12 Celebrities Who Don't Use Twitter At All
Thursday, Jul 7, 2022, 8:24 am
We live in an era where people would see us as primitives if we tell them that we don't use any social media accounts!
Social media has become a kind of addiction
. On a positive note, it has completely changed the way people communicate with each other. It has especially helped the celebrity community to keep in touch with their fans, followers, and well-wishers. Some celebs, however, have remained inaccessible to fans, as they are yet to embrace the social media culture. As you may already know, Twitter is the most popular social media platform for celebrities. Check out the names of 12 celebrities who are not on Twitter yet!
#11 Andrew Garfield


Andrew Garfield played Eduardo Saverin (Facebook Cofounder) role in the 2010 American biographical drama film "The Social Network", but it's little surprising for us to know that the 33-year-old British-American actor hardly has any online presence. He doesn't use Twitter or Facebook, and no one has a clue why. The "Amazing Spider-Man" actor is famous enough to be liked or followed by millions of fans around the world. His unofficial and fan-made social media pages have thousands of followers, which indicate how popular he's already on the internet.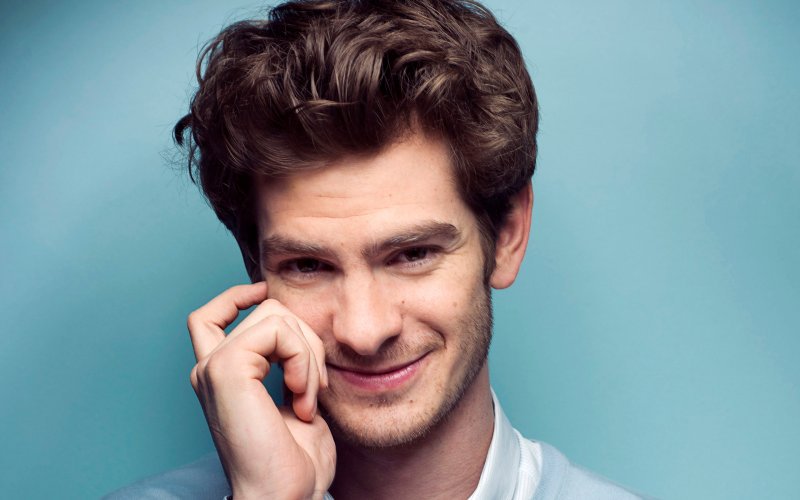 Report