12 Famous Blondes In Hollywood
Tuesday, Jul 5, 2022, 6:11 am
Where all the blondes are disappearing?! Well, no aliens are abducting them! Blondes are pretty much around us, disguised as brunettes. Light-colored hair is beautiful, but unfortunately, many blondes are dying their hair dark because you know... the
blonde stereotype and jokes are too awful
to deal with. Irrespective of stereotypes or jokes, many Hollywood blonde bombshells prefer dying their hair dark, although it isn't uncommon to find them sporting rainbow-colored hair that resembles a dusting brush! Let's fish out the names of the real Hollywood natural blondes and see how powerful the "blonde force" is!
#12 Paris Hilton


When we talk about contemporary Hollywood blondes, One of the
most racist celebrity Paris Hilton
deserves to be the number one person on the list, and we placed her on top! Can you even imagine the long-legged and slim-bodied socialite with dark hair? No, you can't! Now, don't search for photos of Paris Hilton with black hair on the internet! She looks ugly with dark locks, period. "The Simple Life" star says blonde hair is her identity, and she will never be coloring it dark. Even if the situation demands her to have black or brown hair, she said she would use a wig. While talking about her golden tresses, the reality TV star told Marie Claire, "I'm blonde and I love it. I've never dyed my hair dark. I'll sometimes wear a wig when I'm around many people, such as Disneyland. It's fun to be able to change my hair color without worrying about the damage." Did you know
Paris Hilton had her sex tape made
?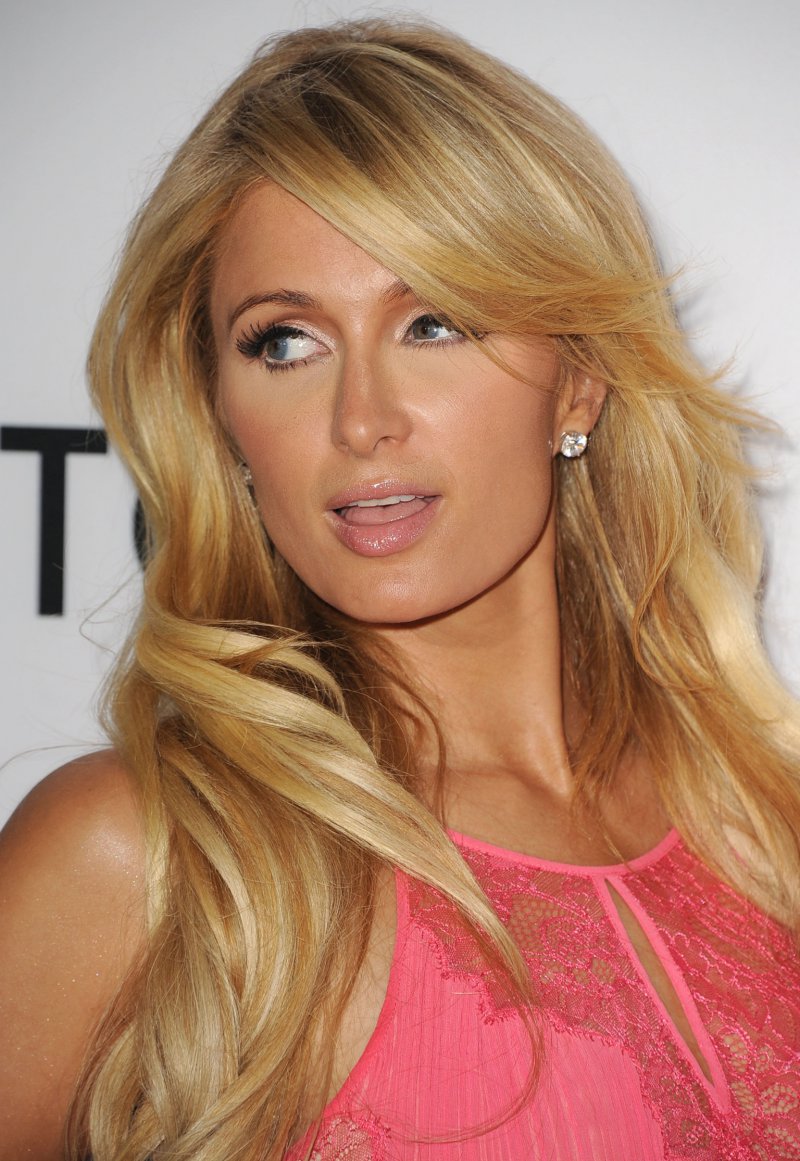 Report