15 Celebrity Twins You Probably Don't Know
Tuesday, Aug 25, 2020, 11:56 am
Did you know that there are over dozen celebrities who have twins? You may know a few names, but there are many celeb twins you don't know. Twins are cool! We all have wished to have our twin at some part of our life. Hey, think of a person whom you know has a twin brother or sister? We bet you know both of them very well although only one of them is your friend. The bond between twins is special. Coming back to the topic, it's now the time to check fifteen celebrity twins you probably don't know exist. Some of them look very identical!

1.The Ribisi twins
Giovanni is of course a cool actor who has appeared in Contraband. His sister, called Marissa, is not actually famous in her own right, but she is married to the famous musician Beck. She has appeared in some shows and movies, but only small parts and nothing major, while as this picture shows she has also ventured into the world of fashion while her famous twin keeps on acting his way up the ladder in Hollywood.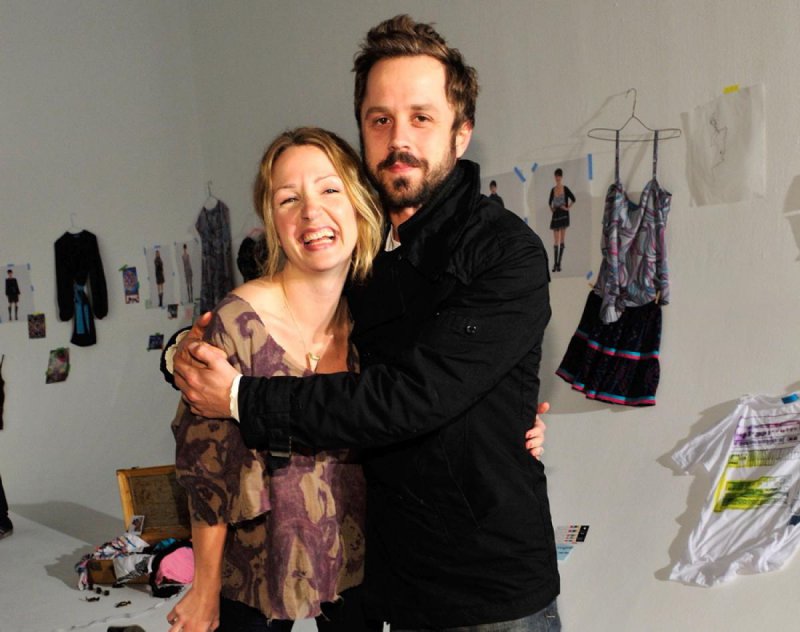 2.The Ronson twins
This shows how different two twins can actually look with Sam and Charlotte Ronson. Sam is now famous for being the ex of Lindsay Lohan while Charlotte is starting to make major strides forward in the world of fashion design with her clothes being worn by the likes of Mischa Barton and Gwen Stefani. It appears as if she will now surpass her twin as being the most famous out of the two of them.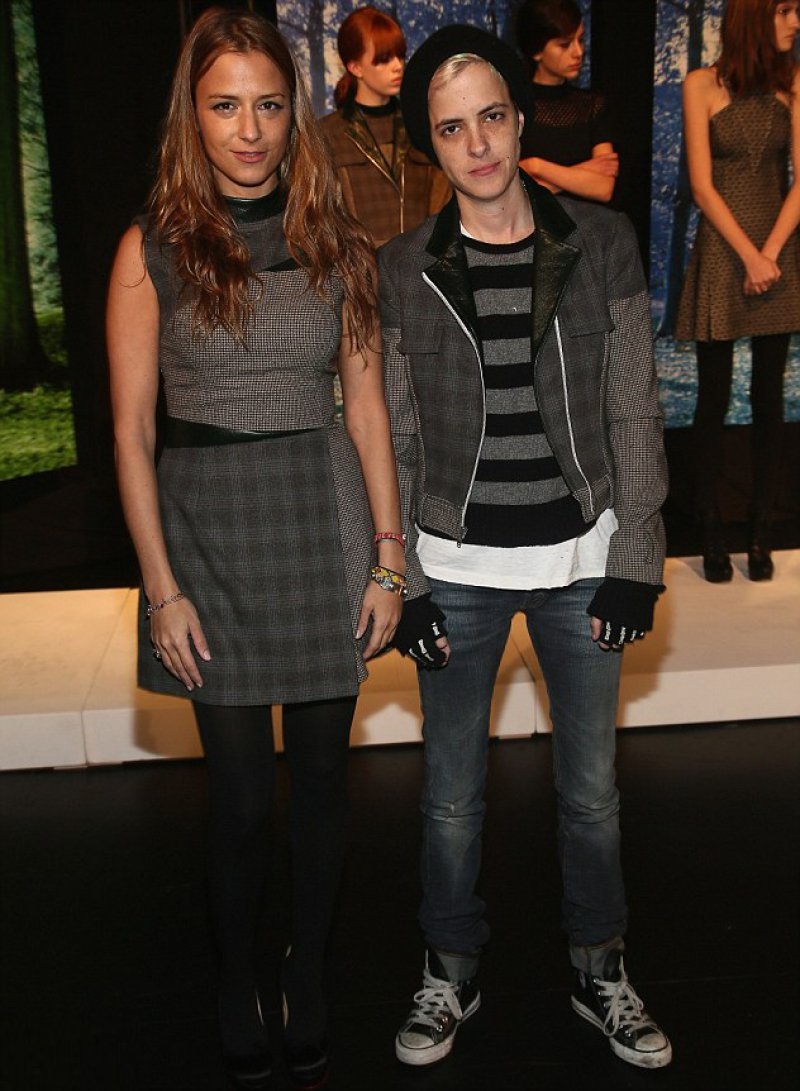 3.The Reyes twins
These twins look alike and in actual fact their careers have also resulted in following similar paths in what must be some strange twin link-up. Judy does of course appear in Scrubs where she plays Nurse Carla, but her twin, Joselin, appeared in Law & Order for 15 seasons where she played a paramedic. In actual fact she did also appear in Scrubs, but just for one episode, where she appeared as the sister of her real life sister.