15 Celebrity Twins You Probably Don't Know
Sunday, Jul 19, 2020, 11:56 am
Did you know that there are over dozen celebrities who have twins? You may know a few names, but there are many celeb twins you don't know. Twins are cool! We all have wished to have our twin at some part of our life. Hey, think of a person whom you know has a twin brother or sister? We bet you know both of them very well although only one of them is your friend. The bond between twins is special. Coming back to the topic, it's now the time to check fifteen celebrity twins you probably don't know exist. Some of them look very identical!

4.The Green twins
This is Eva Green with her twin Joy and as you can see they are not identical. Both are happy in what they do as Eva is busy being a movie star, while Joy prefers to have a quieter life and rears horse for a living. There is no sense of Joy being upset that her twin is so successful and famous and indeed she chose to have that quieter lifestyle rather than all of the things that Hollywood can offer.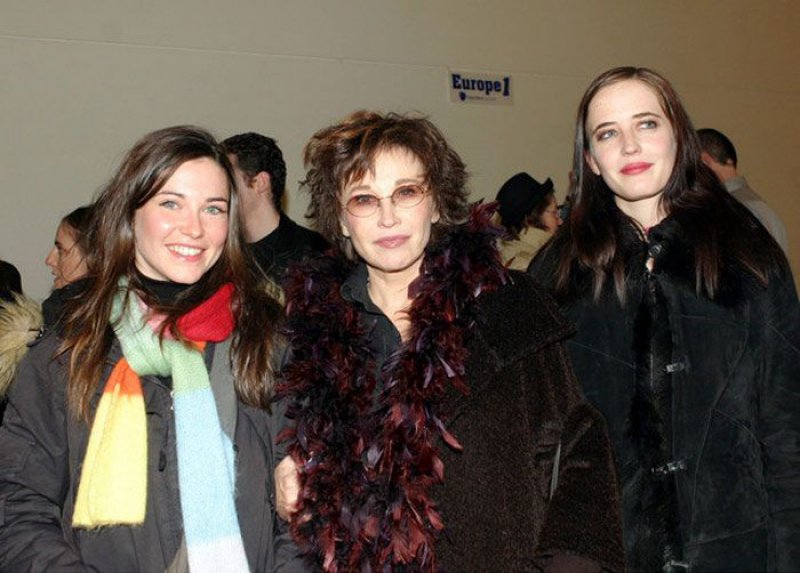 5.Vin diesel
This is not a joke, but Vin diesel does have a twin called Paul Vincent, but as you can see they are not identical and one is certainly more famous than the other. They both work in movies, but Vin has had the more success perhaps because he looks more like a movie star than his less famous twin although Paul is now a director. They also have another sister, but luckily for her she does not look like them.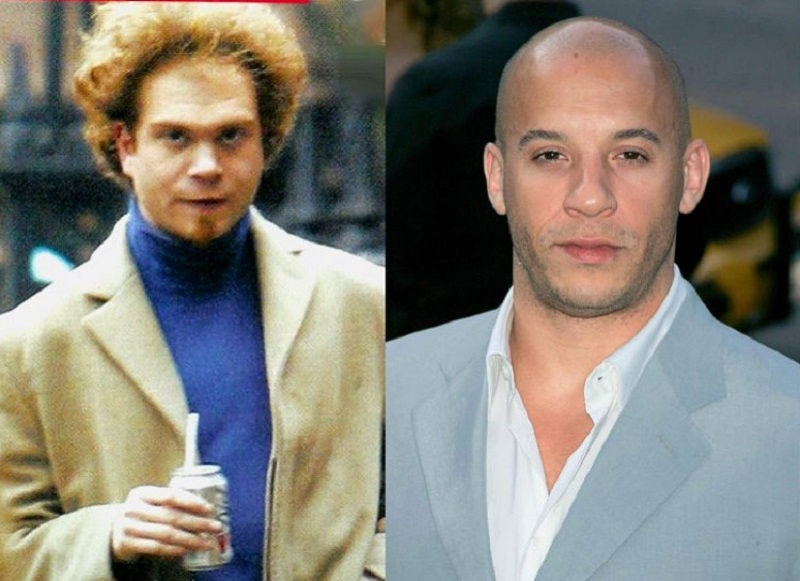 6.The Heder twins
As if having Jon Heder was not enough, then you suddenly discover that he has an identical twin brother and that they still do that twin thing of pretending to be each other in order to confuse people. Both work in Hollywood with Jon acting, well kind of acting, and his brother, Dan, works in visual effects and making things look all spectacular.