12 Famous Transgender Celebrities You Probably Never Heard About
Monday, Aug 24, 2020, 7:29 am
Transgenderism is a psychological state or physical condition in which an individual rejects his assigned sex and embrace the one they prefer. The term transgenderism has become an umbrella word lately, but it is a lot different from expressions like transsexual, transvestite, trans-man, and trans-woman, etc. A transgender person is someone who dresses, behaves, and lives their life like a person of the opposite gender, whereas a transsexual goes under the knife to alter their physical appearance and restructure sexual organs. Being one of the four groups of LGBT community, transgender people represent the many walks of life. Have a look at 12 of the most famous transgender celebrities from around the world.

1.Chaz Bono
Chaz Bono, born Chastity Sun Bono, is an American writer, musician, actor, and advocate. He is the child of famous American singers Cher and Sonny Bono. Chaz Bono was born as a girl, but he always had problems identifying his gender correctly. In 1995, Chaz Bono came out as a lesbian. Thirteen years later, in 2009, Chaz Bono made a formal announcement about his willingness to change gender. By 2010, he gradually transitioned to a male. Chaz Bono got rid of breasts and grew facial hair.
A couple of years ago, Chaz Bono said he was saving money for a penile implant.
Chaz is one of the leading LGBT rights activists in the United States.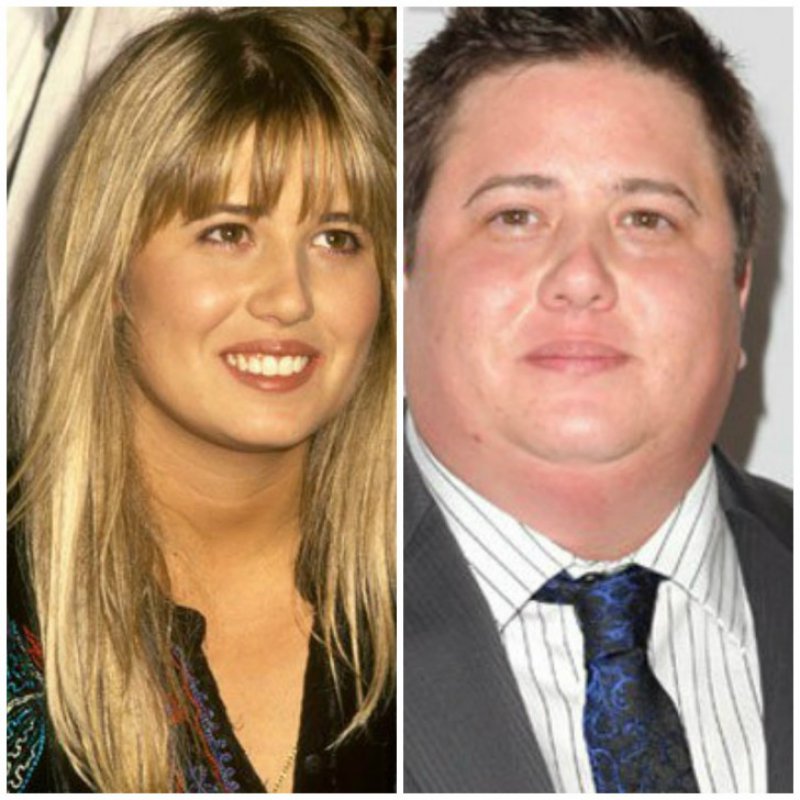 2.Caitlyn Jenner
Caitlyn Jenner, formerly known as Bruce Jenner, perhaps doesn't need a special introduction. The 67-year-old Olympic medal winner was once a man but outed herself in 2005 as trans-woman. Caitlyn Jenner said that she had suffered from gender dysphoria for a very long time. She was in a hormone replacement therapy sometime during the 90s but gave up because of her serious relationship with Kris Jenner. As you know, Kris Jenner divorced Caitlyn in 2015 in the wake of his gender transition controversy. Caitlyn identifies her as a lesbian and recently confirmed that
she wouldn't date or have sex with men until she became a woman entirely
. She has been staying away from sex change surgery due to age-related issues.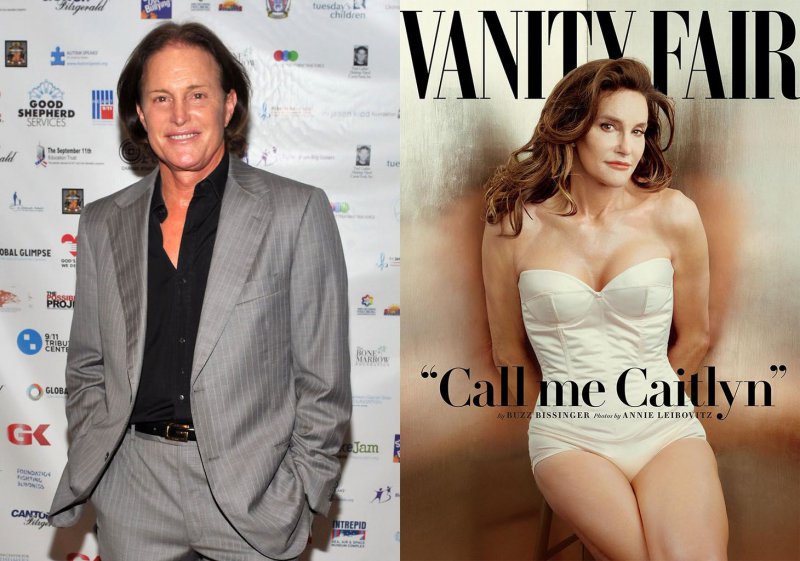 3.Laverne Cox
"Orange is the New Black" star, Laverne Cox, is one of the most popular trans-women of the current generation. She has been acting since 2000 but gained great popularity in 2013 when she was chosen to play Sophia Burset role on the Netflix's comedy-drama series, Orange is the New Black. Laverne Cox is the first openly transgender person to be nominated for an Emmy Award.
She is the first trans-woman to have a statue at Madame Tussauds
. Laverne Cox is also the first openly transgender woman to feature on the Time magazine's cover.