12 Hottest Asian Girls In Hollywood
Monday, Aug 17, 2020, 1:55 pm
Asian girls look hot, don't they? They are short, small-built, and have kind of cute faces that make us smile the moment we look at them! Asian women look youthful, and it's nearly impossible for us to guess their age by just looking at their faces. Even though the representation of Asian women in the American entertainment industry is quite less, we still have some gorgeous and highly talented Asian actresses in Hollywood. Come; take a look at these 12 hottest Asian girls that are sure to blow your mind!

1.Tian Jing
Tian Jing is a 28-year-old Chinese actress who has appeared in a dozen plus Hollywood movies since her debut in 2008. She famously portrayed Commander Lin Mae of the Crane Troop, and acted alongside Matt Damon in the 2016 film, "The Great Wall." She played prominent roles in the movies such as "Police Story 2013," "Kong: Skull Island," and "Fist and Faith." Her performance in "The Great Wall" secured her a role in the upcoming American science fiction film, "Pacific Rim: Uprising." She looks gorgeous, isn't she? Let's hope she bags more top Hollywood roles in the coming months.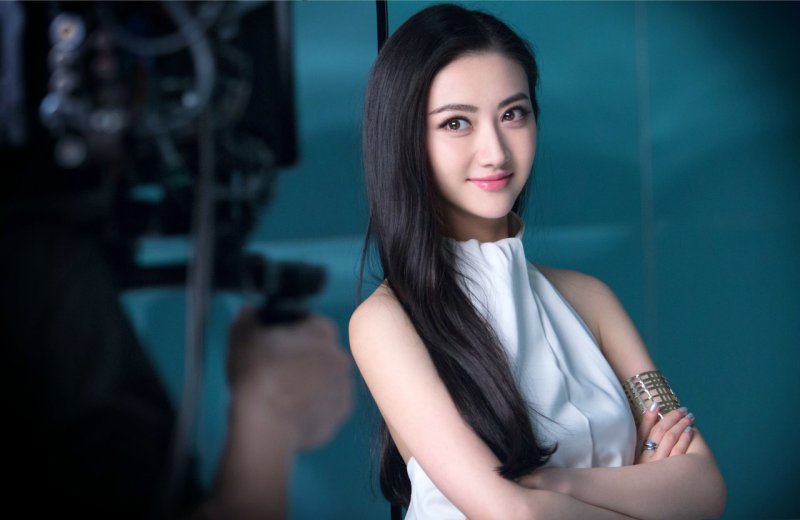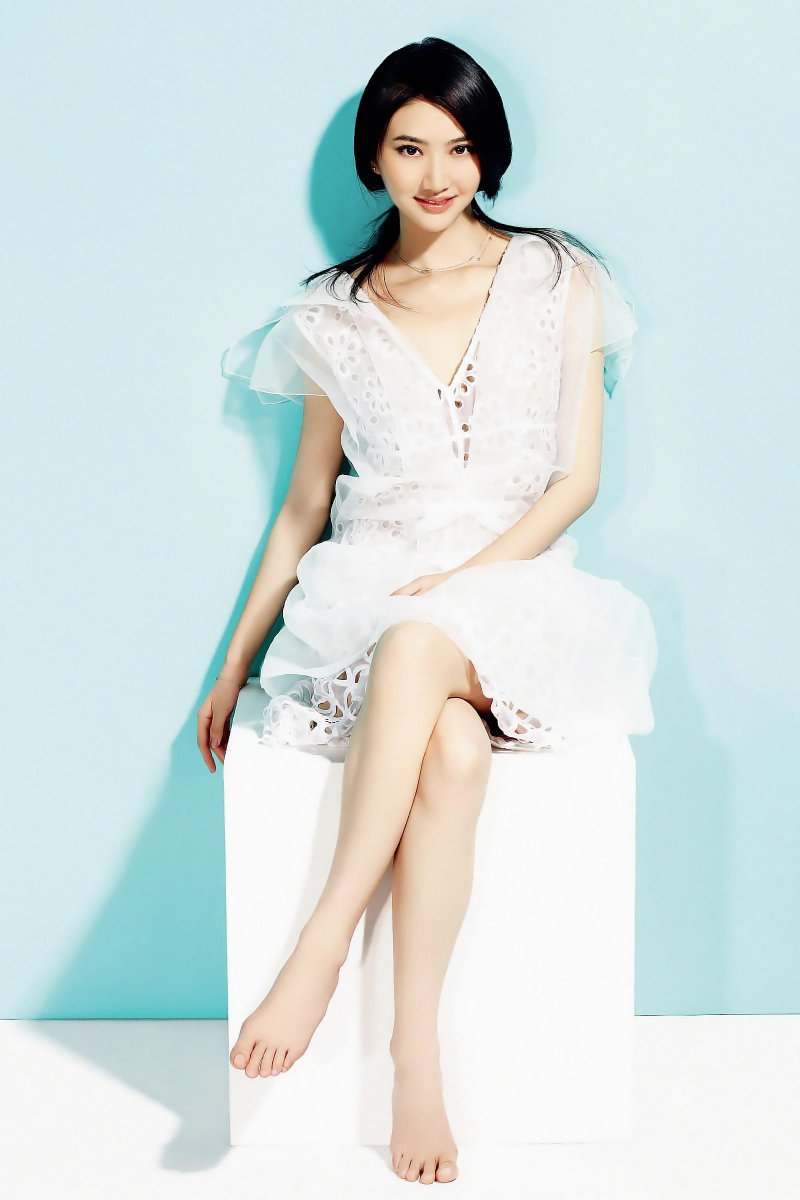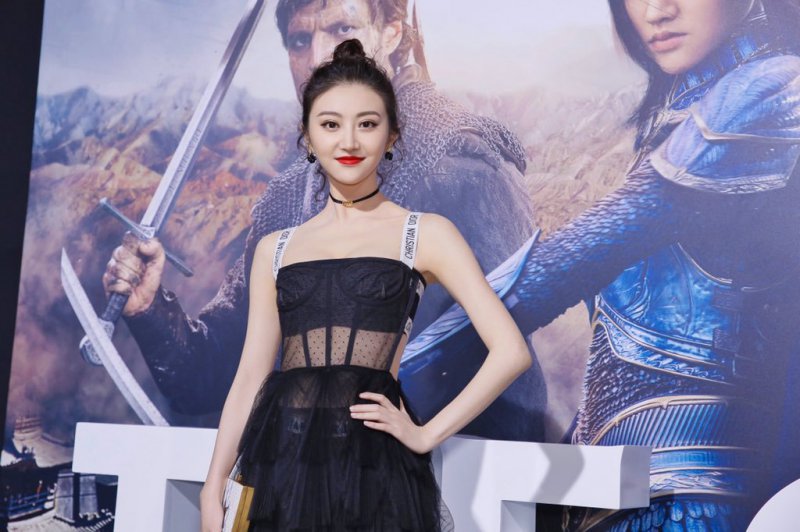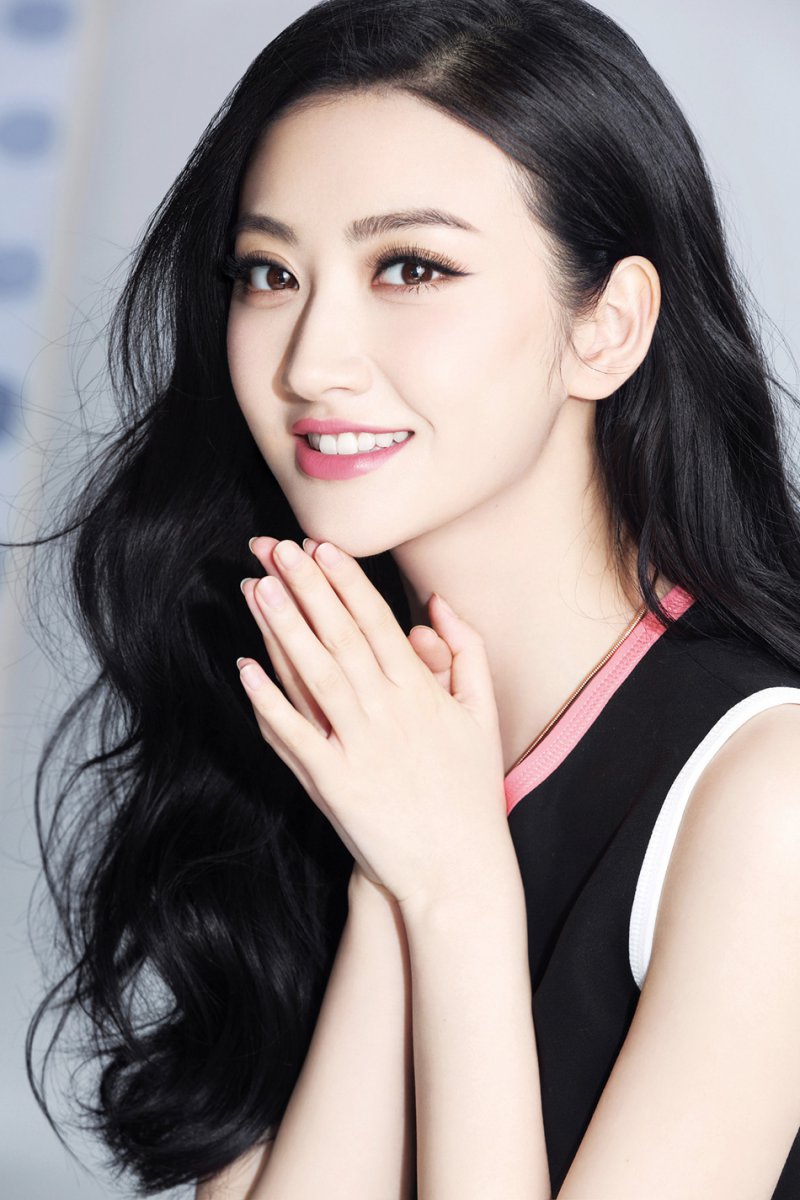 2.Maggie Q
Margaret Denise Quigley, professionally known as, Maggie Q, is one of the most famous Hollywood Asian actresses. She has starred in top movies such as "Rush Hour 2," "Mission Impossible III," "Divergent," etc. The 37-year-old actress was born in Honolulu, Hawaii. She was a sportsperson during her childhood but left games for modeling during her teen years in a bid to make more money. She traveled to Tokyo, Taipei, and other Asian countries searching for modeling gigs. All her efforts had gone down the drain until Jackie Chan offered her a minor role in "Rush Hour 2." The hot Asian star with beautiful skin does look very sexy, isn't she?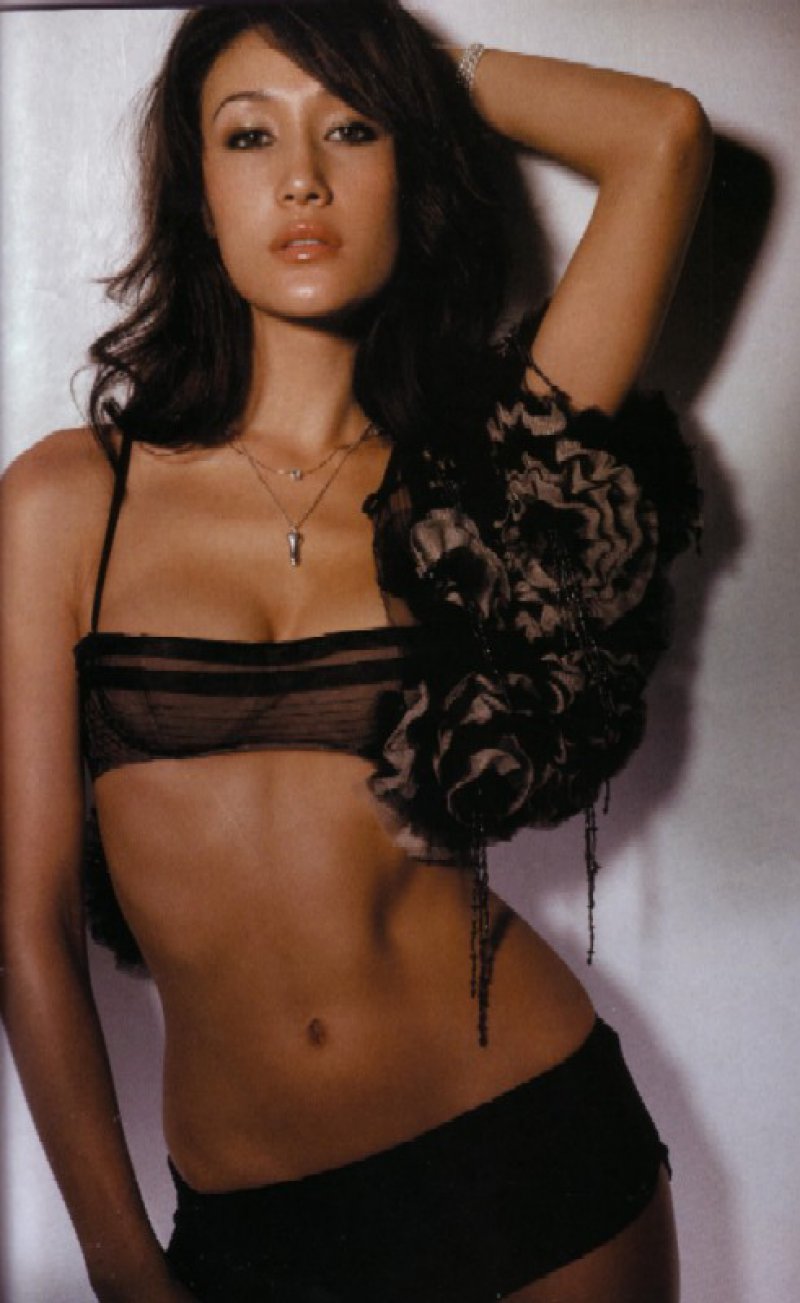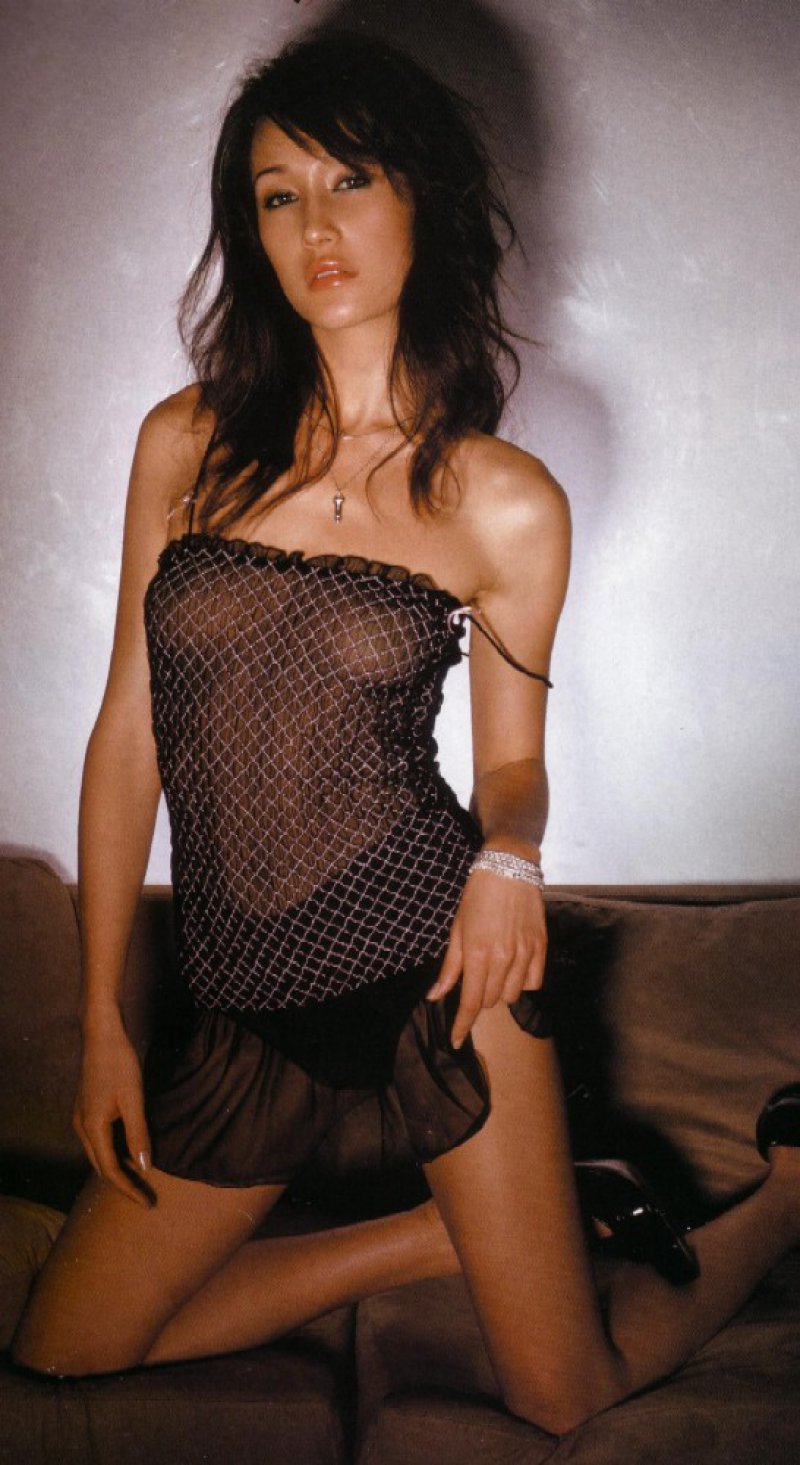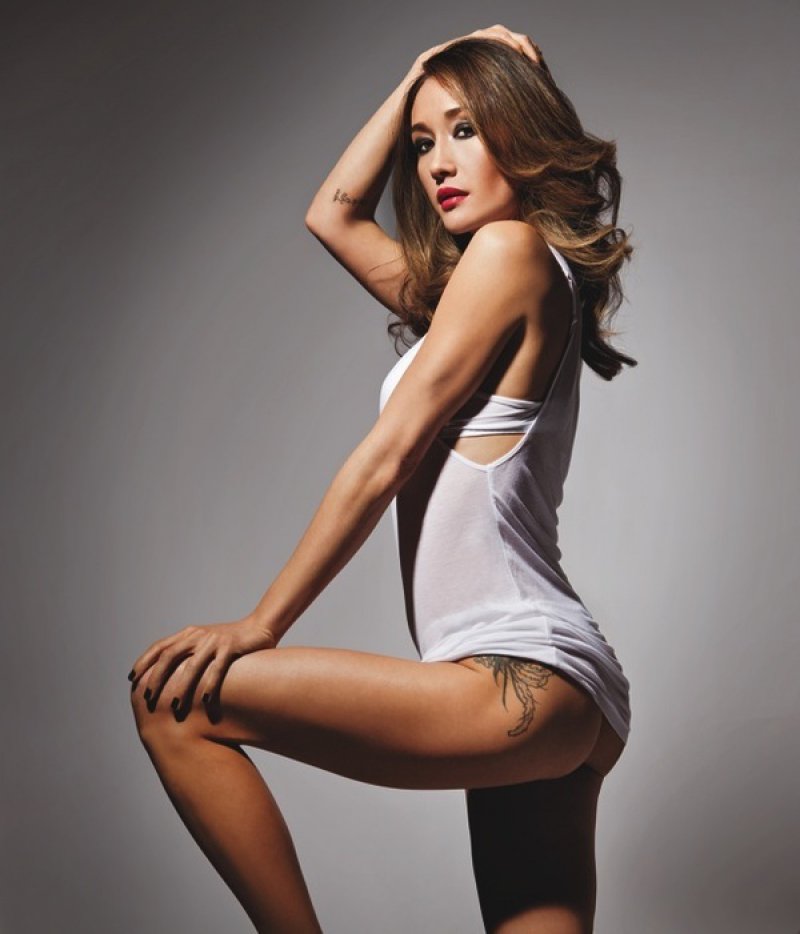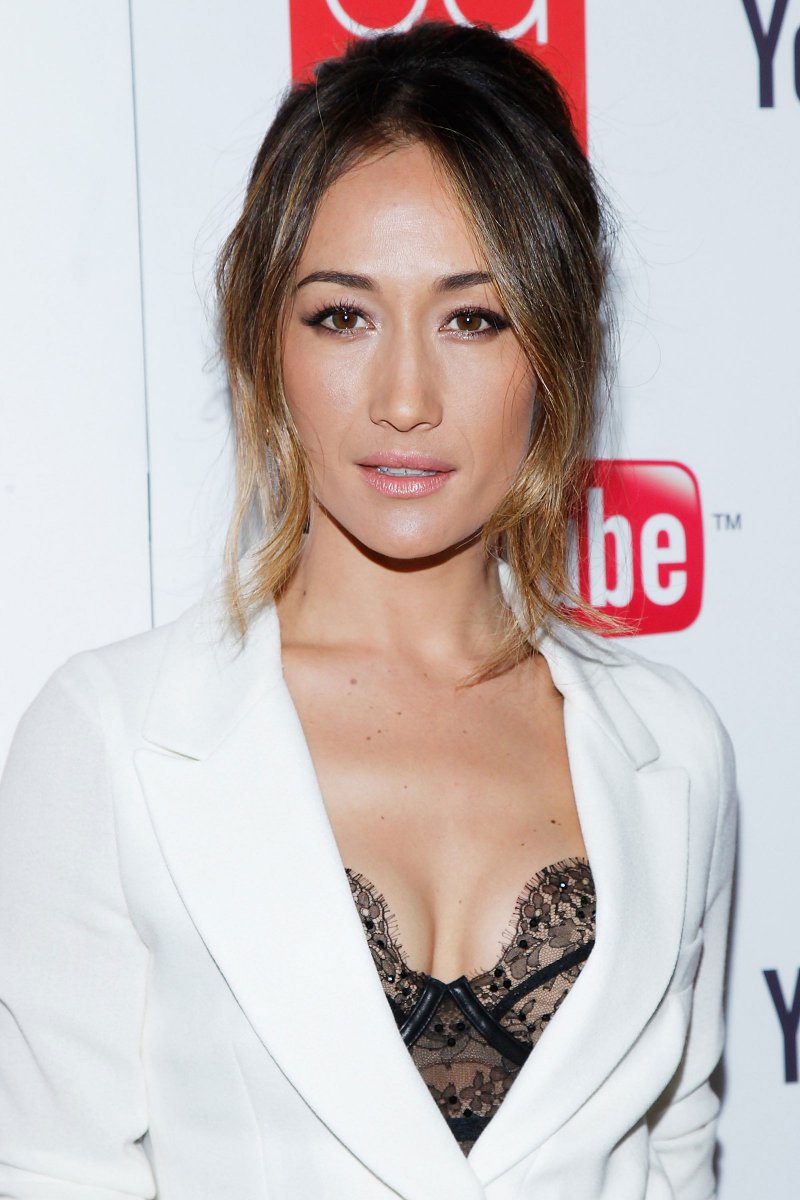 3.Constance Wu
The "Fresh of the Boat" star, Constance Wu, is yet another hot Asian girl working in Hollywood. Born in Richmond, Virginia, the 35-year-old American actress had tremendous interest in acting right from her childhood. In 2006, Constance Wu began her career in theater, and in the subsequent years, her incredible acting skills fetched her some TV and movie roles. Even though Wu has been in the entertainment industry for well over a decade, her Jessica Huang role in the "Fresh of the Boat" sitcom has given her the much-needed fame and attention.