12 Hottest Asian Girls In Hollywood
Tuesday, Aug 17, 2021, 1:55 pm
Asian girls look hot, don't they? They are short, small-built, and have kind of cute faces that make us smile the moment we look at them! Asian women look youthful, and it's nearly impossible for us to guess their age by just looking at their faces. Even though the representation of Asian women in the American entertainment industry is quite less, we still have some gorgeous and highly talented Asian actresses in Hollywood. Come; take a look at these 12 hottest Asian girls that are sure to blow your mind!

4.Karen Fukuhara
This 25-year-old girl from Los Angeles rose to fame in 2016 when she famously portrayed Katana in "Suicide Squad." She looks cute, but don't misconstrue her beautiful looks because she is a highly experienced martial arts practitioner! It was her fighting skills that fetched her Katana role, and boy, we must admit that she did a fantastic job in the movie. "Suicide Squad" is the one and the only Hollywood movie in which Karen had a role. Being cast in a top movie always helps small-time actors to land well-paid or prominent roles, so let's wait and see what the "Katana" actress has in store!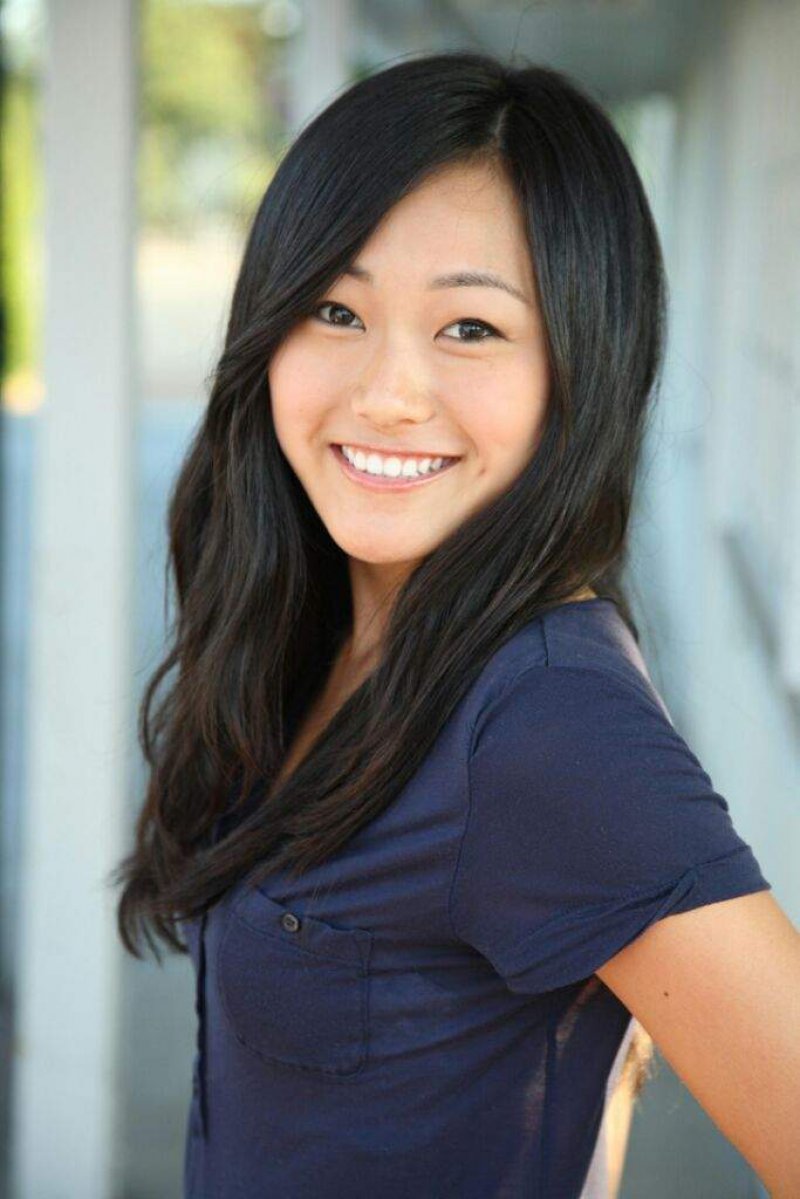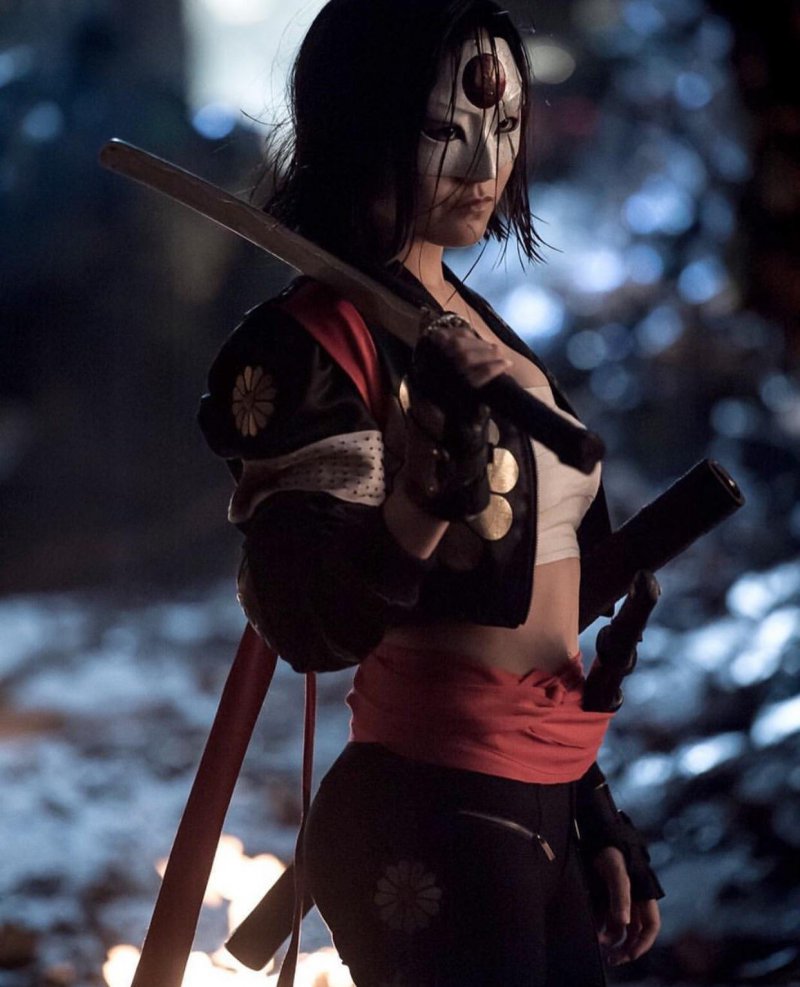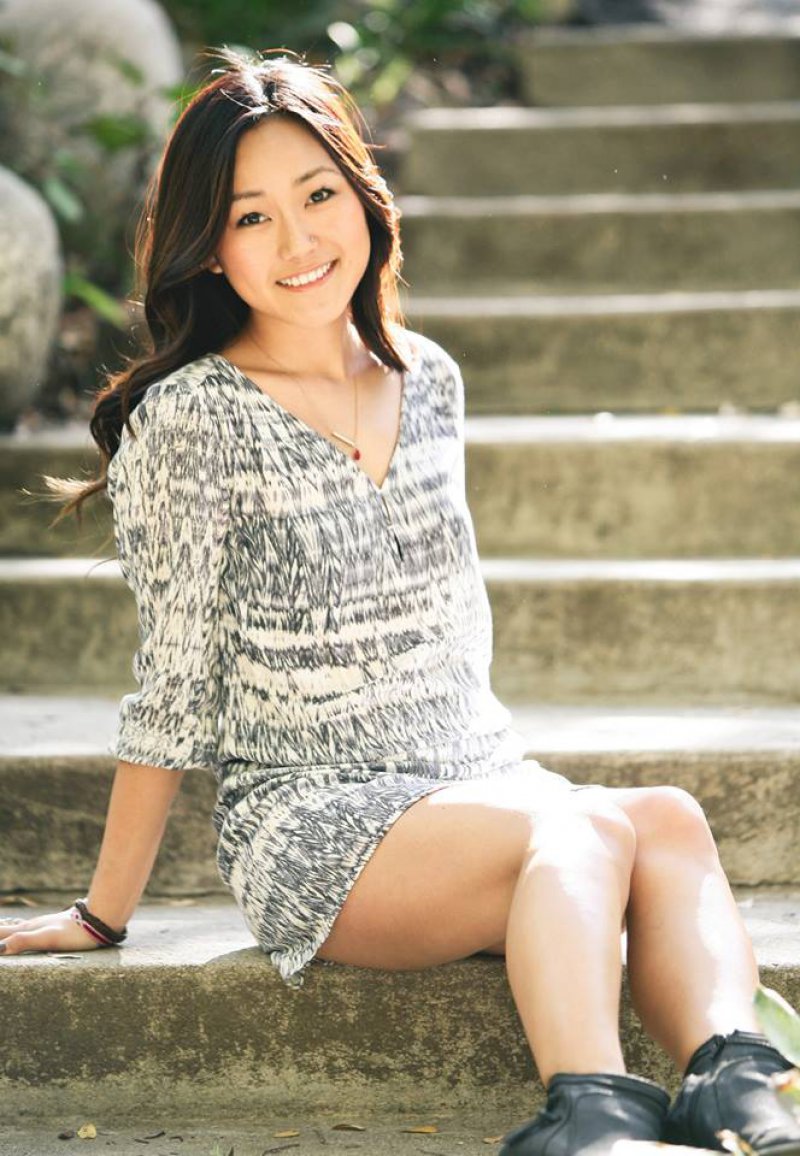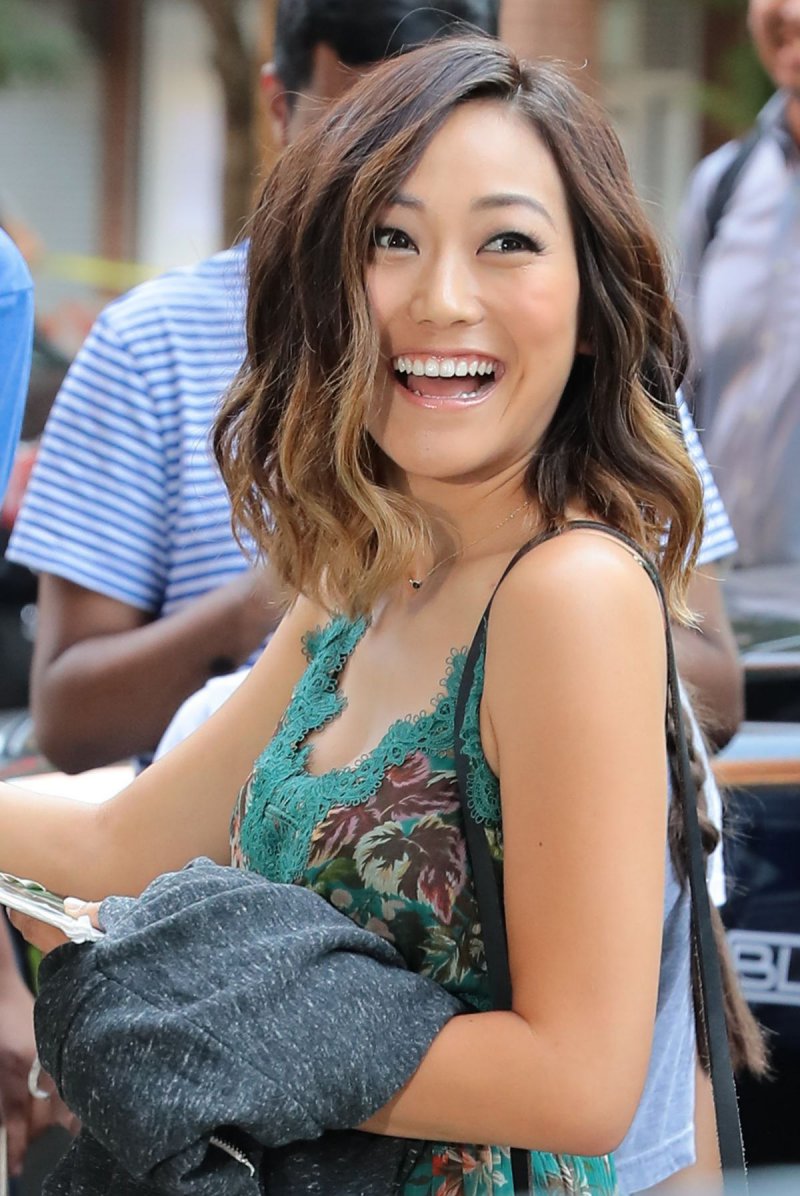 5.Paris Berelc
Paris Berelc is a young and promising Asian actress. She may be just eighteen years old, but she has already played lead roles in two Disney XD original series, "Mighty Med" and its spinoff series, "Lab Rats: Elite Force." Paris Berelc will be playing the lead role in "Alexa & Katie," an upcoming Netflix original comedy series. She is the youngest of all the hottest Asian girls we have here on this topic, and inarguably, she is also one of the visually attractive faces of this list! Berelc has the potential to become one of the top Asian actresses in Hollywood.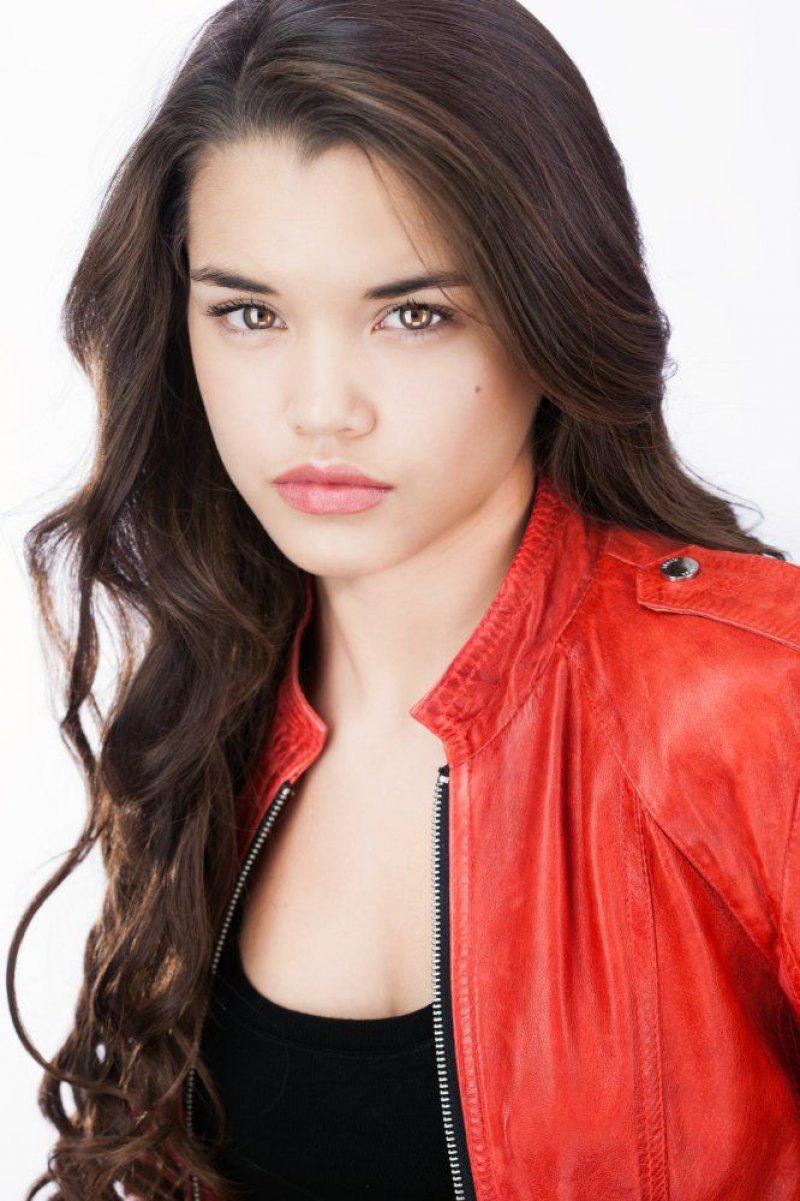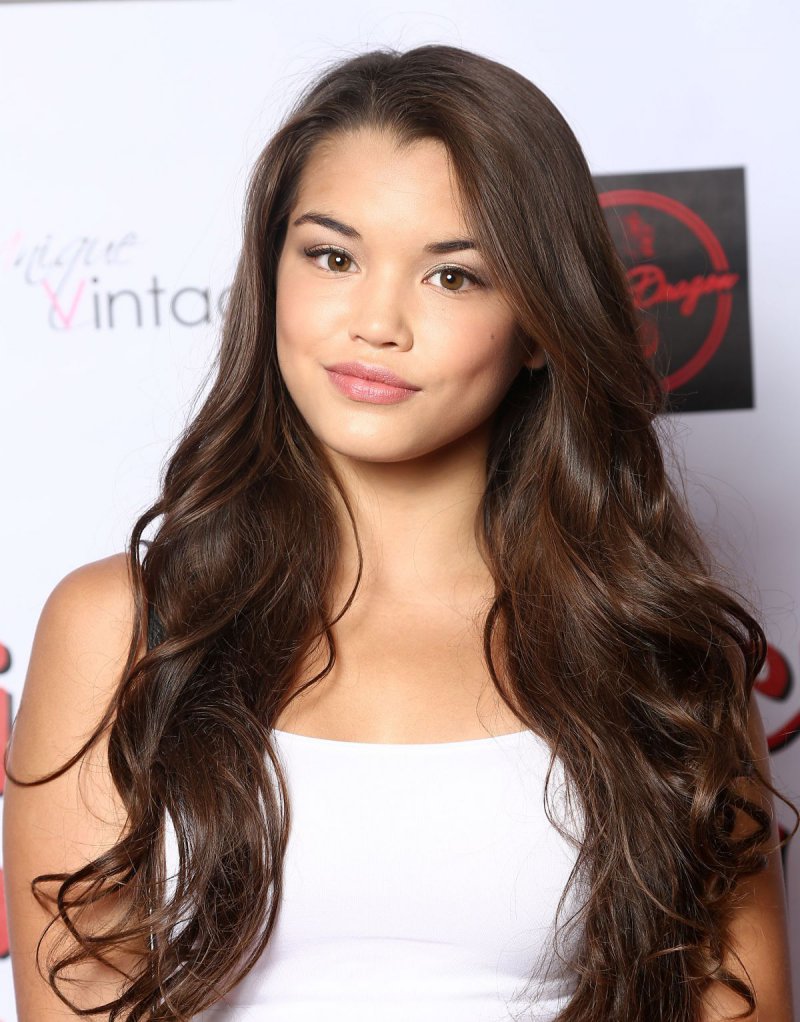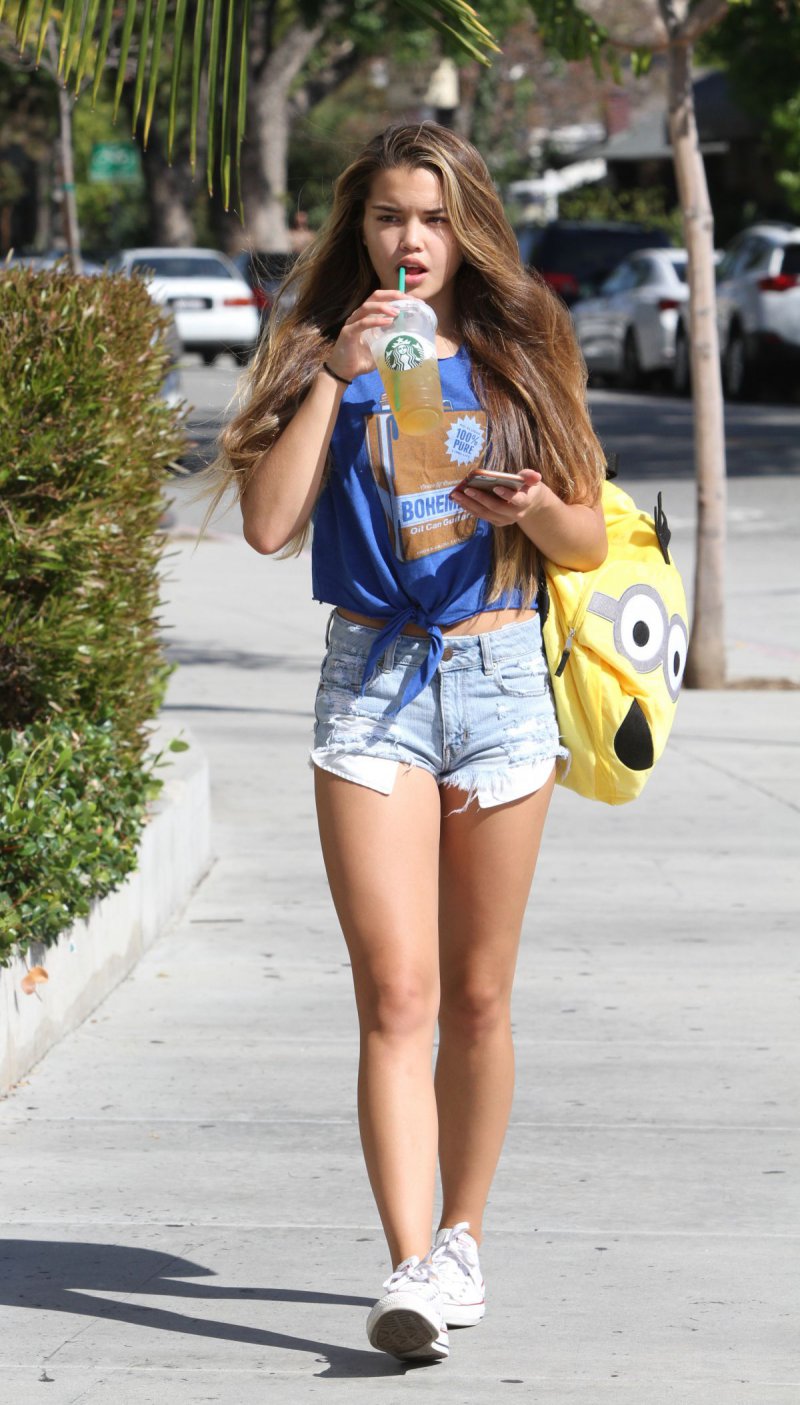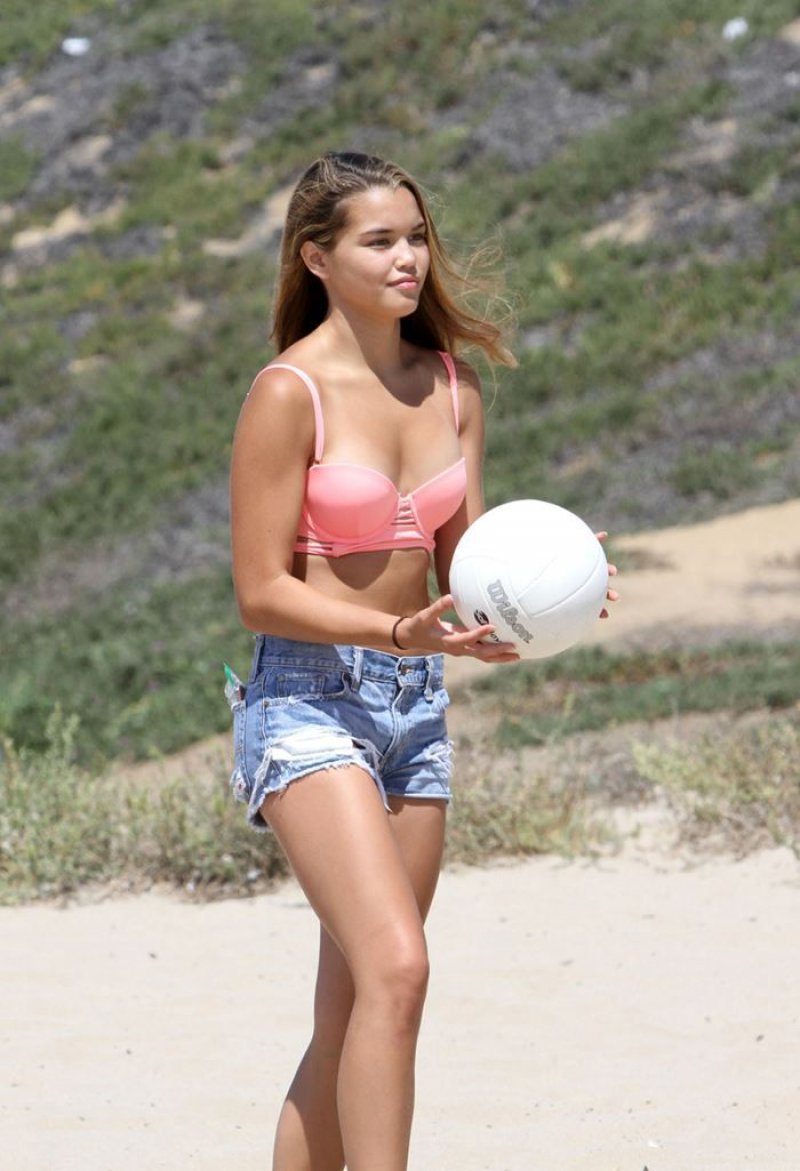 6.Claudia Kim
Kim is a famous South Korean actress, who made her debut in the American entertainment industry portraying Khutulun in the Netflix's original series, "Marco Polo." Thanks to the exposure she got from playing that role, Claudia Kim was offered Helen Cho role in the billion-dollar American superhero movie, "Avengers: Age of Ultron." The 32-year-old South Korean star, Claudia Kim, will be portraying a prominent character in the upcoming American science fantasy film, "The Dark Tower." She will be seen alongside the likes of Mathew McConaughey and Idris Alba in the movie.