12 Hottest Lesbians From Around The World
Wednesday, Jul 6, 2022, 10:13 am
Hey, wanna see some hot lesbians? We aren't gonna show you a bunch of famous bisexual celebrities who know nothing about being in love with a girl. A girl can't be called a lesbian just because she slept with another girl for once or twice! Do you agree? Lesbianism, as you know, is a lifestyle - and it is a lot more than just sex and romance. This topic is also going to help you know about lesbians (not bisexuals) who belong to different walks of life. You also get an opportunity to discover some of the hottest lesbian girls from various countries around the world! Alrighty, then! Check these 12 hottest lesbians who love to take bumper to bumper!

1.Ruby Rose
Ruby Rose is a famous Australian model and TV personality. Rose rose to fame when MTV Australia had chosen her as a VJ for one of its shows, and since then, the 31-year-old Aussie girl has never looked back. She soon became a brand representative of Maybelline, New York, in Australia. Ruby Rose has appeared in a dozen plus TV shows, a few movies, and importantly, the star graced numerous high profile fashion events as a professional model over the past few years. Rose is famous in the United States for portraying Stella Carlin on the "Orange is the New Black" TV show. Ruby Rose came out as gay when she was only 12 years old. Rose suffered from numerous psychological illnesses during her younger years, and she even attempted to kill herself once. The good news is that Ruby Rose is now fine and happy!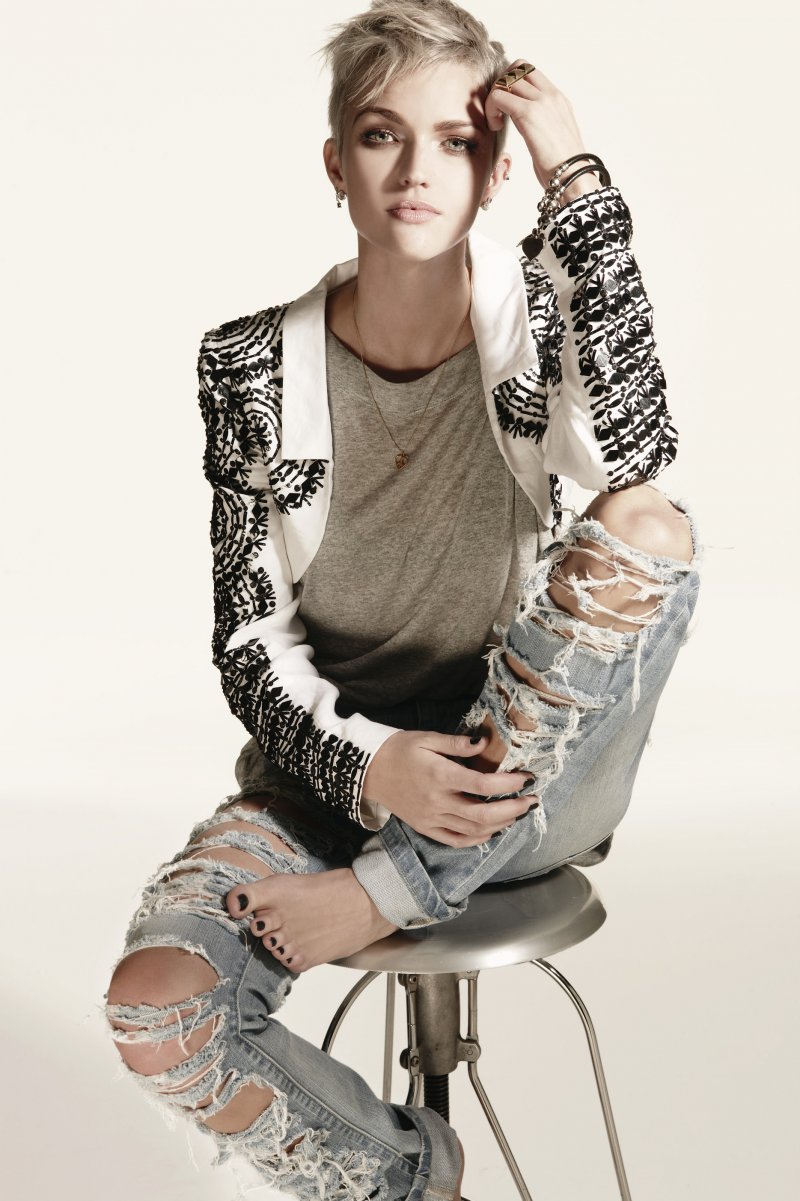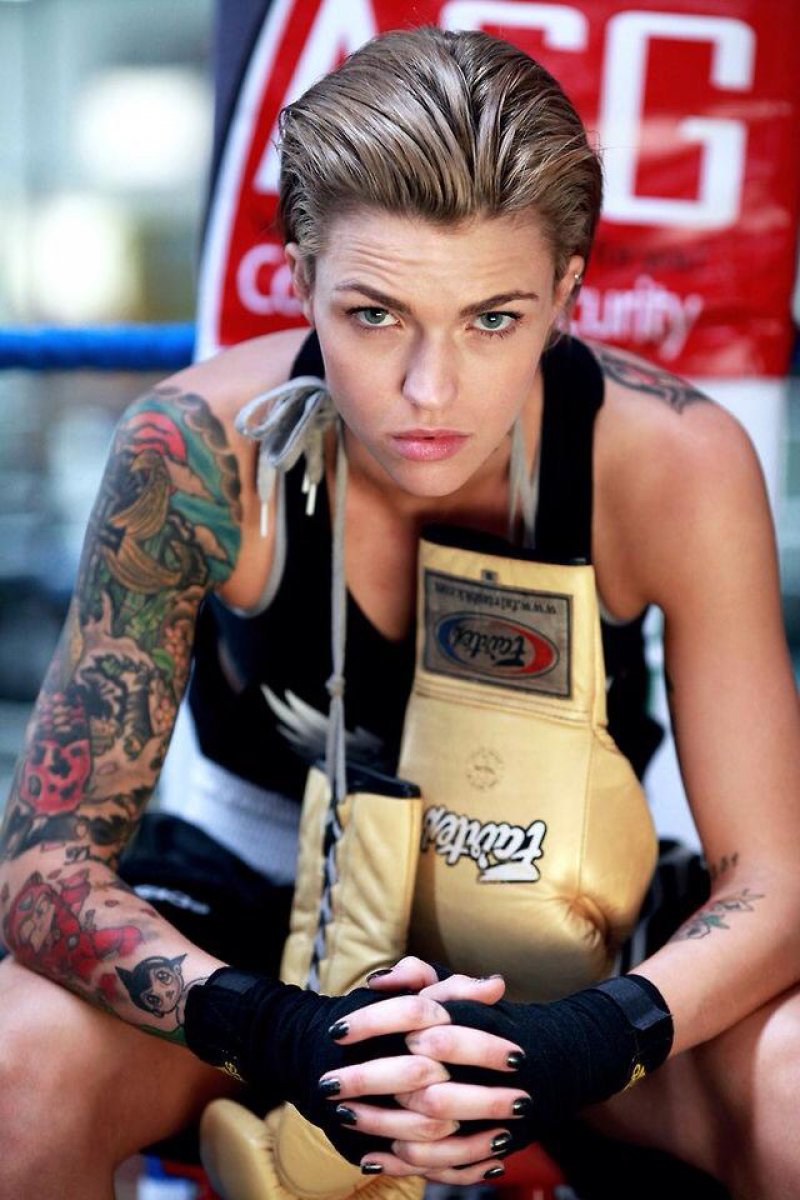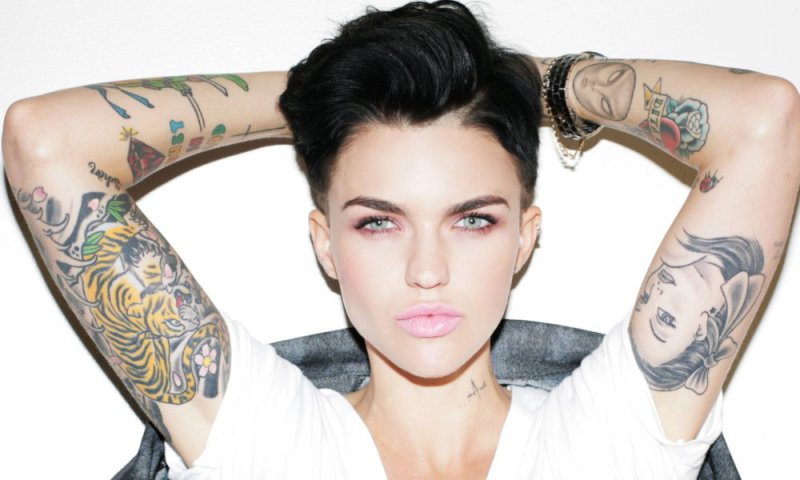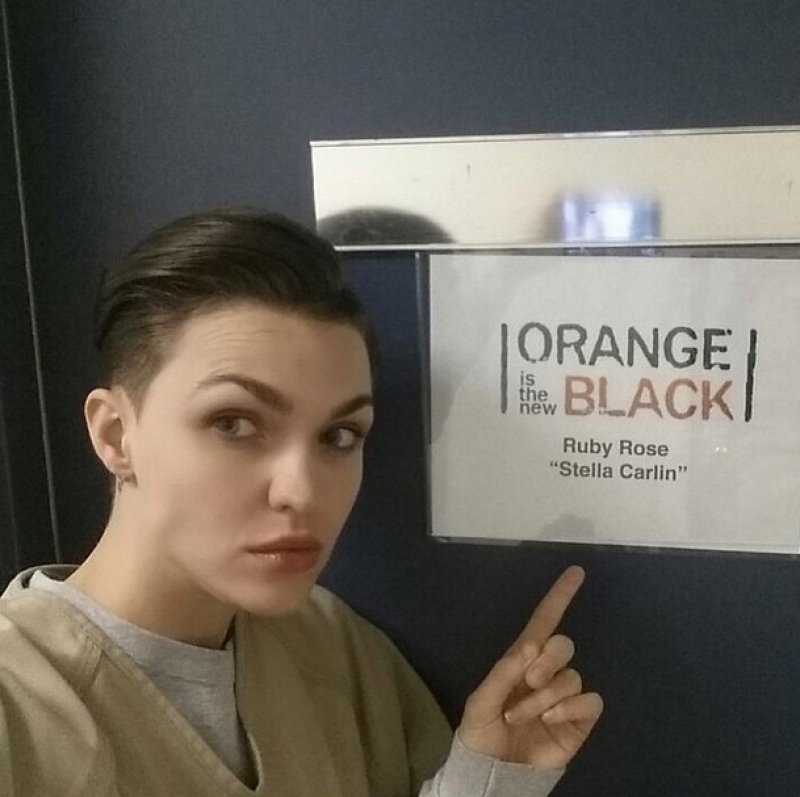 2.Kate McKinnon
Kate McKinnon is an American comedian and a television personality. Kate is the first openly lesbian to be cast in Saturday Night Live. She is also a cast member of "The Big Gay Sketch Show," an LGBT-themed comedy show that is aired on Logo TV. She famously portrayed Dr. Jillian Holtzmann in the 2016 supernatural comedy film, Ghostbusters. The 33-year-old television personality from New York looks gorgeous, thanks to her beautiful smile and lovely blue eyes! McKinnon's fear of social media has stopped her from being on Facebook, Twitter, Instagram, etc.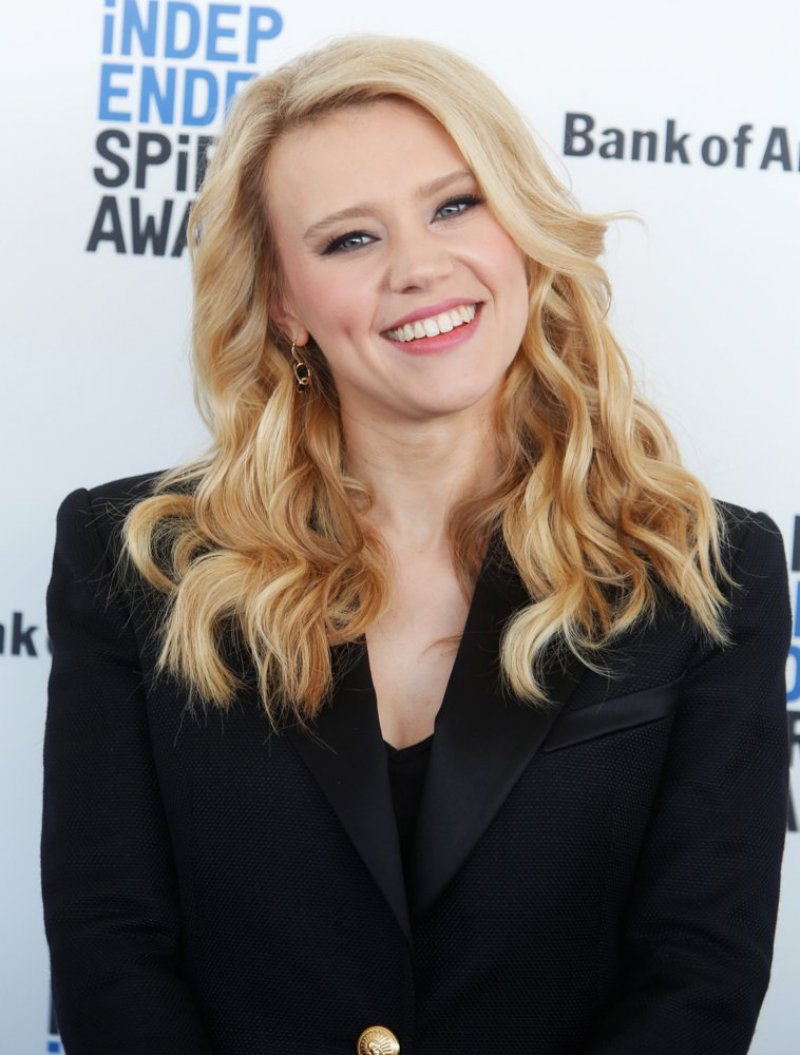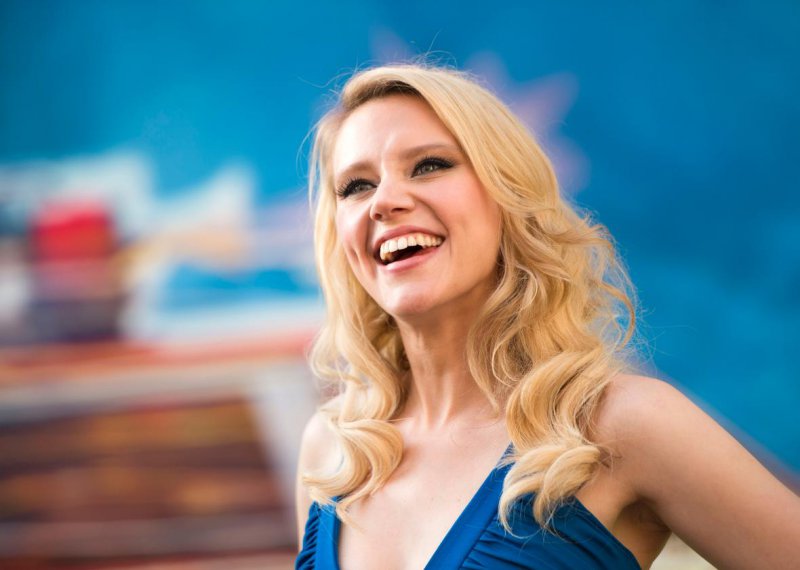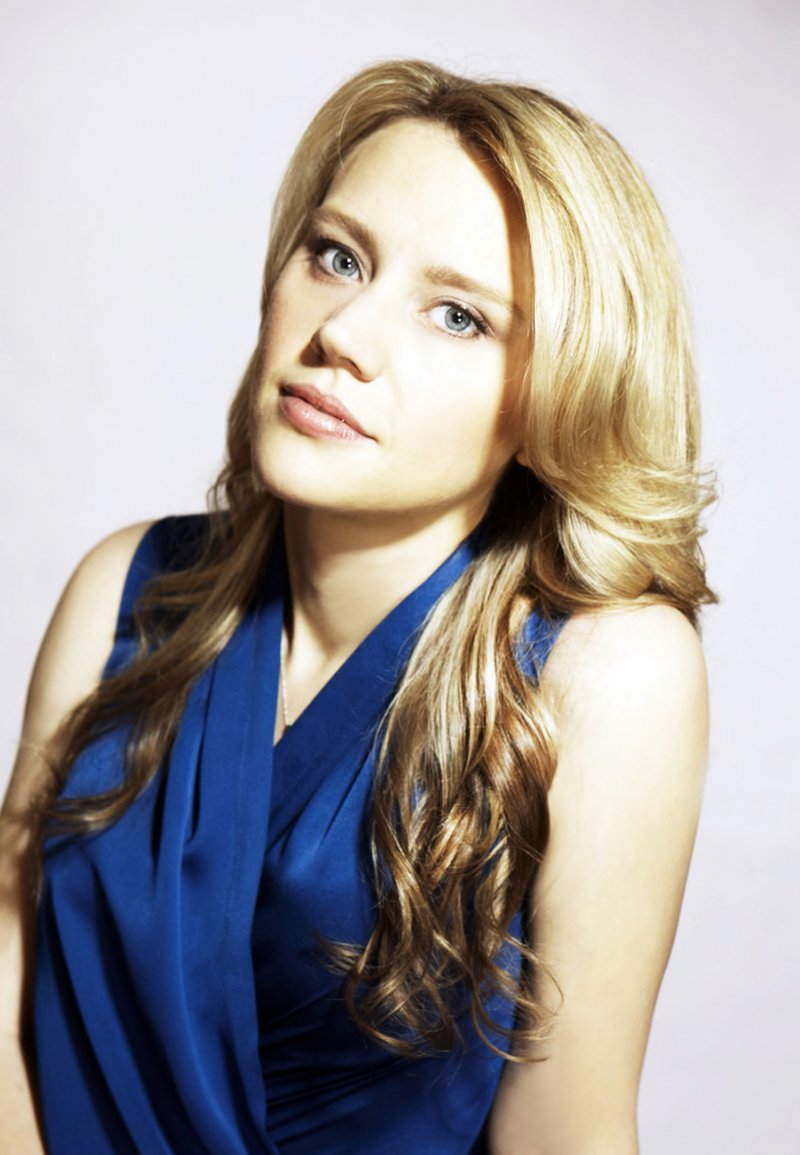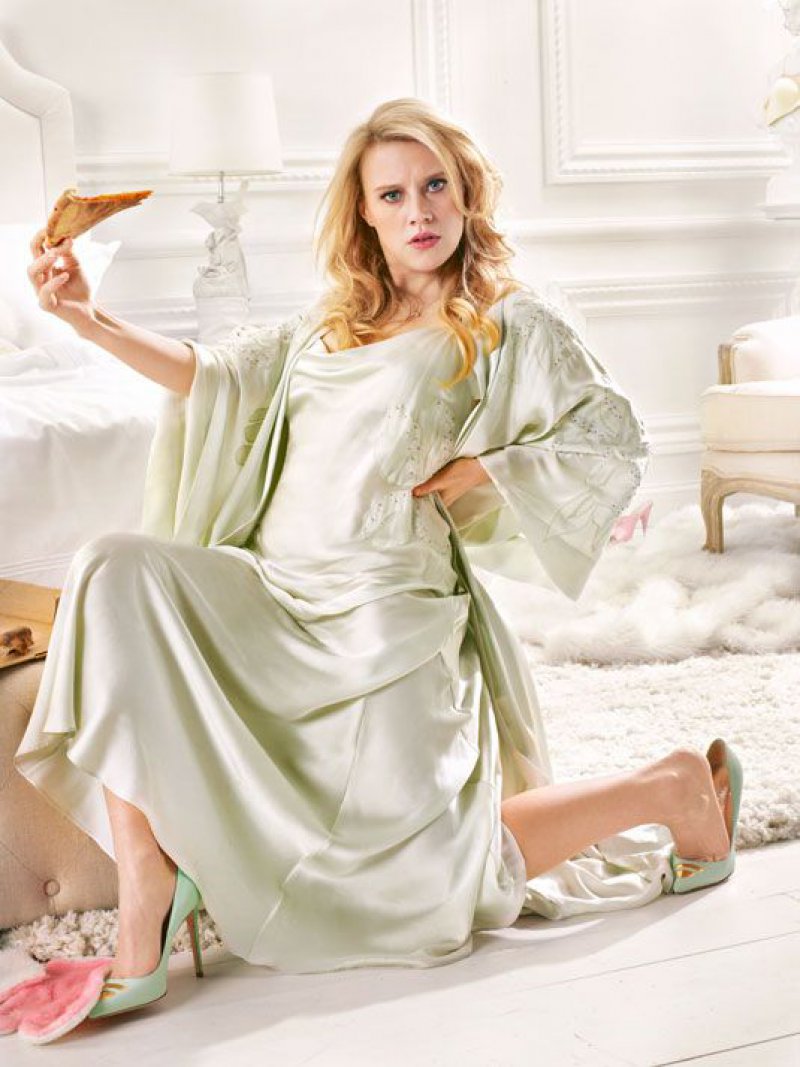 3.Kaki King
Katherine Elizabeth King, popularly known as Kaki King, is a well-known American singer and guitarist. Since her debut in 2001, King has released ten music albums and has performed numerous times live on stage. More than her music albums, Kaki is best known for her live performances. In 2006, Rolling Stone named her one of "The New Guitar Gods." She was the youngest person as well as the only woman on that list. Kaki is openly gay, and she married her longtime girlfriend, Jessica Templin, in 2012. The 37-year-old singer looks slim and sexy, and that is the reason why she secured a spot on this topic!