12 Hottest Pornstars To Follow On Instagram
Thursday, Aug 12, 2021, 11:11 am
Why would anyone check porn stars on their Instagram when one can find an ocean of their videos on the internet? Well, to see them in clothes, of course! Porn stars are gorgeous. Many of us don't notice their attractiveness for obvious reasons! The obnoxious pornographic directors and videographers always focus their cameras on a girl's boobies and coochie coo but not her face! Here's your chance to see how the top porn actresses look like in real life, and probably get to know what their off-screen lives are really like. Just in case if you want to check, here is a
huge list of Hottest Pornstars of 2016
.
#1 Tori Black


We have Katy Perry in music, Emma Watson in movies, and when it comes to porn, Tori Back tops the league!
Tori is often considered the most facially attractive pornstar ever
. She is only 27 years old, but she has already achieved a lot in her life. The sexy adult actress has acted in more than 400 porn films in little less than a decade. She also bagged many prestigious awards given to the pornstars. She is married and has two kids. As we told before, she is younger than many of us who are reading this topic, but Black has already seen a lot in her life!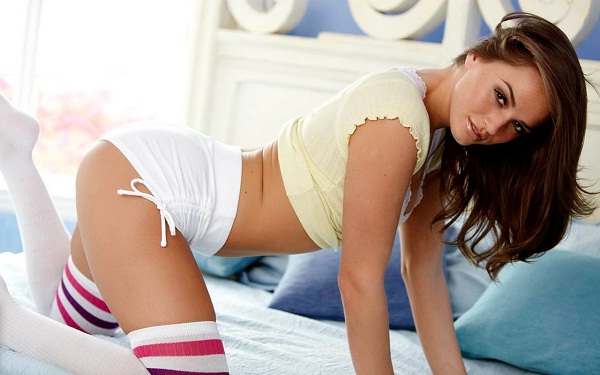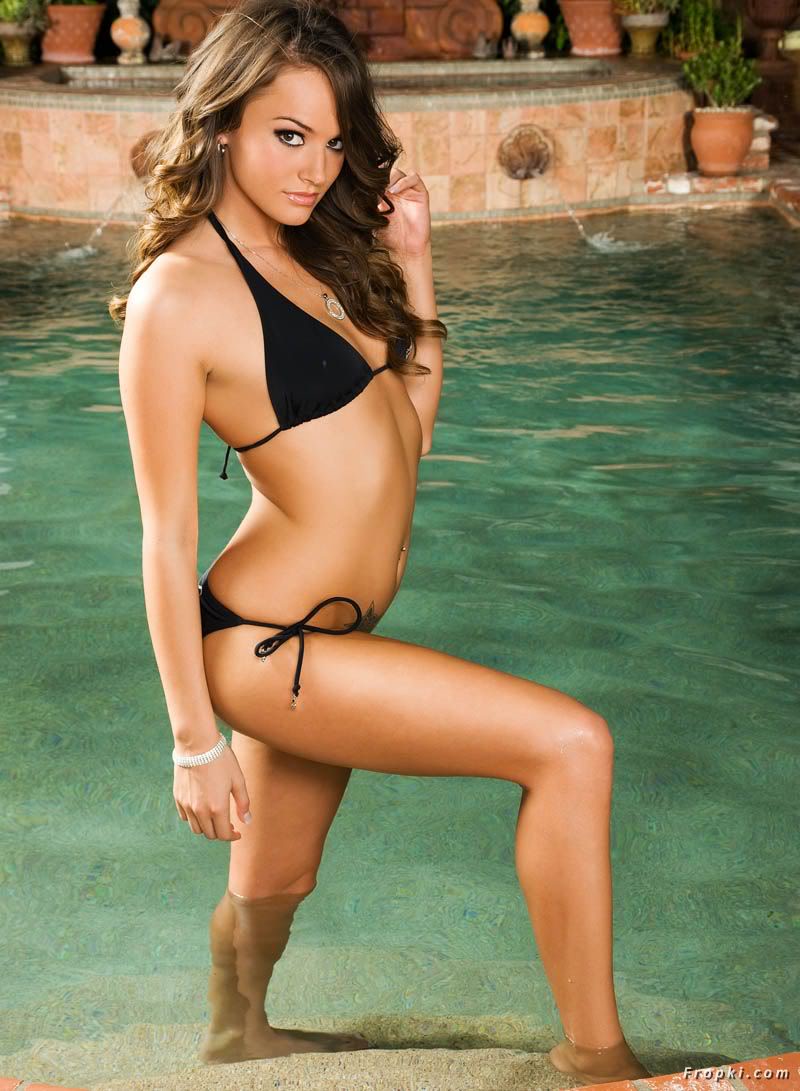 Report