15 Things You Don't Know About Katy Perry
Monday, Aug 17, 2020, 12:16 pm
Since Katy Perry has millions of fans all over the world, we guess you too may be one of them! Katy is one of the famous singers in the world at this moment. She is also one of the most loved celebrities. Her songs are amazing. Millions watch her music videos. Are you a fan of Katy Perry too? If your answer is yes, do you think you know about her very well? We don't believe that you do! Here are 15 lesser-known facts about the new Queen of Pop, Katy Perry! Are you ready to check them? All right, here we go!
1.She Is Not Perry
Katy Perry's original name is Katherine Elizabeth Hudson. She changed her name to Katy Perry when she entered the mainstream recording industry. She changed her name from Katherine Hudson to Katy Perry for two reasons. The first reason is that she thought her name sounds similar to Kate Hudson. As you may already know, Kate Hudson is a famous American actress. The second reason is that Katy Perry wanted a name that sounds cool, catchy and casual. Perry is her mother's maiden name. Can you even imagine Katy Perry with her real name Katherine Hudson?!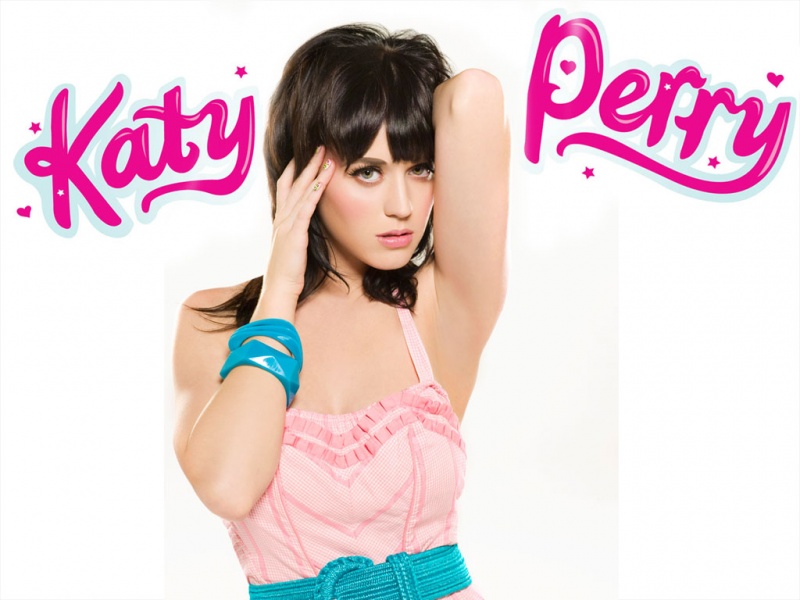 2.She Was A Church Singer
Both Katy Perry's mother and father are pastors. You can imagine how her life was growing up in a religious family. She used to sing songs at local churches. By the time she turned 9, she was already an amazing gospel singer. Her interest in music grew with her age. She studied Italian open at the age of 17. She remained as a gospel singer for the most of her teen years. In fact, she made her recording debut with a Christian pop music album. Neither Katy Perry nor her friends thought she would sing pop songs, let alone becoming a famous pop star!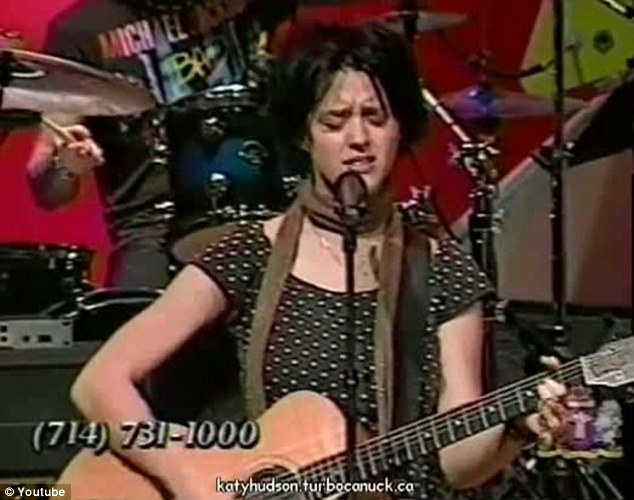 3.Katy Grew up in a Christian Orthodox Family
Katy was never allowed to watch The Smurfs or read Harry Potter when she was young. Katy grew up with strict Pentecostal Christian parents. She spent most of her childhood listening to gospel music. Her parents didn't encourage her to listen to pop (secular) music.