15 Times Khloe Kardashian Perfectly Shut Down Her Family
Thursday, Jan 16, 2020, 5:22 pm
The entire Kardashian family is very entertaining! They all love each other (Sarcasm). There is so much diversity in the family. No two persons of the family sound or behave the same! Many people say Kourtney Kardashian and Khloe Kardashian are much cooler than their sister Kim Kardashian. They may be right because the two Kardashian sisters leave no opportunity to shut their sister or mother down entirely. Here we have such instances to prove the above statement. Check these fifteen pictures that show how Khloe perfectly shut down her family.

4.Shutting Down the 'Momager.'
Thousands of children??? This kind of quick wit and sense of humor made Khloe famous!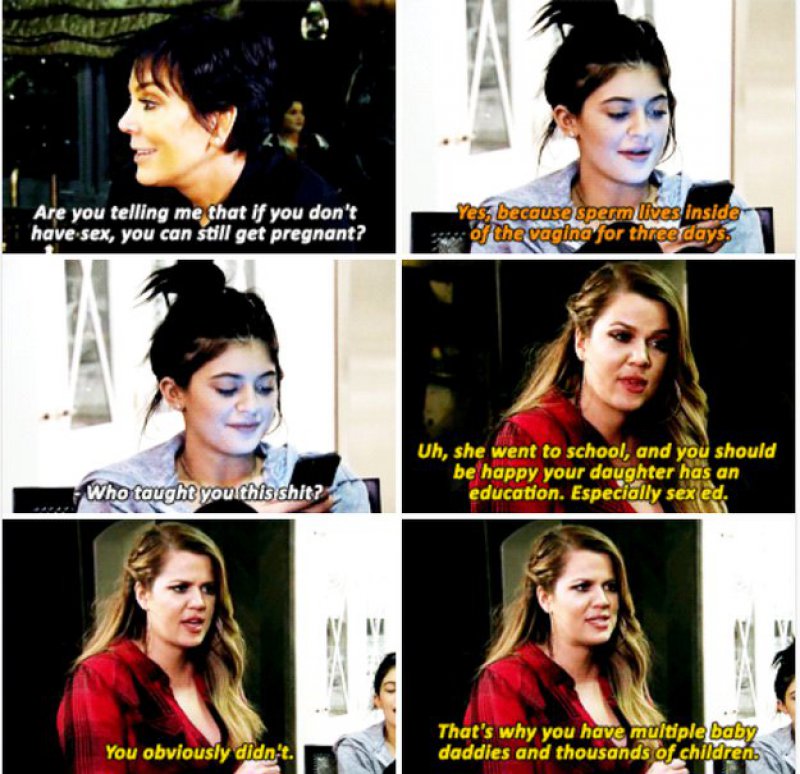 5.When Kris Jenner Learned about Kim Kardashian's Skin Condition
Kim Kardashian has been suffering from a skin condition called psoriasis
that leaves ugly looking patches on her skin. When the 'mom Kardashian' discovered Kim has psoriasis, she panicked. Khloe responded with a timely and well-spoken truth!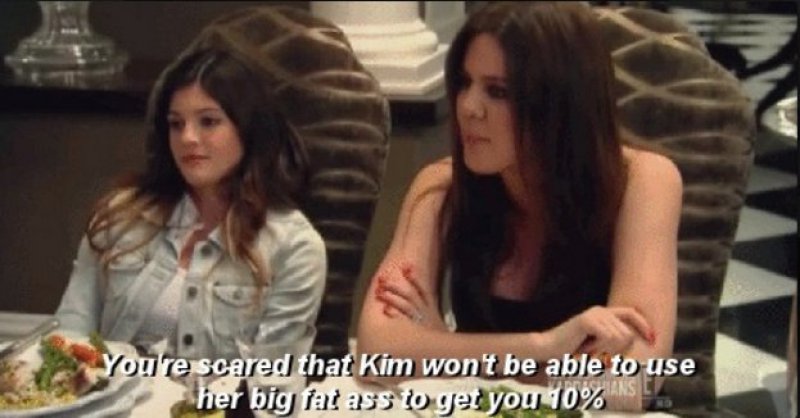 6.When Khloe Fueled the Adoption Rumors!
Khloe keeps making her sister mad! She makes fun of her mom too. She has this unique sense of humor and 'savage' kind of attitude that makes everyone like her!