15 Bizarre Celebrity Secrets You Don't Know
Friday, Jul 15, 2022, 4:09 pm
We are aware how much you lads like your favorite singers and actors. You watch their movies, listen to their songs, follow their updates and do everything you can do to prove yourself as their biggest fan. However, most of the times, we miss a secret or two about our beloved celebrities. But do not worry, we have collected some of those concealed secrets for you. Check out these fifteen bizarre celebrity secrets you probably don't know. These secrets are not gossips! Celebs themselves or people closer to them like their friends and family members revealed the secrets.

1.Jennifer Lopez Is Downright Rude
She may have acted in real sweet and innocent characters in movies, but friends in J Lo's circle tell she has a bossy attitude. If the rumors are to believed, 'The Maid in Manhattan' star doesn't even like to make an eye contact with people who are below her social status.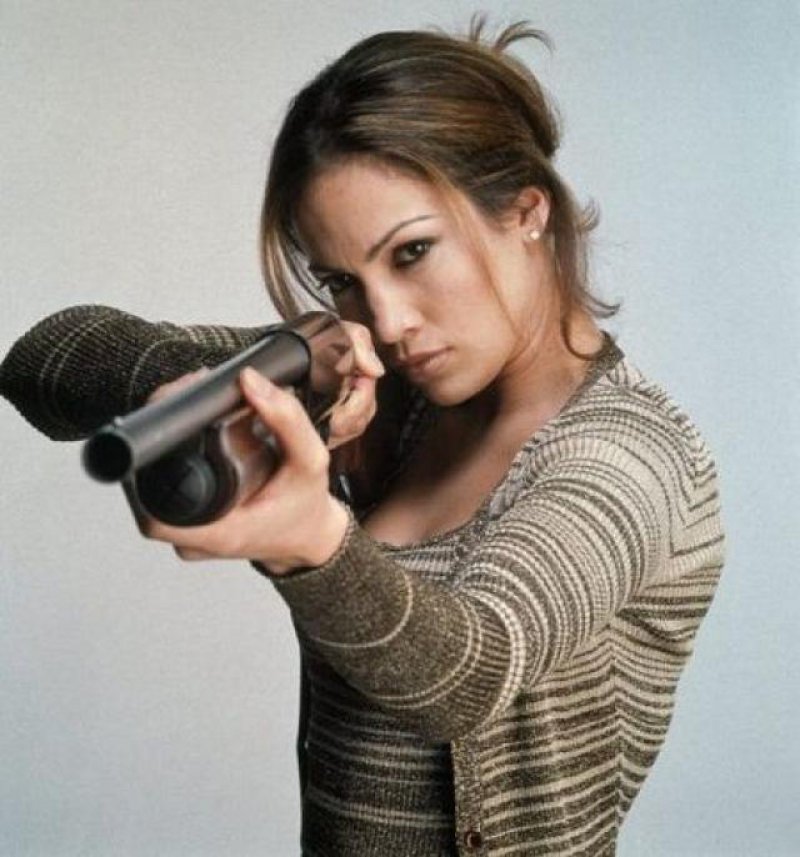 2.Thora Birch's Dad is a Creep
Do you remember Thora Birch? Thora Birch was a famous 90s child actress. She was popular at that time for her roles in movies like Monkey Trouble, Alaska and American Beauty. Both her father and mother are former not so
famous pornstars
. Thora Birch's dad Jack Birch is a total creep as well. He stands at the filming location to see his daughter acting in hot scenes. He would give thumbs up to Thora and her costar if their performance (in sex scenes) were good. He even insisted on directing his daughter's nude scenes in her movies. His over involvement ruined her acting career, as most directors hated to see Jack Birch on the sets.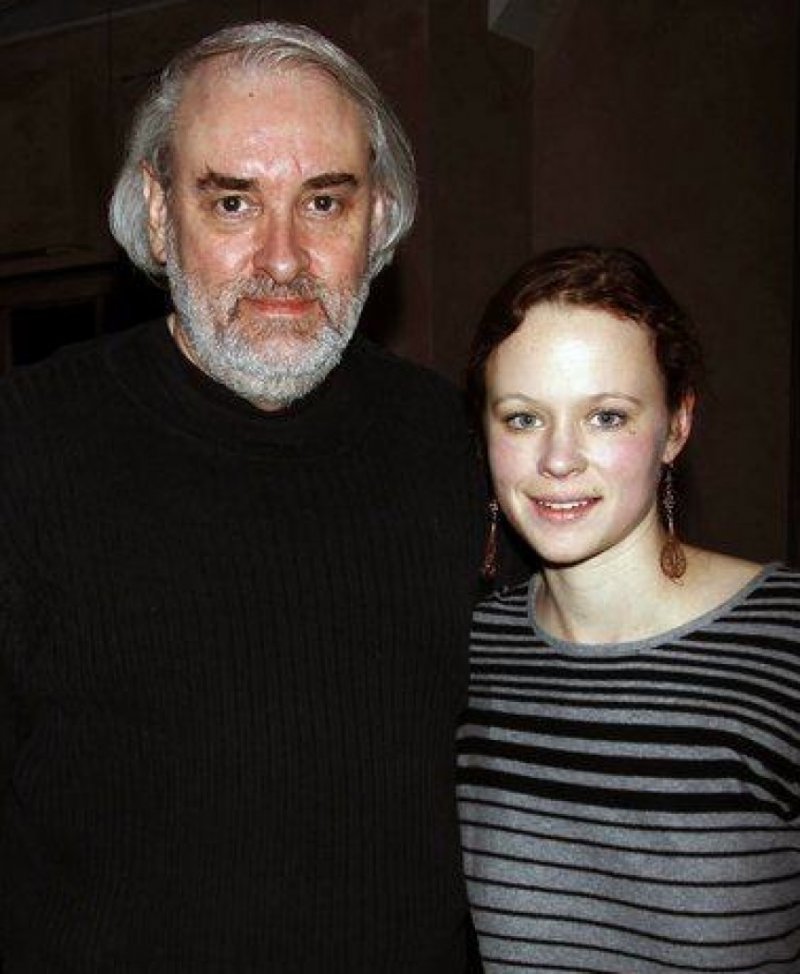 3.Britney Spears Has a Fantasy Sex Room in Her Mansion
An insider and spy said he stumbled upon a secret fantasy sex room that is full of ticklers, whips, and fur-trimmed handcuffs.