15 Bizarre Celebrity Secrets You Don't Know
Wednesday, May 20, 2020, 4:09 pm
We are aware how much you lads like your favorite singers and actors. You watch their movies, listen to their songs, follow their updates and do everything you can do to prove yourself as their biggest fan. However, most of the times, we miss a secret or two about our beloved celebrities. But do not worry, we have collected some of those concealed secrets for you. Check out these fifteen bizarre celebrity secrets you probably don't know. These secrets are not gossips! Celebs themselves or people closer to them like their friends and family members revealed the secrets.

7.Coco Chanel Was a Nazi Agent
French fashion designer and founder of Chanel brand, Coco Chanel was a Nazi agent during Second World War.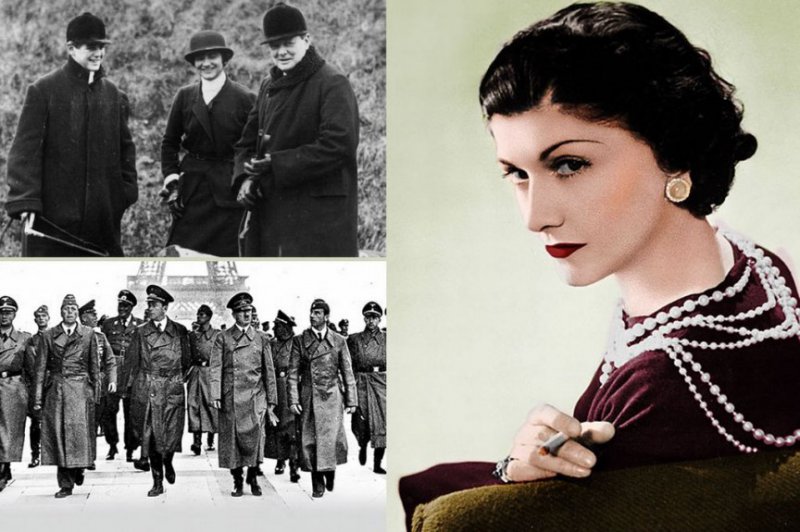 8.Keith Richards Snorted His Father's Ashes with Cocaine
'
The Rolling Stones
' rock band member Keith Richards said he had snorted his father's ashes along with cocaine. "The strangest thing I've tried to snort? My father. I snorted my father," NME magazine quoted him as saying.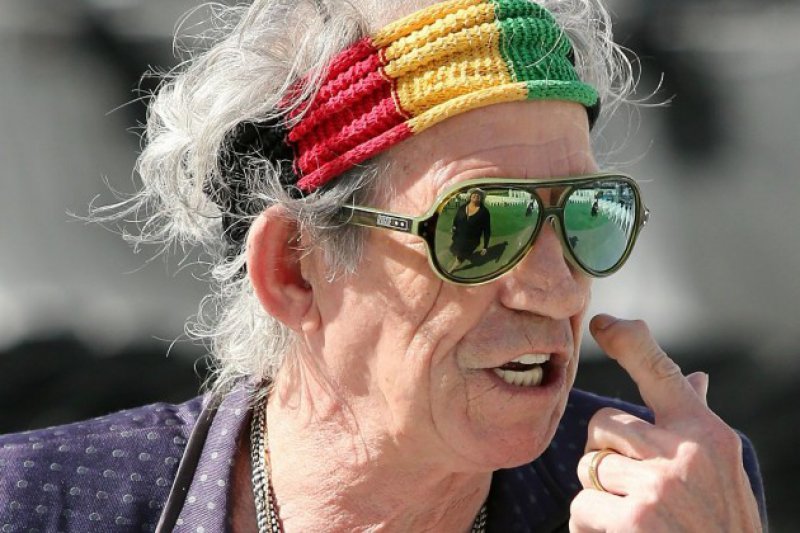 9.Gossip: Denise Richards Worked as an Escort
Charlie Sheen's ex-wife Denise Richards
rumored to be a top escort in the beginning days of her career.