15 Bizarre Lil Wayne's Tattoos And Their Meanings
Monday, Aug 17, 2020, 6:18 am
Most celebrities love tattoos. They have some really beautiful and amazing tattoos inked on their bodies. The celebrity singers usually have more tattoos than the actors or actresses in the Hollywood. It is understandable that people who act in movies or TV shows can't really have tattoos like the rappers. When we talk about rappers who have tattoos, we need to talk about Lil Wayne. If you ever saw a shirtless picture of Lil Wayne, you would see nothing but tattoos on his body. We doubt even Lil Wayne knows how many tattoos are there on his body! Here are fifteen Lil Wayne Tattoos and their meanings.

#10 Smiley Face On His Lower Lip


Lil Wayne has an inner lip tattoo too. "The Carter" star inked a small smiley face on the inside part of his lower lip. He got the tattoo sometime back when inner lip tattoos were a popular fashion trend. Oh yes, no one can see such tattoos unless the wearer force opens their lips to show the ink to people. Apparently, Lil Wayne had to put similar effort to show his tattoo to the world! An inner lip tattoo signifies nothing. However, it often suggests that one has run out of body space to house more tattoos! Nonetheless, it's not as weird or repulsive as an
eyeball tattoo
.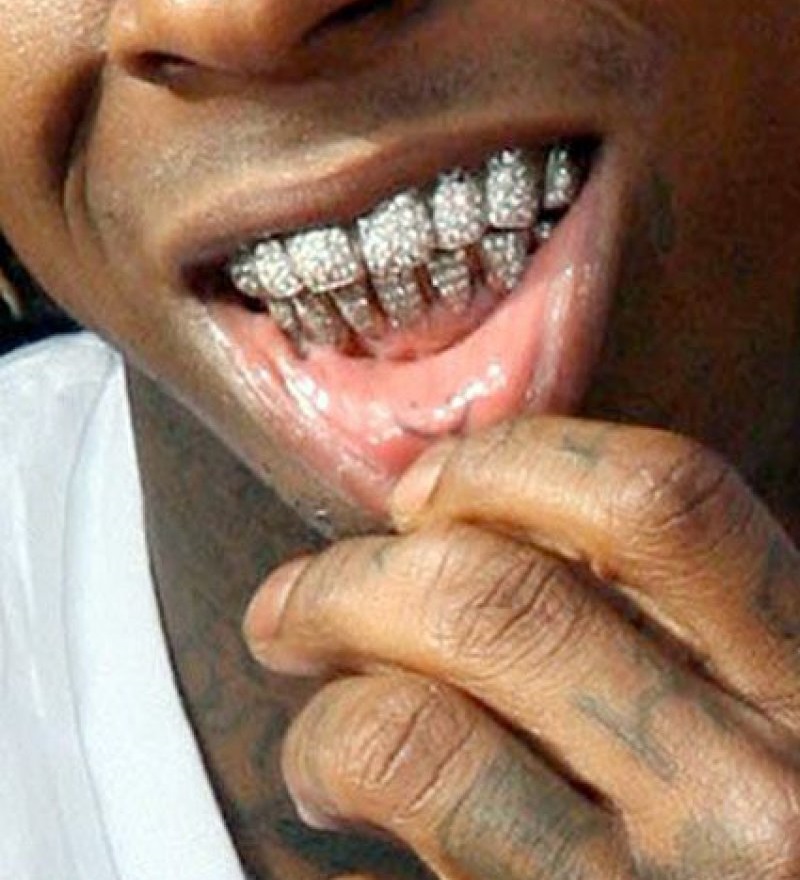 Report