12 Most Beautiful Jewish Women In Hollywood
Tuesday, Jul 5, 2022, 12:32 pm
Jews created Hollywood. If you are curious to know how many Jewish celebrities are there in Hollywood, you need to check this
Wikipedia page
. We warn you; the page will be longer than an average mom's grocery list! Perhaps, it's a good idea to find out who's not a Jew in Hollywood. The number will be small, and it saves a lot of time! Jokes apart, Here we have featured 12 most beautiful Jewish women in Hollywood on the topic. The stars are ranked loosely based on their popularity and good looks. If you think we have missed someone, please let us know.
#3 Jennifer Connelly


Jennifer entered the entertainment and modeling industry when she was just 12 years old and took countless people by surprise by appearing on a plethora of newspaper, magazine and television advertisements. Her popularity as a model helped the star to land lead roles in Hollywood films. Jennifer Connelly, one of the most recognizable actors of 1990s, is a Jew as well. Although her father Gerard Karl Connelly was a Roman Catholic of Irish and Norwegian descent, Jennifer Connelly's mother Ilene reared her in a devout Jewish family environment. Did you know
Jennifer Connelly had breast reduction surgery
?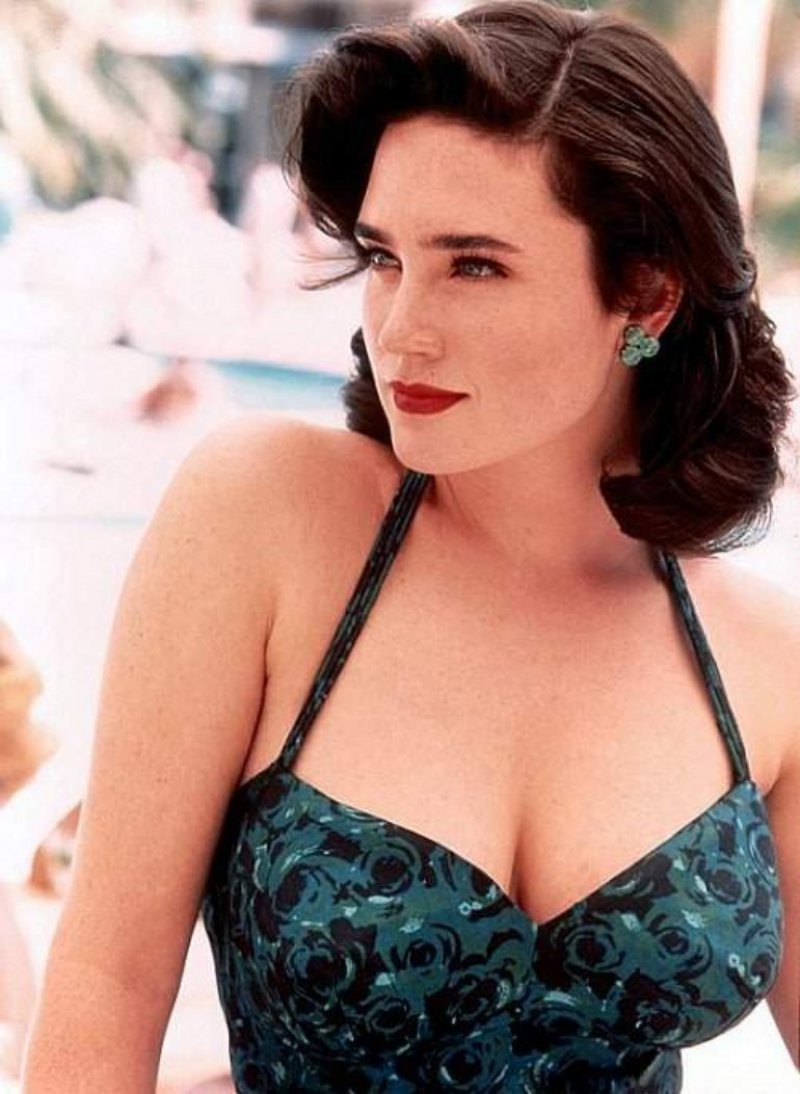 Report