12 Most Beautiful Women In The World Right Now
Friday, Aug 28, 2020, 12:28 pm
Agree or not, A beautiful woman is a perfect blend of physical and mental traits like beauty, sex appeal, attitude, confidence, etc. Such good-looking women are rare, and it is very hard to find them around us. What you are about to see now are the pictures of 12 most beautiful women of this year. These gorgeous looking women set every man's soul on fire with their scorching hot bodies and adorable faces. They look like they came down to earth straight from heaven! These prettiest women make every man crazy and every woman jealous of their beauty! Hey, aren't you eager to see them? Here we go! See 12 most stunningly beautiful women of 2016.

1.Emma Watson
Emma Watson rightly deserves a top spot on this topic. She is so beautiful that most men on this planet desire to have her as their girlfriend! Nah, we aren't exaggerating things! The Queen of Gryffindor is indeed a charming girl. Emma Watson is not all about her looks. She is a
beauty with brains
. She is an outstanding scholar, and her approach toward life is inspiring. The Harry Potter actress is a feminist, and according to her, feminism proposes equality, not the domination of single gender. The 26-year-old UK star will surely have her name in the most beautiful women's lists of coming years as well. Did you know
Emma Watson's feet and legs
top the
sexiest celebrity feet
list?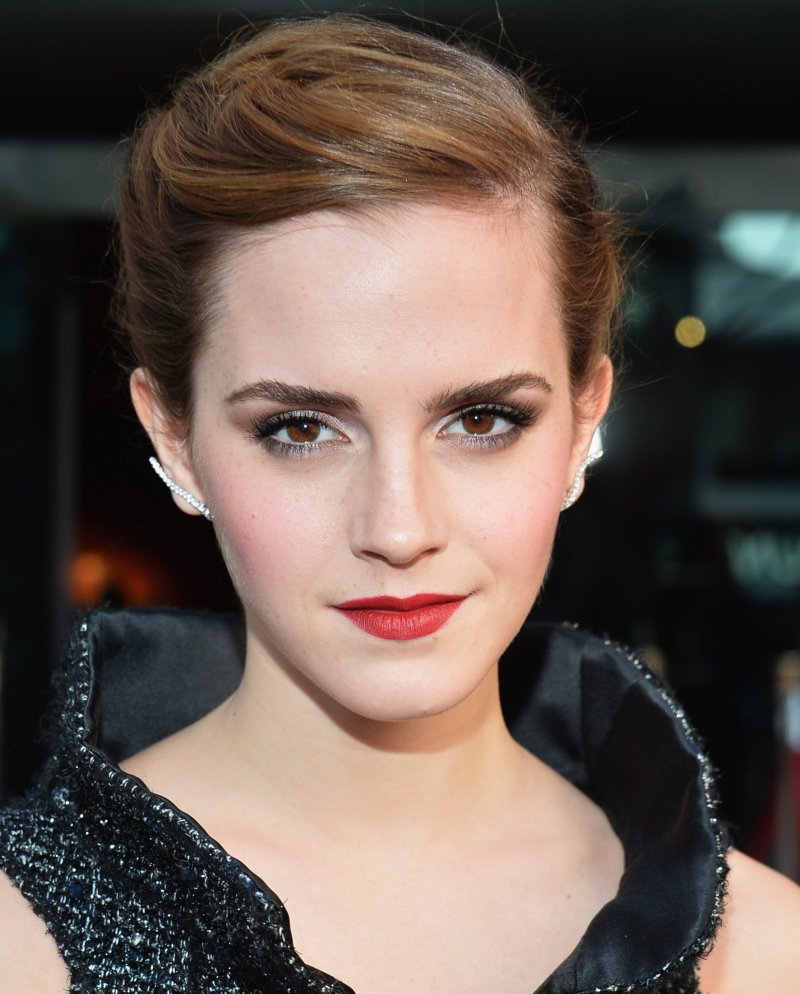 2.Katrina Kaif
Katrina Kaif is an Indian film actress who is known for her beautiful looks. She has acted in 30+ Bollywood films to date. Indian media often regard Katrina as a box office bomb! She is not only one of the prettiest actresses in India but also one of the highest paid. Born to an English mom and Indian dad, Katrina Kaif seems to inherit the best genes from both parents who belong to two distinct cultures. The award-winning Bollywood actress truly deserves the second place on this topic! Isn't she looking gorgeous?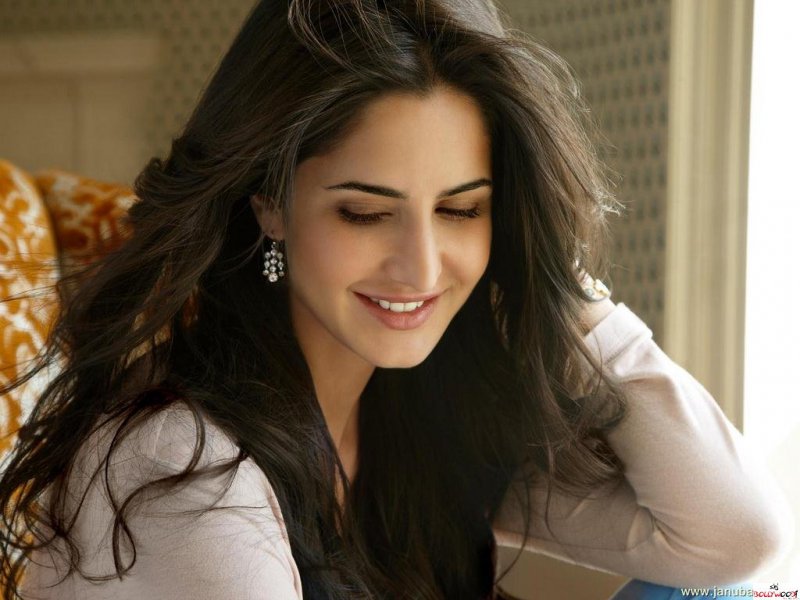 3.Katy Perry
Katy Perry is another big name on this list, and the new Queen of Pop looks distinctively beautiful. She has gorgeous eyes, beautiful face, and a tall and well-built body with feet as beautiful as an angel. Millions around the world love her for her music and her endearing appearance. Katy Perry looks so pretty without makeup, but the Teenage Dream singer looks no less than a fairytale princess on her videos or during public appearances. Katy Perry is one of the hottest celebs out there in the world right now with people being
crazy about her feet
, and she truly deserves to be called a beautiful woman of the year.