15 Popular Disney Channel Stars Then And Now
Thursday, Jul 14, 2022, 10:09 am
One of the best memories of our childhood is watching Disney Channel. The shows on Disney were amazing both from content and entertainment perspective. Over the years, a lot of things have changed on Disney Channel, from shows to the stars who appeared on those shows. Almost all former Disney channel stars have moved on with their personal life, chased their dreams, and have now become some of the most talked about celebs in town. Some went on to become the most hated celebs, and a few completely faded away from the entertainment industry. Do you want to know what those former Disney stars are doing now? Check these 'then and now' pictures of fifteen Disney stars!
1.Vanessa Hudgens
Vanessa Hudgens was hated by girls as she was in a relationship with Zac Efron and also due to her appearing alongside him in High School Musical. She has appeared in a number of Disney productions, but she is now making music, thanks to having a fan base from appearing on that one show, and appearing in movies that may not be blockbusters, but are still capable of keeping her in the public eye. She recently starred in the coveted role of Rizzo in 'Grease: Live', Fox's live broadcast based on the original Broadway musical.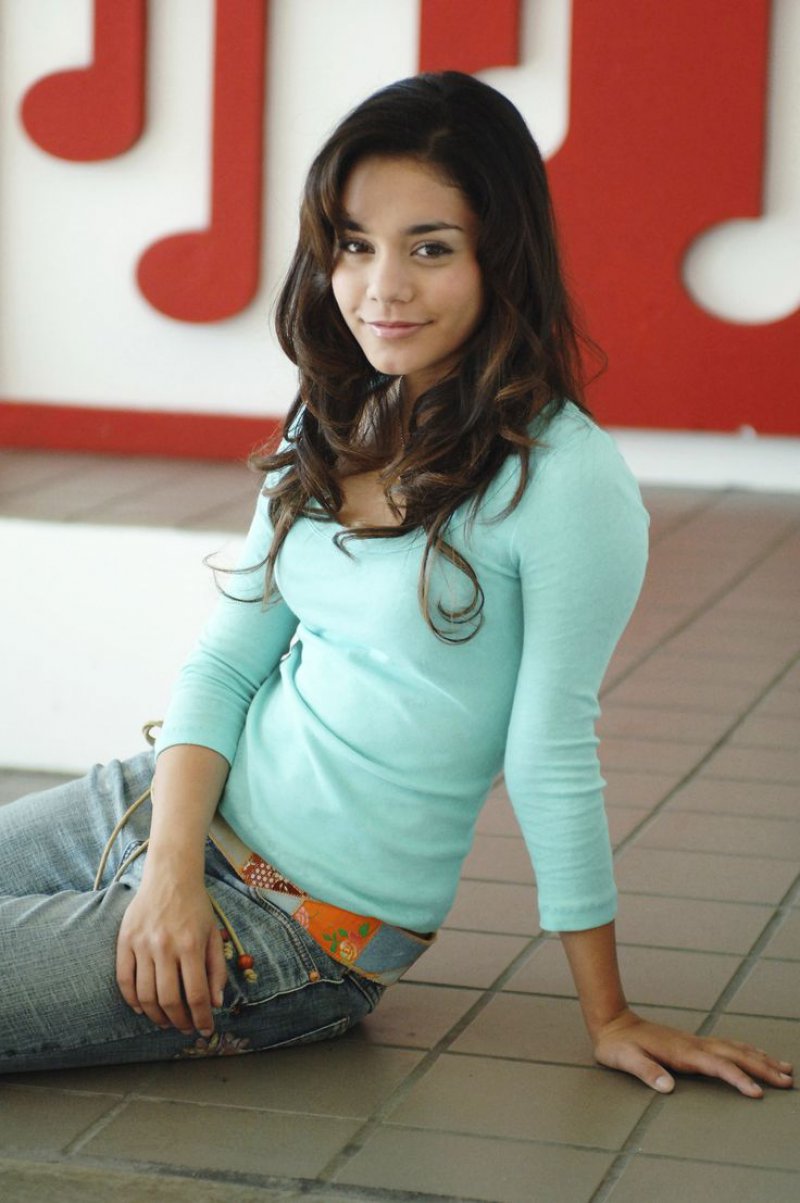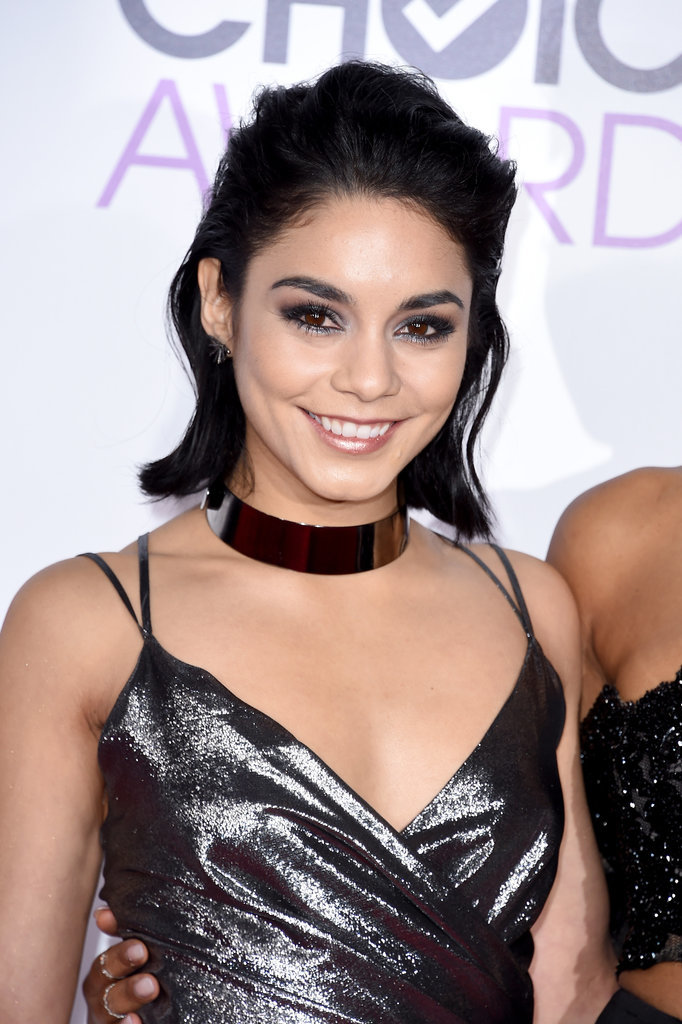 2.Zac Efron
Zac Efron was a major teen heart throb thanks to him playing the lead role in the Disney movie, High School Musical. It is fair to say that girls went absolutely mad for him and he was mobbed wherever he went. Things have calmed down a bit for him now although he is still making some movies even though they are different from the musicals that he was most famous for as a teenager. He had his problems in the past with alcoholism, but he is doing well now. Although he's not getting many offers in big-budget movies, his acting career is still going well.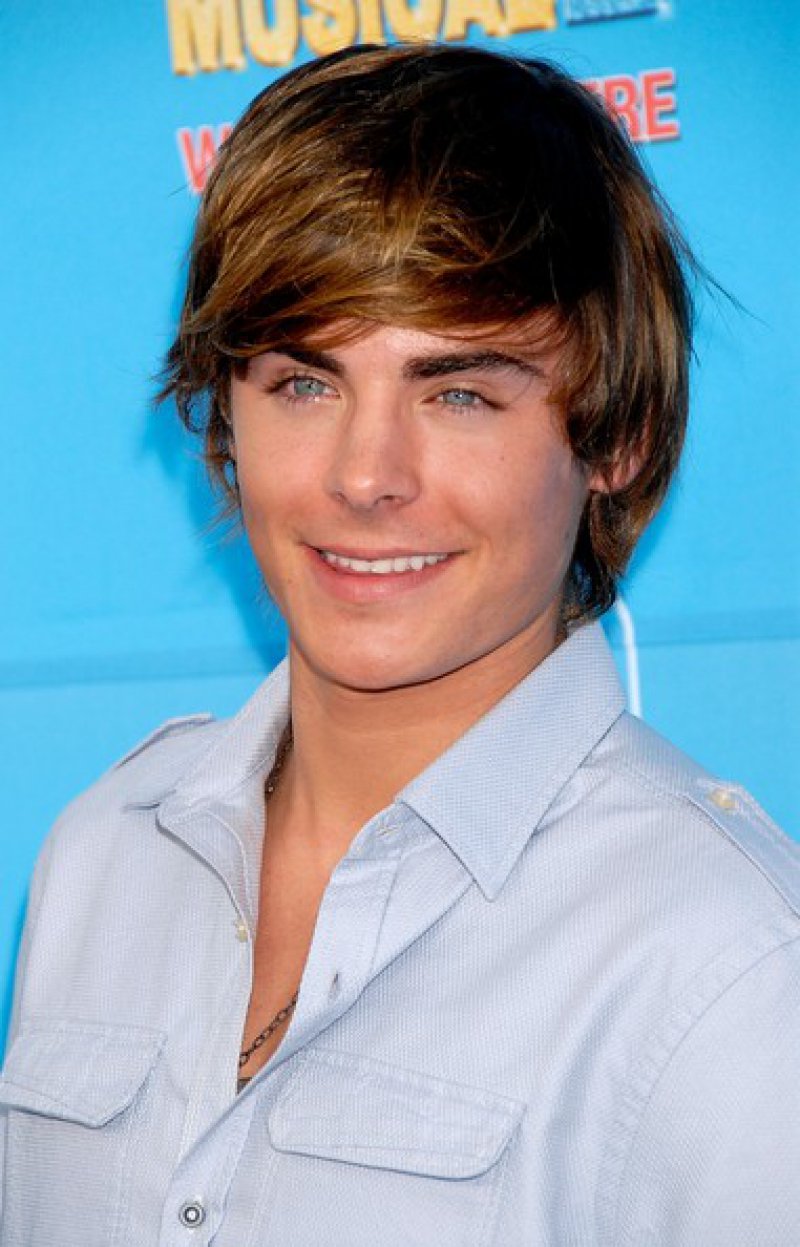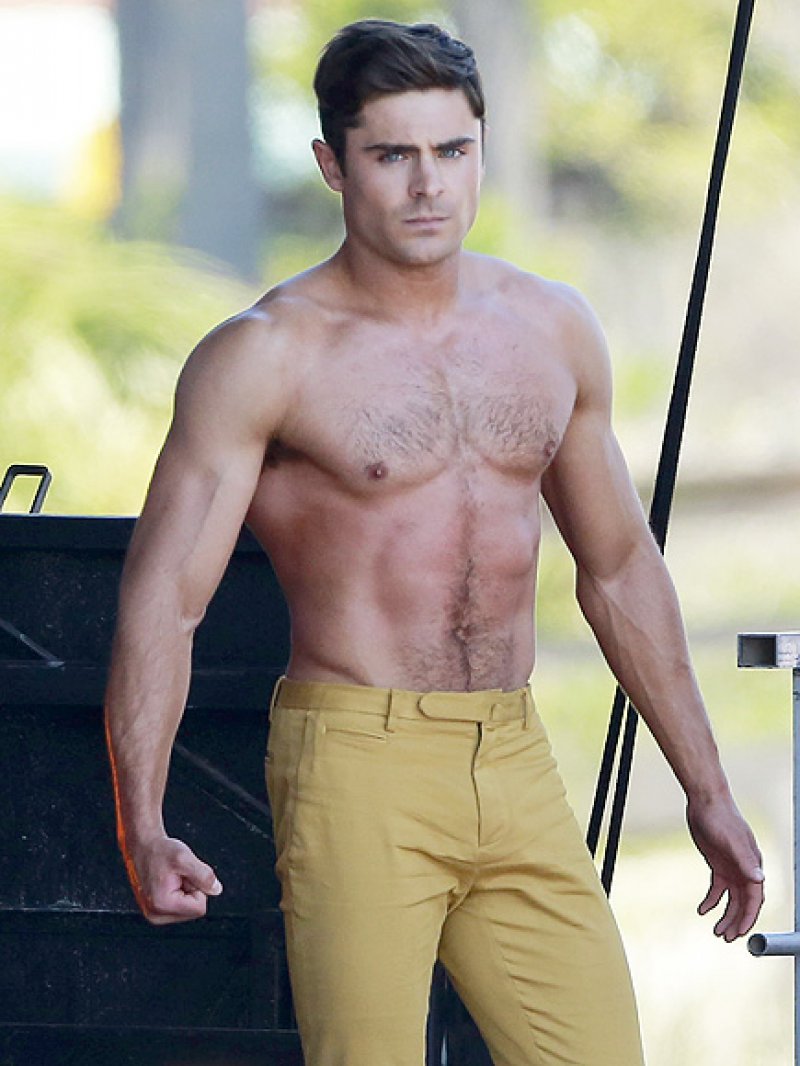 3.Demi Lovato
Demi Lovato is a huge star, and her big breakthrough was in the 2008 Disney production Camp Rock. Since then she may not have changed much at least in the way she looks, but she has gone on to have huge success with an album that topped the charts as well as acting in a number of different projects. She continues doing good music. Her last music album 'Confident' received good response from people. People now recognize her as a singer more than an actor!