15 Popular Disney Channel Stars Then And Now
Monday, Aug 24, 2020, 10:09 am
One of the best memories of our childhood is watching Disney Channel. The shows on Disney were amazing both from content and entertainment perspective. Over the years, a lot of things have changed on Disney Channel, from shows to the stars who appeared on those shows. Almost all former Disney channel stars have moved on with their personal life, chased their dreams, and have now become some of the most talked about celebs in town. Some went on to become the most hated celebs, and a few completely faded away from the entertainment industry. Do you want to know what those former Disney stars are doing now? Check these 'then and now' pictures of fifteen Disney stars!
10.Justin Timberlake
Justin Timberlake really made his debut in The Mickey Mouse Club where he starred alongside a young Britney Spears unaware of how things would develop between them. Since then he has of course found fame both with music and now some acting and he is one of the hottest stars around right now. He is probably the biggest male star to have come from a Disney background.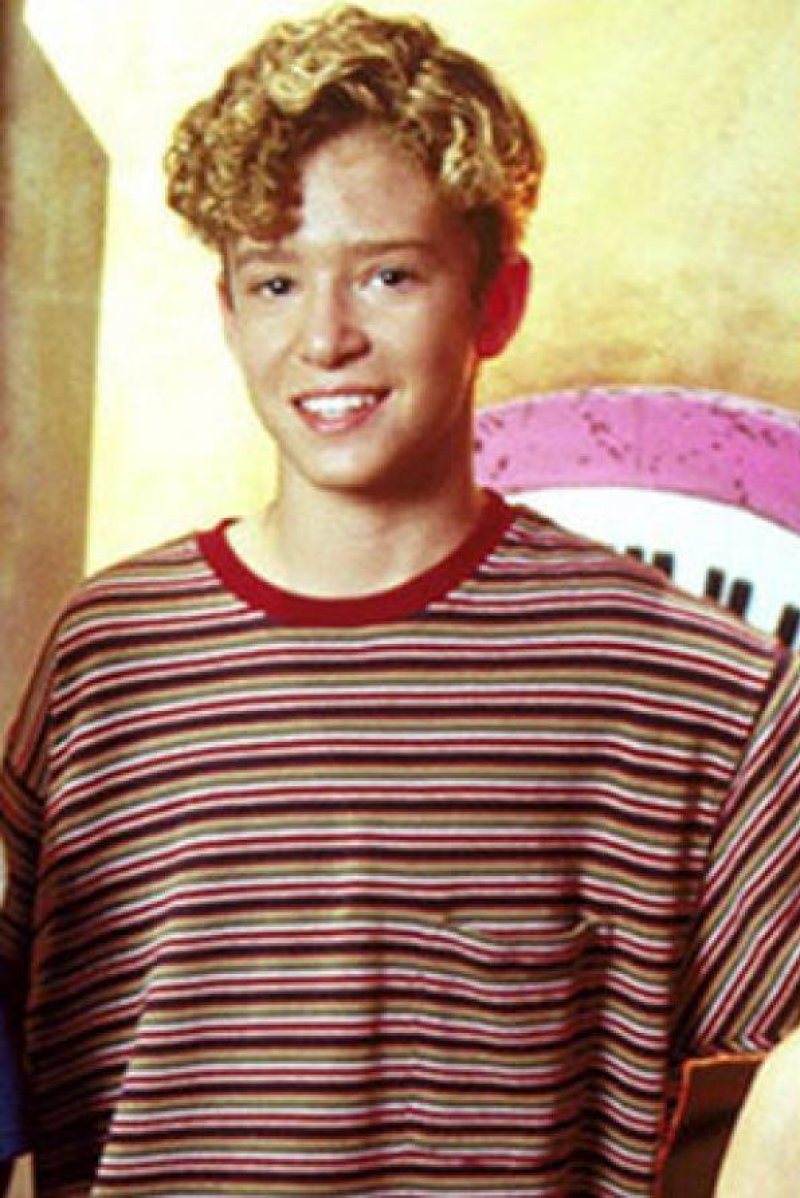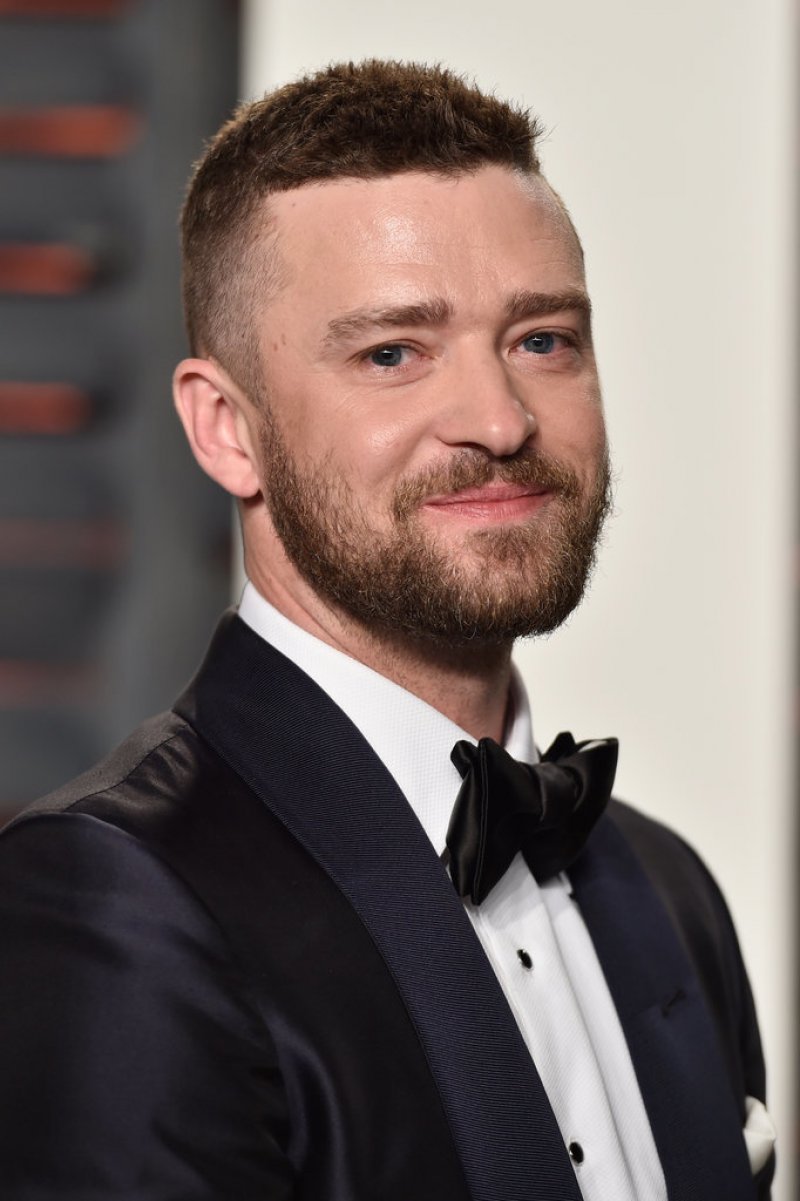 11.Raven Symone
Raven Symone started off on The Cosby Show, but she also had a career on the Disney Channel as well in her own show called That's So Raven. Since then she has gone on to appear in a number of movies, but it is fair to say that we remember her more as that little cheeky girl rather than anything that she has done since. She has now returned to television and working as co-host of 'The View'.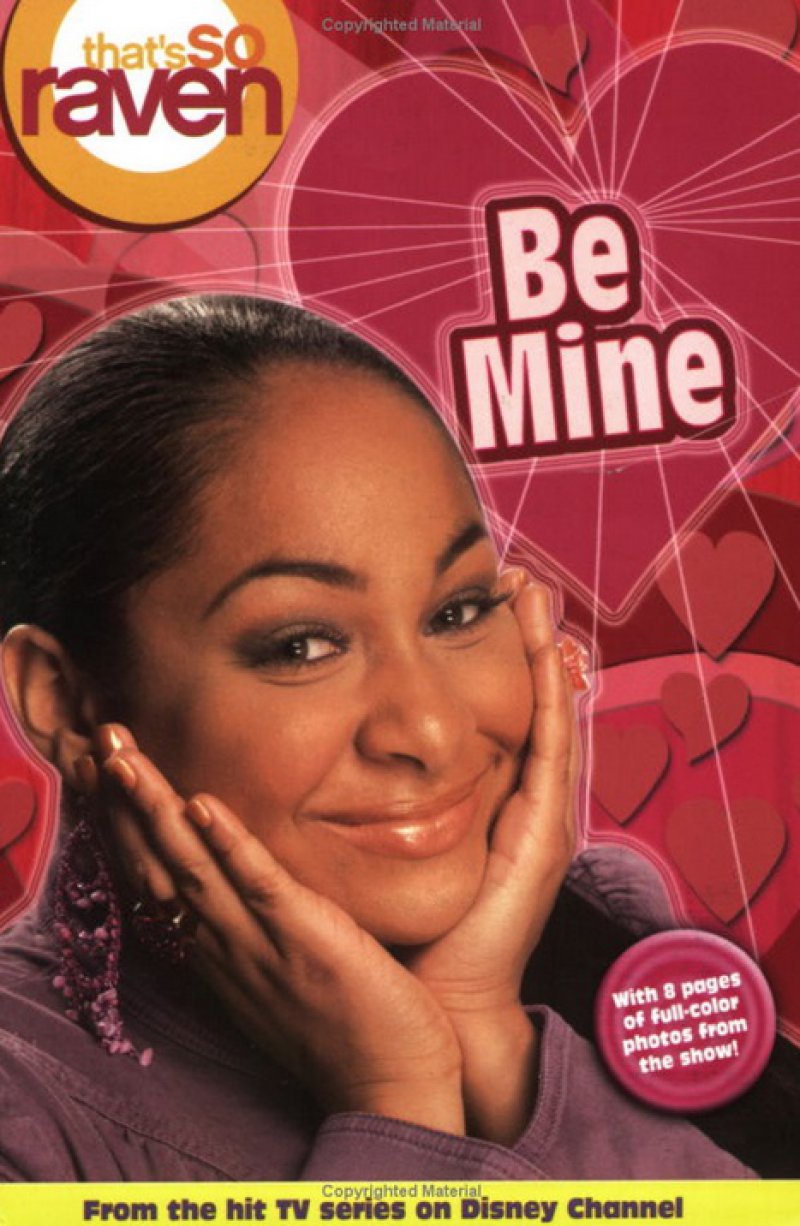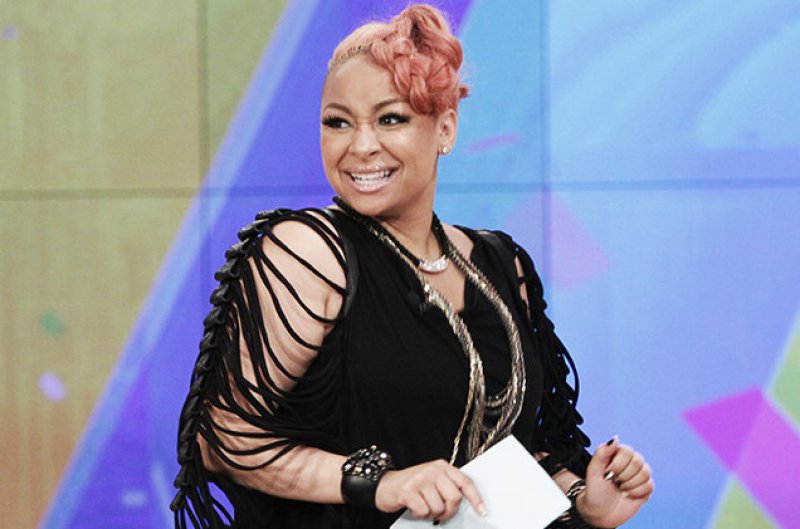 12.Jennifer Love Hewitt
Jennifer Love Hewitt started her career by appearing in Kids Incorporated on the Disney channel and she has certainly gone on to have a good career since those early days. She has of course now moved more into the world of television rather than Hollywood, but she is still working on a regular basis even if she is not at the height that she was previously used to. She had produced few movies in the recent few years.