15 Popular Disney Channel Stars Then And Now
Monday, Aug 24, 2020, 10:09 am
One of the best memories of our childhood is watching Disney Channel. The shows on Disney were amazing both from content and entertainment perspective. Over the years, a lot of things have changed on Disney Channel, from shows to the stars who appeared on those shows. Almost all former Disney channel stars have moved on with their personal life, chased their dreams, and have now become some of the most talked about celebs in town. Some went on to become the most hated celebs, and a few completely faded away from the entertainment industry. Do you want to know what those former Disney stars are doing now? Check these 'then and now' pictures of fifteen Disney stars!
13.Christina Aguilera
Christina Aguilera made one of her earliest appearances on the Mickey Mouse Club on the Disney channel and you could argue that she has then followed the path of Britney in the fact that she has now become a huge star in her own right. You would have struggled to imagine that the child on the left would develop into the adult on the right, but again she has Disney to thank for the career that she now has.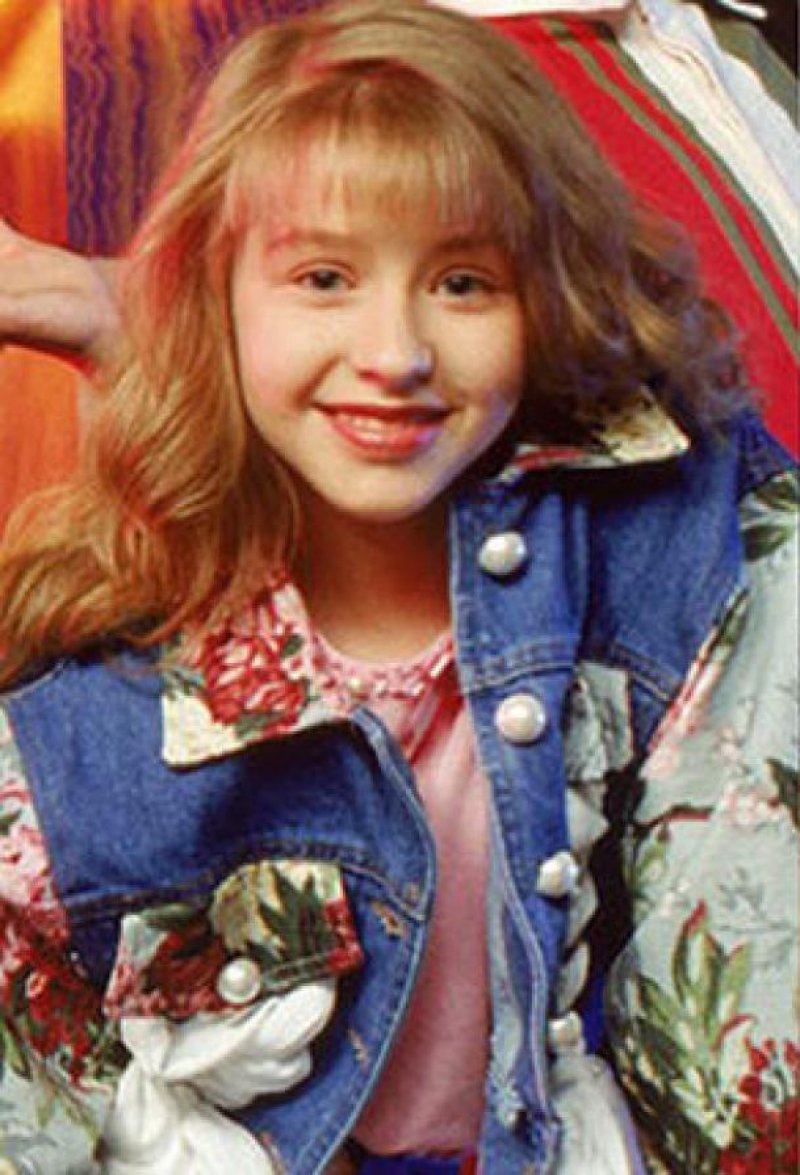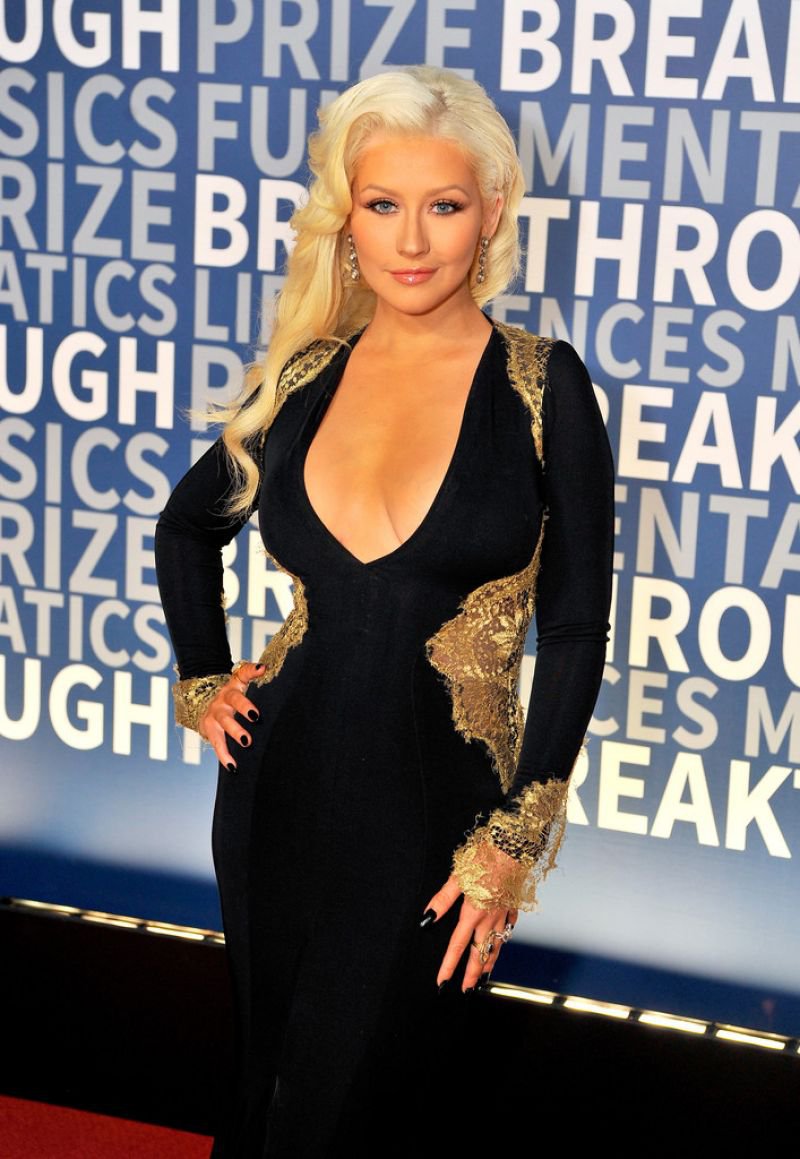 14.The Jonas Brothers
The Jonas Brothers made it big thanks to appearing in Camp Rock and even though their popularity has waned in recent years they have still sold almost 10 million albums around the world. They do still continue to make music, but their teen fan base has certainly moved on meaning each album is a bit of a struggle.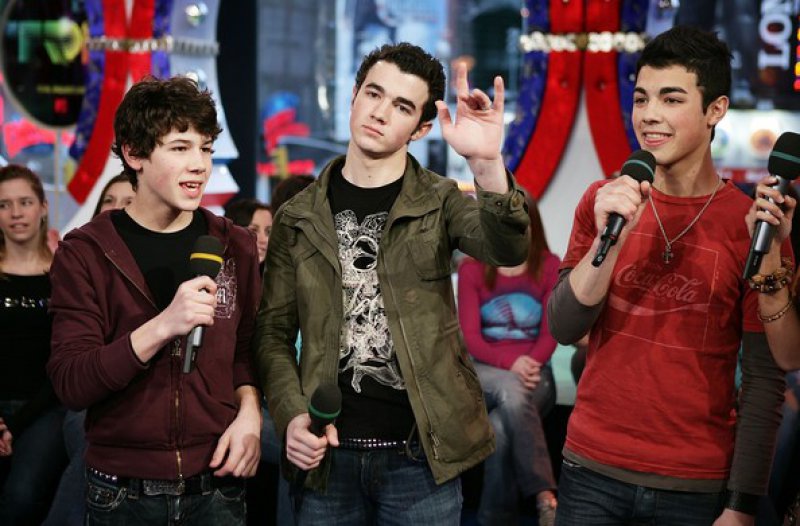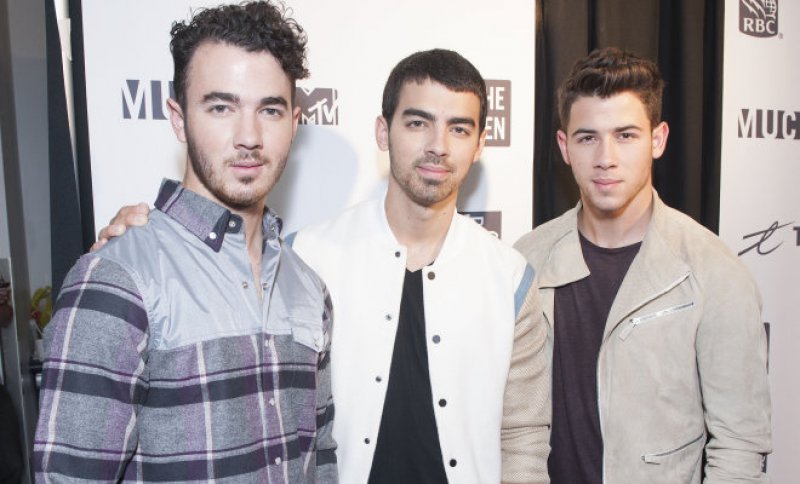 15.Hilary Duff
Hilary Duff of course played Lizzie McGuire, so even though she has since appeared in various movies, and considering it is not that long ago since she was making Disney movies, she is still known for that one role rather than anything else. She has also brought out a couple of albums as she attempts to broaden her horizon, but you get the feeling she will always just be seen as Lizzie.