15 Reasons Why Emma Watson Is The Perfect Beauty With Brain Girl
Wednesday, Aug 19, 2020, 4:53 pm
When we first saw Emma Watson in 'Harry Potter and the Sorcerer's Stone' movie, she was just a cute little girl with excellent acting skills. Back then, we have no idea whatsoever that she would grow up just like her character, "Hermione Granger" intelligent, bossy and realistic. She is now an actress, model, designer, feminist, environmentalist, human rights activist, and a board certified yoga teacher! Read these fifteen reasons why she is a real beauty with brains, and why she is the true role model for all aspiring females out there.

1.Emma Watson on Gender Equality
She is a feminist. She has no problem when people call her a feminist. She, however, doesn't see feminism like how most of us see. She pitches for gender equality, and says men need to raise voice for their rights as well!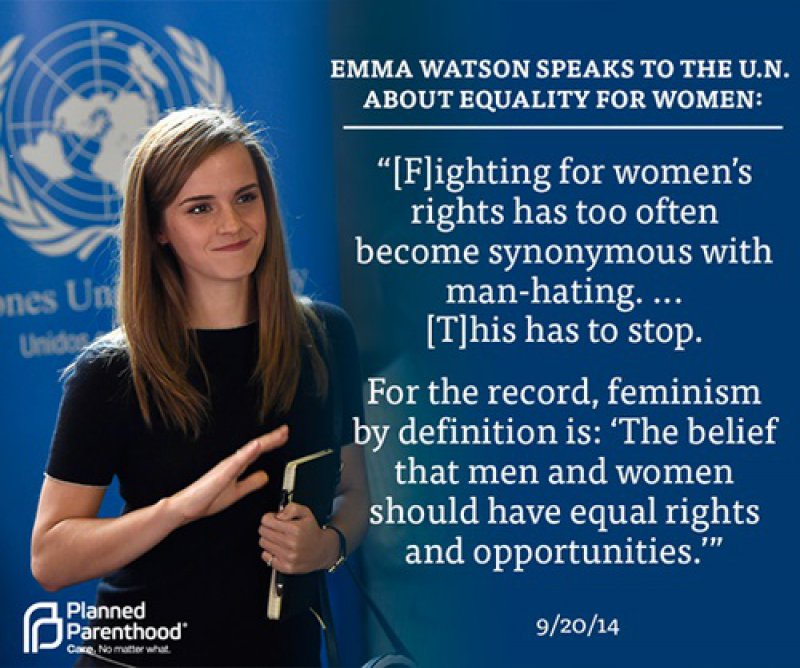 2.This Perfect Reply
She replies to some of her fans' tweets. You could see how she answered the fan's question. No drama - no cussing! She preaches feminism this way.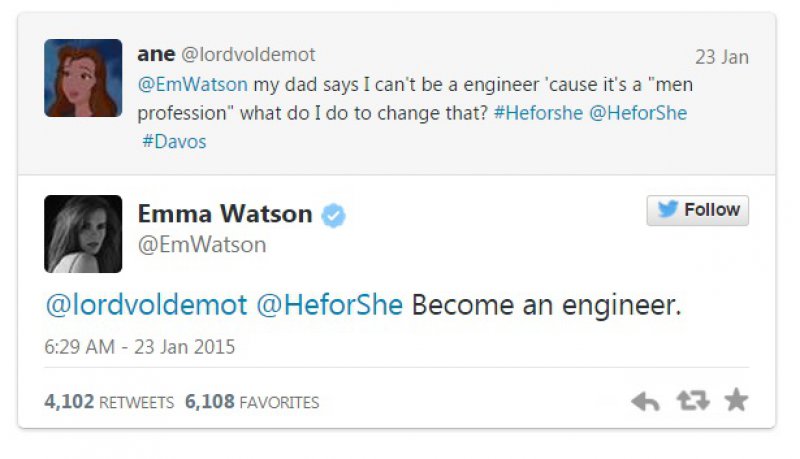 3.She Graduated in English Literature from Brown University
Emma Watson, Daniel Radcliffe, and Rupert Grint spent most of their childhood on Harry Potter sets. They hardly had time to focus on their studies like other kids of their age. Emma Watson never ignored her education. She graduated in English Literature from Brown University, Rhode Island in 2014.