23 Sexiest Celebrity Legs And Feet
Tuesday, Jul 5, 2022, 10:40 am
Feet fetish is a common fetish among many people around the world; especially if it's celebrity feet and legs. We know some of you are going to secretly appreciate us for our effort! This list is only for people who have deep interest in feet, legs, and toes. Here are some of the sexiest celebrity feet out there.

#4 Emilia Clarke Feet And Legs


Well, the whole foot fetish community thinks Emilia Clarke has gorgeous feet! She is one of the very few female celebrities to have the most beautiful feet, according to foot admirers. It looks like Daenerys Targaryen's feet too are pretty, not just her face or body! If you are not a foot fetishist, you may not find her feet incredibly gorgeous!
Well, it is very hard to understand these guys who are into this foot thing. As people who are not into foot worship, it is very hard for us to analyze what makes a female foot attractive or ugly. As you can see in the picture, her feet have visible veins. They look little flat too. They are still one of the most popular feet among the foot lovers. We check the foot fetishist forums and online communities to analyze and present you the popular opinion on celebrity feet. The 'Mother of Dragons' feet is rated as one of the best in the Hollywood in such communities. So, what do you think of these Emilia Clarke's feet pictures? Do you find them attractive or ugly?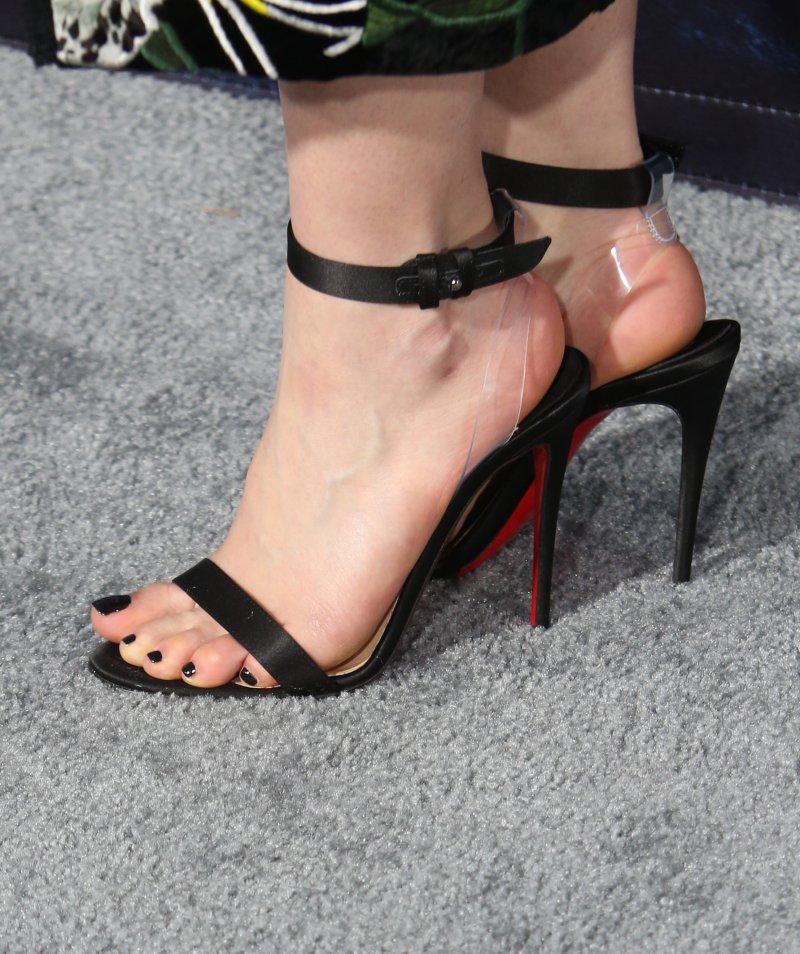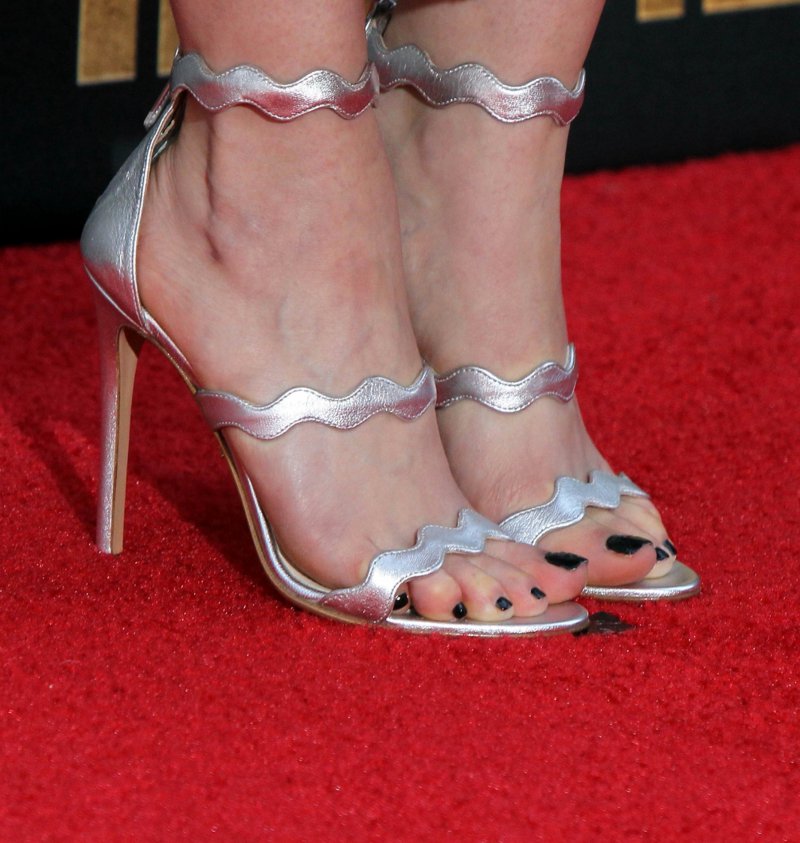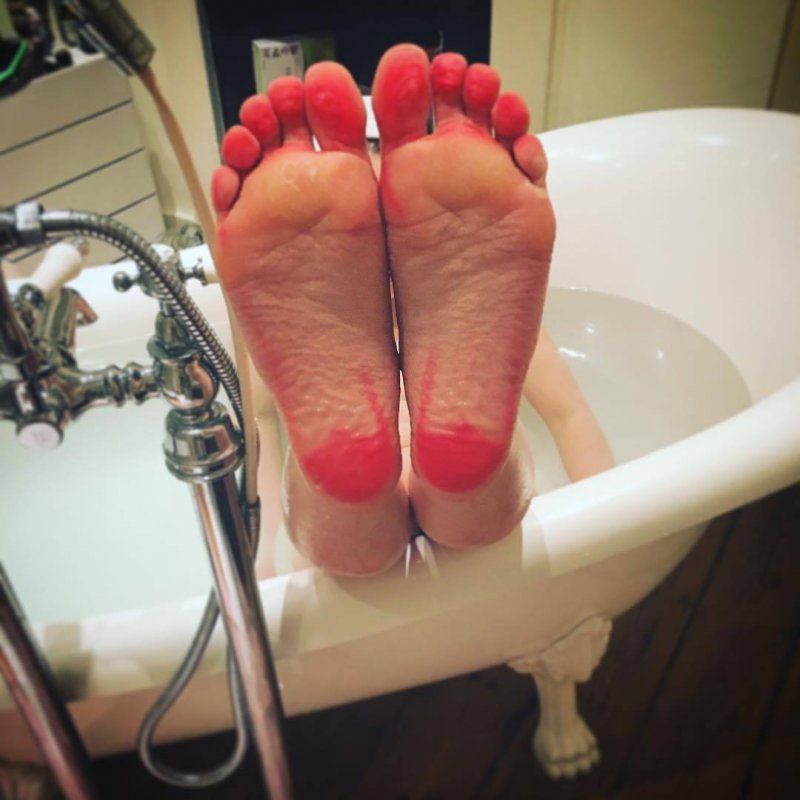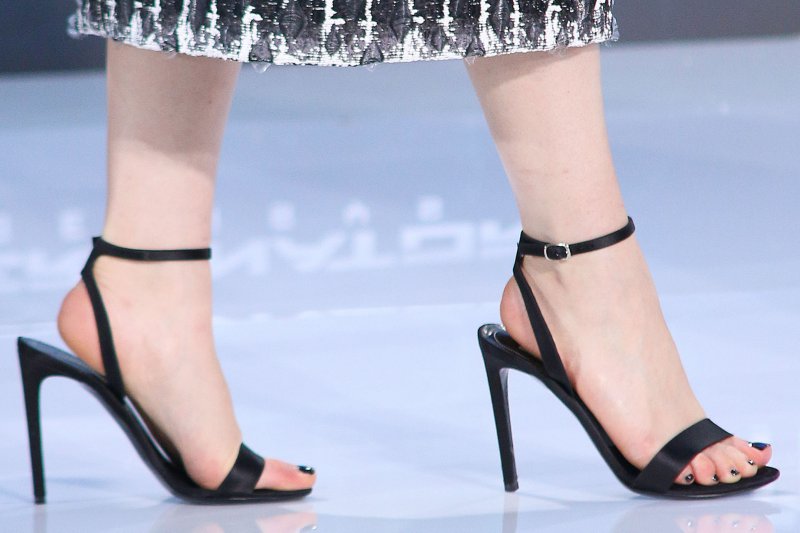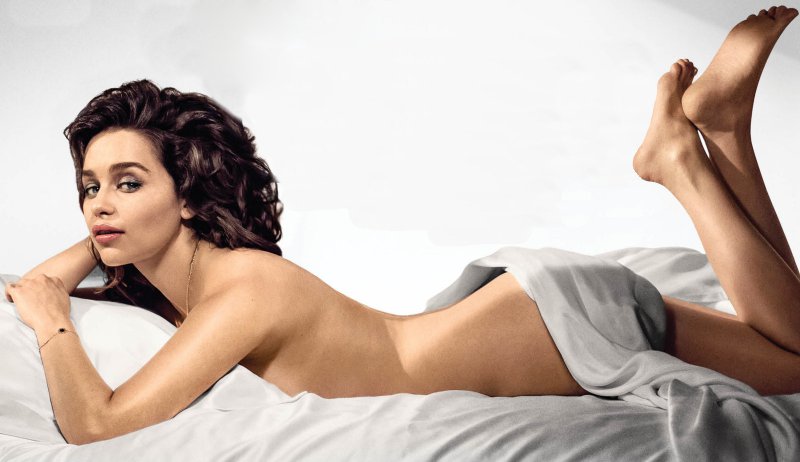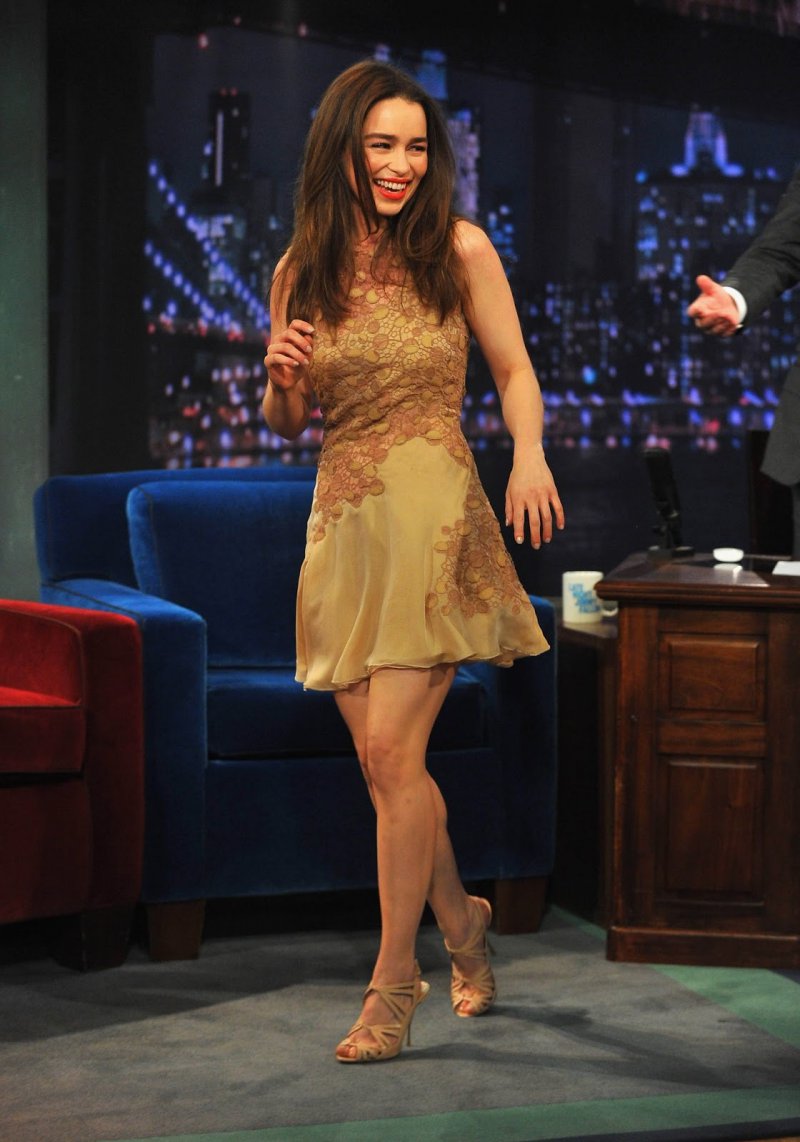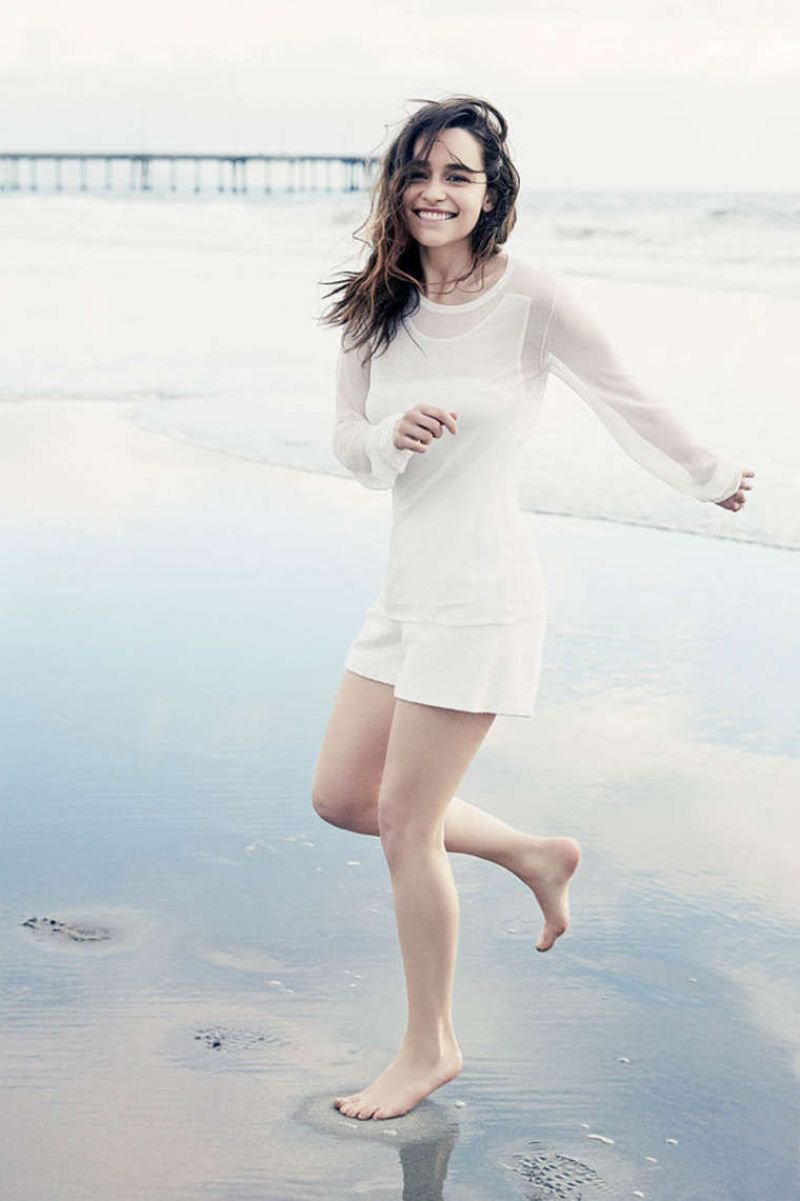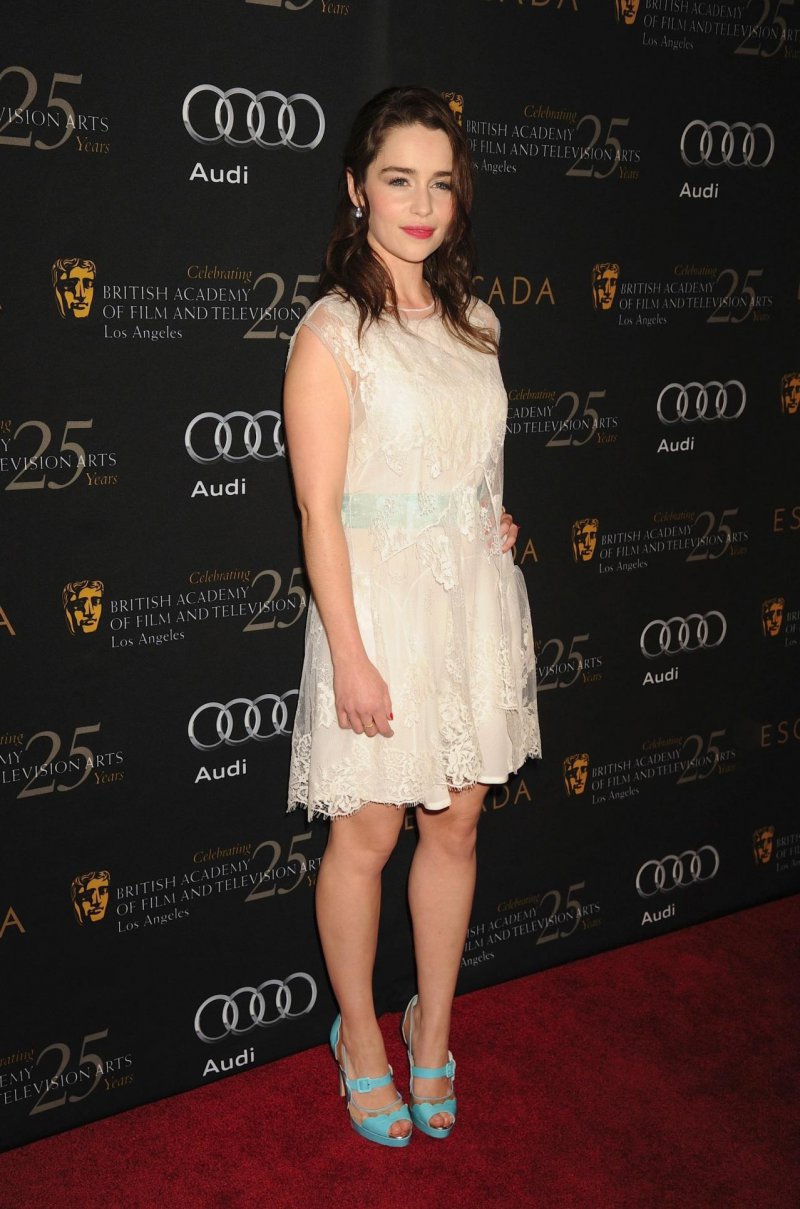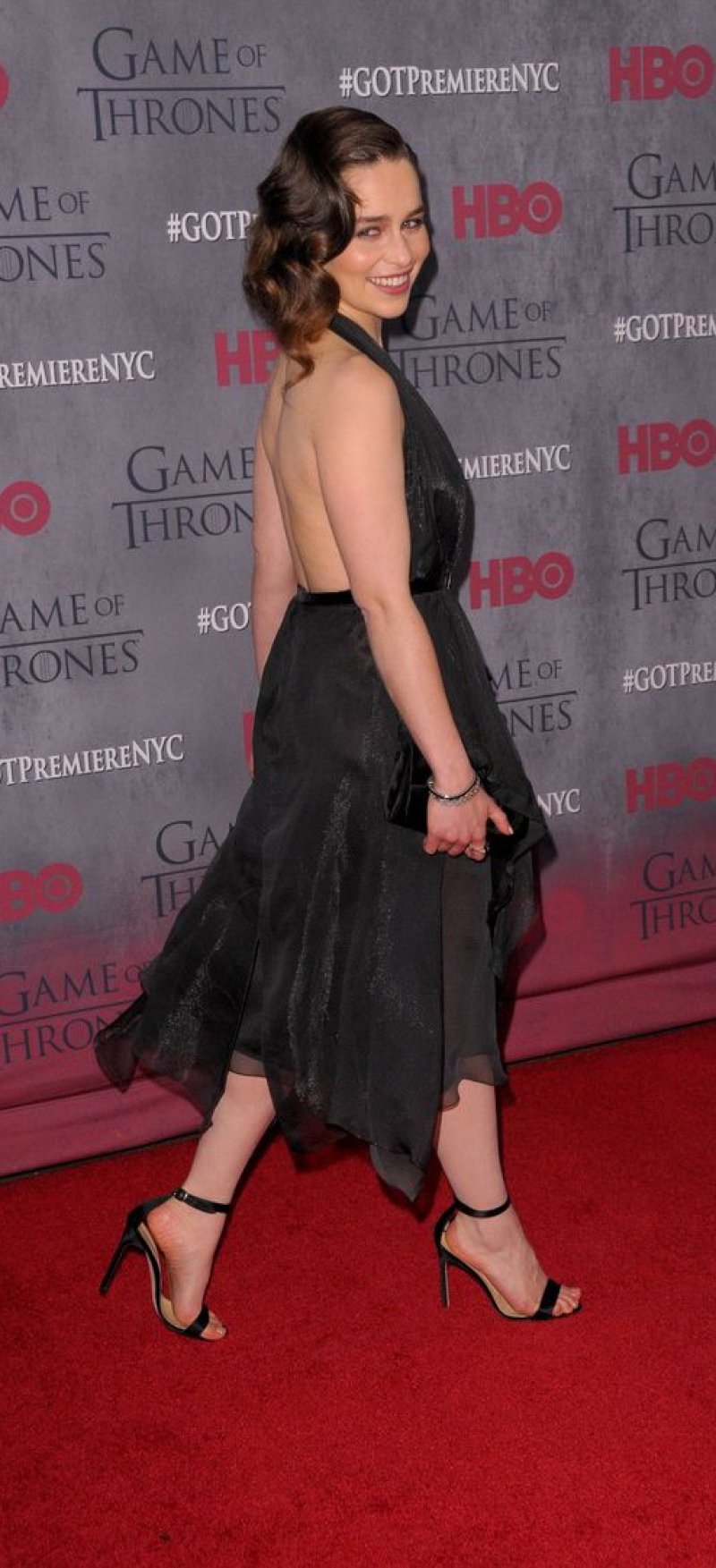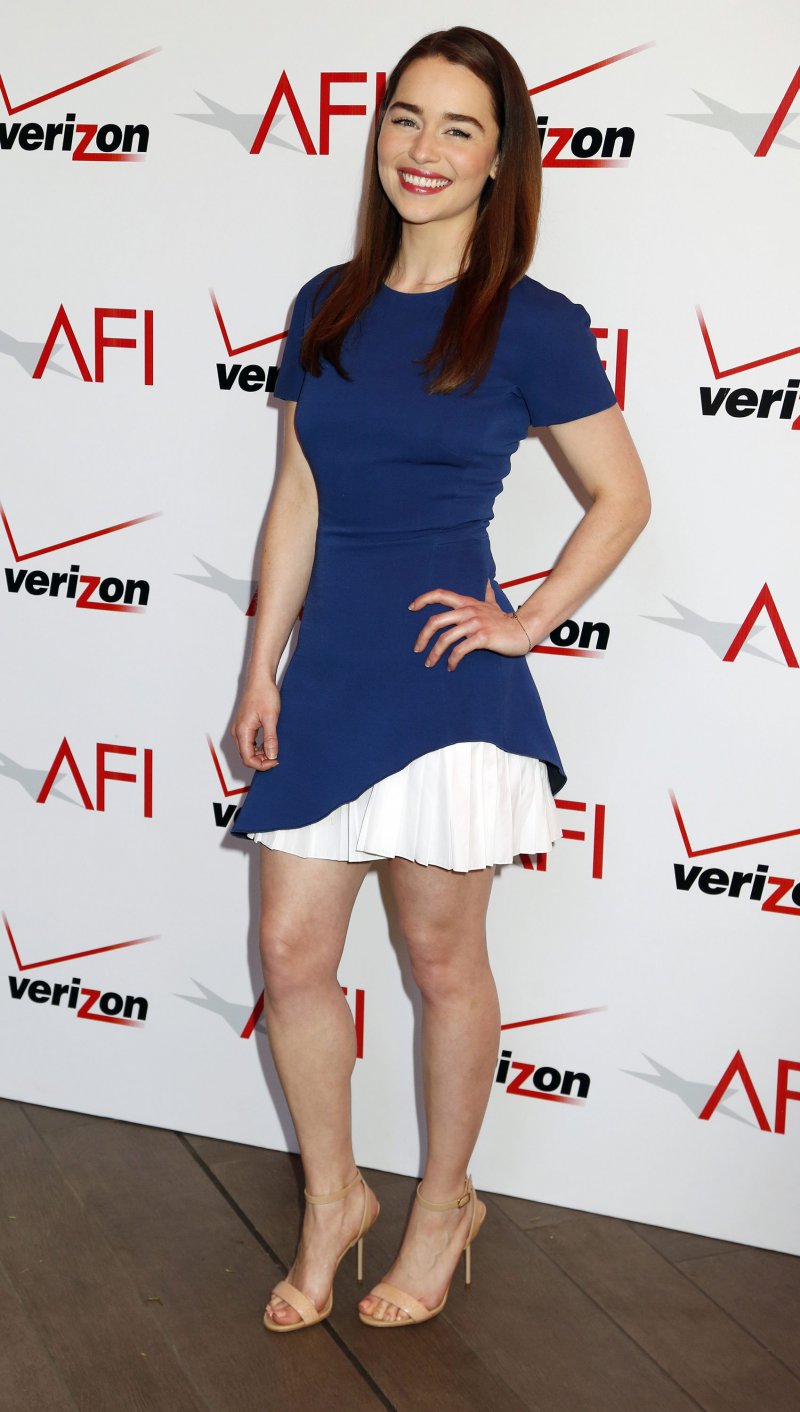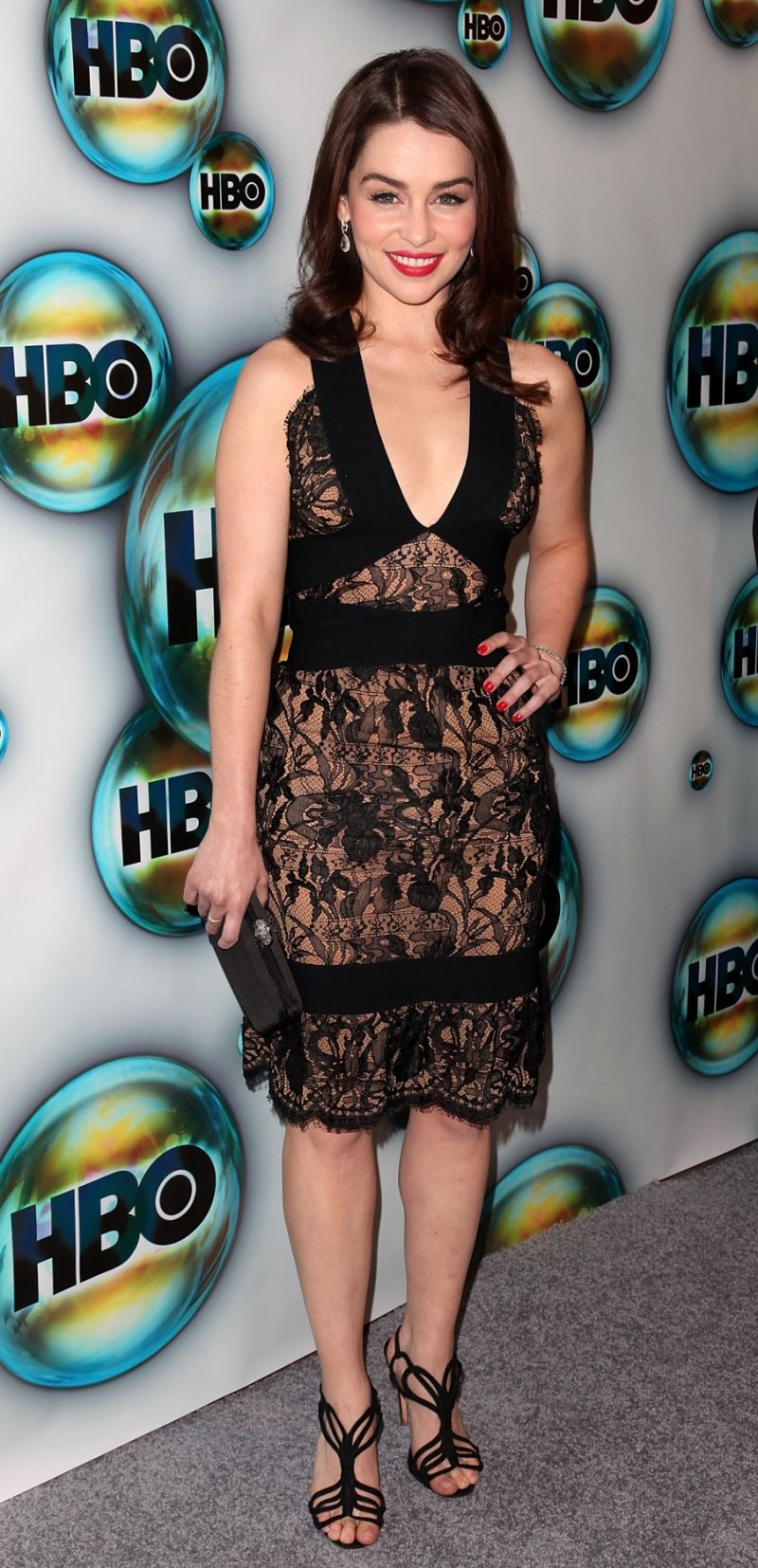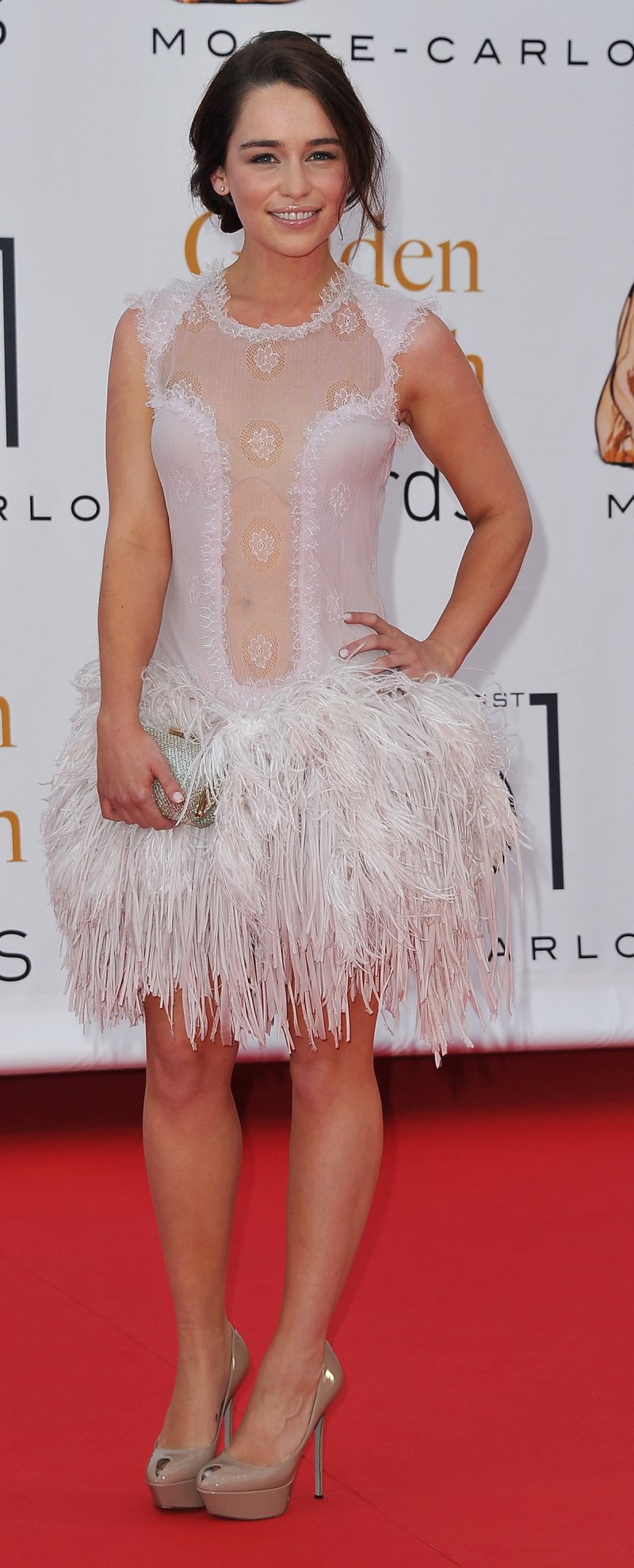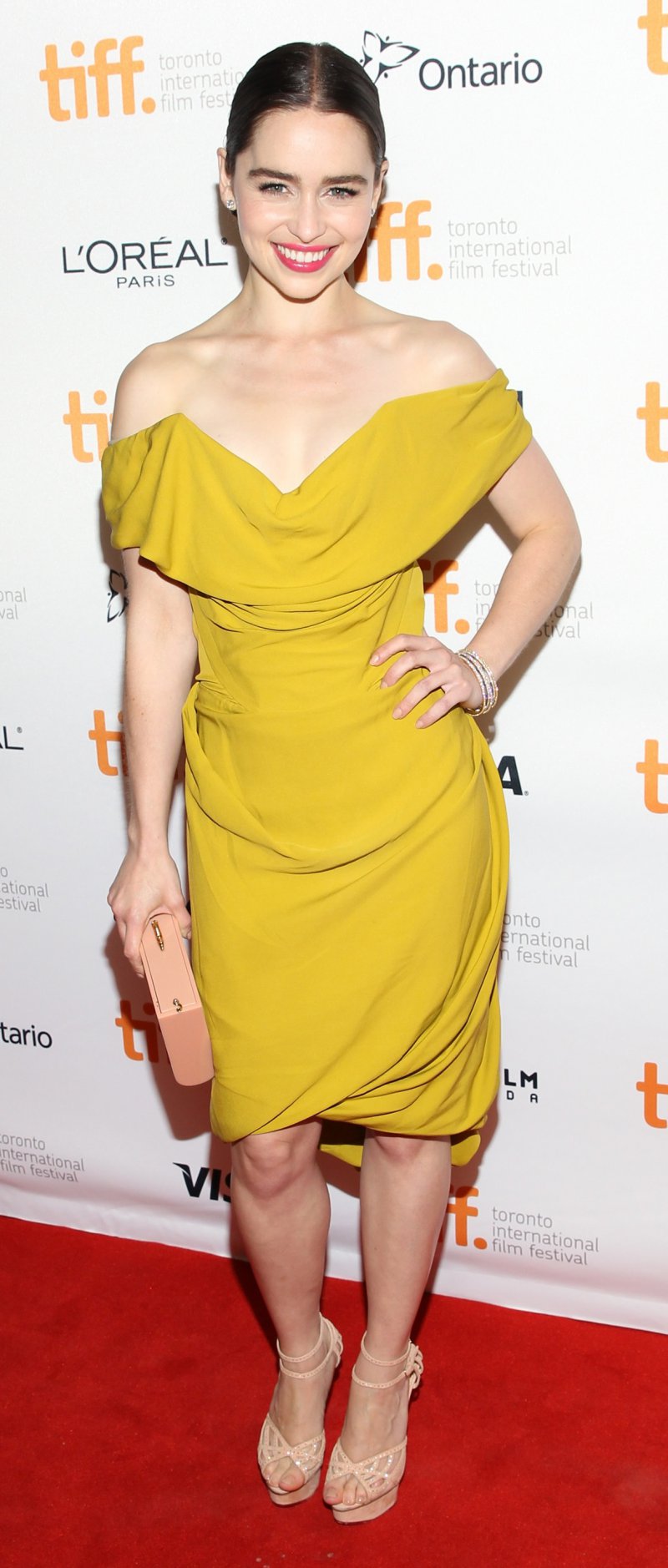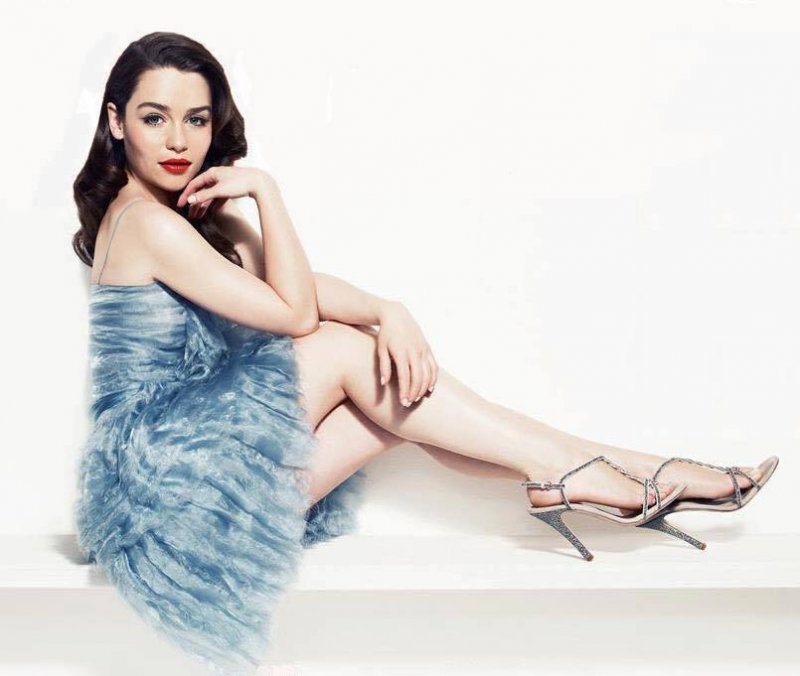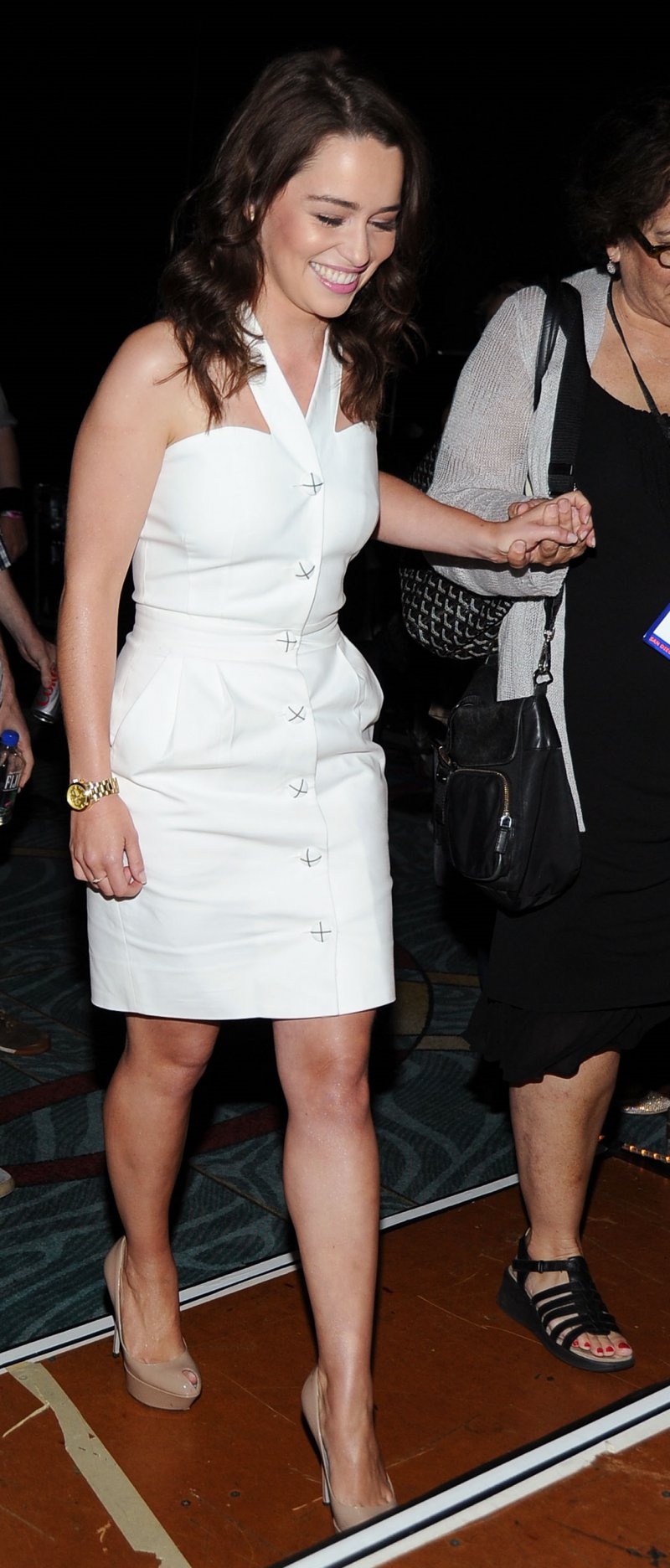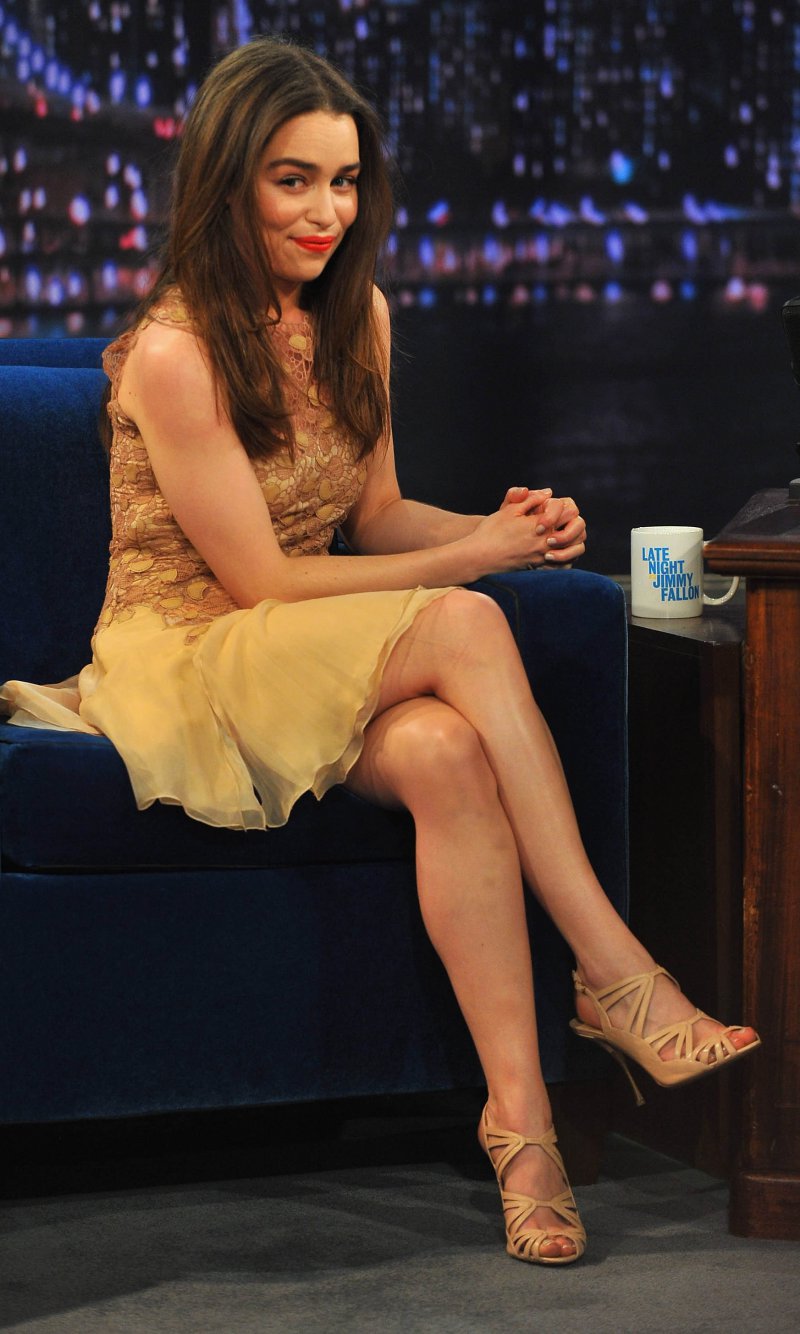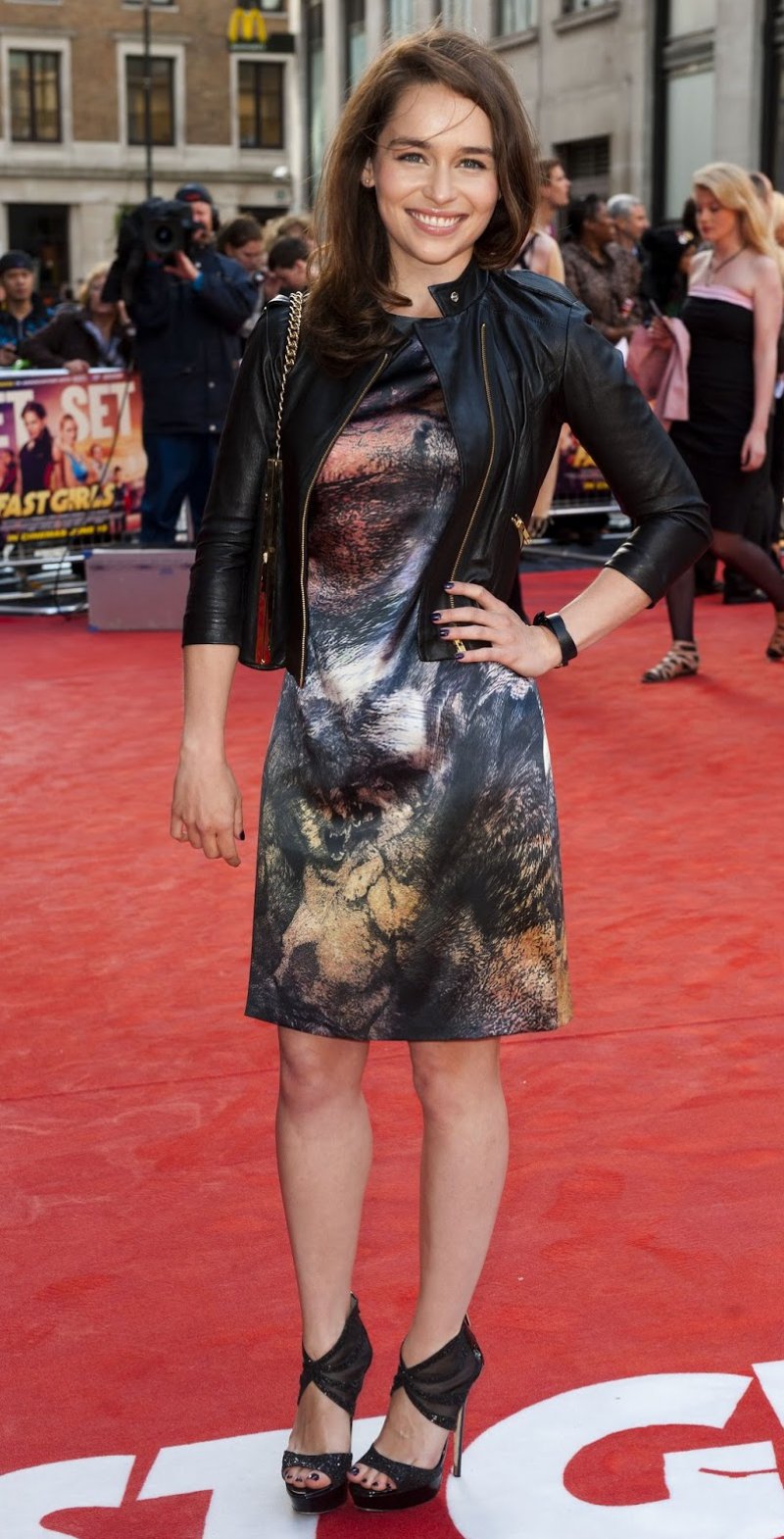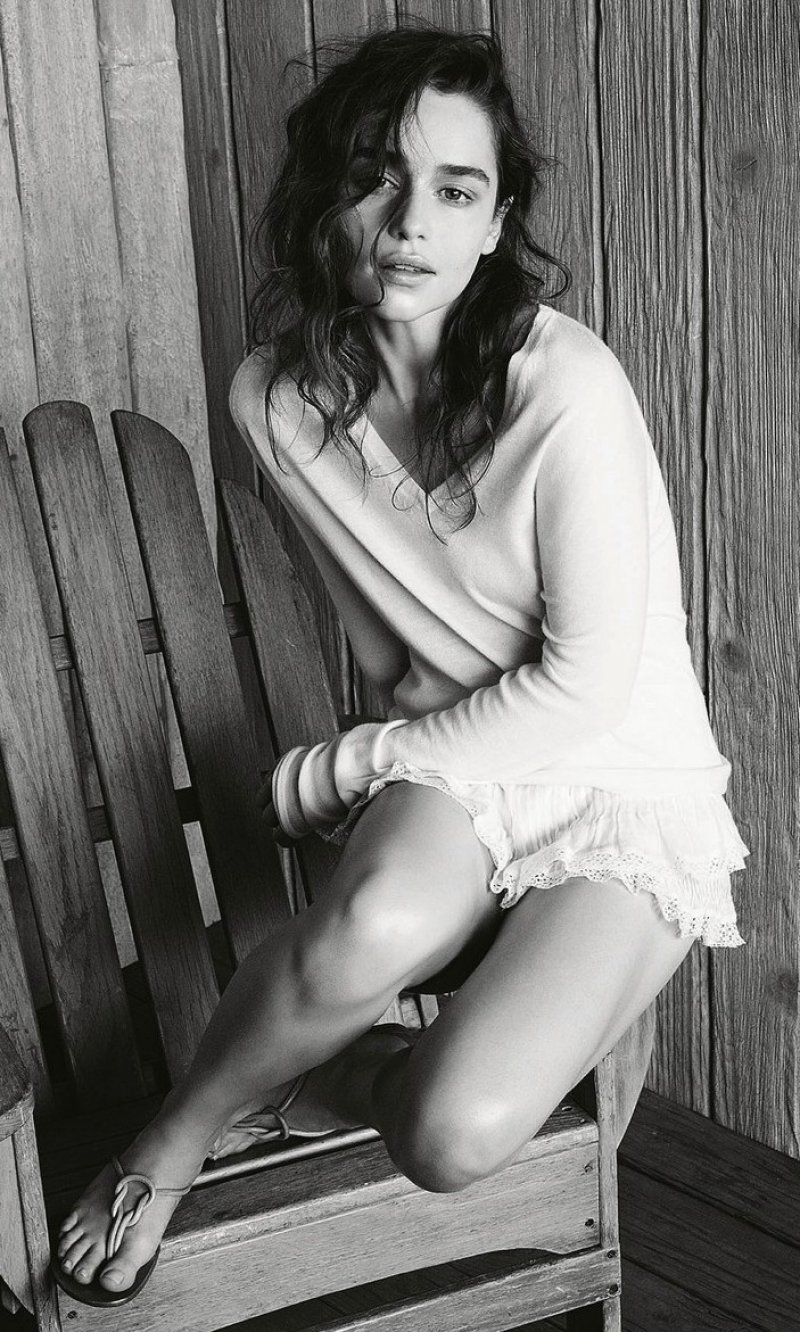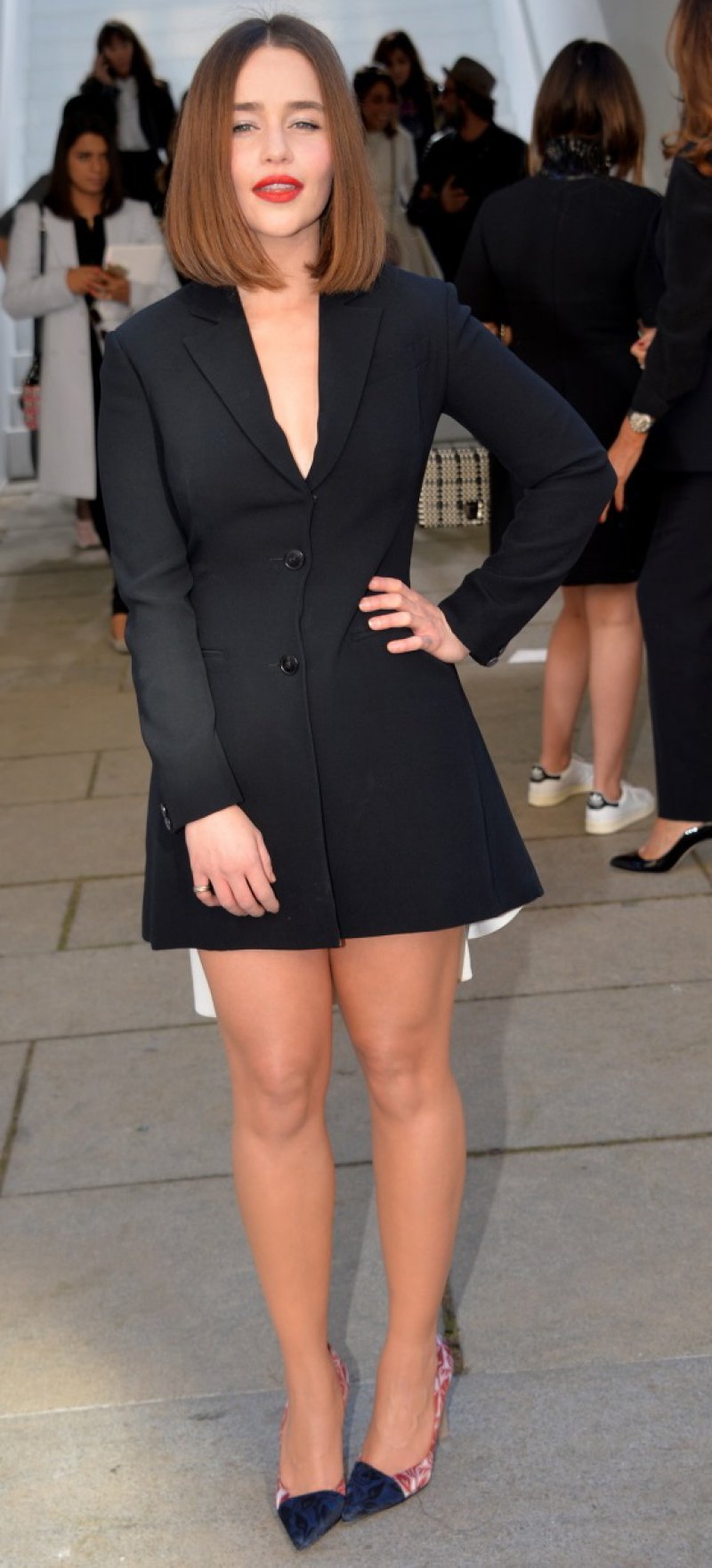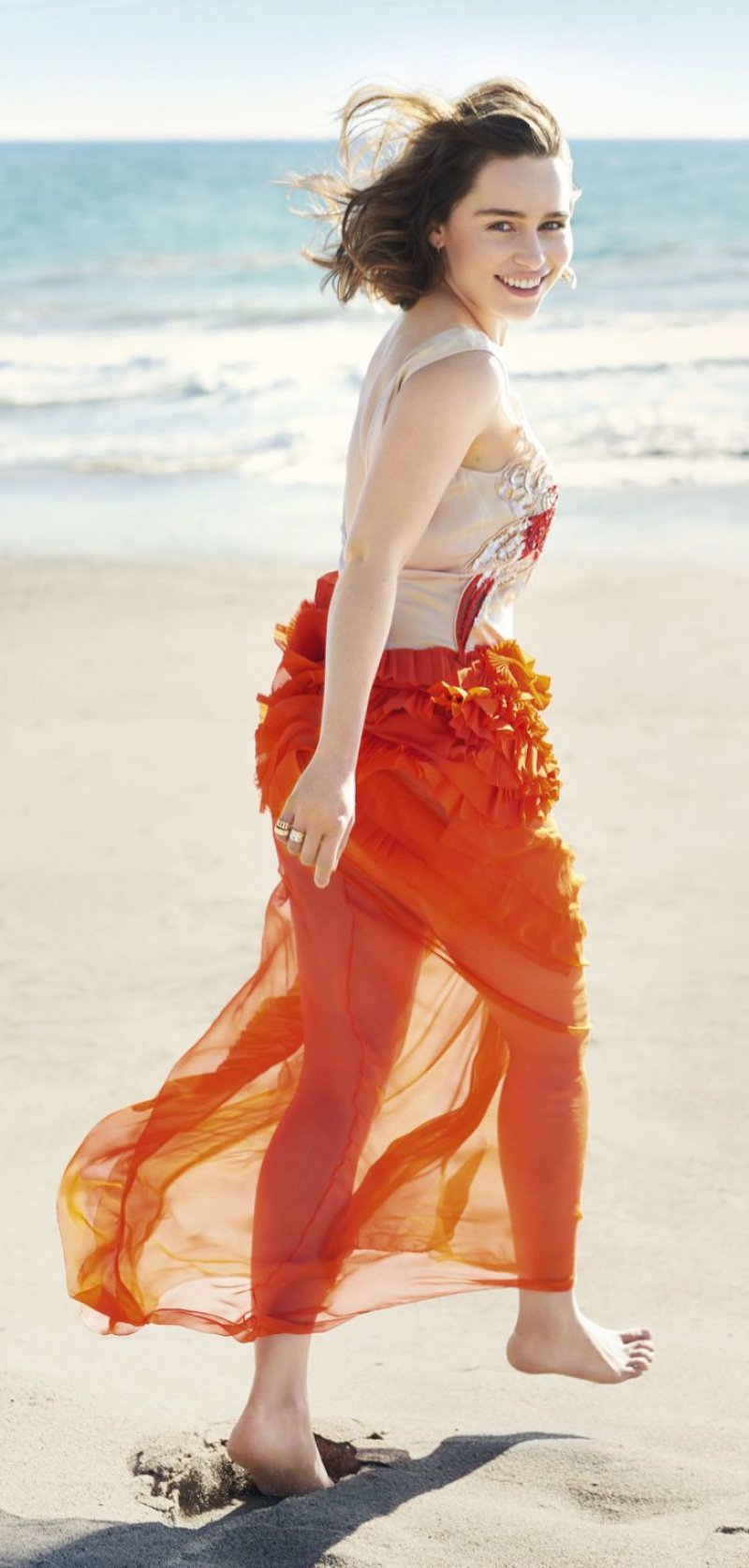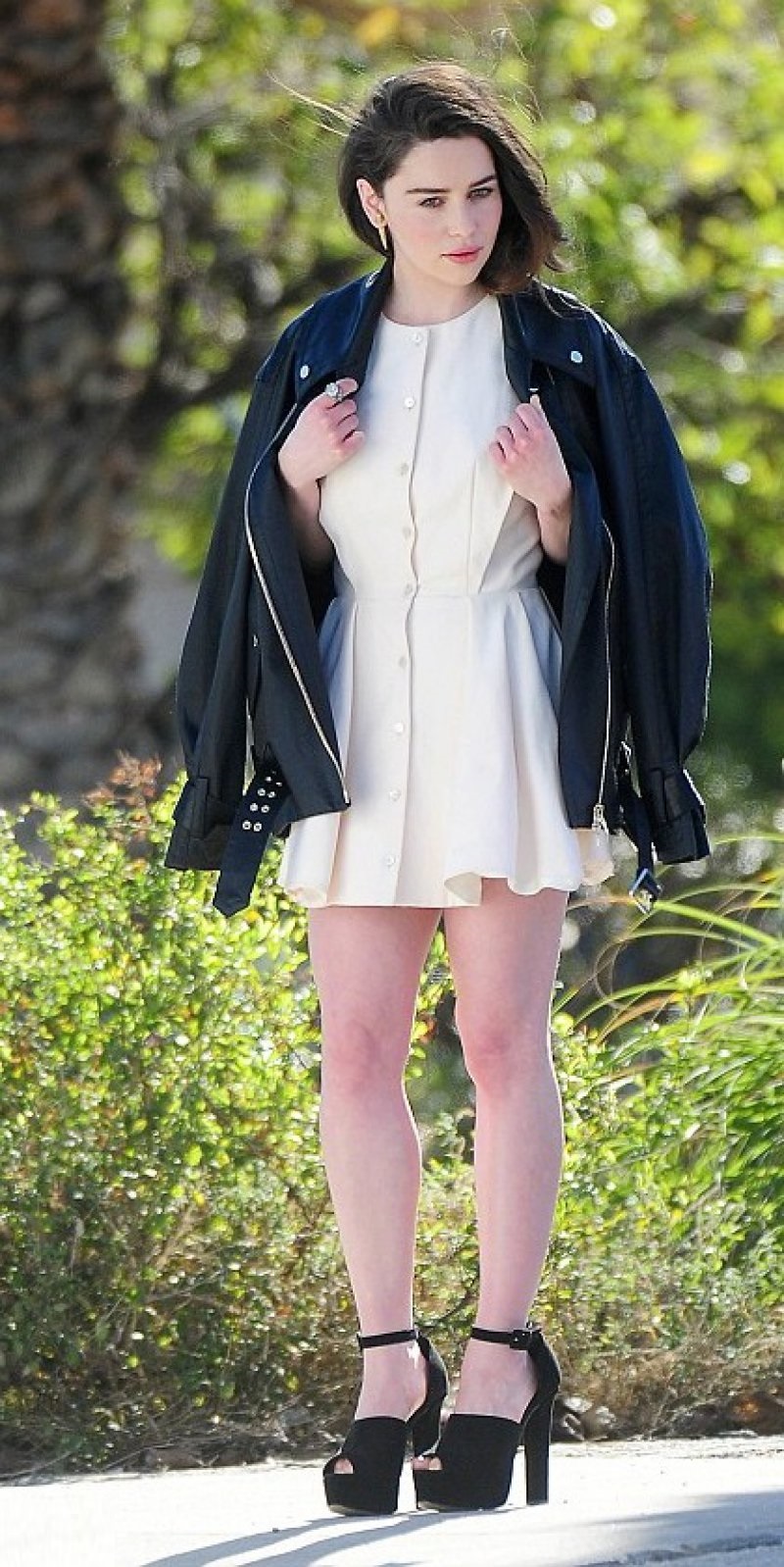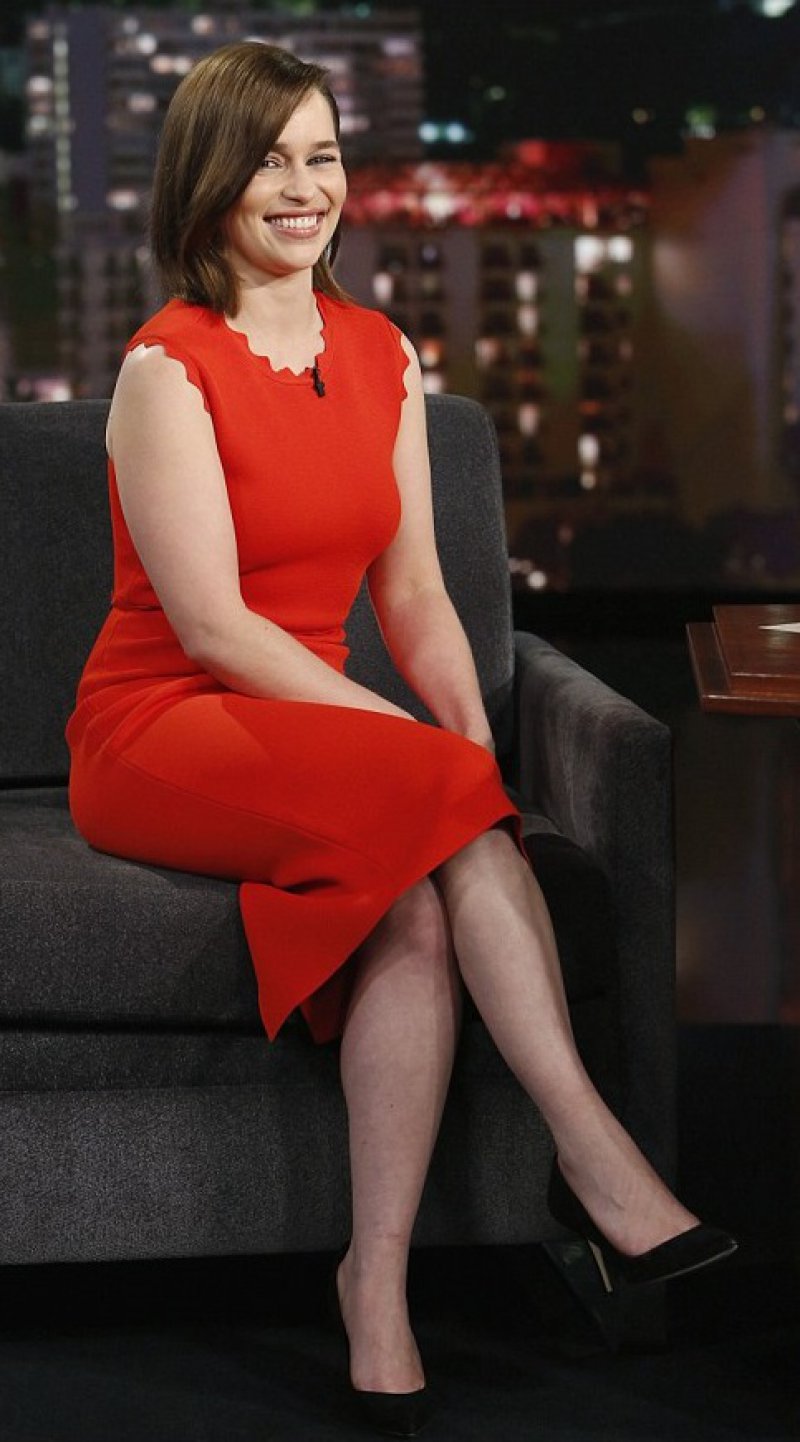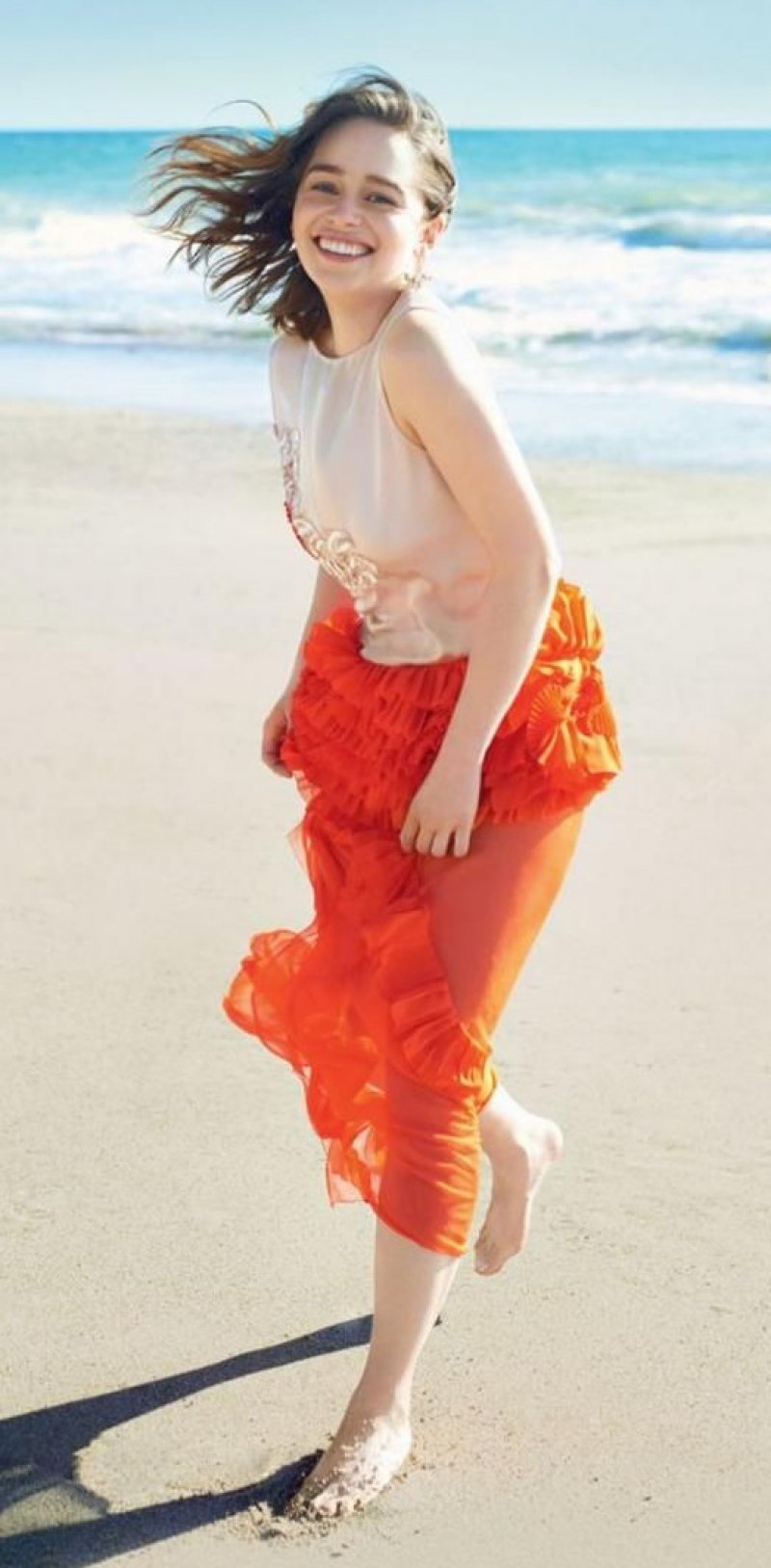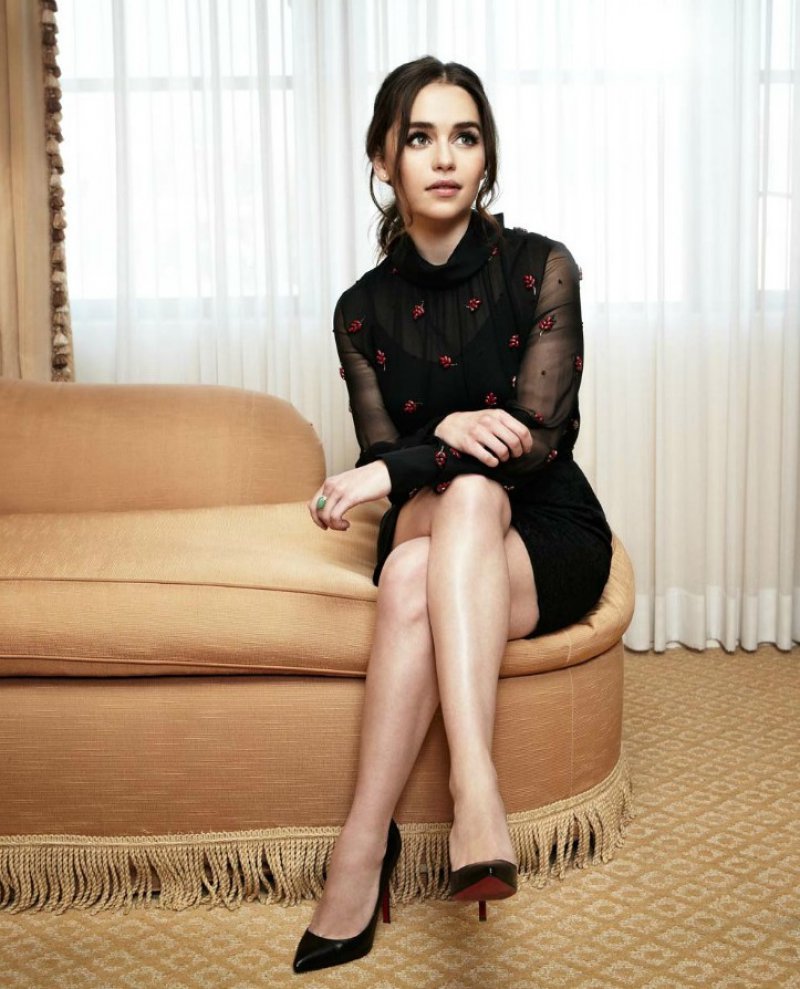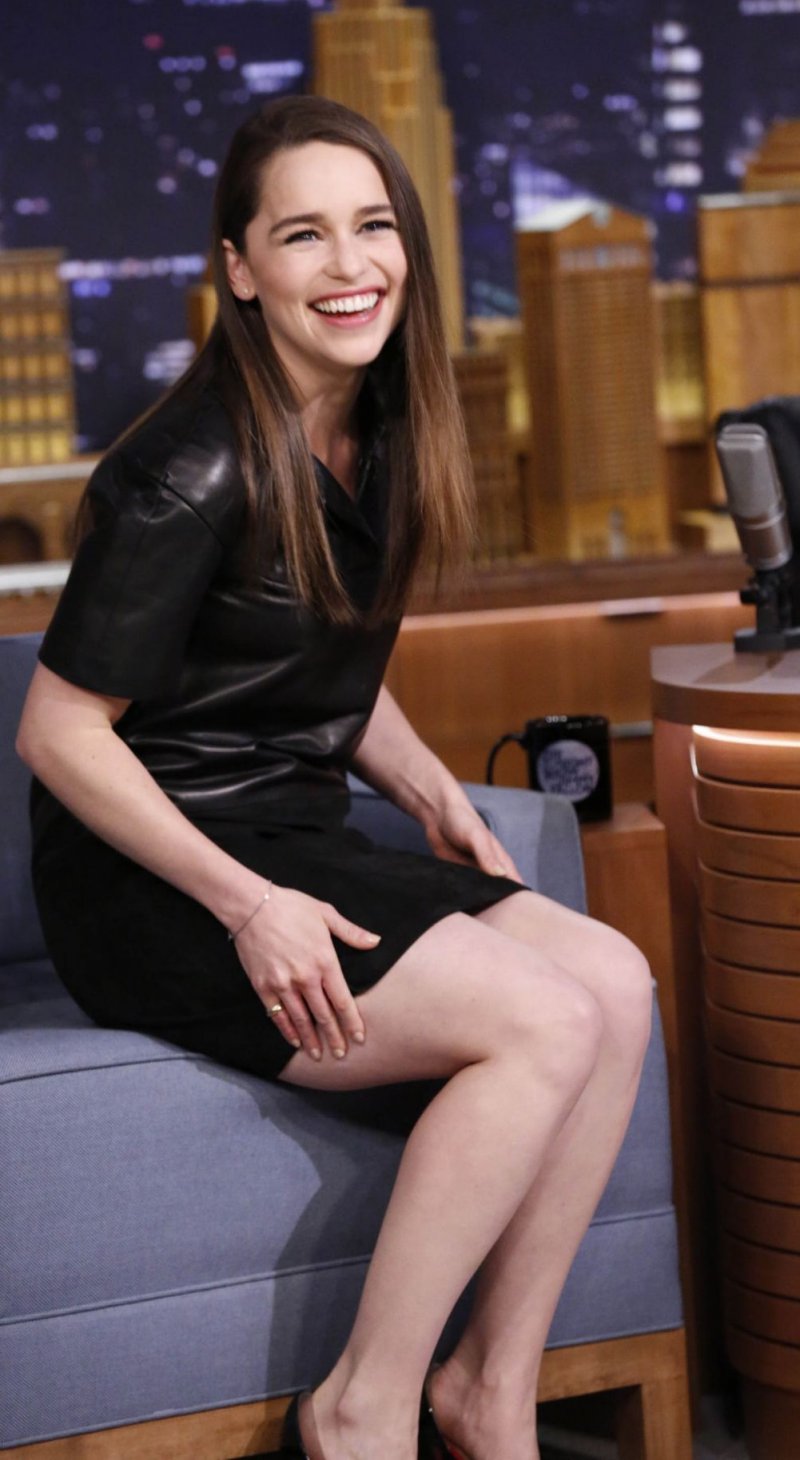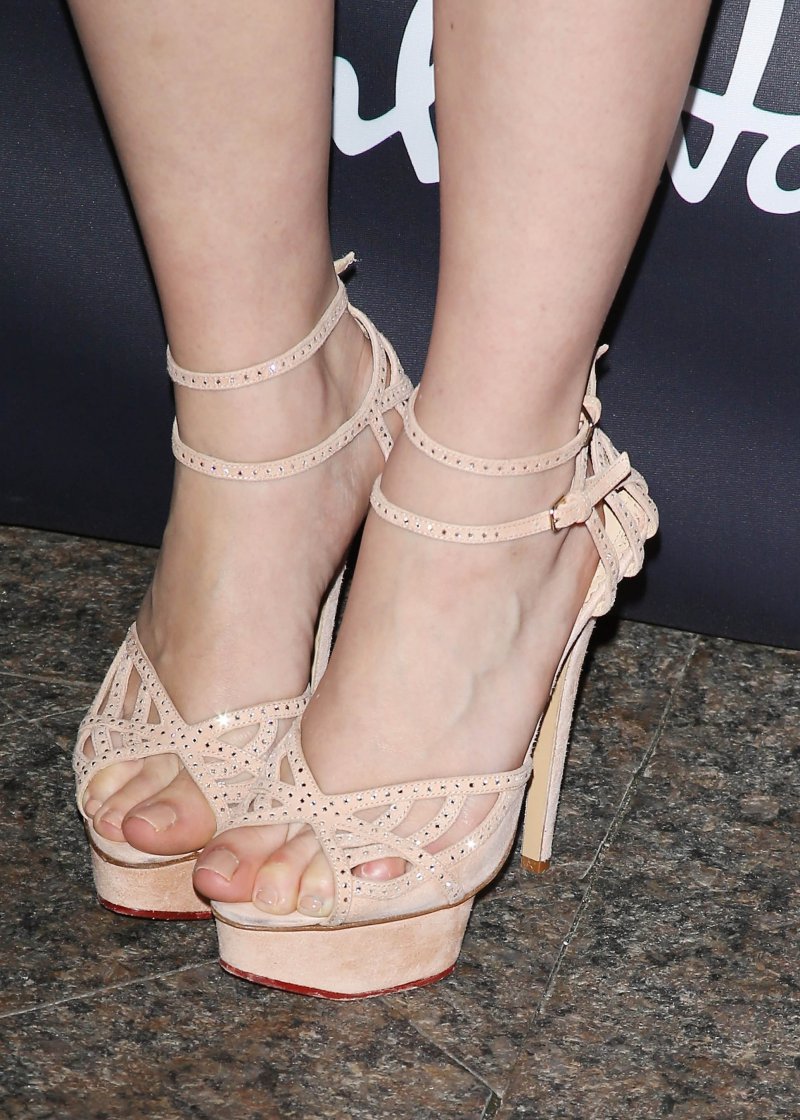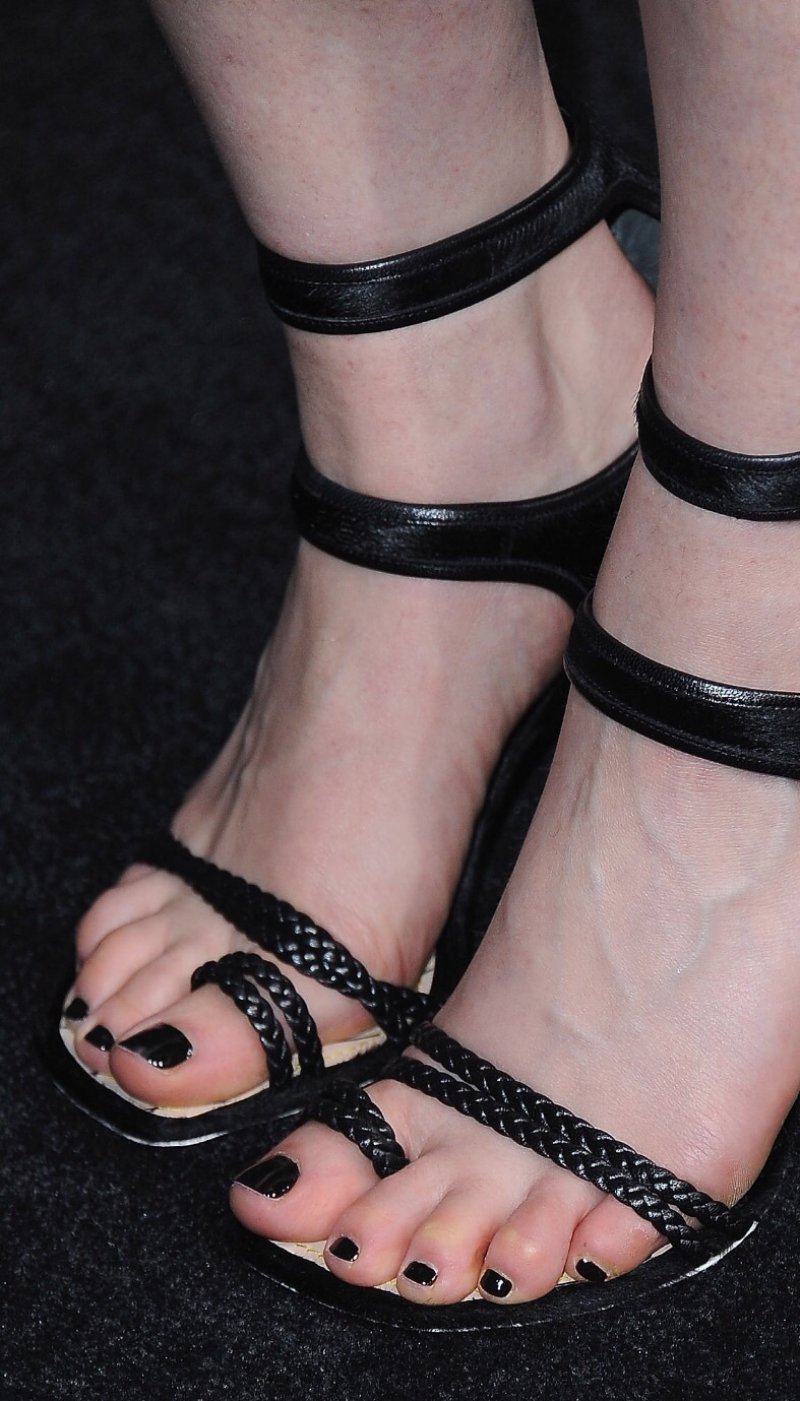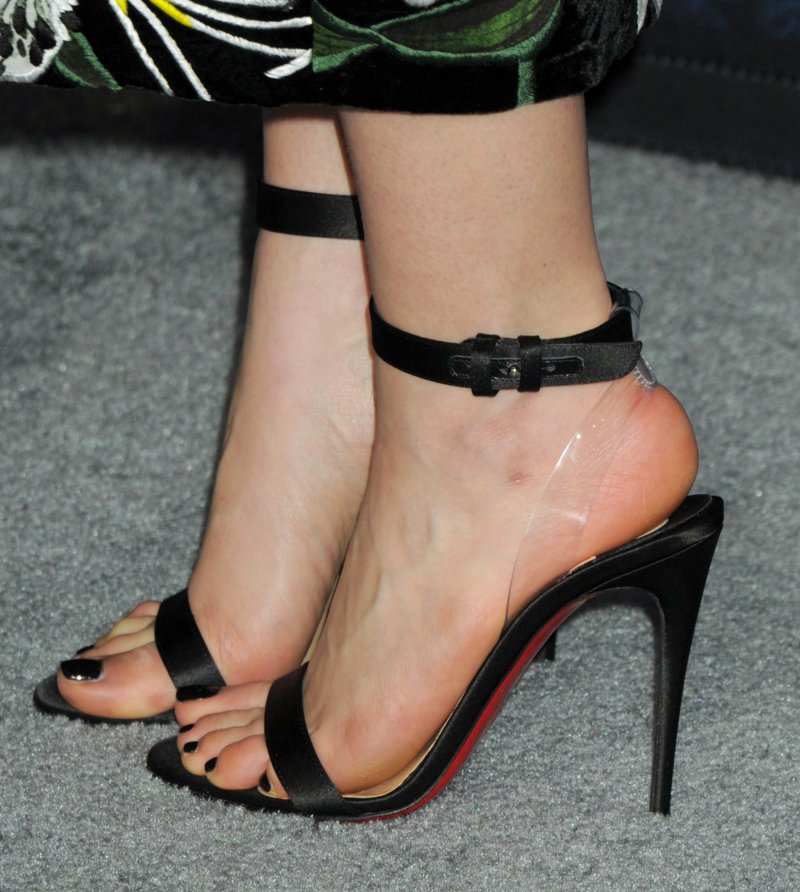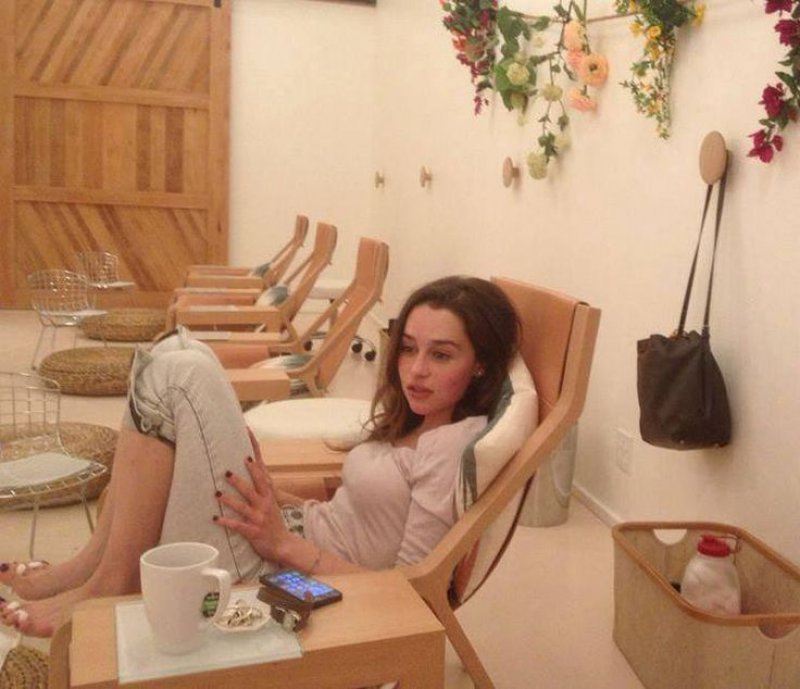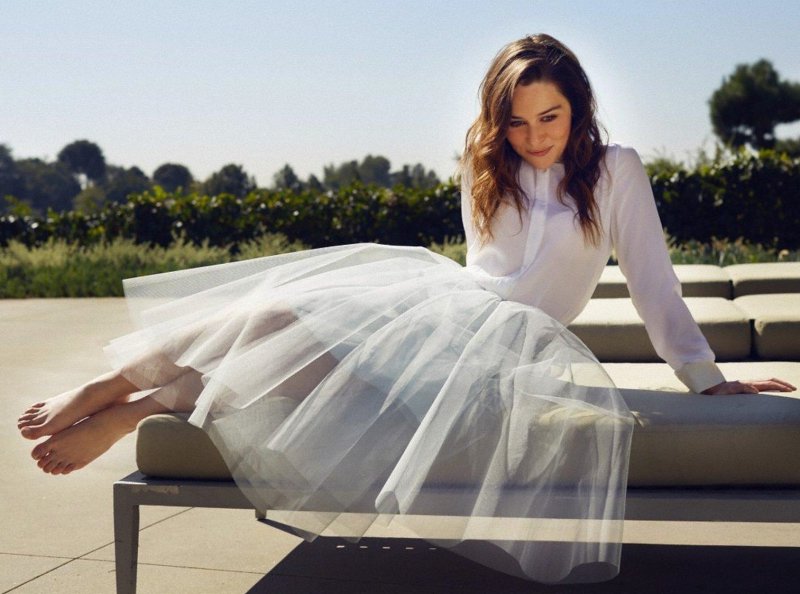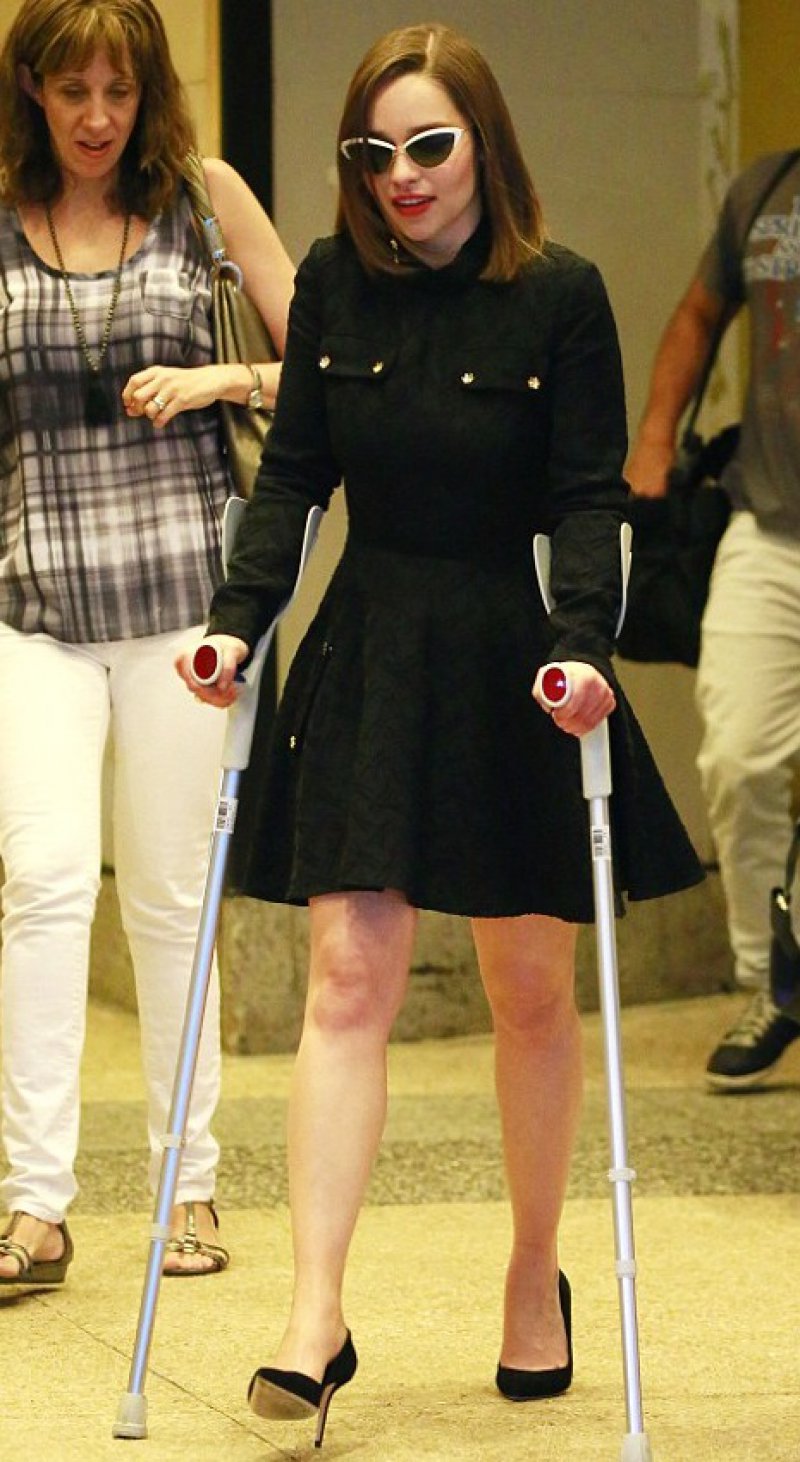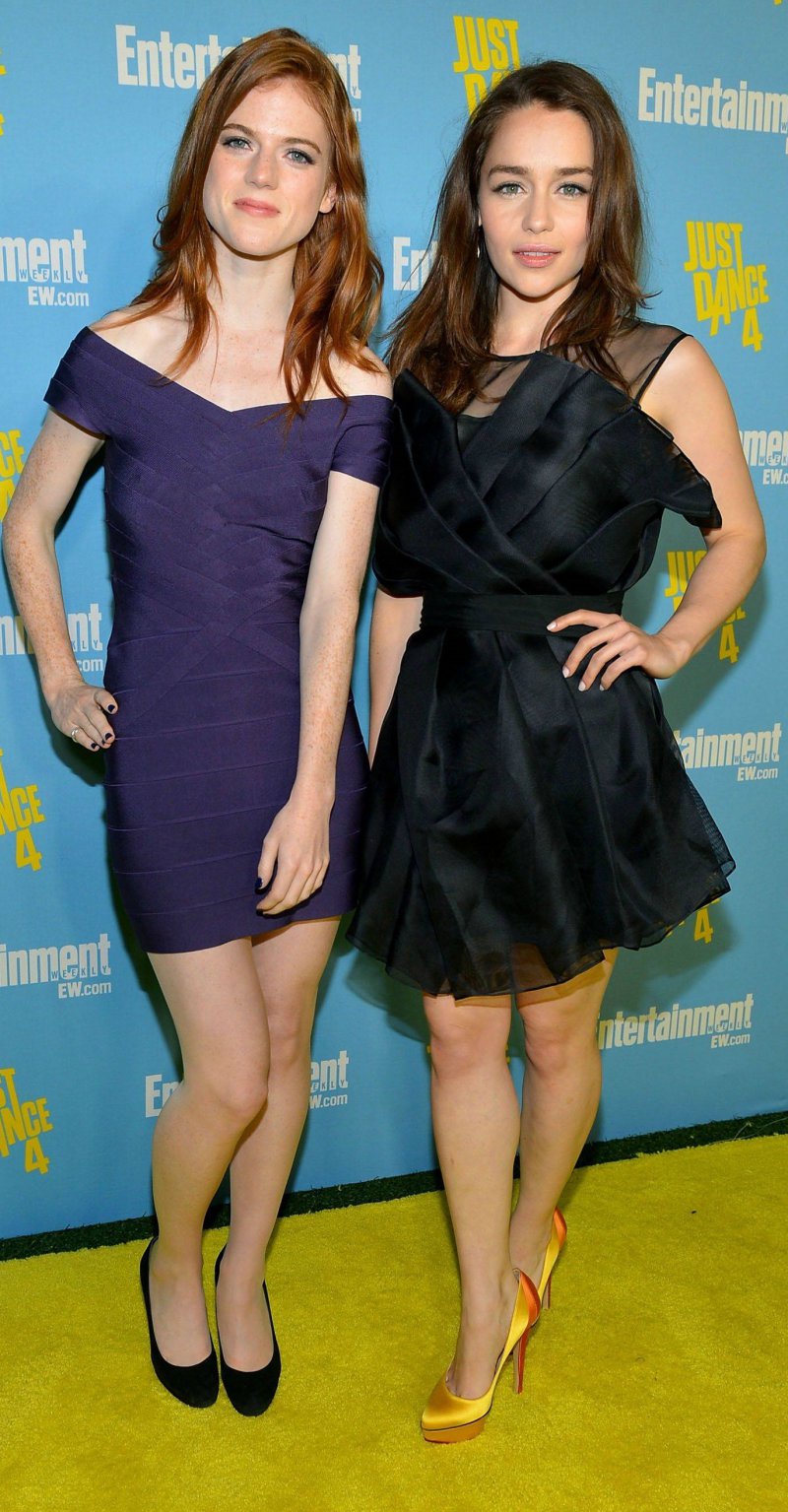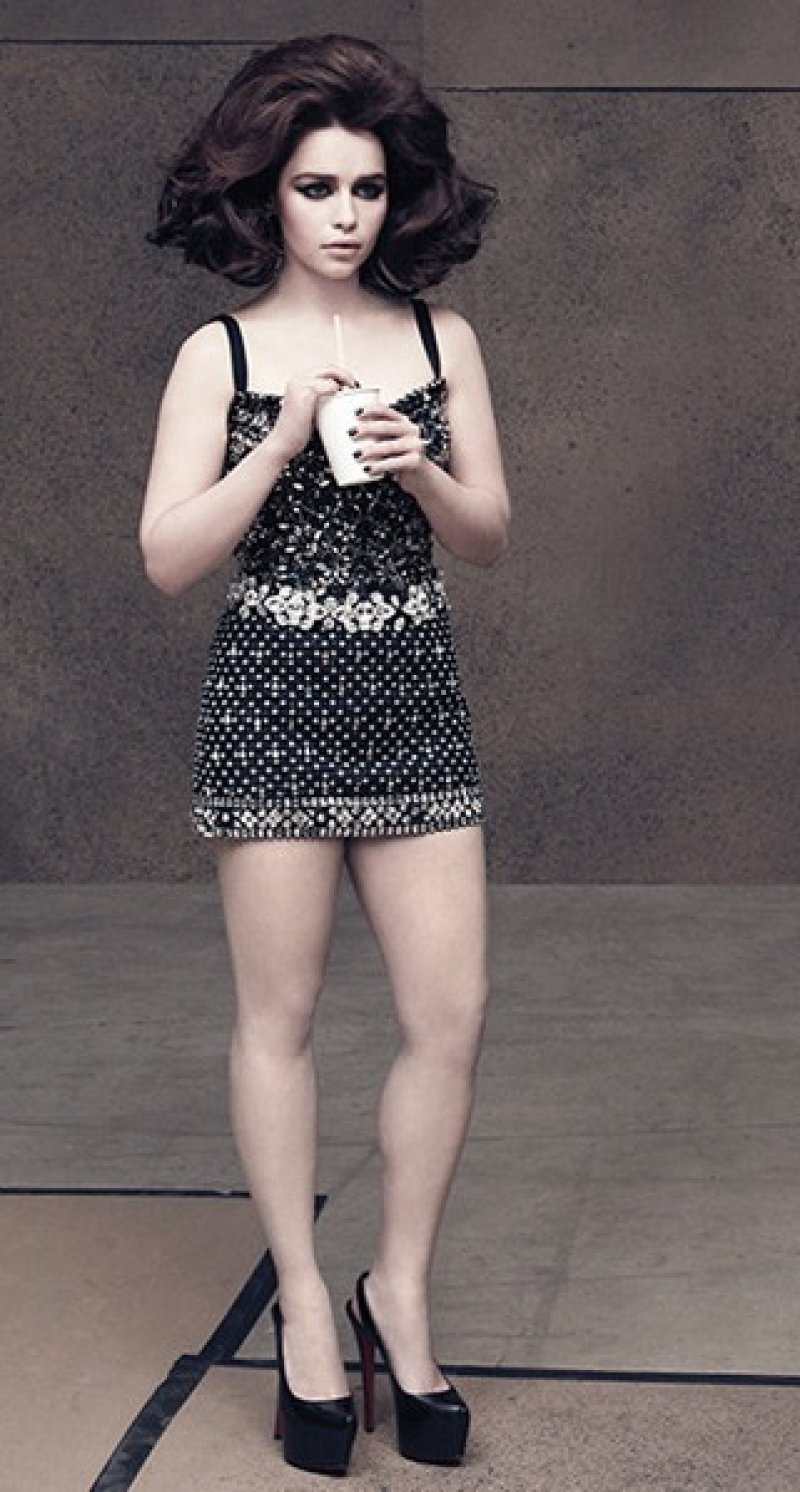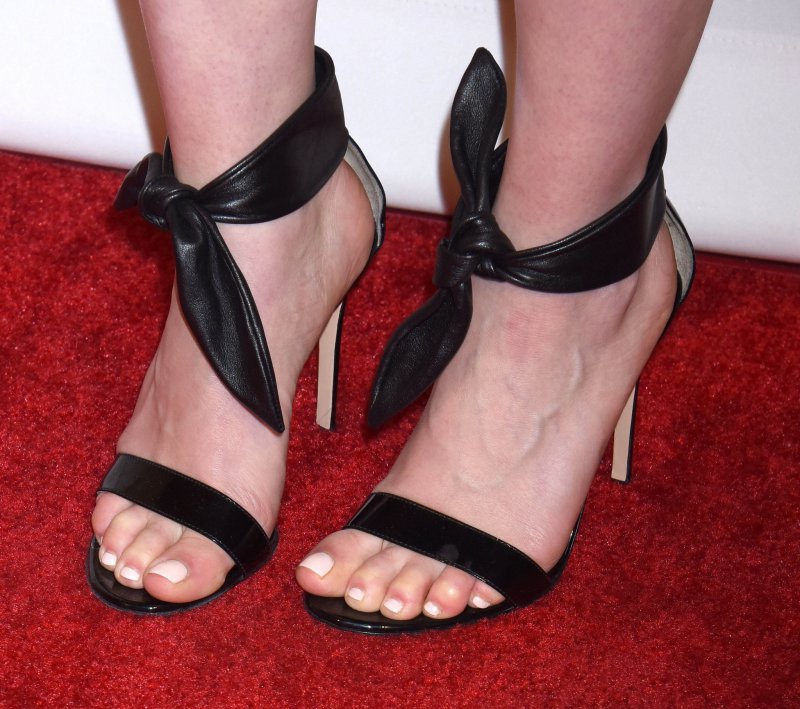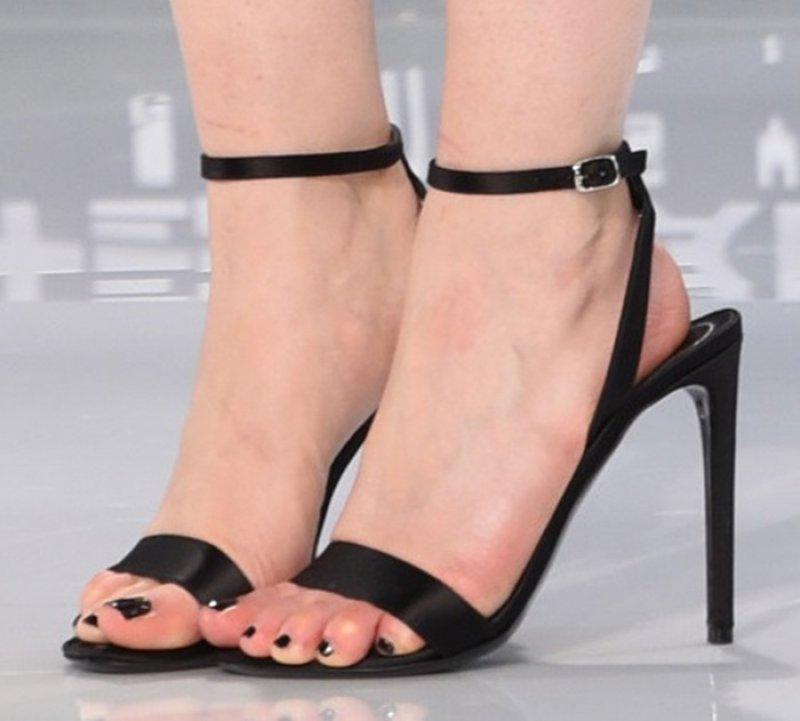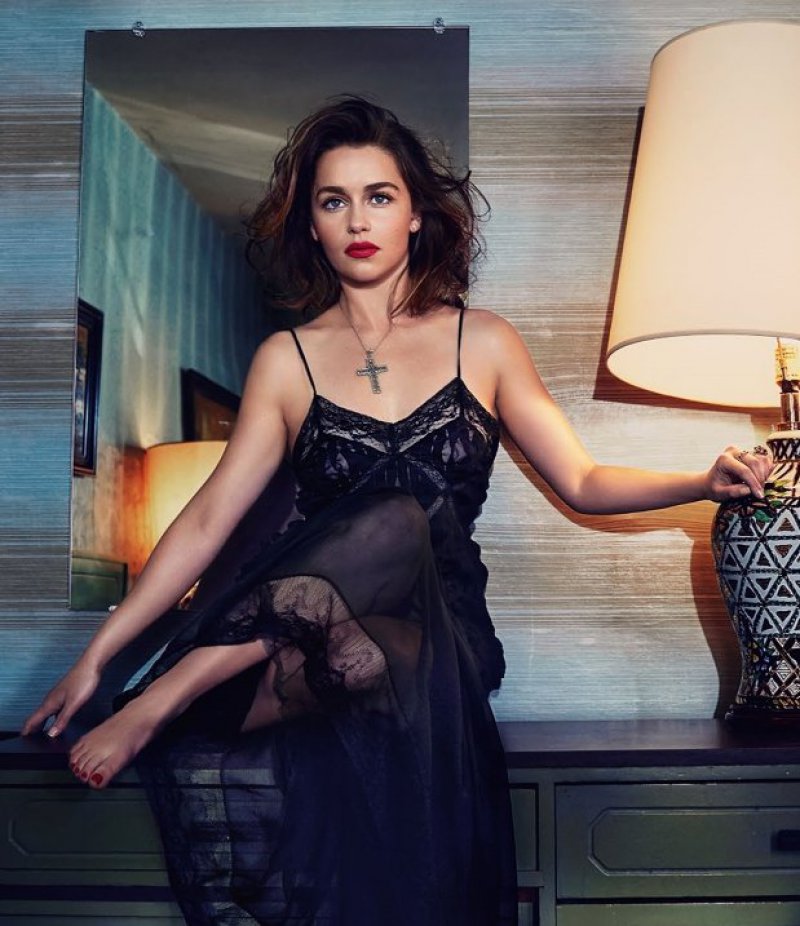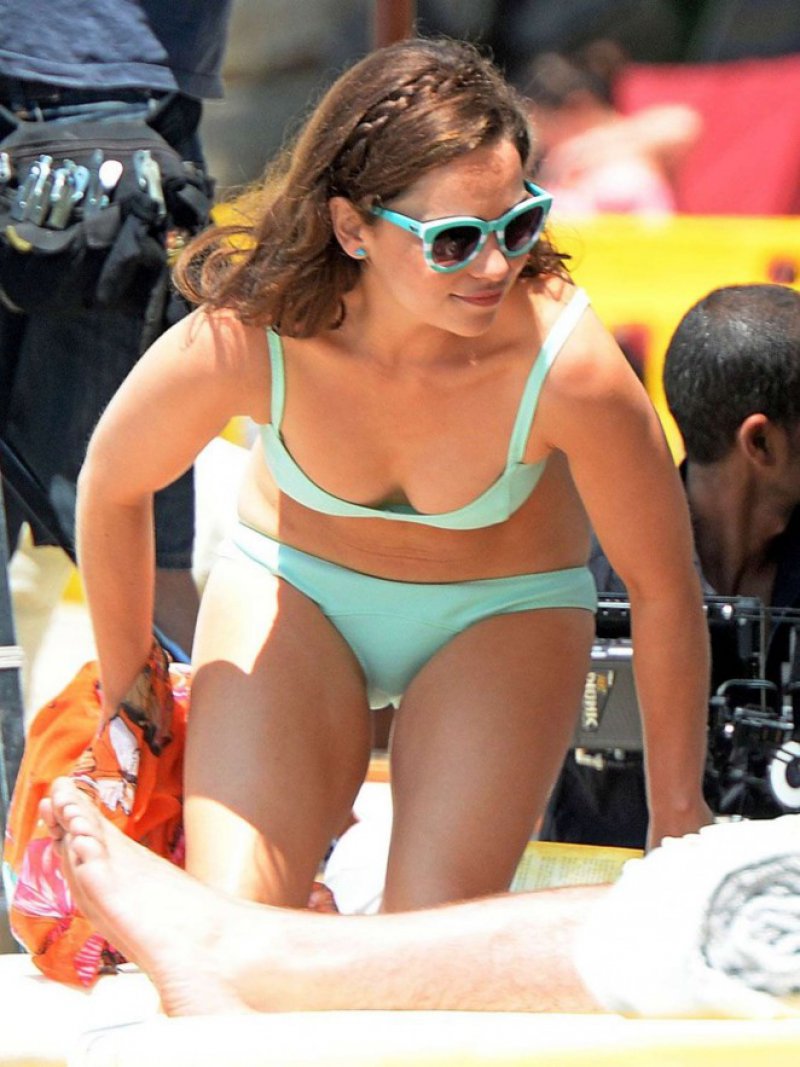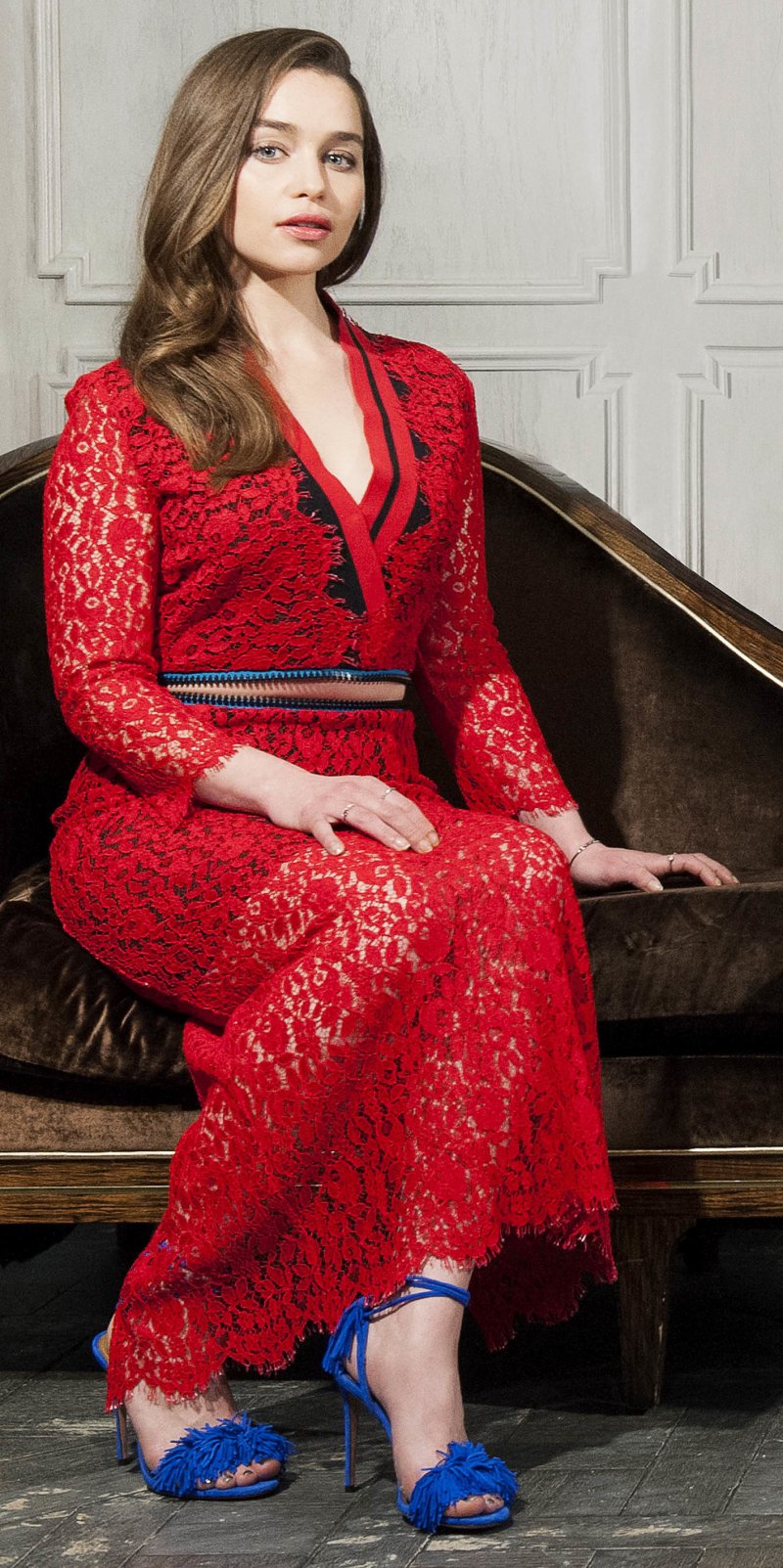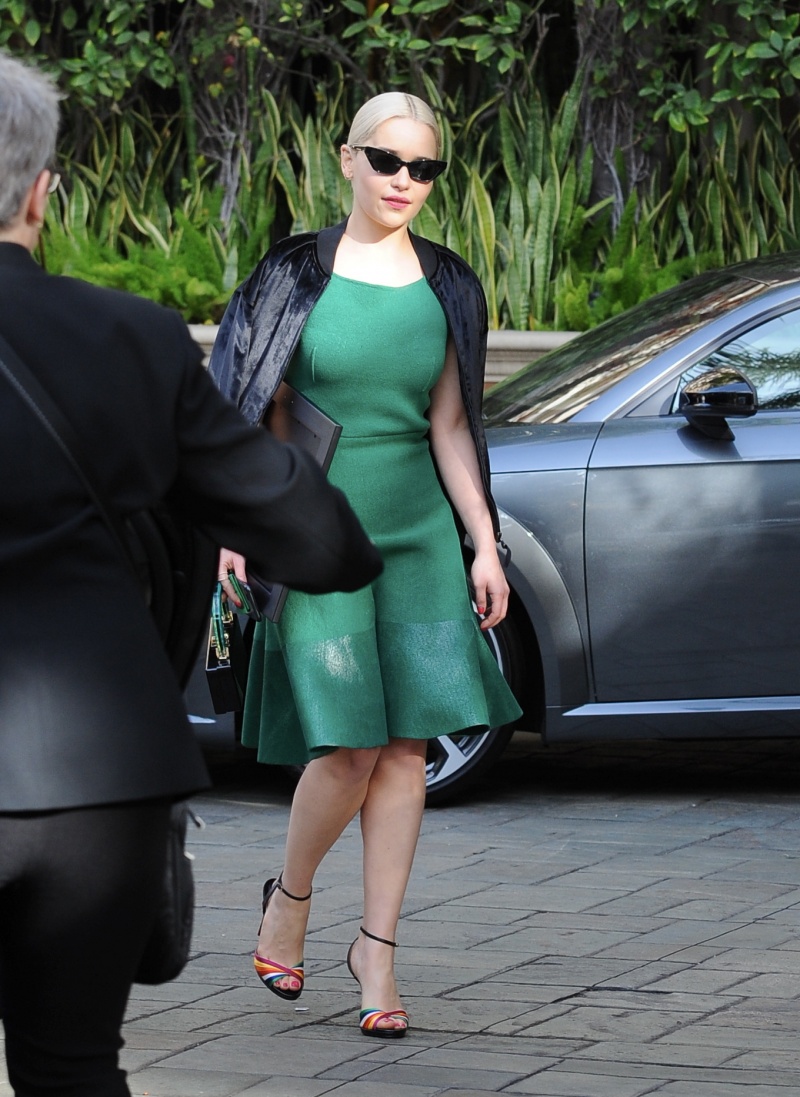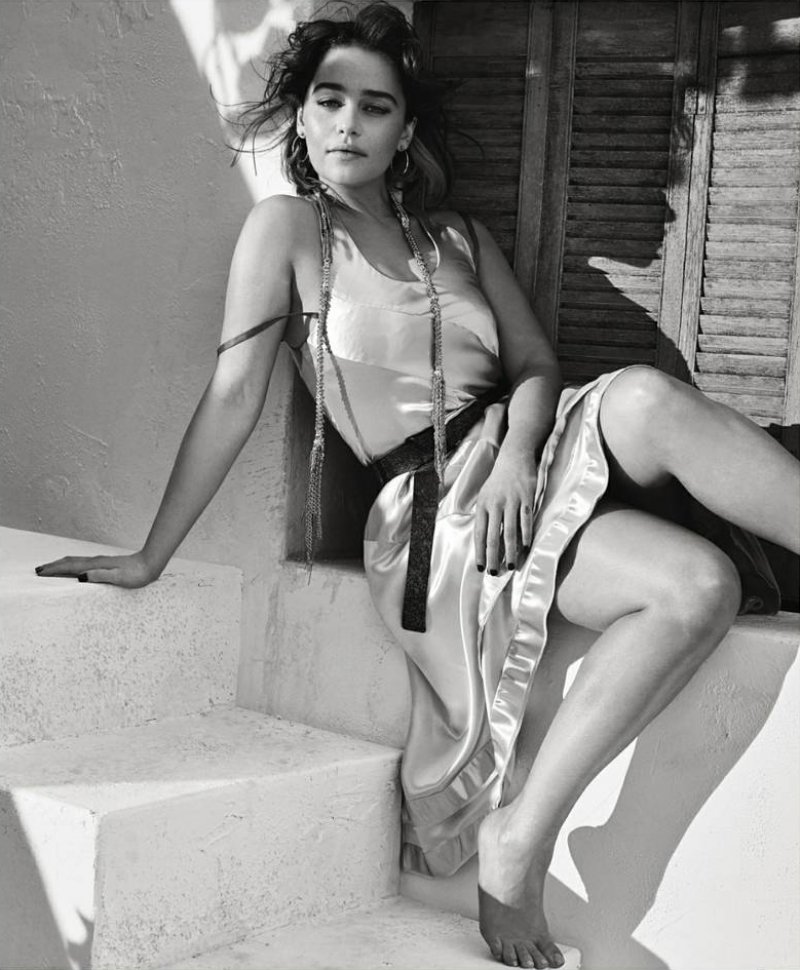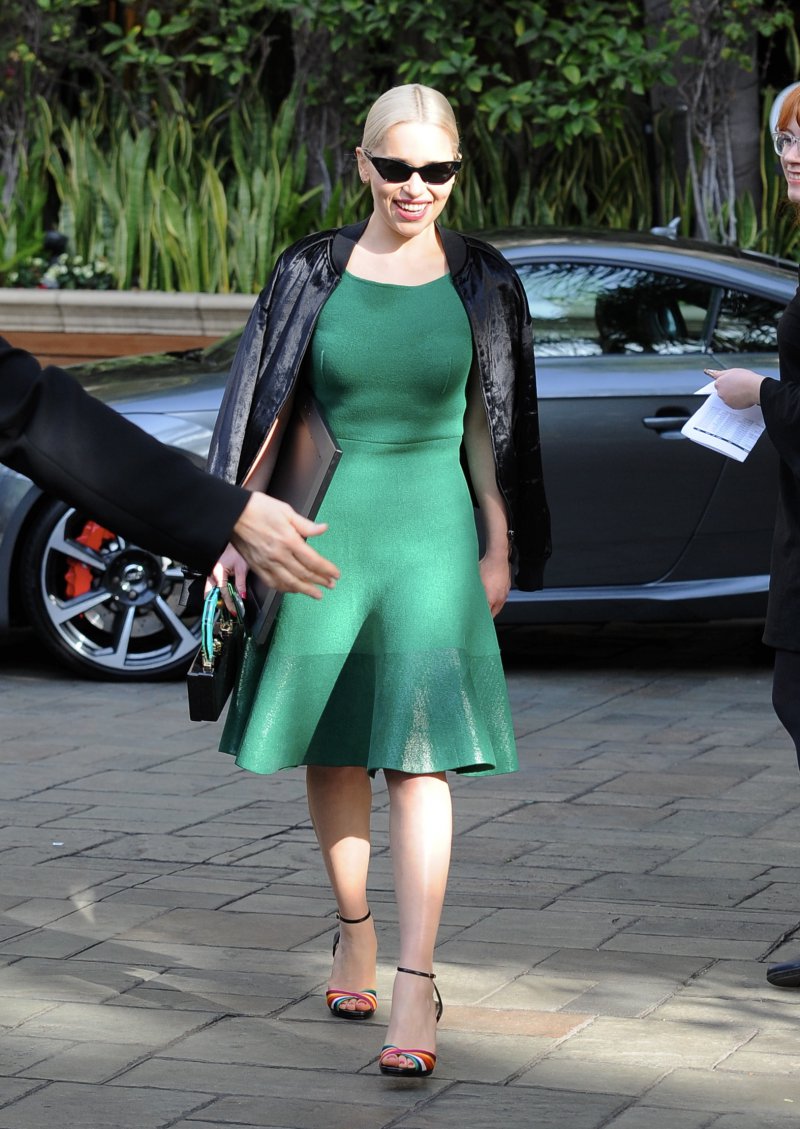 Report