23 Sexiest Celebrity Legs And Feet
Tuesday, Jul 5, 2022, 10:40 am
Feet fetish is a common fetish among many people around the world; especially if it's celebrity feet and legs. We know some of you are going to secretly appreciate us for our effort! This list is only for people who have deep interest in feet, legs, and toes. Here are some of the sexiest celebrity feet out there.

#1 Jennifer Aniston Feet And Legs


Jennifer Aniston feet need no introduction! She is one of the most popular, richest and most-admired female celebrities in the world. She was born in an actors' family. Her father, John Aniston, is a popular American actor. Her mother, Nancy Dow, was a popular television actress. Although Jennifer Aniston was born in an actors' family, her parents strictly restricted her from watching television shows. They didn't want her to become an actress. She discovered her love for acting when she was 12. She had a quiet and disappointing career in the beginning, but her role in the popular ABC's sitcom 'Friends' changed her life completely, helping her gain great popularity and make approximately $1 million an episode!
Coming back to the topic, Jennifer Aniston has gorgeous feet according to the foot lovers. Most people have expressed their strong liking toward her feet, especially her sole. A few others said they liked her feet, but they would have loved them more if there were no visible veins. From a common person's perspective, we can tell that she has got good-looking feet. Well, they aren't gorgeous, not they bad either. Do you find Jennifer Aniston's feet beautiful?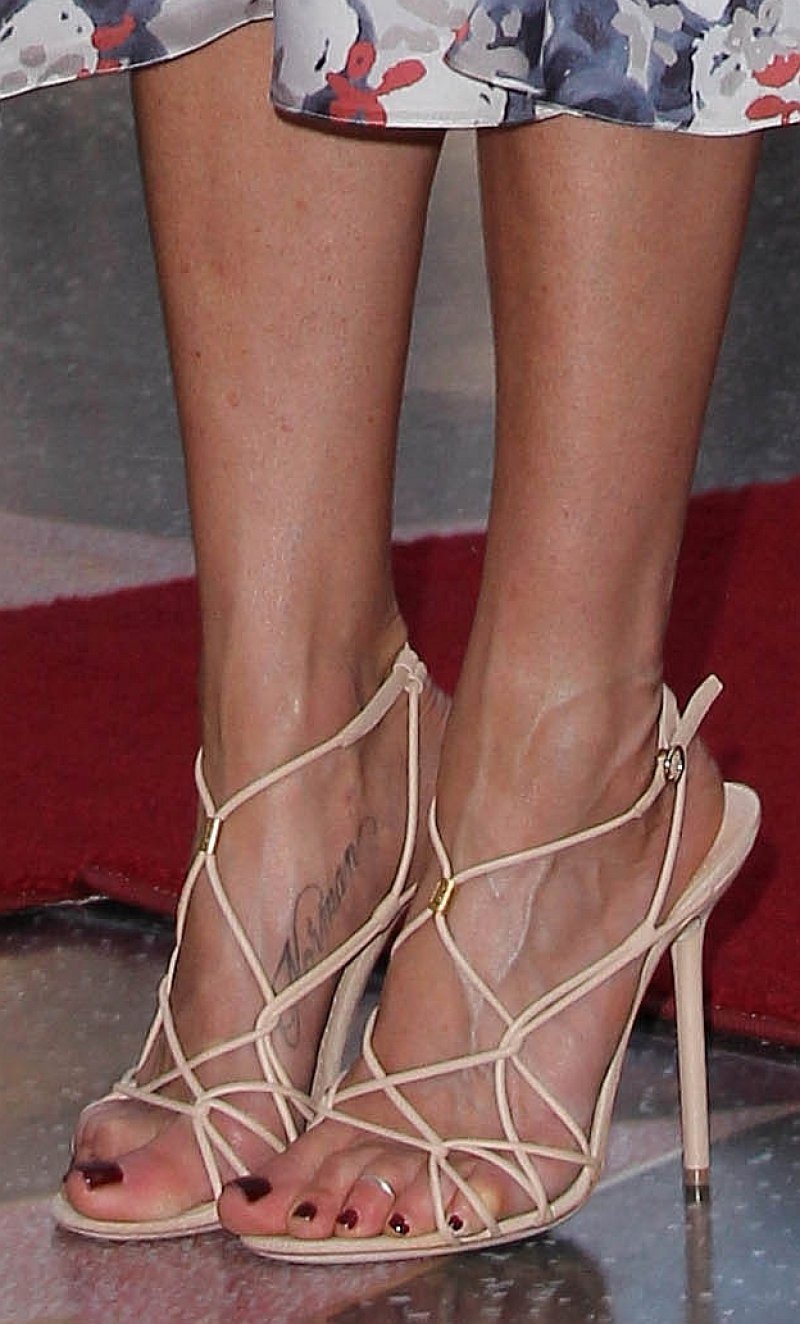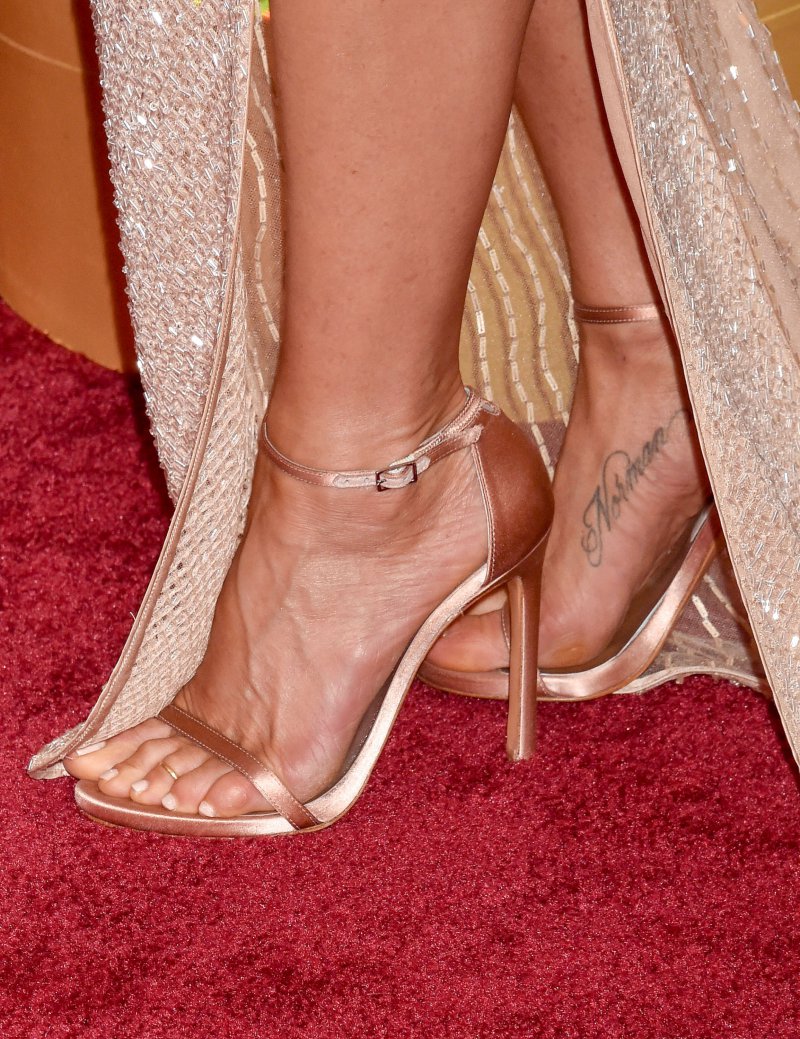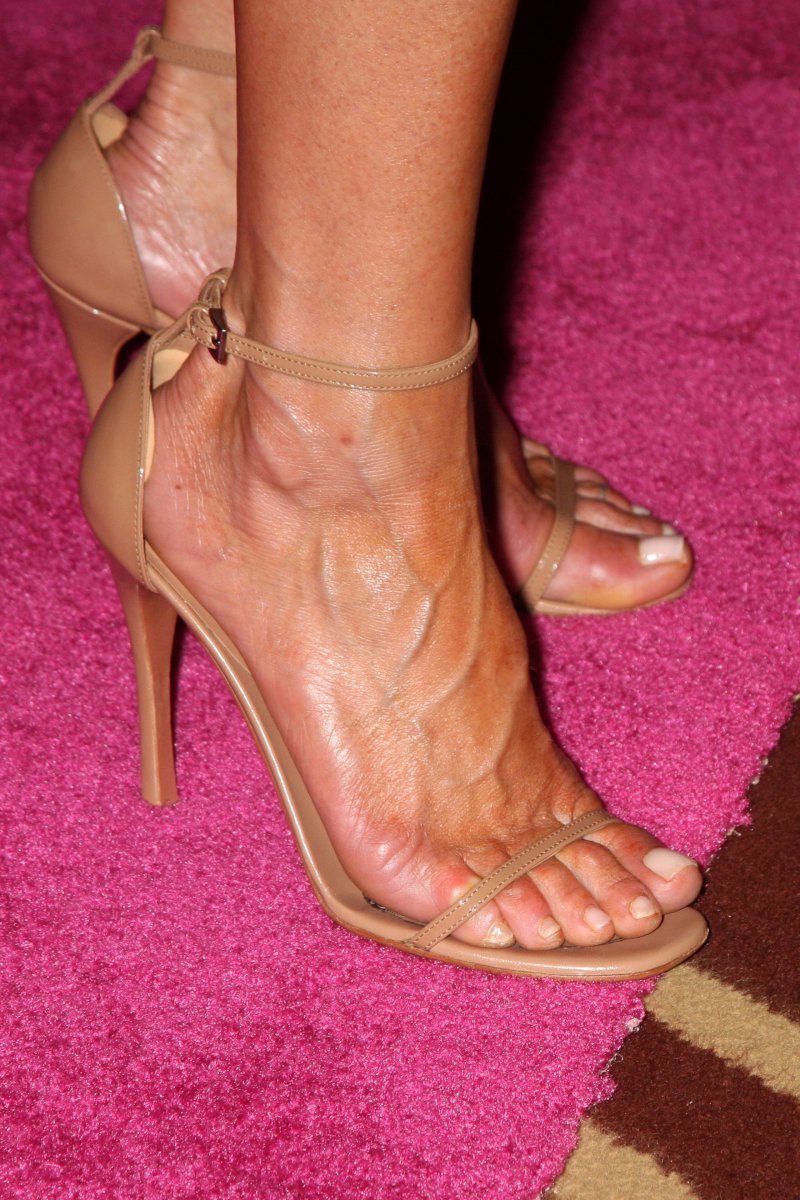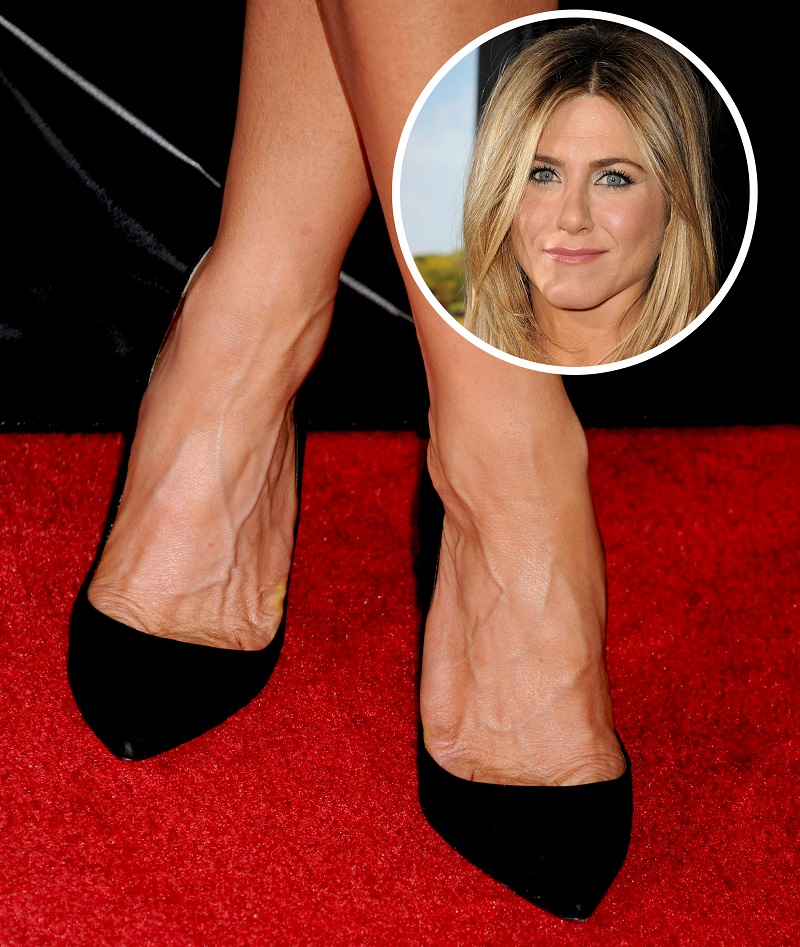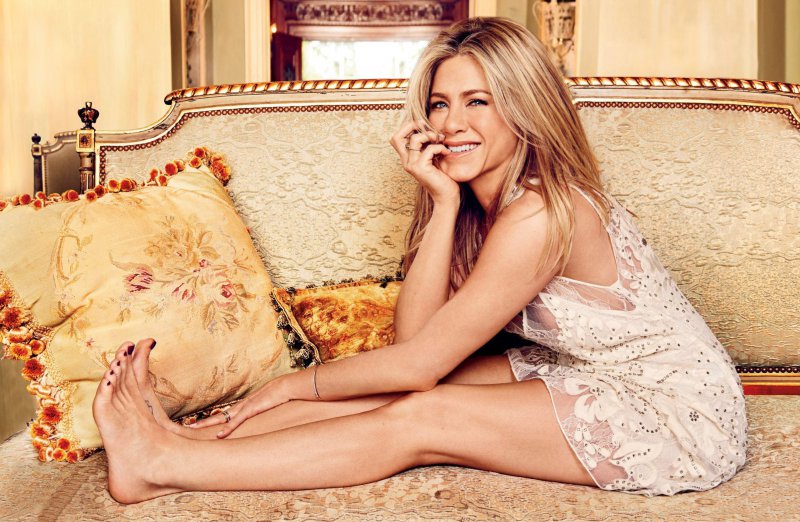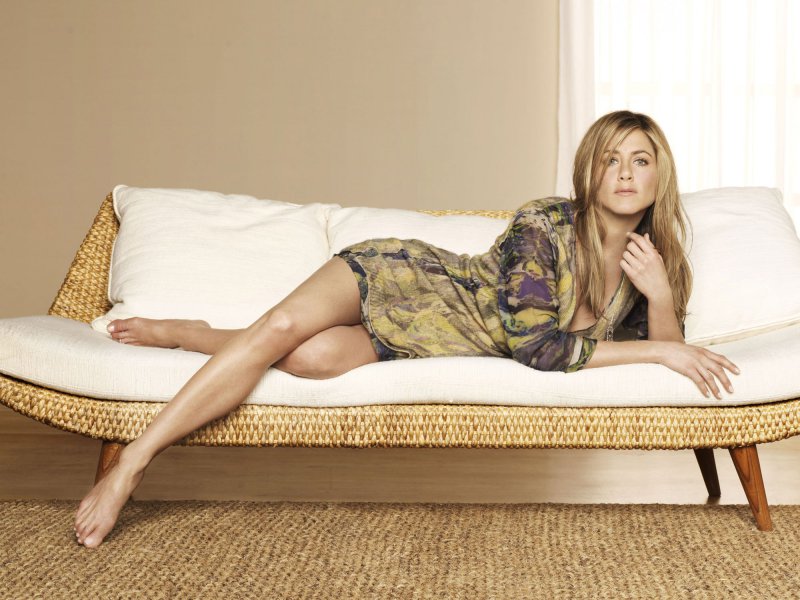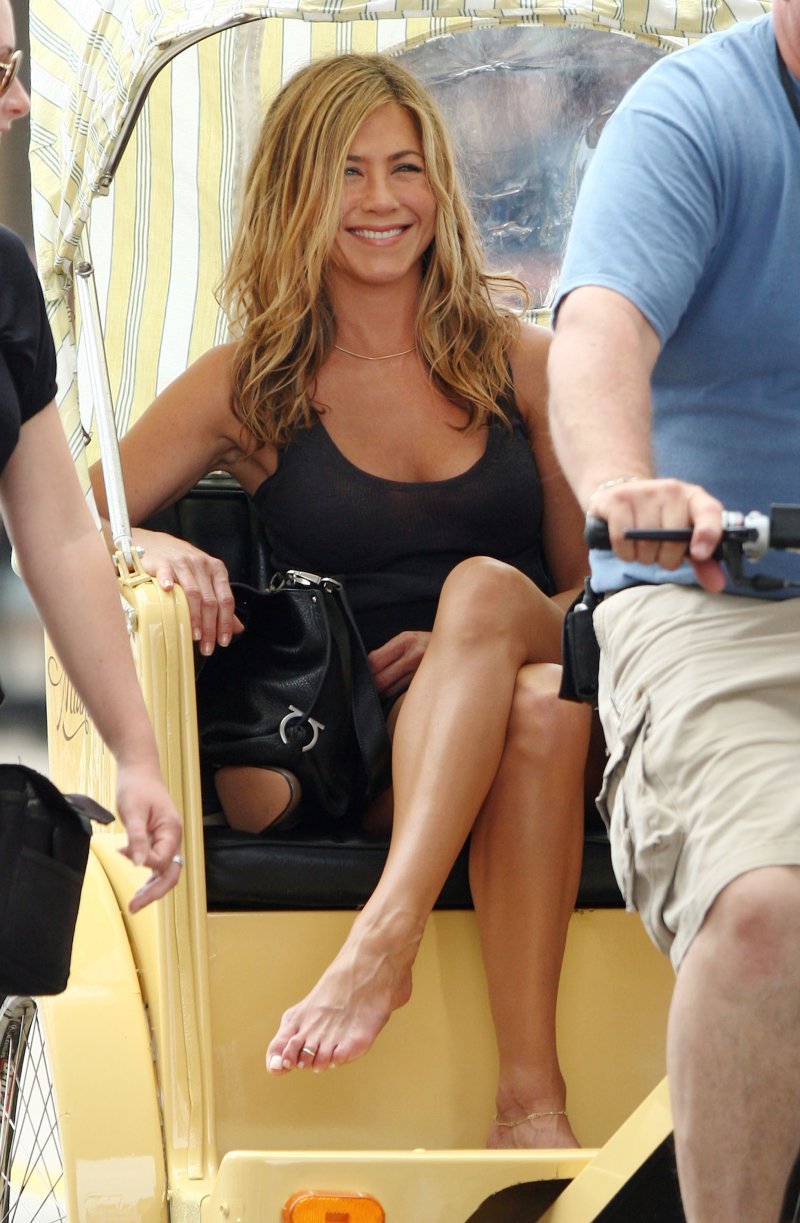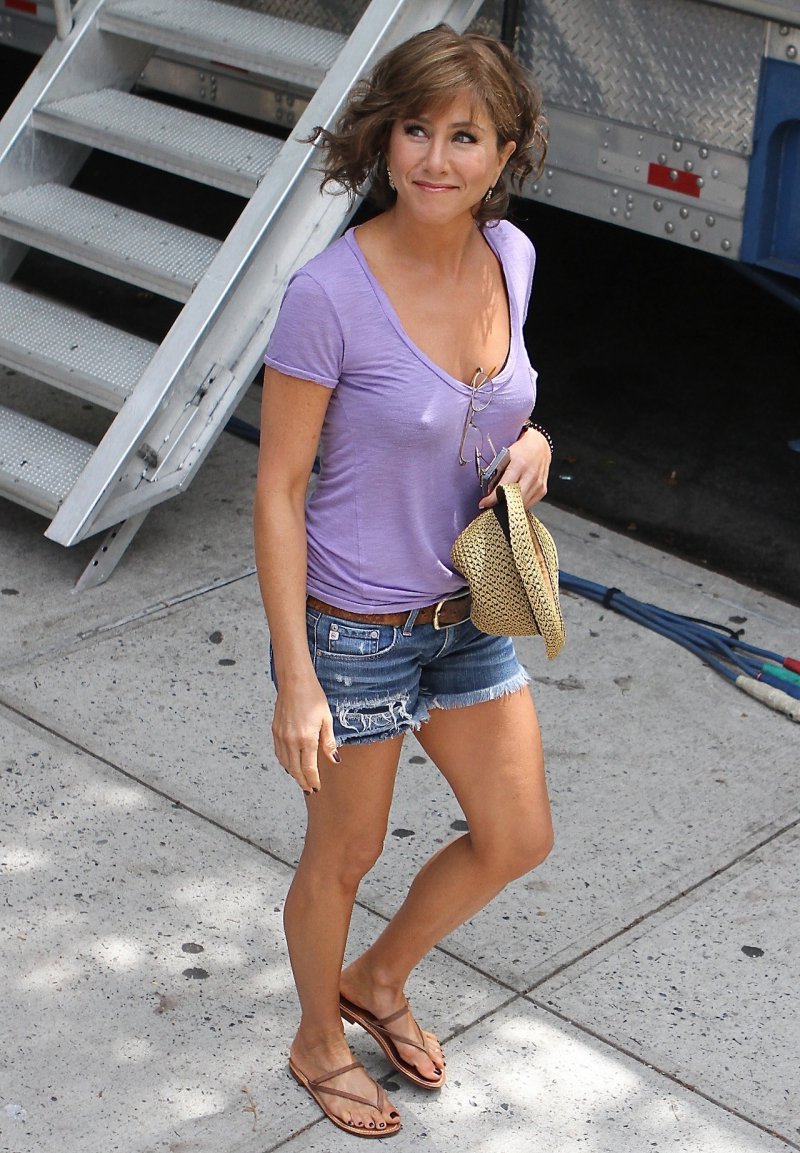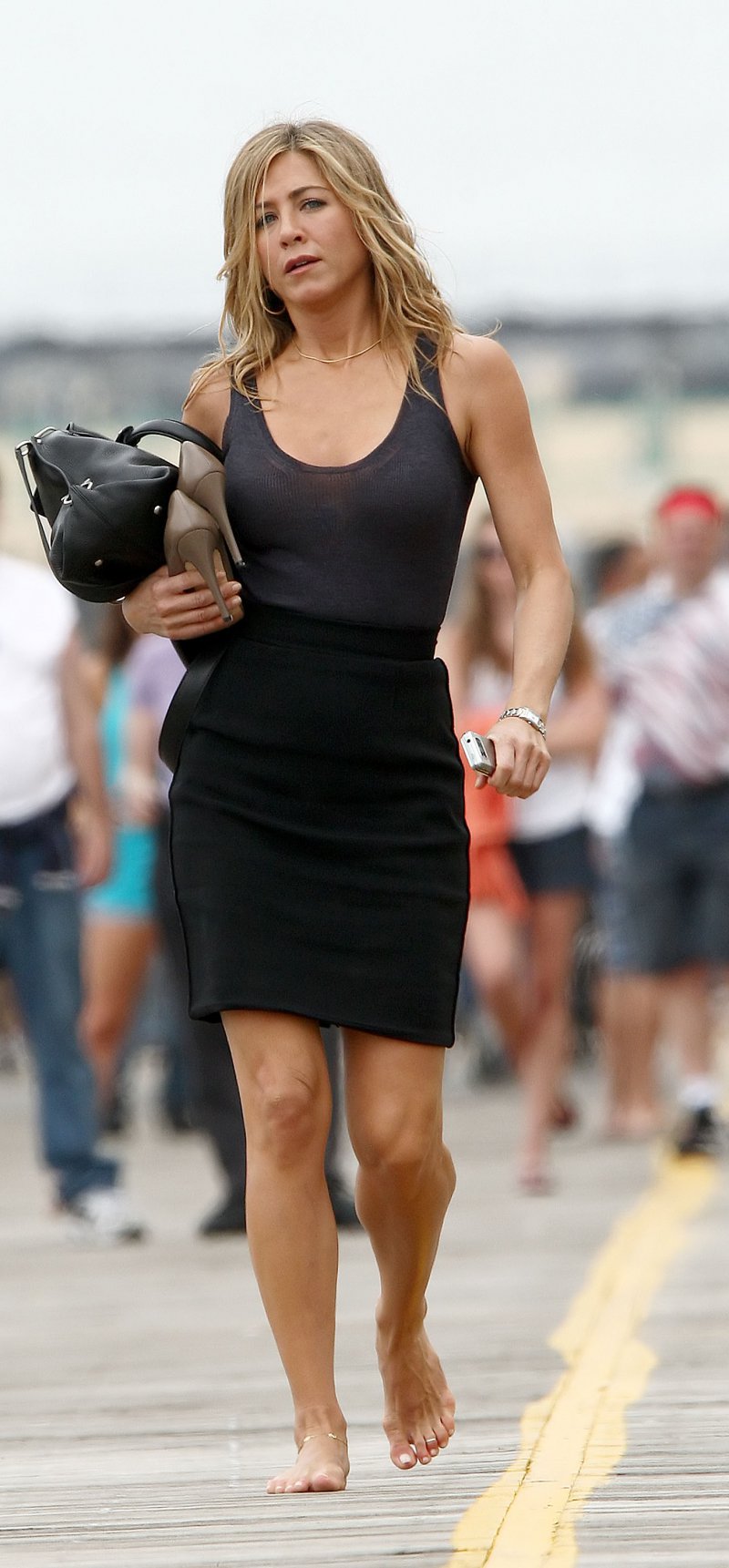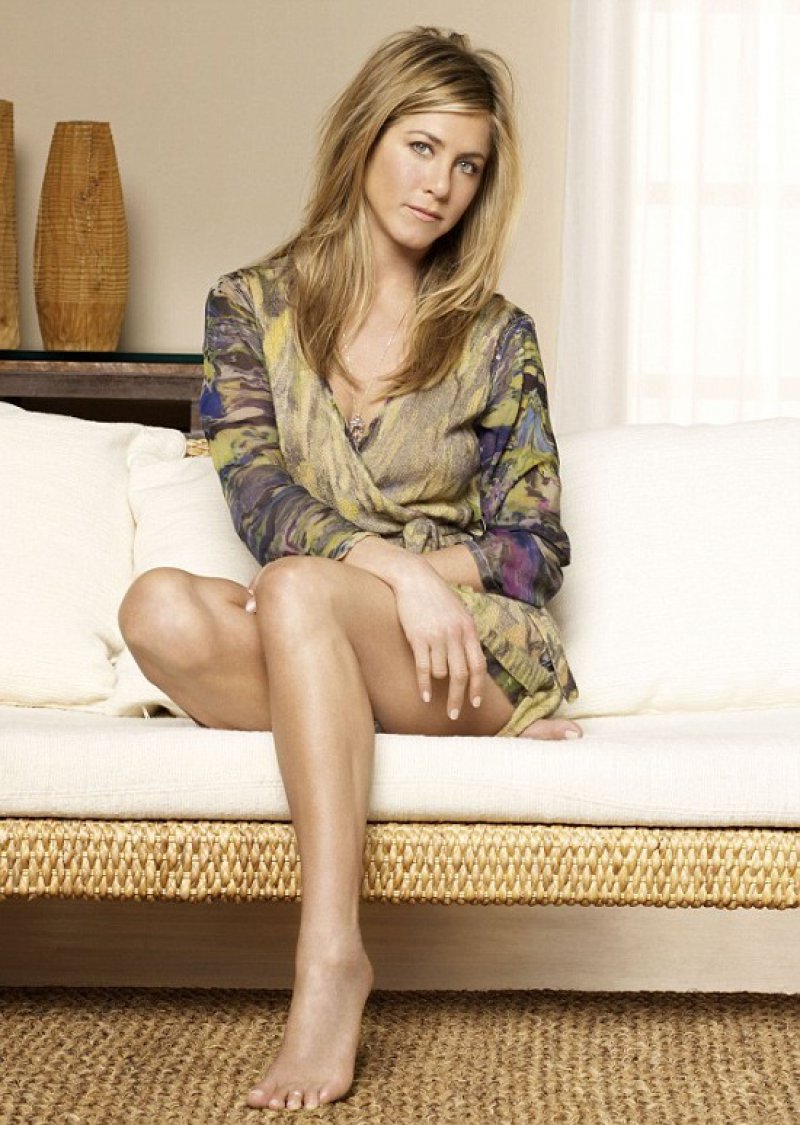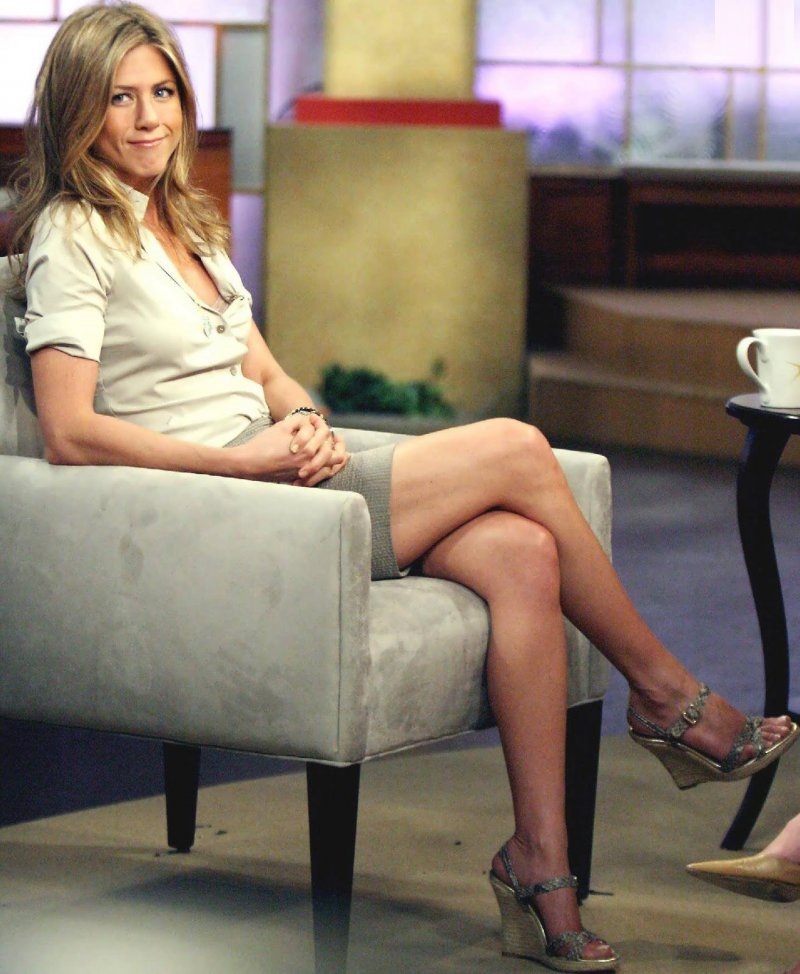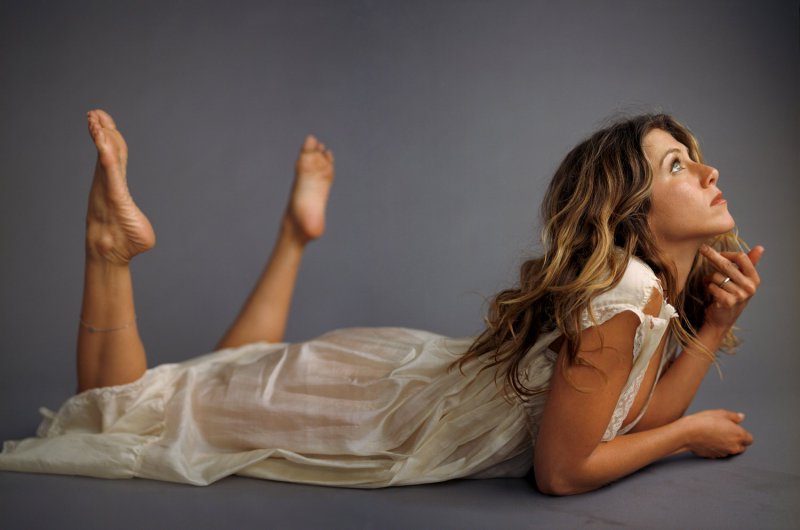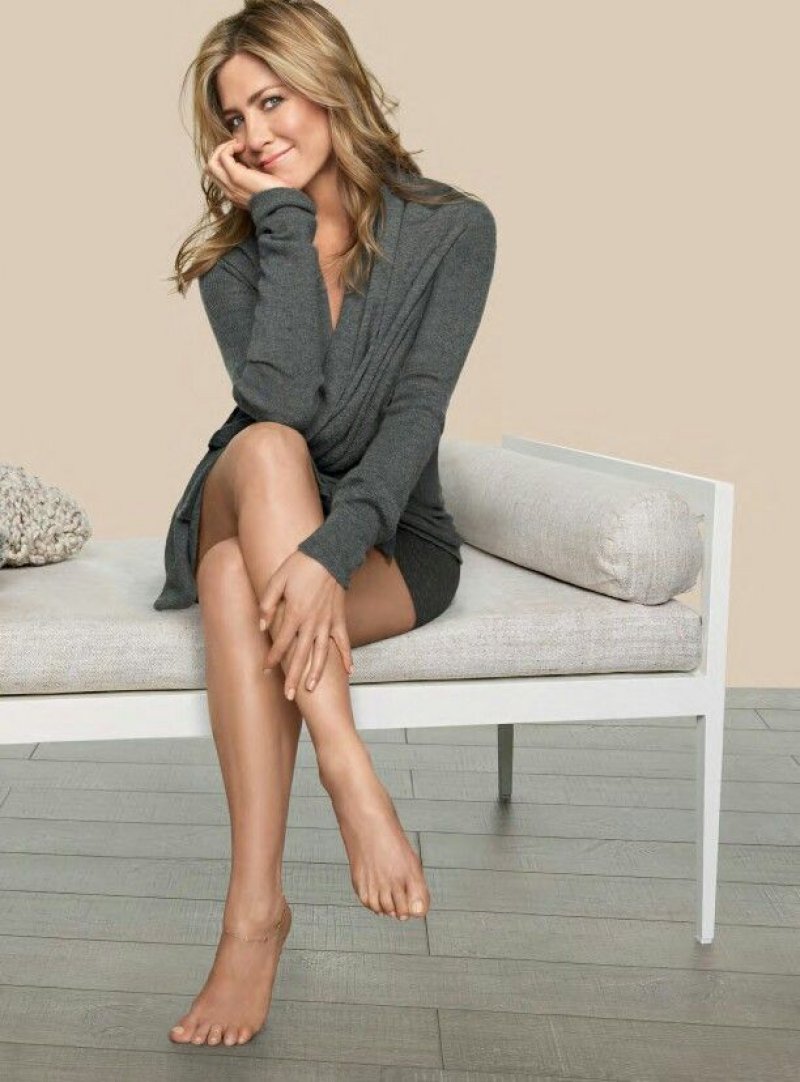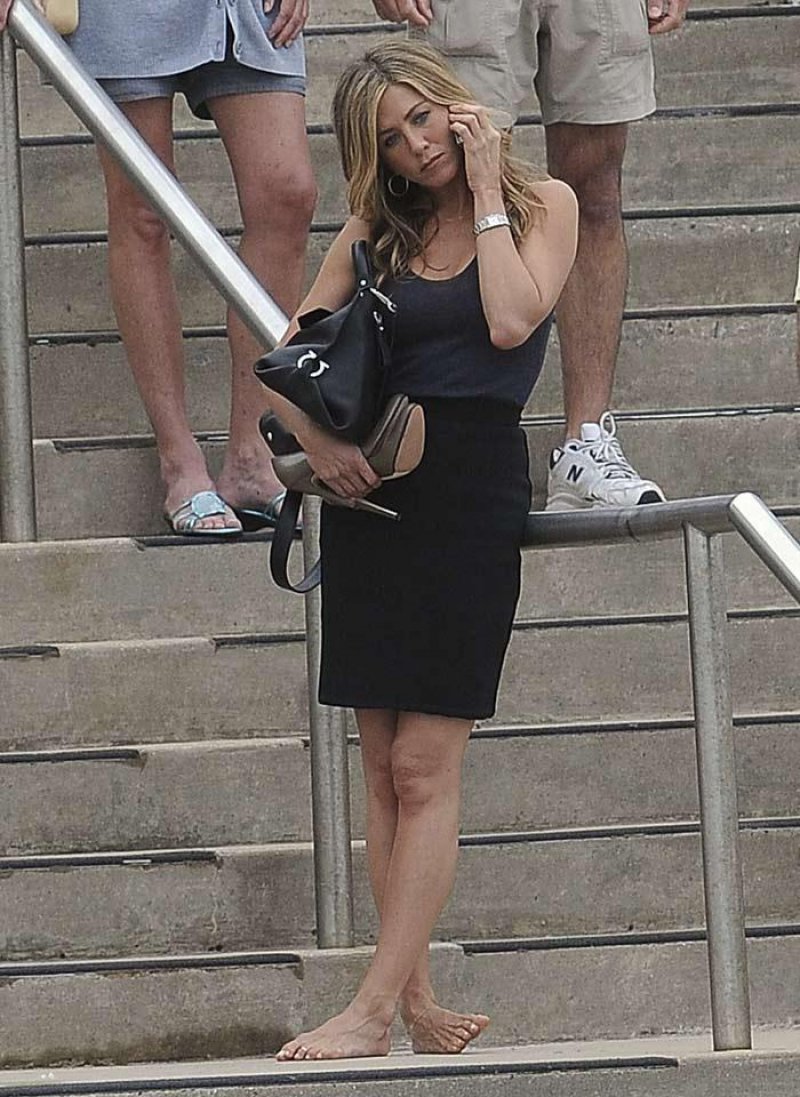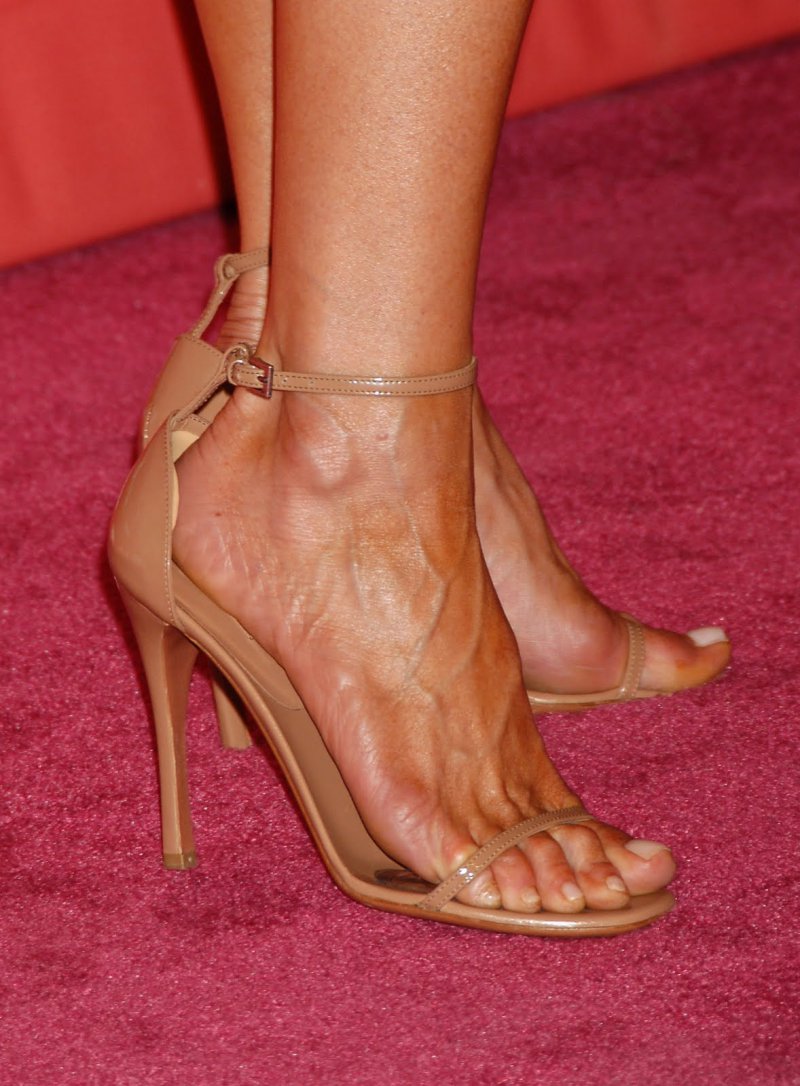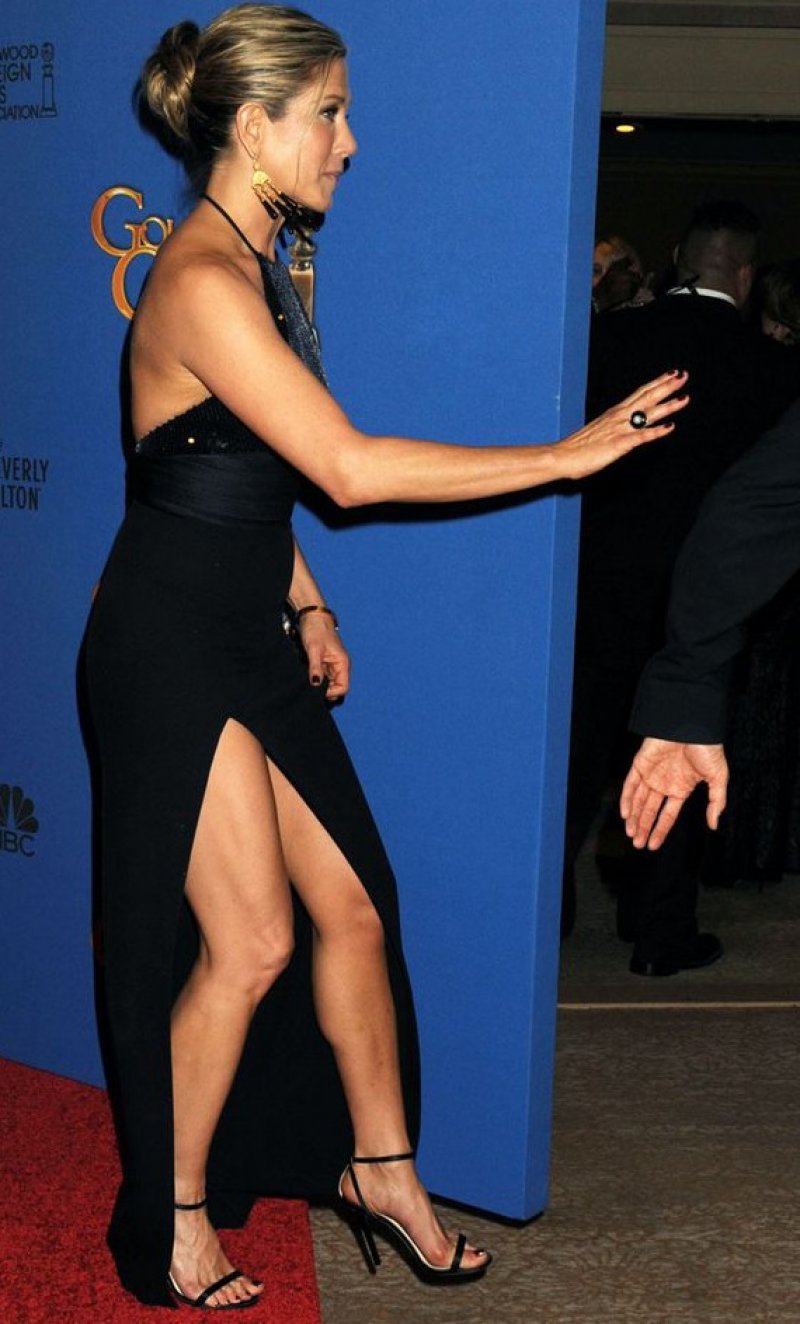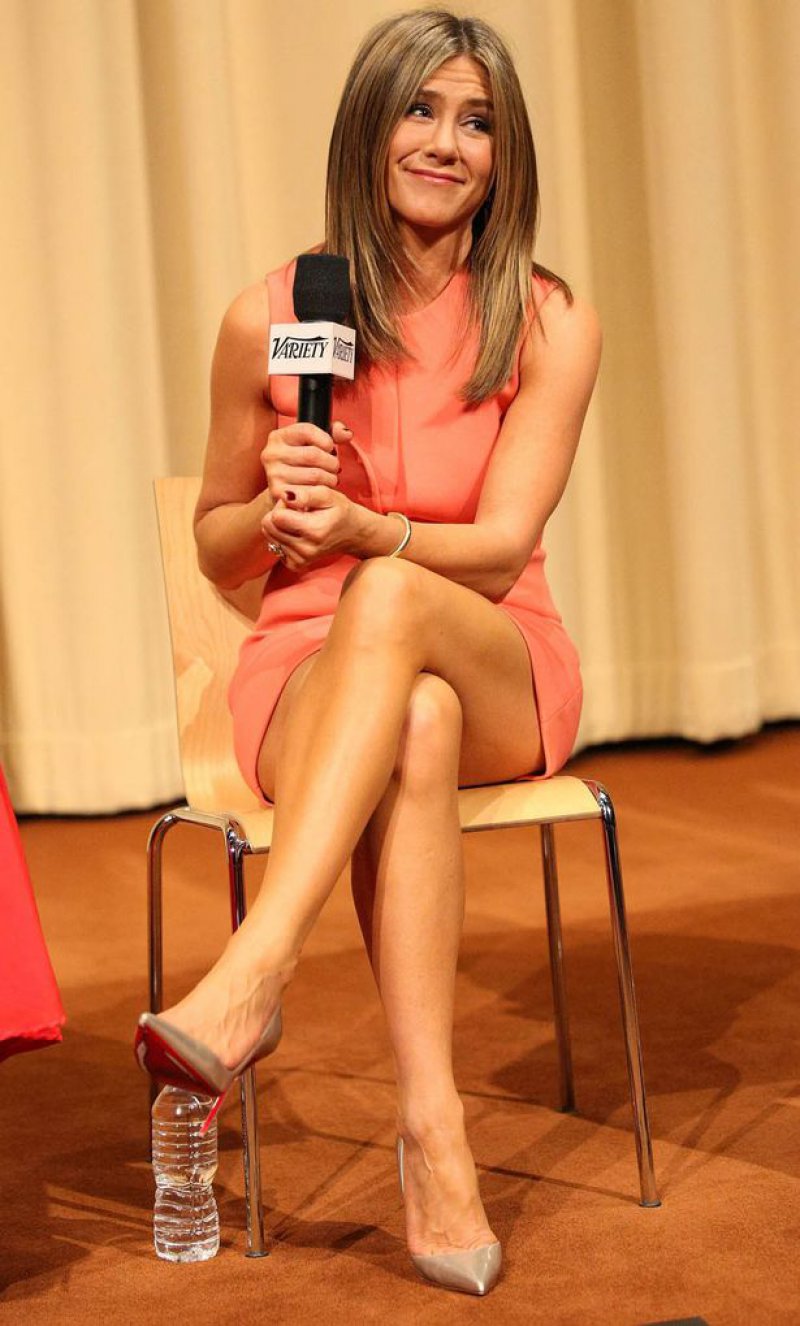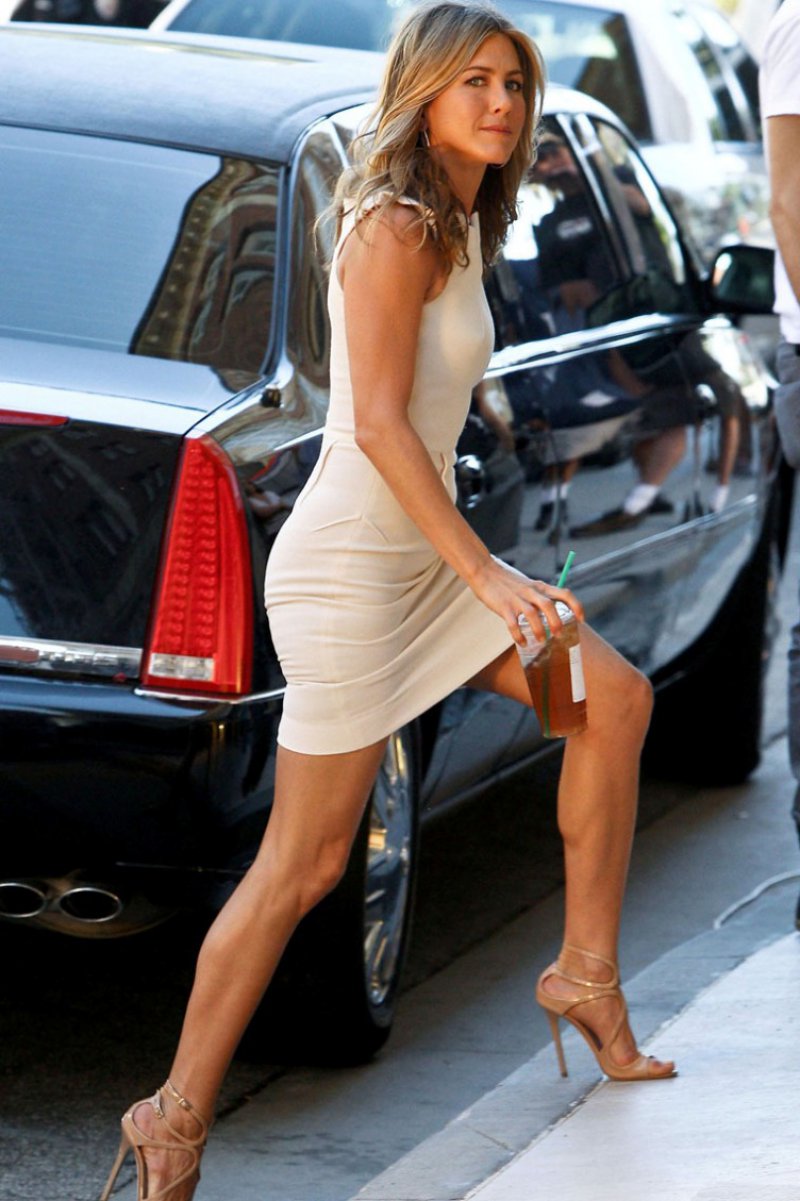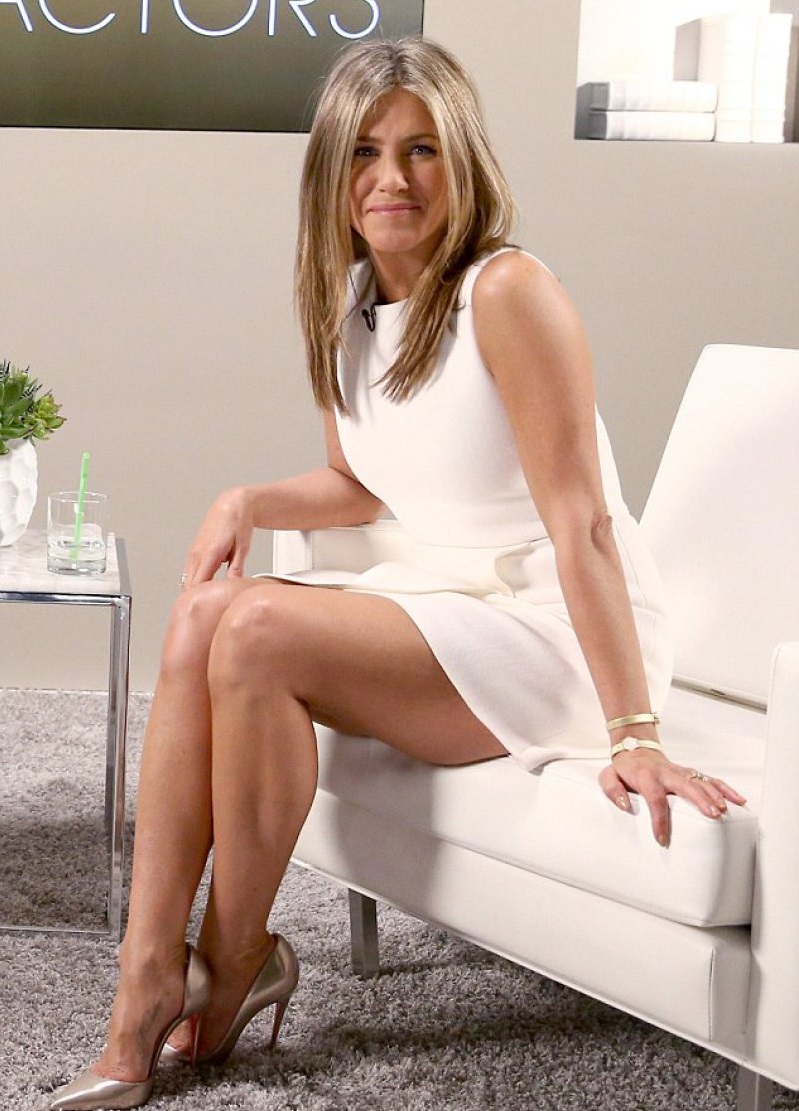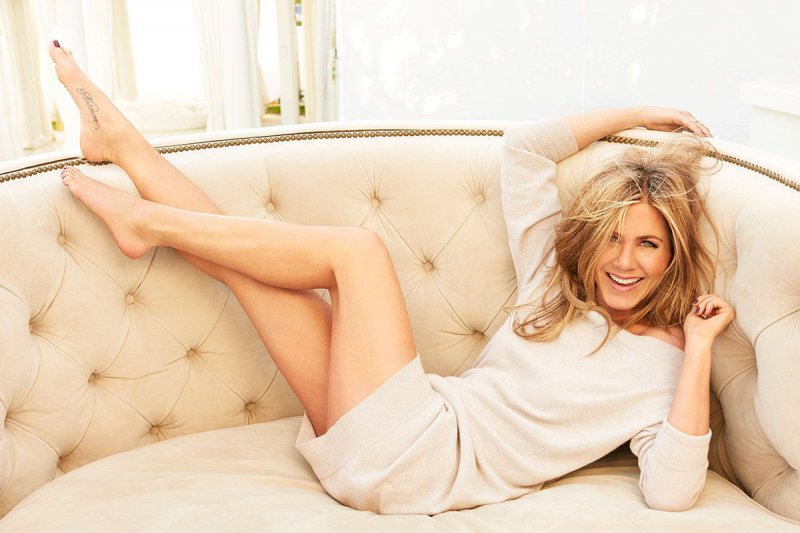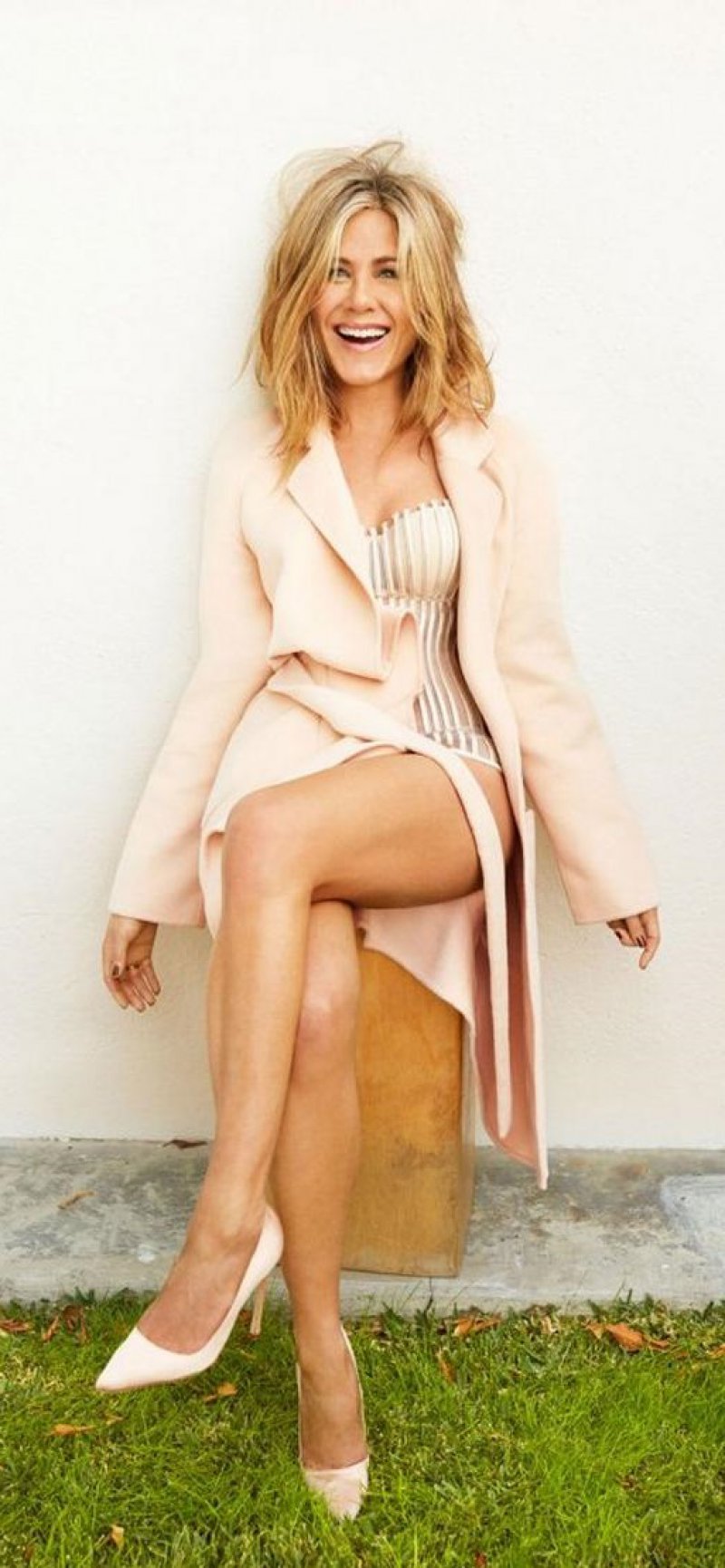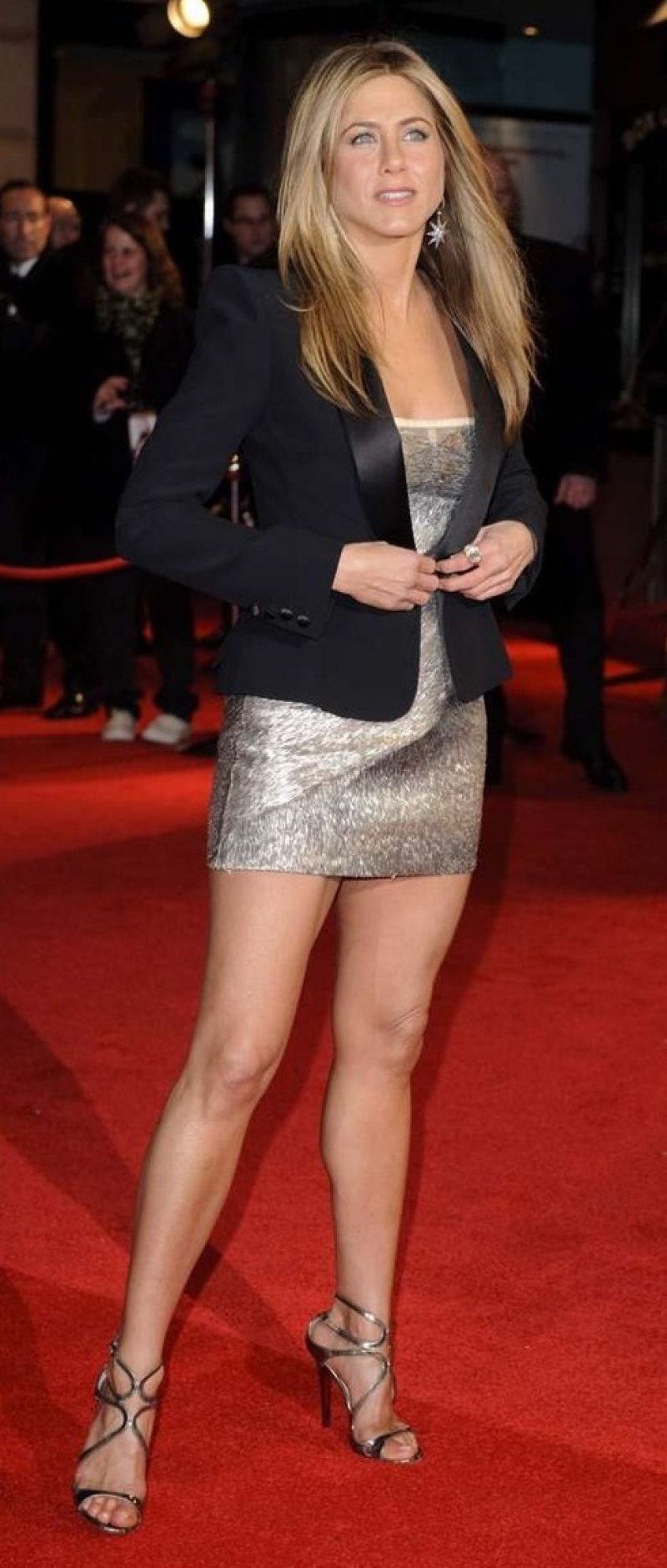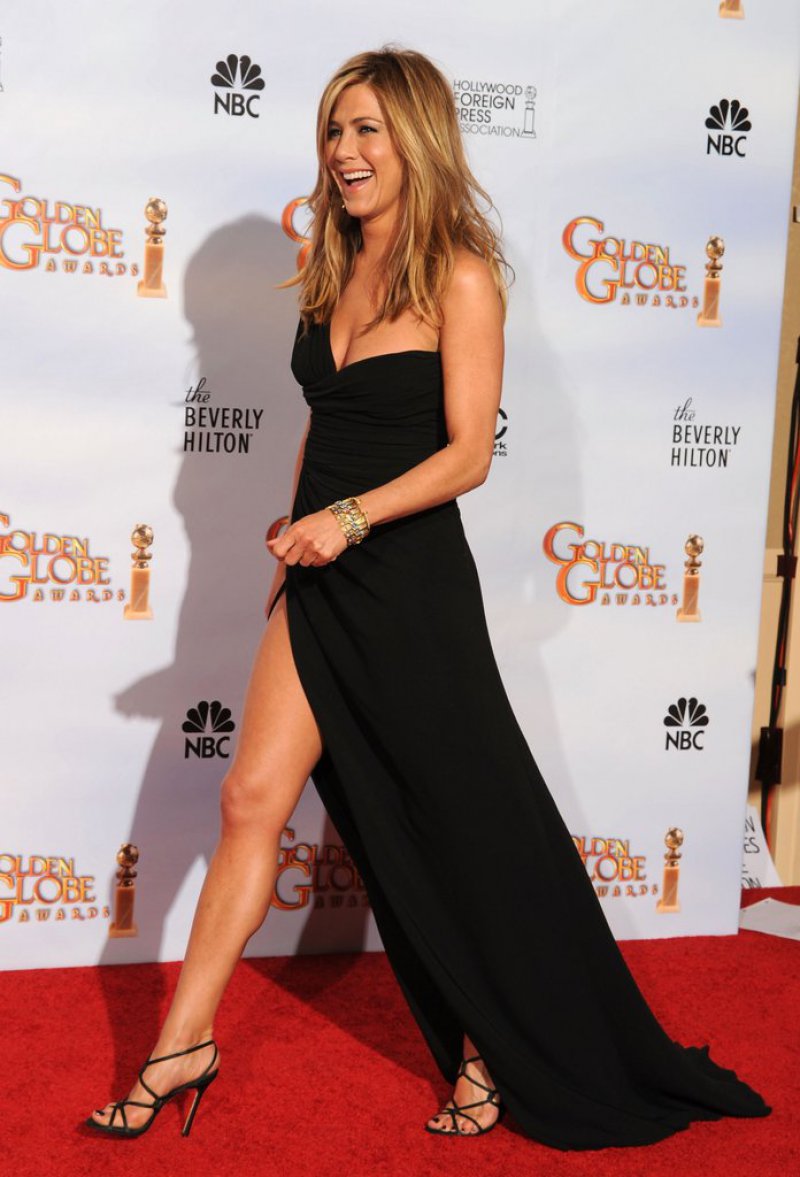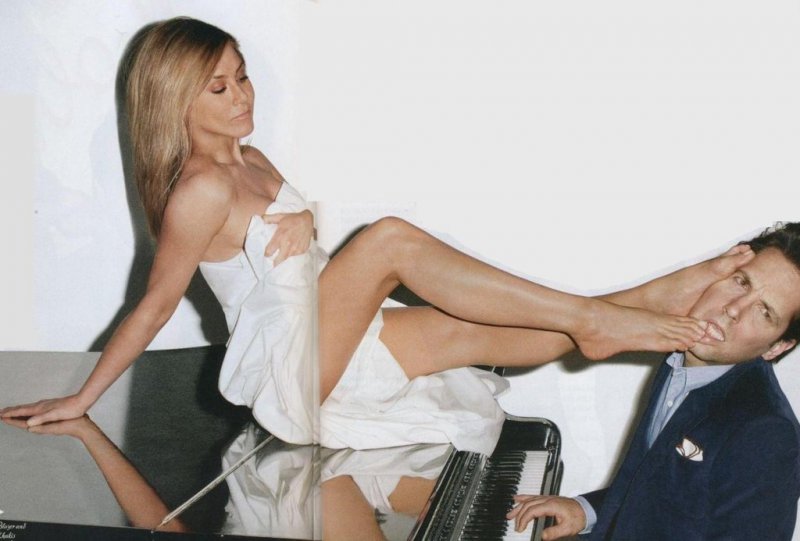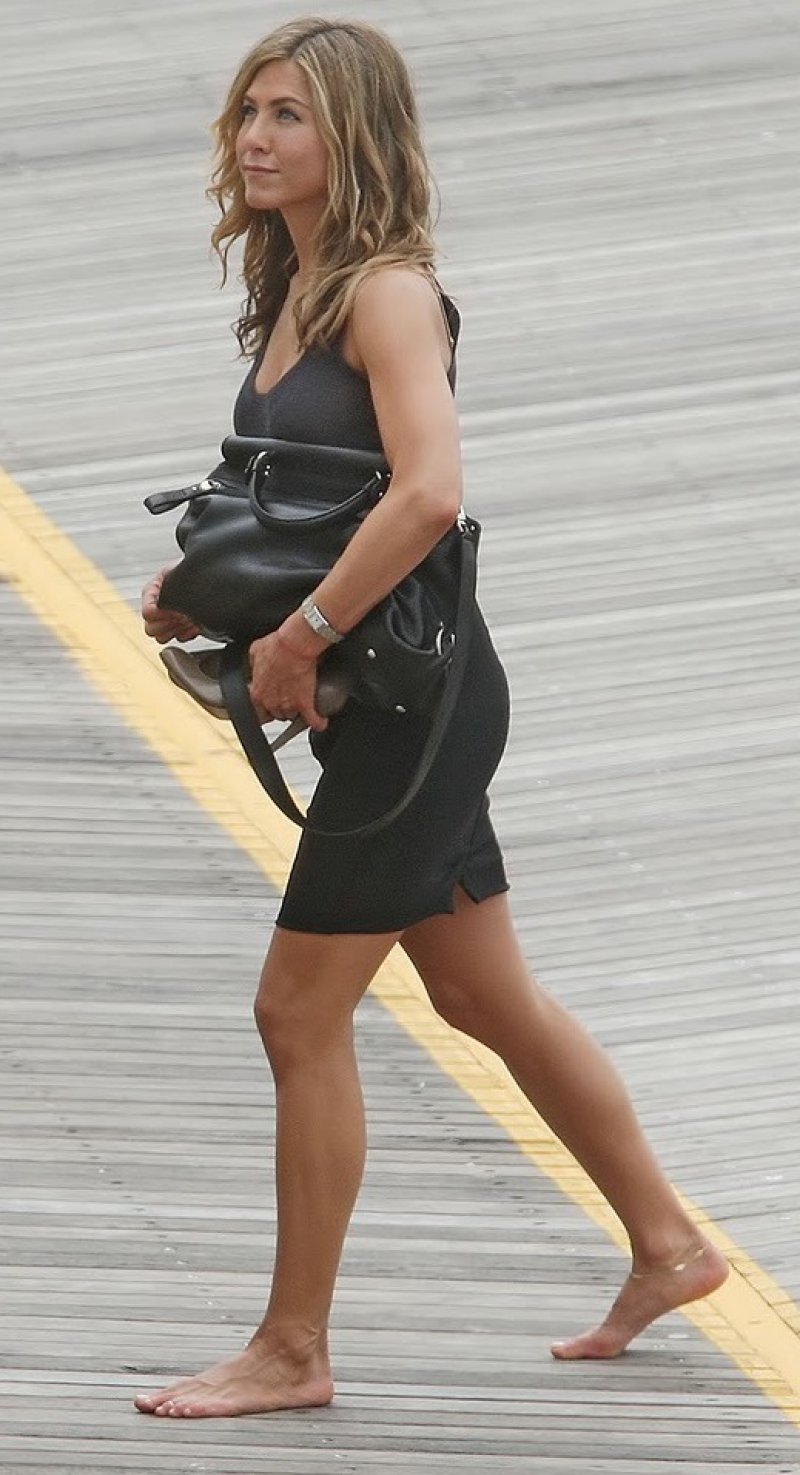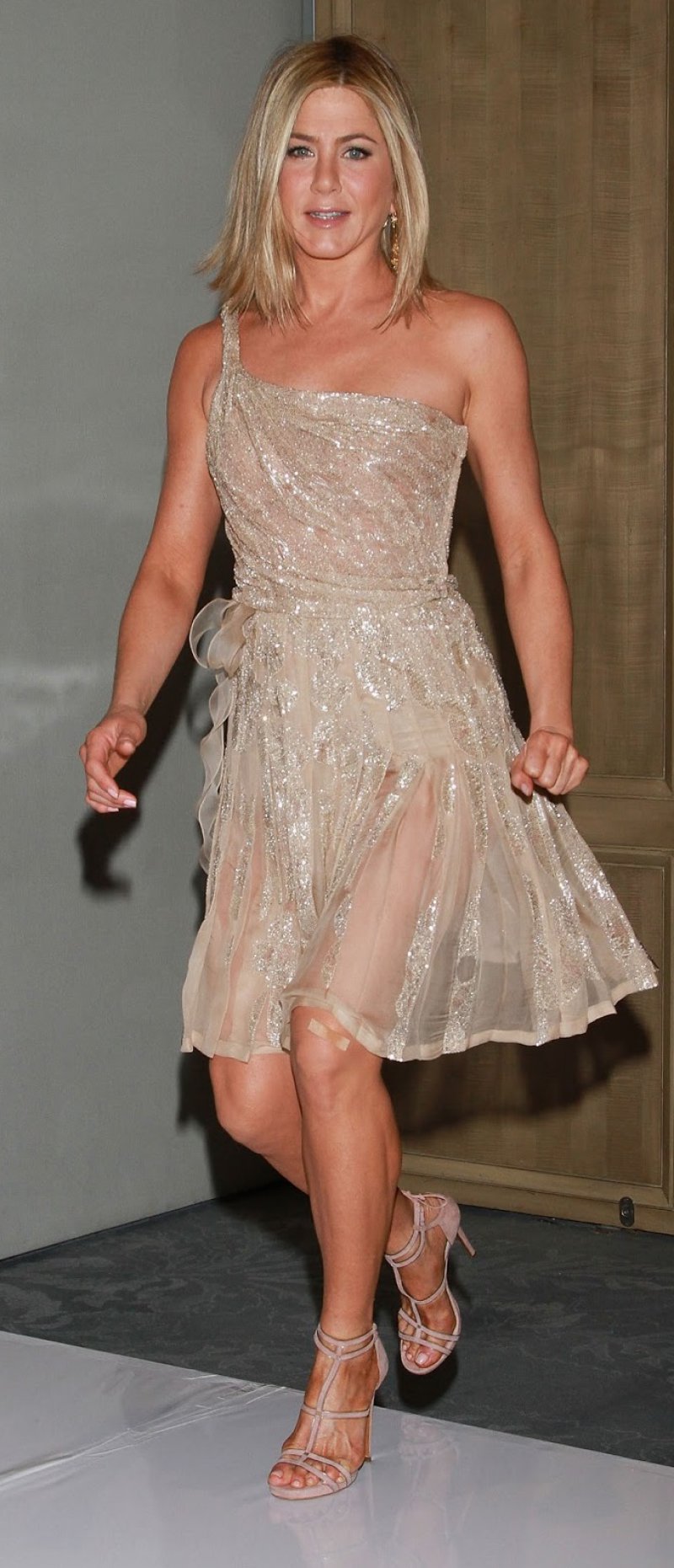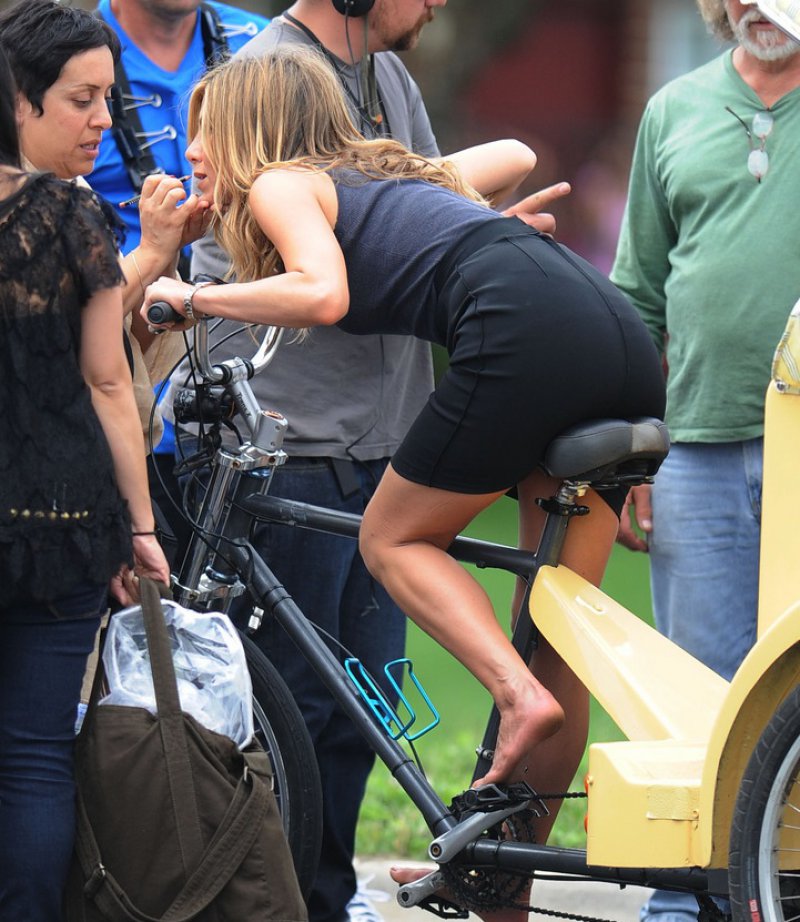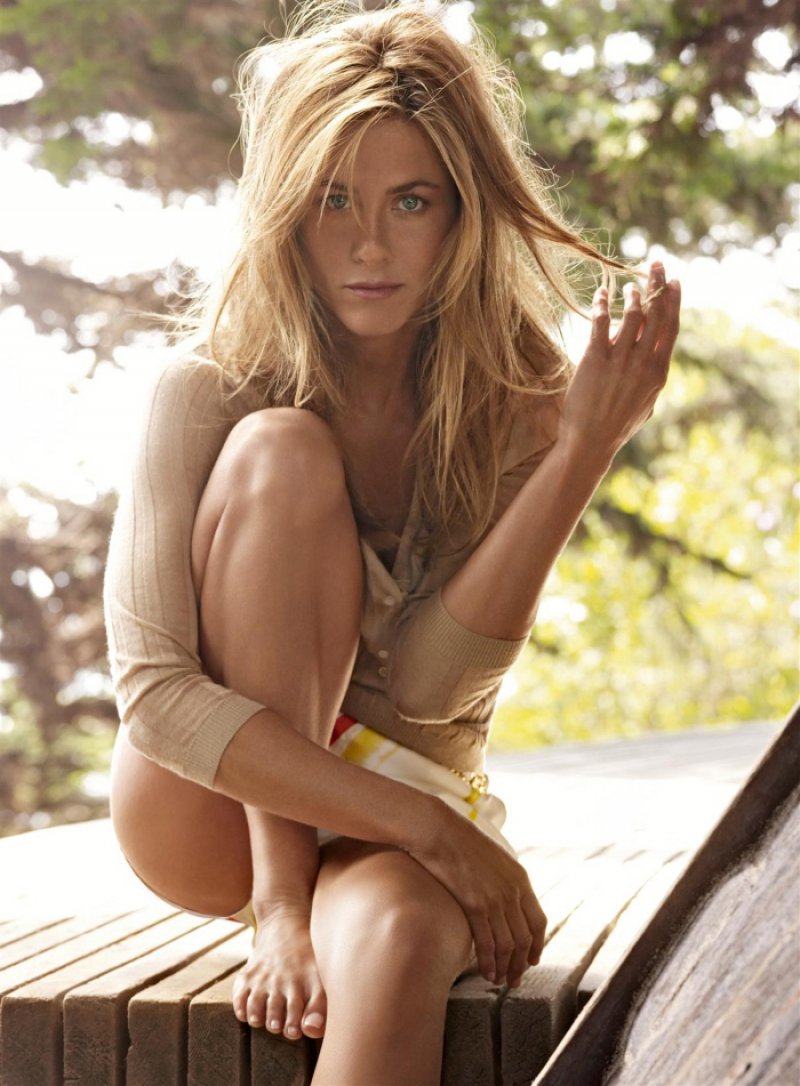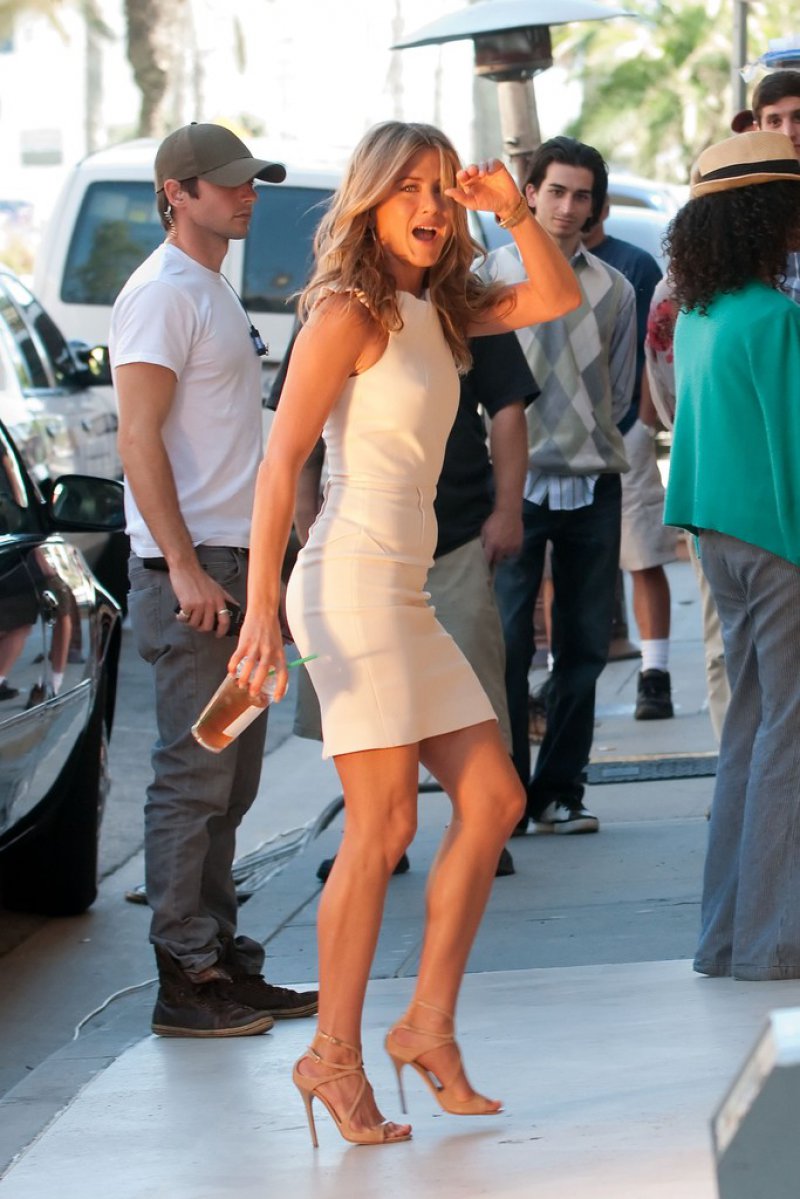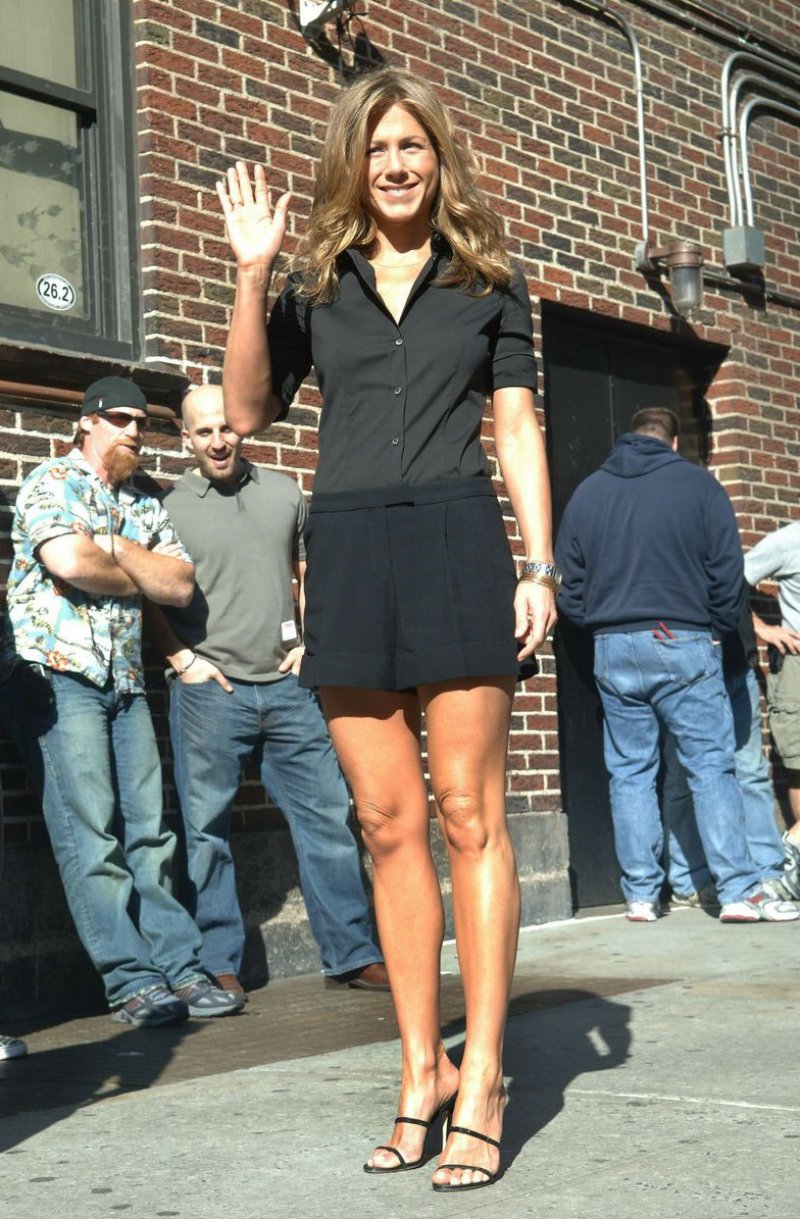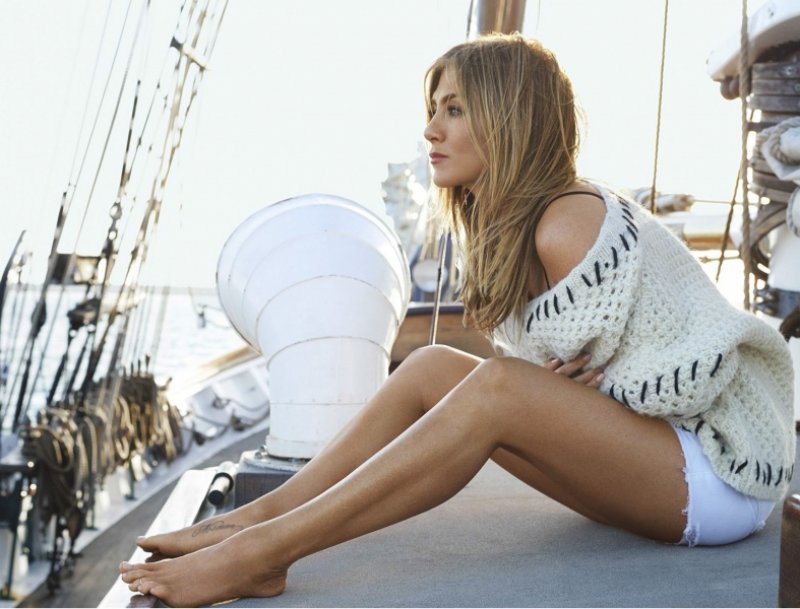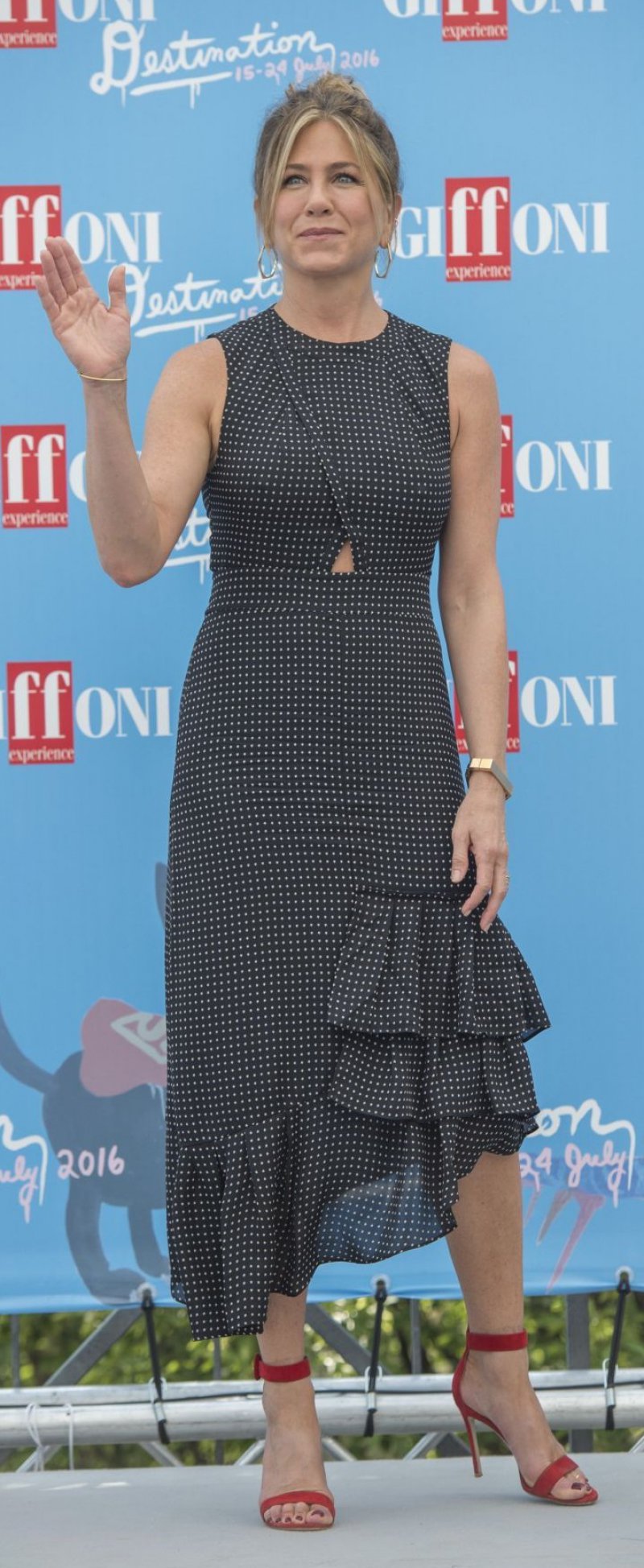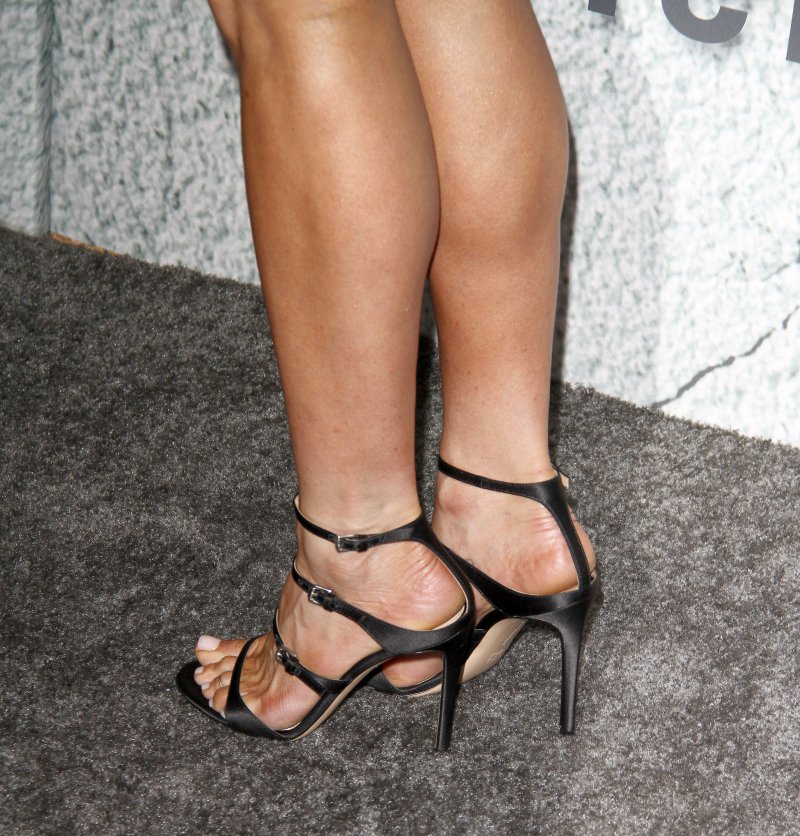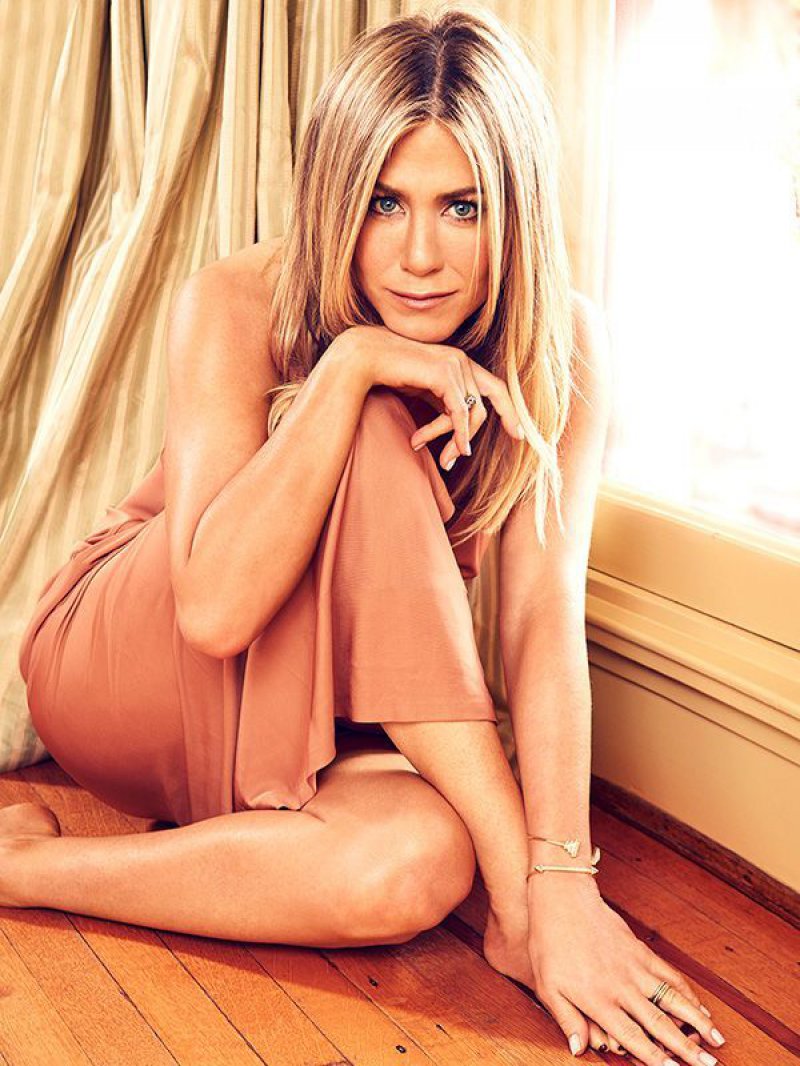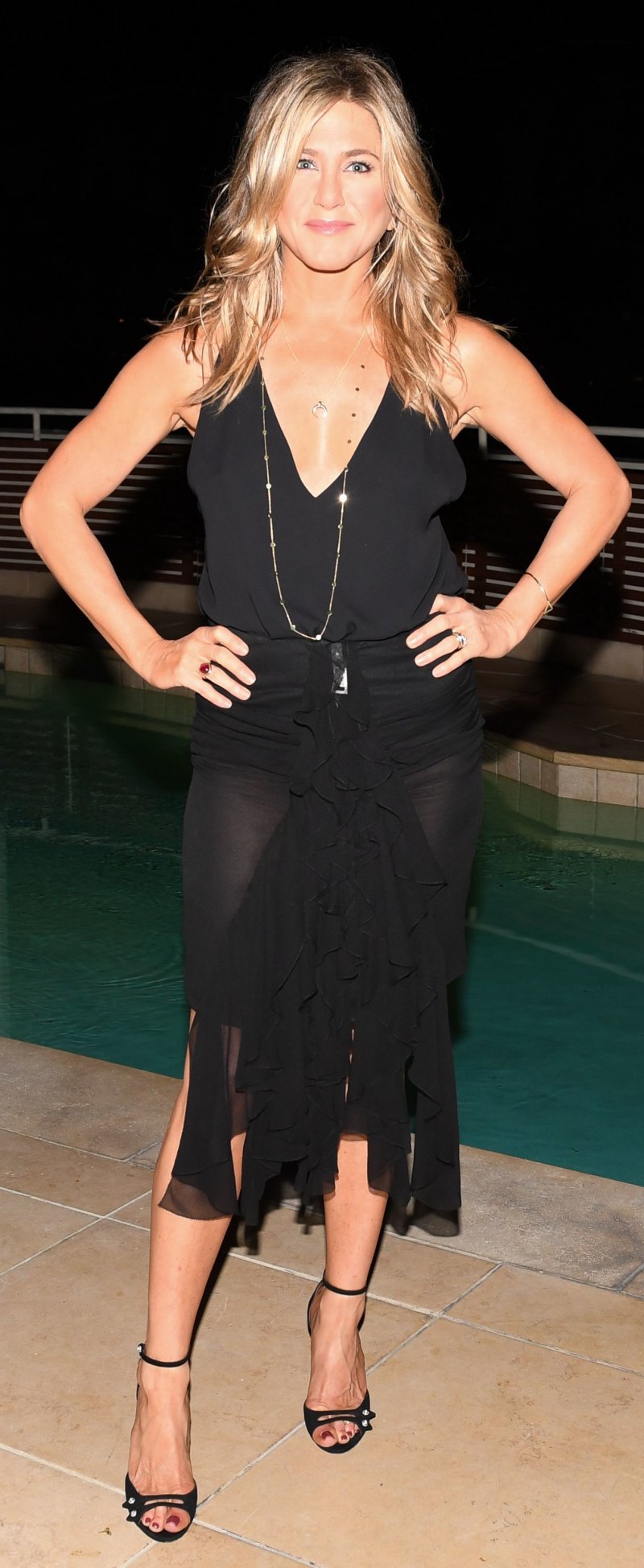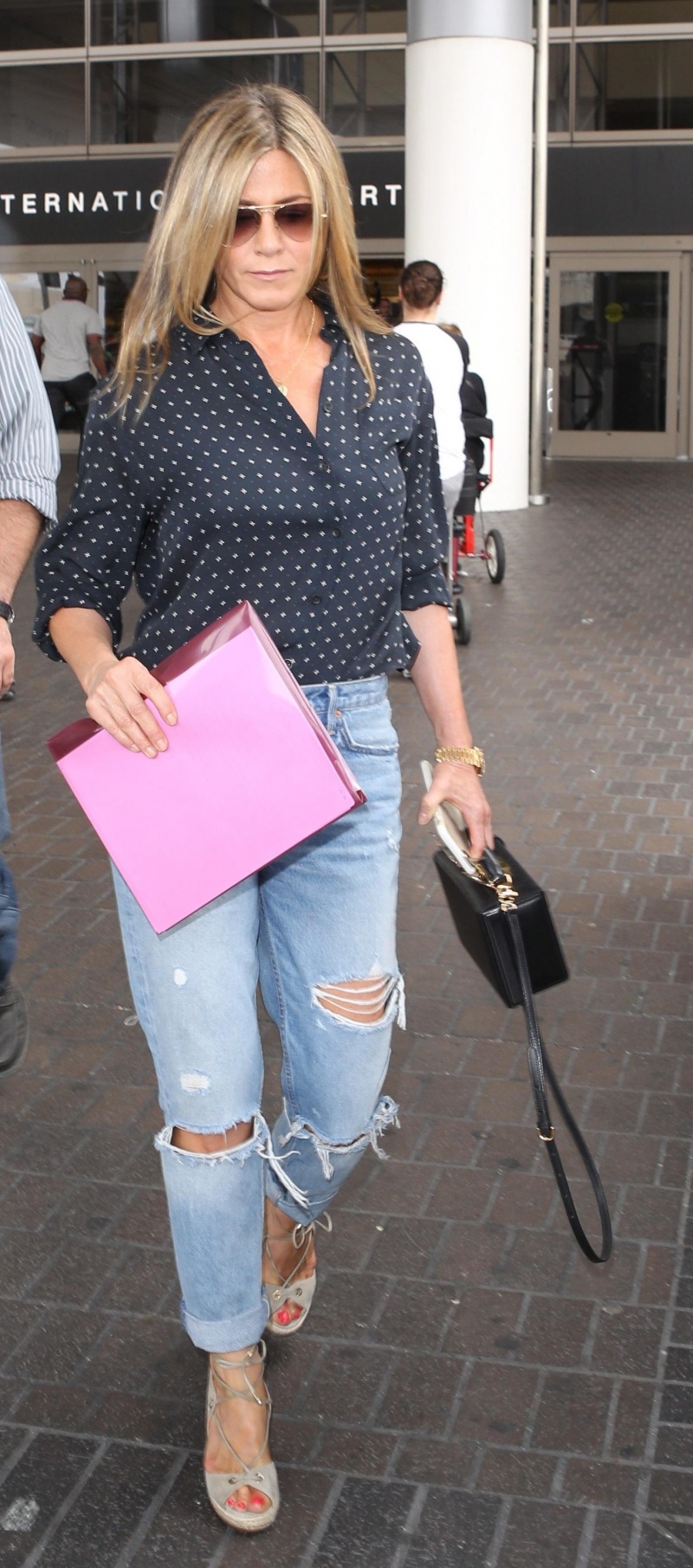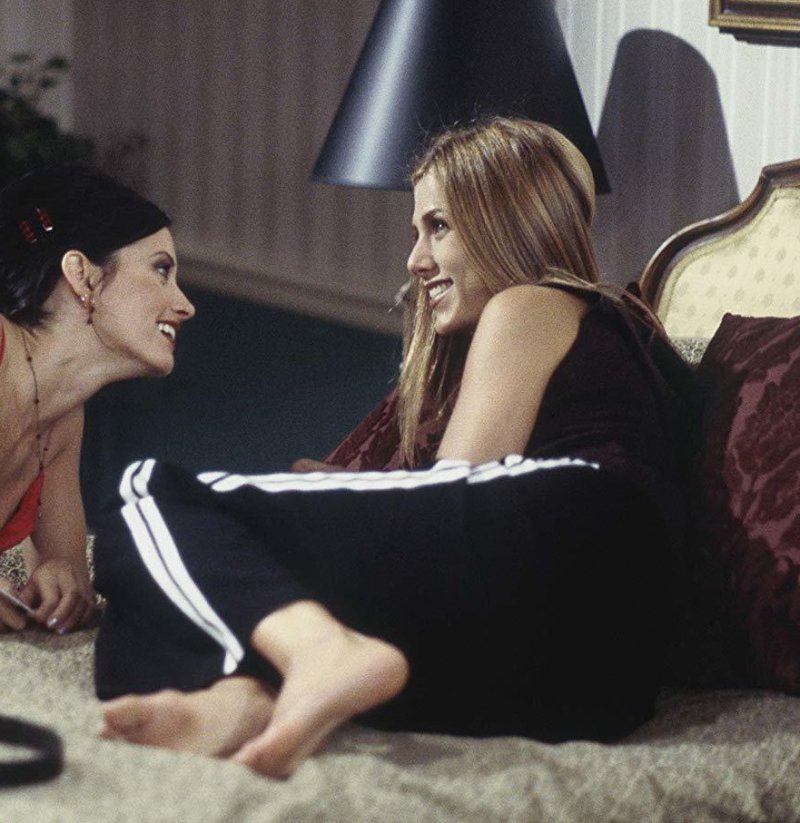 Report