23 Sexiest Celebrity Legs And Feet
Wednesday, Aug 26, 2020, 10:40 am
Feet fetish is a common fetish among many people around the world; especially if it's celebrity feet and legs. We know some of you are going to secretly appreciate us for our effort! This list is only for people who have deep interest in feet, legs, and toes. Here are some of the sexiest celebrity feet out there.

#23 Katy Perry's Legs And Feet


Katy Perry has millions of fans around the world. Katy Perry's feet and legs have a huge number of fans too! Katy Perry is a very popular name in the foot fetish community. She has got gorgeous feet, and no wonder they all love her beautiful feet. She wears a size eight shoe. She has long and beautiful toes. Her feet always look healthy, reminding us the fact that the star takes a lot of interest towards keeping her feet and legs beautiful.
Katy Perry is one of the few female celebrities
to have a tattoo inked on her feet. She has a smiling strawberry tattoo on the inside of the left ankle. On the inside of her right ankle, she has a peppermint candy tattoo.
Did you know that there is a Facebook page specifically for Katy Perry's feet? The page has more than 3000 followers! We guess there are more people out there in the world who secretly admire her feet!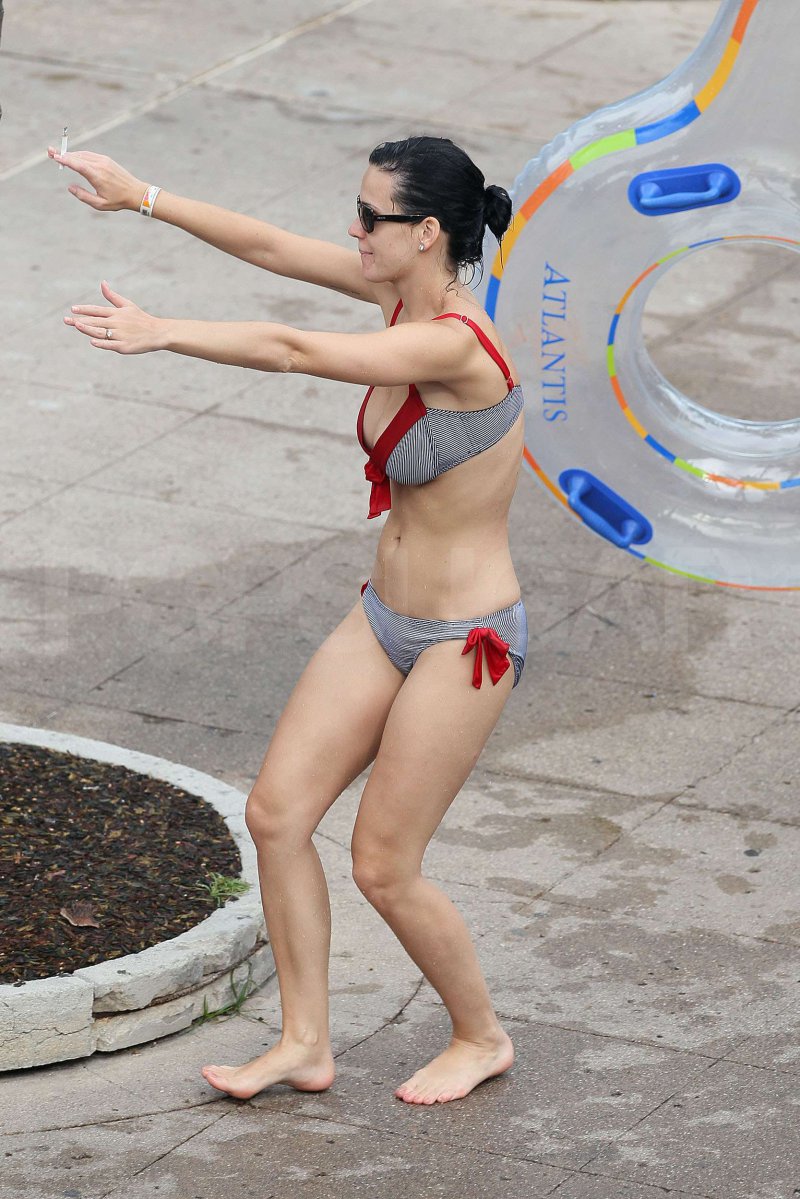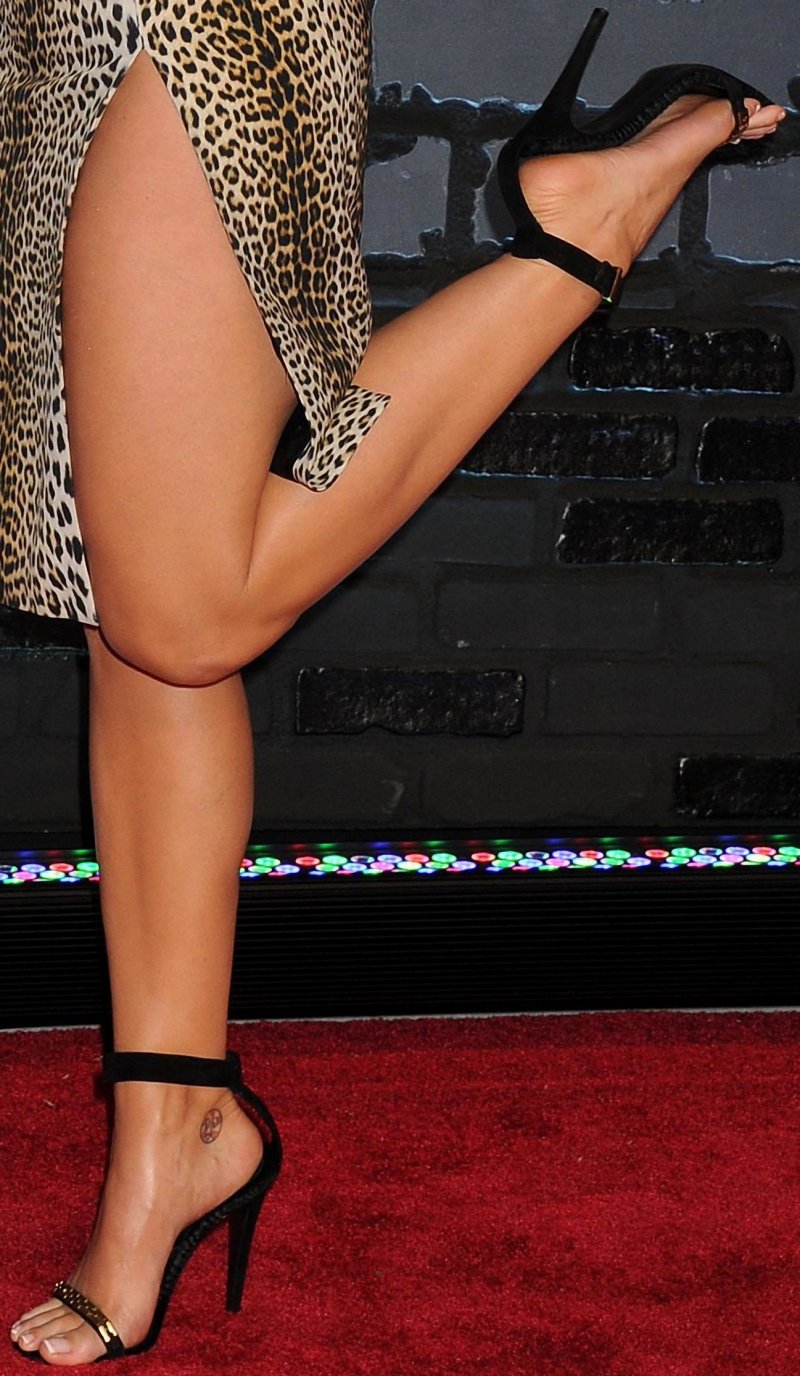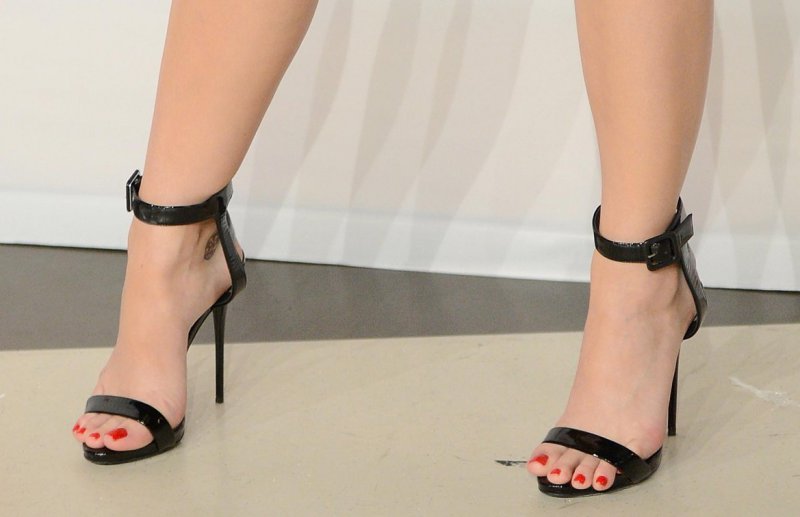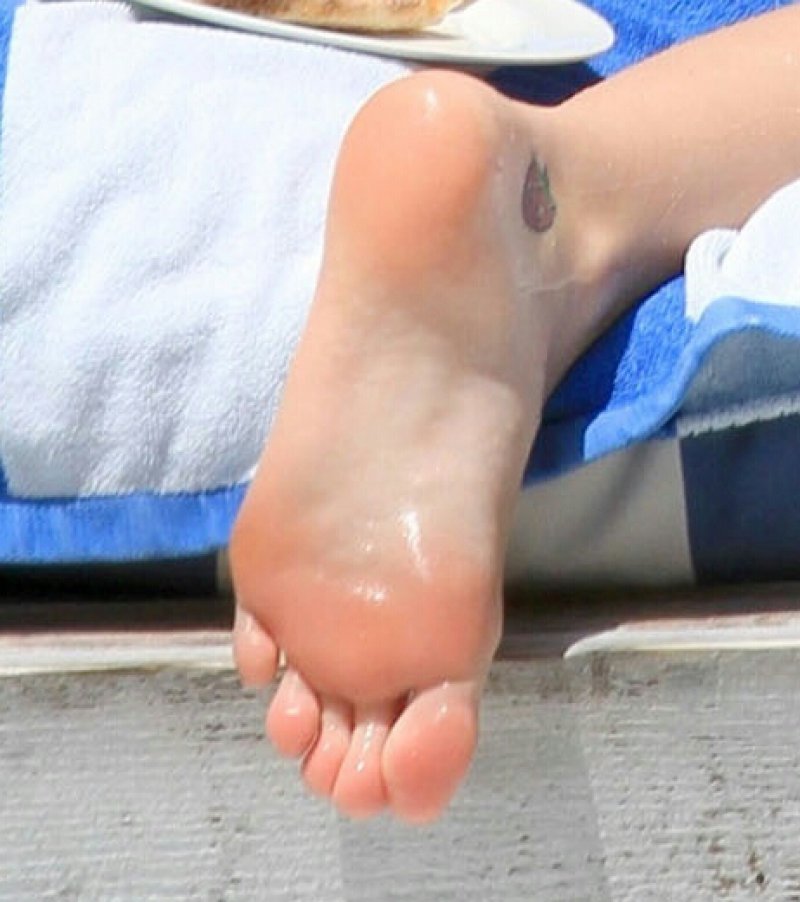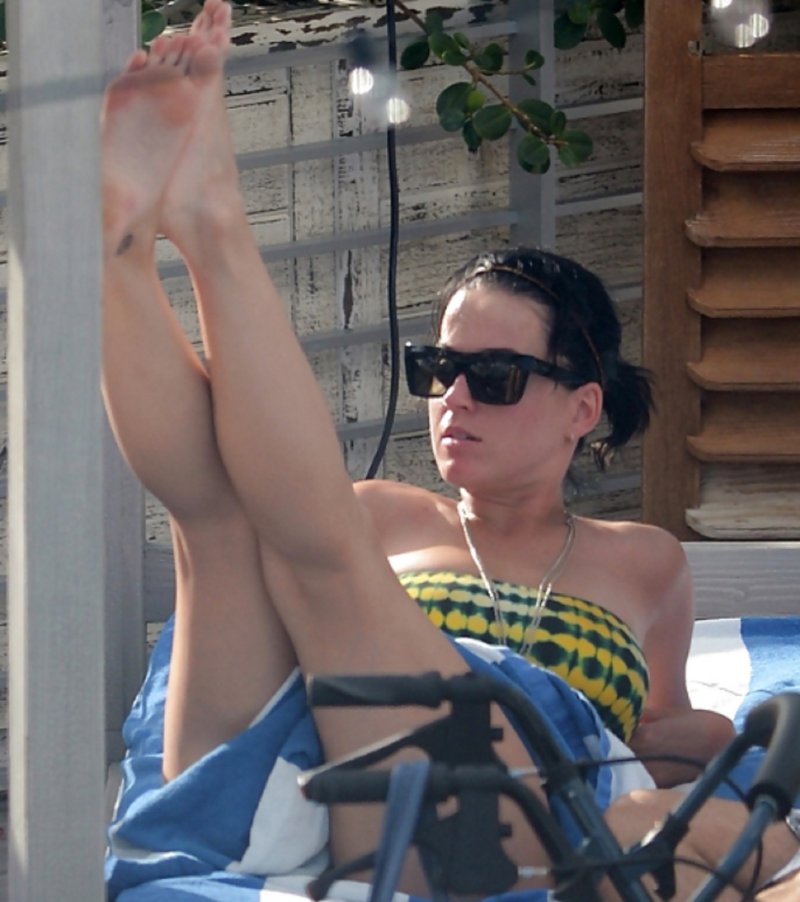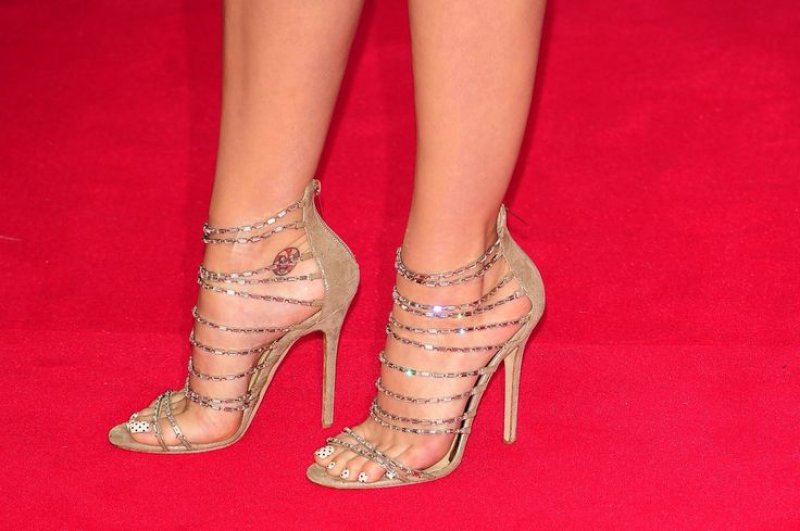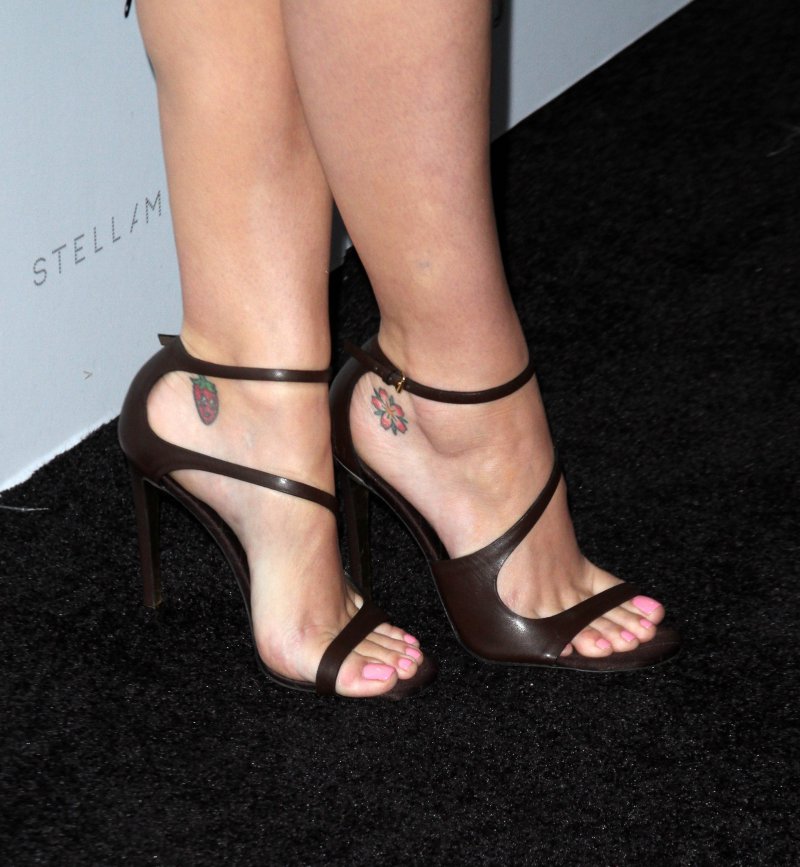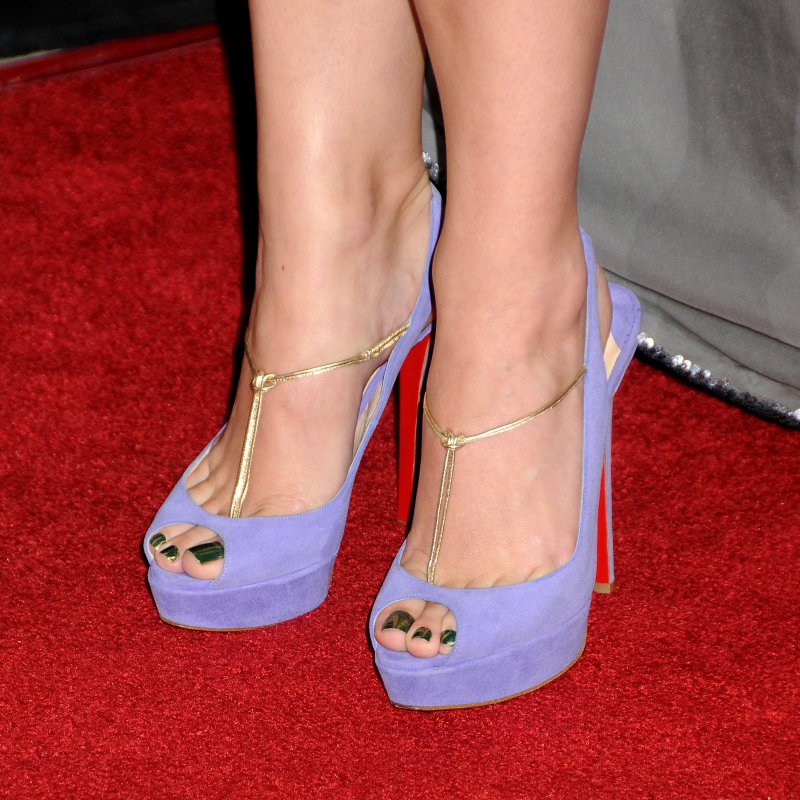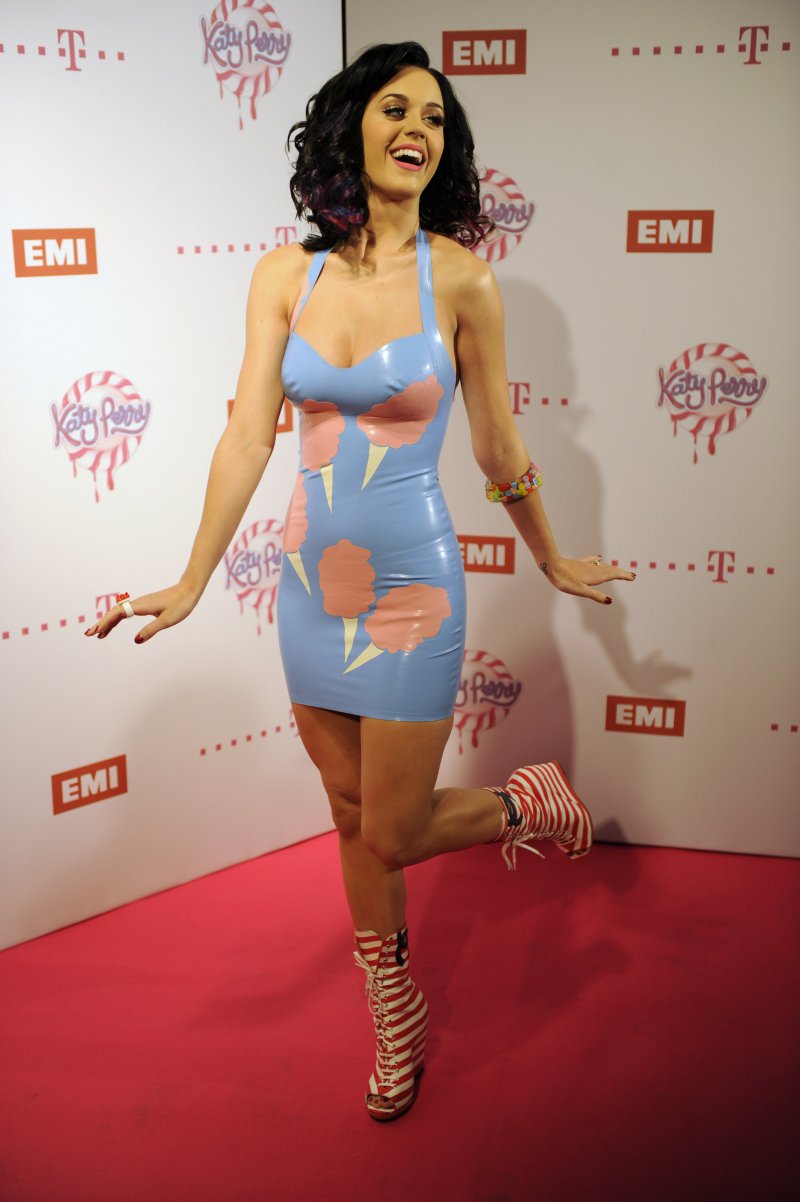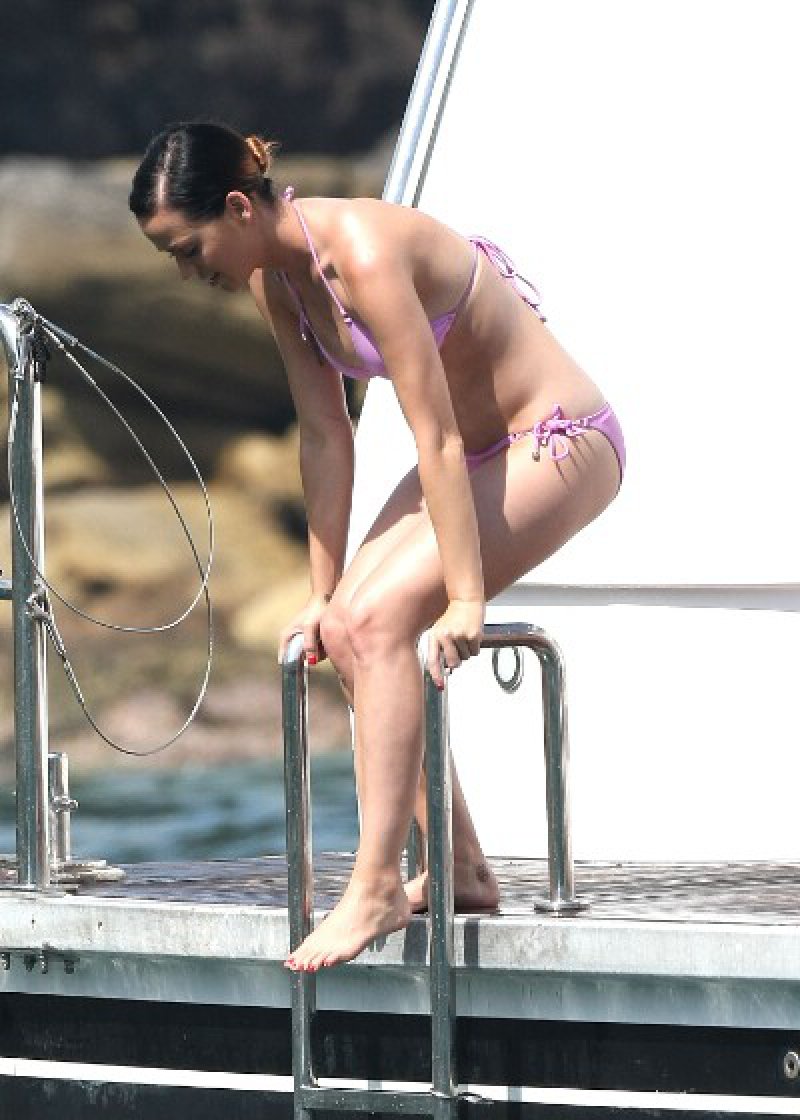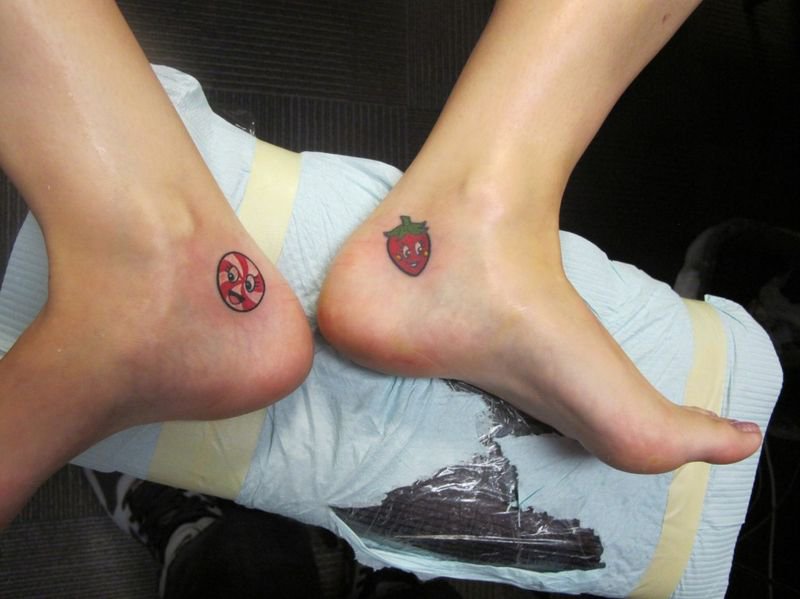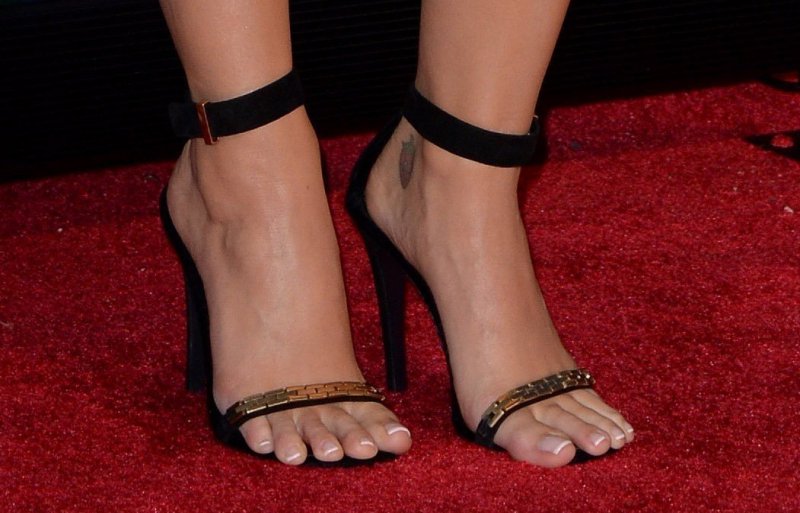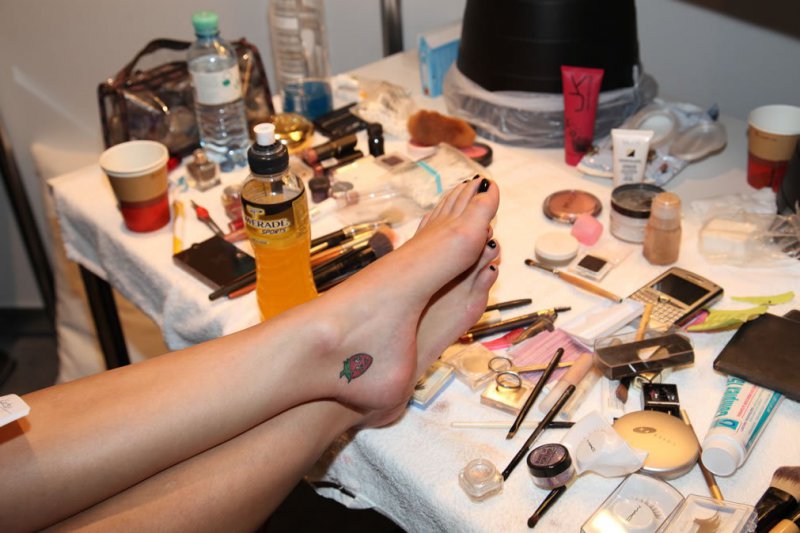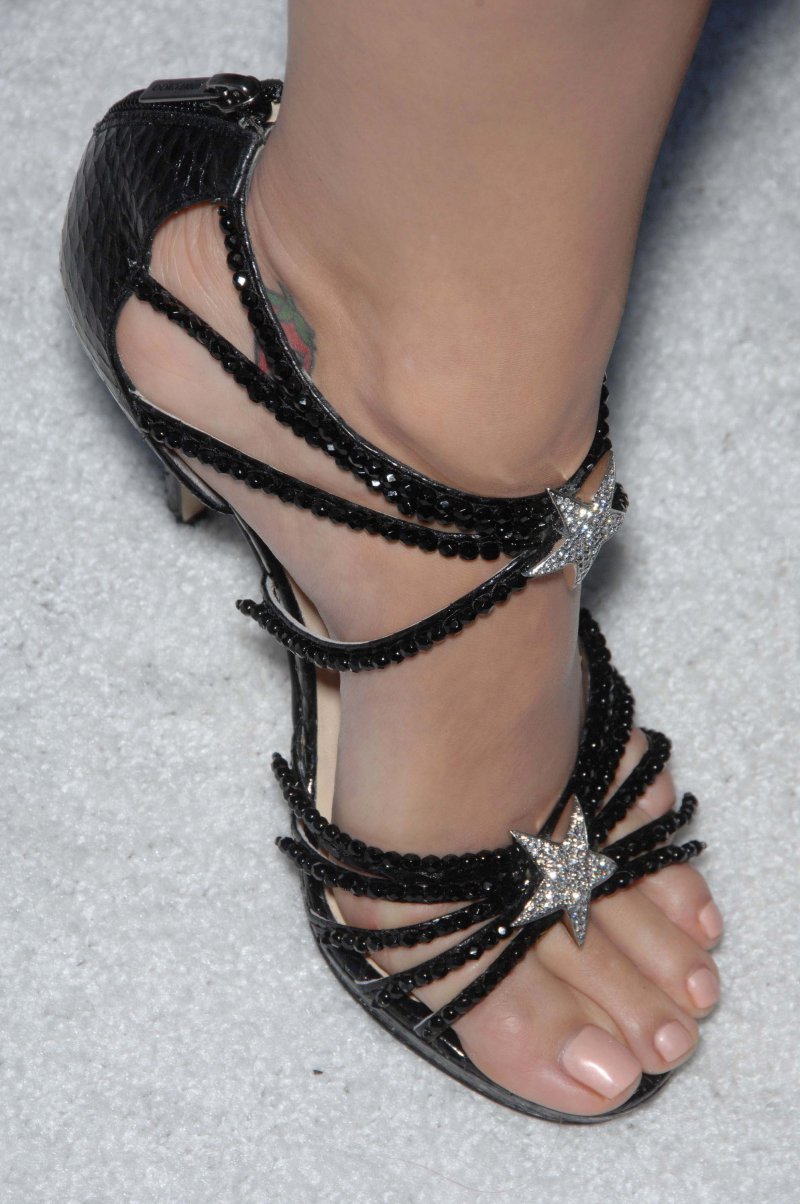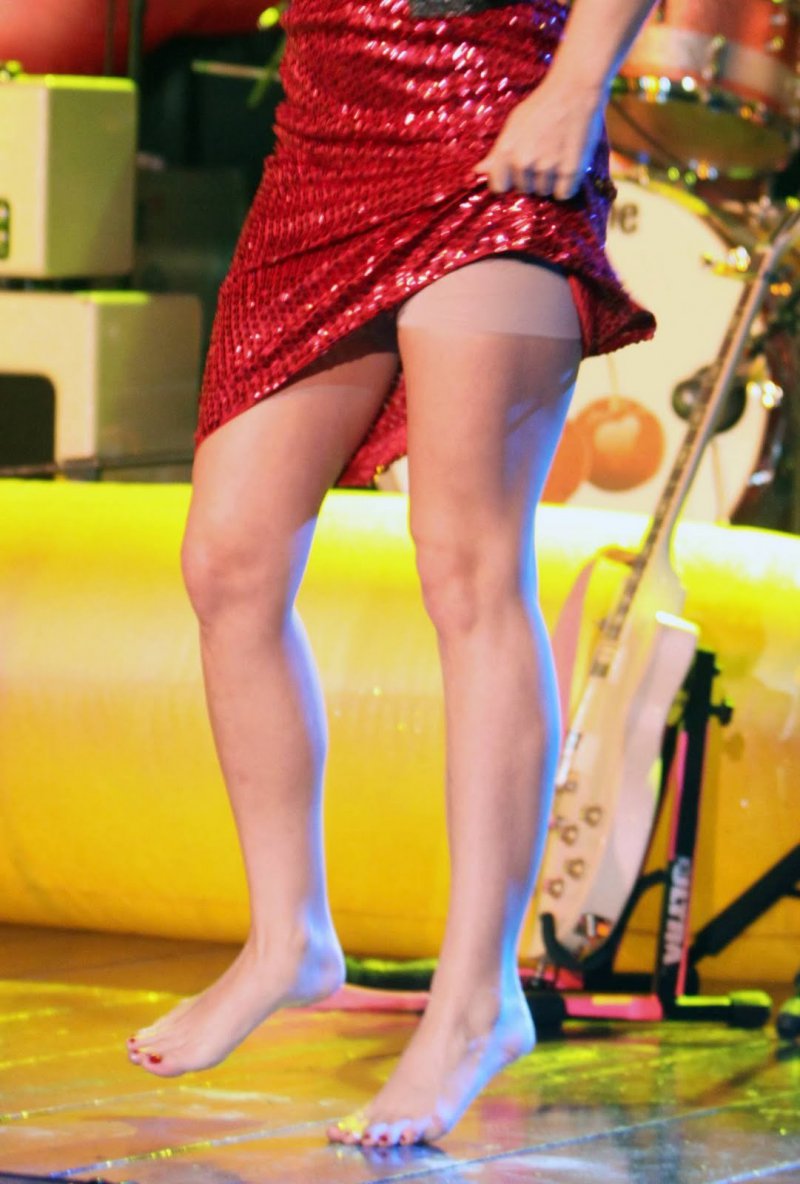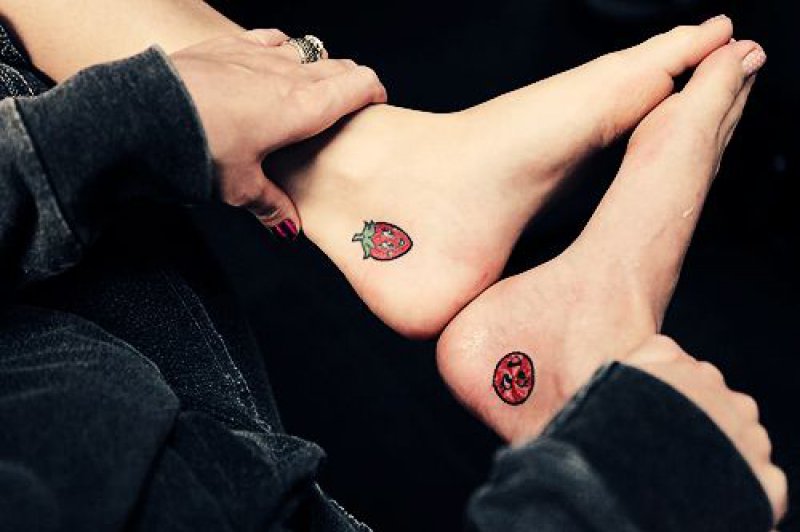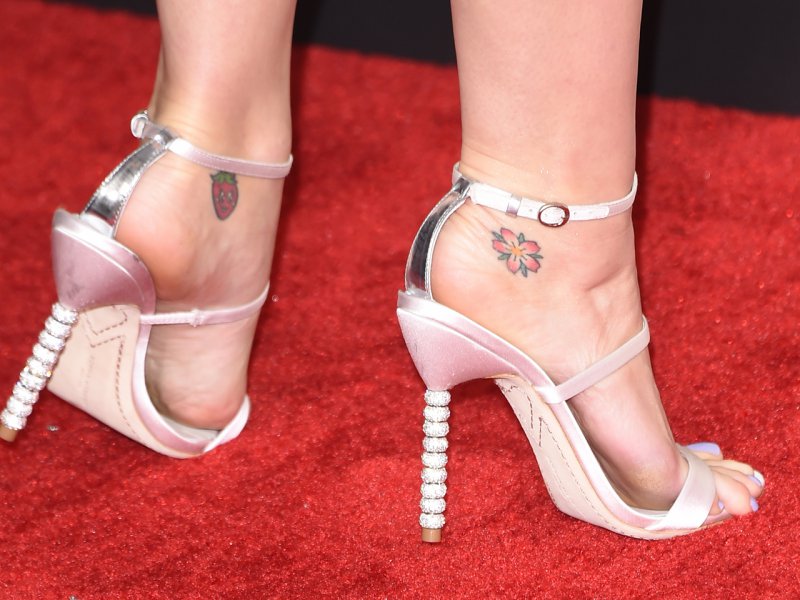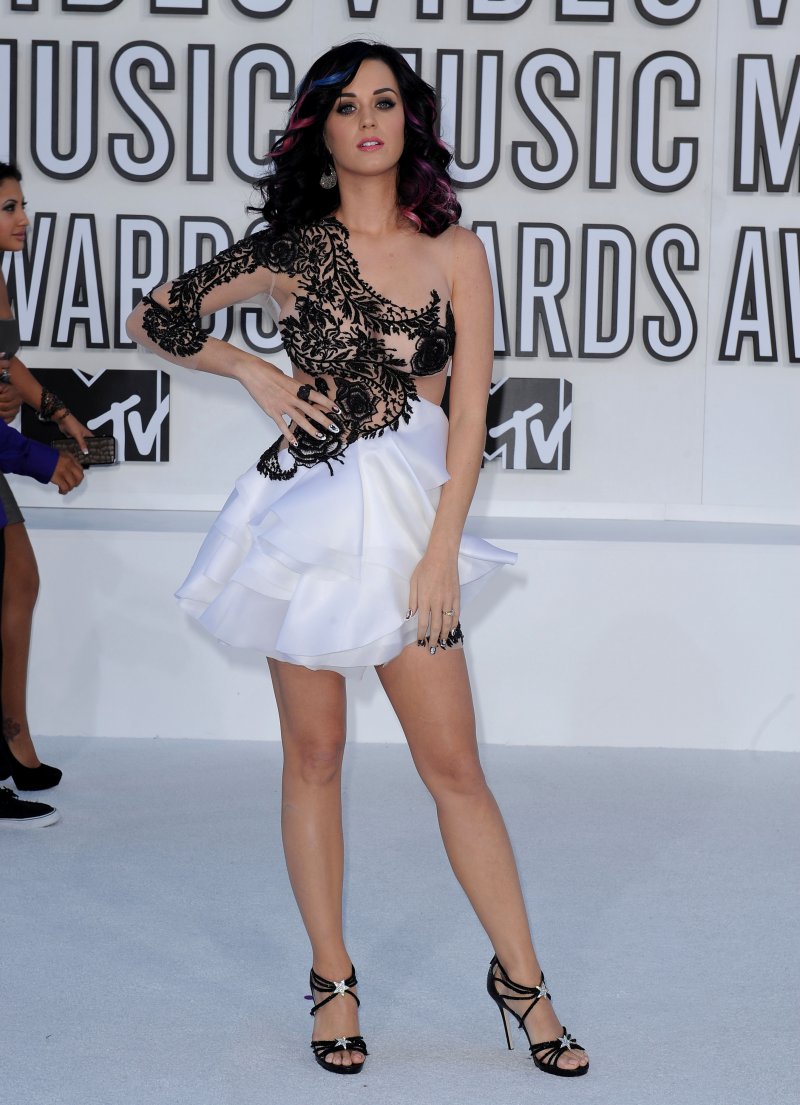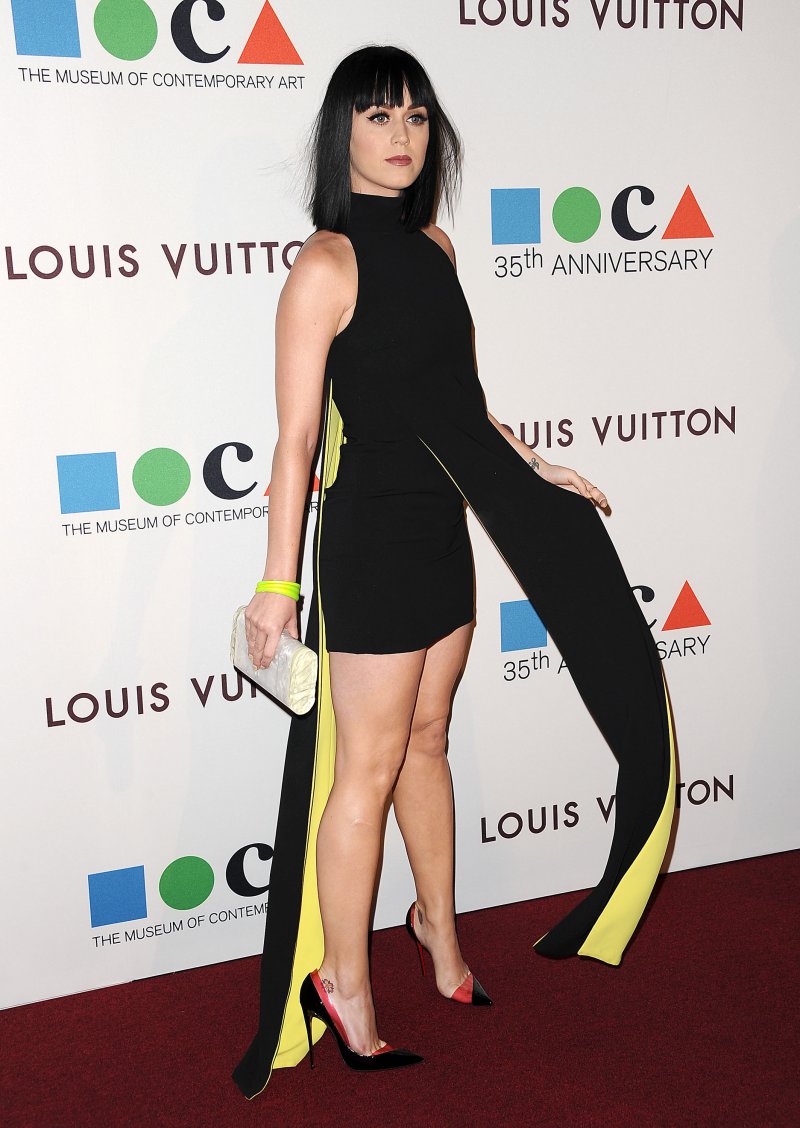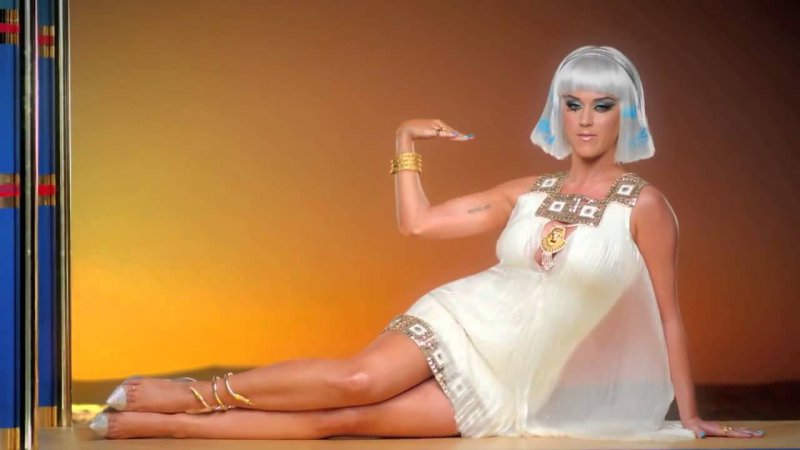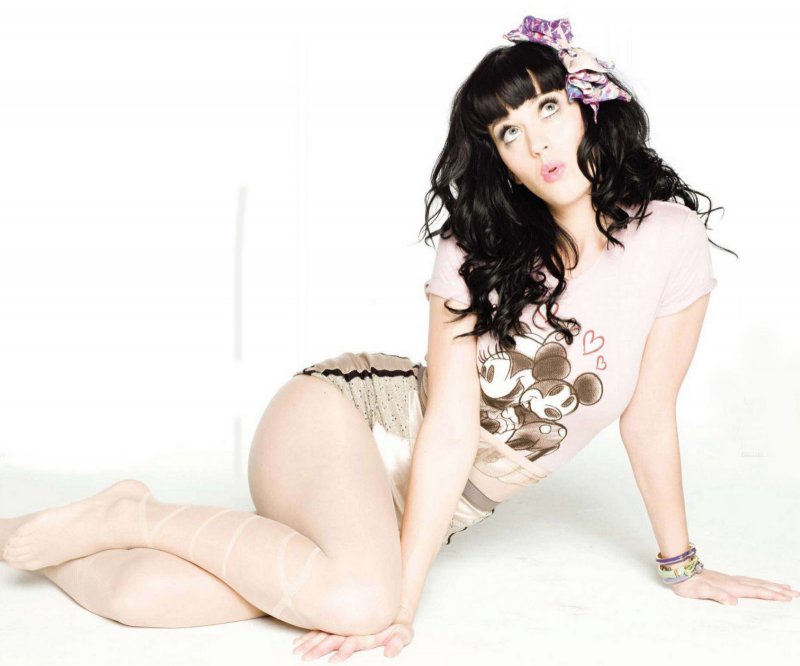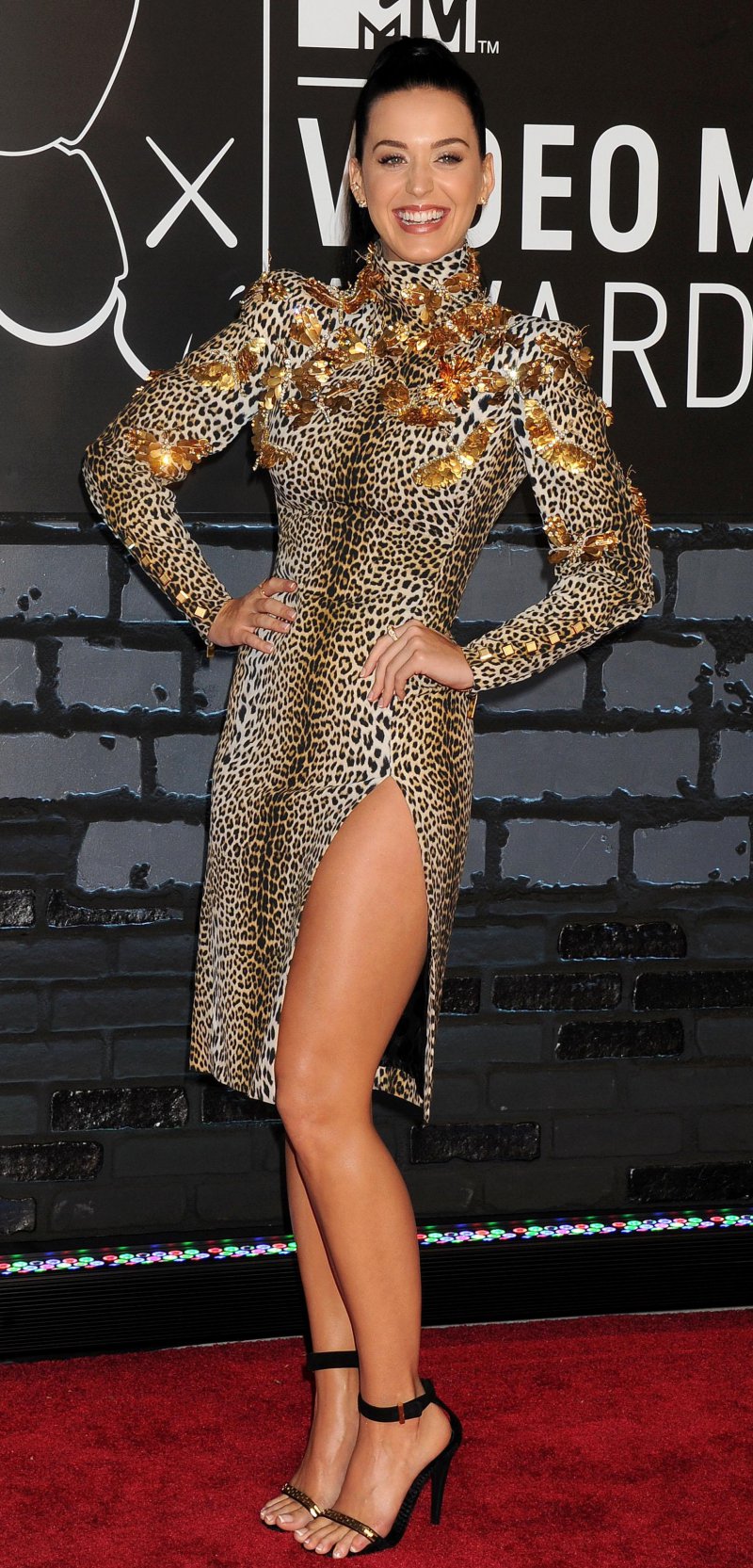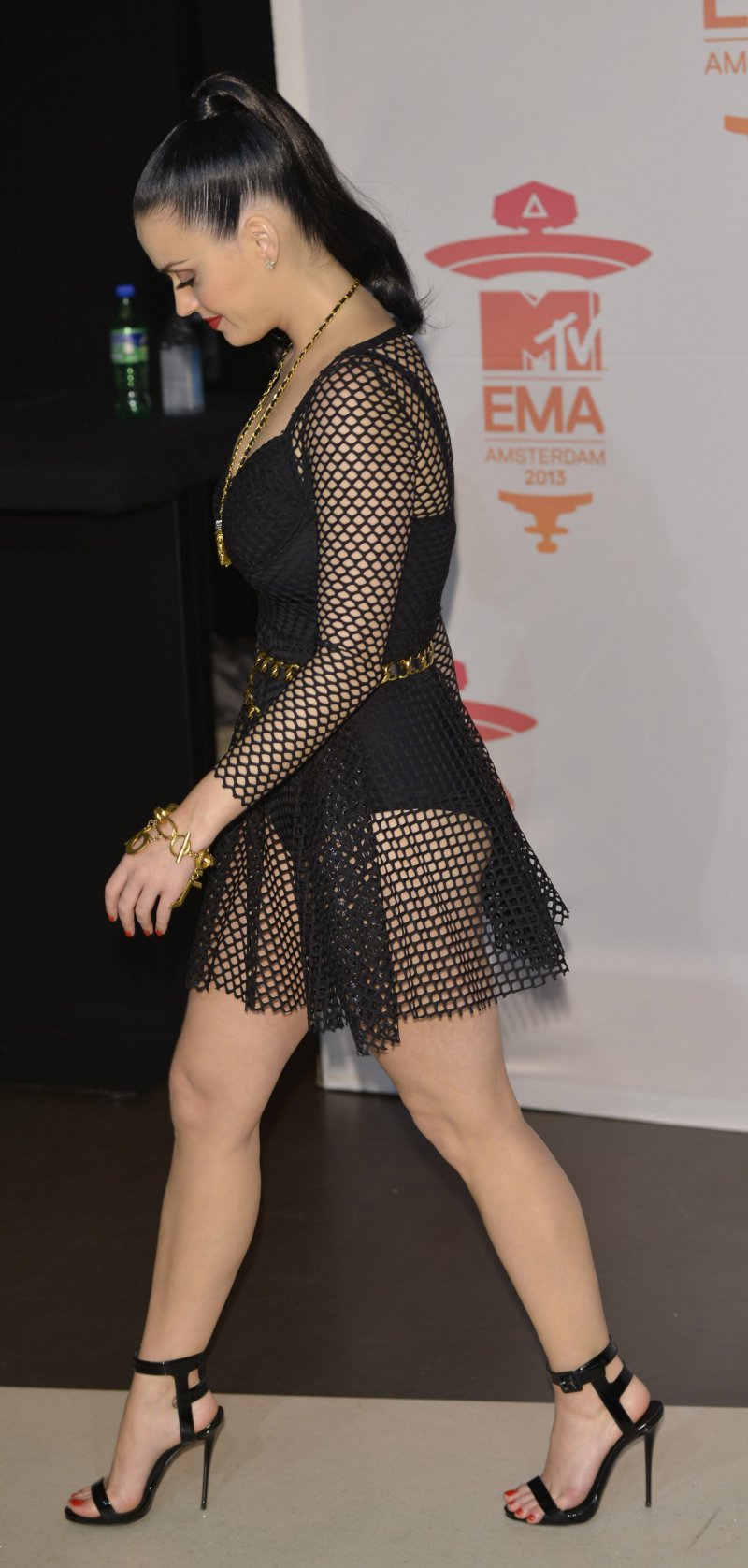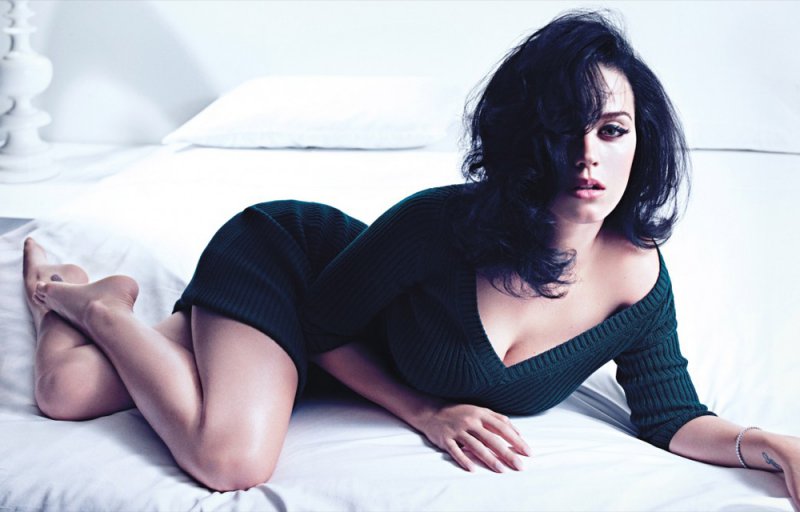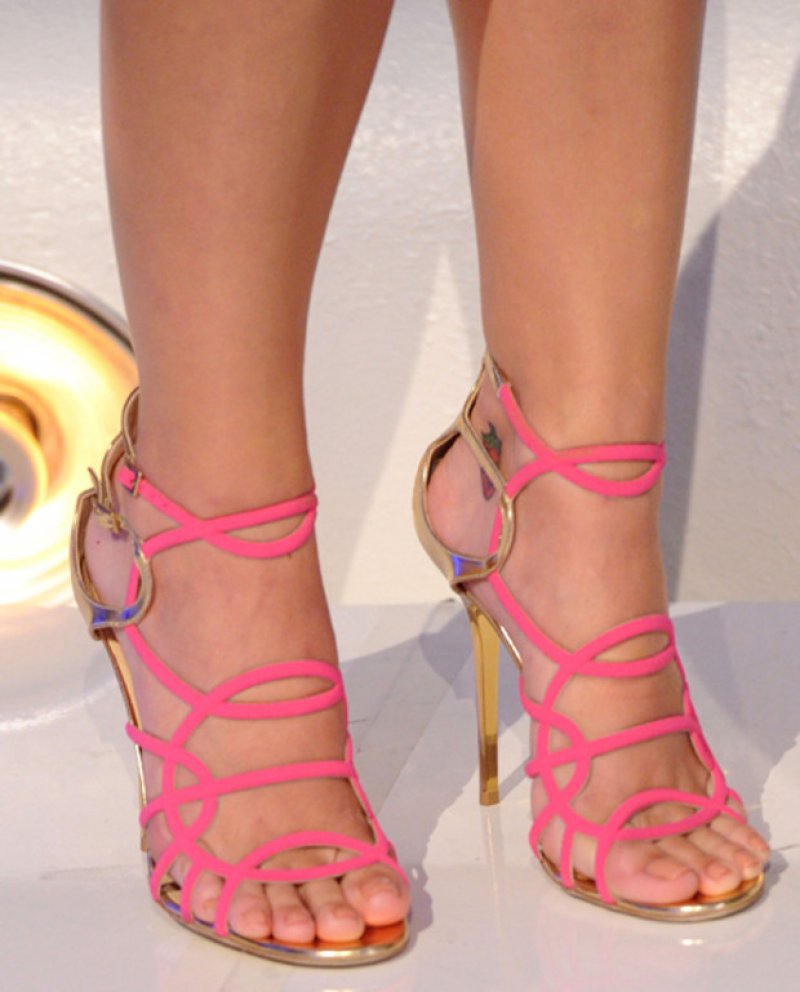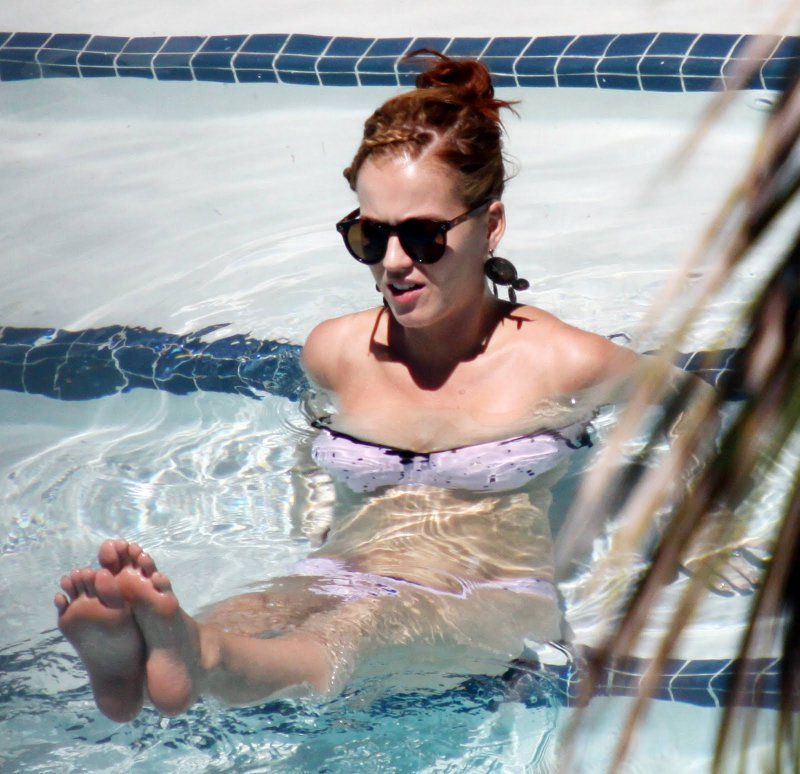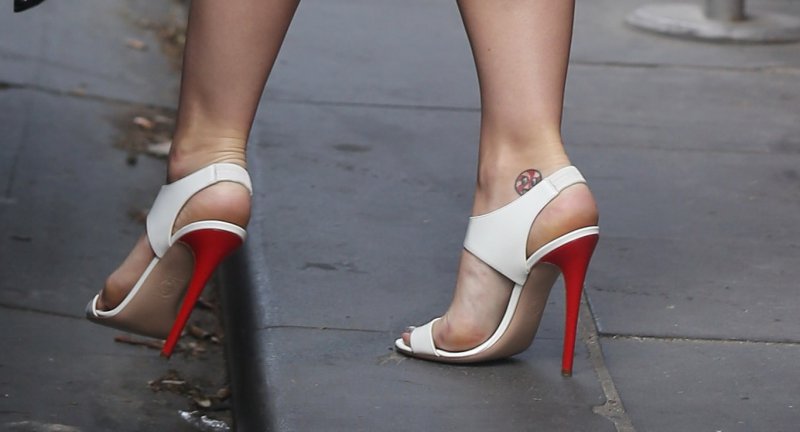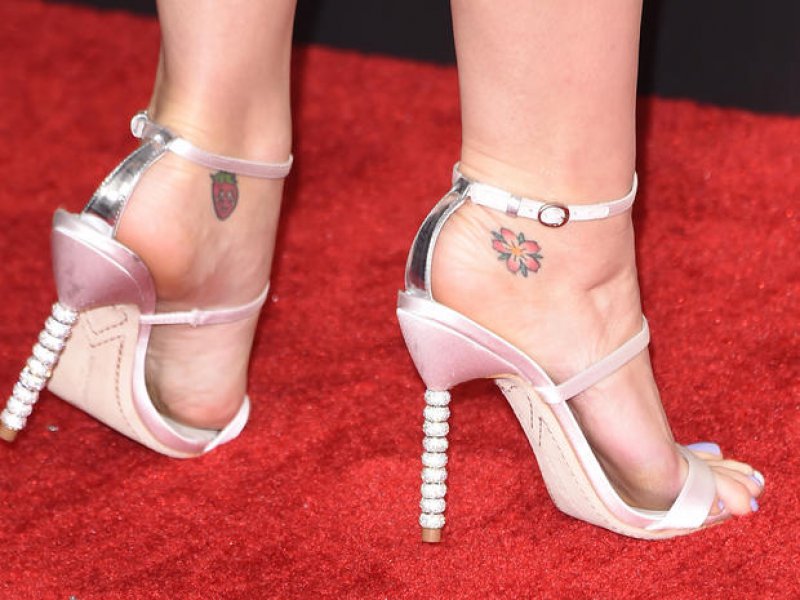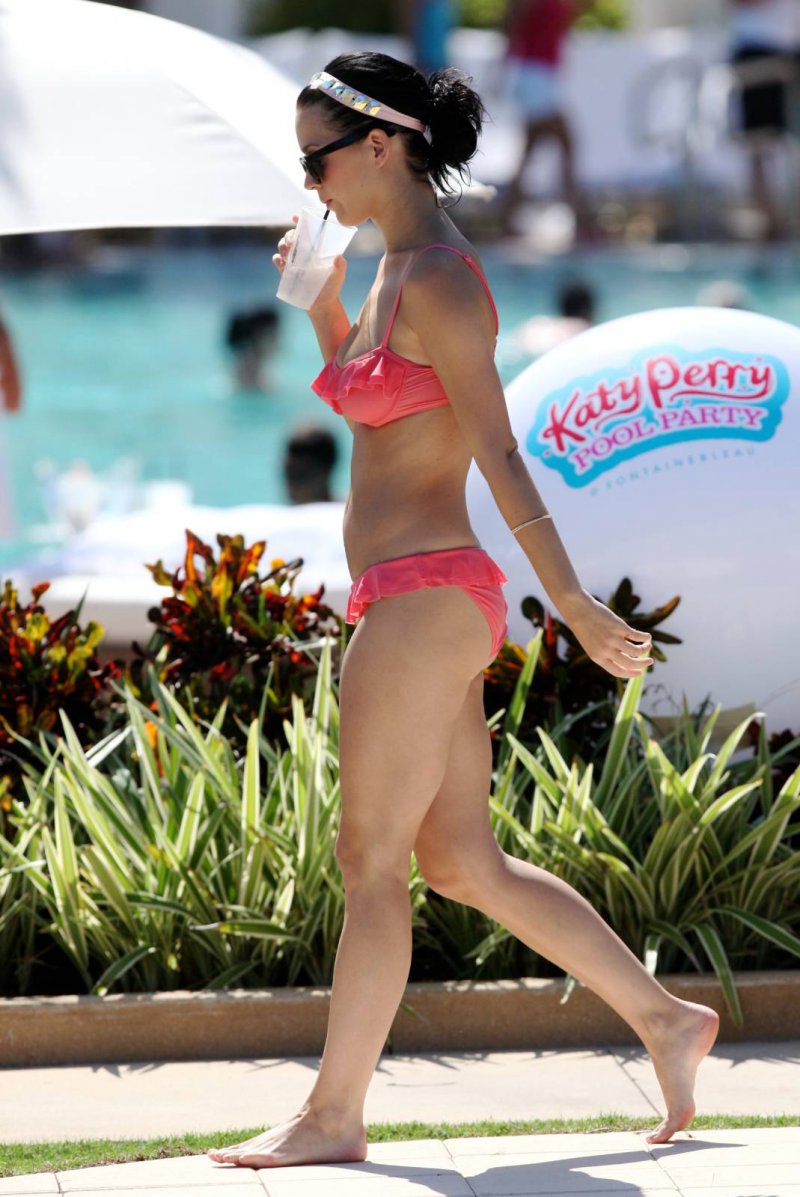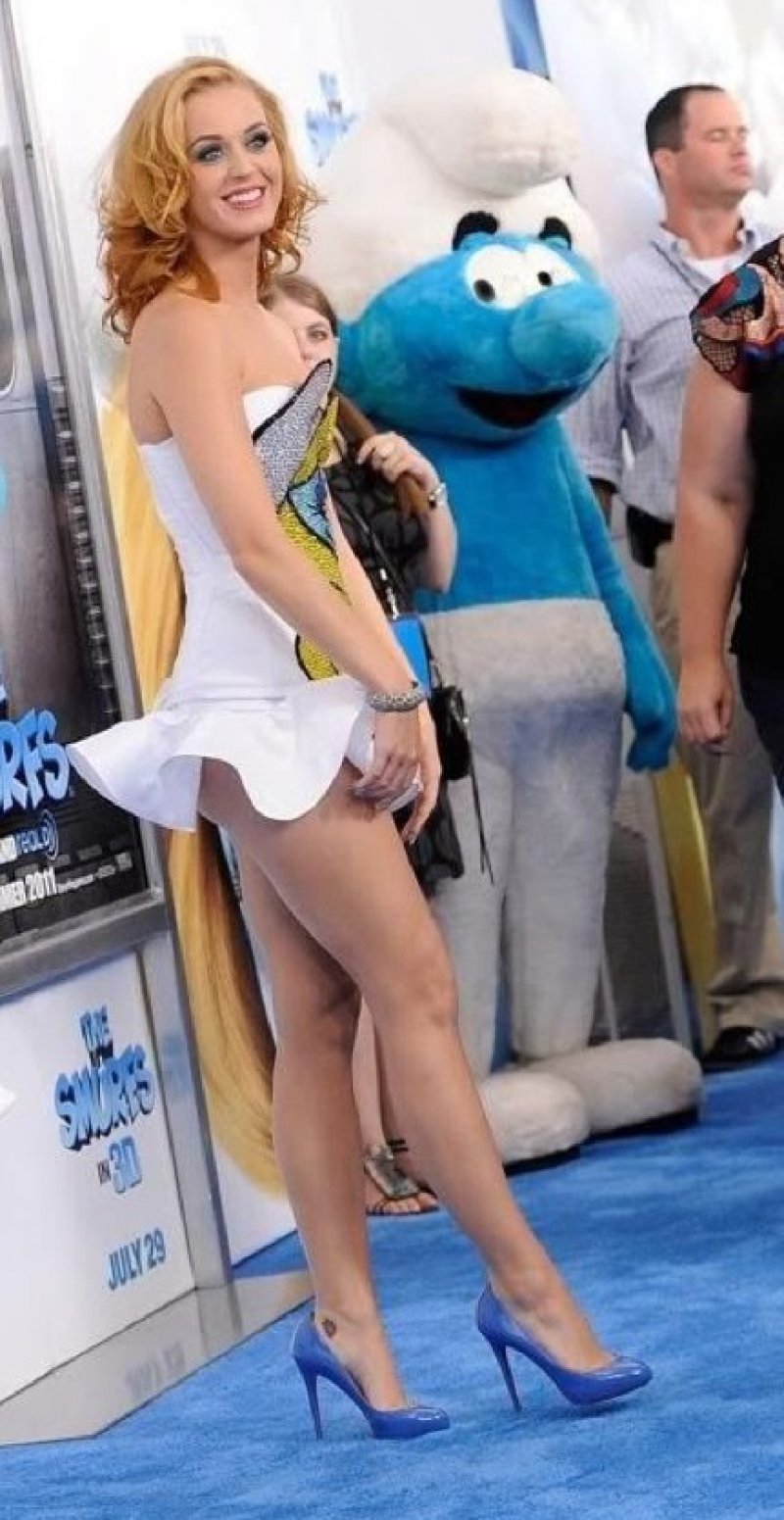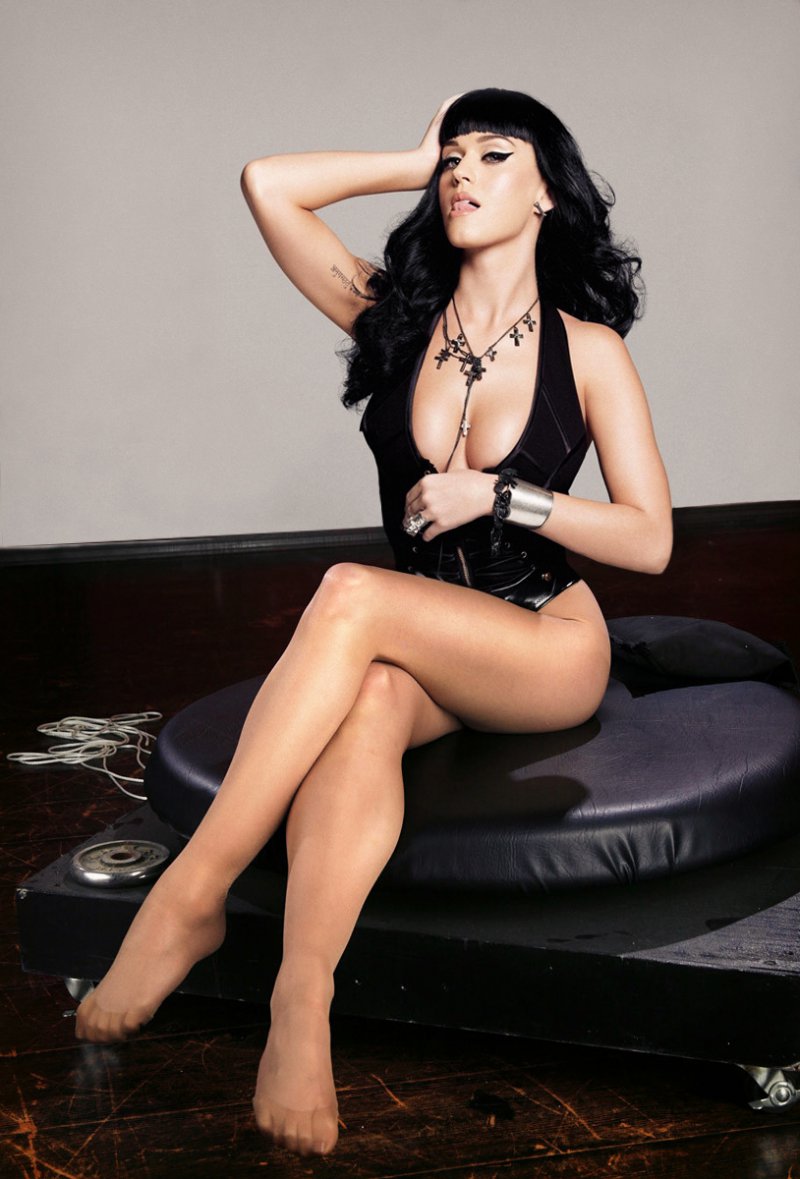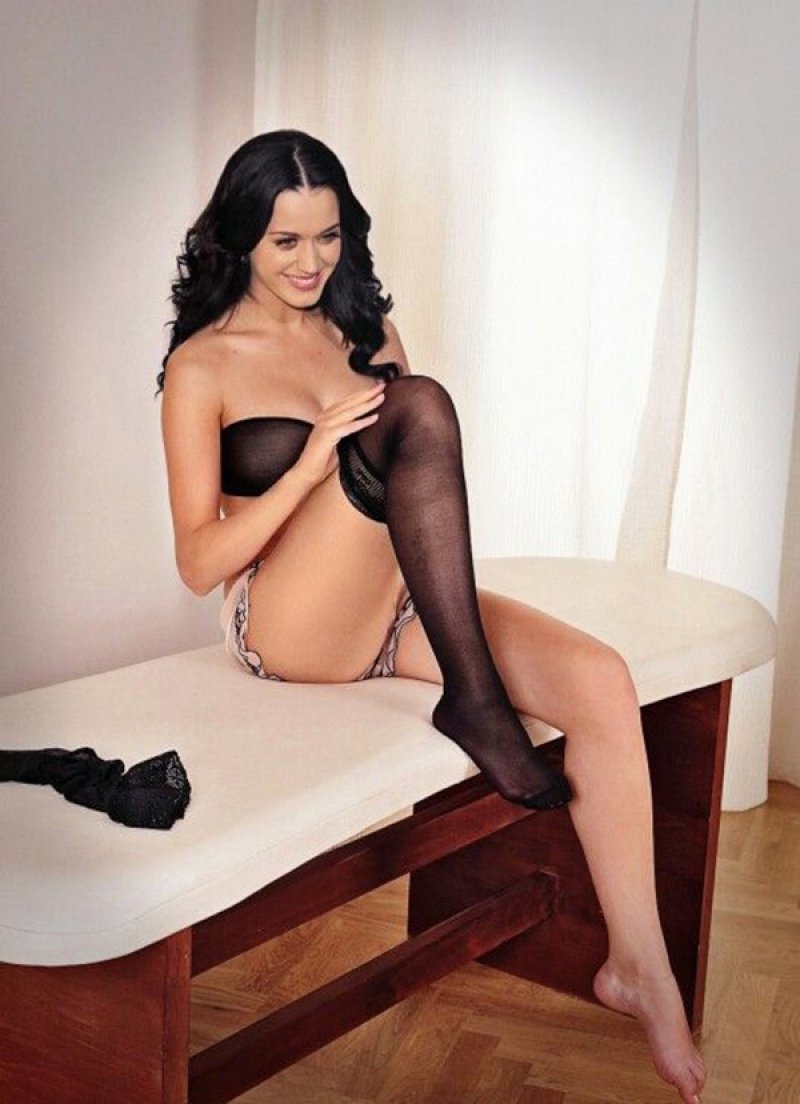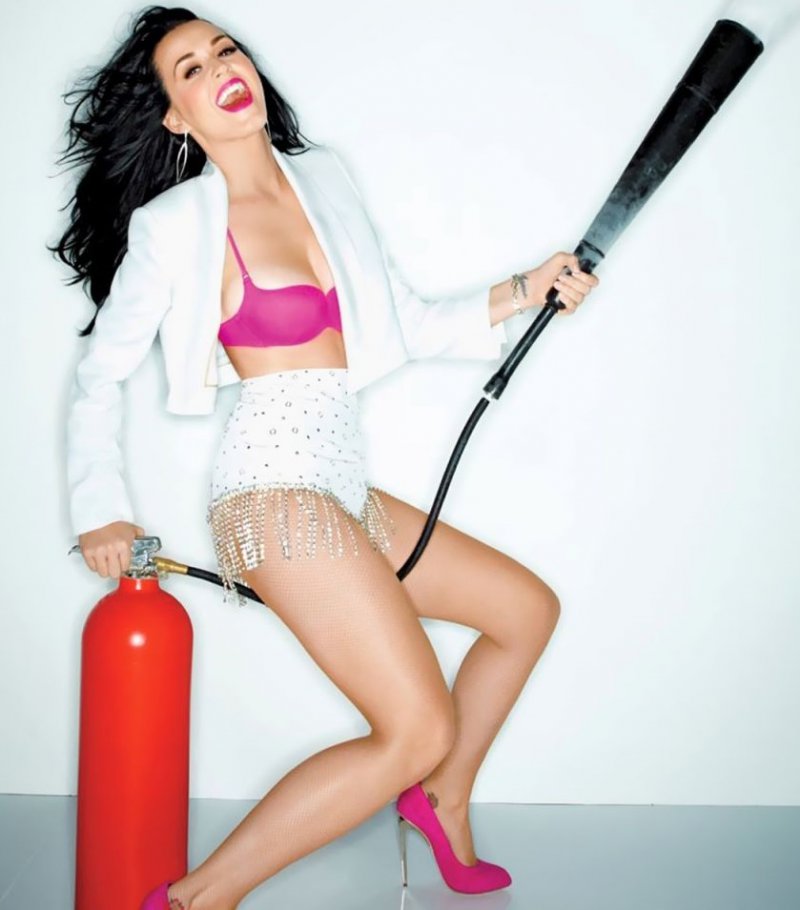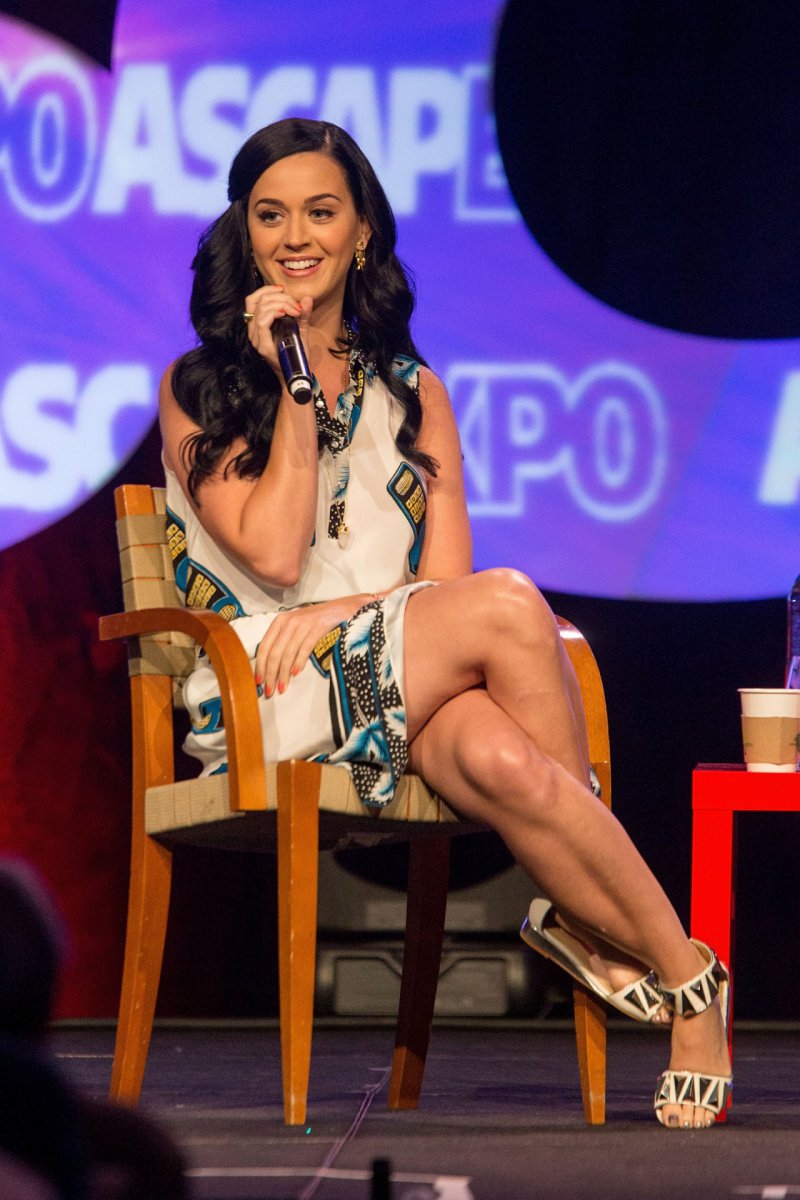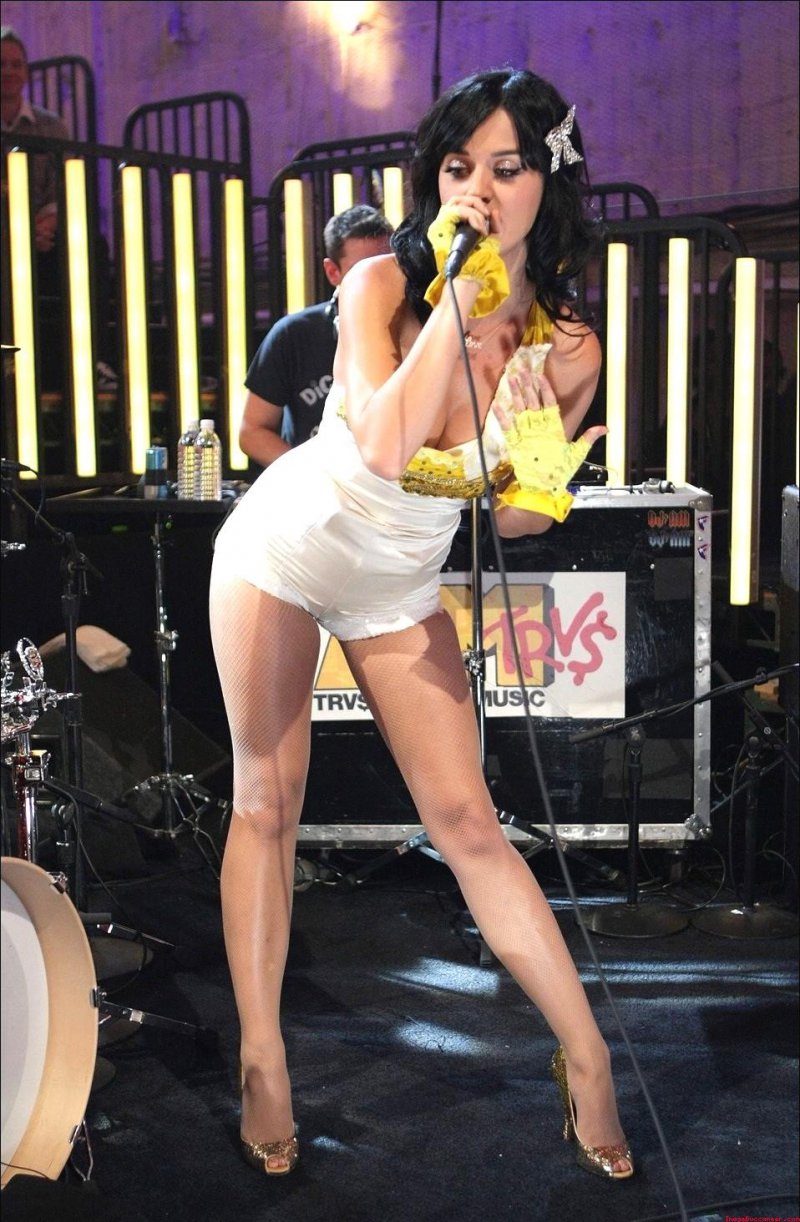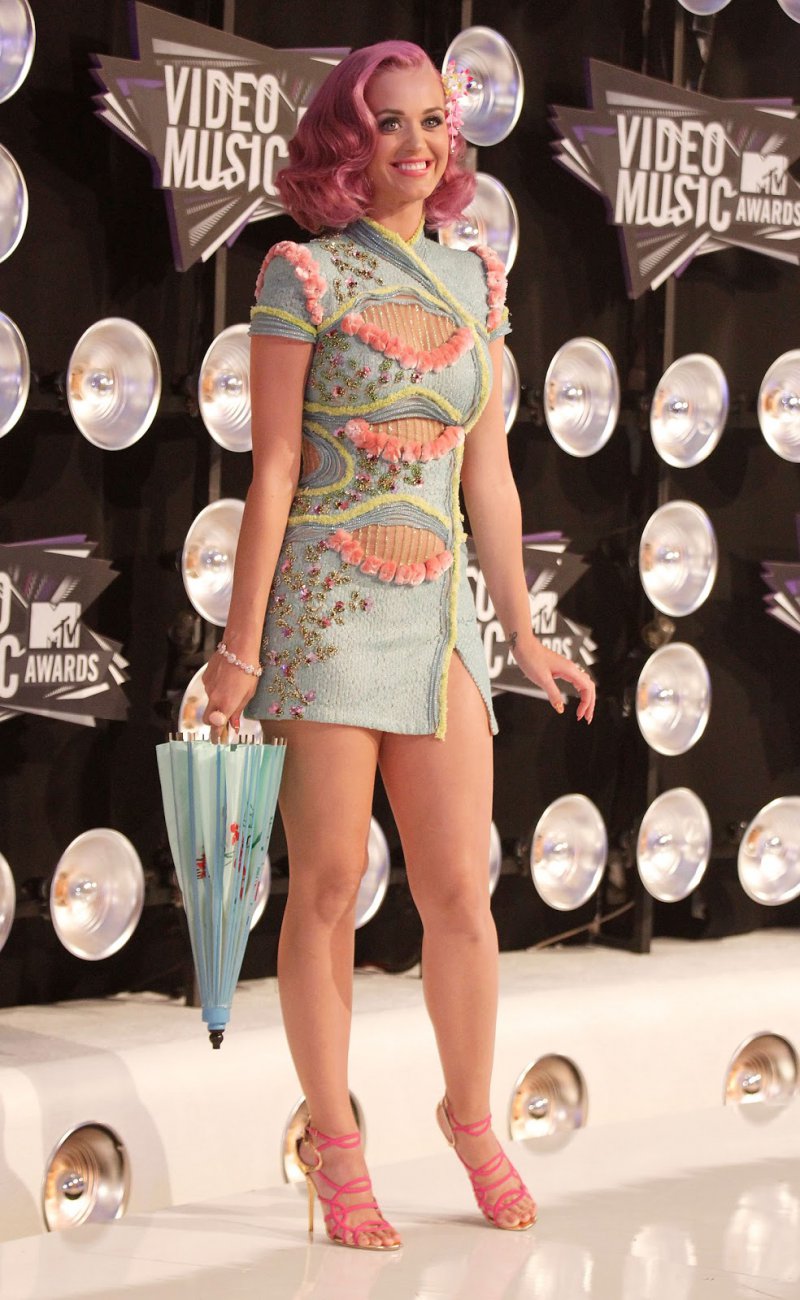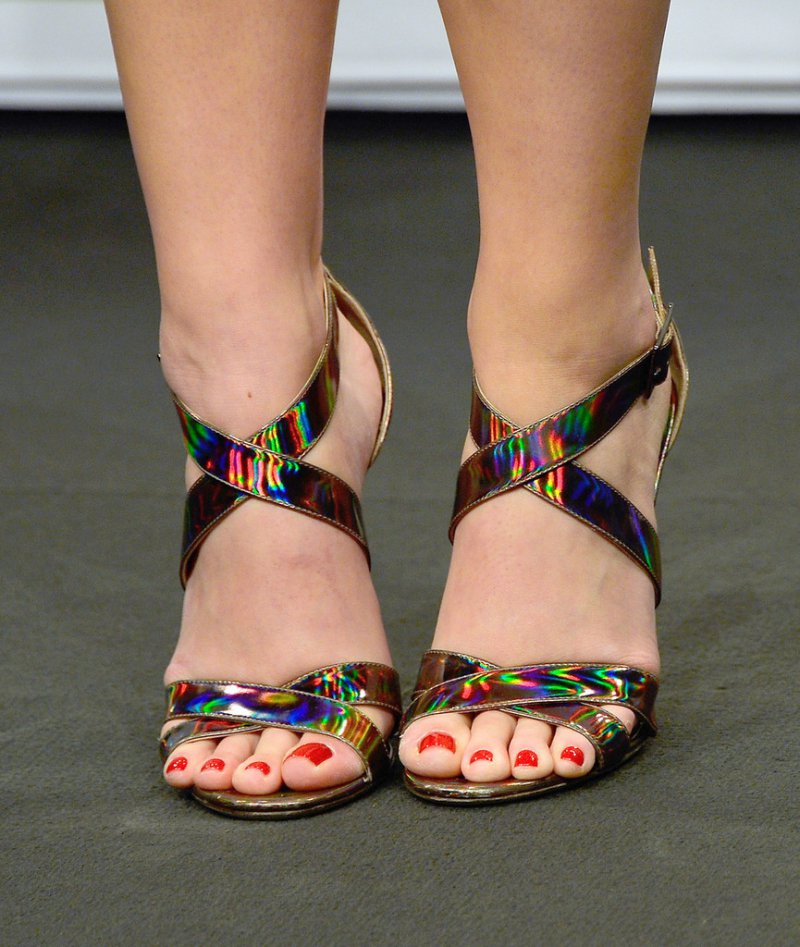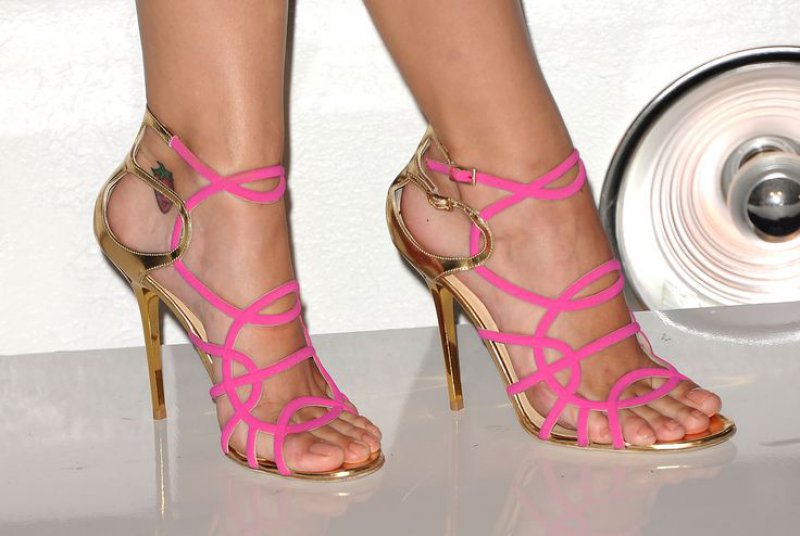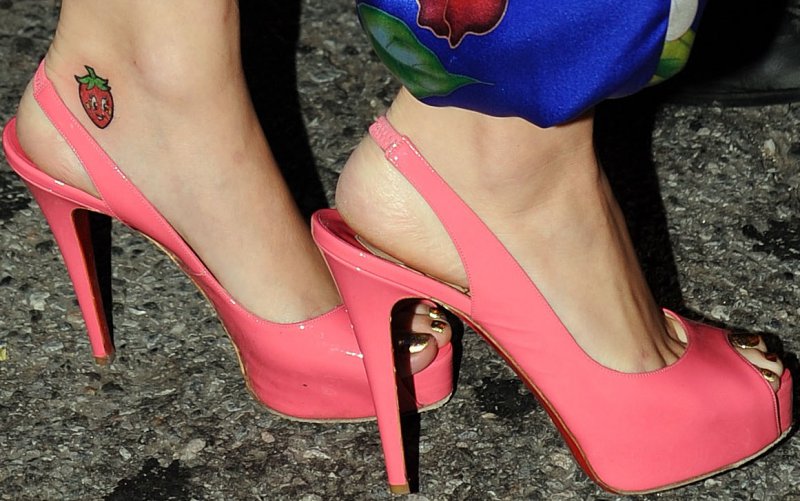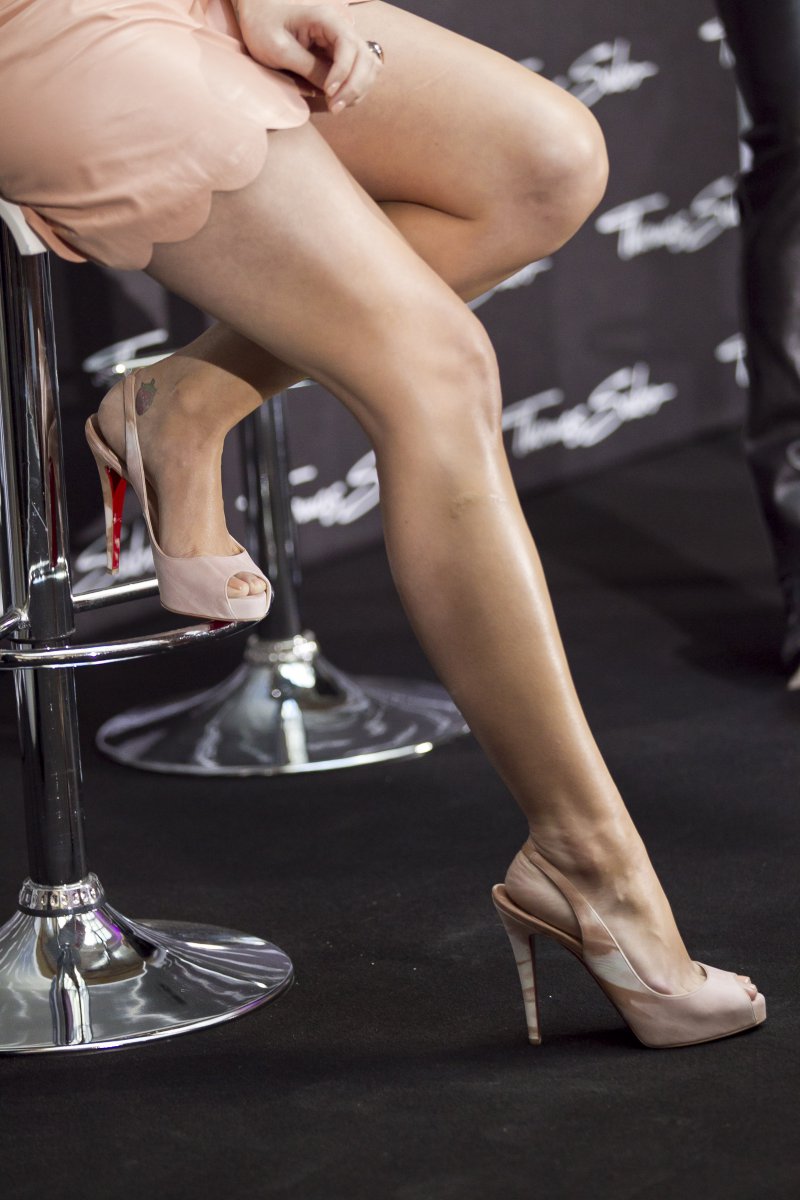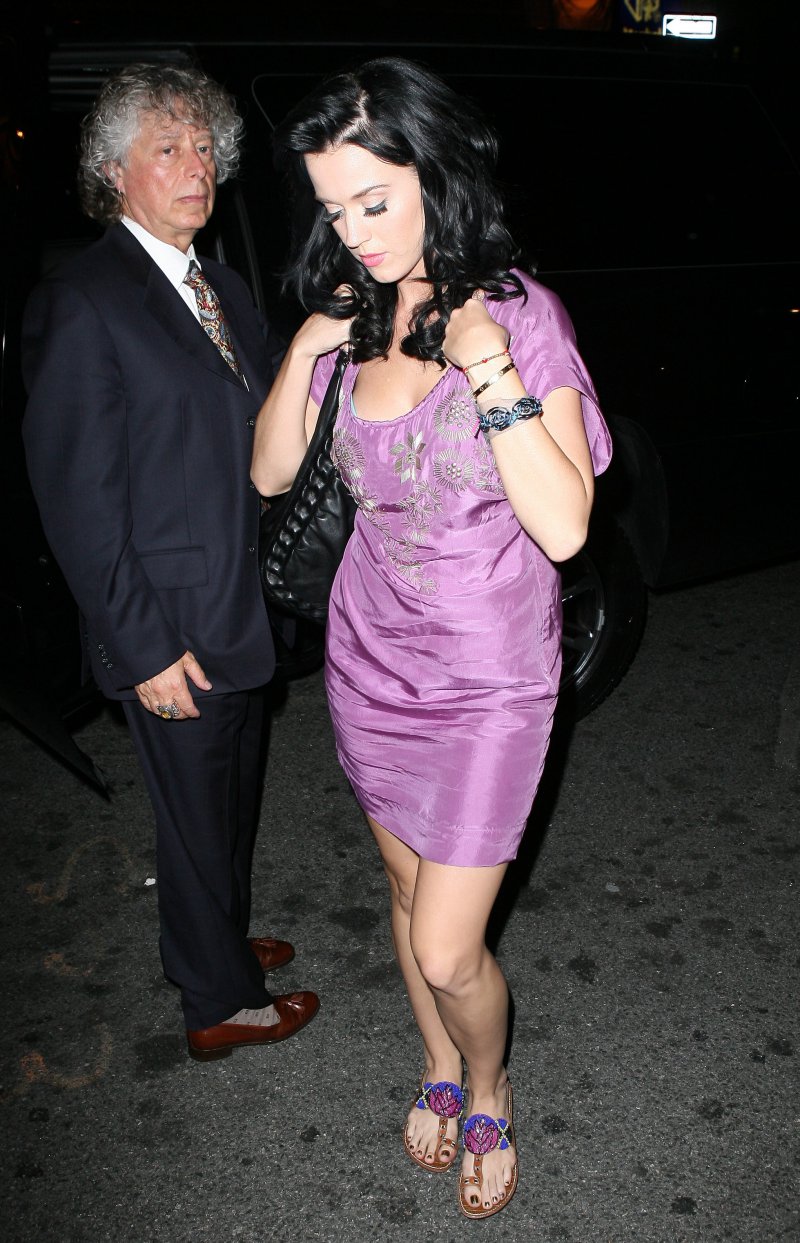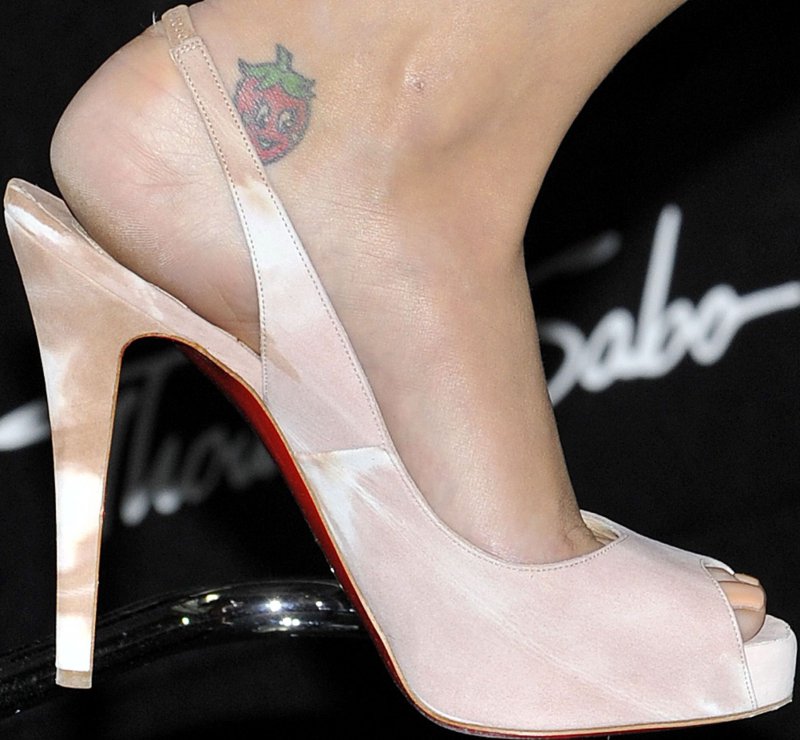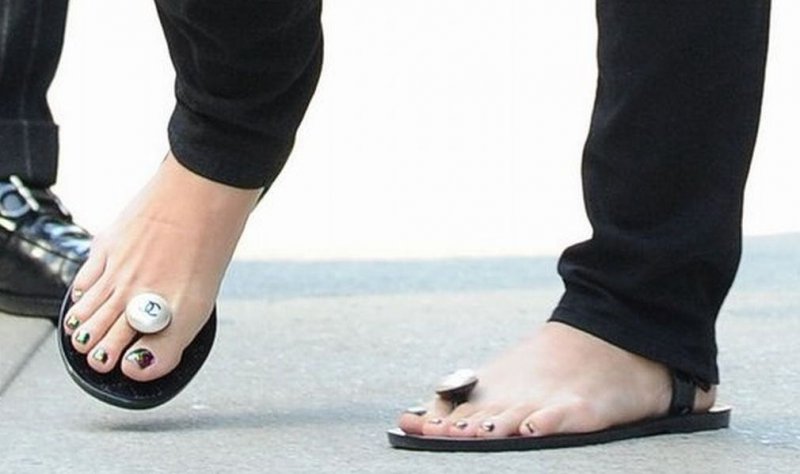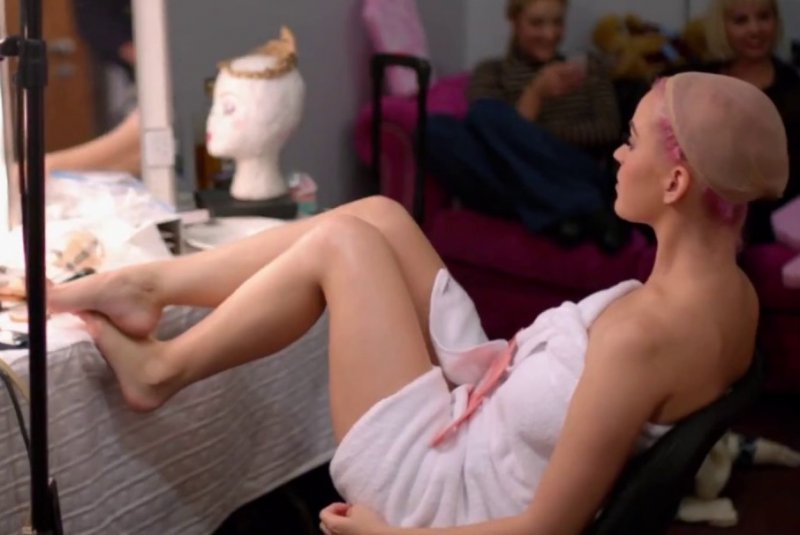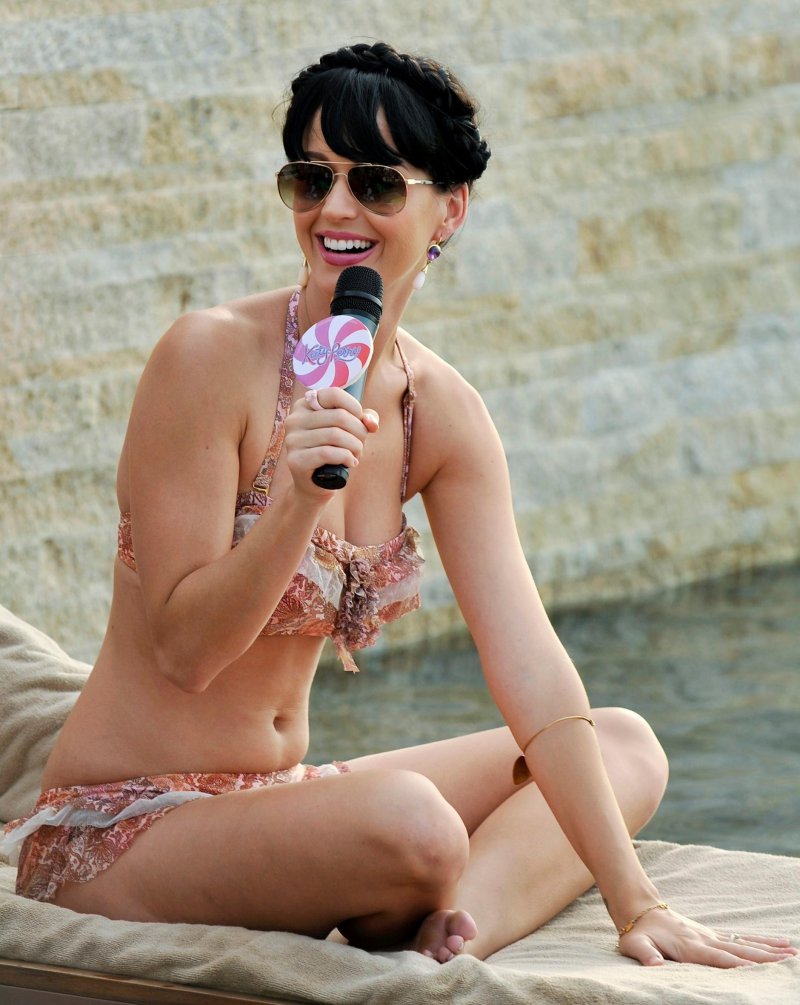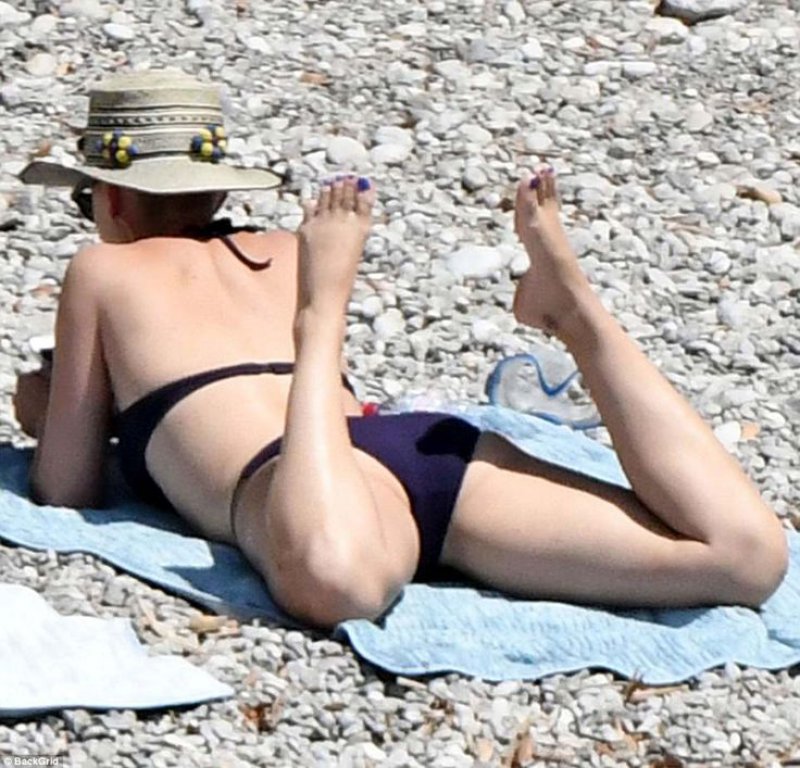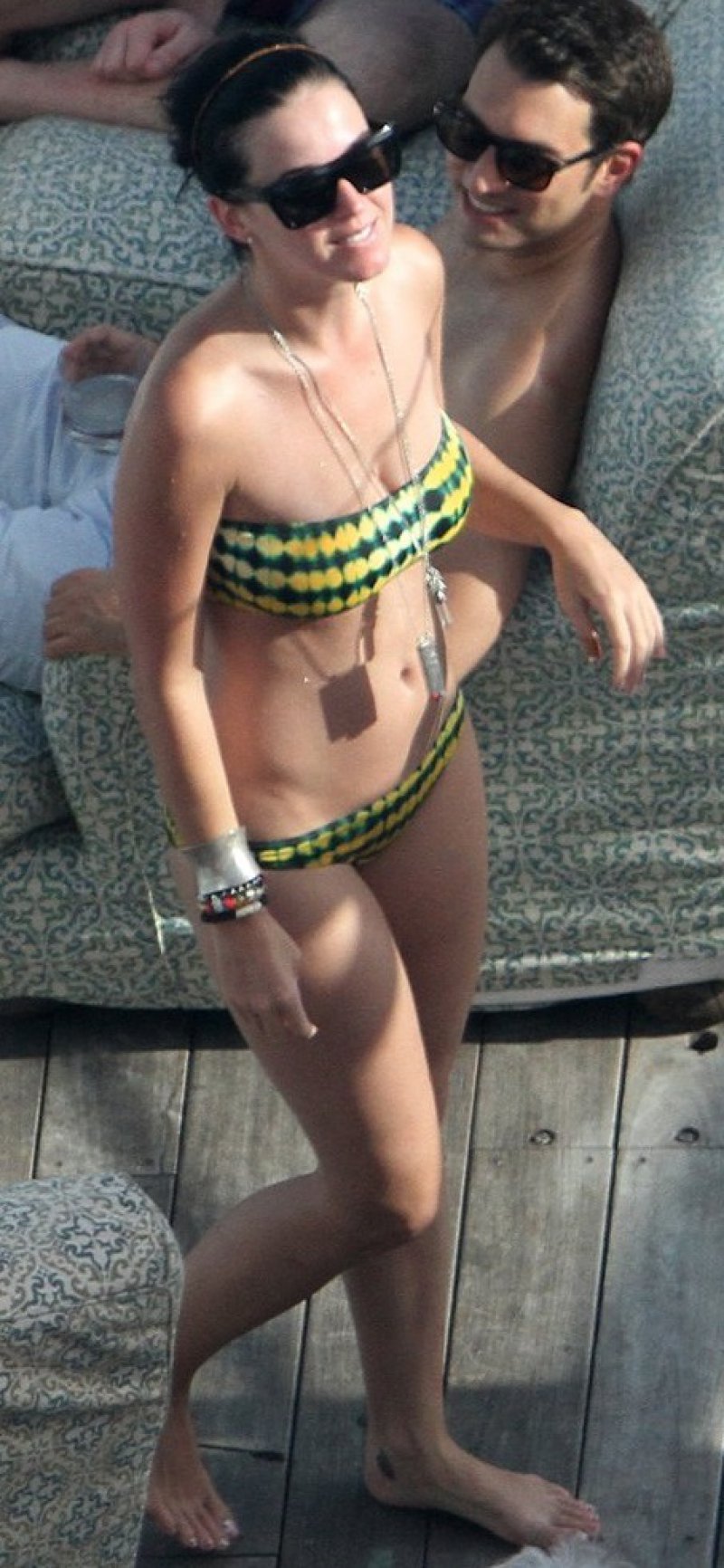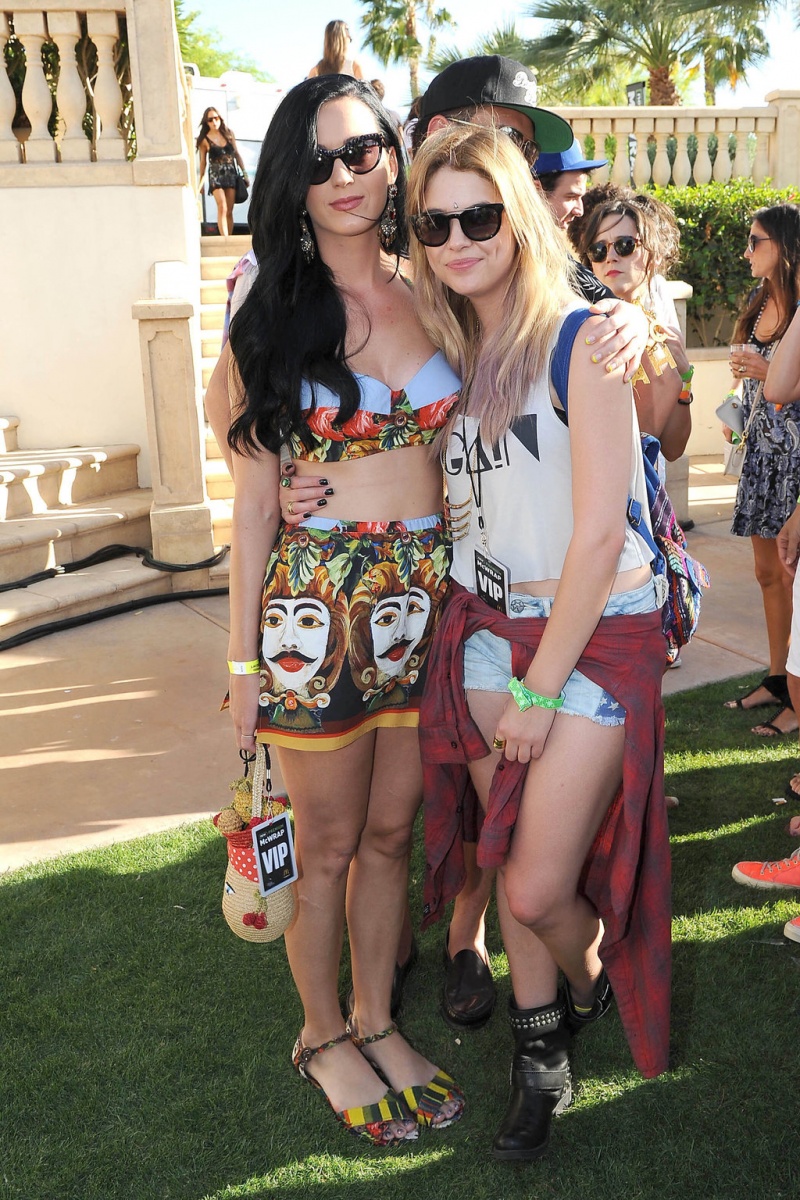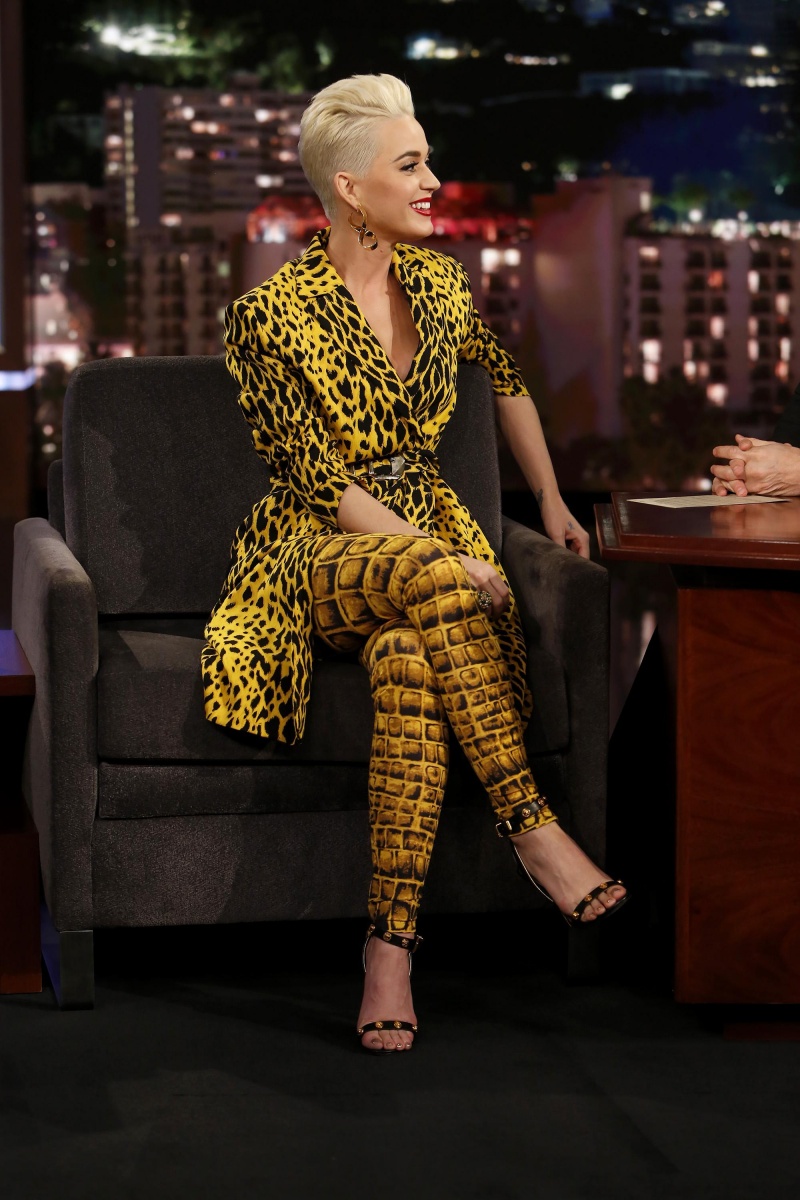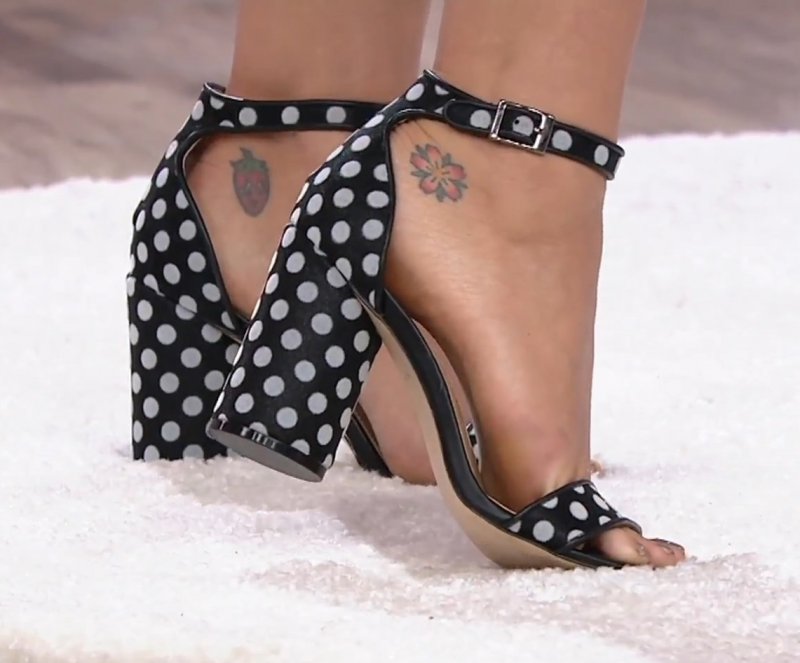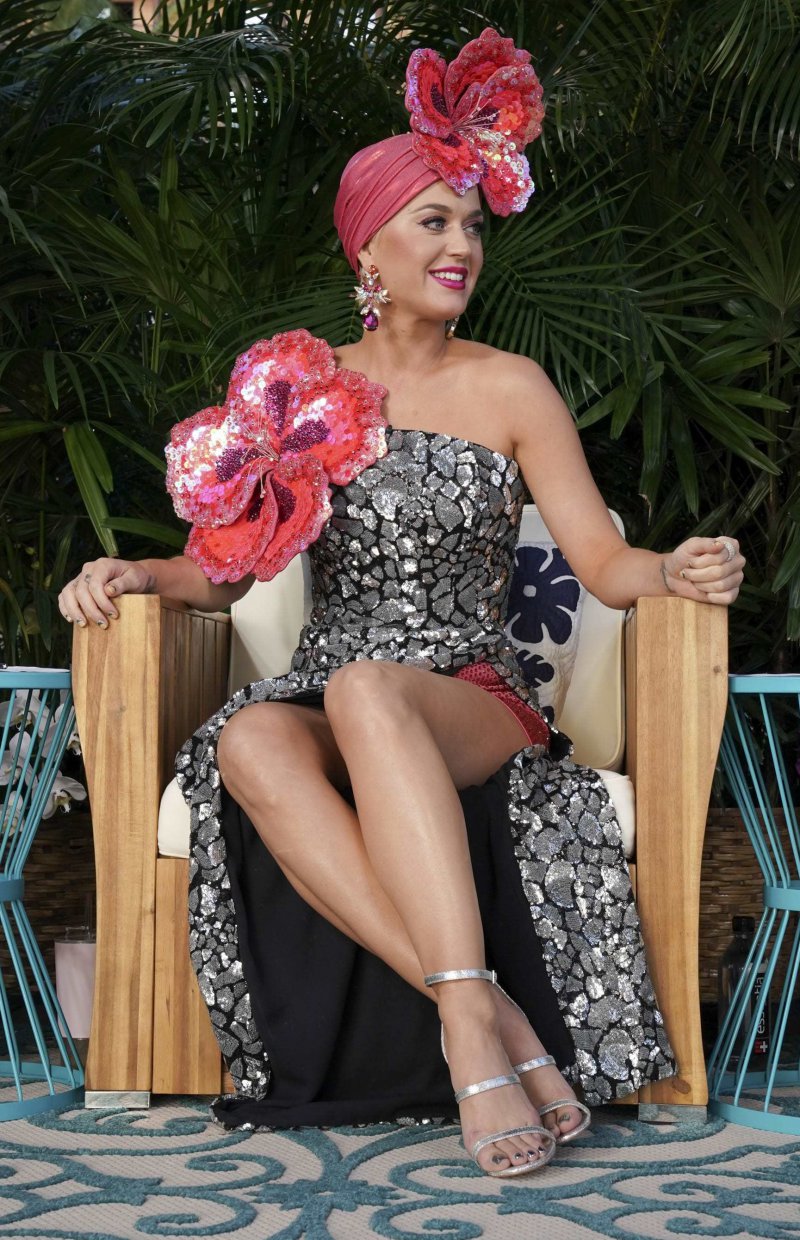 Report