23 Sexiest Celebrity Legs And Feet
Tuesday, Jul 5, 2022, 10:40 am
Feet fetish is a common fetish among many people around the world; especially if it's celebrity feet and legs. We know some of you are going to secretly appreciate us for our effort! This list is only for people who have deep interest in feet, legs, and toes. Here are some of the sexiest celebrity feet out there.

#14 Kristen Stewart's Legs And Feet


Though Kristen Stewart's feet aren't as popular as some other female celebrities, Kristen Stewart has noticeably good-looking feet. Her feet are slim and long. They are little veiny, much to the discomfort of some foot admirers. She has long toes but are poorly aligned.
Kristen Stewart is never happy with her feet, though. On many occasions, she said how footwear causes serious discomfort to her feet. Hey, do you know that Kristen Stewart is one of the very few celebs to walk the red carpet with bare feet? She did that on more than one occasion! Check these Kristen Stewart feet pictures and see yourself if they look better than other celebrities' feet!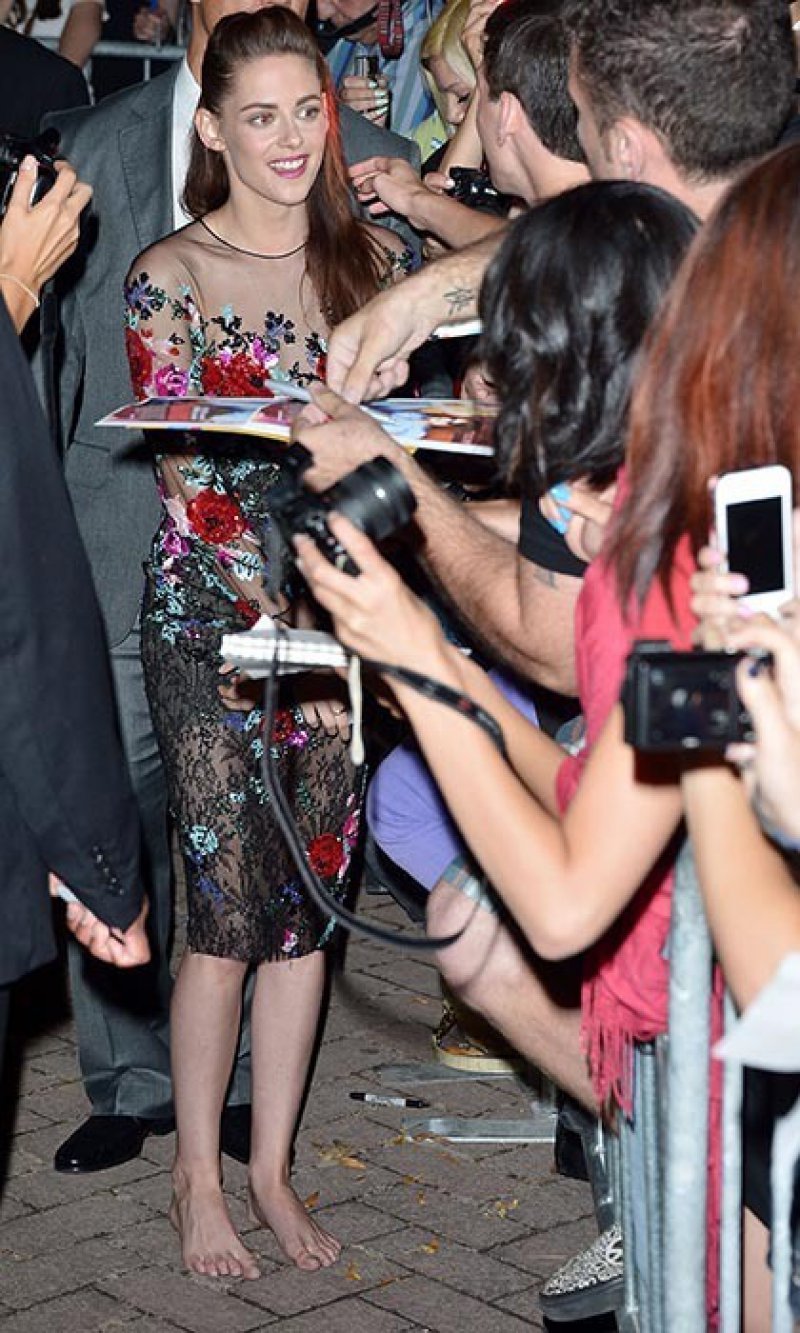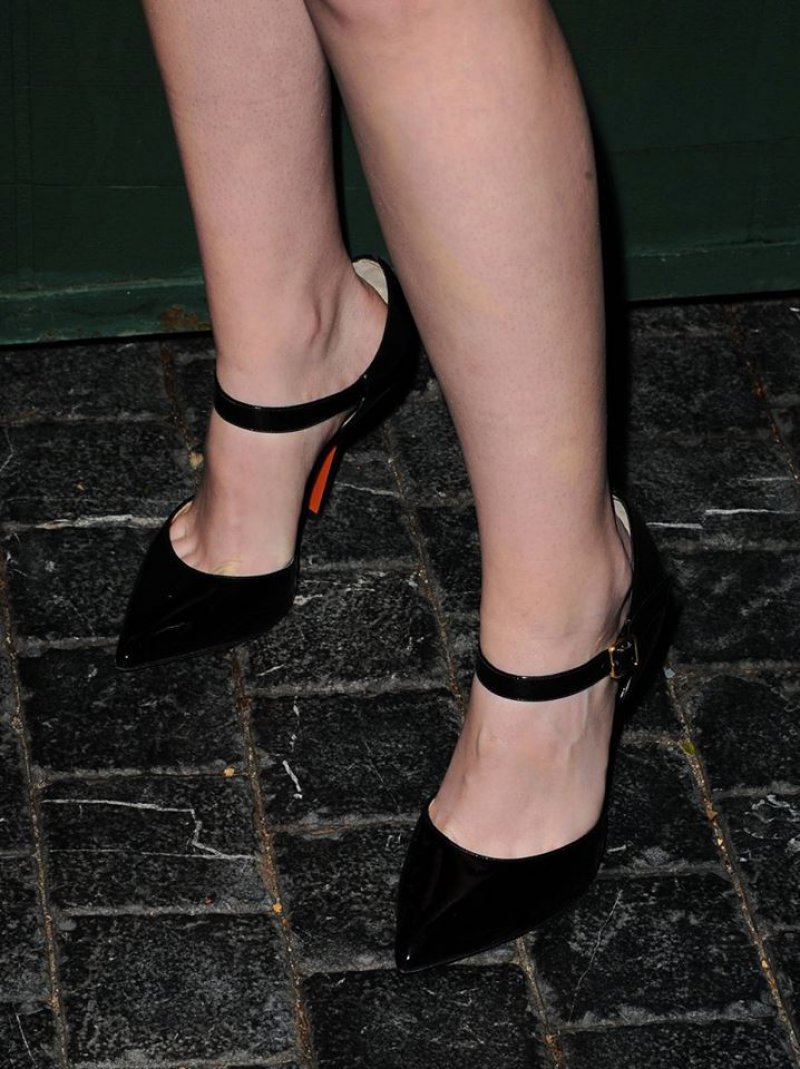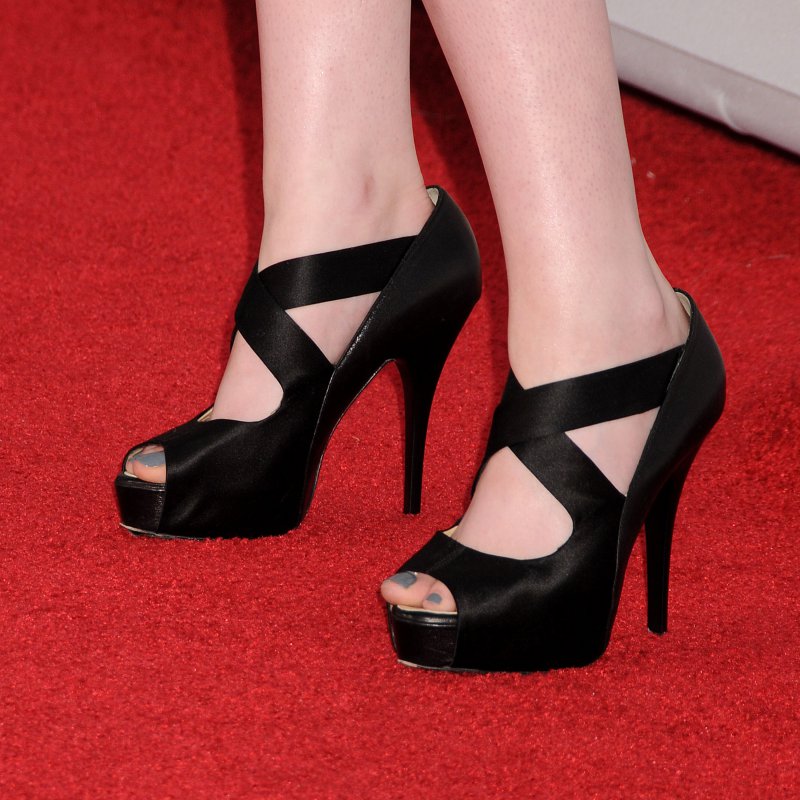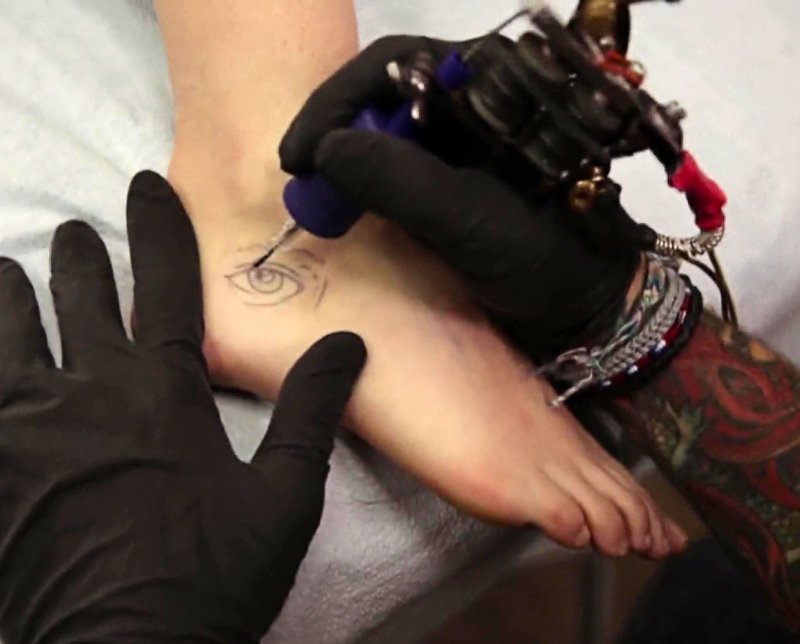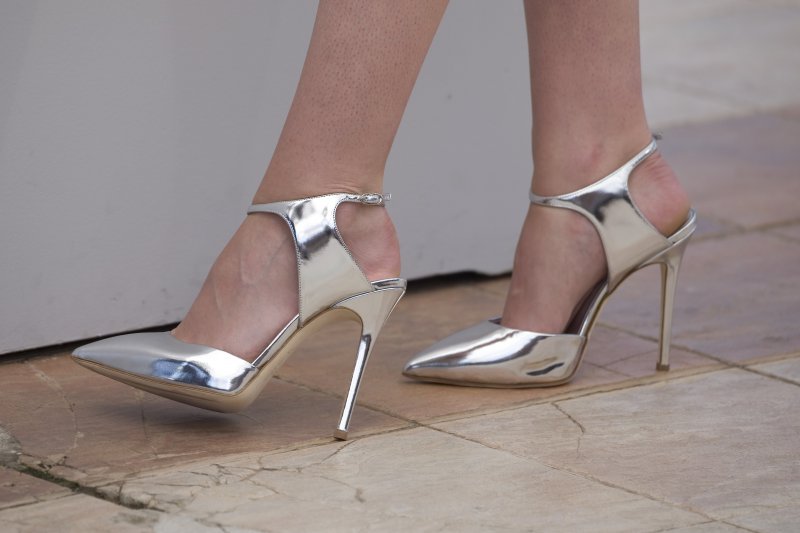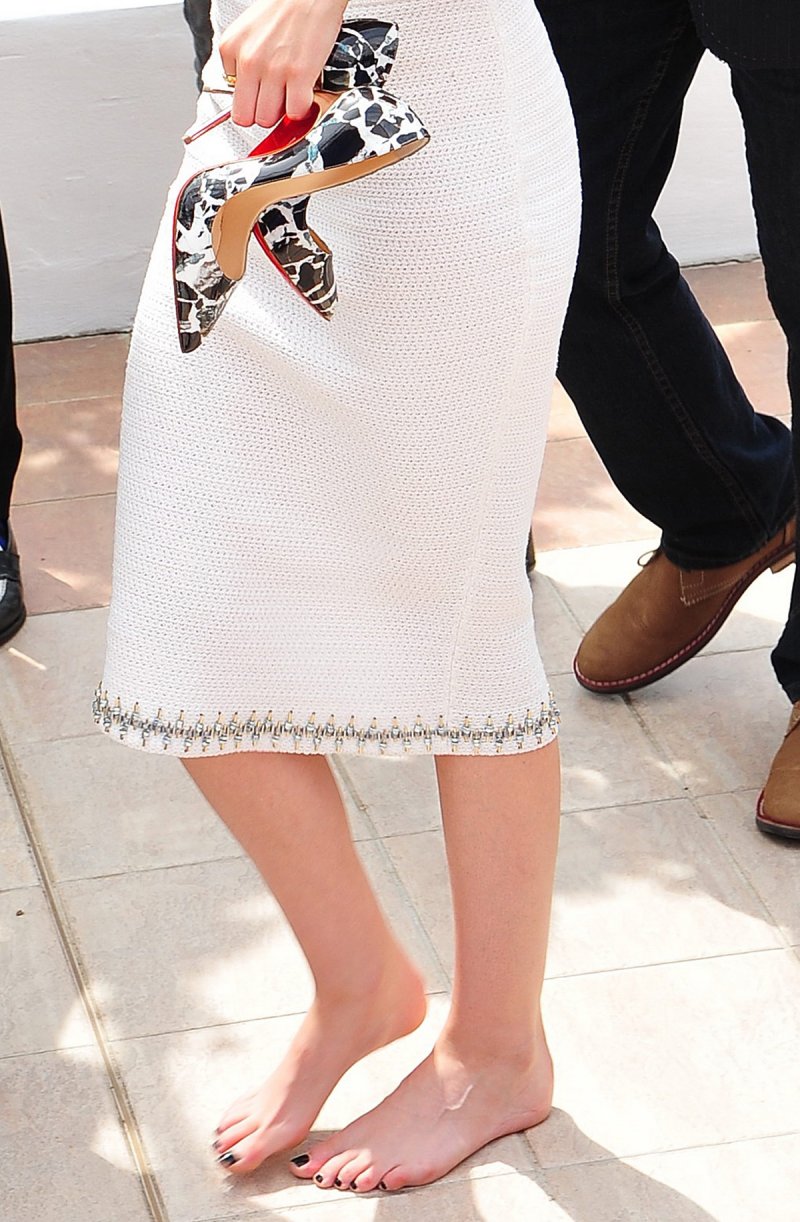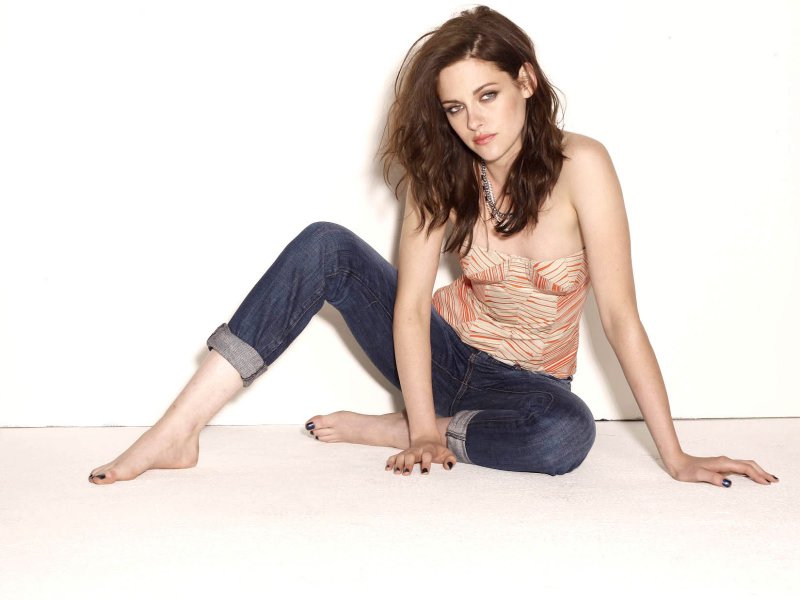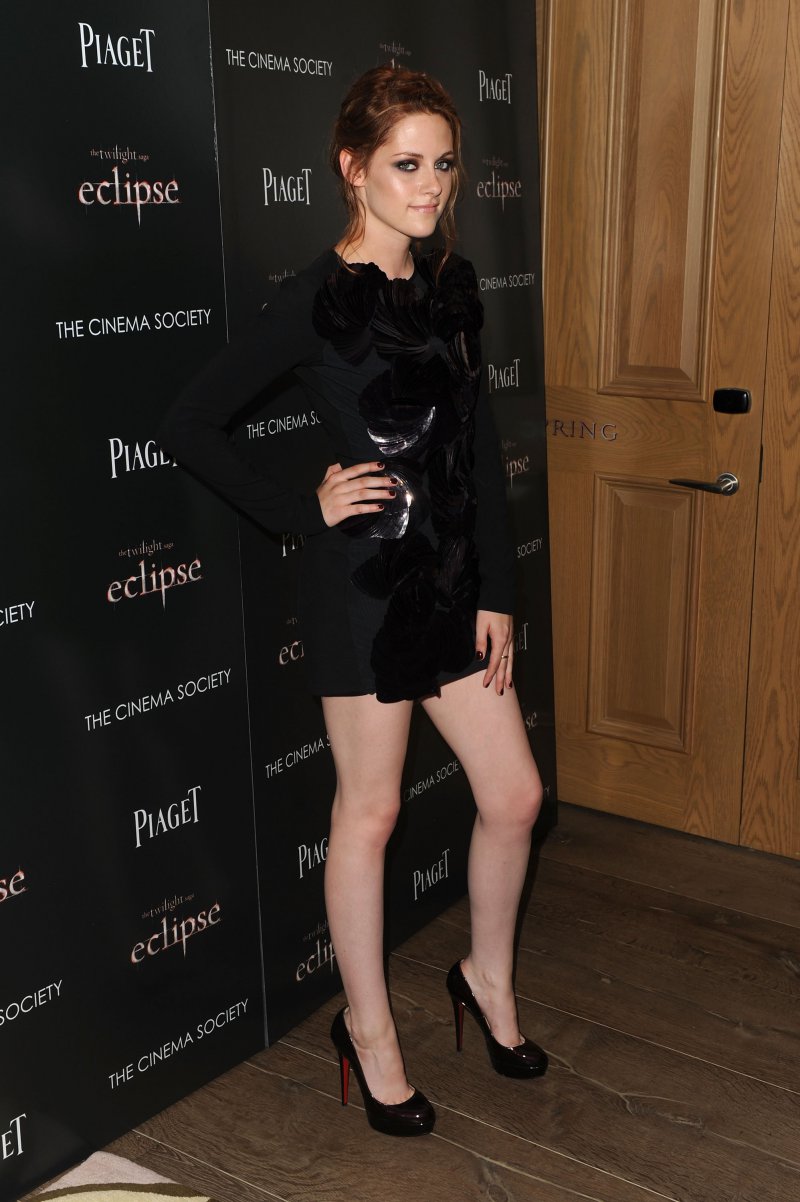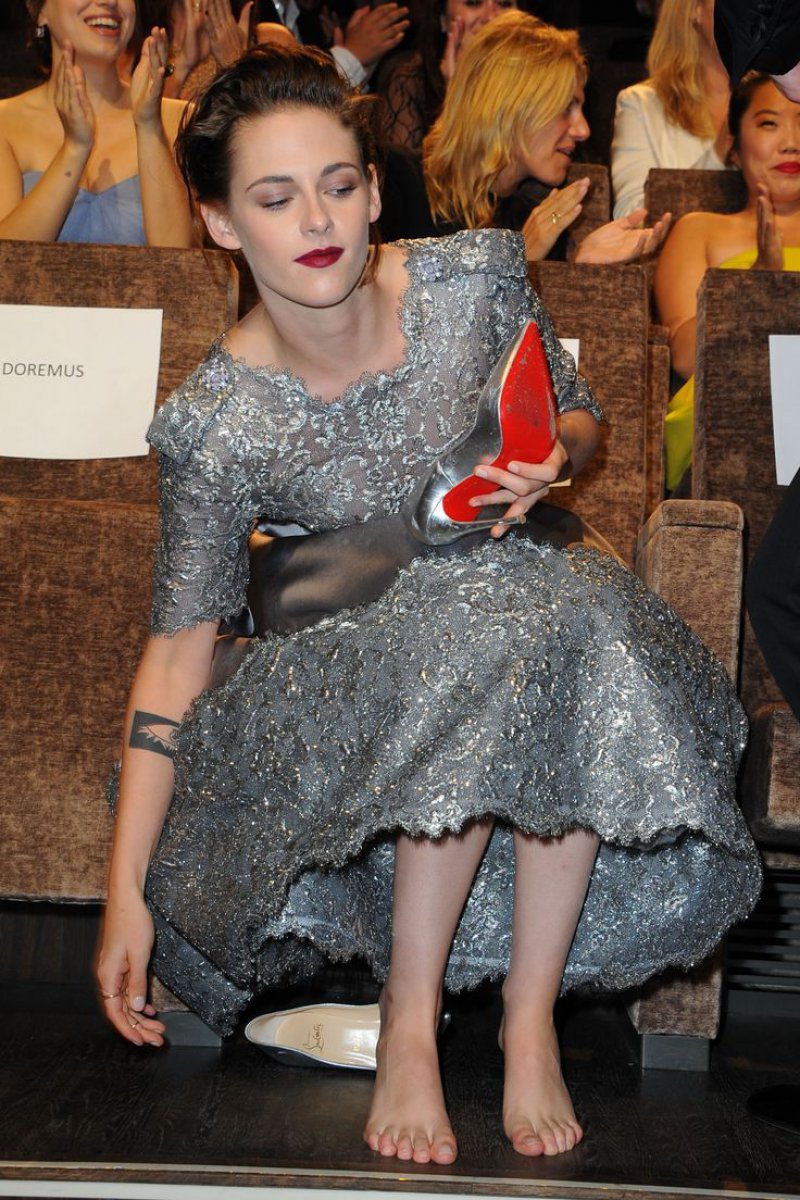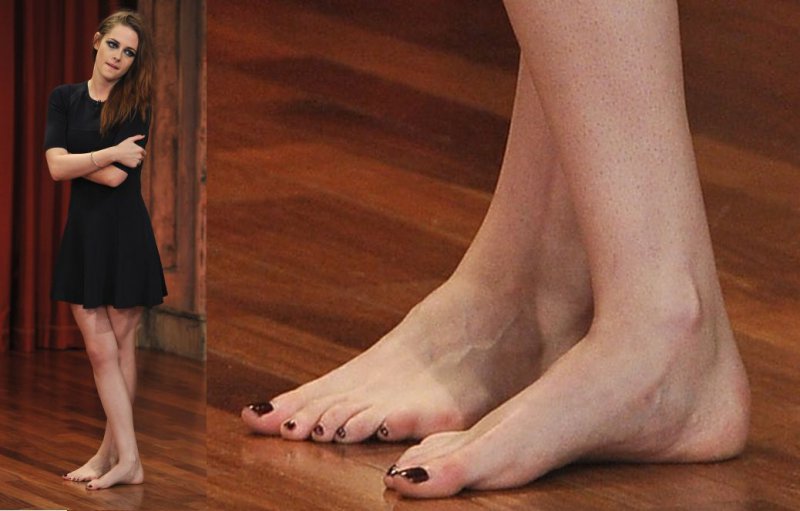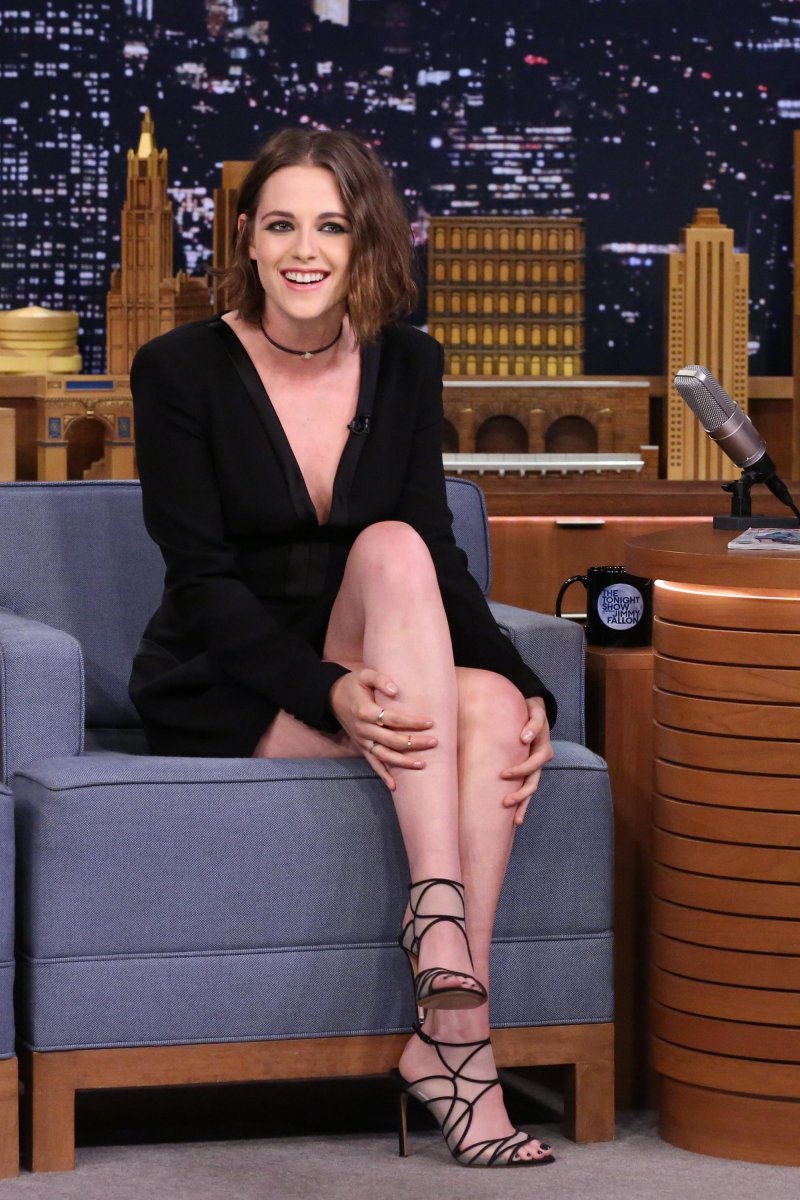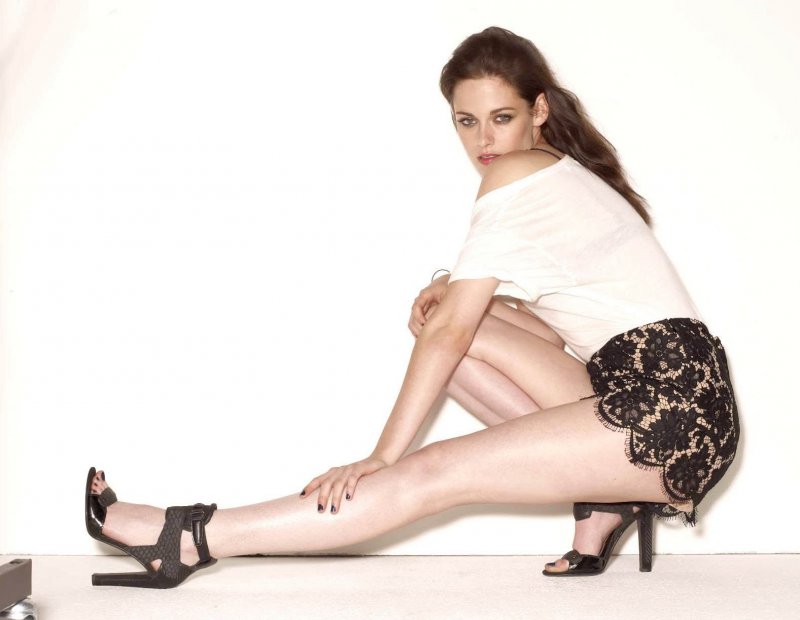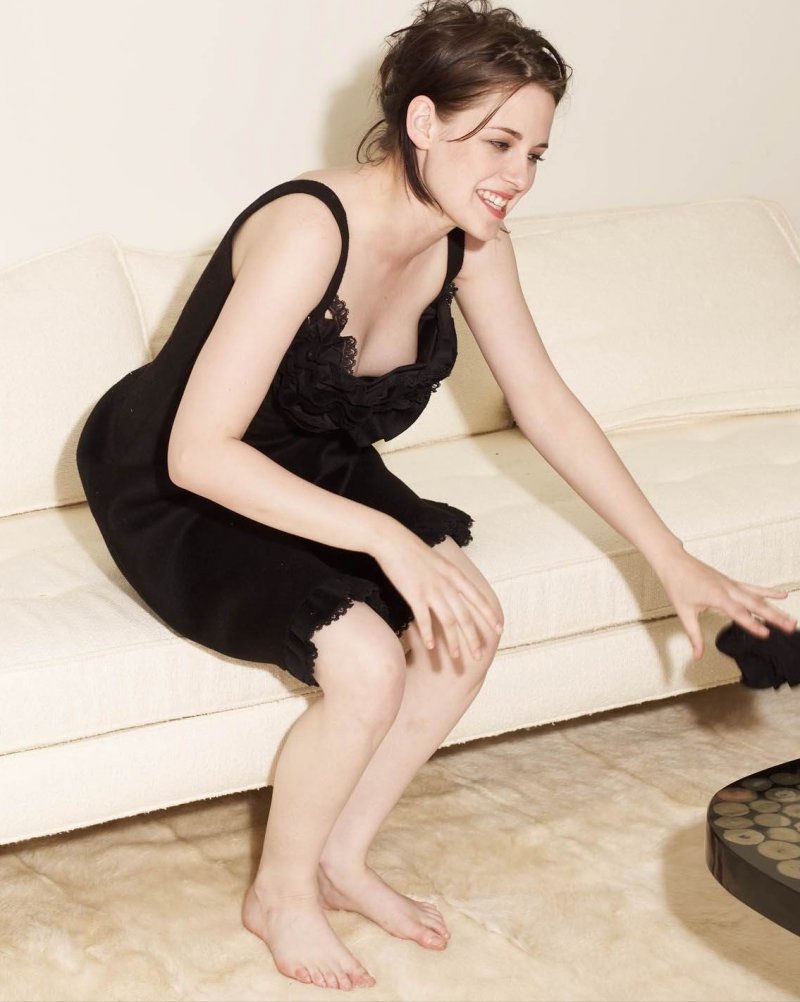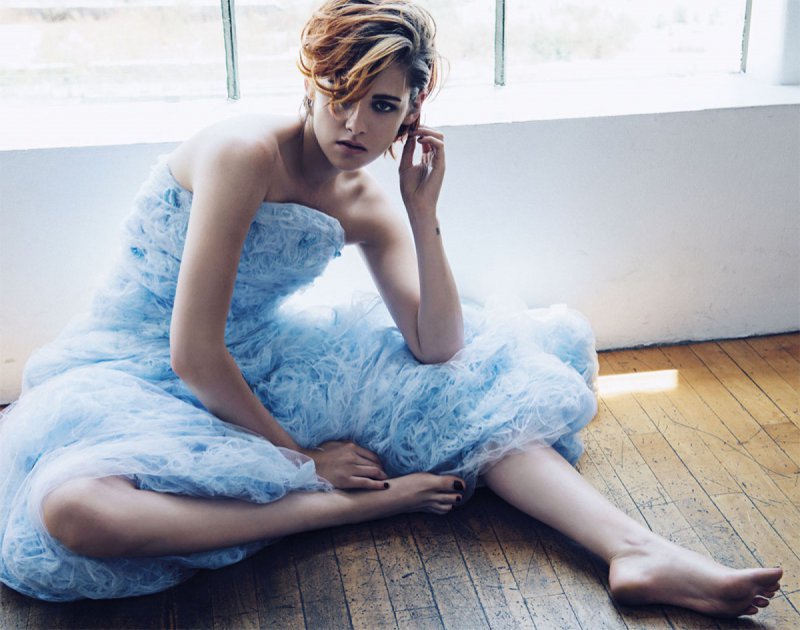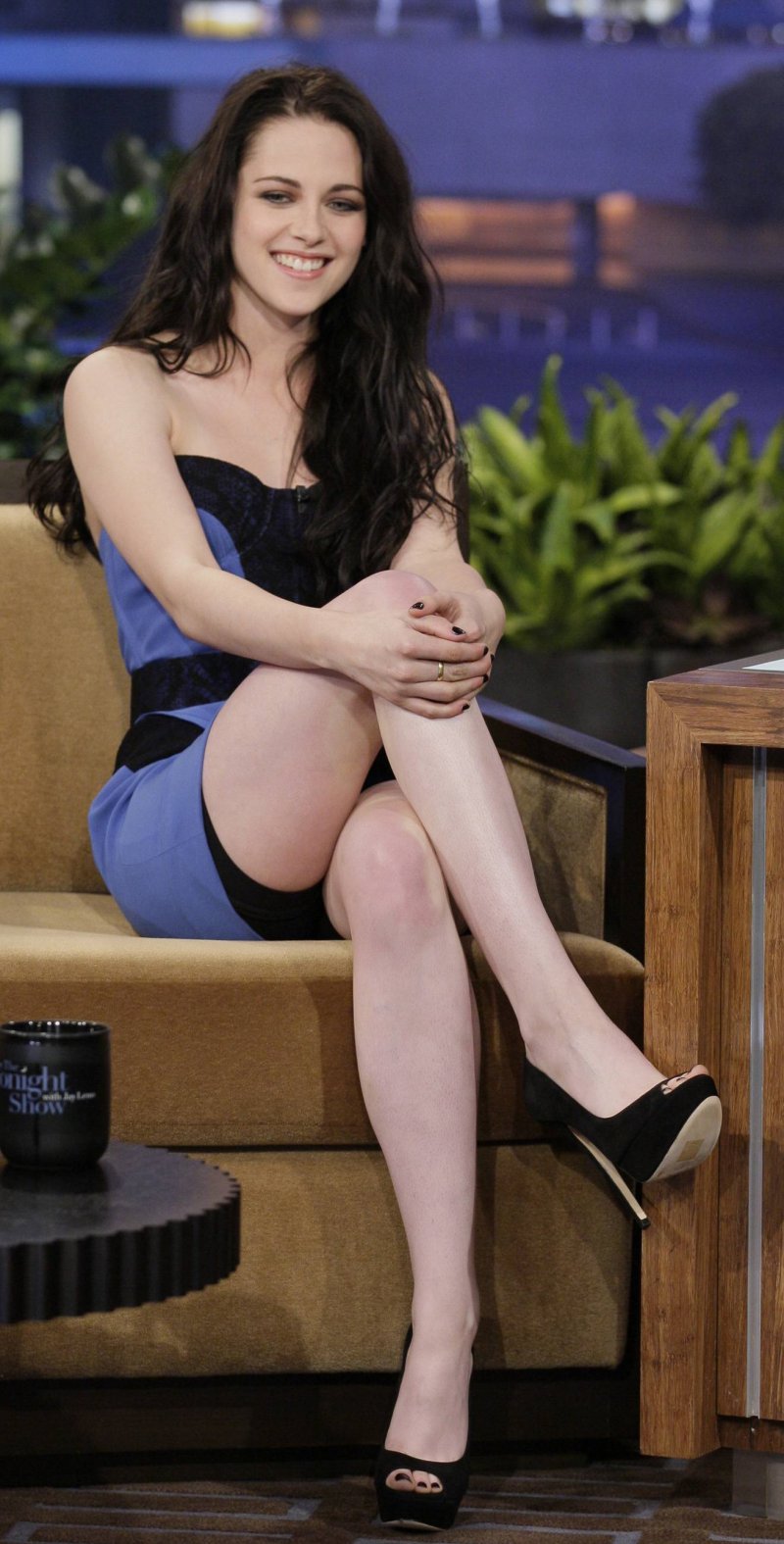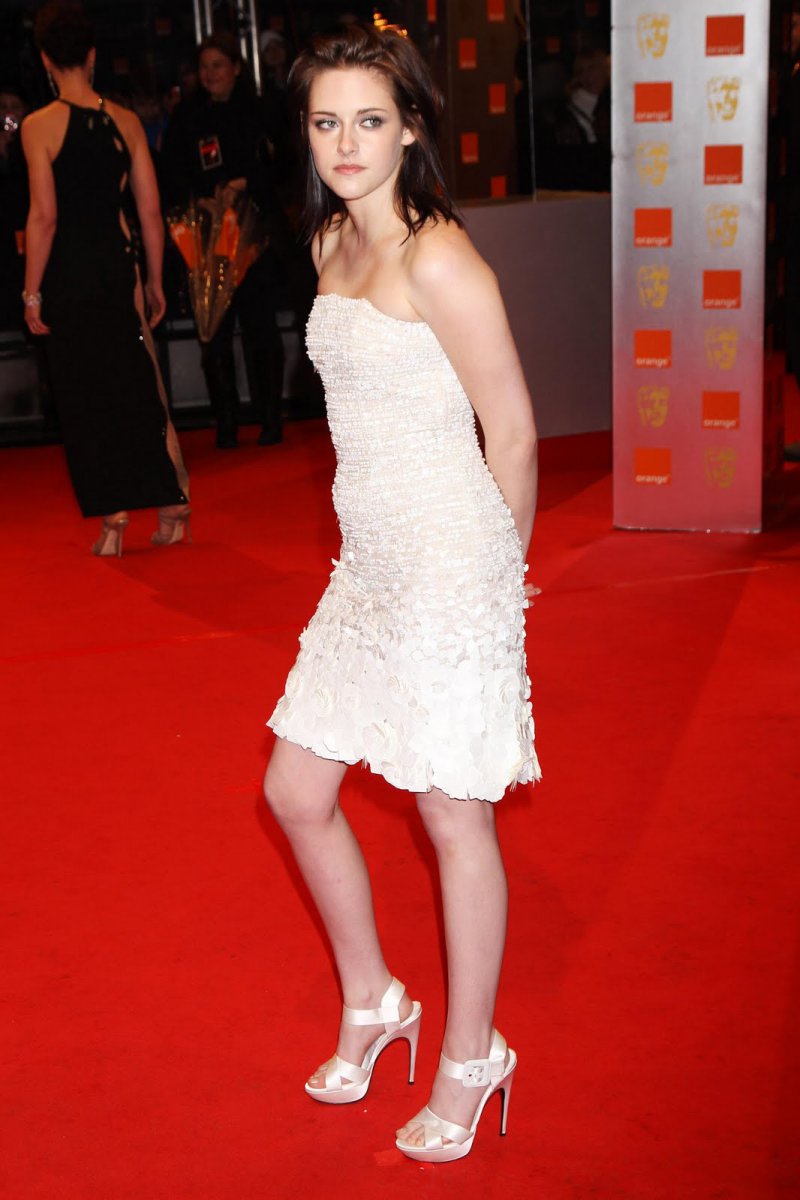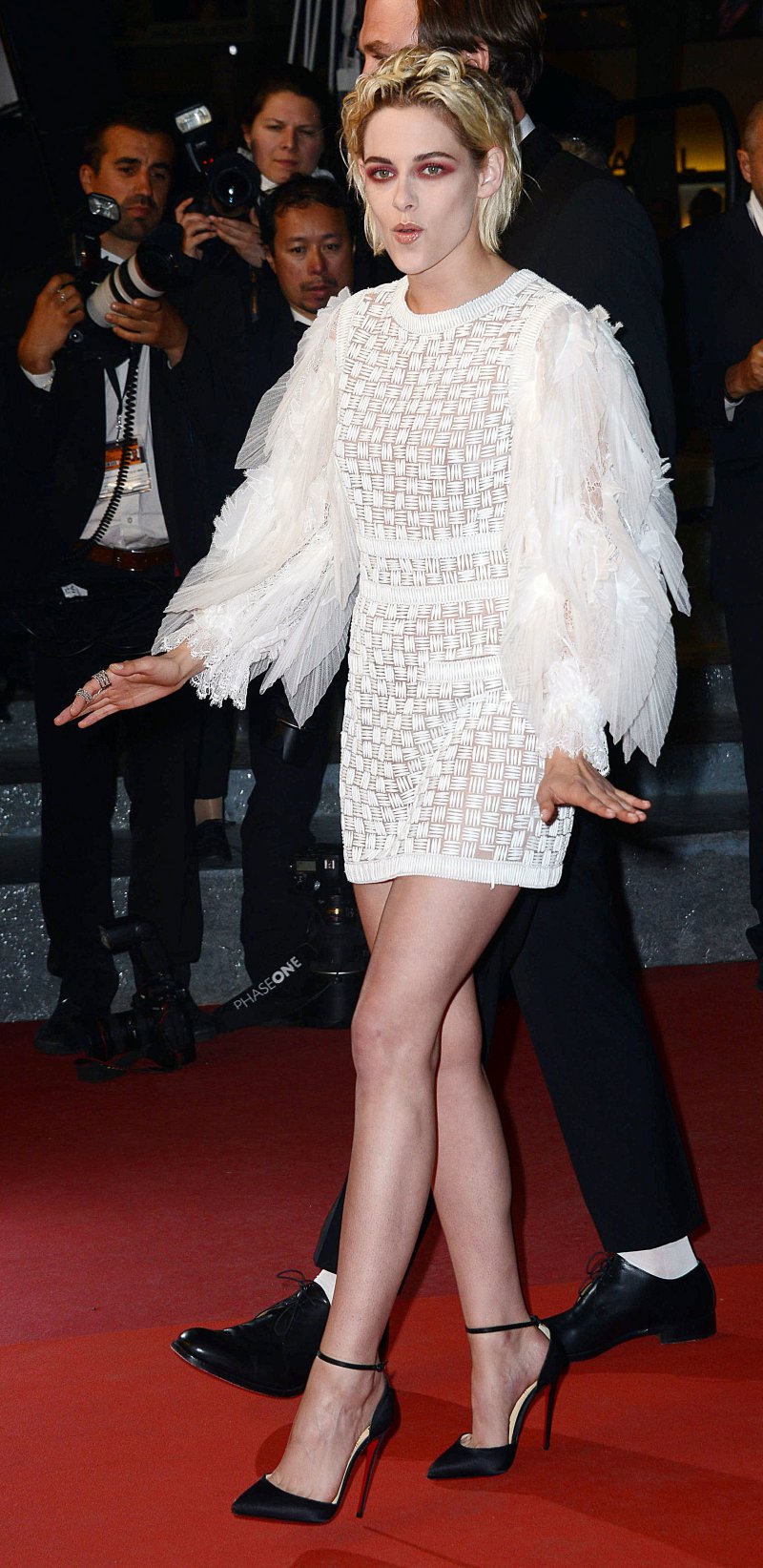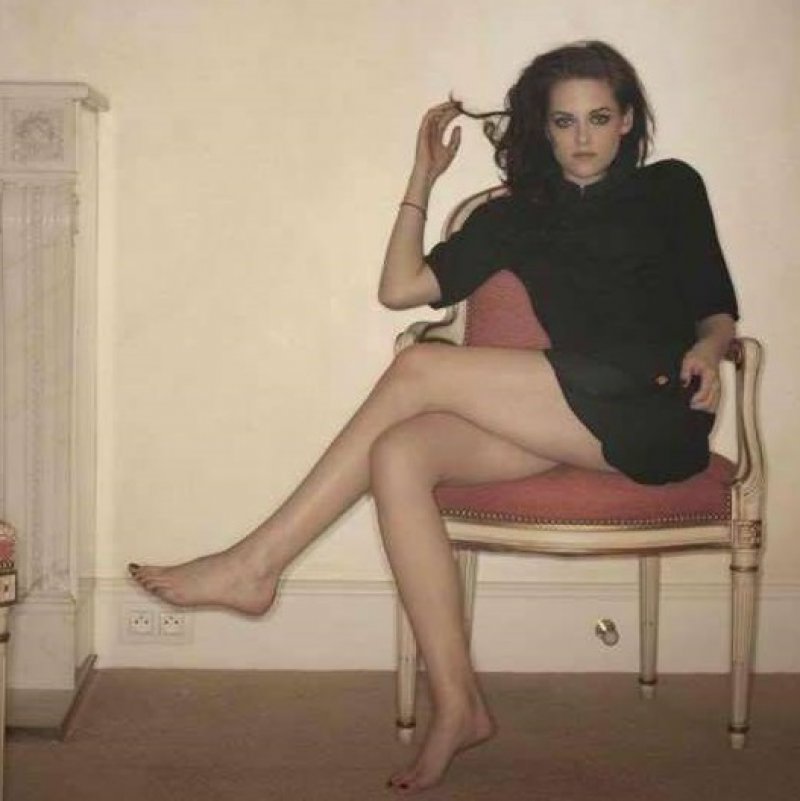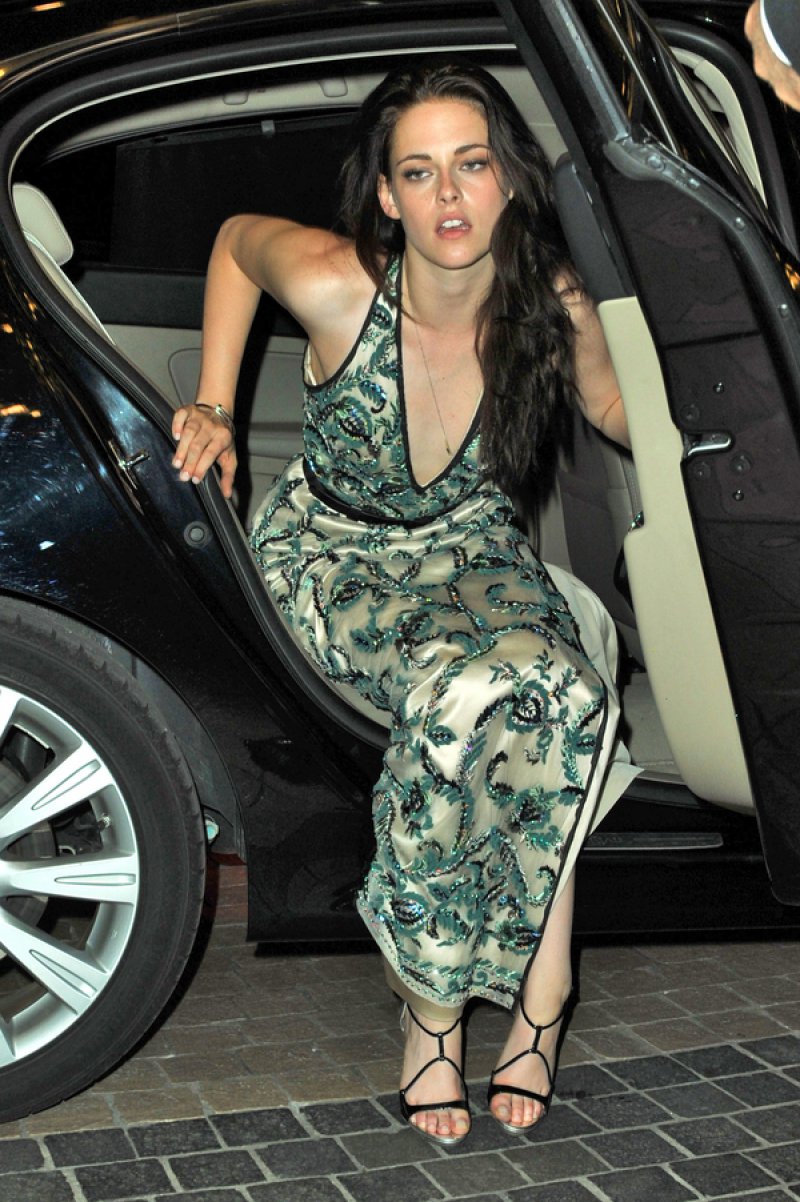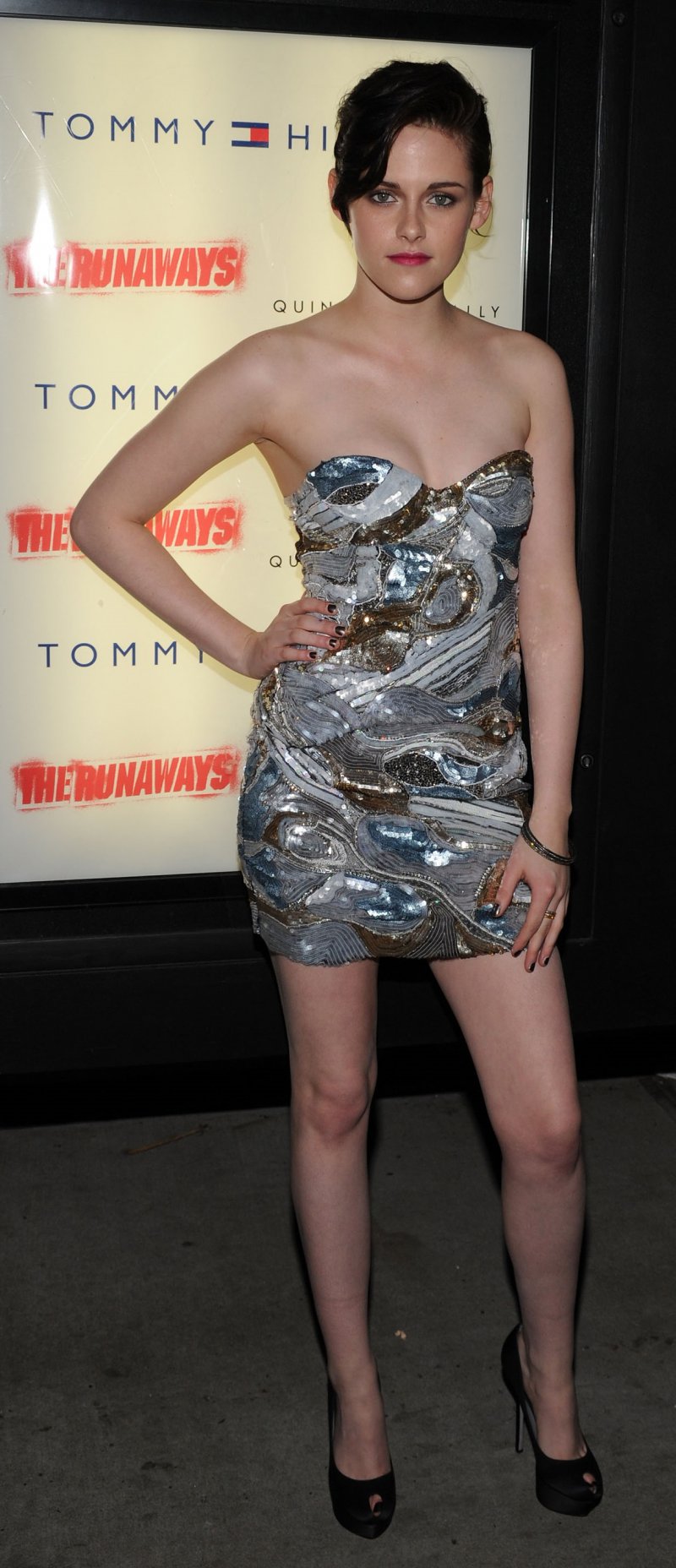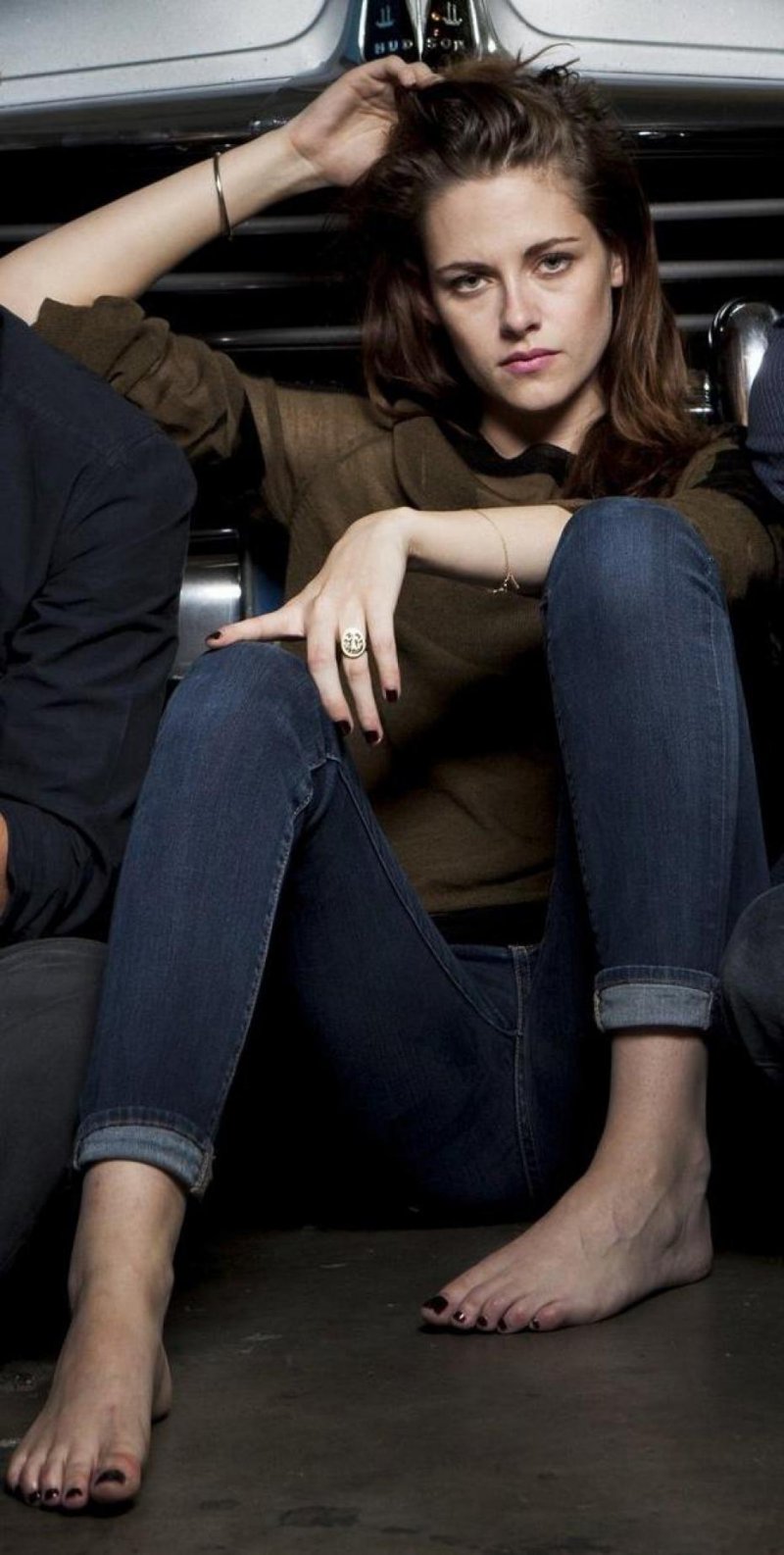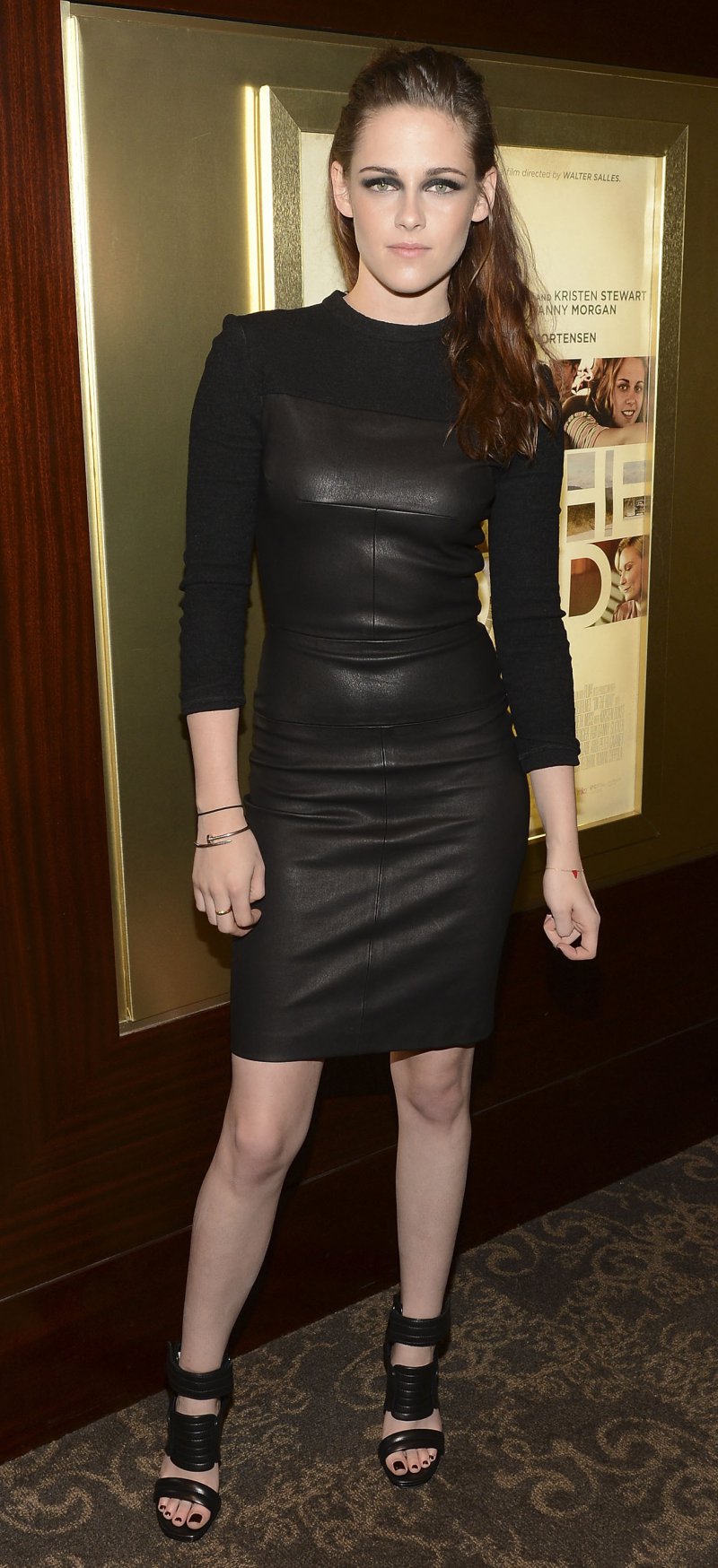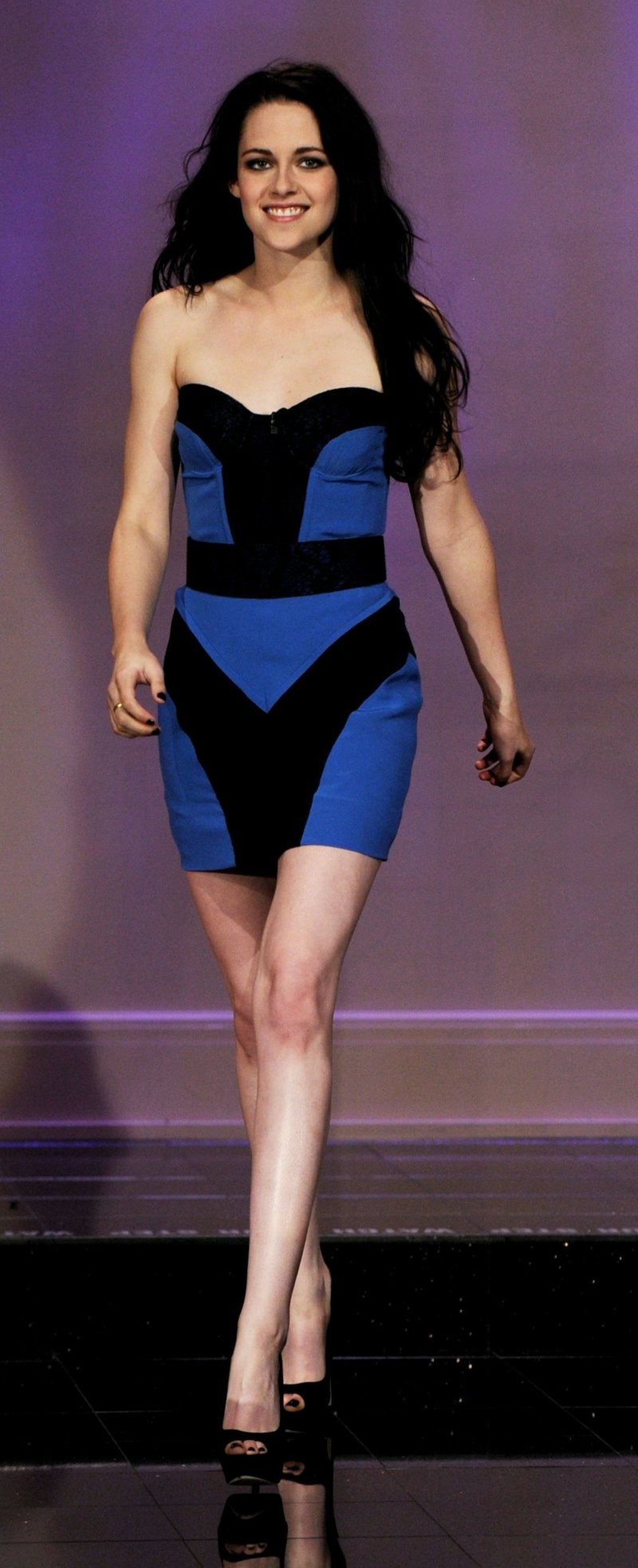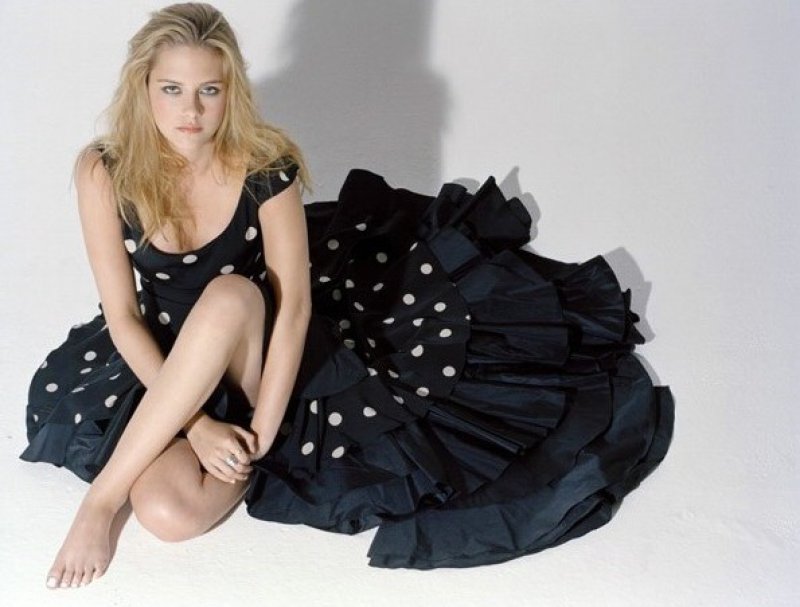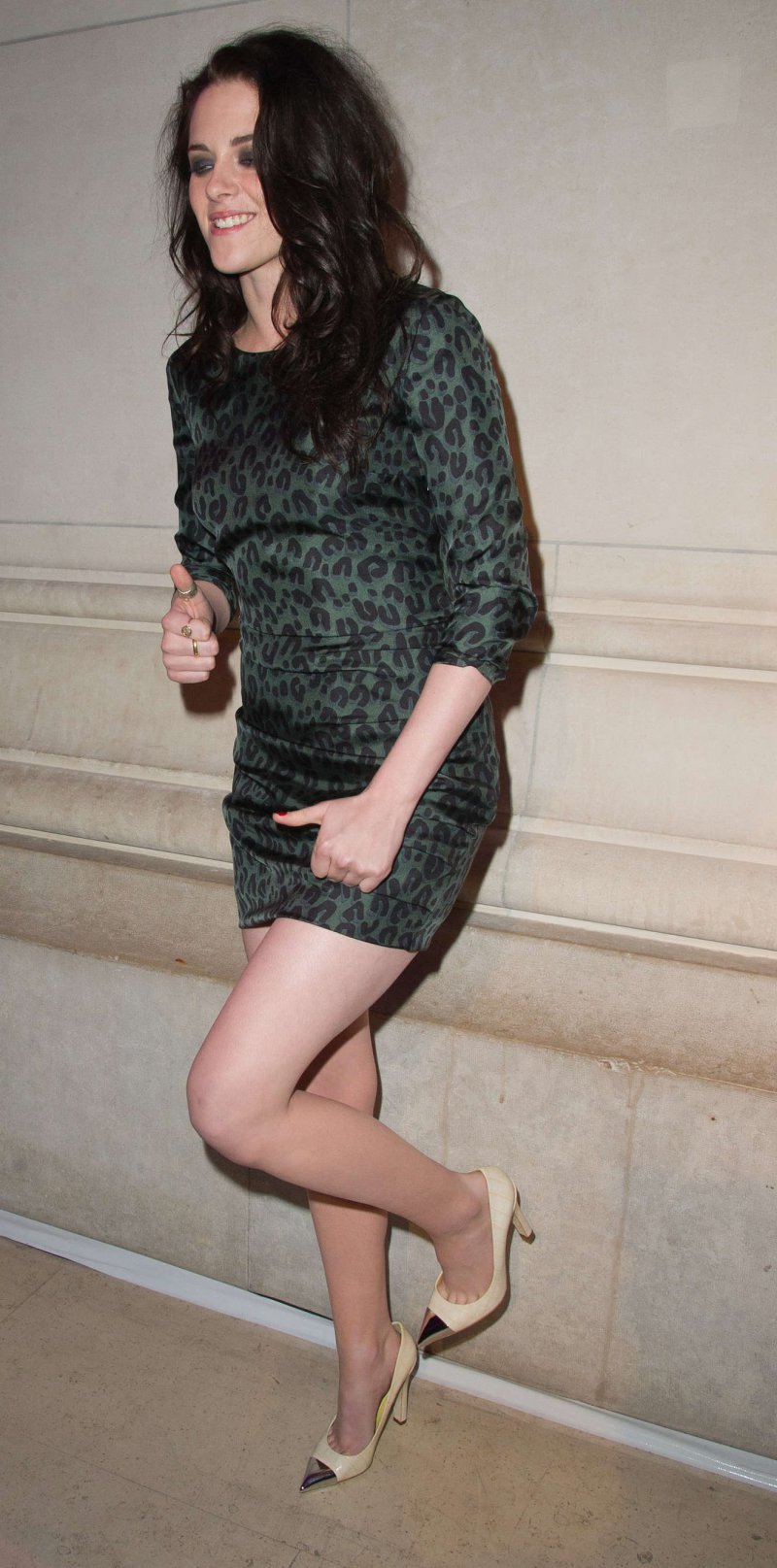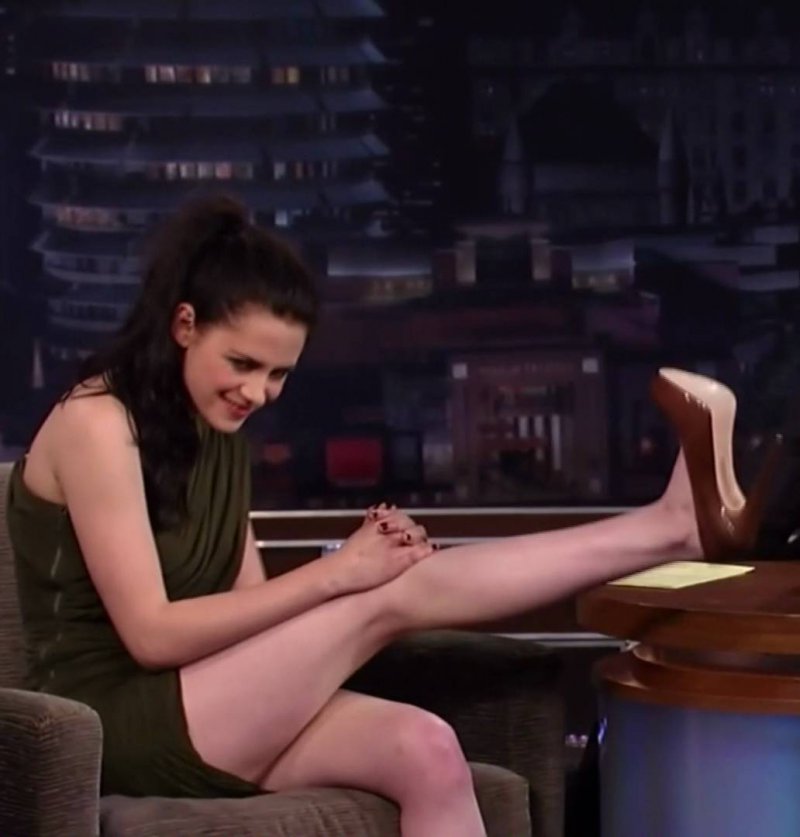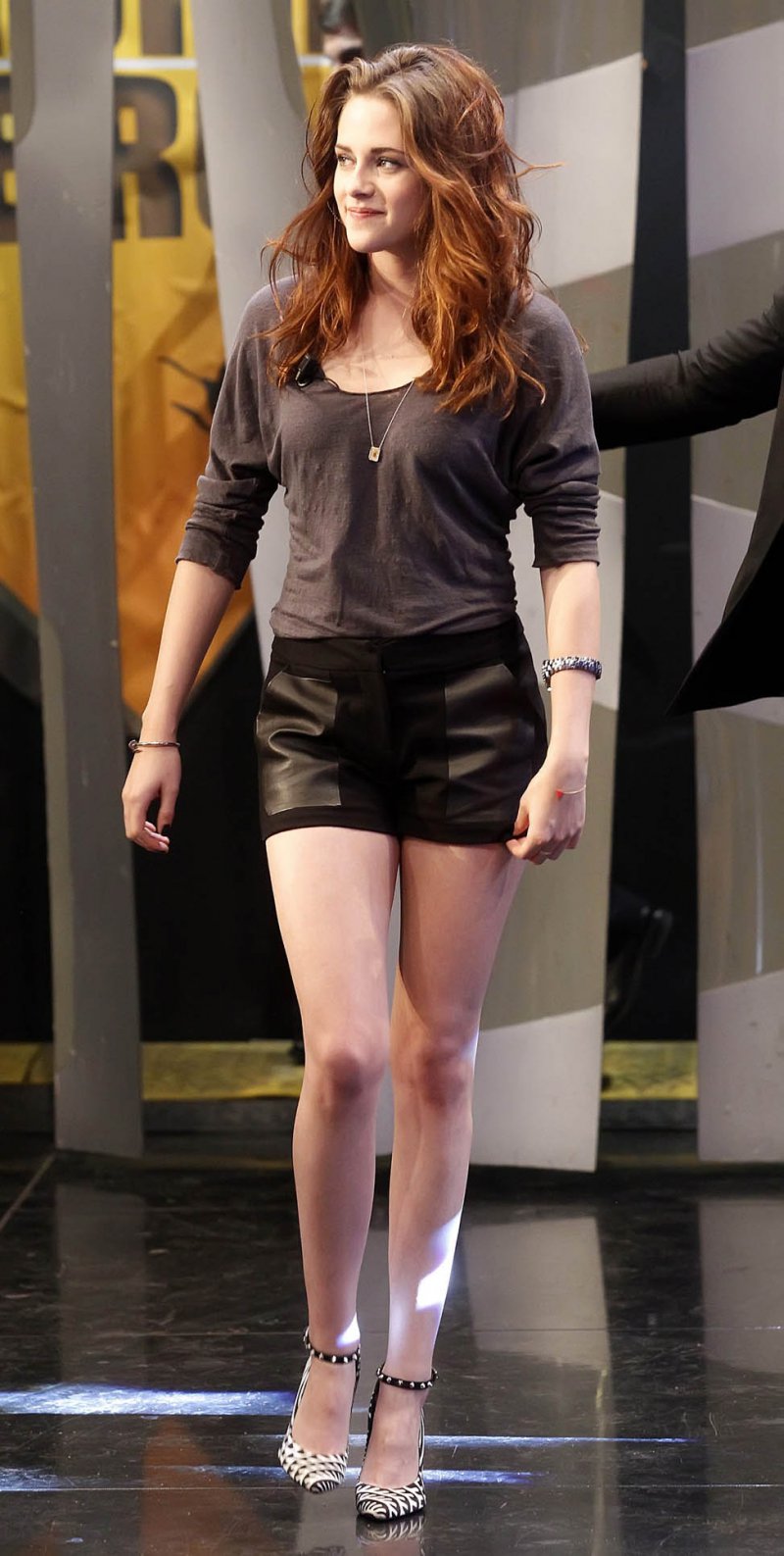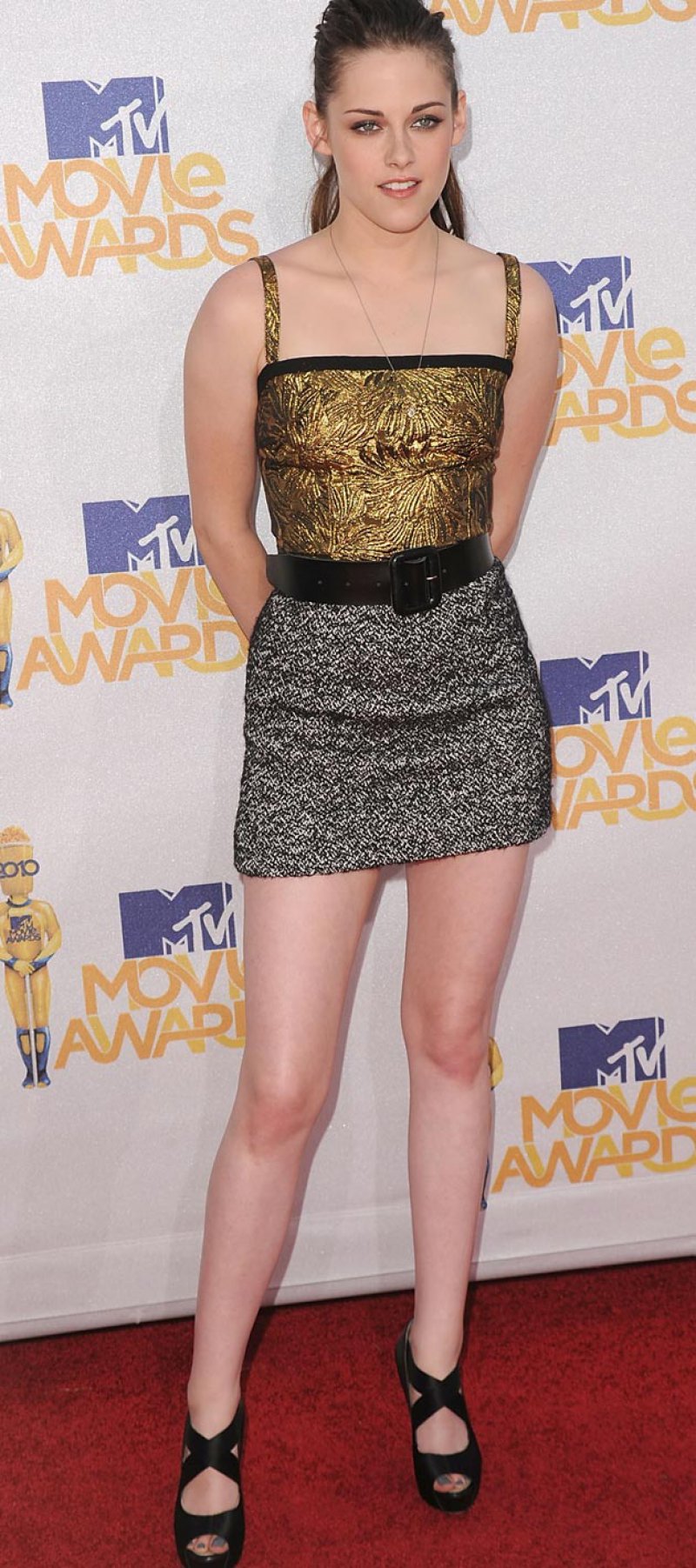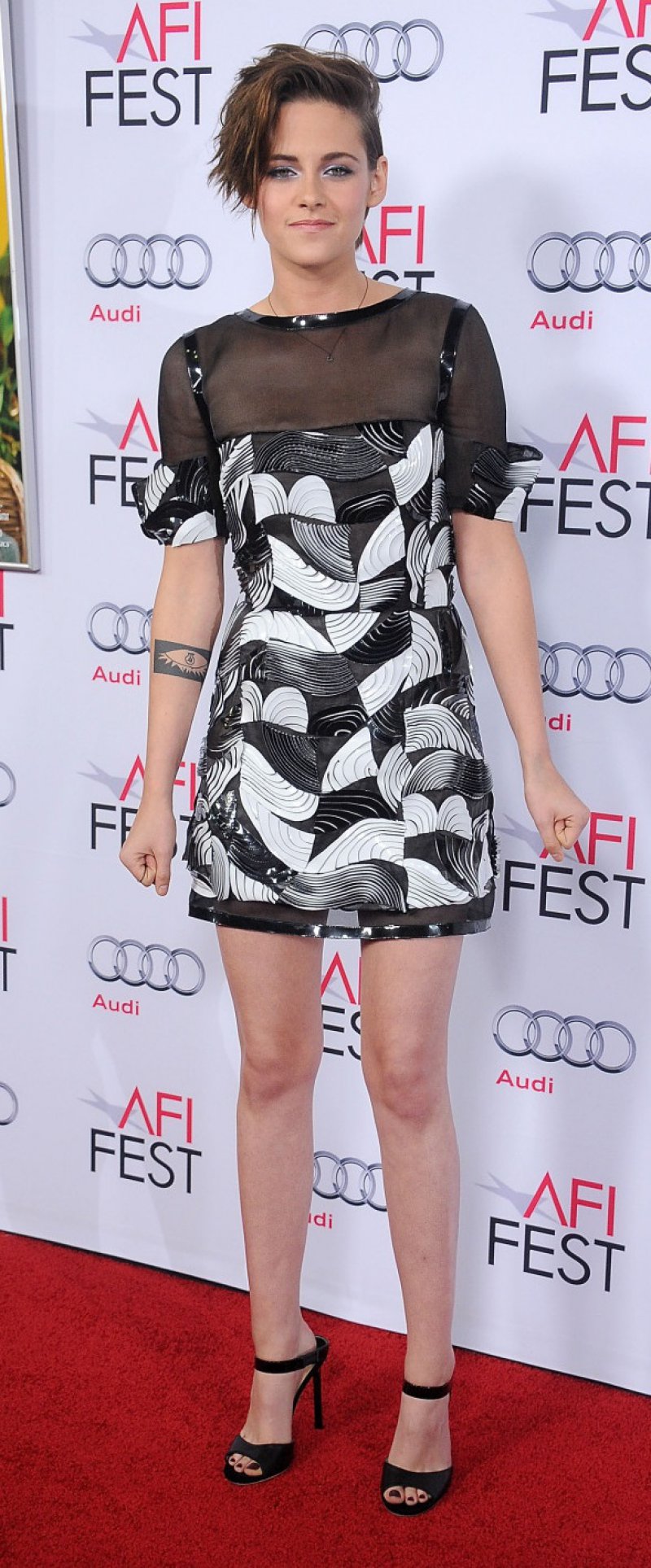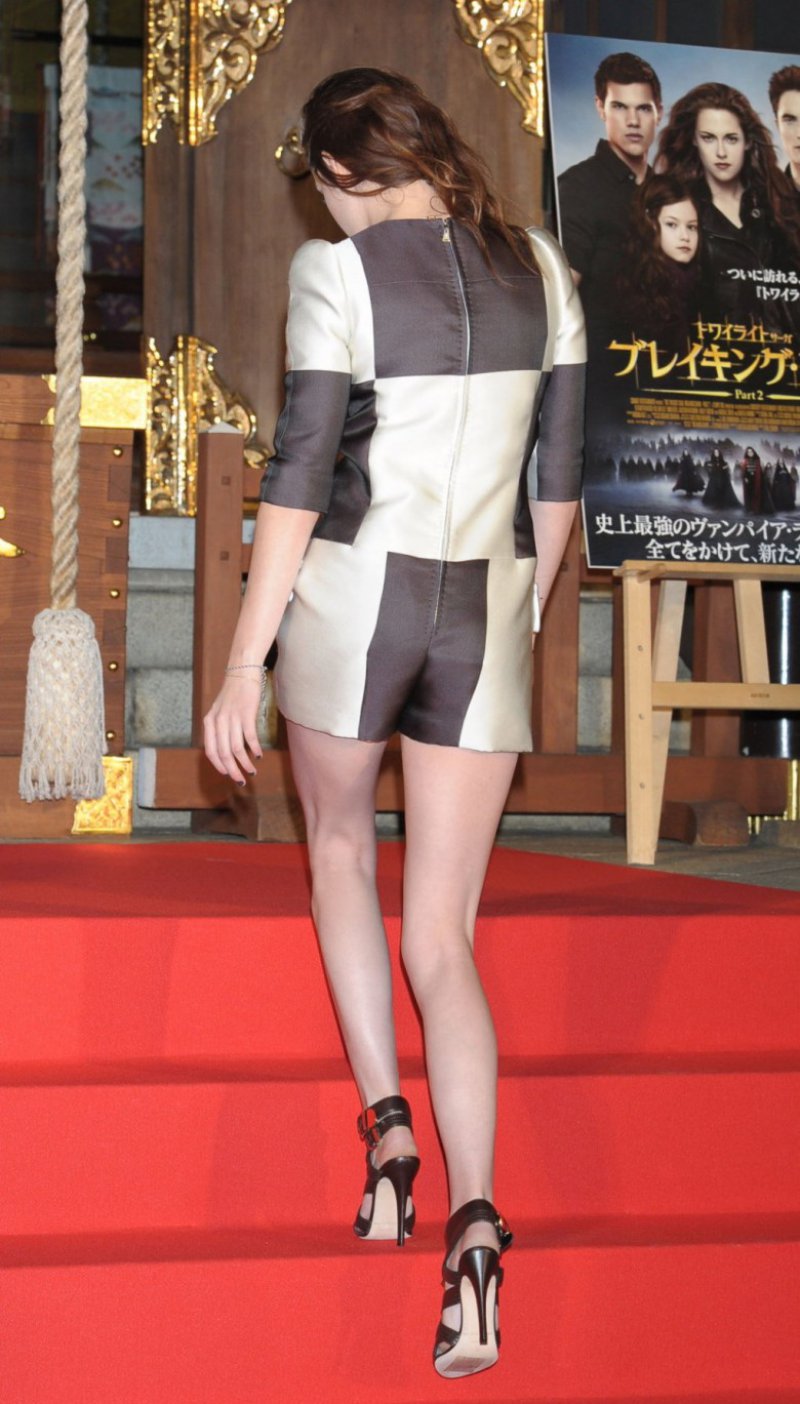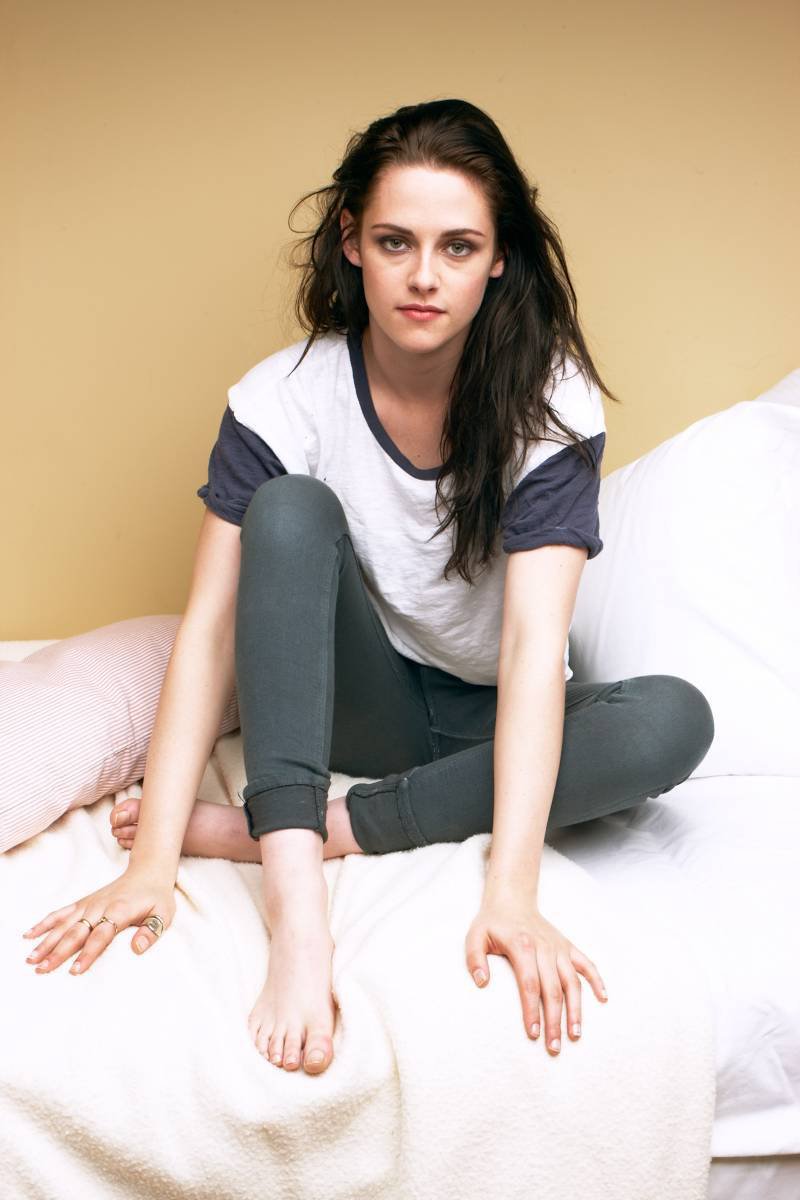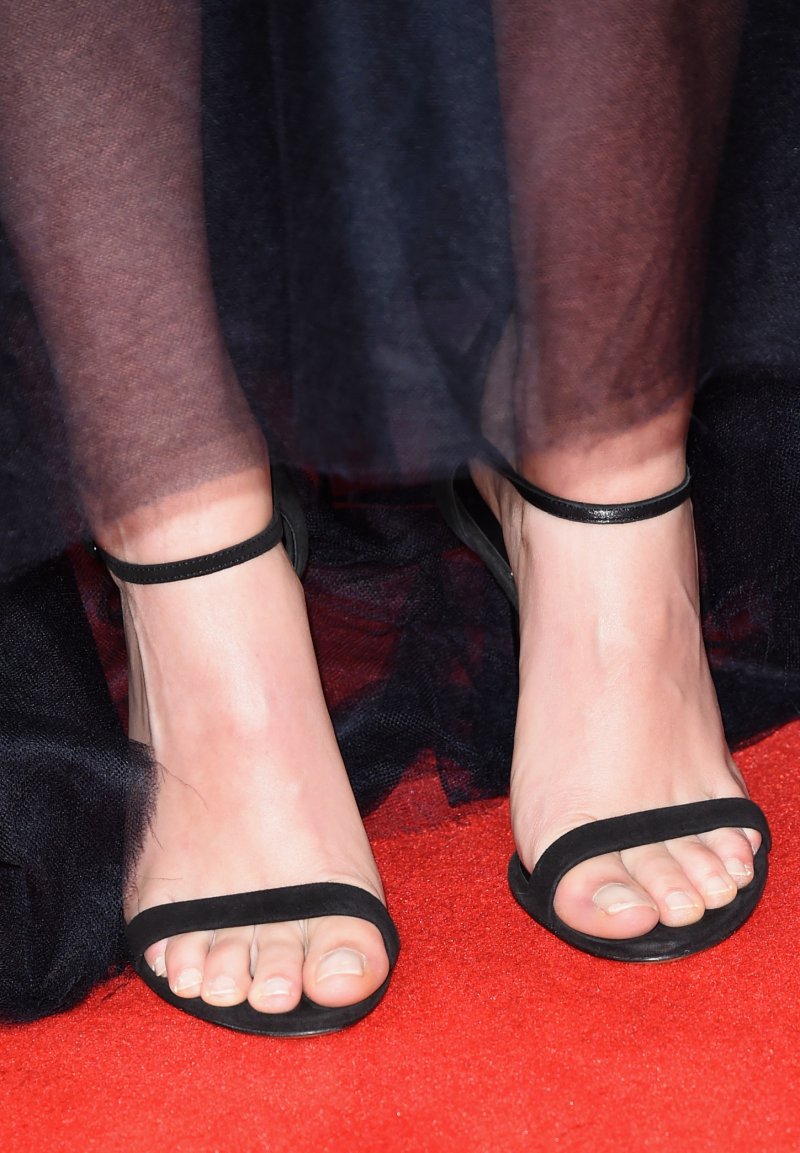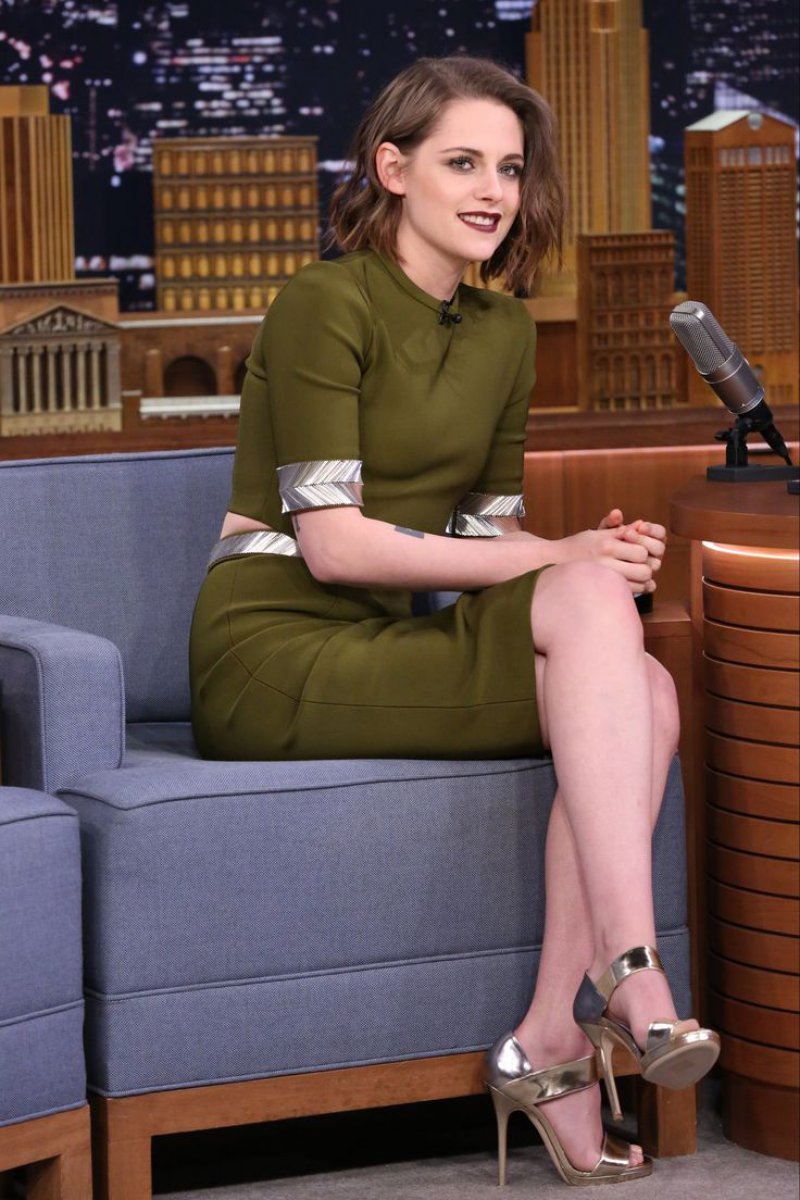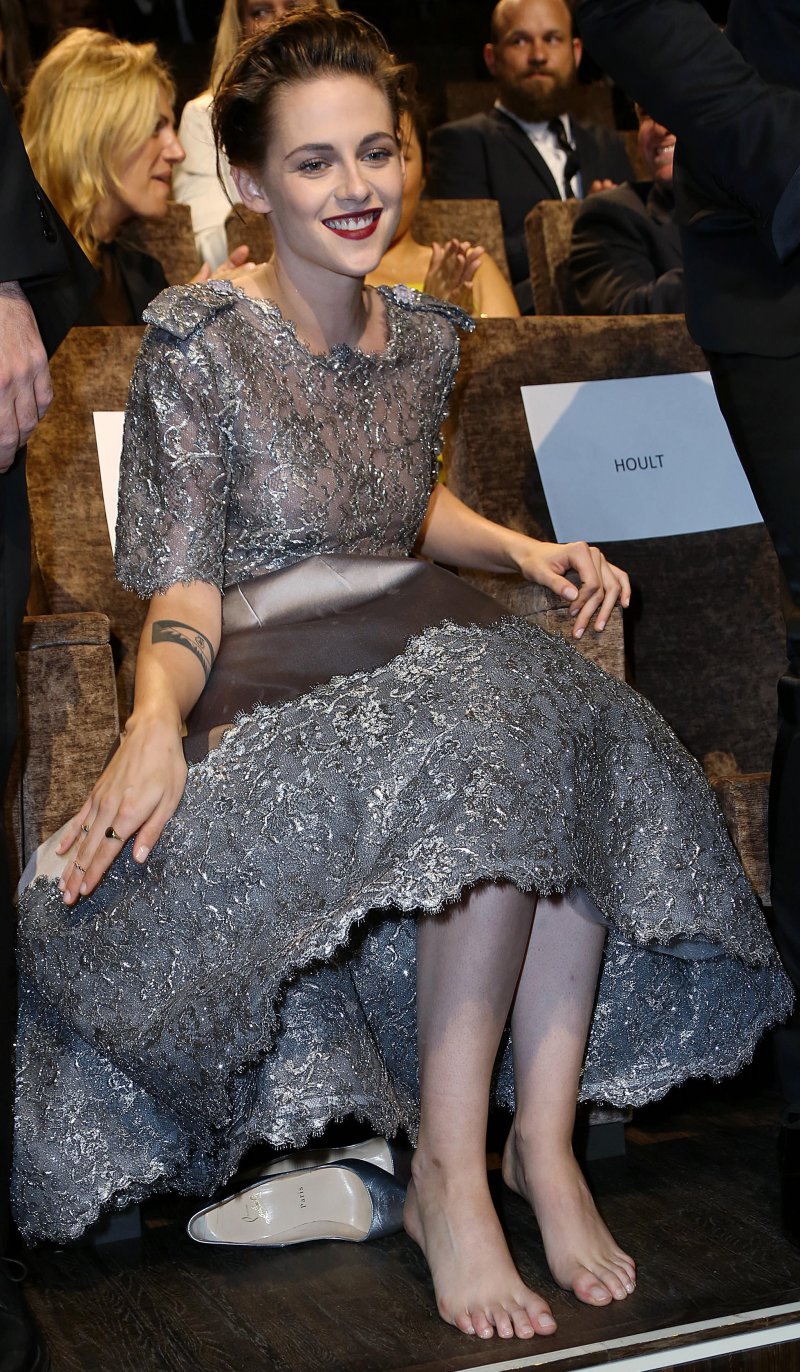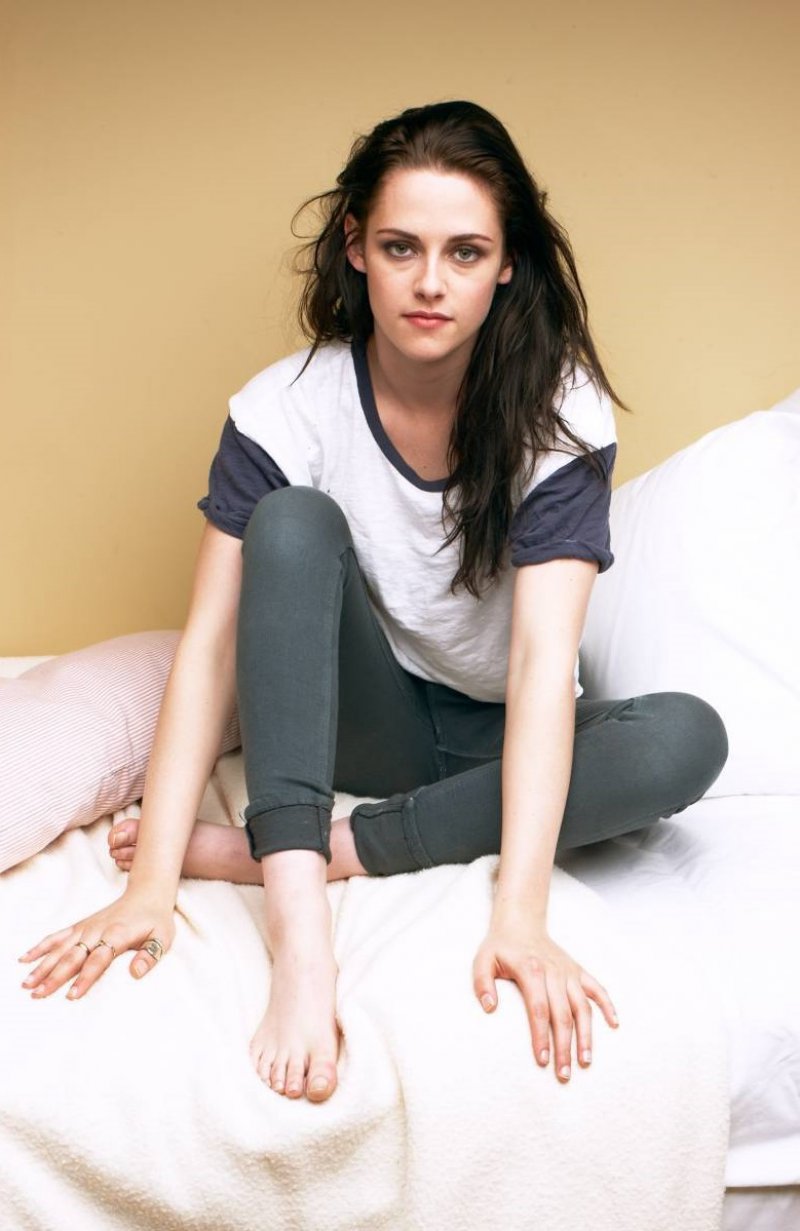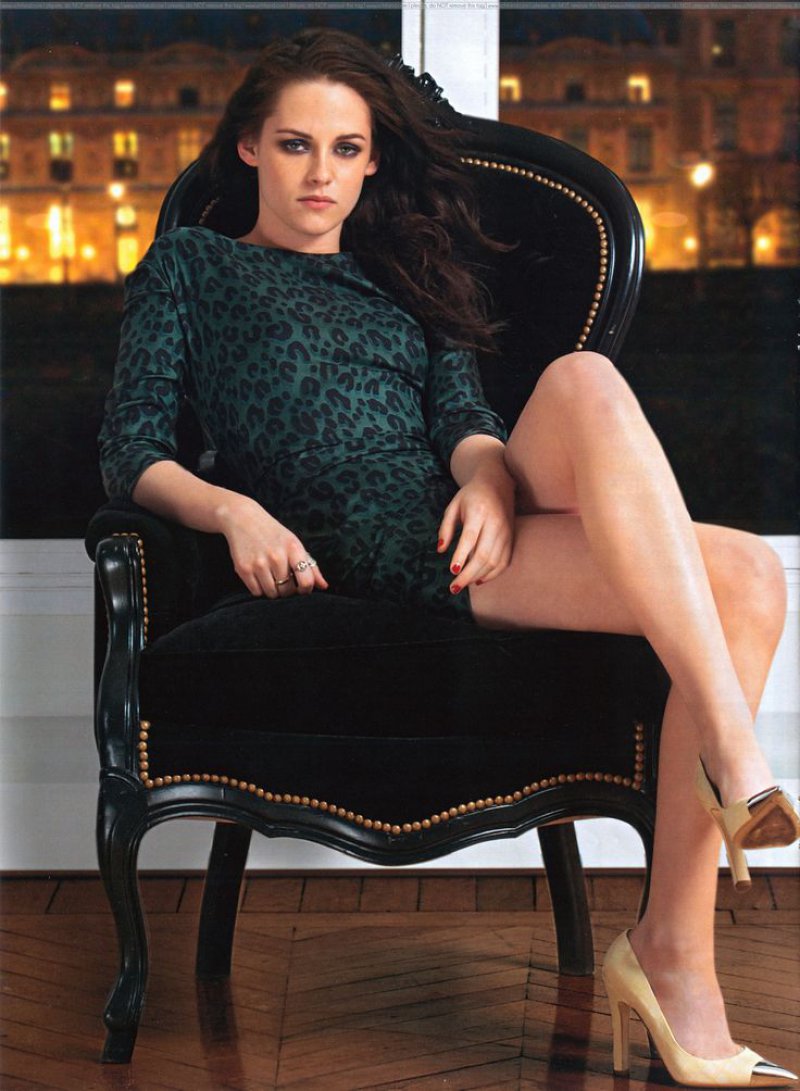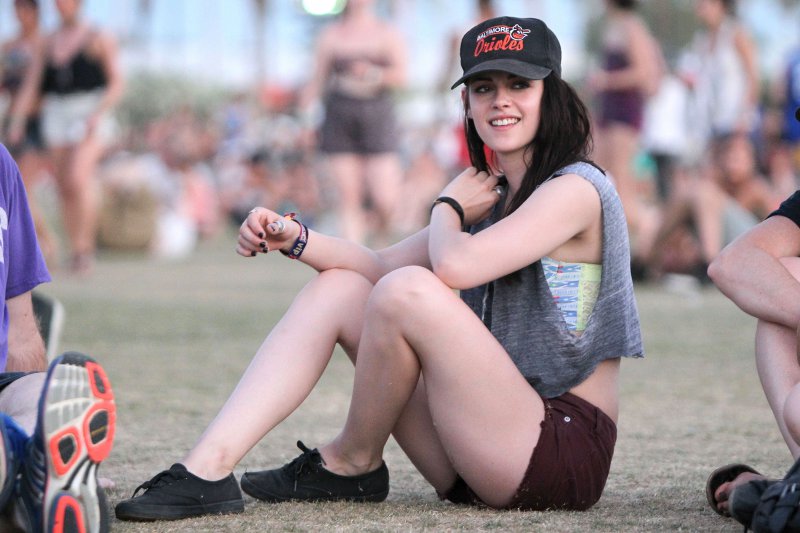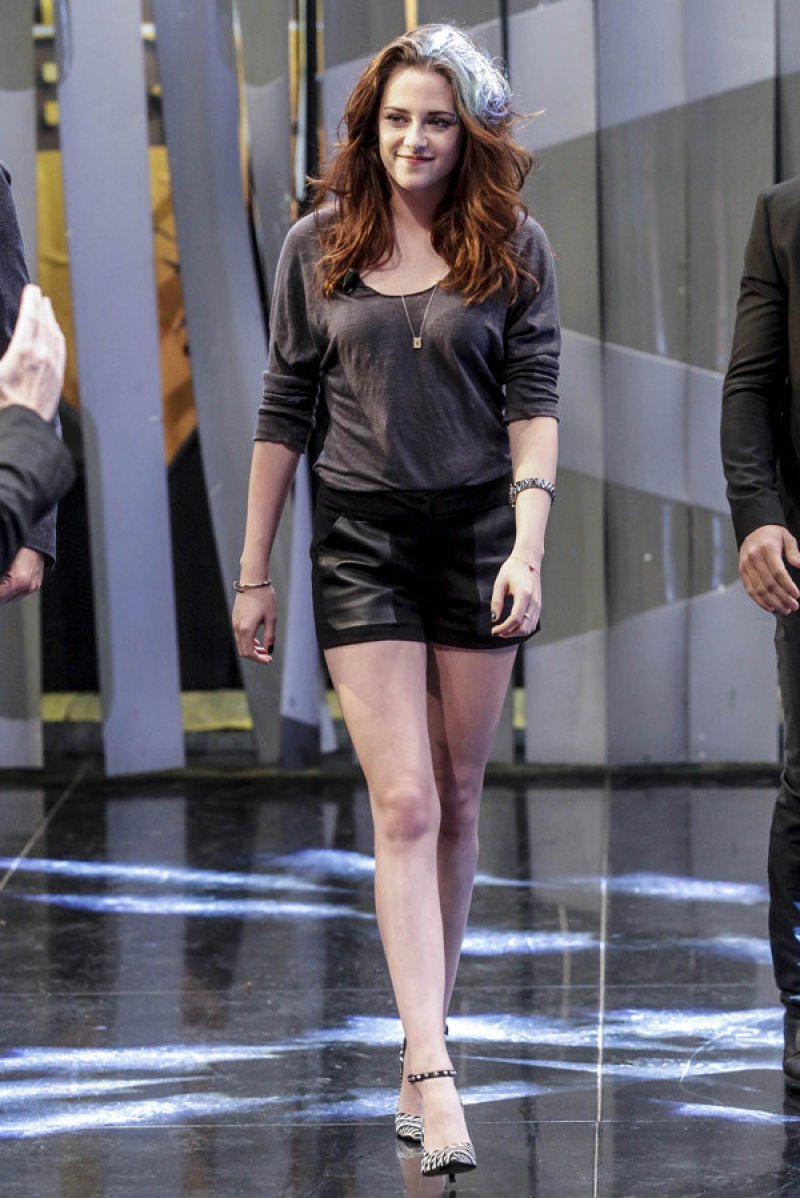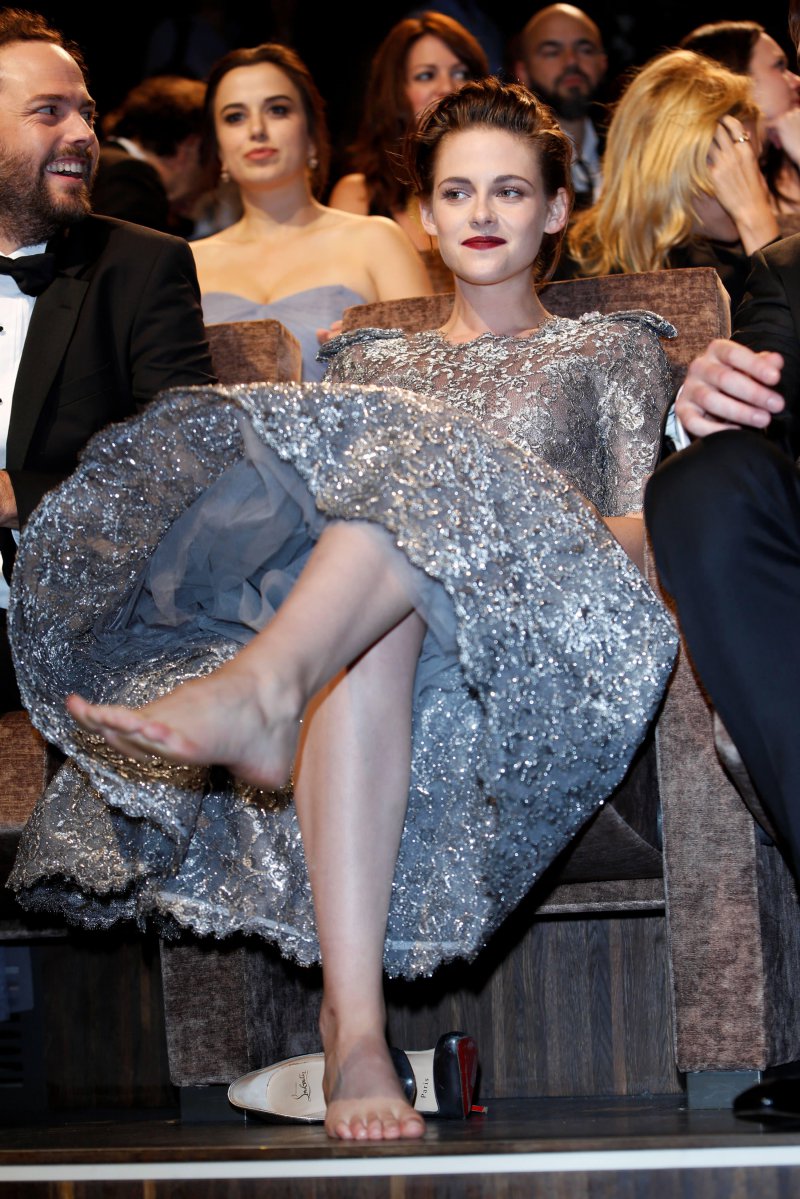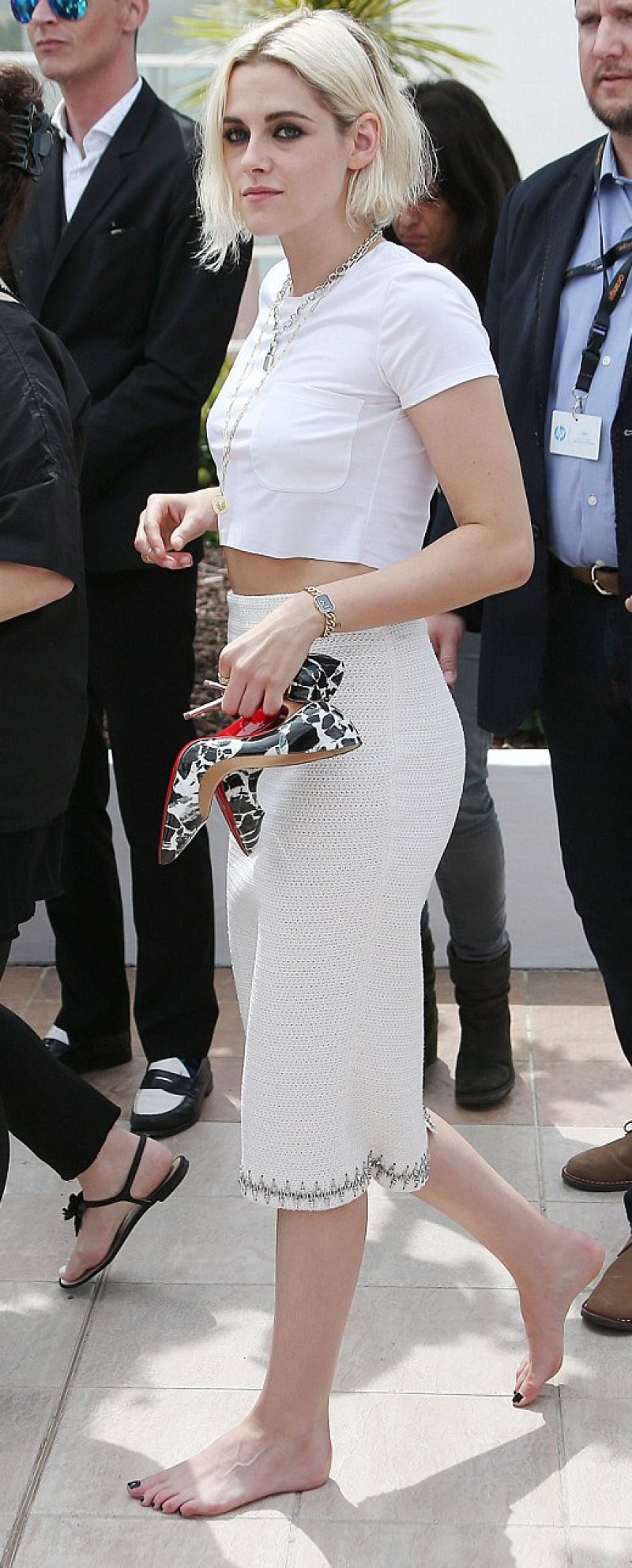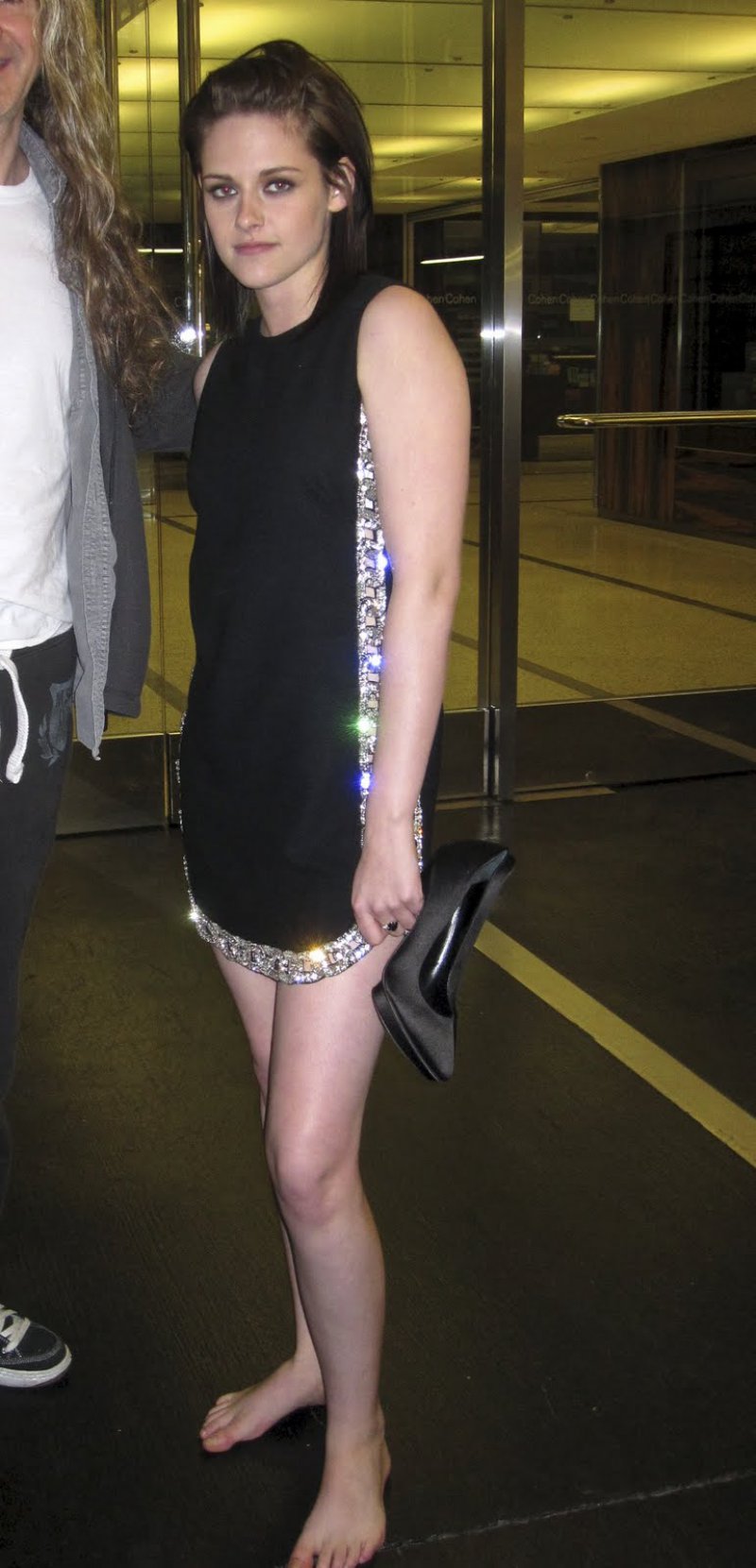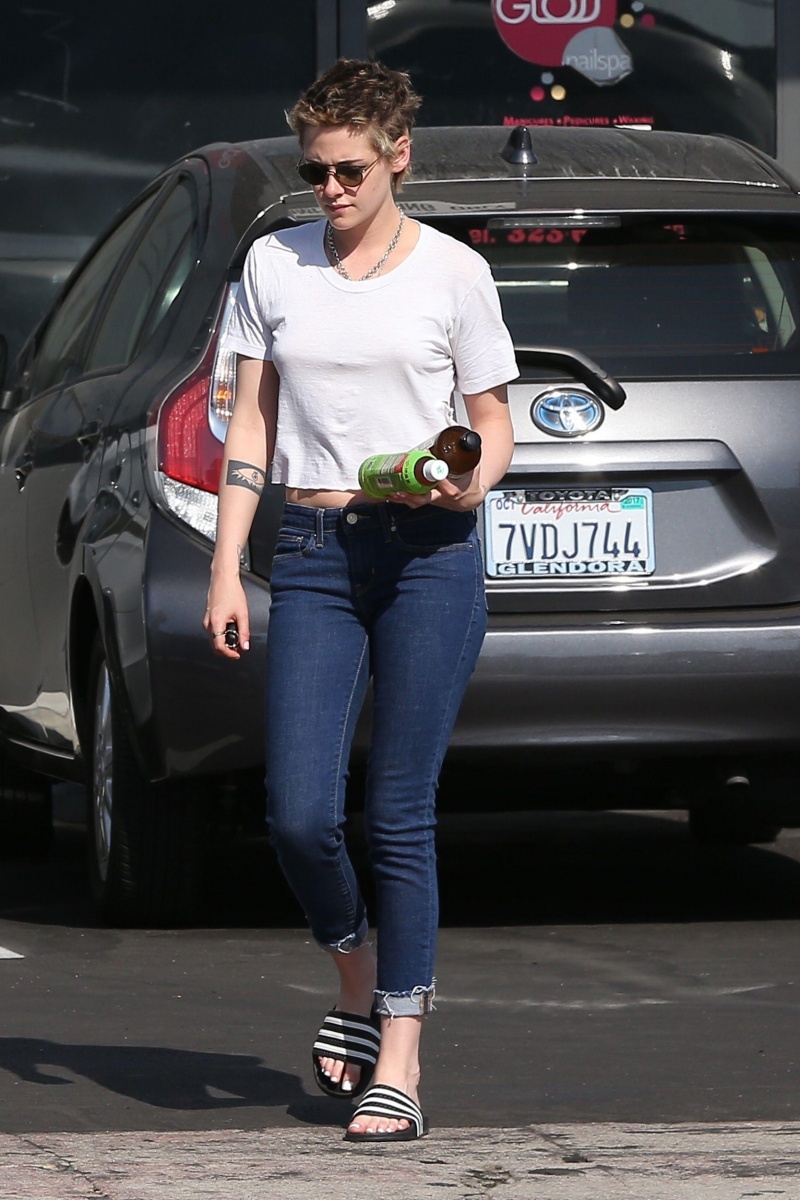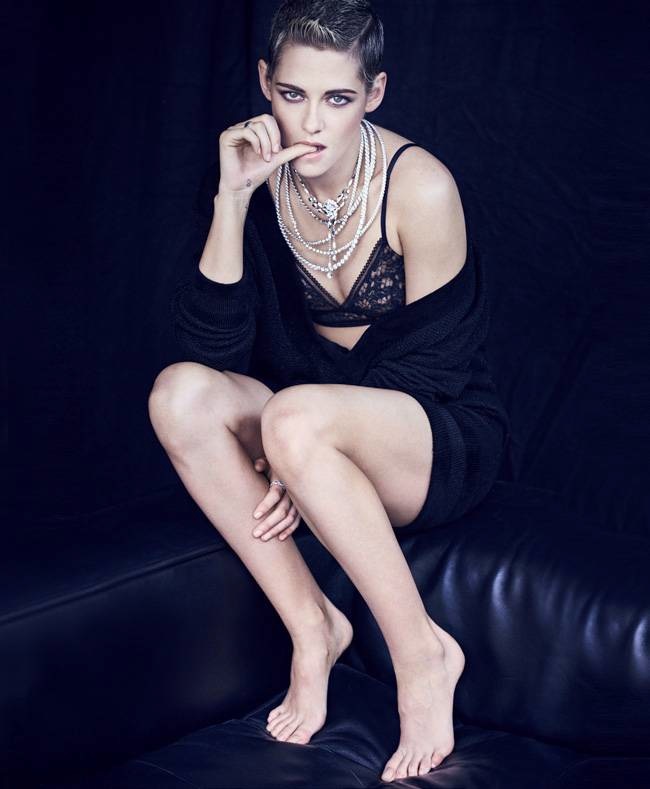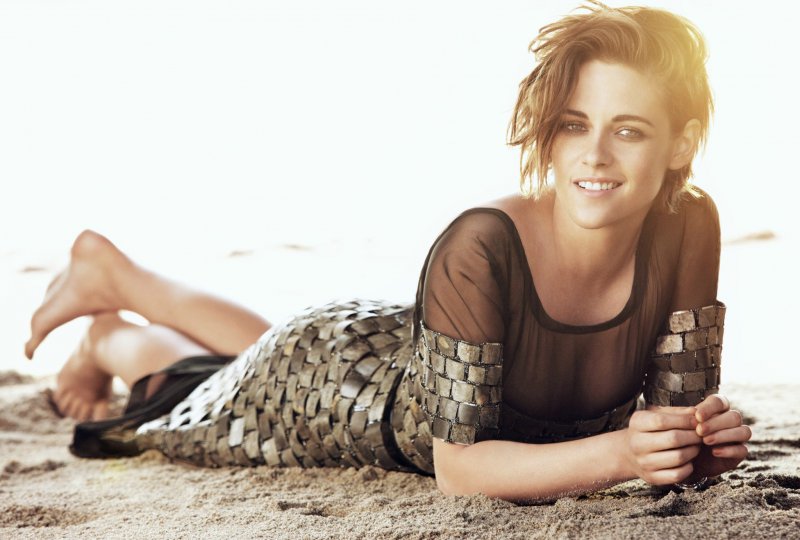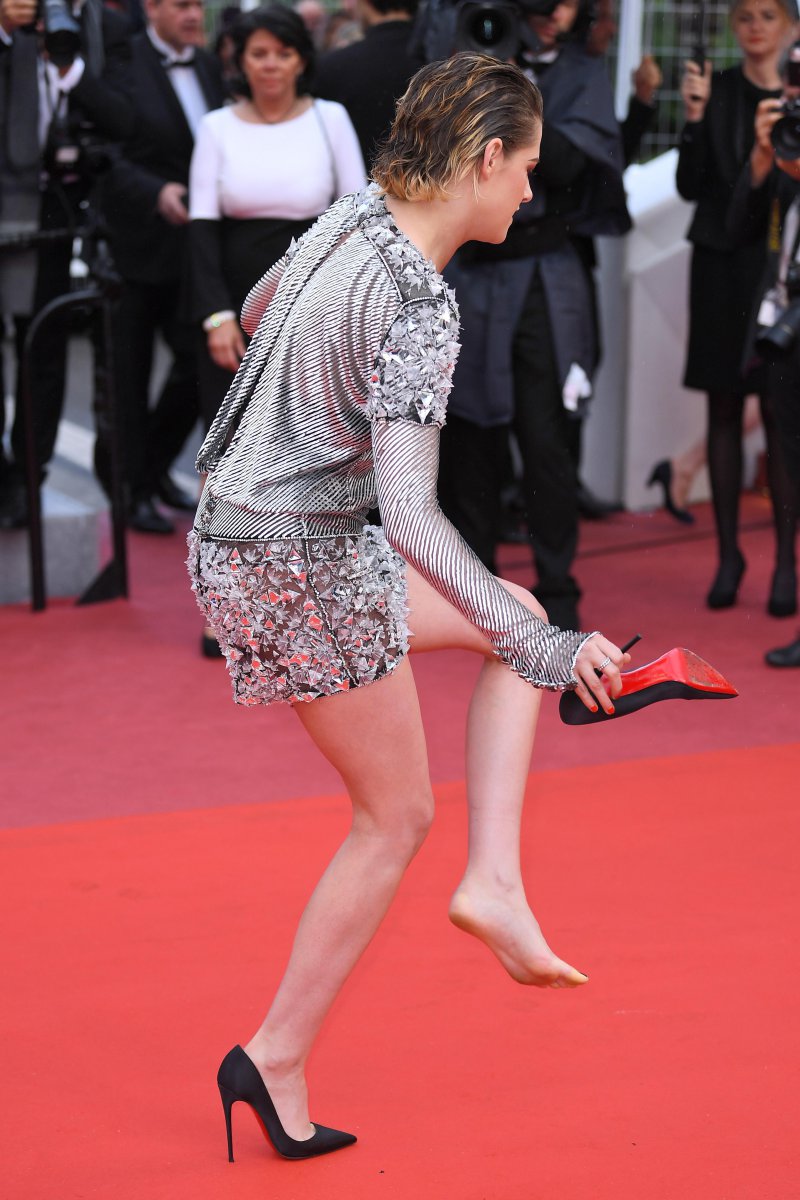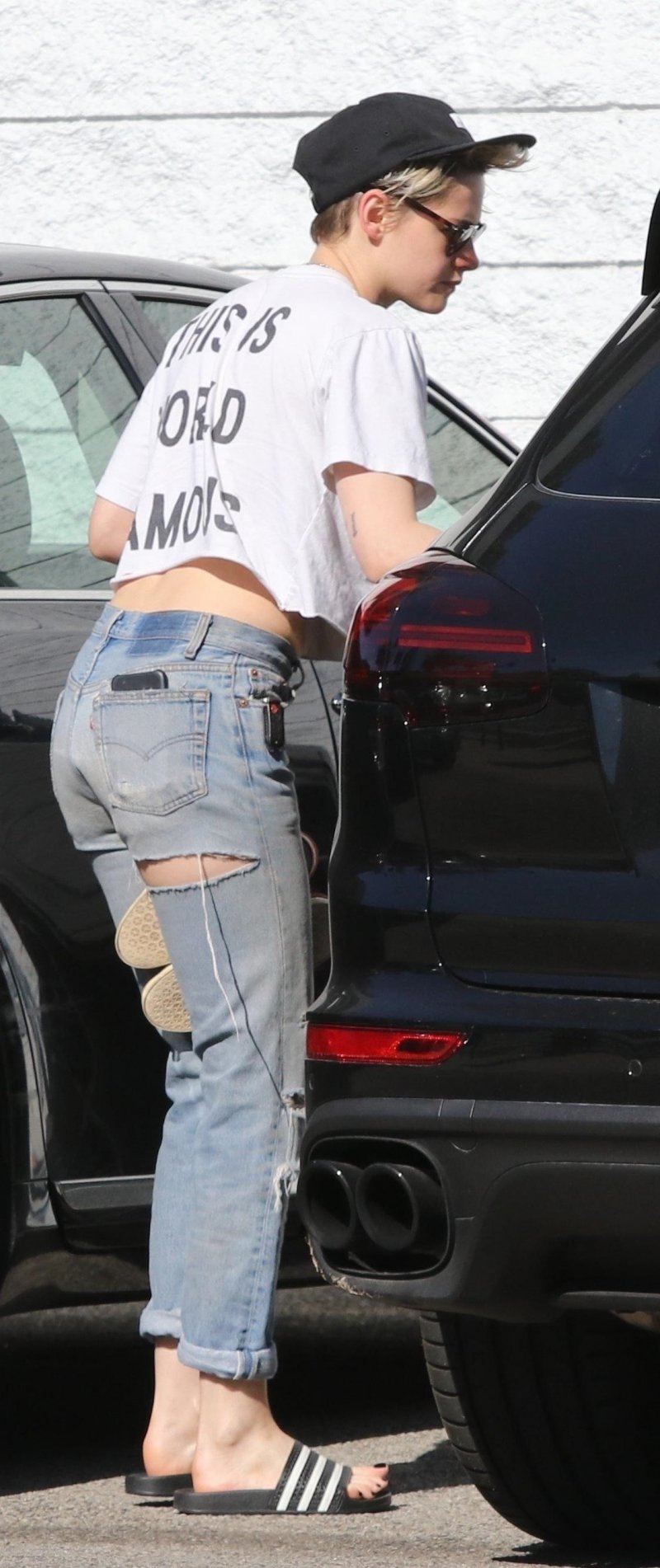 Report