23 Sexiest Celebrity Legs And Feet
Wednesday, Aug 26, 2020, 10:40 am
Feet fetish is a common fetish among many people around the world; especially if it's celebrity feet and legs. We know some of you are going to secretly appreciate us for our effort! This list is only for people who have deep interest in feet, legs, and toes. Here are some of the sexiest celebrity feet out there.

#6 Rihanna's Feet And Legs


Rihanna's Feet are not as much talked about as much her name itself; She is one of the biggest names in the recording industry. Her music is popular in many parts of the world. She is a beautiful woman. However, she is little unpopular among the foot admirers. Many foot fetishists find her feet repulsive. Her feet aren't particularly bad from an ordinary person's point of view. However, most foot lovers find them unattractive because they are flat. A flat foot is something foot lovers hate to see.
Rihanna's finger nails are very famous, though. In fact, she is an inspiration to young girls when it comes to decorating her nails. Her toe nails, however, don't look as pretty as her finger nails. Many people on social media say that she uses fake nails on her toes to cover possible ugly or crooked nails. Well, we aren't sure about that, though. Since we are no foot admirers, we find Rihanna's feet just average. They aren't amazing and at the same time, they aren't great either. Rihanna's legs are beautiful, though. Even those foot-lover guys agree that she has gorgeous legs.
No wonder Rihanna insured her amazing legs for $1 million
!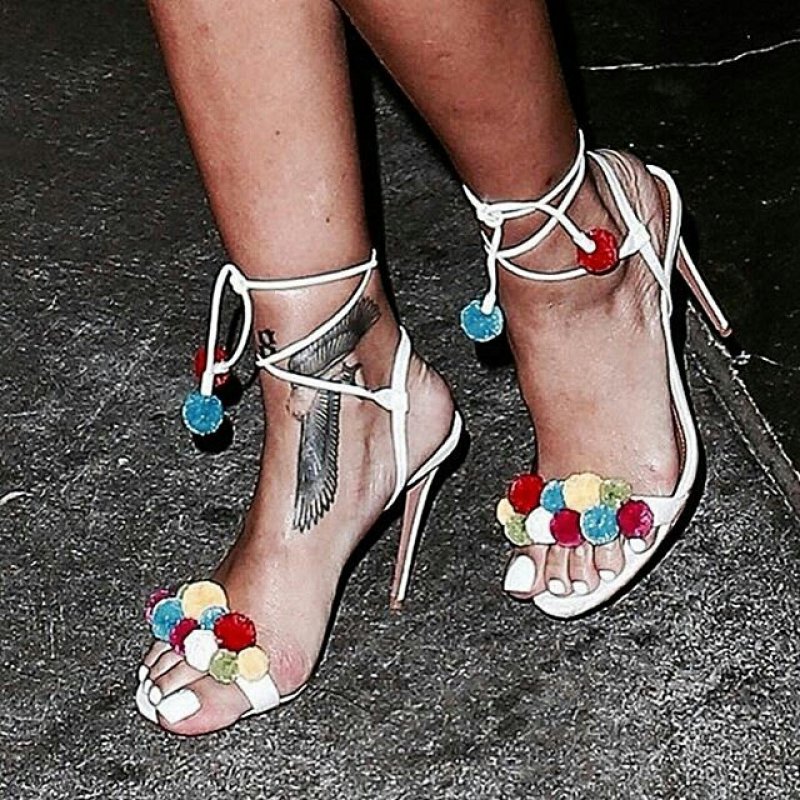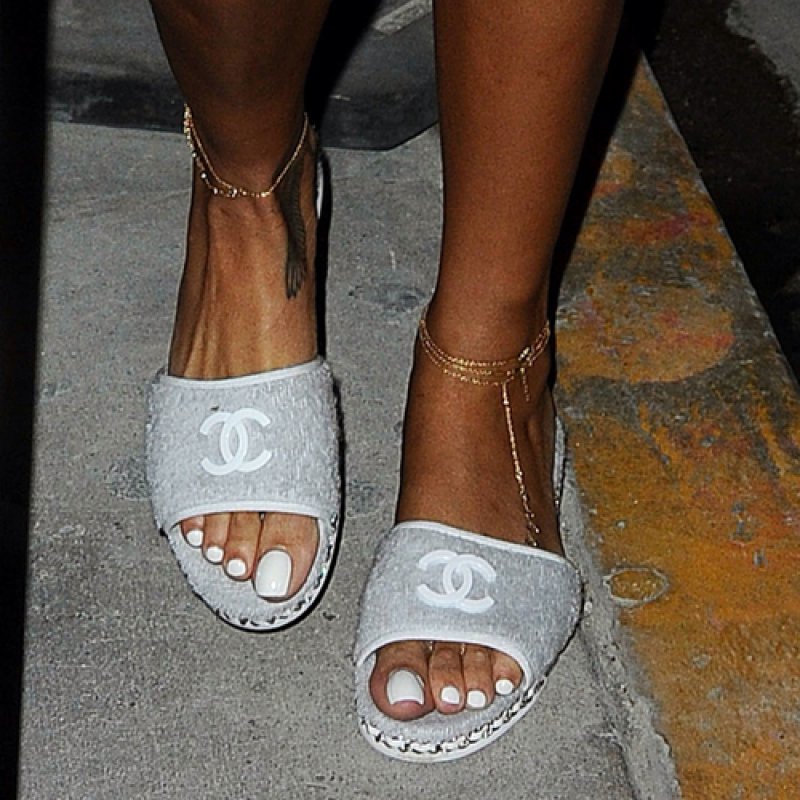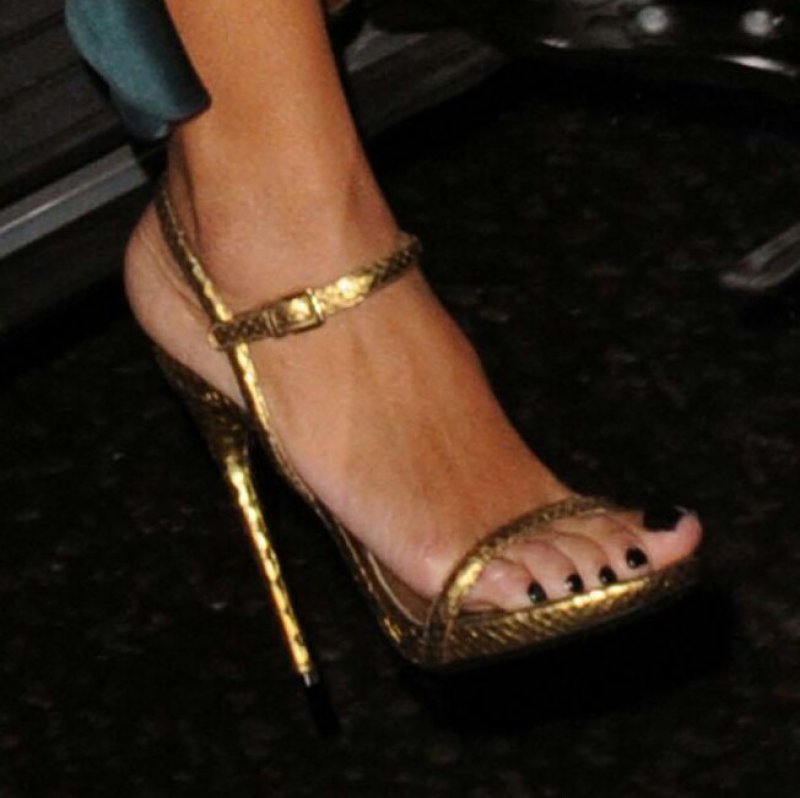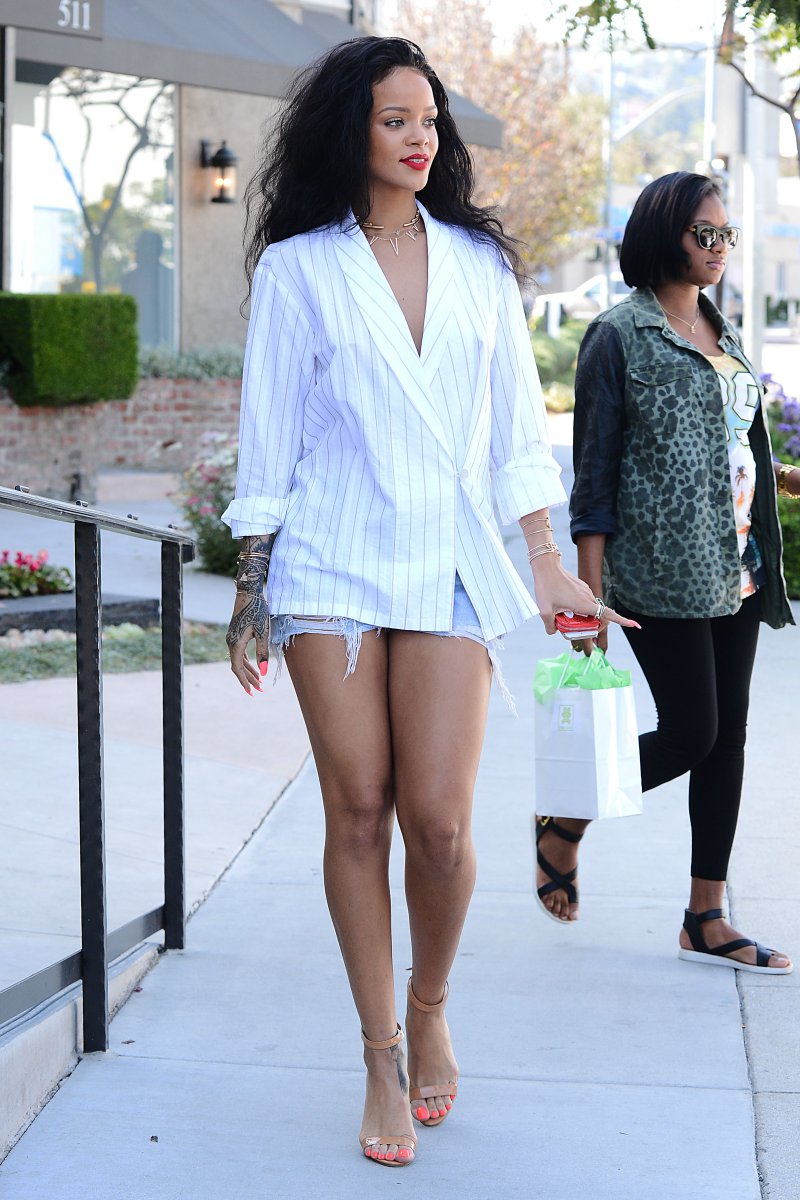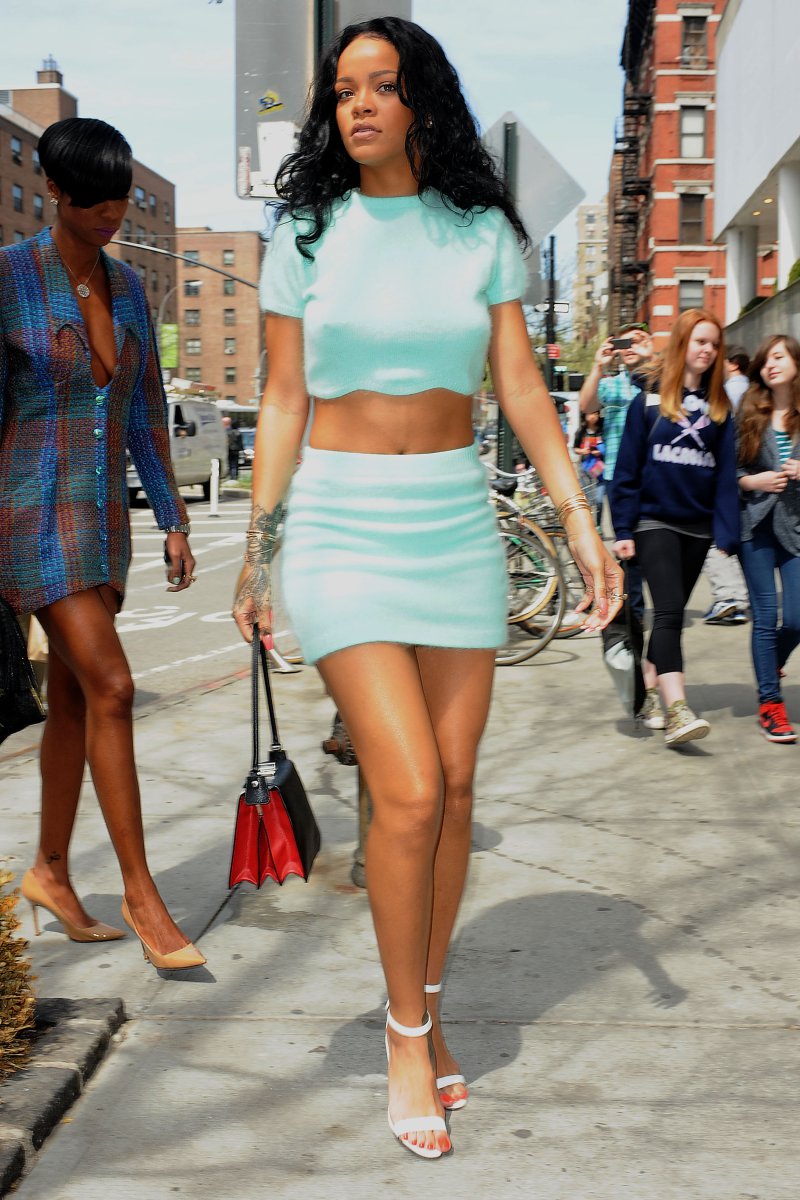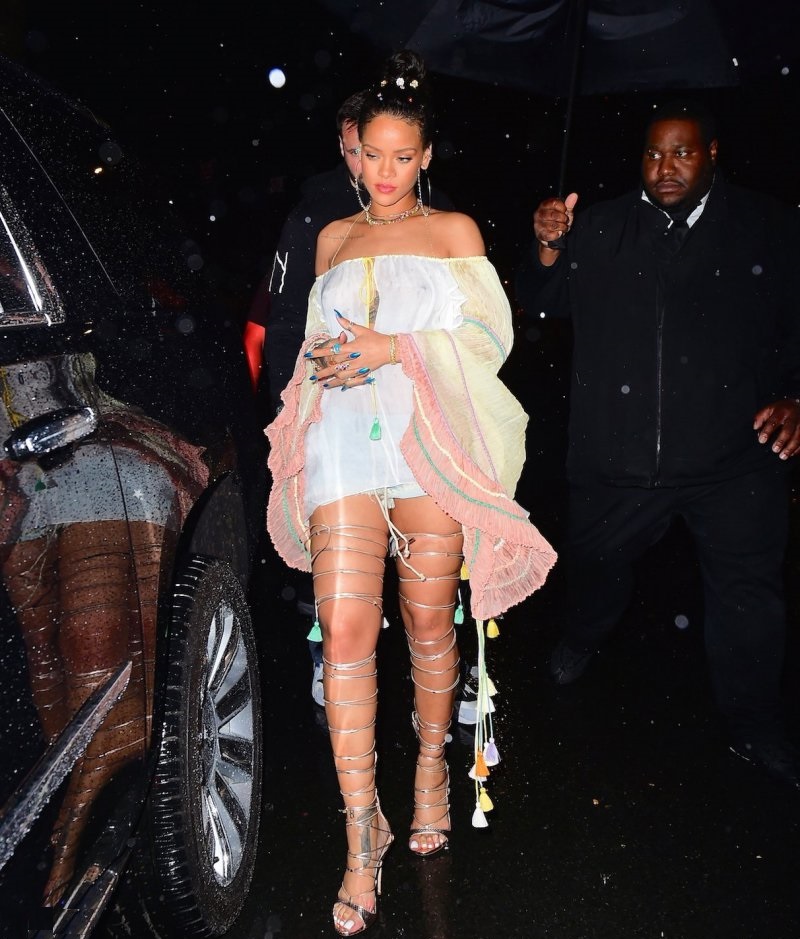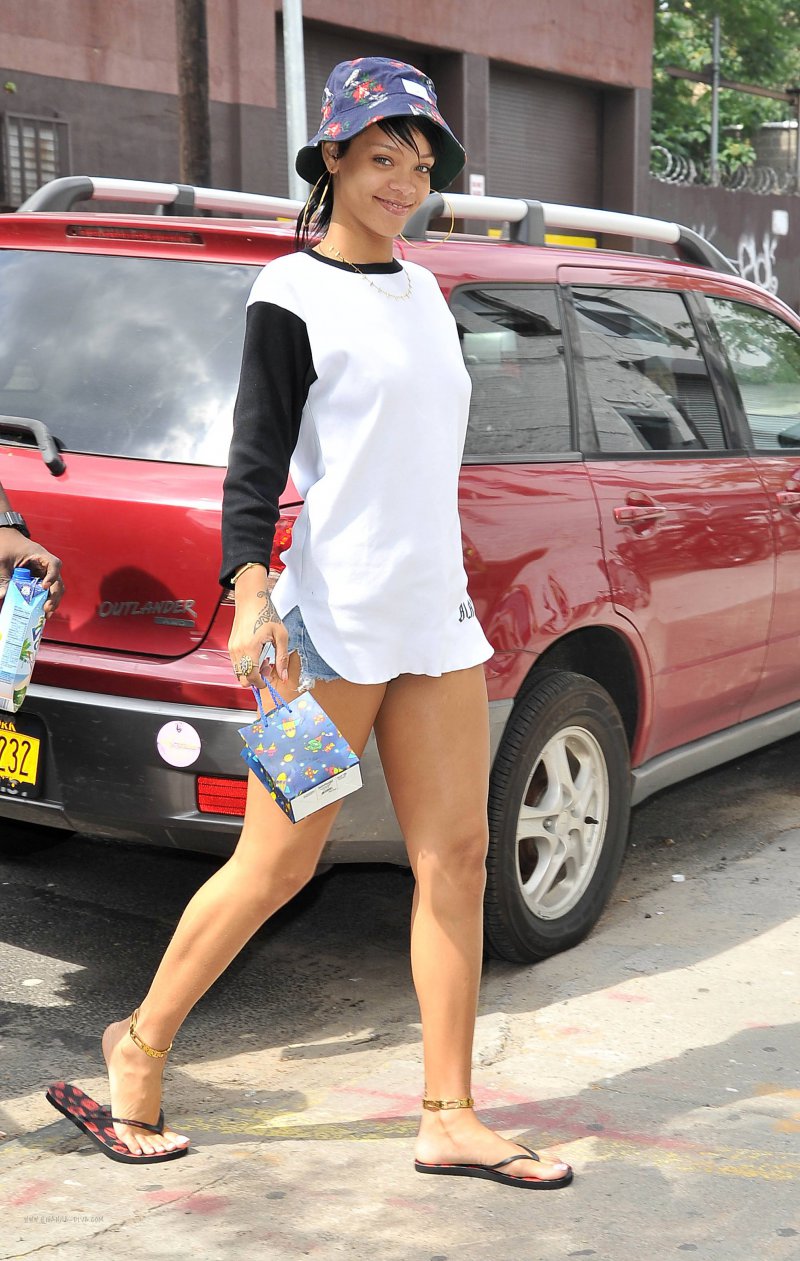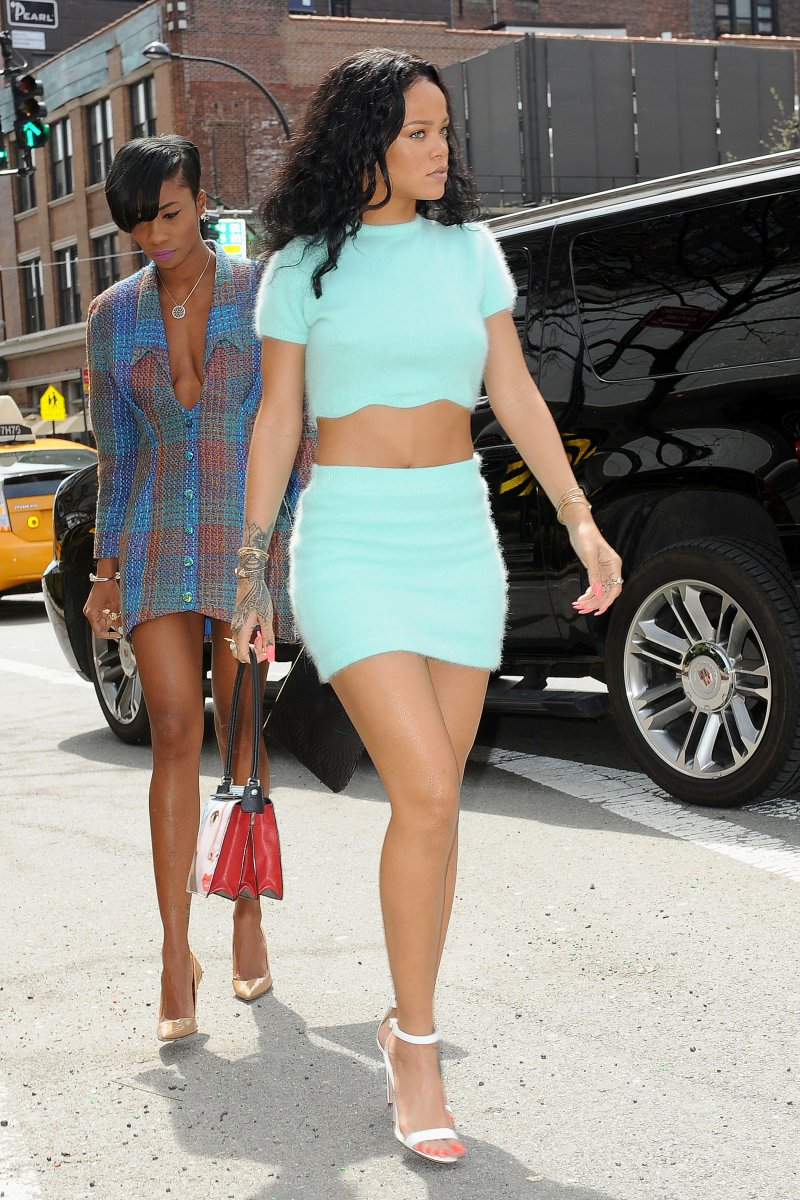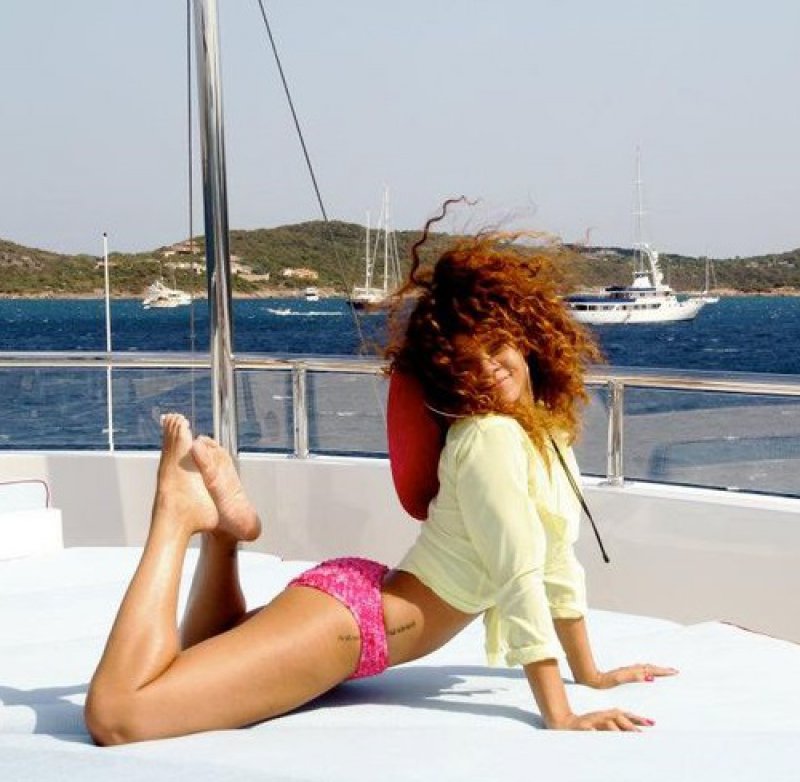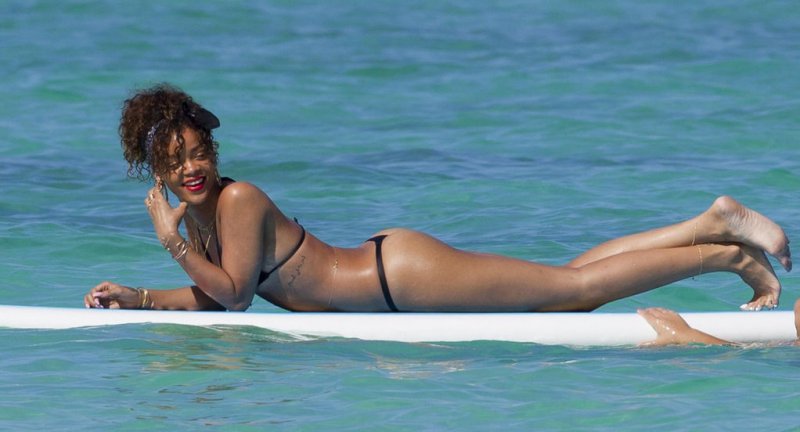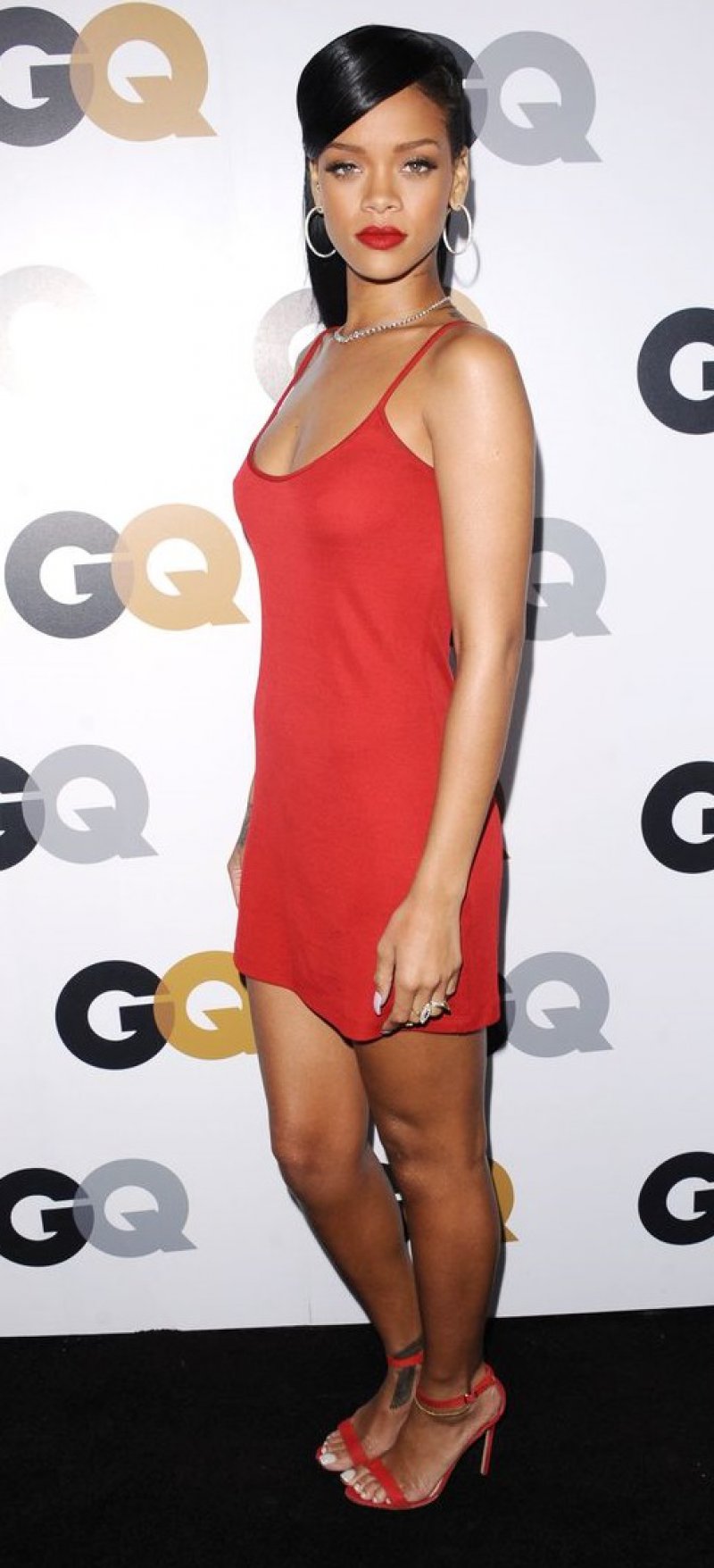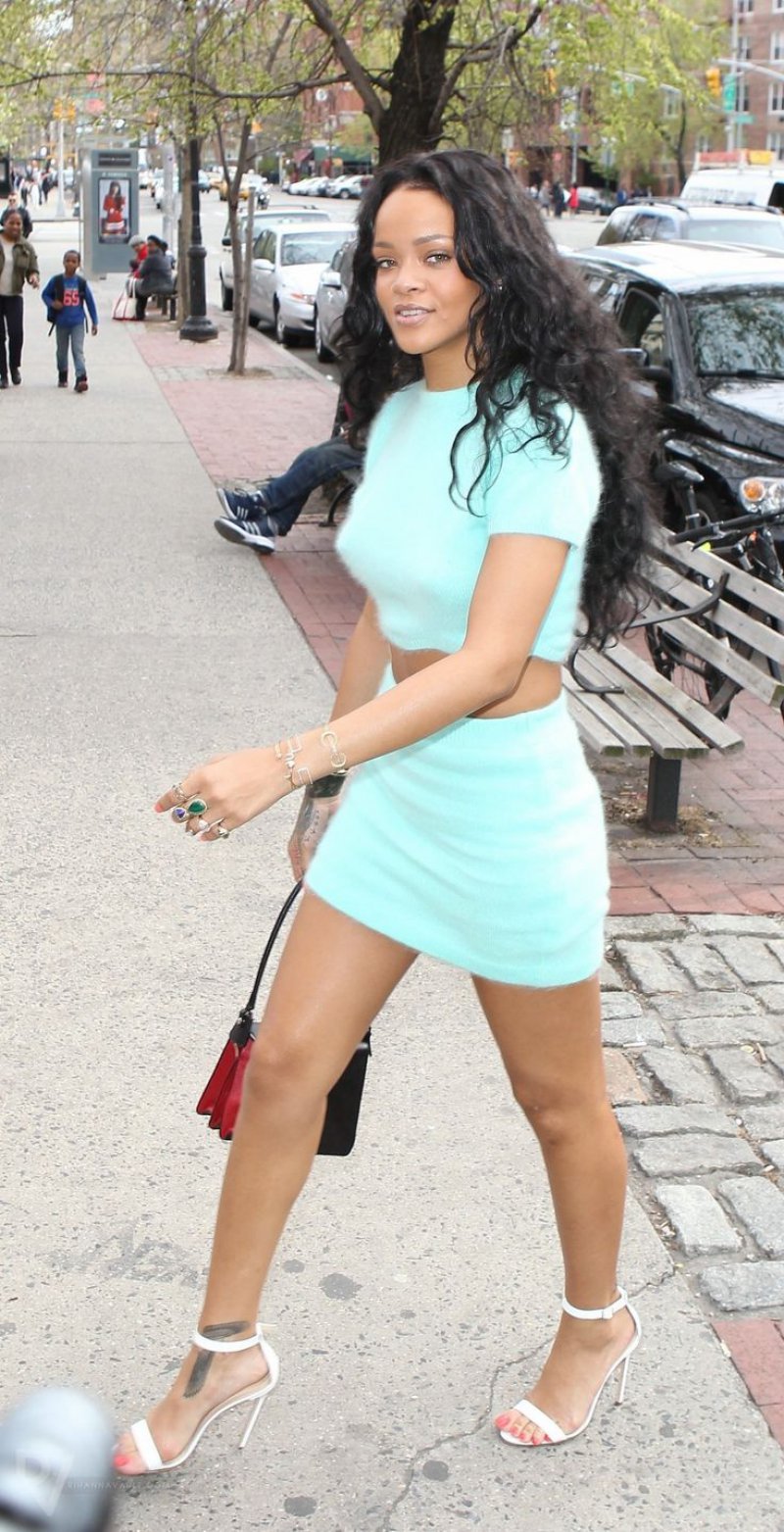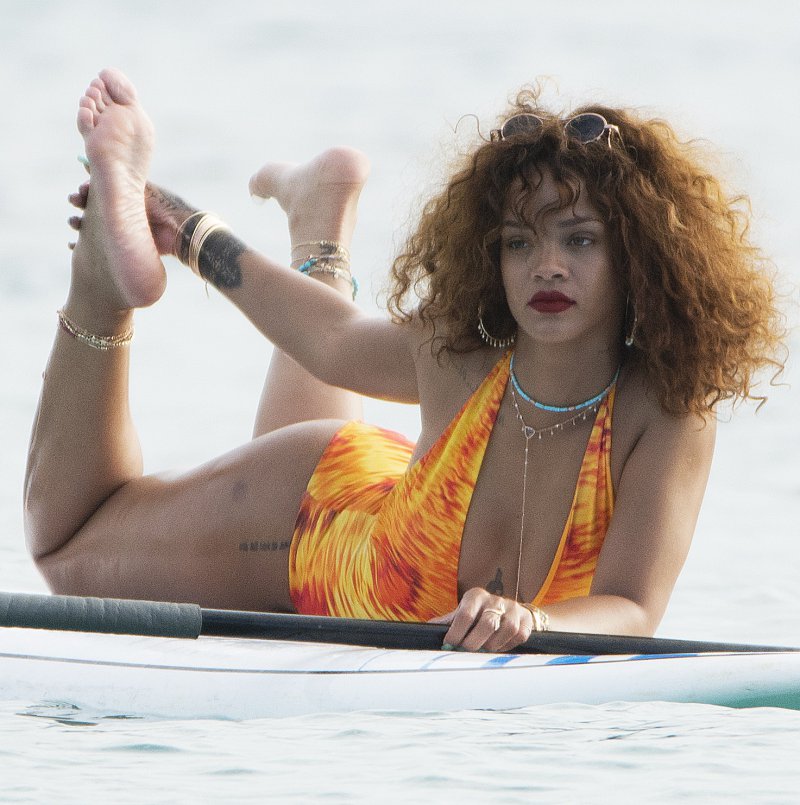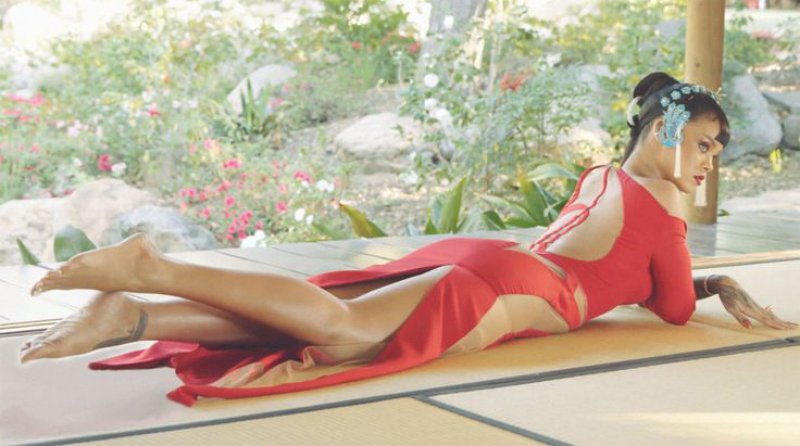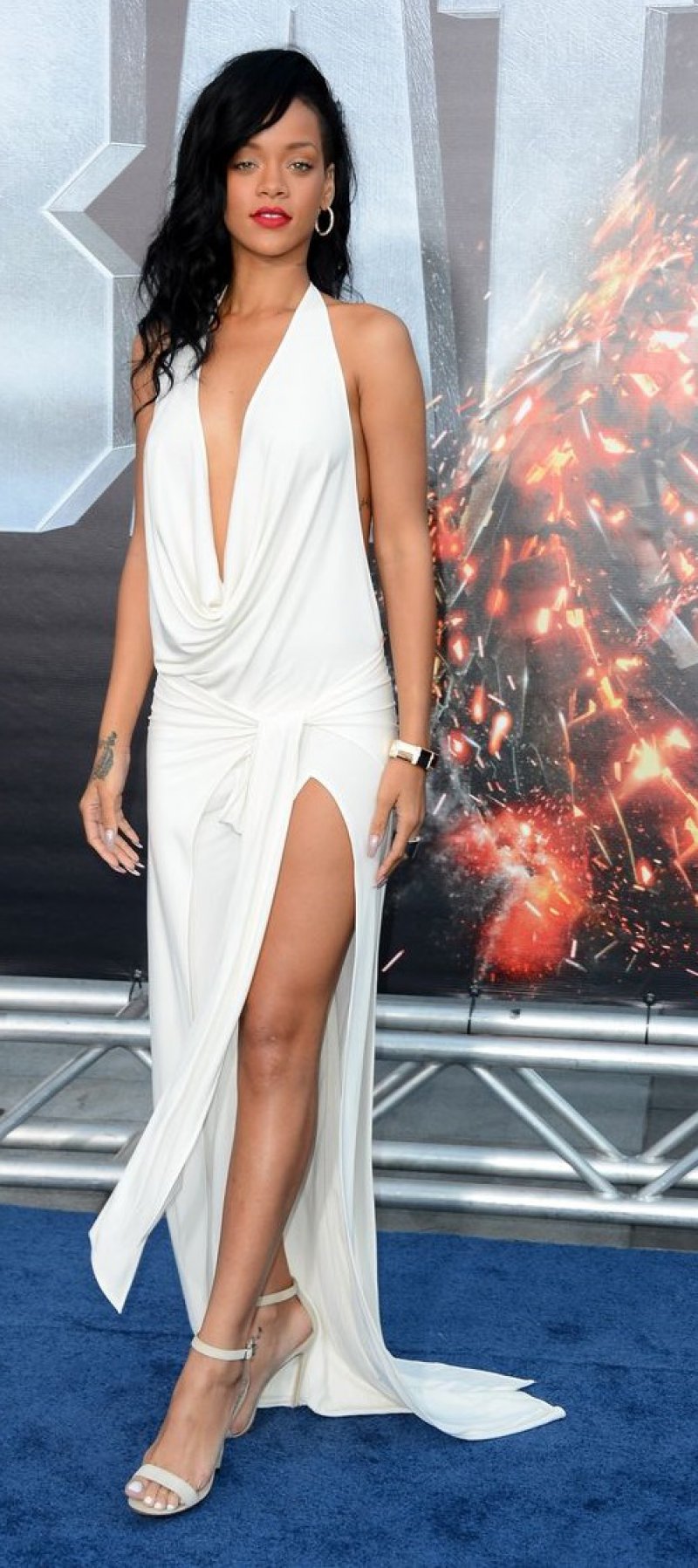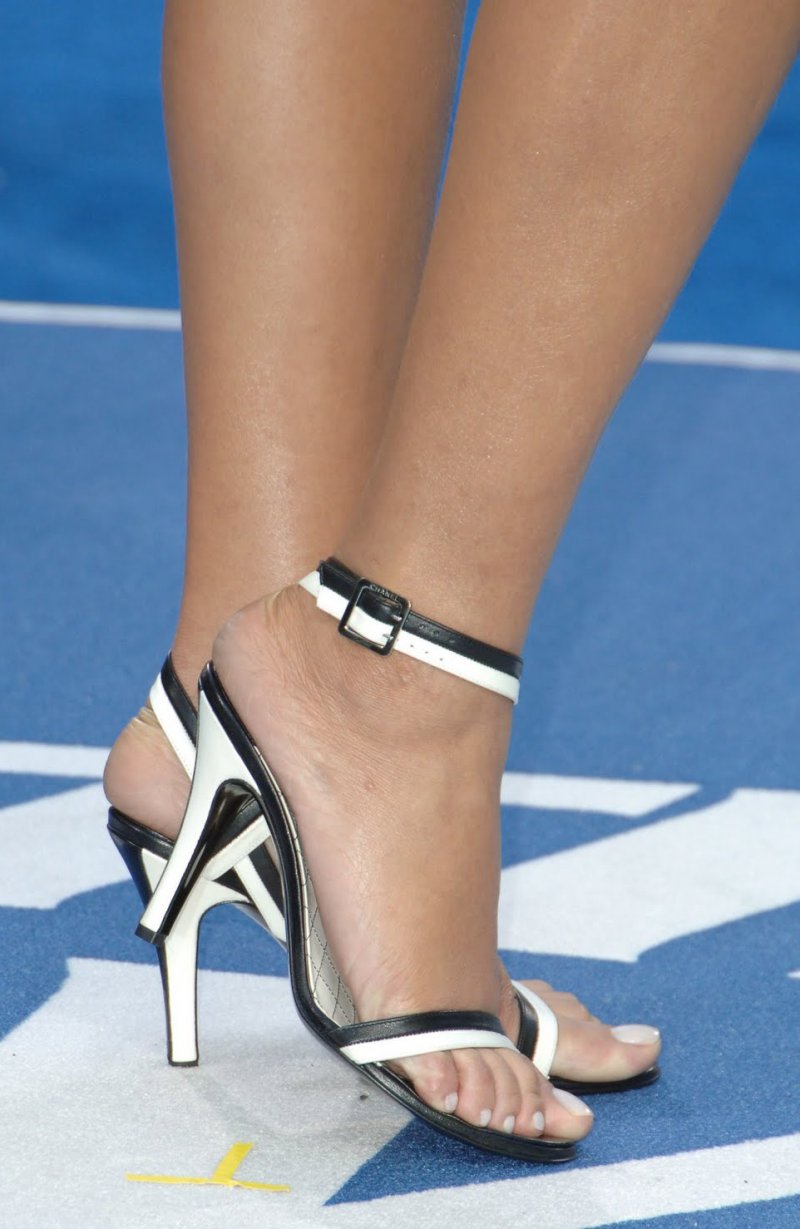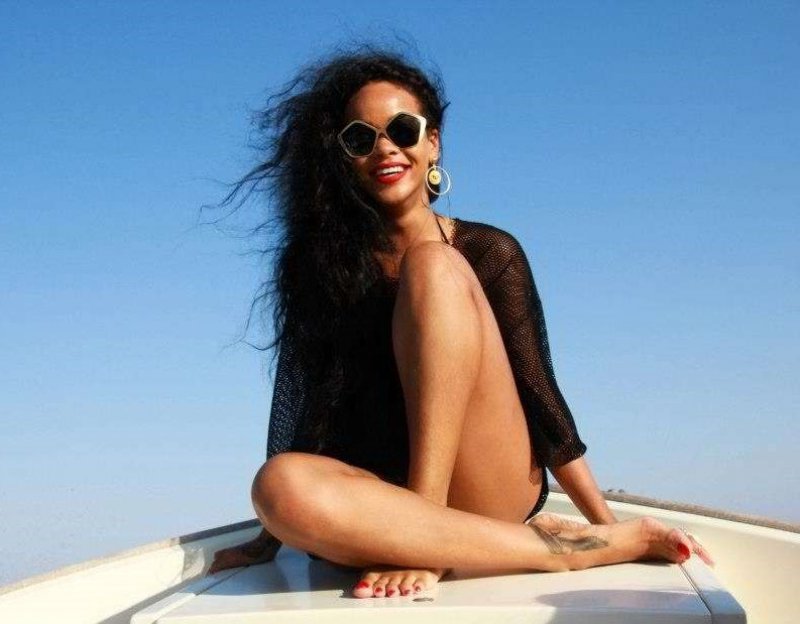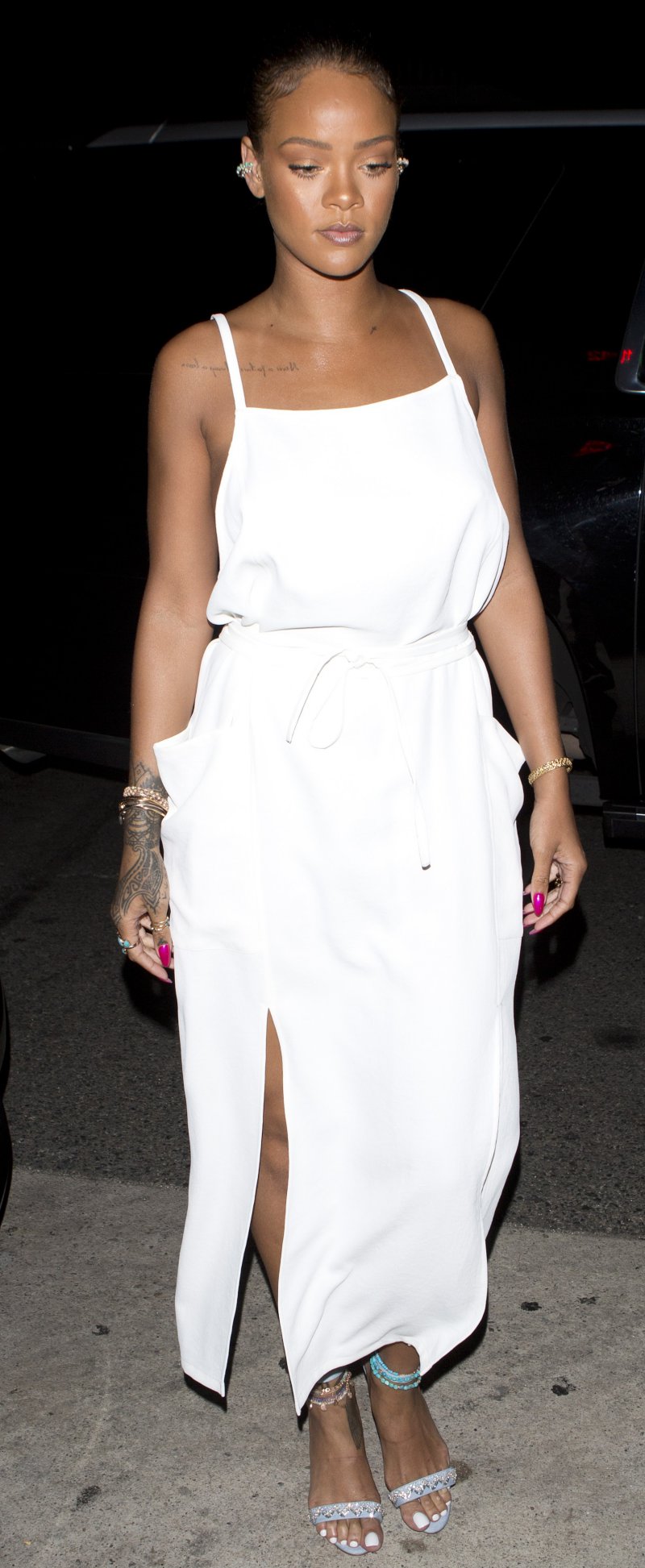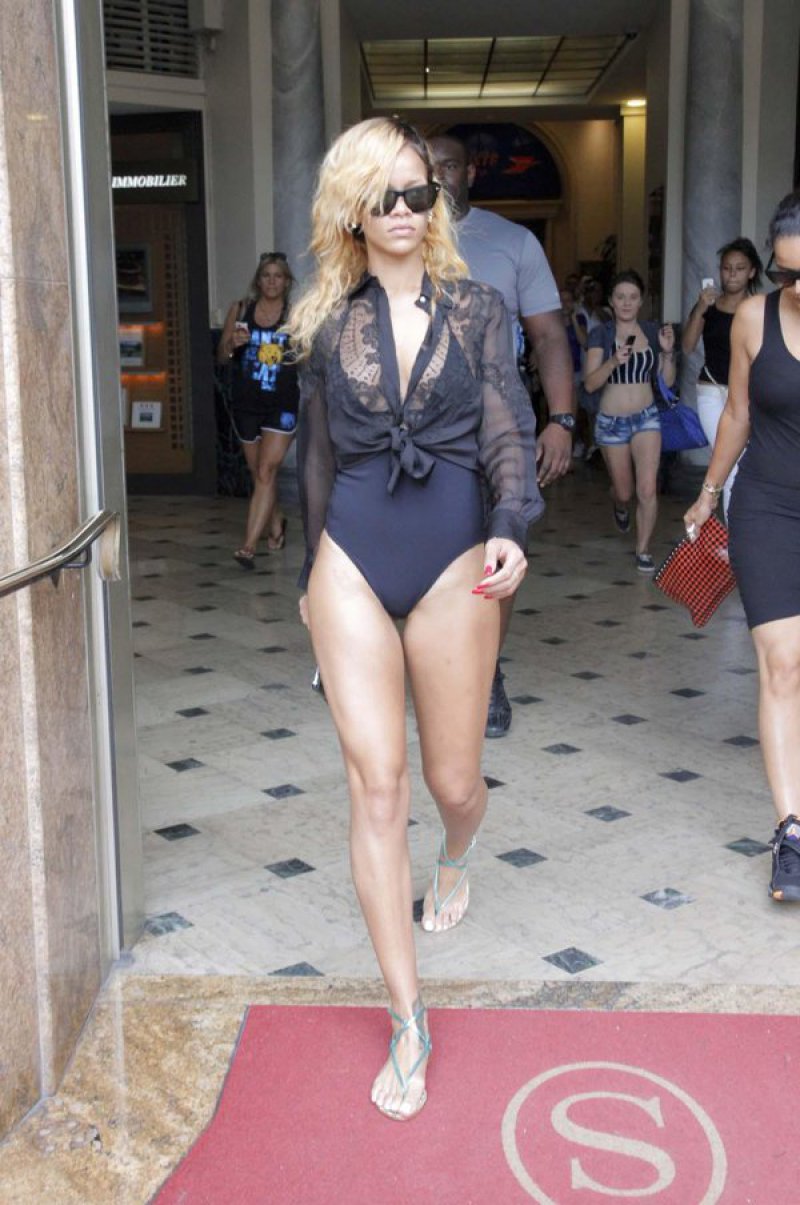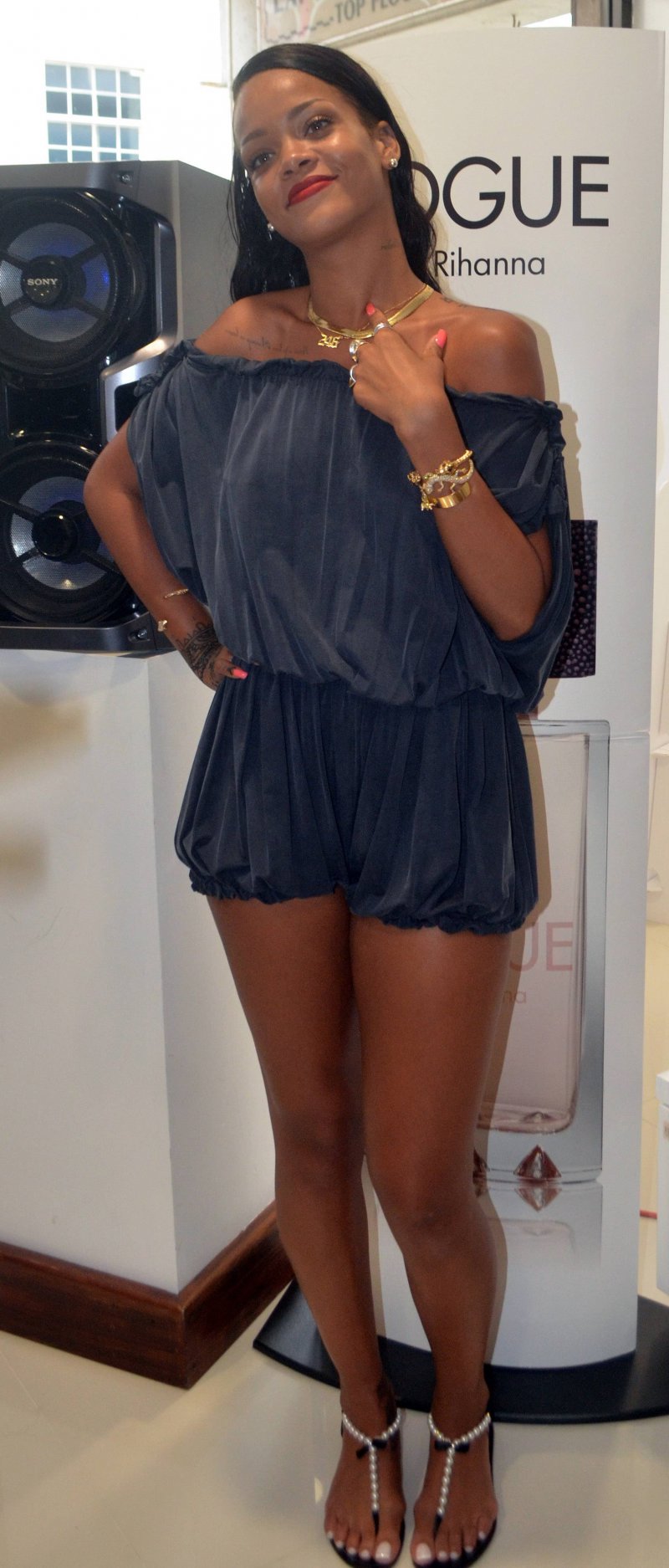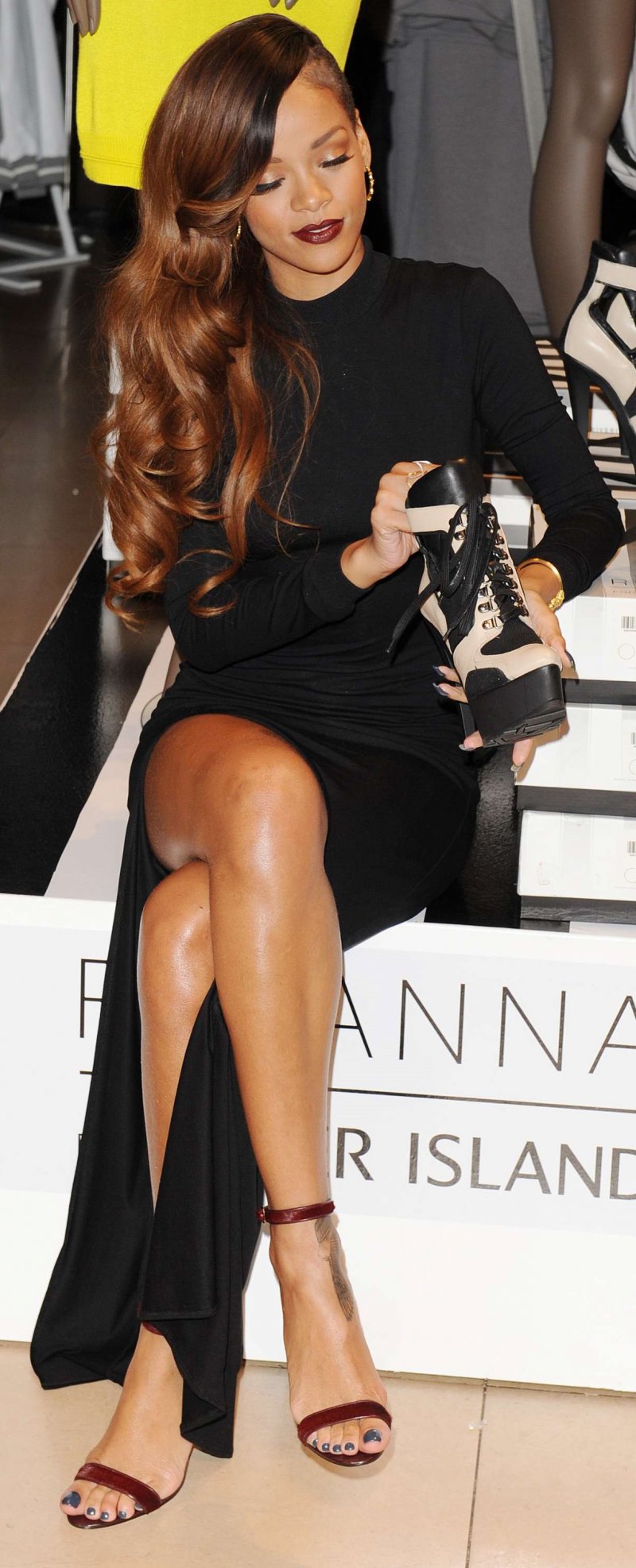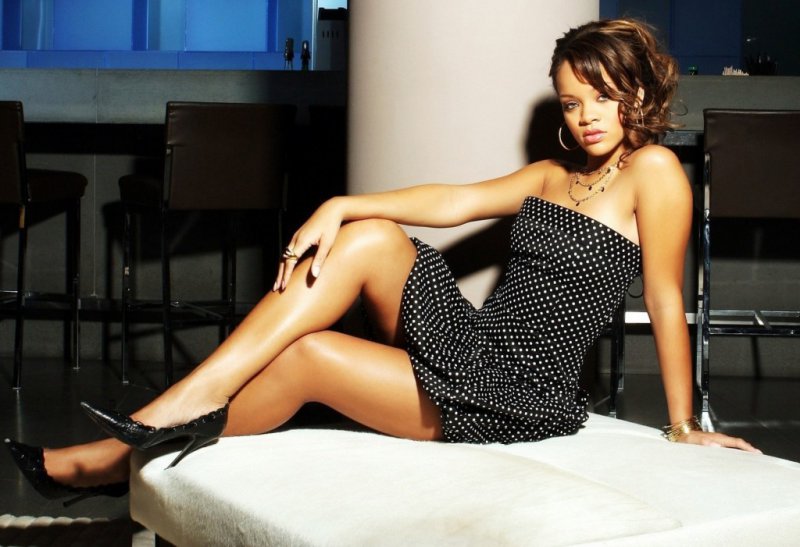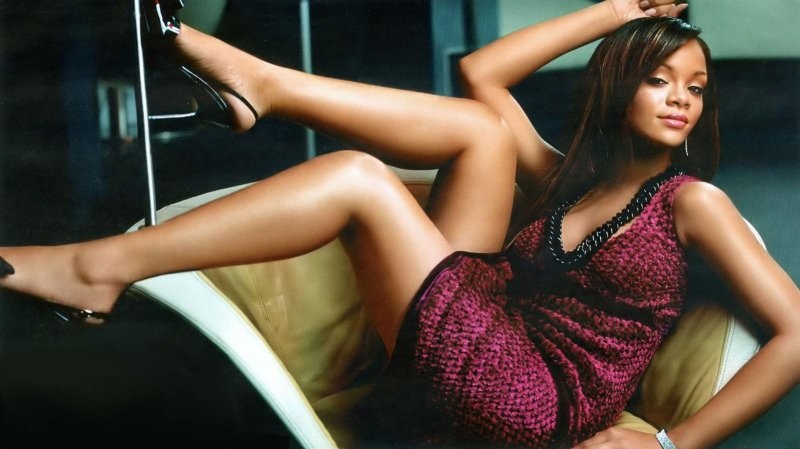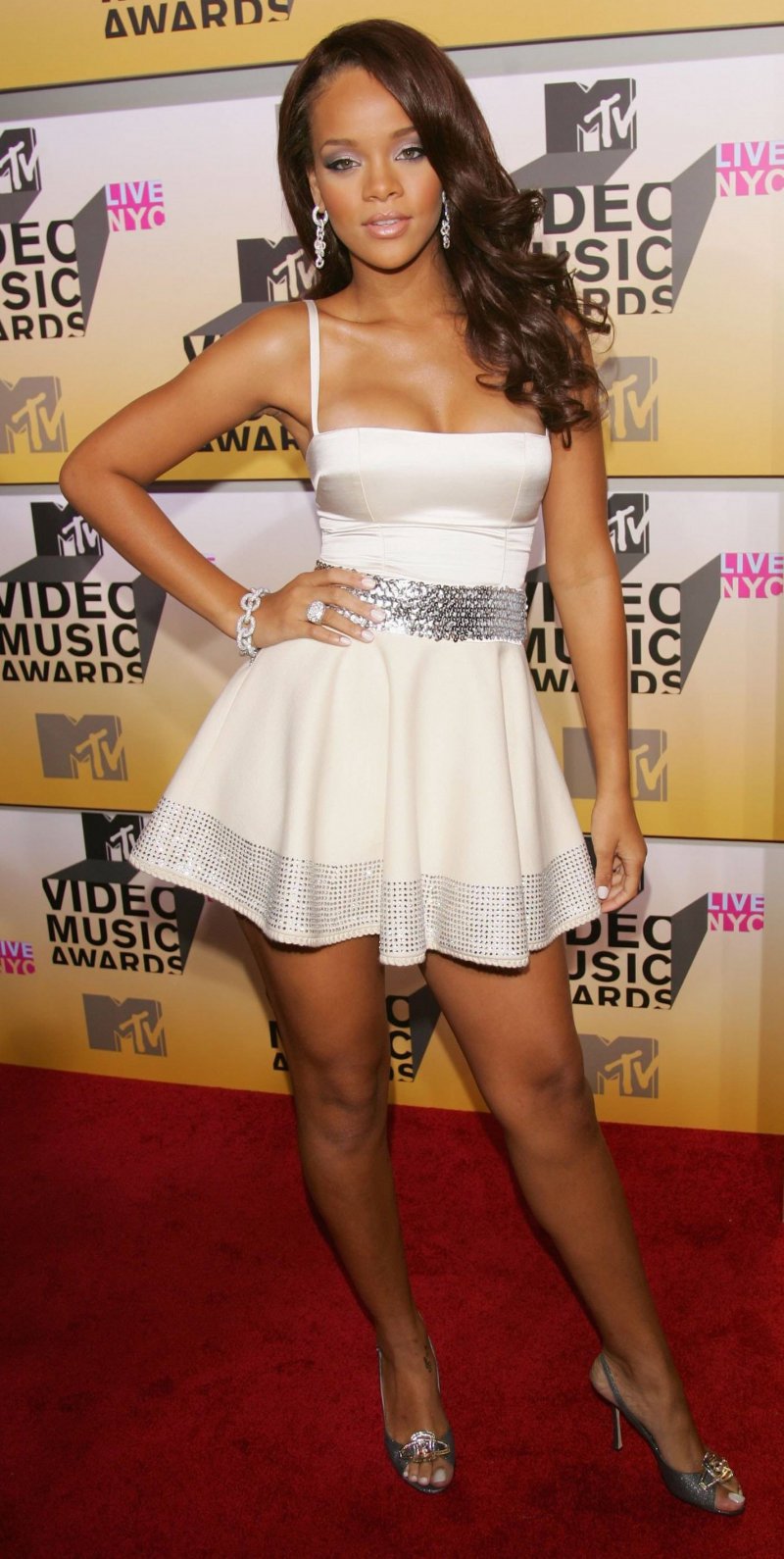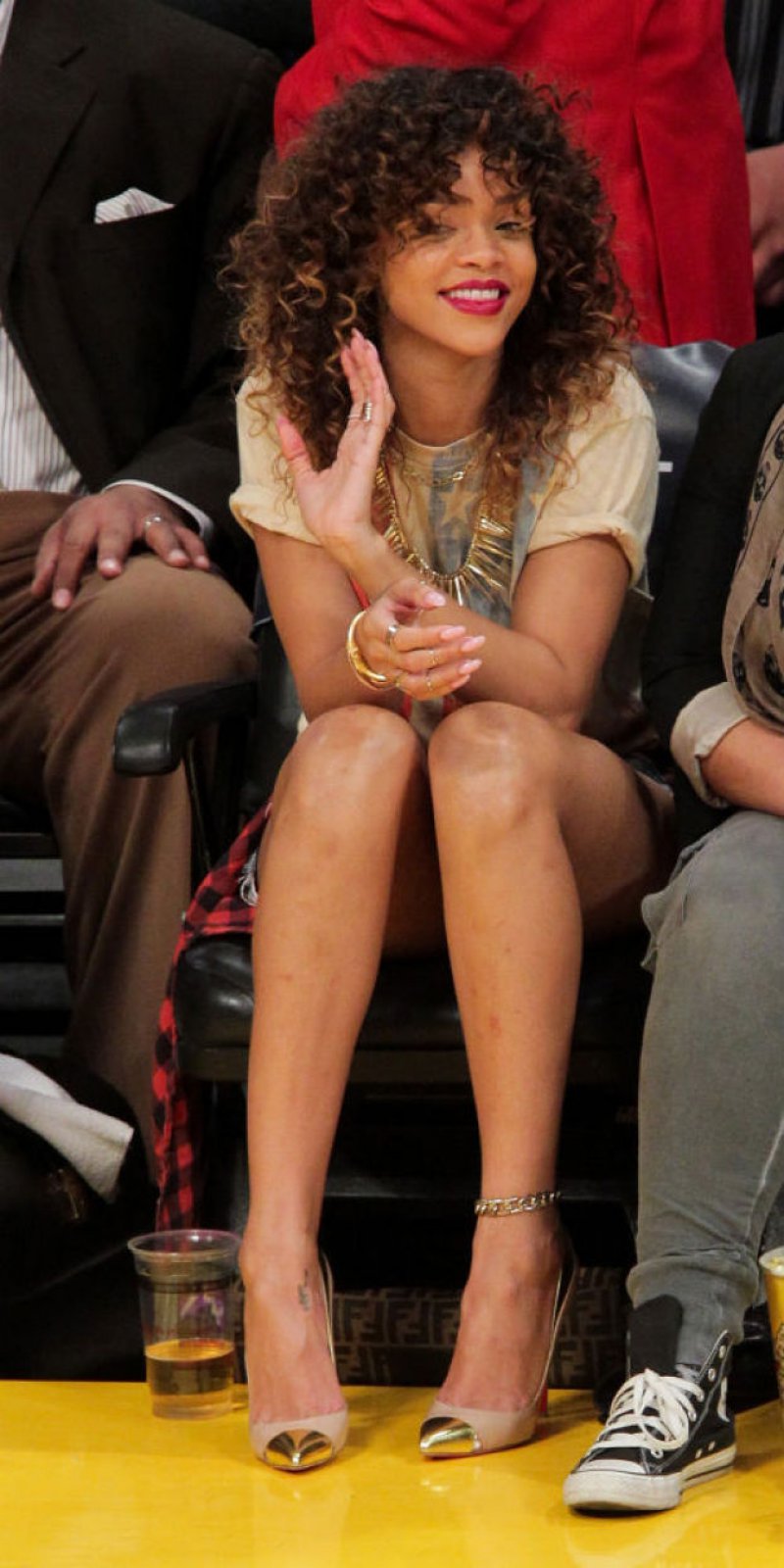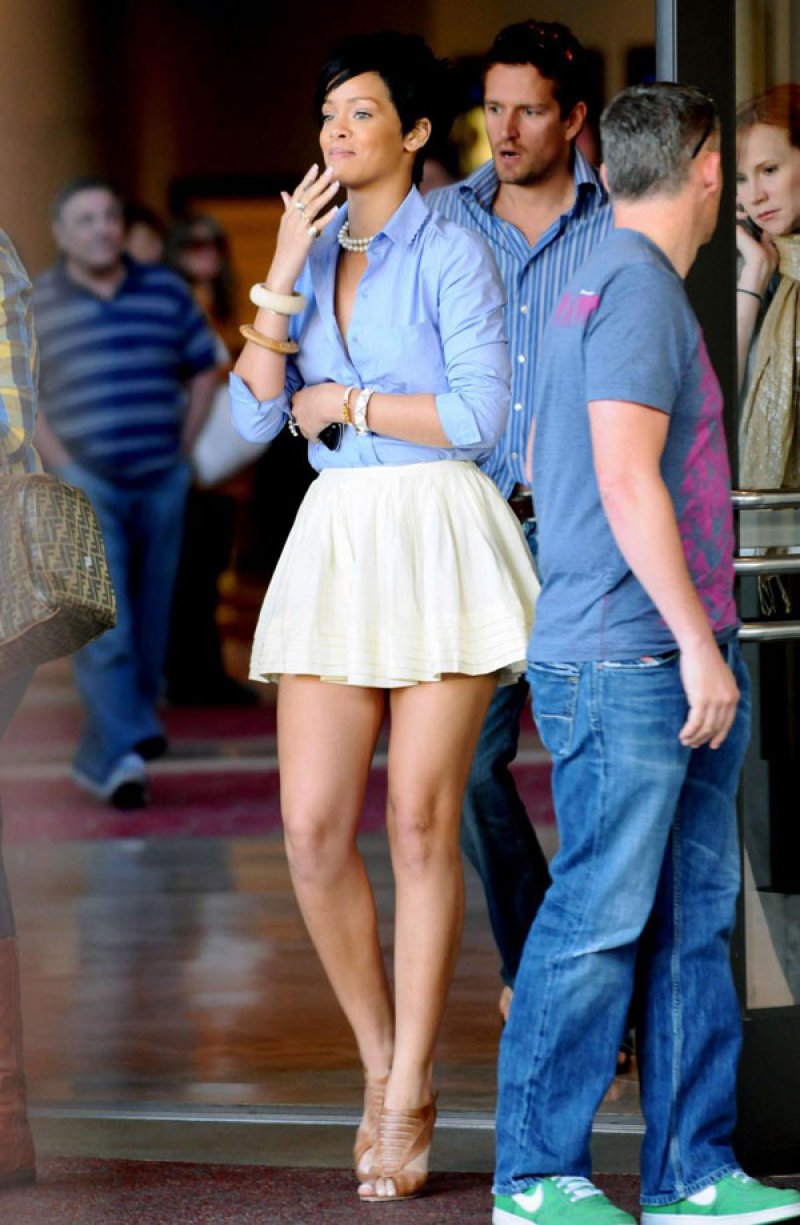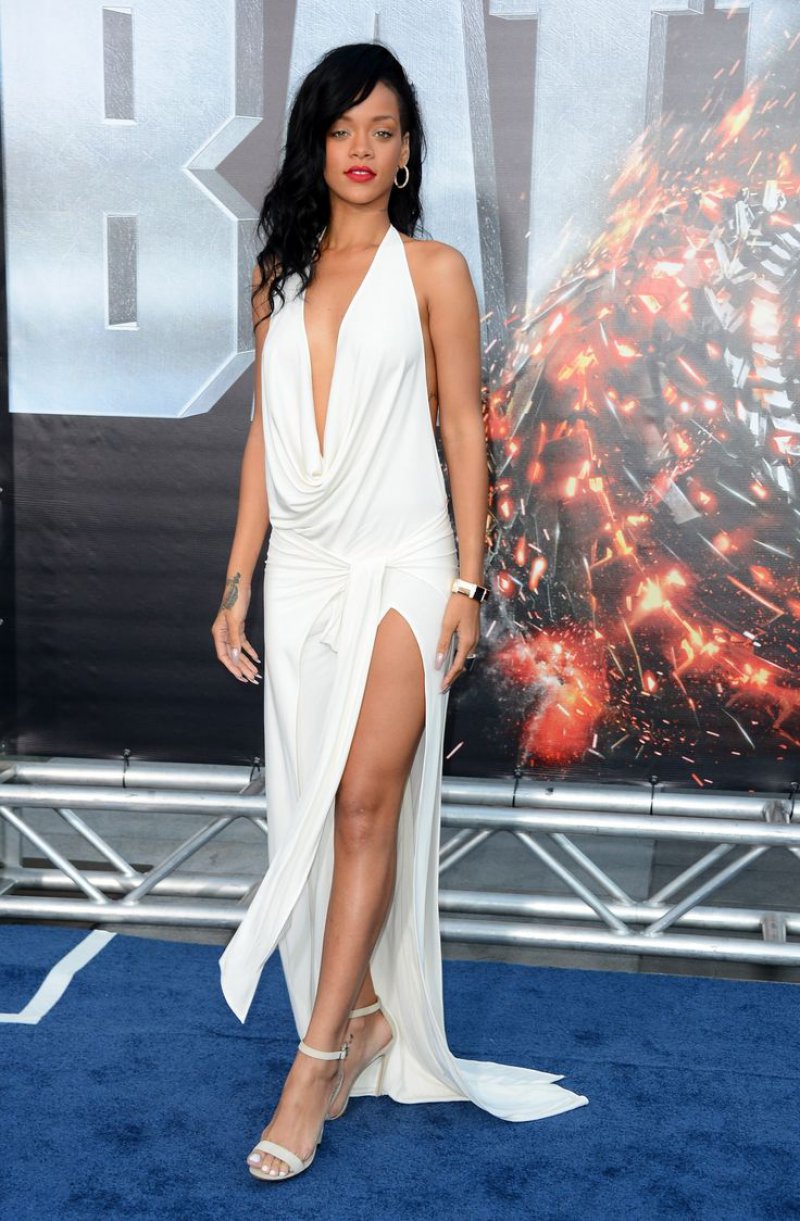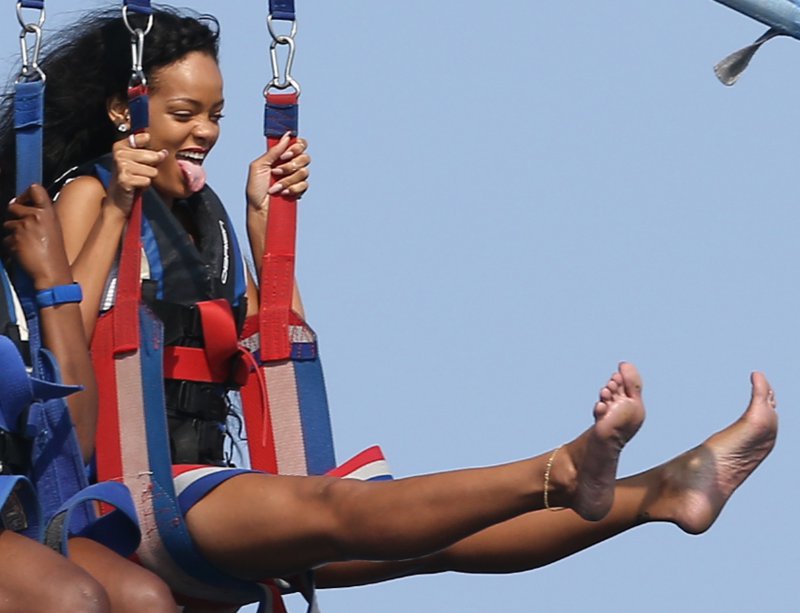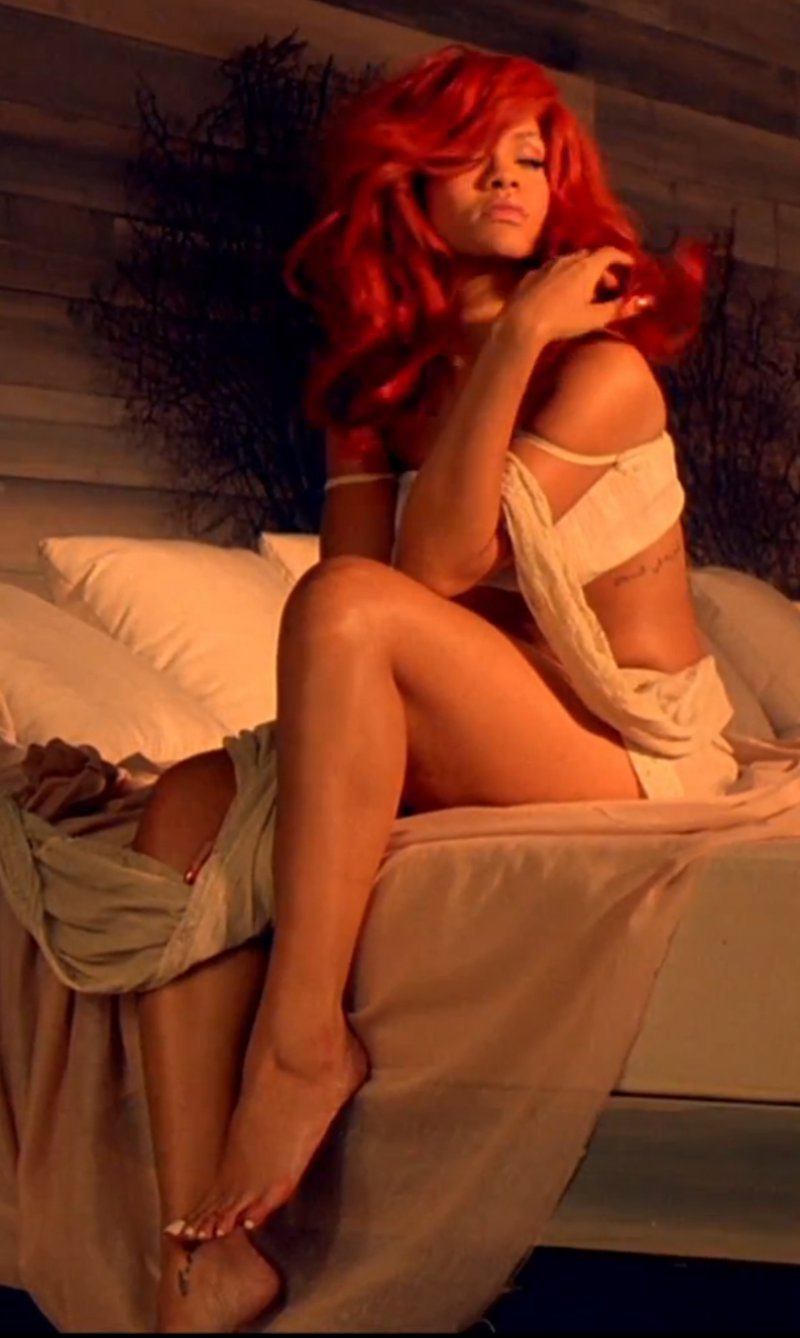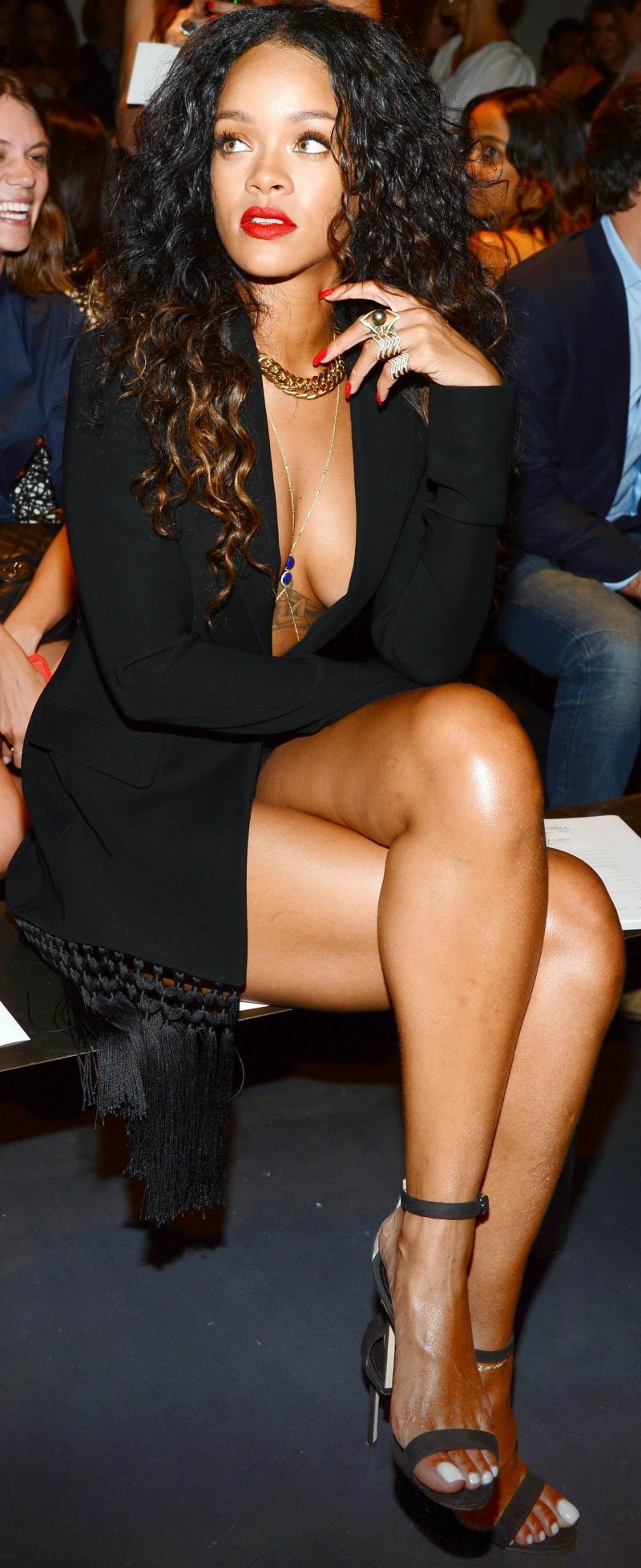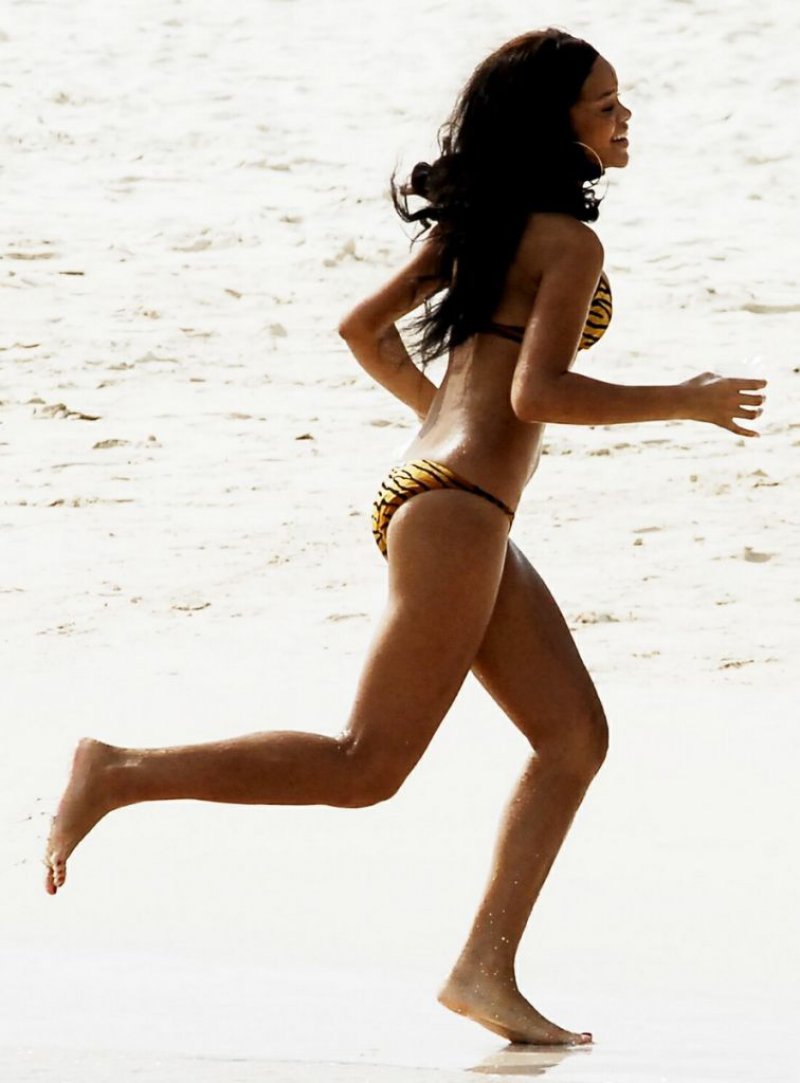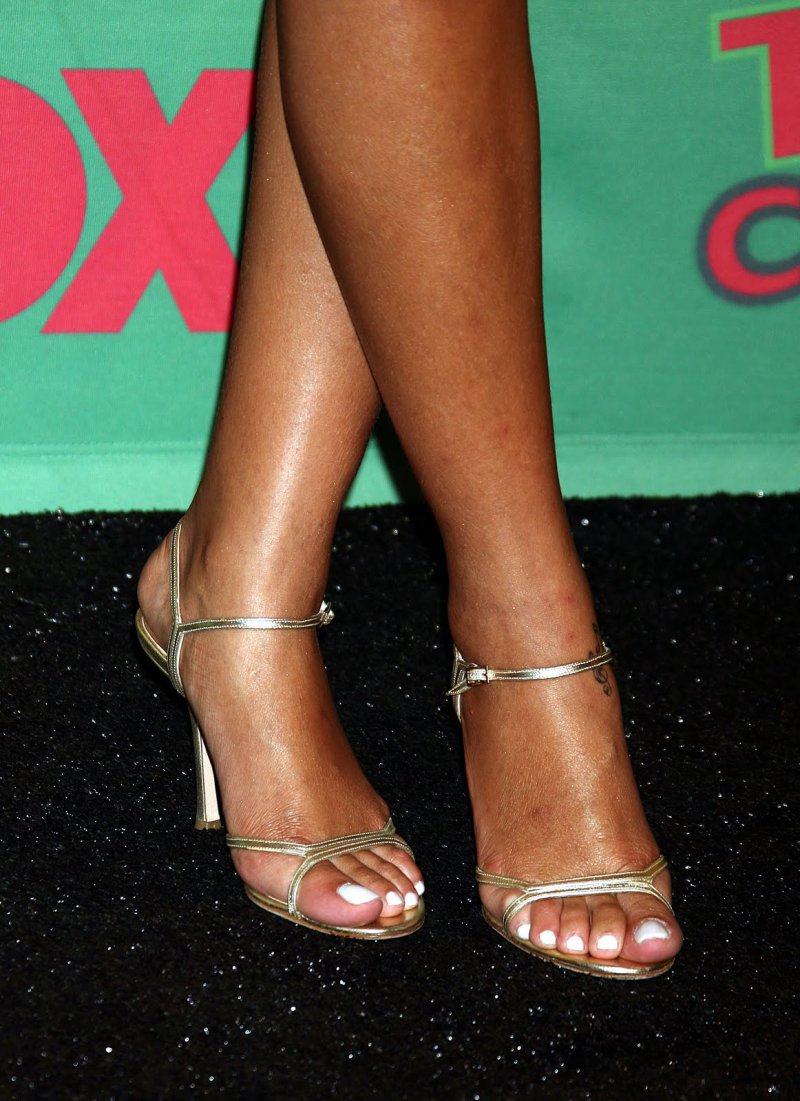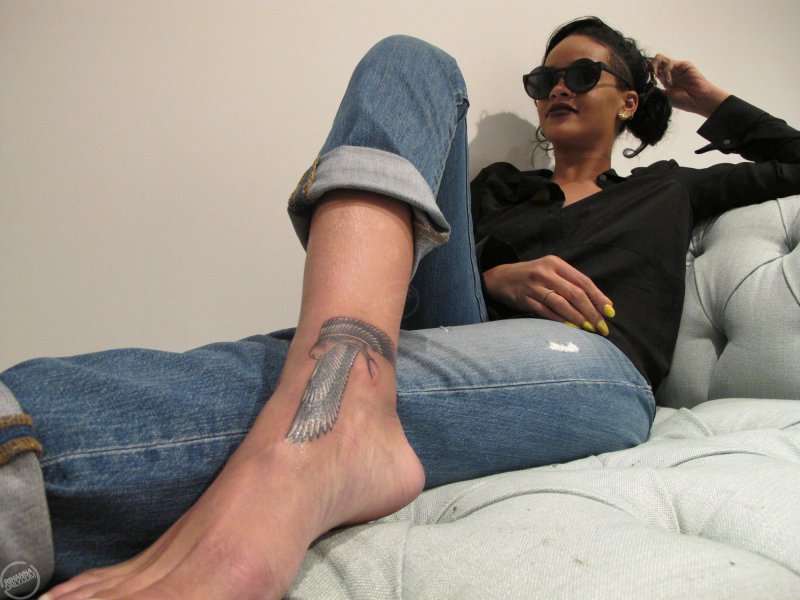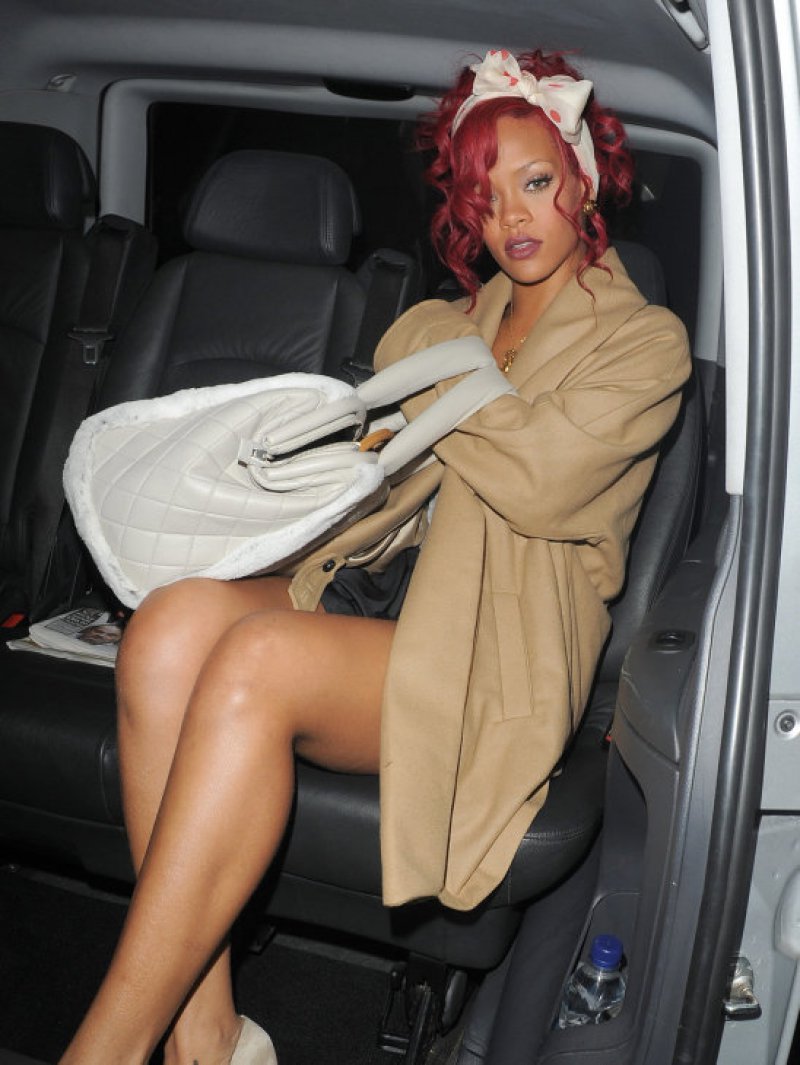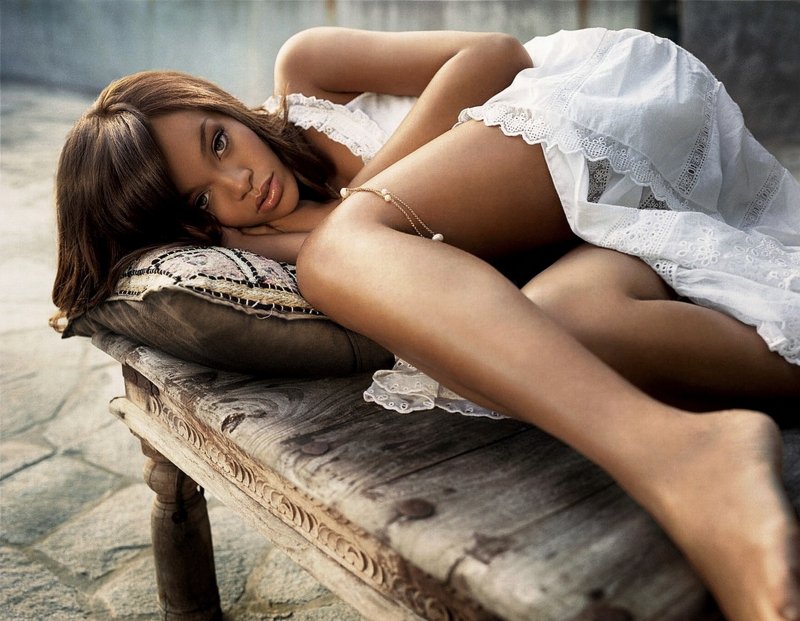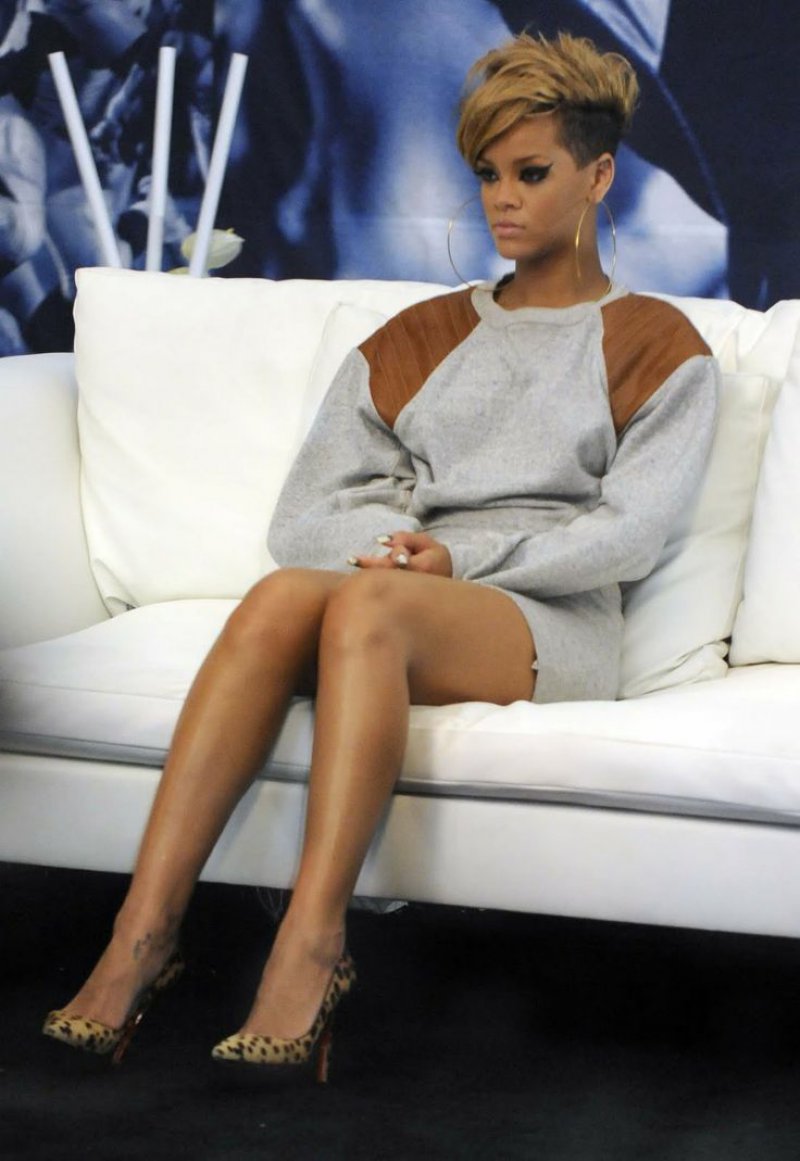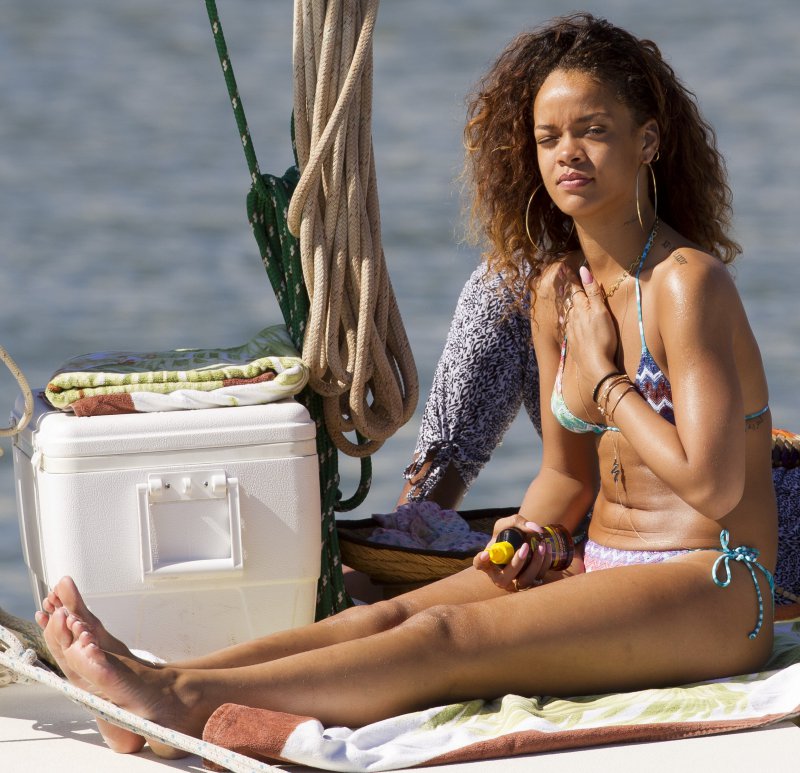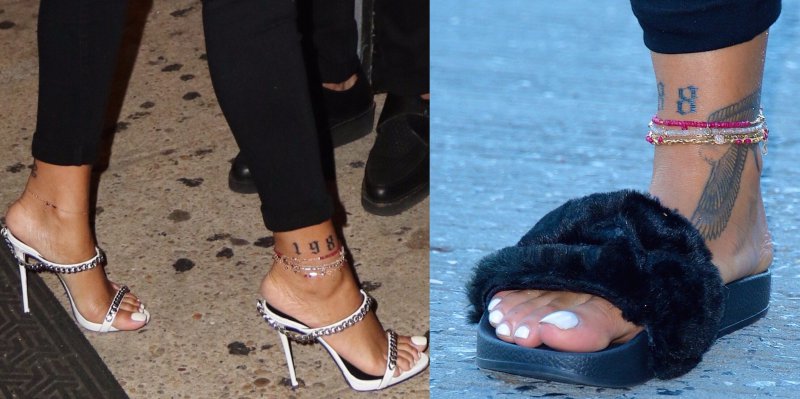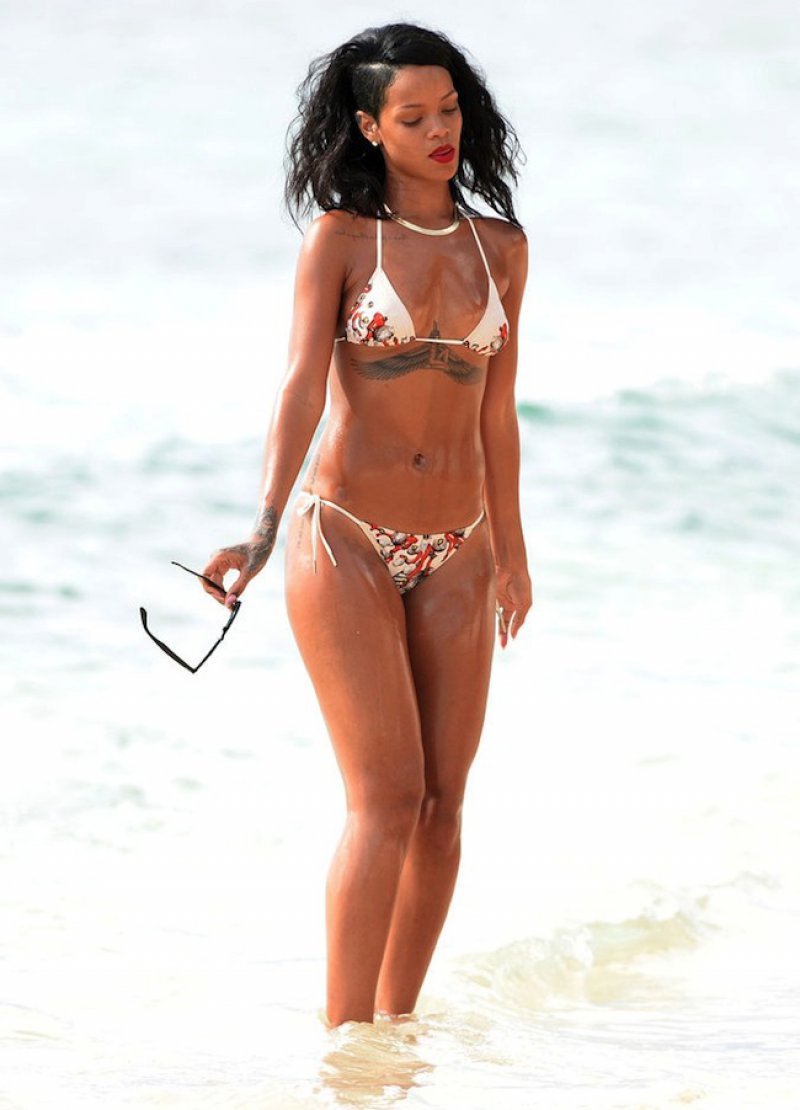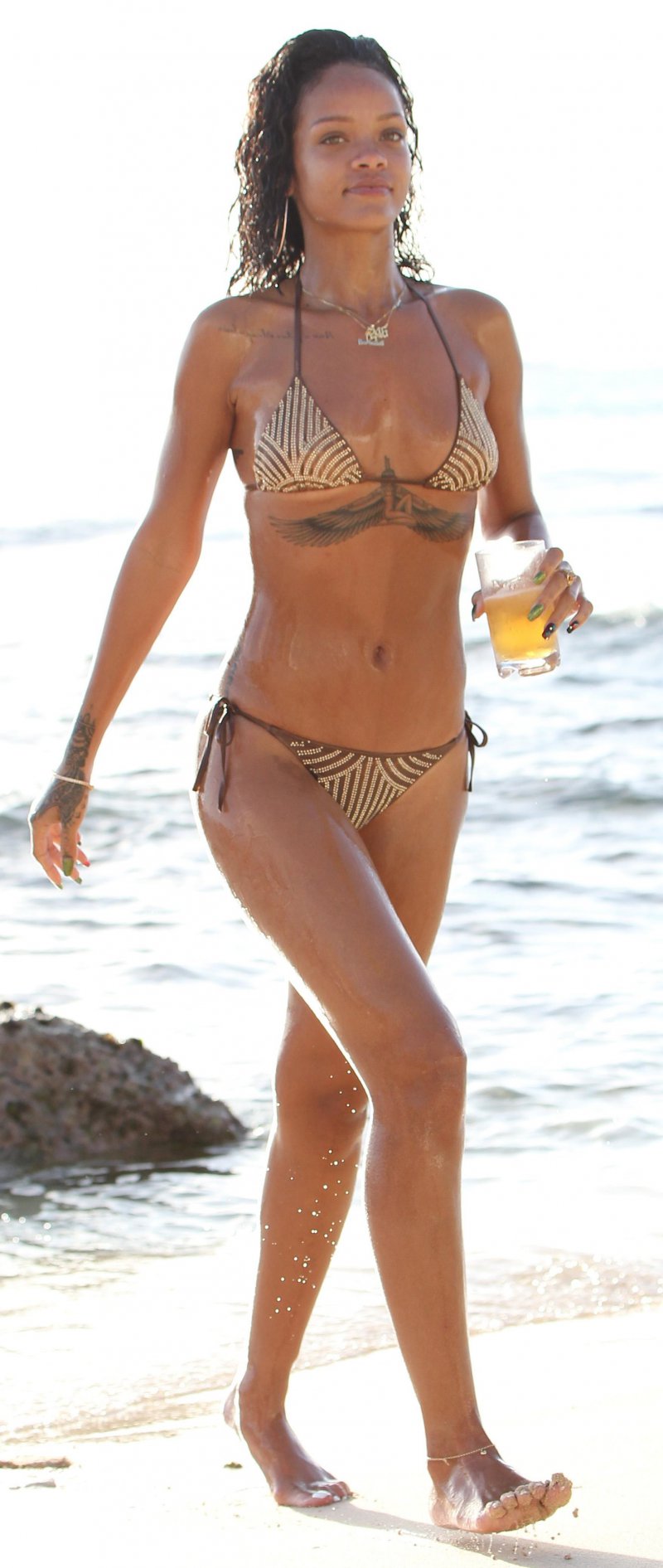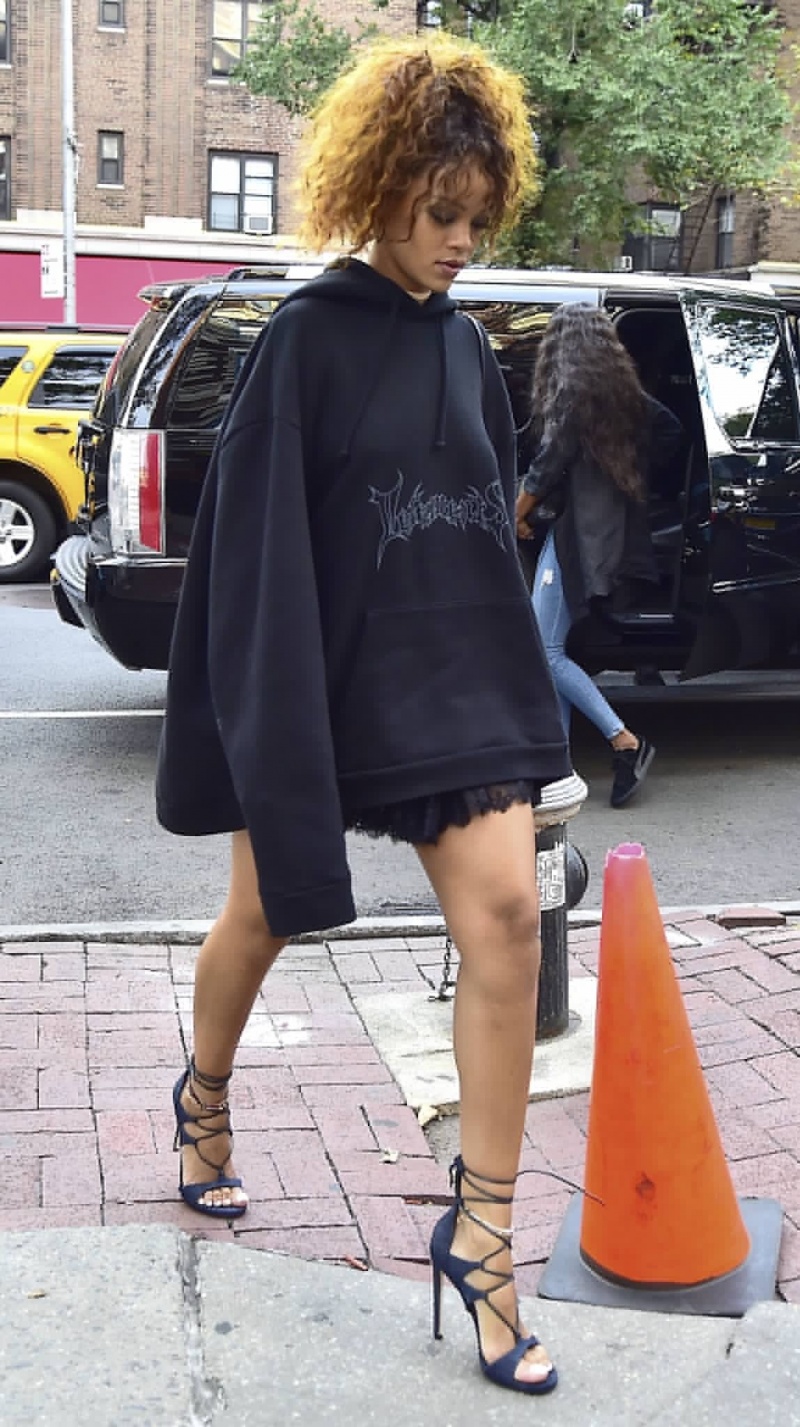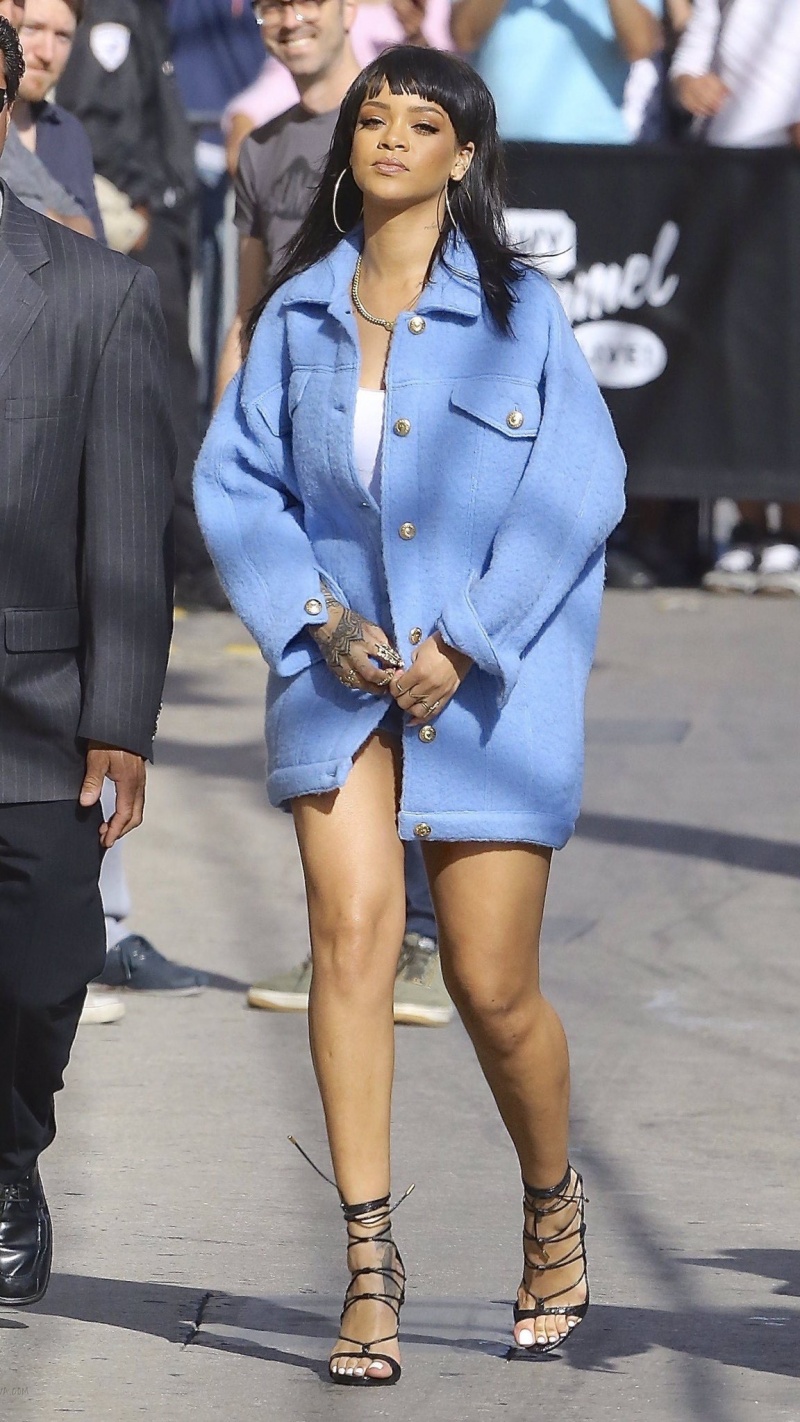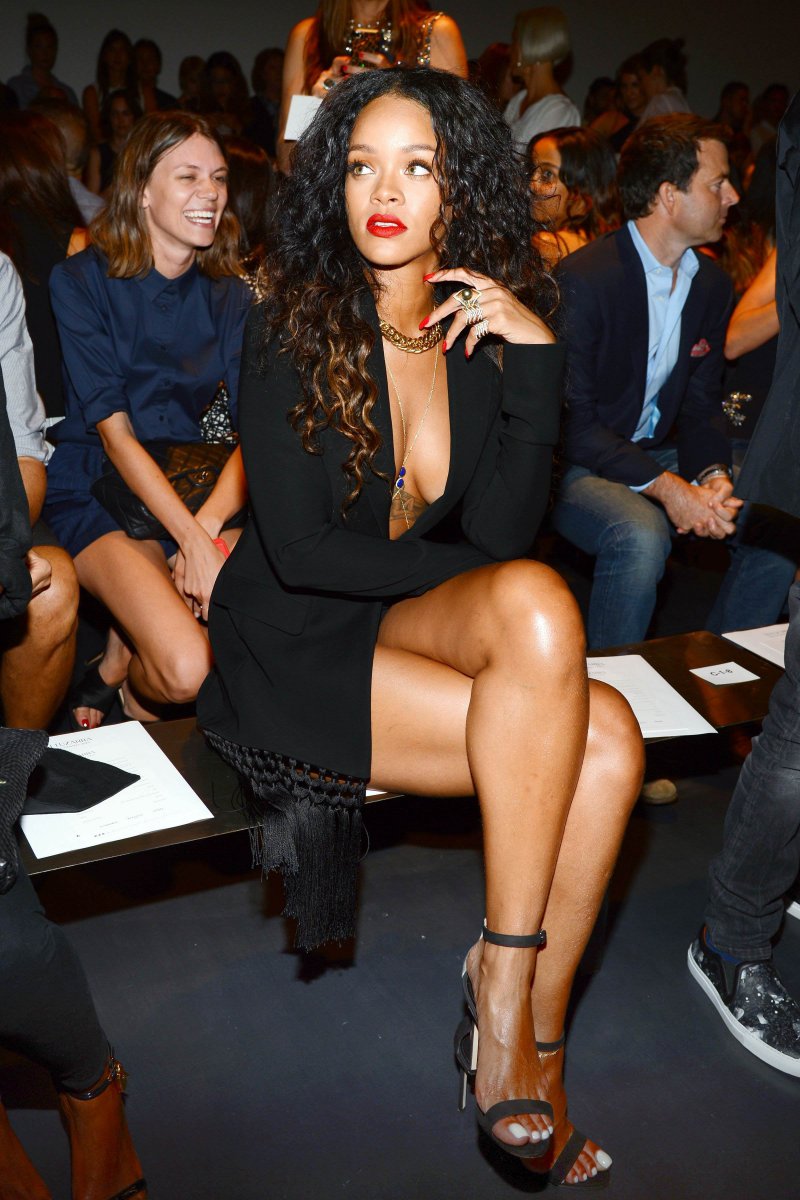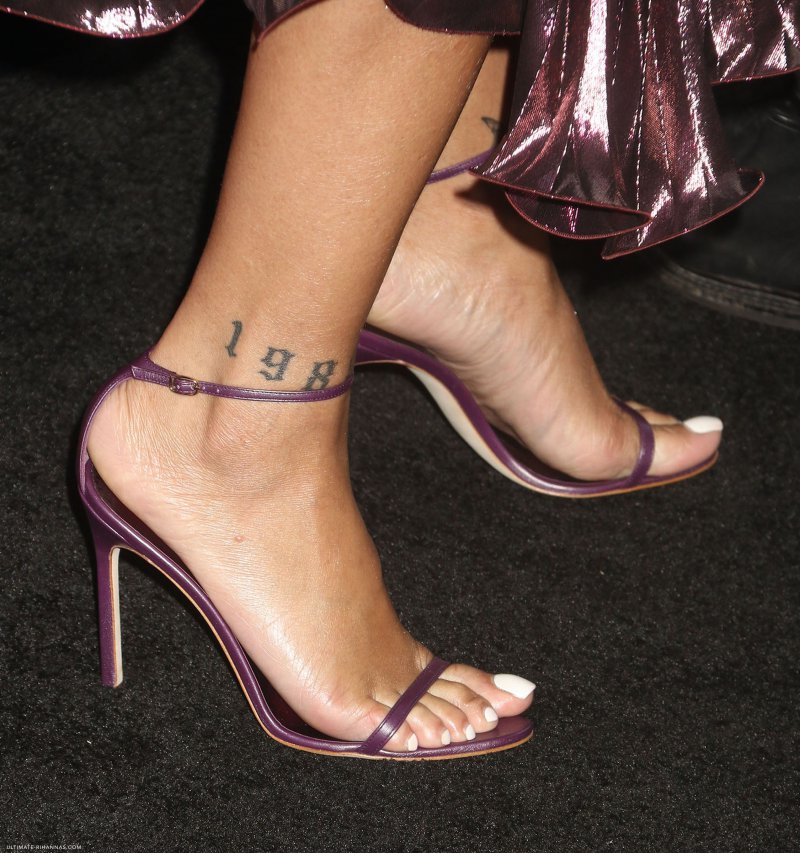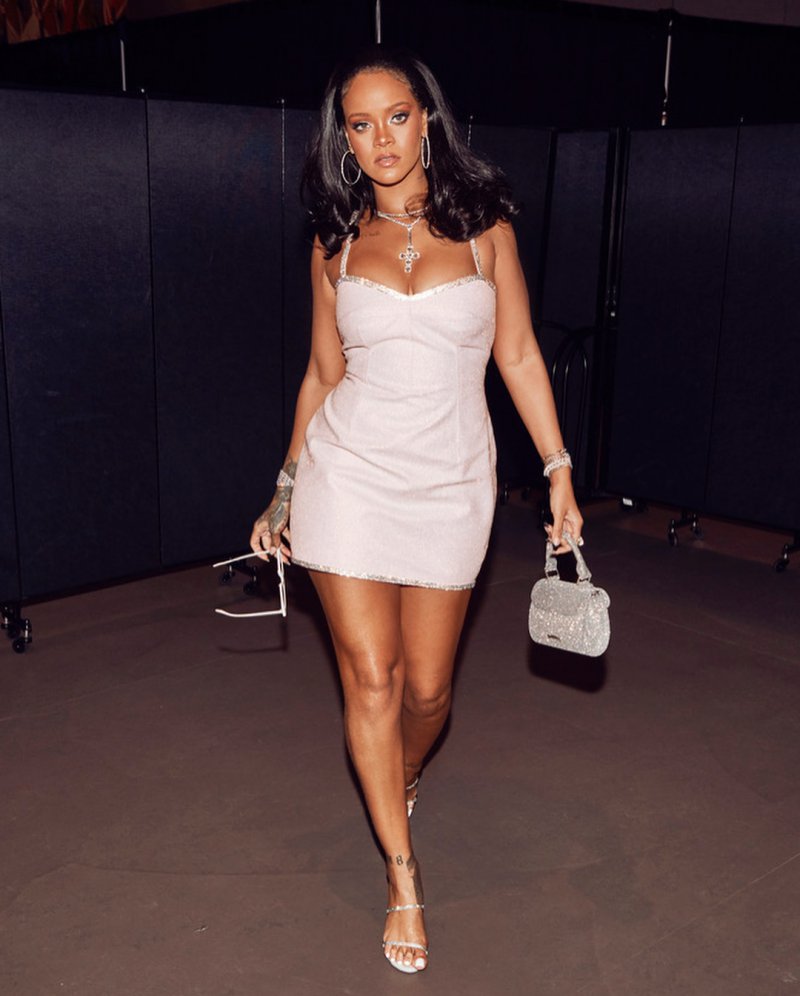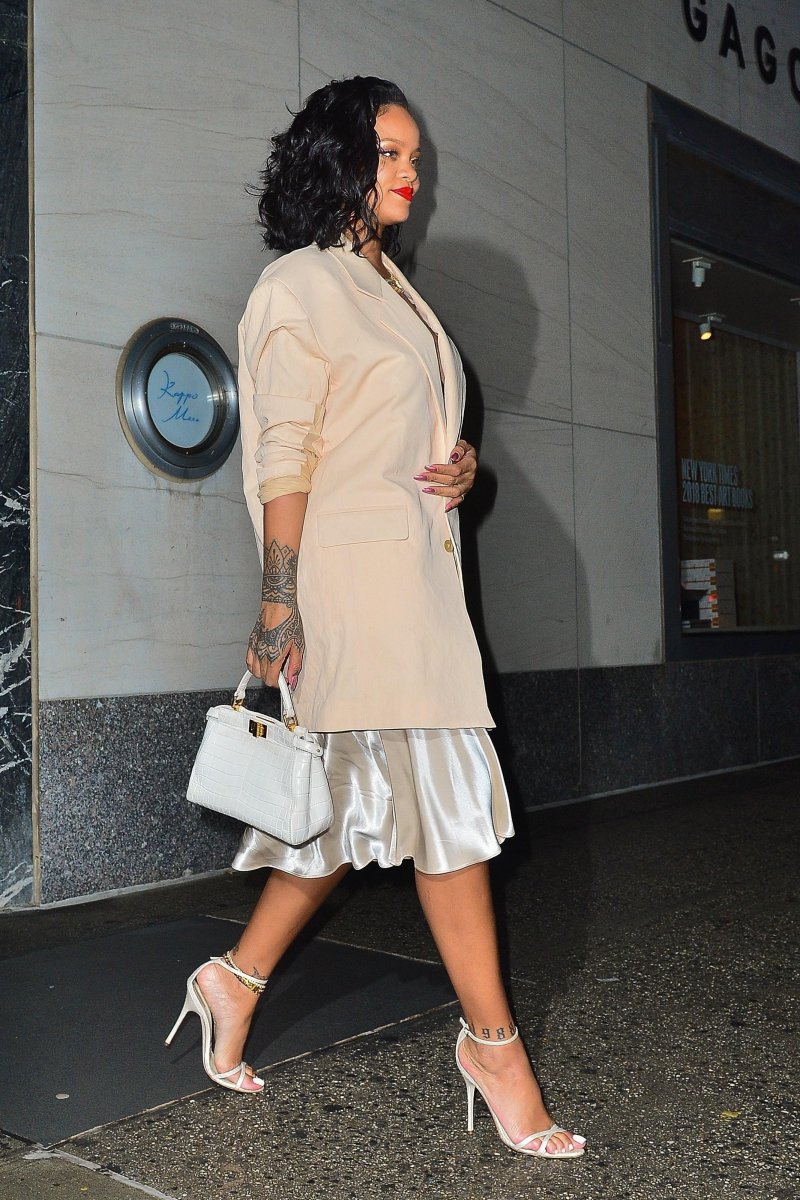 Report