23 Sexiest Celebrity Legs And Feet
Tuesday, Jul 5, 2022, 10:40 am
Feet fetish is a common fetish among many people around the world; especially if it's celebrity feet and legs. We know some of you are going to secretly appreciate us for our effort! This list is only for people who have deep interest in feet, legs, and toes. Here are some of the sexiest celebrity feet out there.

#8 Ronda Rousey Feet And Legs


Now It's time to talk about Ronda Rousey's feet and legs. We keep hearing about beauties with brains, but Ronda Rousey is a beauty with immense physical power that she can knock down most men with just a punch! She started her career as a Judo fighter. She won many A-level Judo championships in the United States and around the World. She had to work as a waitress even after winning an Olympic medal to support herself. She retired from Judo at the age of 21 and started to explore opportunities in professional fighting/wrestling franchises. We didn't know her as a Judo fighter, but today, millions around the world know her as a professional wrestler. Thanks to her UFC and WWE career, she became so popular that she even got acting opportunities in movies like Fast & Furious.
Coming back to the topic, we must admit that Ronda Rousey has got good feet and legs. They aren't particularly great, though. They aren't bad either. Ronda Rousey's feet have received a mixed response from the foot fetishists. Some foot admirers liked them, and some say they look crooked and bad. We got to agree that her toes look uneven. It may have something to do with the years of martial art training. Do you really think people have balls to go to Ronda Rousey and tell her that her feet look bad? We don't think so!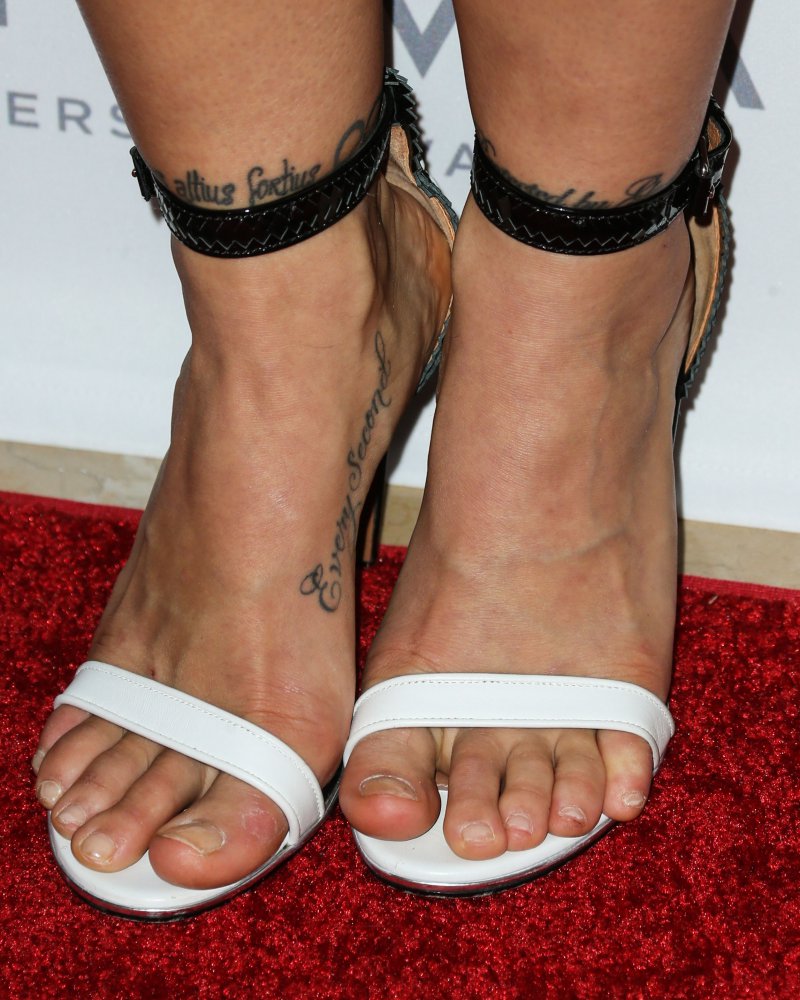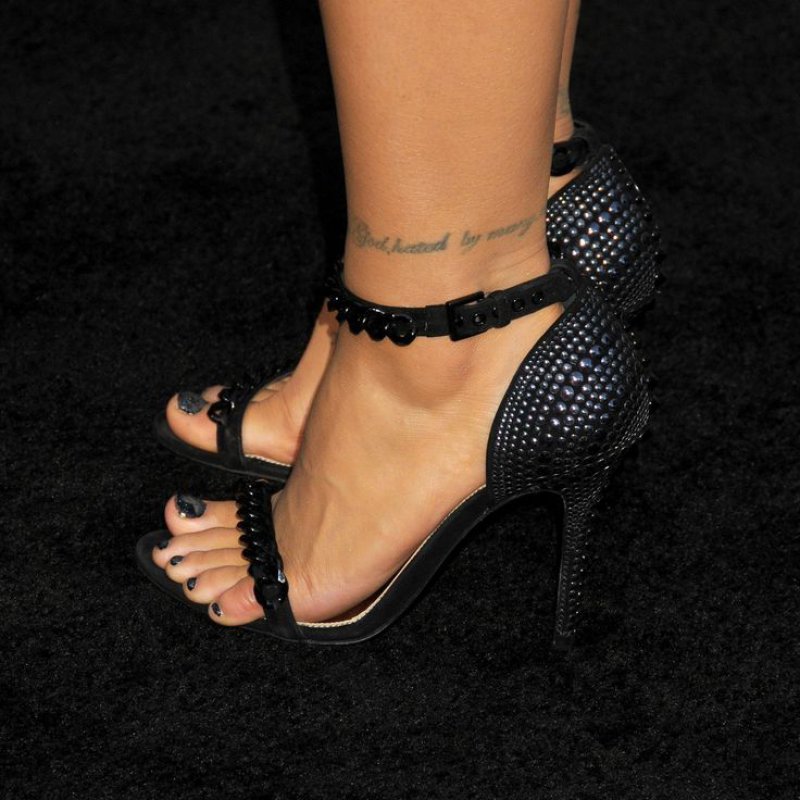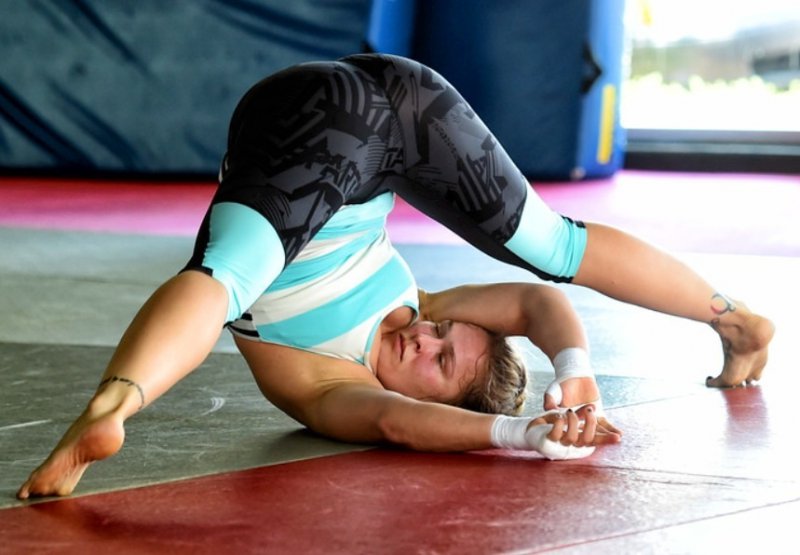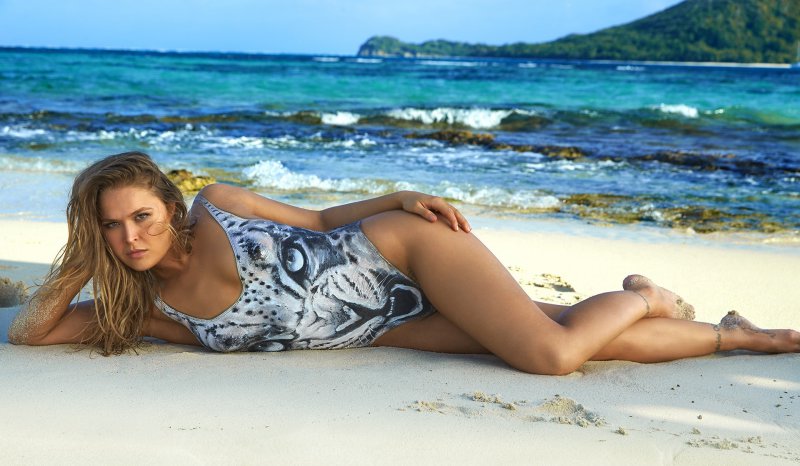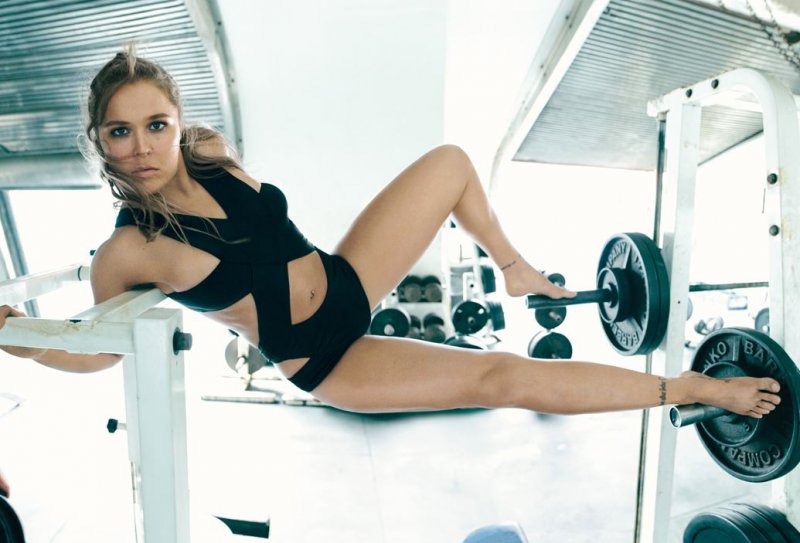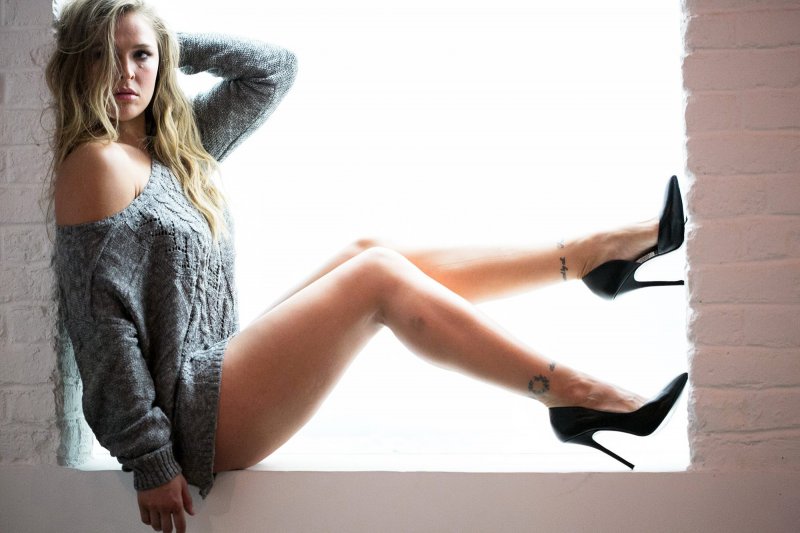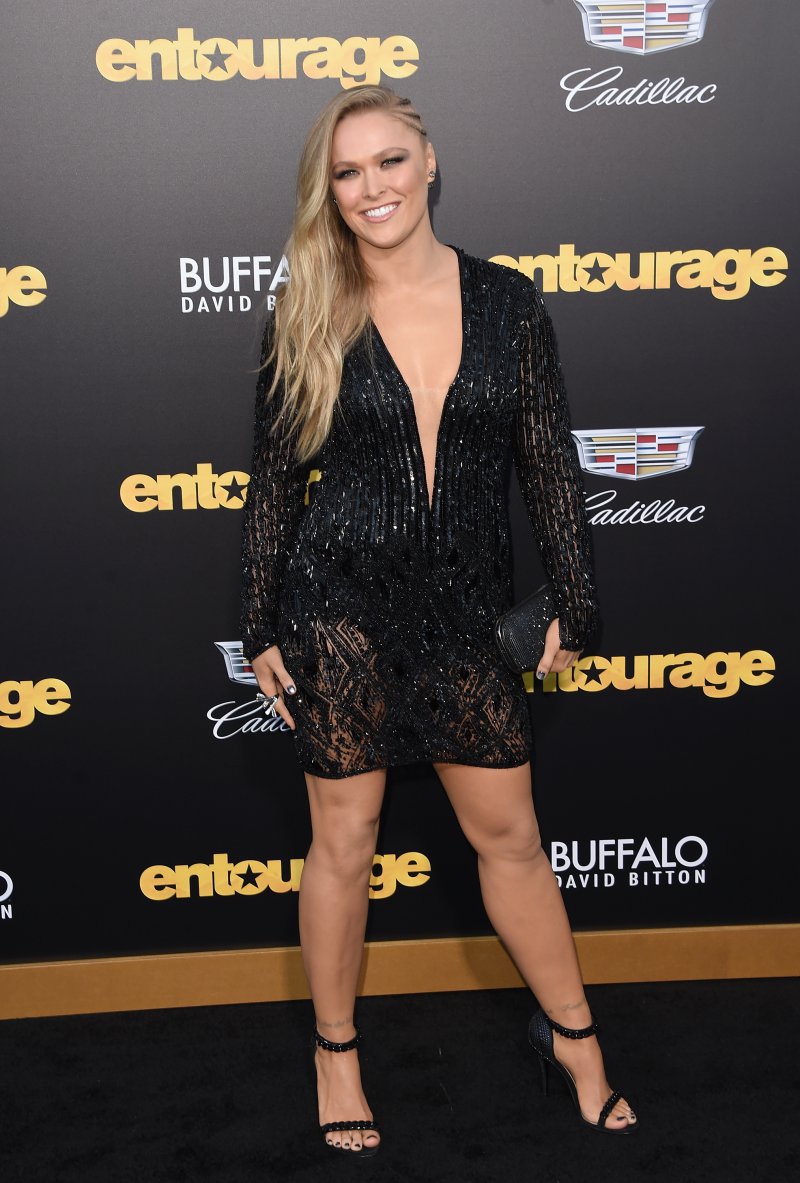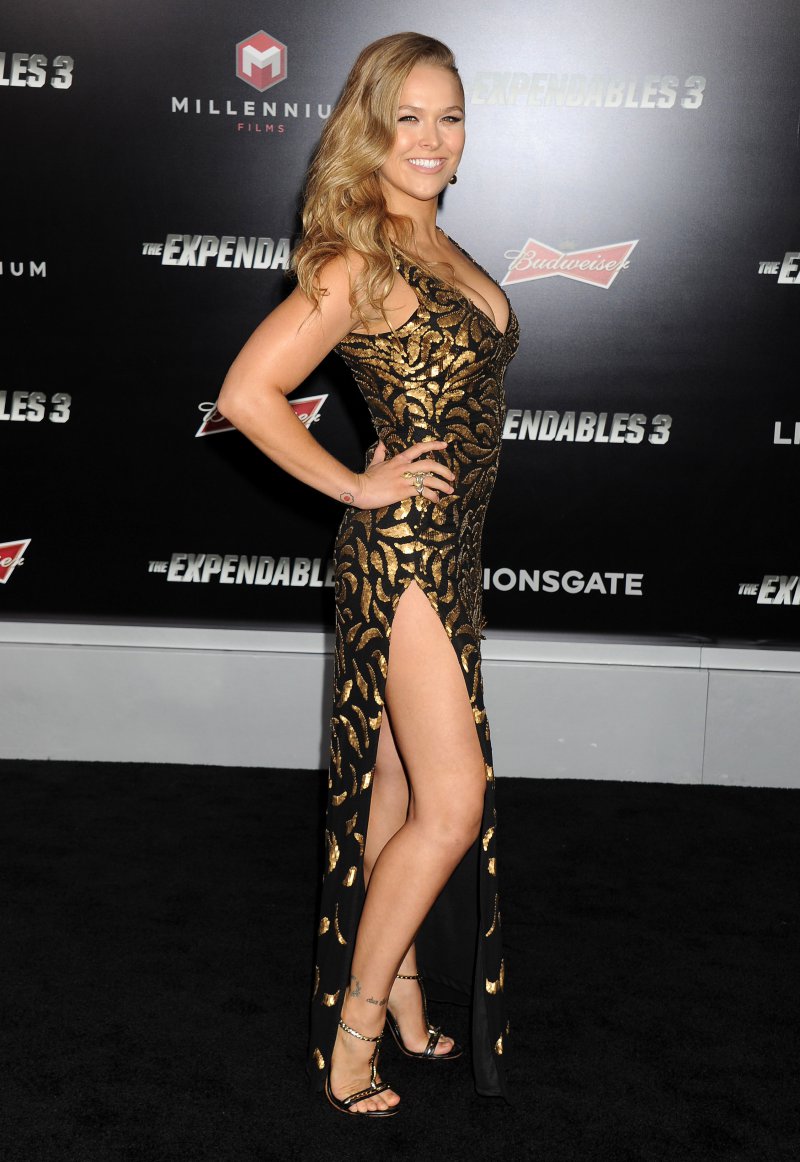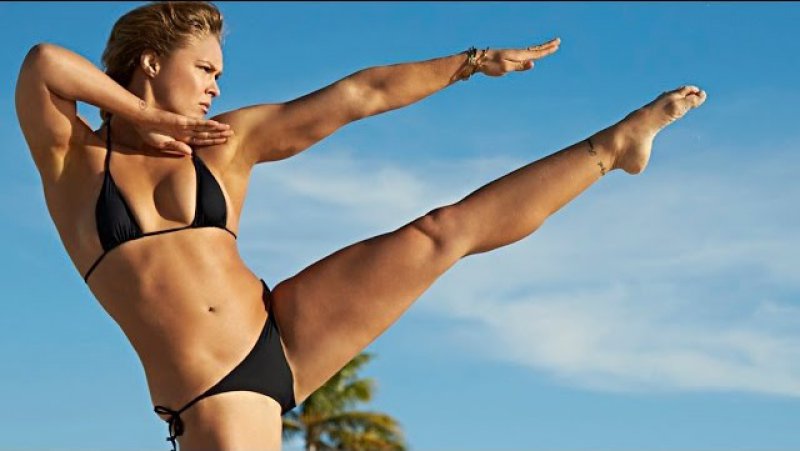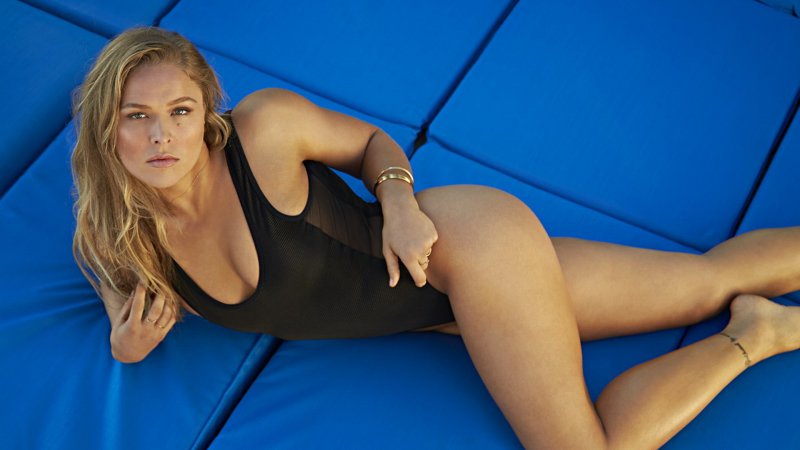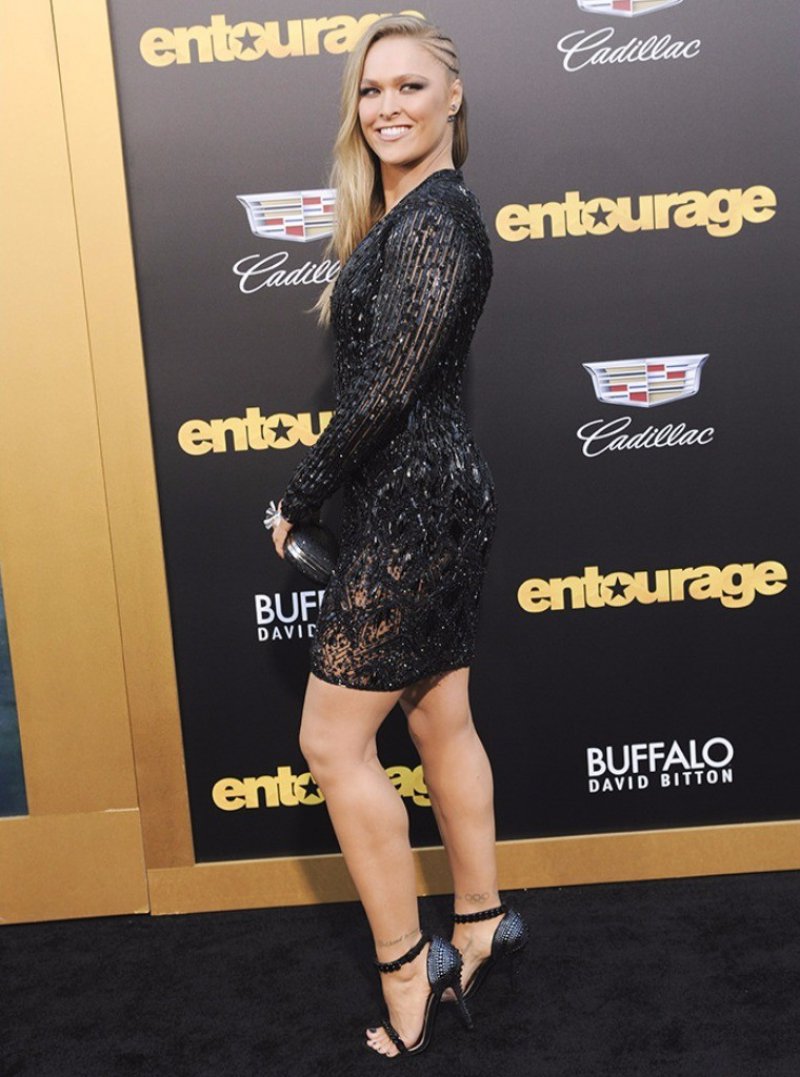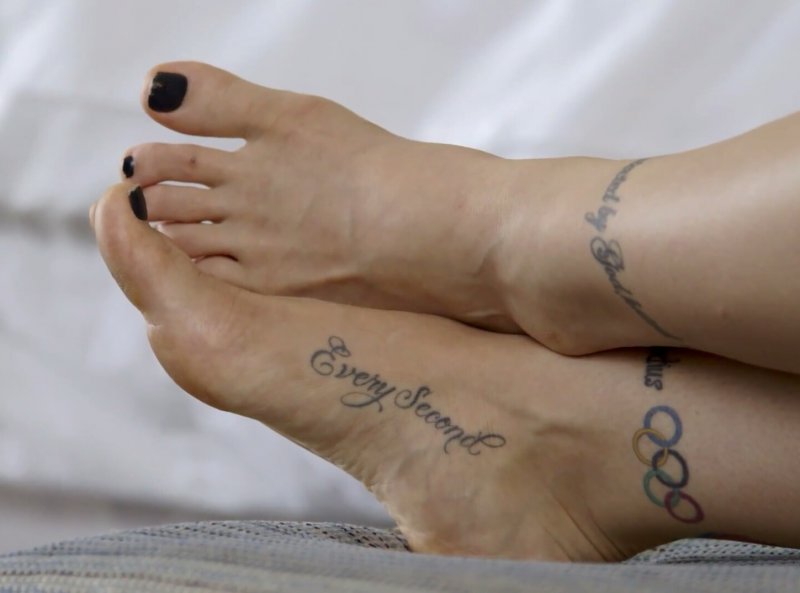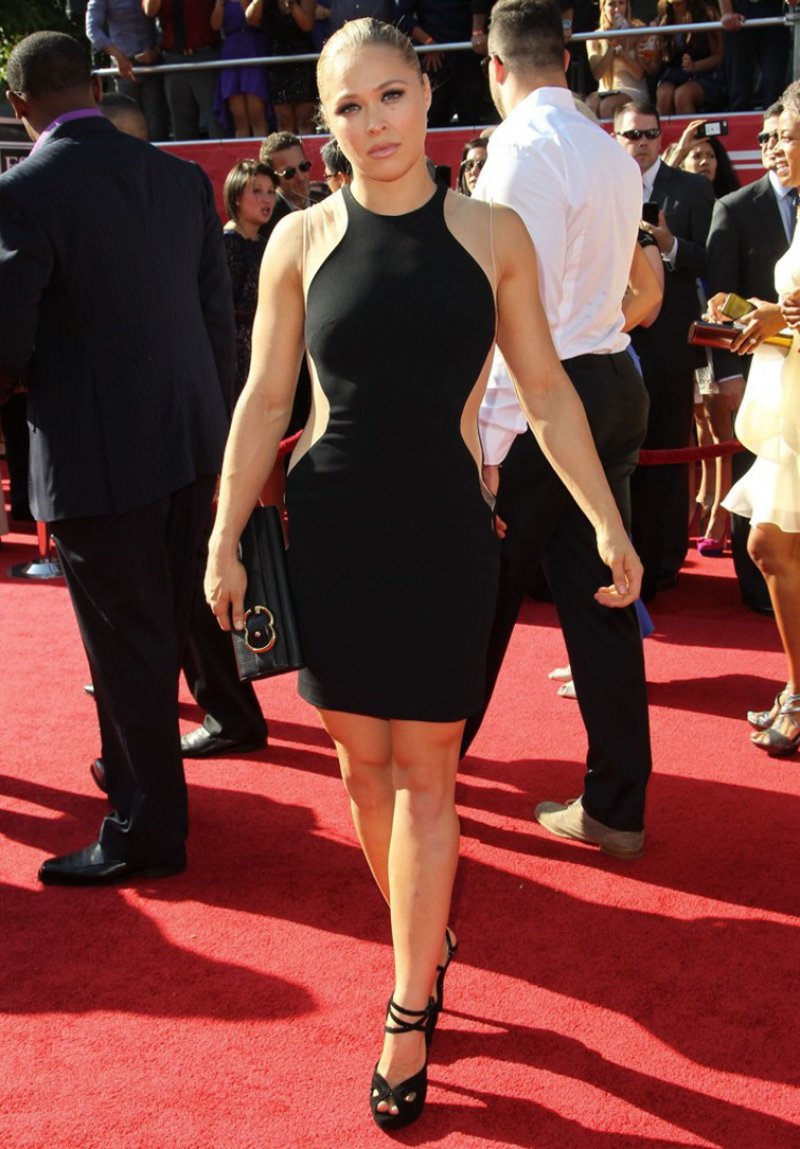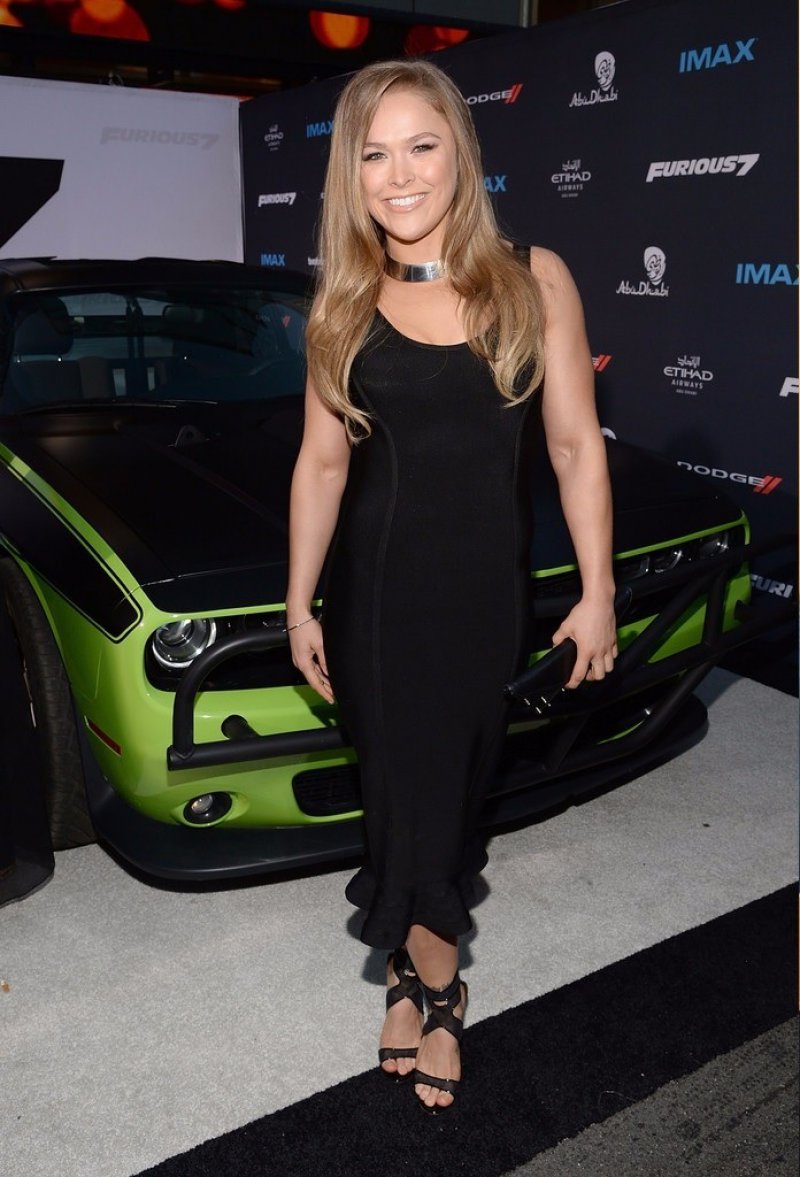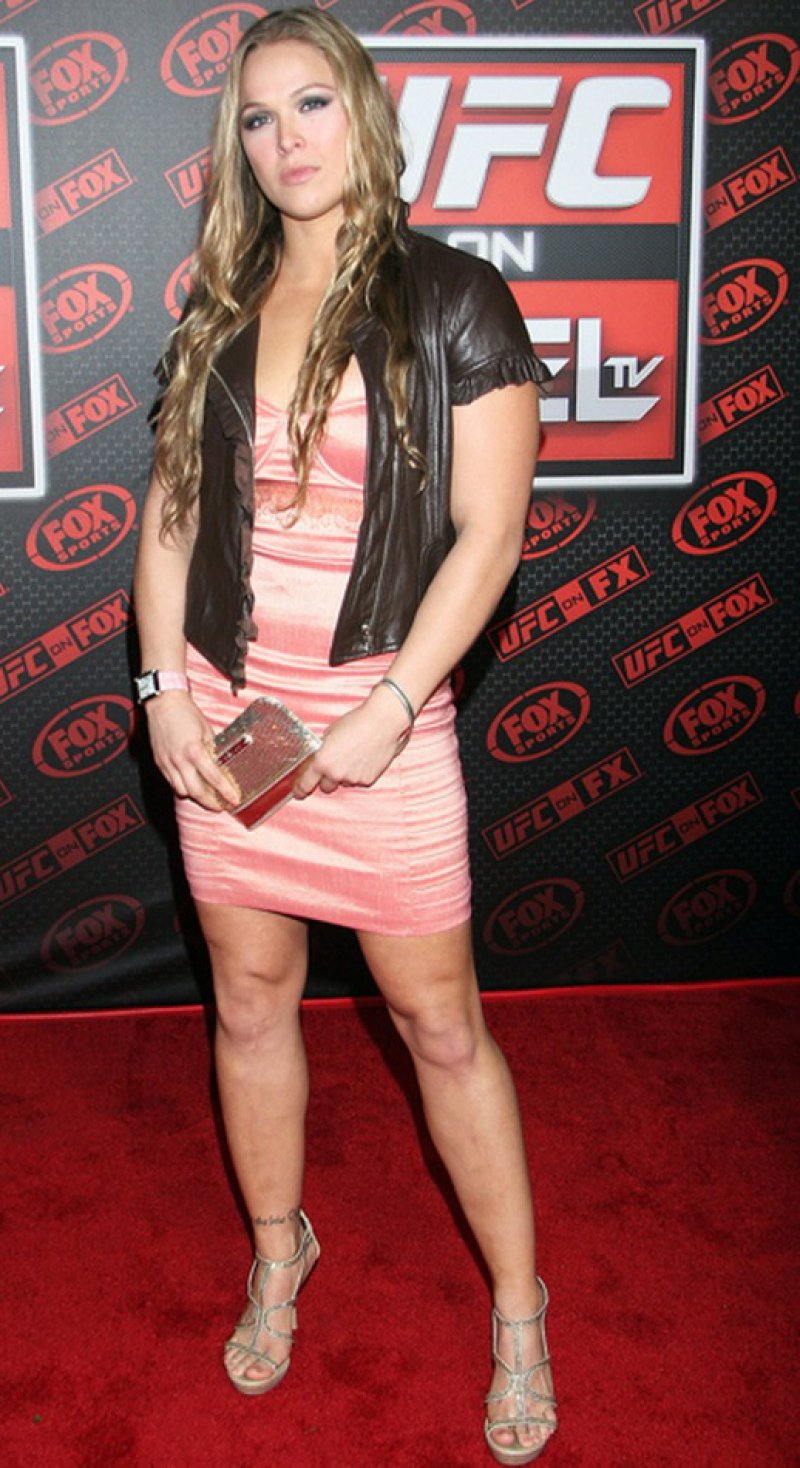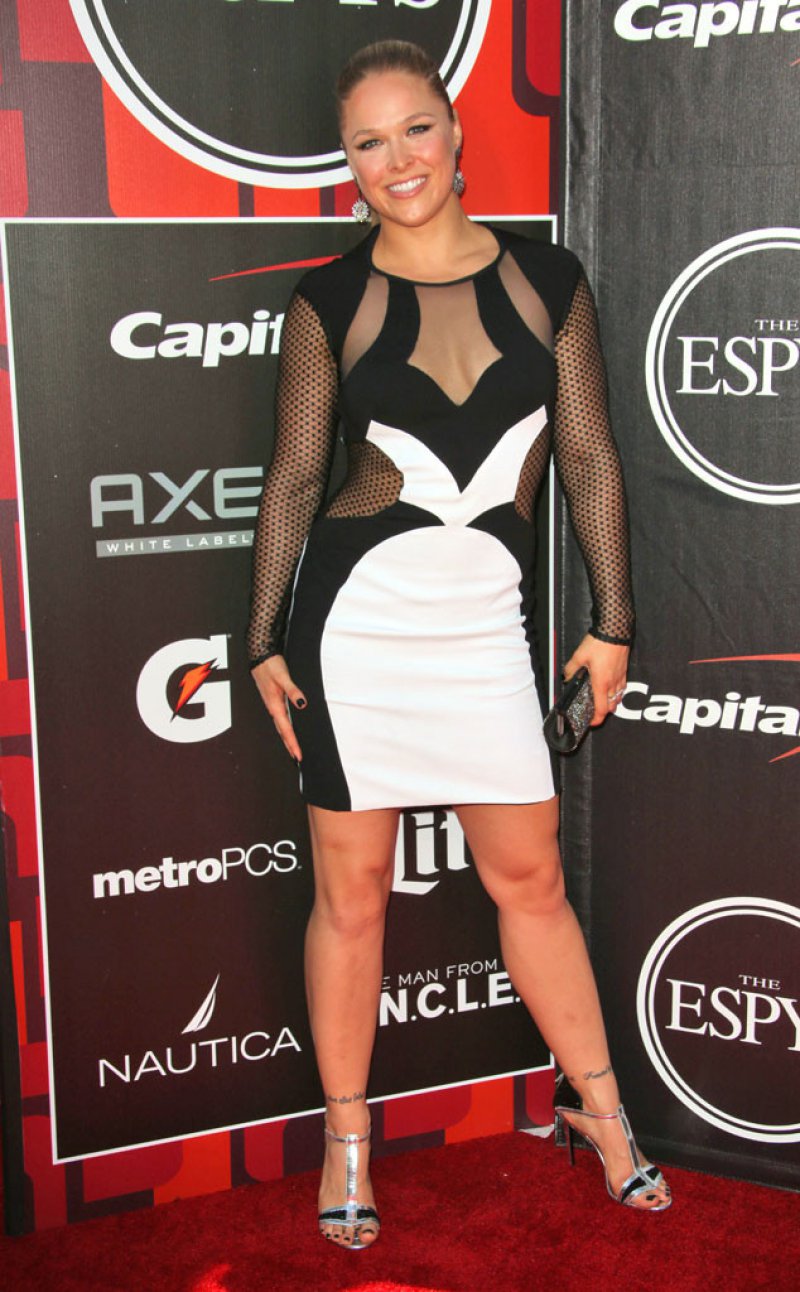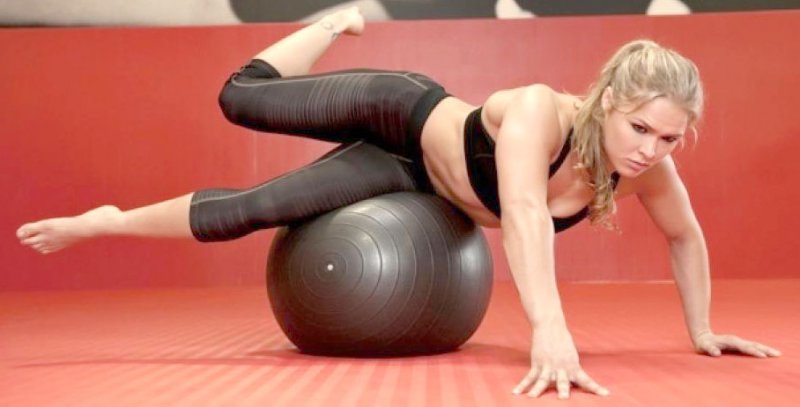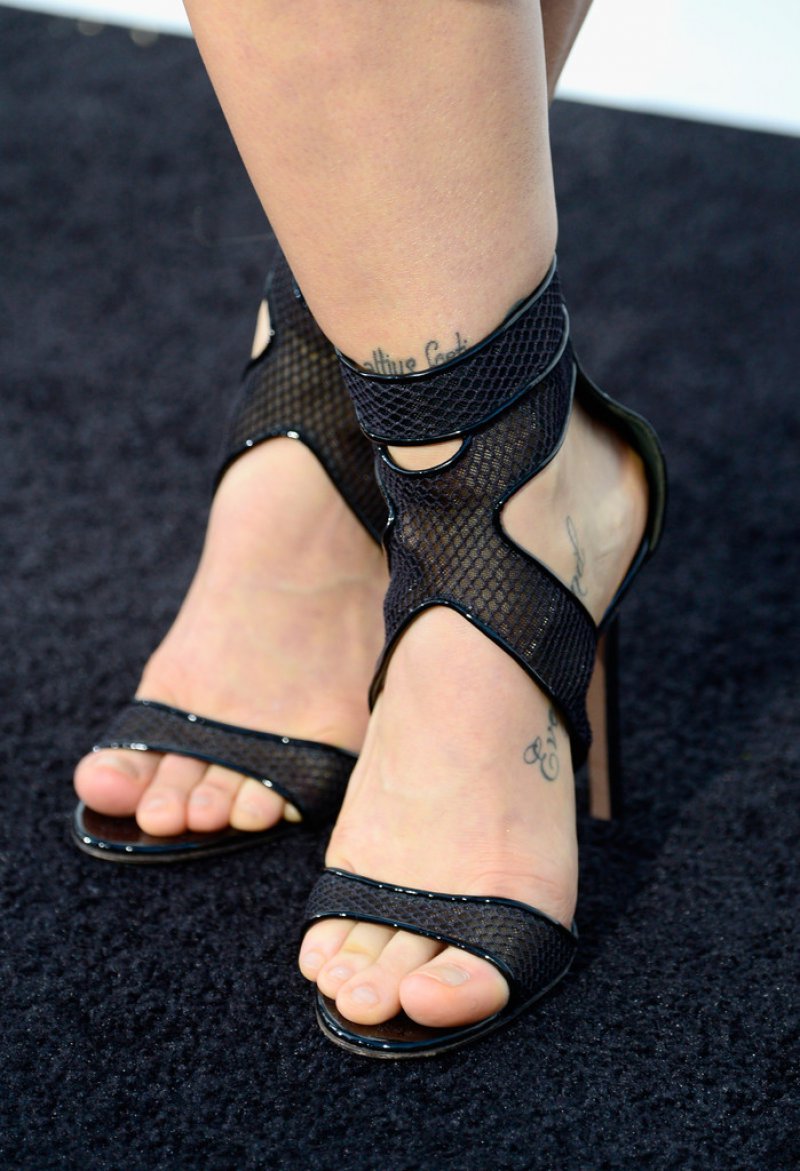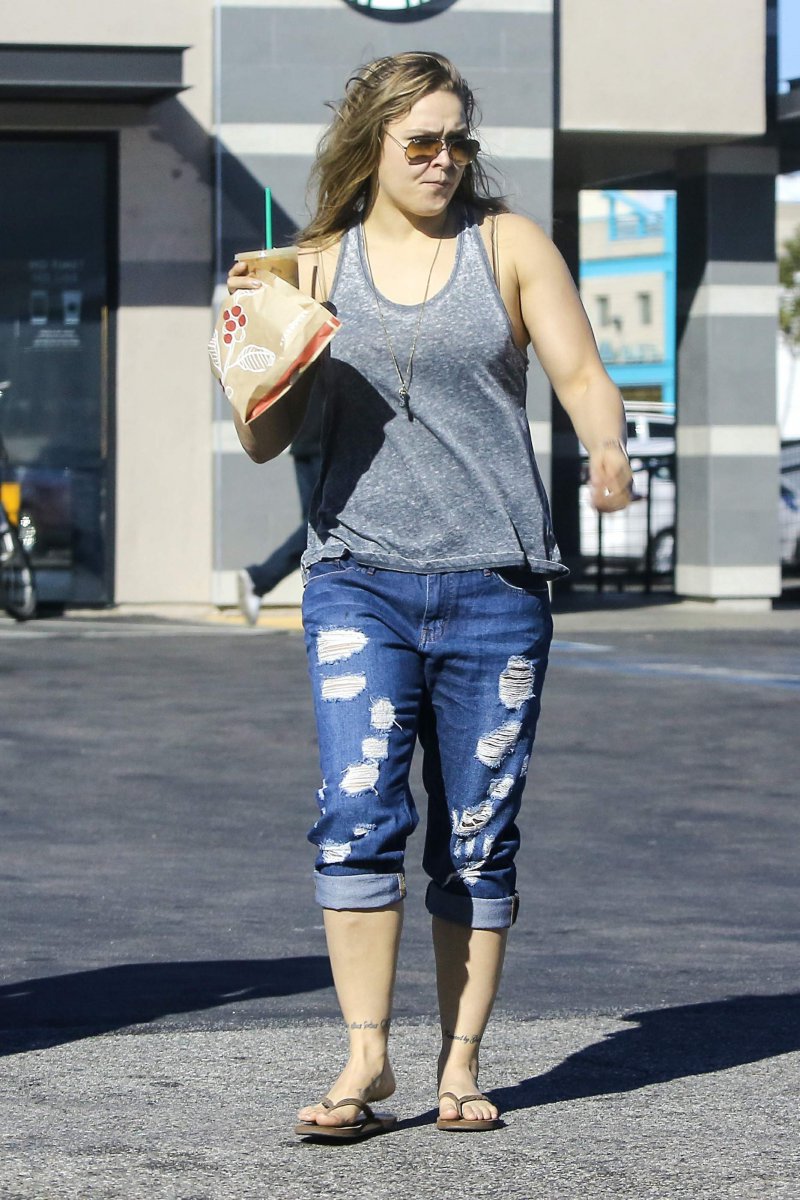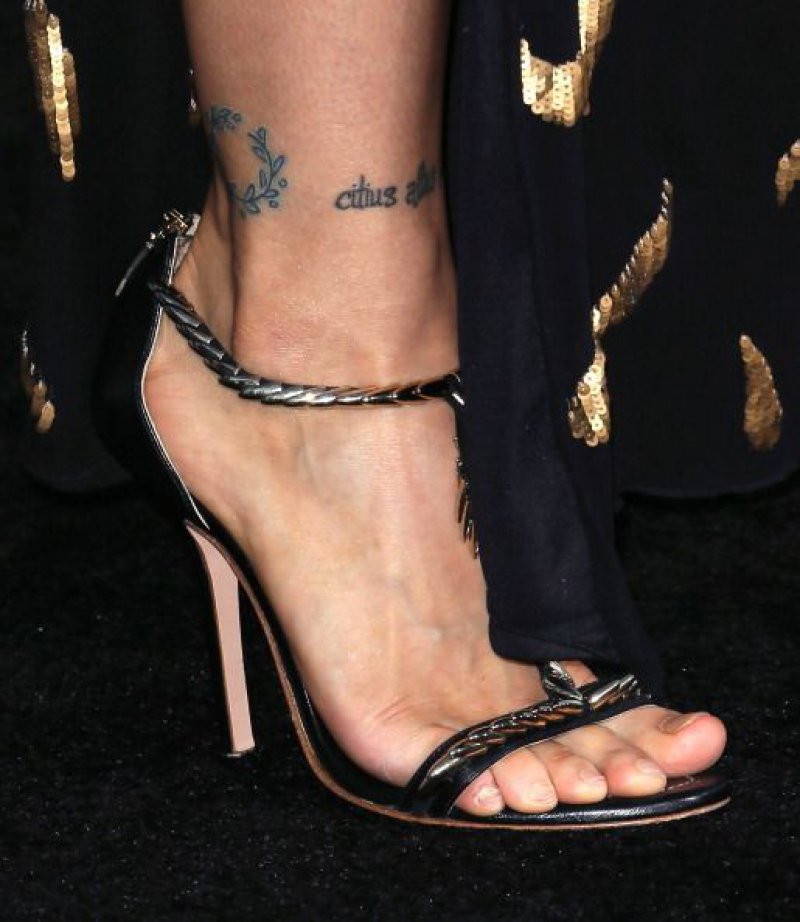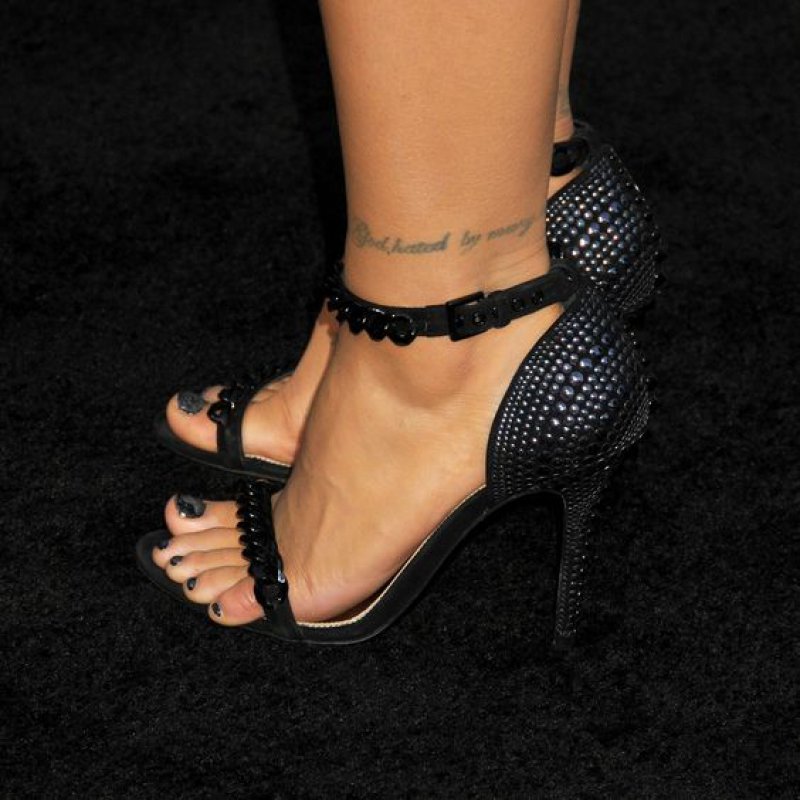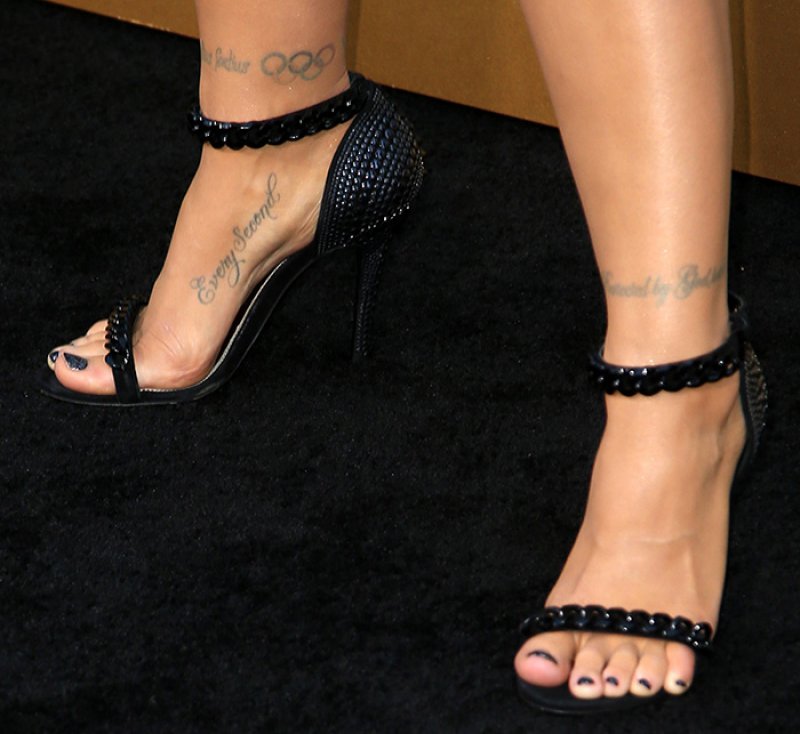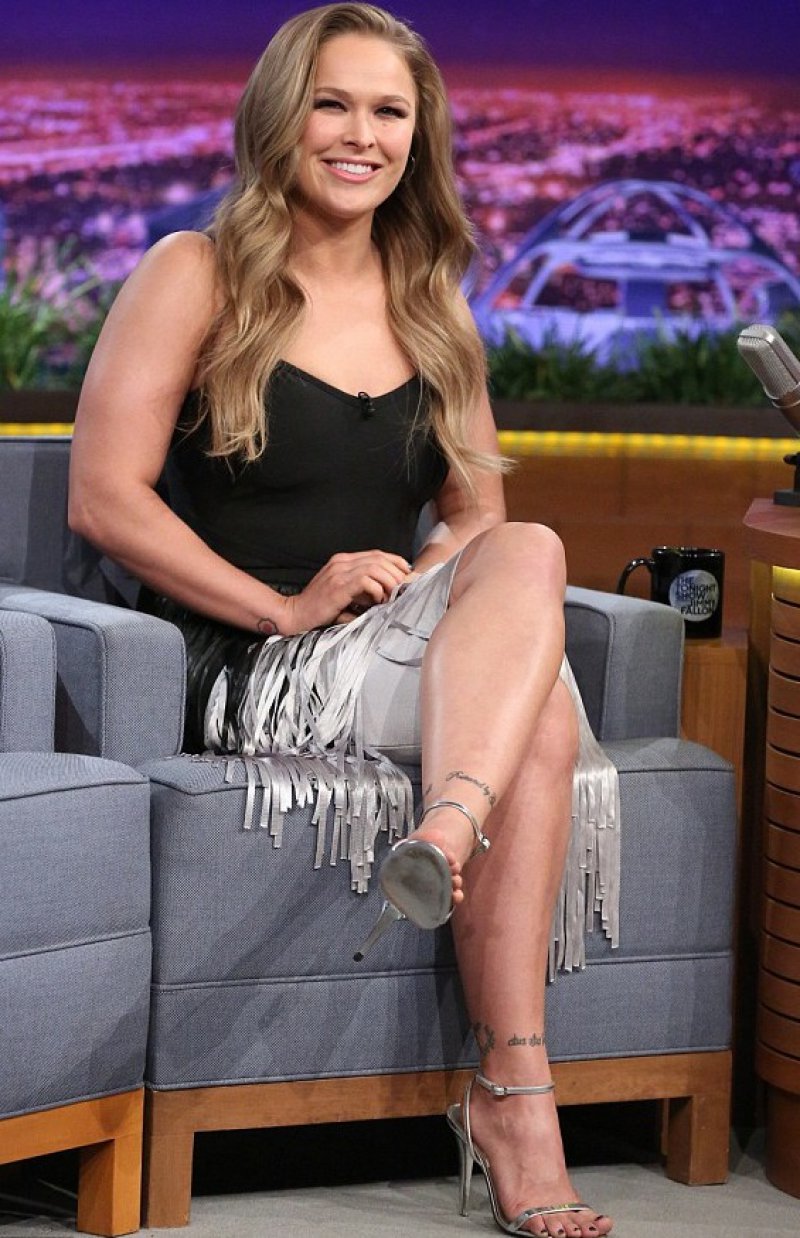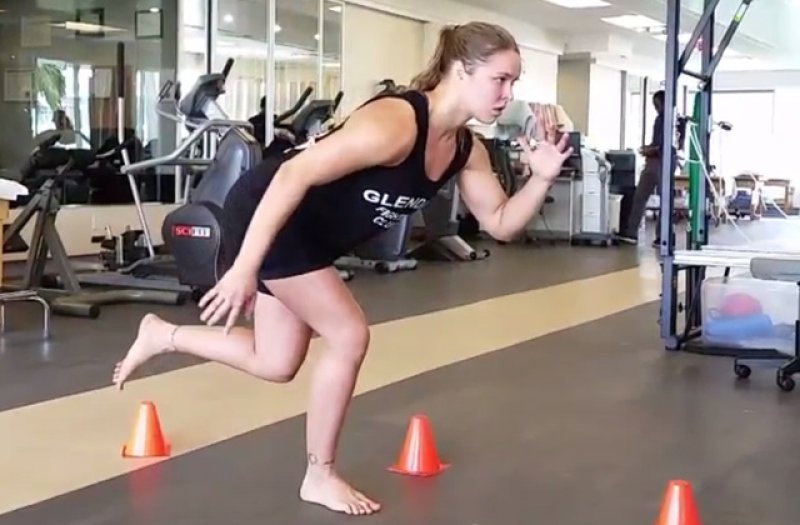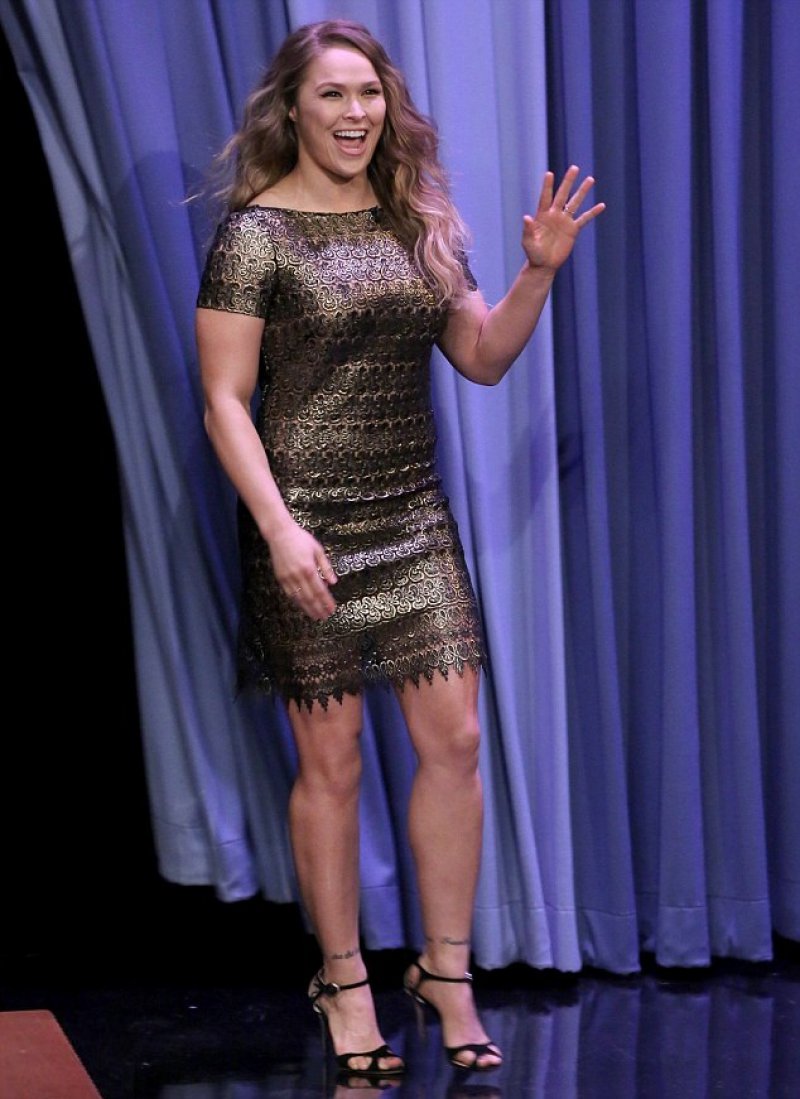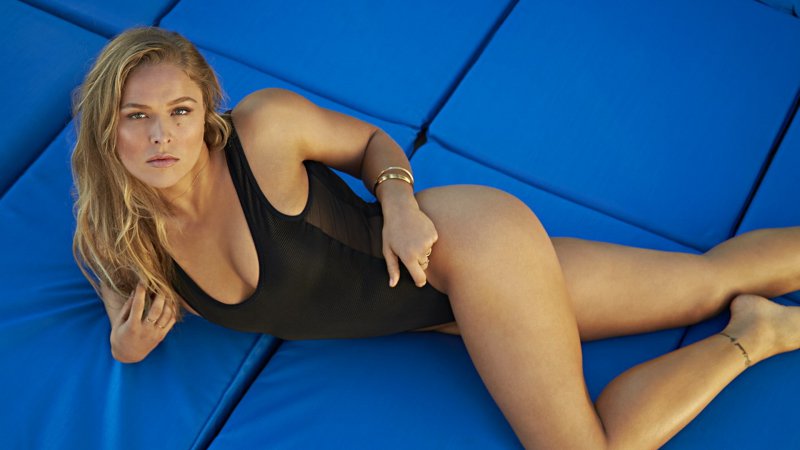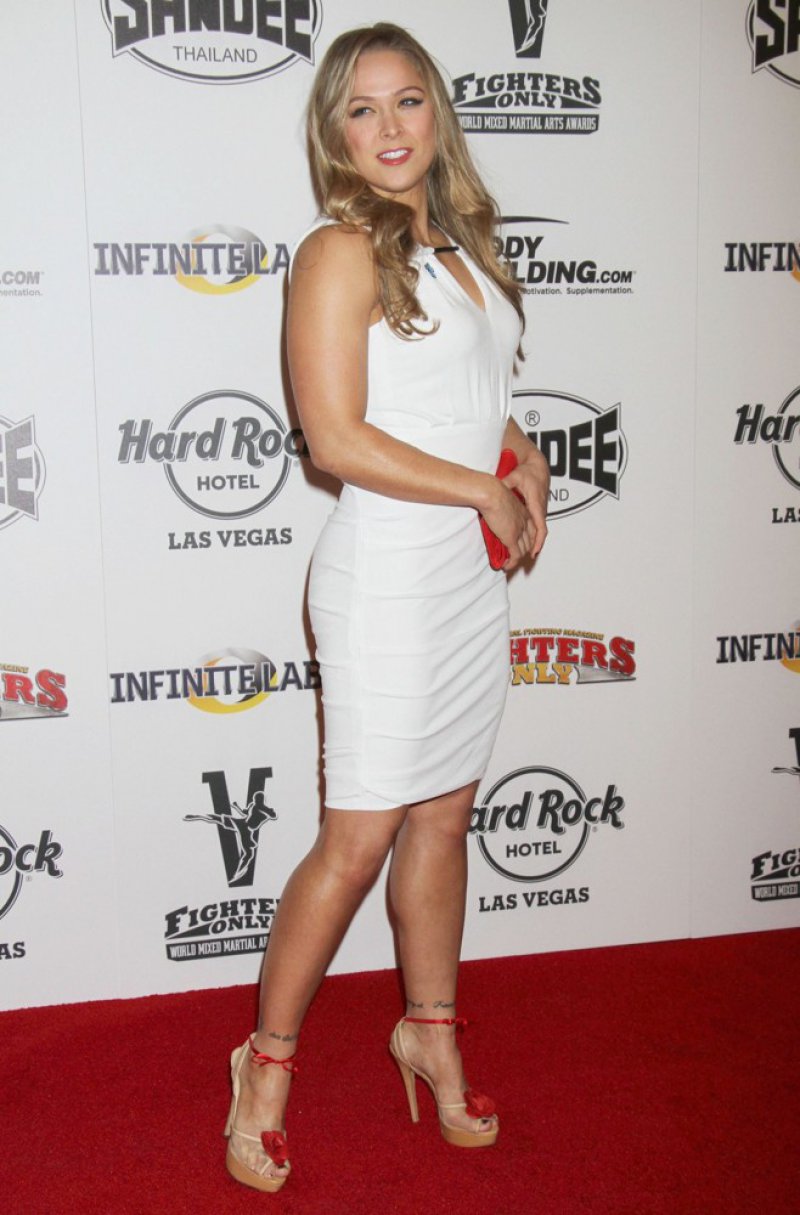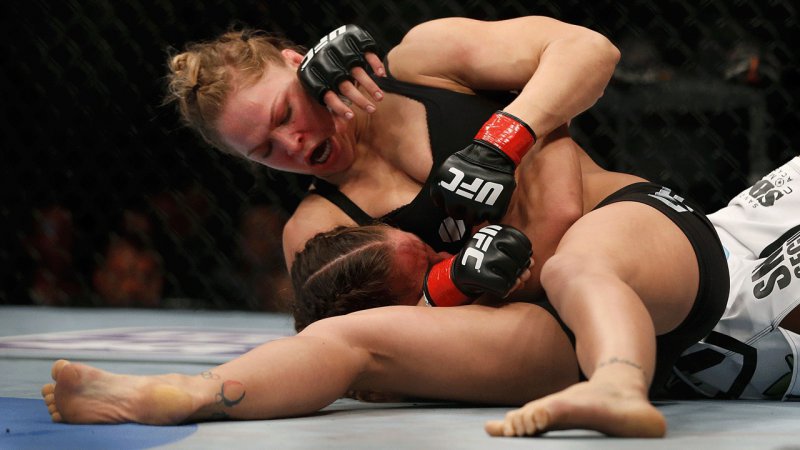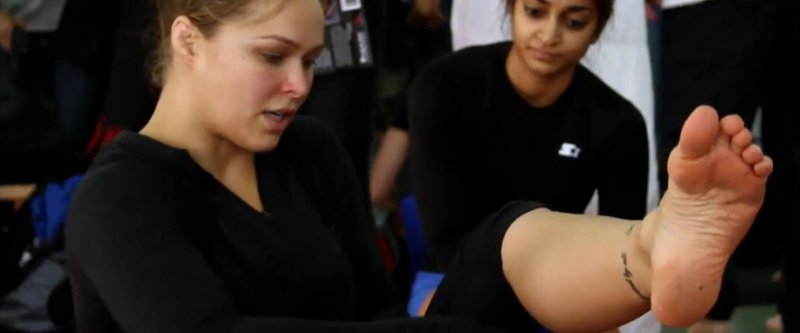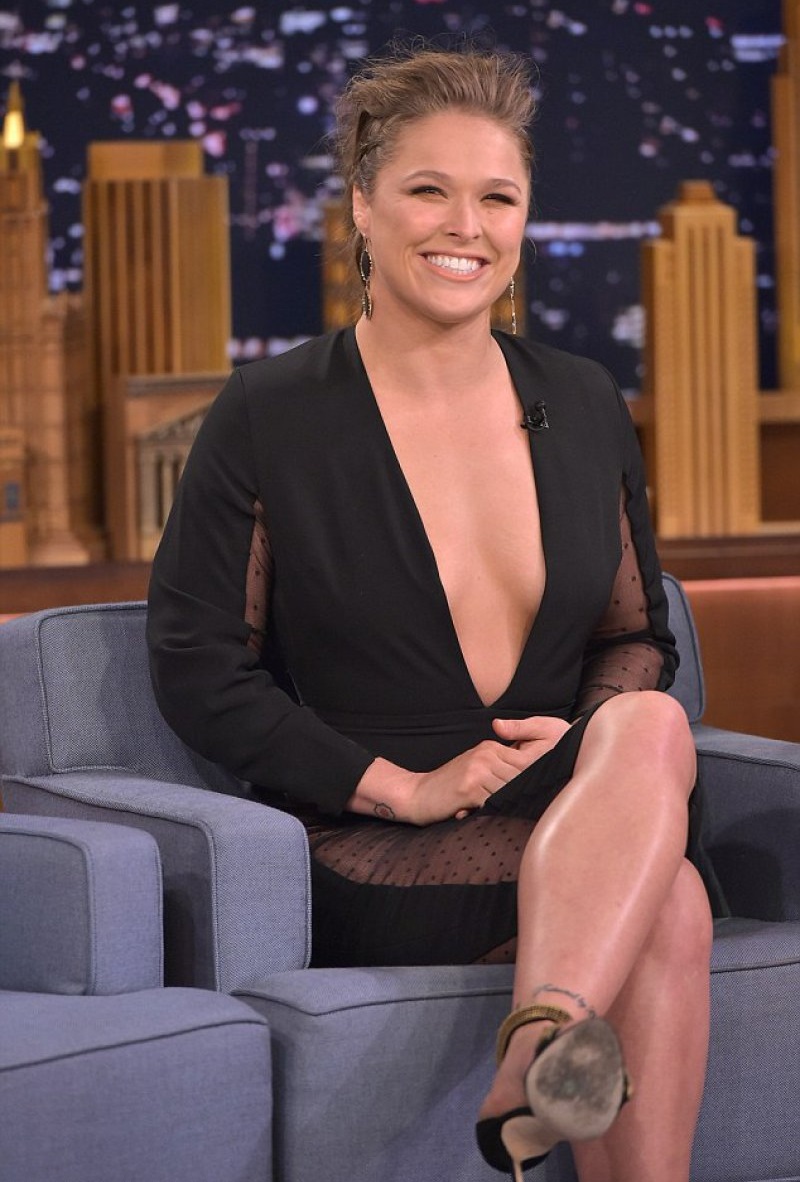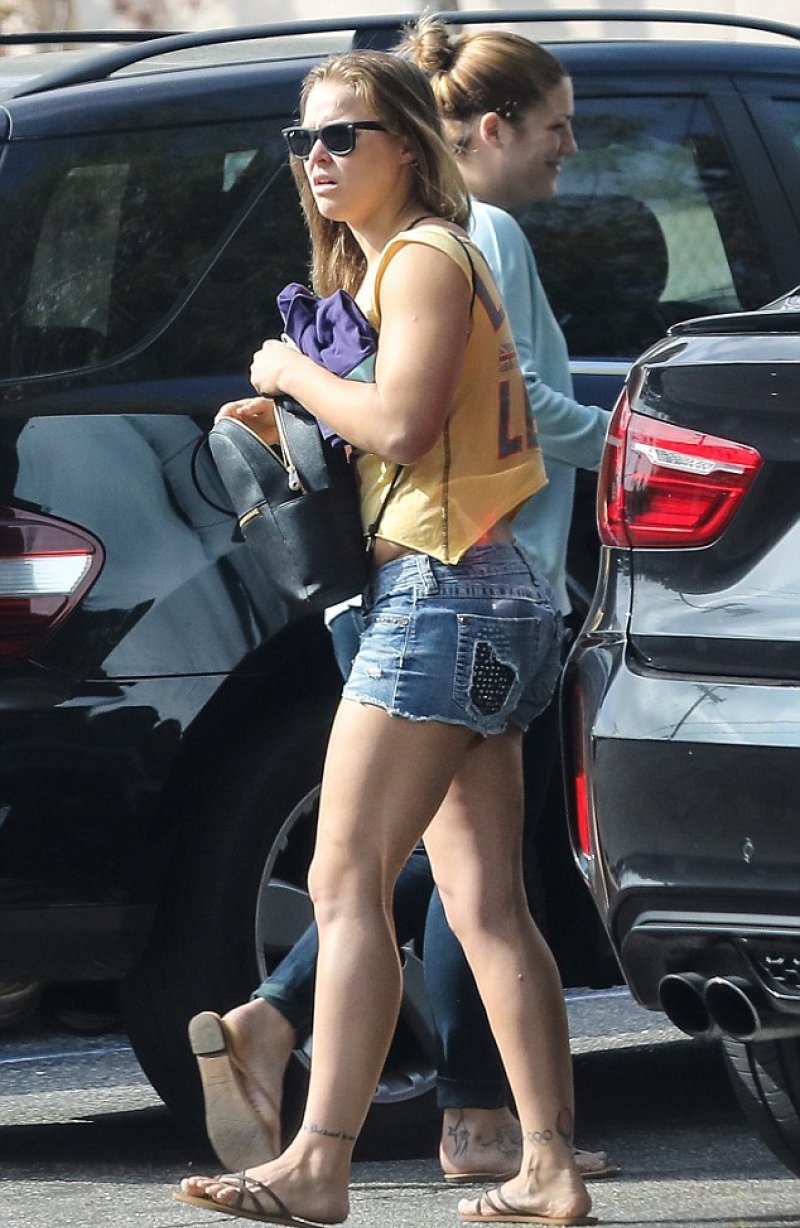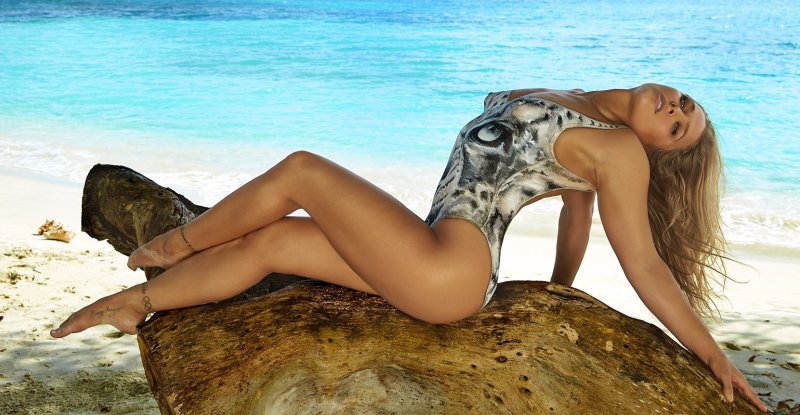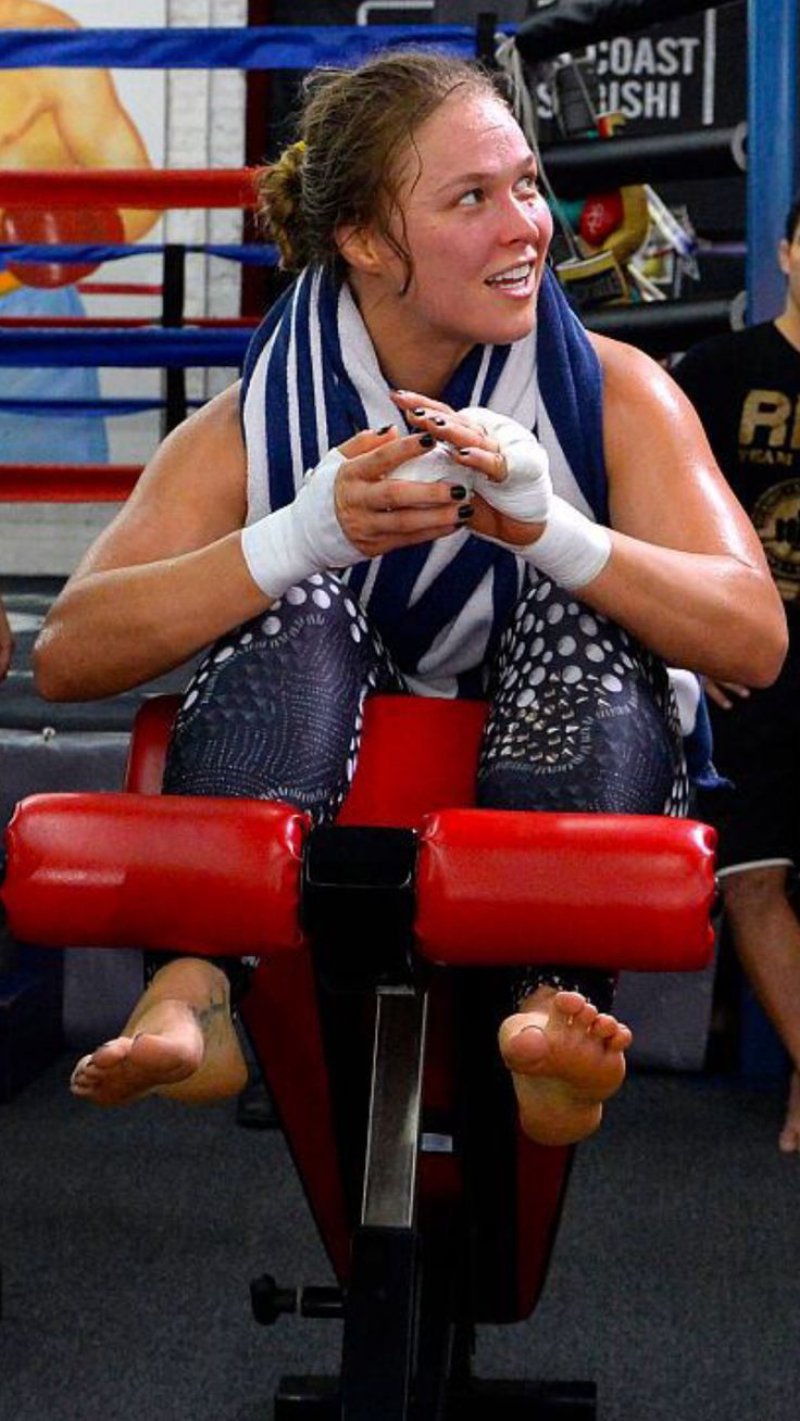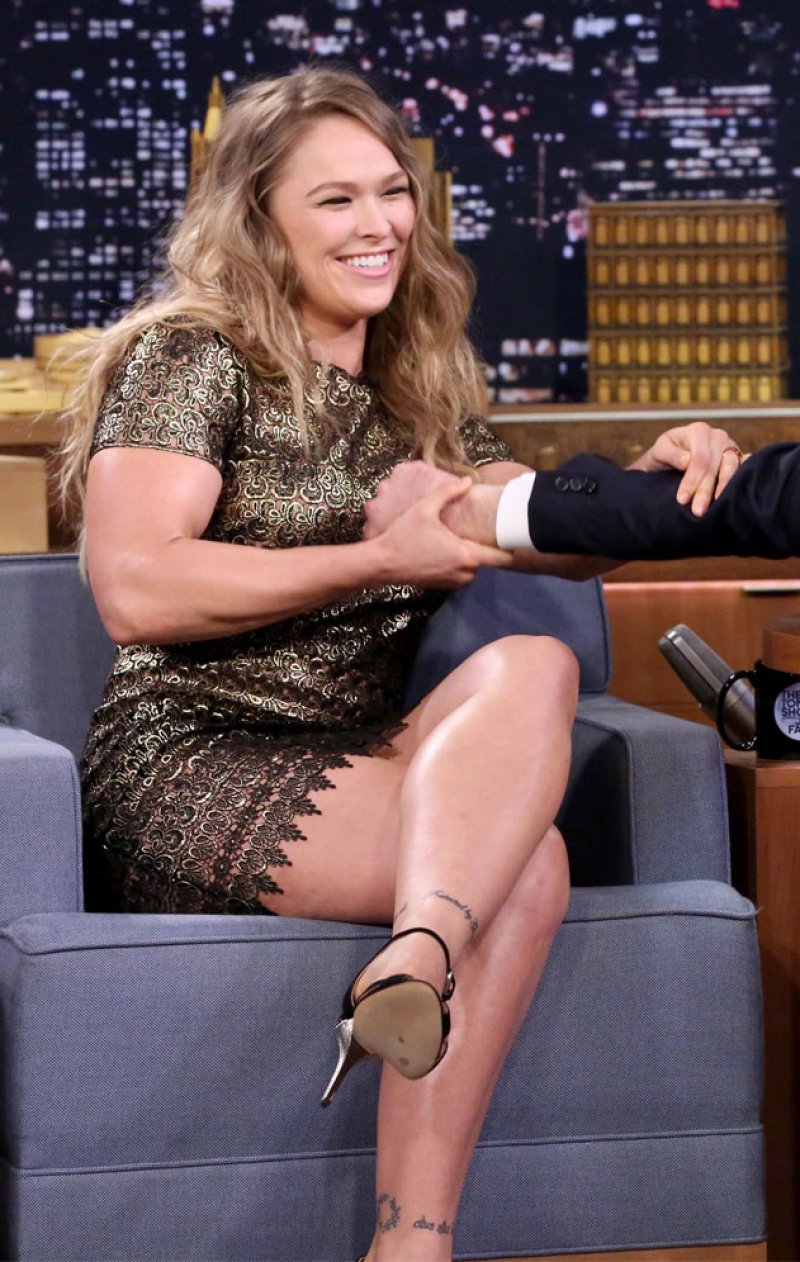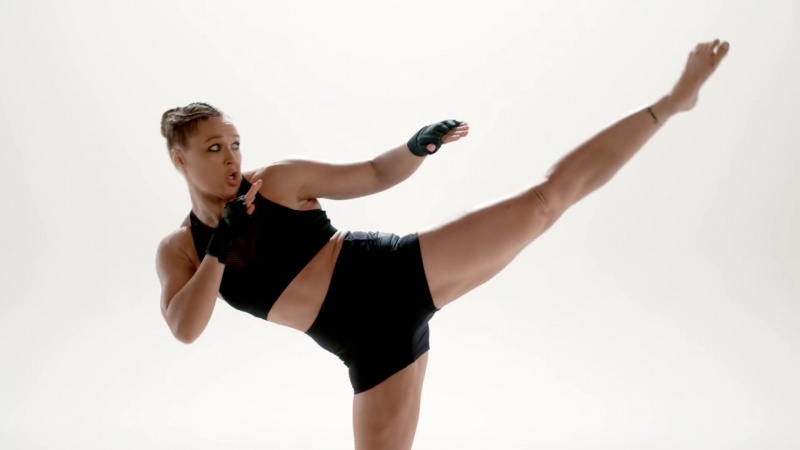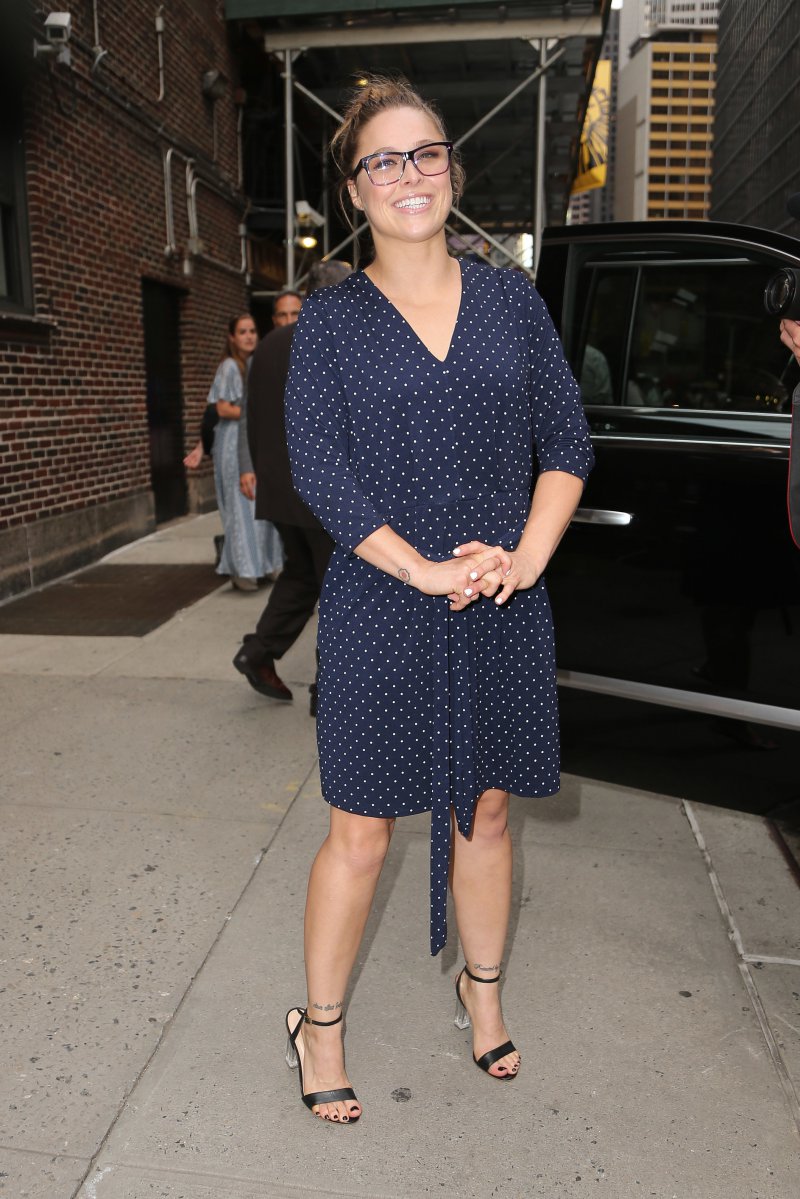 Report