Taylor Swift And Her Boyfriends
Thursday, Aug 27, 2020, 9:10 pm
1.Joe Jonas
Joe Jonas was Taylor Swift's first Hollywood high-profile relationship. The twosome dated from October 2008 through July 2008. Neither Swift nor Jonas claimed the relationship in the beginning. She later spoke to MTV News about the relationship, saying, "For me, in dealing with things that people write, I try not to let it affect my life ... He's an amazing guy, and anyone would be lucky to be dating him." After a few months of dating, they split when Jonas reportedly left Swift for his "Lovebug" music video co-star Camilla Belle. Swift's song "Forever & Always" is said to be about Joe Jonas.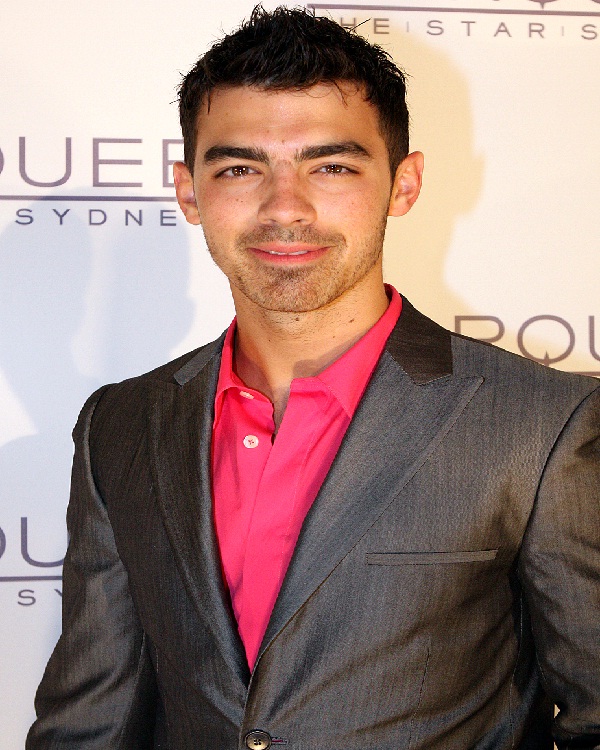 2.Taylor Lautner
A tale of the two Taylors. After working on the movie Valentine's Day together, Taylor Swift and Taylor Lautner were seen spending a lot of time together in 2009. The pair denies anything romantic was going on, but fans and the media believed otherwise. Then in 2010, Swift revealed that he crush was in fact Lautner. She said, "Taylor Lautner. It's always going to be Taylor." Swift was 20 and Lautner 17 when they became romantically linked, a pairing that could have been considered illegal in some states. The reason for their split is said to be because Lautner was more interested in Swift than she was in him. Her song "Back To December" is believed to be her apology to the Twilight actor for their breakup.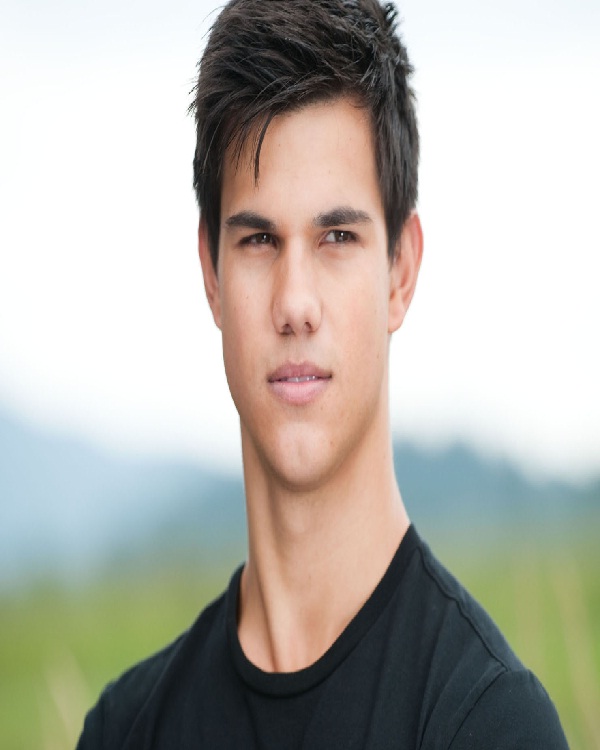 3.Lucas Til
In 2009, Lucas Til briefly dated Taylor Swift after he guest-starred in her music video for the song "You Belong With Me." Swift didn't speak on the brief romance, but Til sure did. He said, "We just really both liked each other ... but most relationships work out 'cause you get along and then you don't, and then you make up and it's passionate. And with us I really just liked her as a friend. That's the only reason that didn't work out."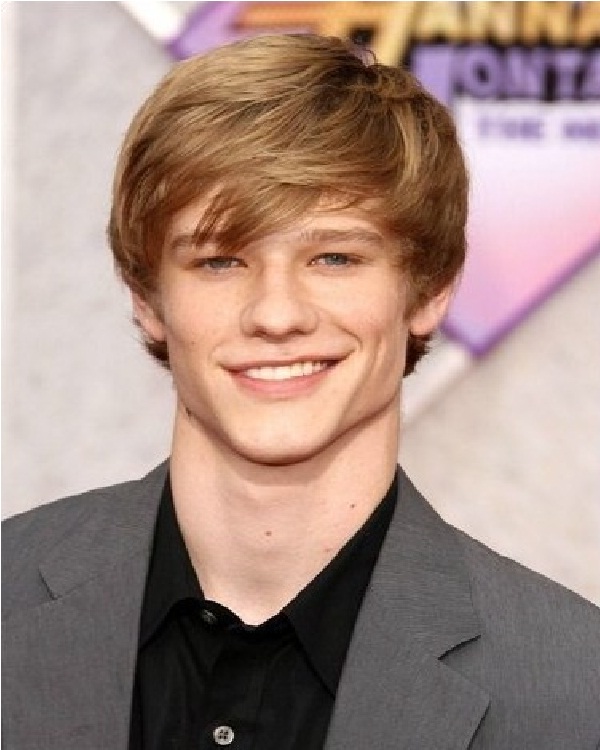 4.Zac Efron (Rumored)
Taylor Swift allegedly dated Zac Efron while promoting their movie The Lorax back in February 2011. Swift has consistently denied ever dating the actor. When Ellen DeGeneres asked her if any of the songs on her Red album were about Efron, she said, "There's nothing really about Zac on the CD ... because we didn't date."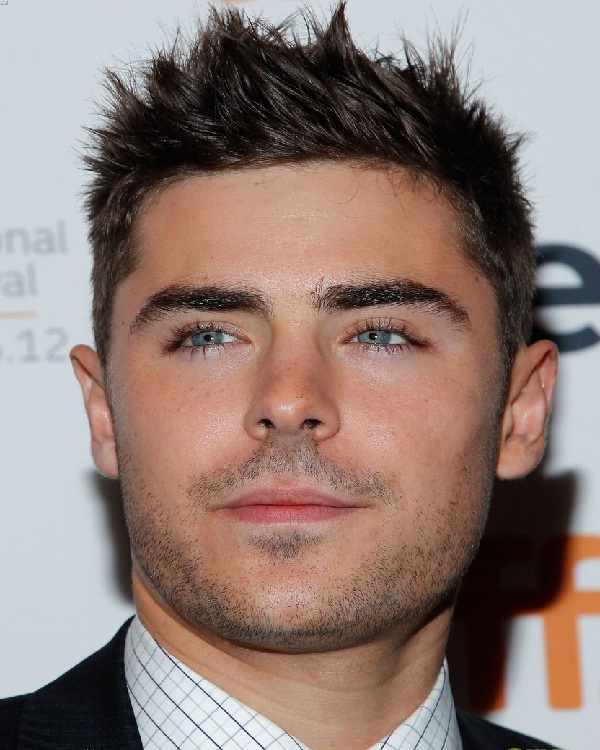 5.Cory Monteith (Rumored)
In 2010, Taylor Swift was rumored to be dating the late Corey Monteith. Both claimed to be just good friends, but they were spotted together so often that people began whispering that there was more going on. At the time of their rumored romance, Monteith was 27-years-old and Swift was only 21.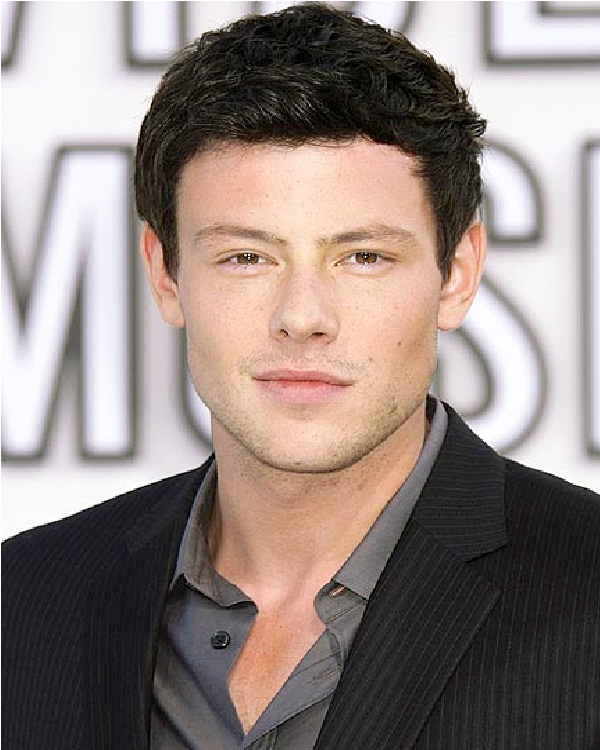 6.John Mayer
Even though they both vehemently deny it, John Mayer and Taylor Swift were rumored to be in a relationship back in February 2010. Mayer is 11 years Swift's senior. Swift hit song "Dear John" is rumored to be about her breakup with John Mayer. Because the duo never admitted to being an item, the exact date they parted ways is unknown. In 2012, Mayer admitted that he felt "humiliated" when he heard "Dear John." Swift, however, thought Mayer was arrogant to think the song was about him. He is now dating singer Katy Perry.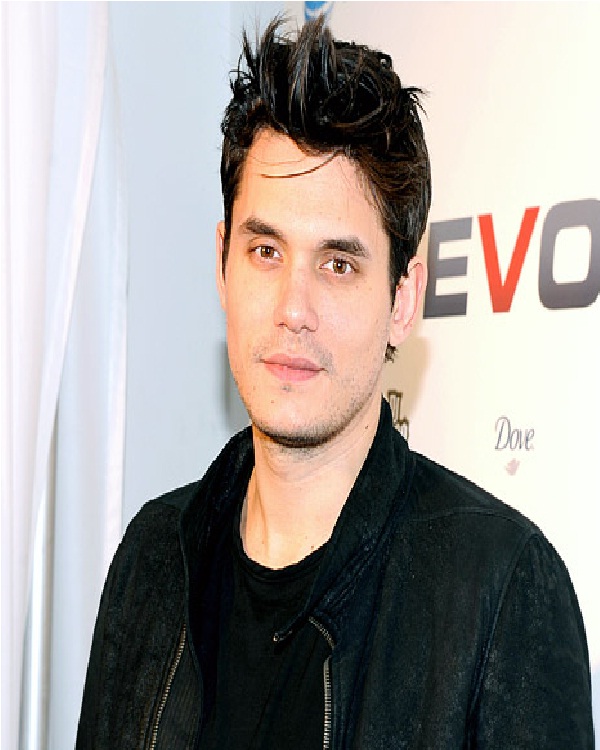 7.Jake Gyllenhaal
Jake Gyllenhaal and Taylor Swift's relationship is a great example of a whirlwind romance. The pair reportedly dates for only five weeks. It was Gyllenhaal who made the first move by asking his people to introduce him to the singer. A rumor even circulated that he spent $160,000 to have her flown to him on a private jet for a date. Even though they spent Thanksgiving 2010 with his family, things didn't work out. Gyllenhaal gave himself a late birthday gift by breaking up with Swift, via text message, less than two weeks after his December 19 birthday.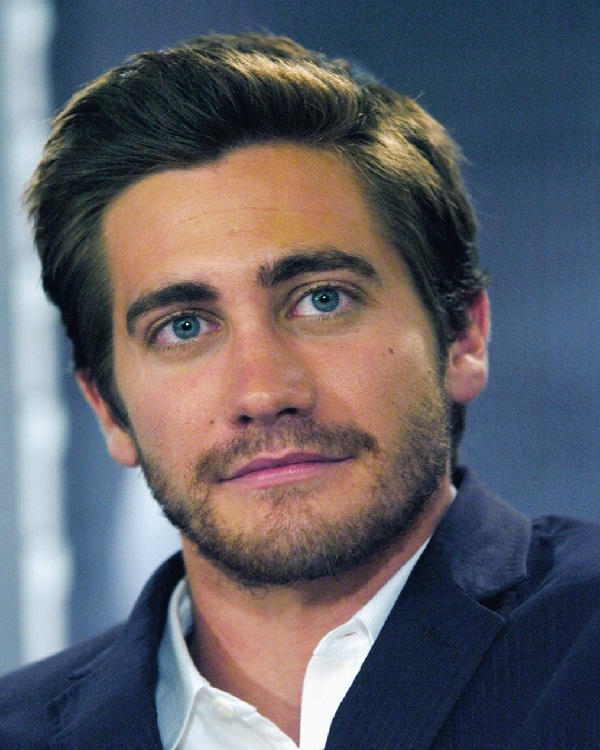 8.Conor Kennedy
Taylor Swift isn't above dating younger men. The public was shocked to discover that Swift, who was 22 at the time, was dating Conor Kennedy (Robert Kennedy Jr. and the late Mary Richardson Kennedy) who was only 18. Their romance began in July 2012 and it was filled with odd occurrences from the start. From reports that Swift crashed his cousin's wedding, to rumors that the singer kidnapped Kennedy by sending a private jet to pick him and bring him to Nashville to visit her. Ultimately, it was the long distance that ended their relationship in October 2012.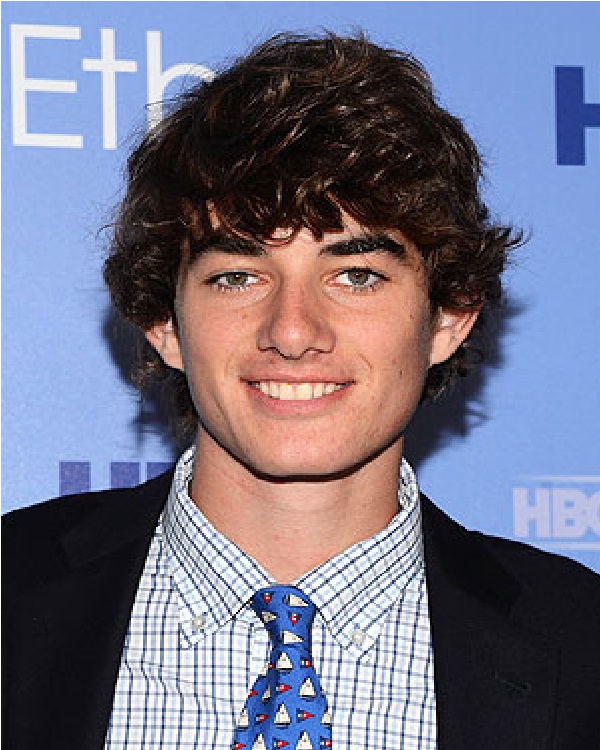 9.Harry Styles
One Direction band member Harry Styles dated Taylor Swift from December 2012 to February 2013. Rumors of the two being an item began after they were reportedly seen flirting at a taping of The X Factor US. The pair made their first public appearance as a couple in early December 2012, while on a date in New York's Central Park. They spent New Year's Eve together before splitting after a tumultuous argument ensued on their Caribbean holiday. The reason behind the argument is still unknown. Fans will more than likely discover why they ended when Swift releases her usual breakup song.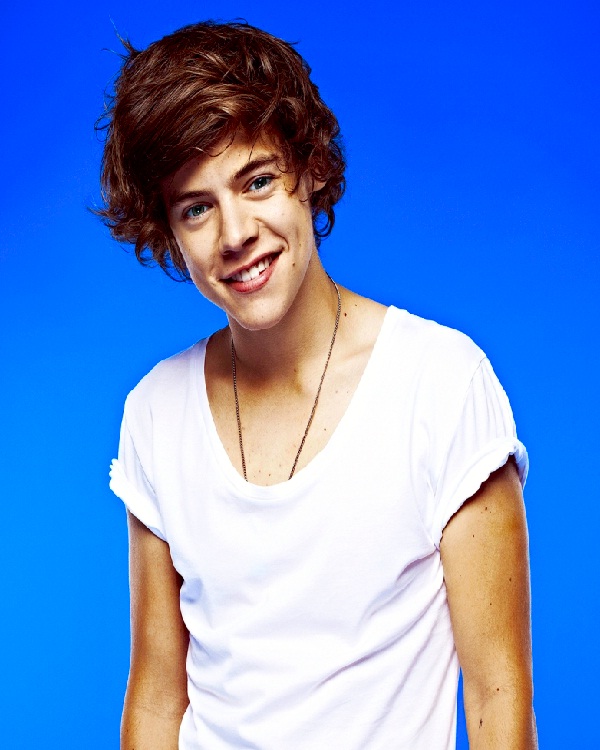 Report