15 Things You Don't Know About Shakira
Sunday, Aug 23, 2020, 6:01 am
The Colombian pop singer Shakira has millions of fans from all parts of the world, thanks to her distinct voice and singing style. Her unique dance style made her famous too. The way she shakes her belly makes every fan of her go crazy! Shakira is unarguably one of the best singers the world has ever seen. There are great musicians in the world right now, but none can match her style when it comes to the stage presence and entertaining the crowd. This amazing ability of Shakira is the reason why she has become the most preferred singer for all the leading sports events in the world. Are you a fan of Shakira too? Check fifteen interesting facts about Shakira that you probably did not know!

1.Shakira's Full Name
Shakira's full name is Shakira Isabel Mebarak Ripoll. Her father's name is William Mebarak Chadid, and her mother's name is Nidia Del Carmen Ripoll. Shakira's dad William is from Lebanon. Her mother is a Colombian. Shakira has a surprising number of siblings. She has eight siblings, and she is the youngest of all. All of them are her half-siblings, though. She is the only biological child of William Mebarak with his second Wife Nidia Del. William has eight children from his first marriage.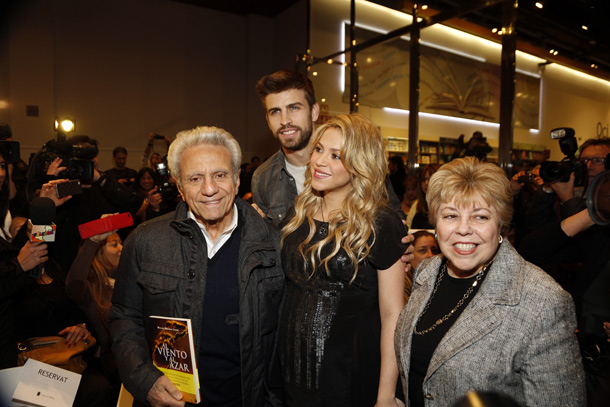 2.Shakira's Middle Eastern Roots
Is Shakira an Arab woman? Well, not exactly. However, her father is an Arab man. As we told earlier, Shakira's father, William Mebarak was born in Lebanon. Now this means, Shakira is half-Arab and half-Colombian. Shakira keeps saying that she is very proud of her Arab heritage. Her famous belly dance moves belong to the Arab culture. Shakira's grandmother taught her belly dance. She also taught the Arabic language to Shakira. In this photo, Shakira was seen waving a Lebanese national flag at one of her concerts.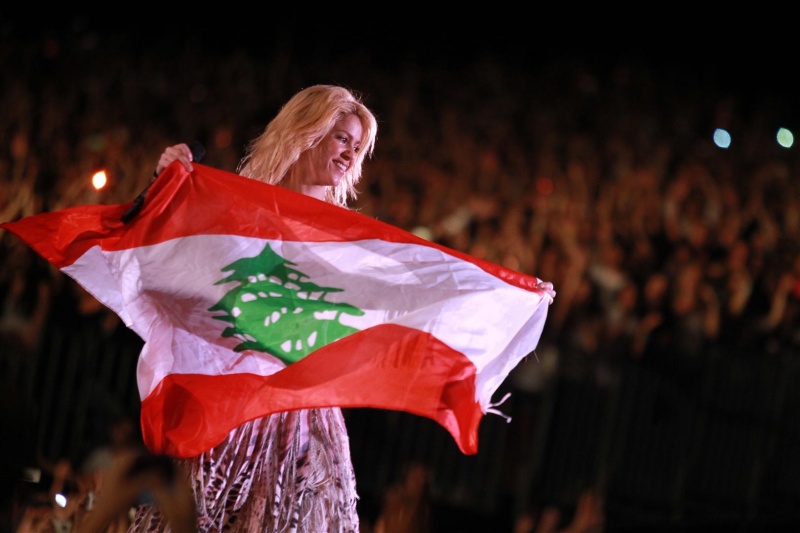 3.Meaning of the Name Shakira
Shakira is a very distinctive name, and you generally don't hear this name in the western part of the world. The name Shakira is an Arabic female name, usually given to the female babies born in the Middle Eastern countries. Shakira means 'thankful'.