15 Things You Don't Know About Shakira
Sunday, Aug 23, 2020, 6:01 am
The Colombian pop singer Shakira has millions of fans from all parts of the world, thanks to her distinct voice and singing style. Her unique dance style made her famous too. The way she shakes her belly makes every fan of her go crazy! Shakira is unarguably one of the best singers the world has ever seen. There are great musicians in the world right now, but none can match her style when it comes to the stage presence and entertaining the crowd. This amazing ability of Shakira is the reason why she has become the most preferred singer for all the leading sports events in the world. Are you a fan of Shakira too? Check fifteen interesting facts about Shakira that you probably did not know!

13.She Was Invited by Obama to White House
President Obama invited Shakira to White House in 2010 to discuss various issues on early childhood development. He also appointed her as a member of White House initiative, that stresses on education excellence for Hispanics.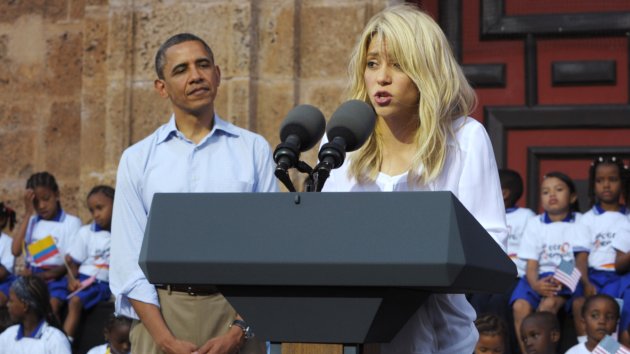 Source
14.She Loves Food
Well, we all love food! What's interesting? Nothing, we are just telling what food she loves! Her favorite dish is mojarra fried with patcon. She likes eating seafood and Arabic food.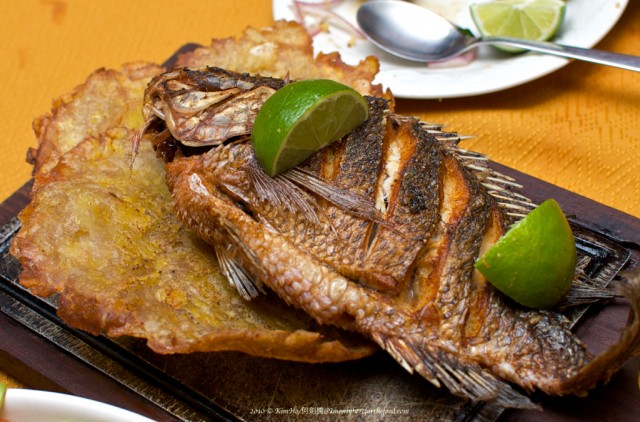 15.She Was Honored with a Star on Hollywood Walk of Fame
Shakira was honored with a star on Hollywood Walk of Fame back in 2011. She was very happy about that, and said it was like a dream coming true. When Shakira was seventeen year old, her mom Nidia, told to her that one day she will have a star of her own!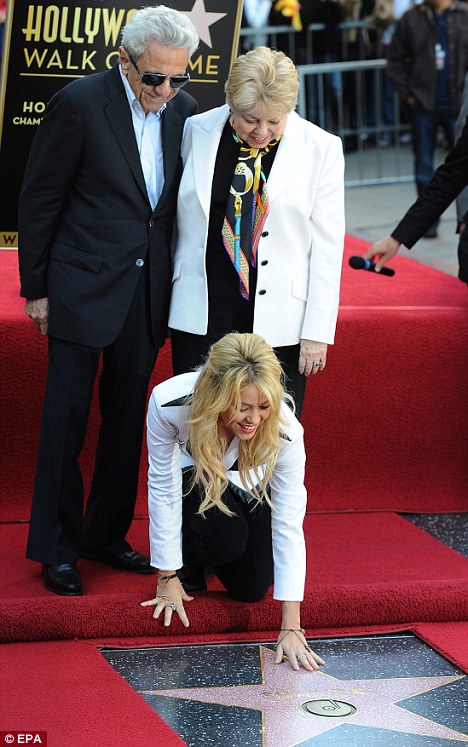 Source