15 Celebrities Who Look Younger Than They Actually Are
Monday, Aug 17, 2020, 4:29 pm
An average celebrity looks much younger to their age. Think of a 50-year-old man you personally know and compare him with a 50-year-old Hollywood celebrity! The Hollywood celebrity looks much younger, right? Within the celebrity community, there are a few celebrities who look unbelievably younger compared to their real age. Check these fifteen celebrities who look younger than their age.
1.Kerry Washington
Kerry Washington has captured America's attention as 'Olivia Pope' in ABC's hit drama 'Scandal' Washington has been in the Hollywood game for some time now. Her first major film role was in the dance classic 'Save the Last Dance' she then went on to star opposite Chris Rock in 'I think I Love My Wife'. Washington is 39 but she looks at least half that. Her career is on the right track and so is here aging.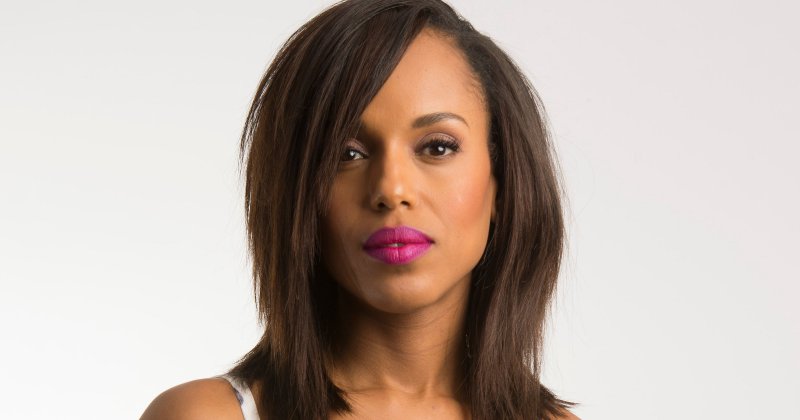 2.Gabrielle Union
Gabrielle Union has been a big deal since she broke the color barrier on "Friends" Since then Union has appeared in more than a dozen TV shows and movies. Besides Gabrielle's great acting skills and stunning good looks, she has something else going for her. She is 43 and looks like she is 20. In Hollywood that is a recipe for success.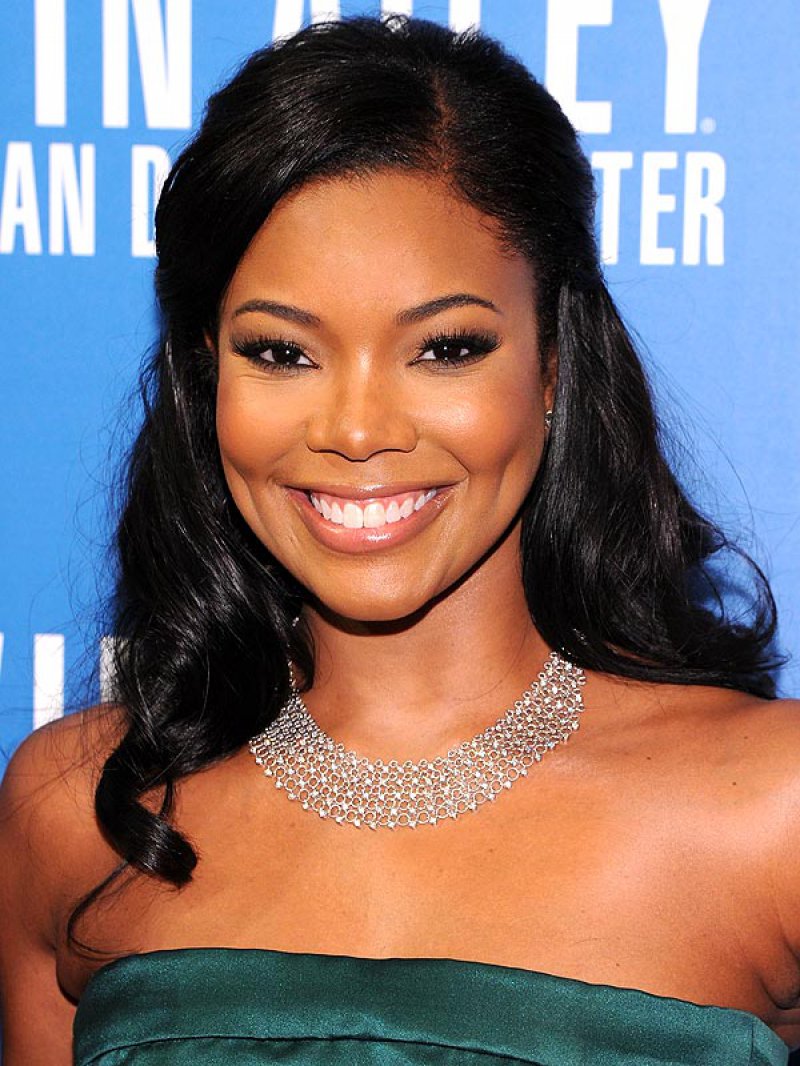 3.Cress Williams
The German Born actor got his start as 'Scooter' the Love interest of Queen Latifah. now he is one of the stars of "Heart of Dixie". Cress looks all of 29 but he is actually 45. Cress may be in the Heart of Dixie but he's sure at the heart of youth.