24 Best Scooby Doo Cosplays Ever
Thursday, Jul 7, 2022, 7:02 am
Scooby Dooby Doo, Where are you? We've got some work to do now! Scooby Dooby Doo, Where are you? We need some help from you now! Hey, 90s kids, did we just remind you one of the best and beautiful moments of your childhood? Ah, Scooby Doo was a classic cartoon TV show, and it's something we all enjoyed watching when we were kids. Let's cherish and relive our Scooby Doo moments by watching these 24 people cosplay Velma, Daphne, Shaggy, and Fred characters. What about Scooby Doo? Scooby Dooby Doo, well, he's on the list too!

#23 Scooby On The Loose


Looks like Scooby's on the loose, out on his own without his friends. Maybe he's trying to solve a mystery by himself, or maybe he just got separated from Shaggy. We seldom would see Scooby without his trusty companion, "Shaggy, in the Scooby Doo: Where Are You" animated tv series.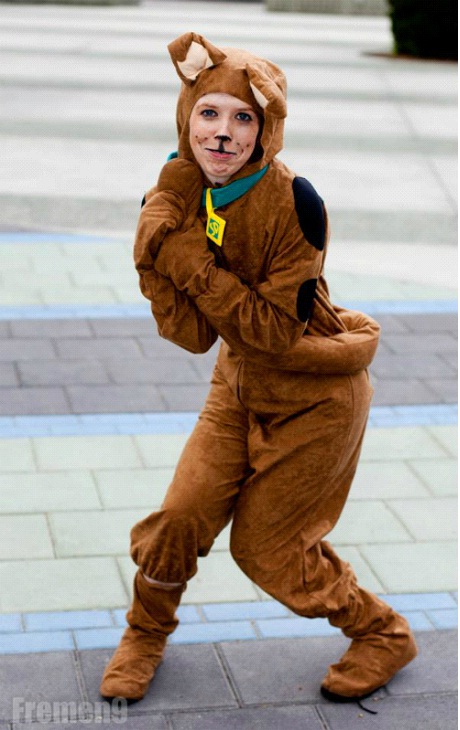 Report