15 Funniest "Not Sure If" Futurama Fry Memes
Friday, Jul 8, 2022, 8:12 am
"Not sure if" a.k.a. Futurama Fry memes are one of the best and oldest memes. The meme is mainly used to express an internal monolog, or an ordinary and everyday uncertainty. The Futurama Fry meme uses a photographic still of Fry squinting his eyes, from one of the episodes of Futurama TV show. Not sure if you will check all the fifteen pictures, or quit after checking a few! Trust us these will be fun and hilarious as we have chosen the best of the best of them!

4.Internet Down?
Is your internet down? i am sure it is, because the entire image loads for everyone else.
5.Is he/she a girl or guy?
Ever seen a person and confused whether he/she is a guy or gal?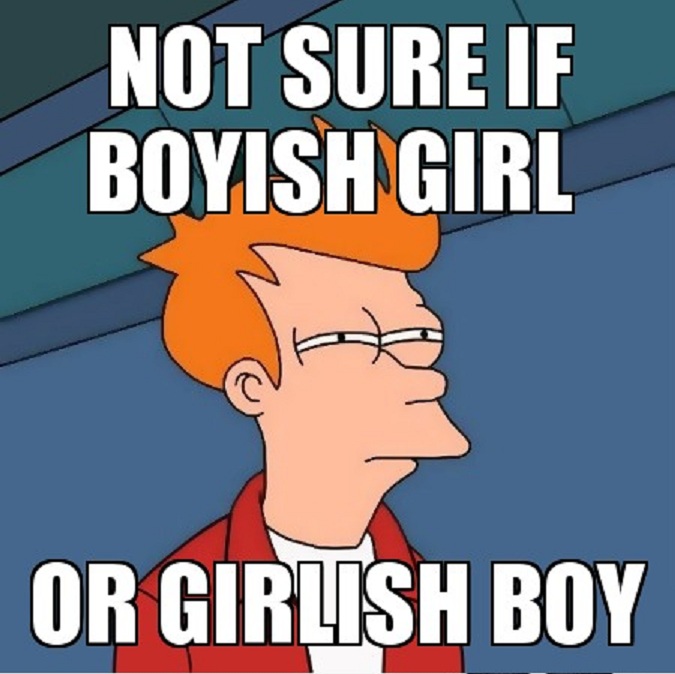 6.Are Women From Hell?
If you're a guy with a girlfriend/wife, you must have noticed how hot the shower is when they take a bath. It's actually a mystery for most men how women can tolerate such high temperatures. Ladies, Please explain this for us all men if you have the answer. :)