15 Images That Show There Are Two Types Of People In The World
Monday, Aug 31, 2020, 3:57 pm
There are two types of people in the world. We have rich people, and we have poor. Someone performs, and someone admires. Someone writes, and the others just read. Some people are good, and some people are outright bad. Check these fifteen pictures that show there are always two types of people in this world. Some of these images will push you into an uncontrollable fit of laughter!

1.This Funny Suggestion
Thank you random guy for the help, but that's definitely not what the other person is willing to know! SMAD? Seriously???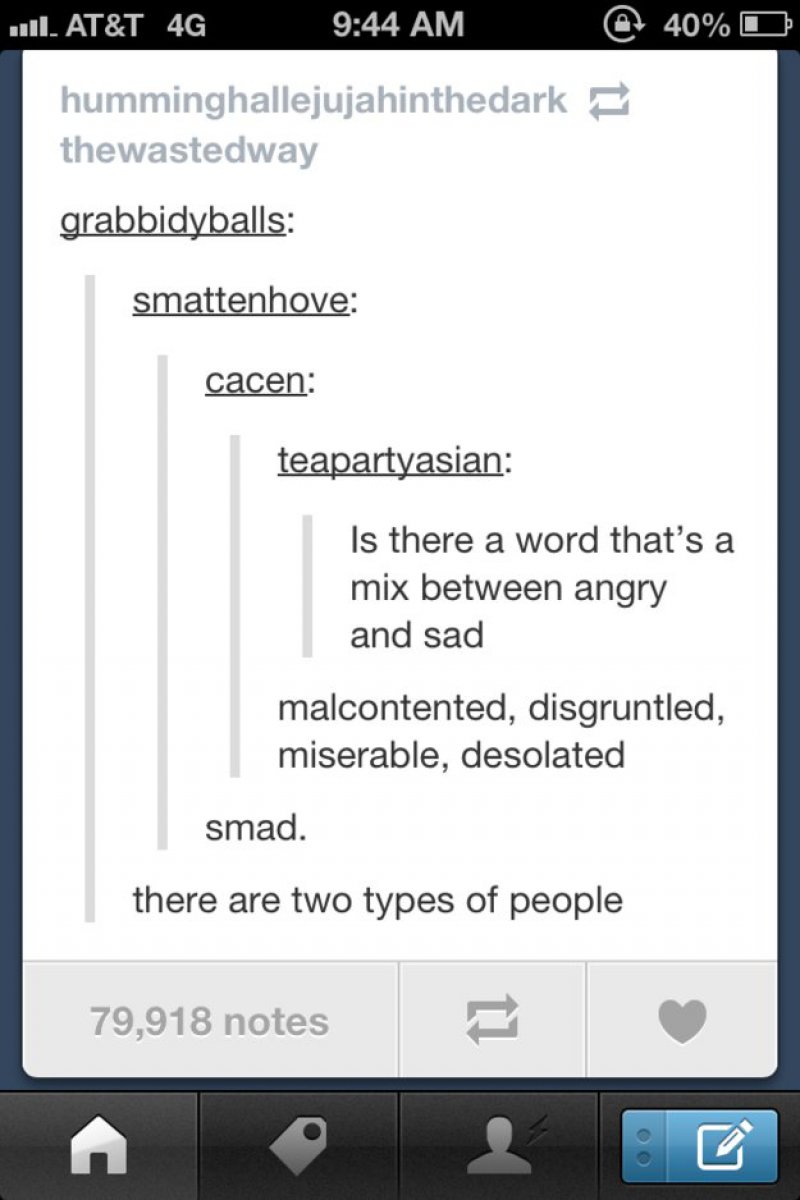 2.Two Different Perceptions of Same Thing
No two people like the same thing. Animals follow a similar pattern when it comes to loving or hating a thing like food, place or weather. Human are weird though.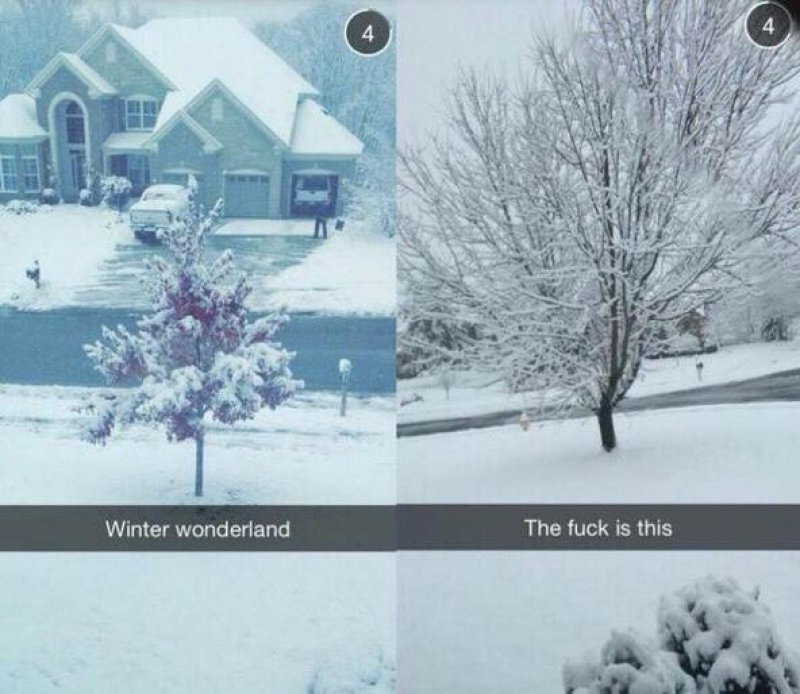 3.The Two Types of Celebrations
Easter came on 20th April (4/20) in 2014. 20th of April (4/20 or 420) is also observed as kind of 'weed day' in the United States(especially Colorado) and around the world. One girl was excited about Easter, and the other looked forward to 4/20.