15 Images That Show Irony In This World
Tuesday, Aug 18, 2020, 5:28 pm
Things don't always go as planned! Sometimes they take the path of irony! Here are fifteen images that define the meaning of irony. These funny images of signs, billboards and notices will make you laugh. Some of them are really stupid too! Why waiting? Check them out.

1.Poor Sign Board
It looks like someone is not really happy with this board and the message it had on it. No Shooting? Who cares! Arrest? Who cares? It isn't just about shooting, it is about sending a message! We don't know who did that. We would rather say this board that was shot in its heart stands as a true example of irony.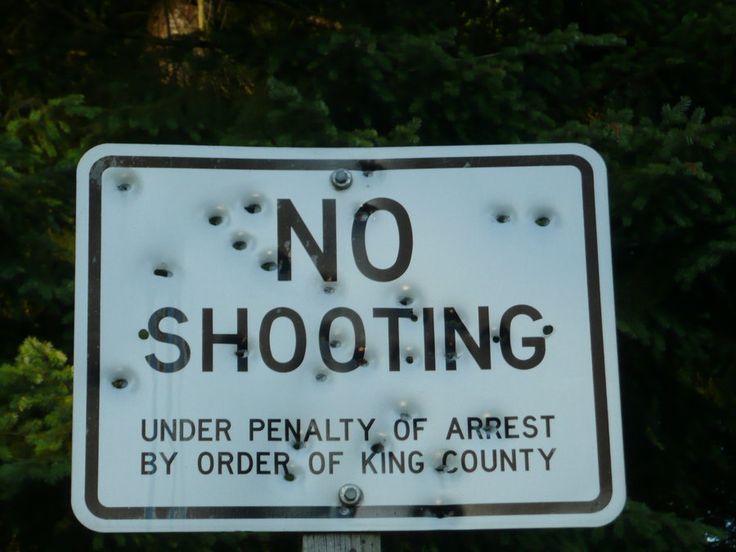 2.Bird Knows What's up
This seagull is freaking awesome! It stood on the signpost that says 'no seagulls'. It looks the people who put that board can actually communicate with the birds! Yes, they can. The seagull is there to answer them! Bird stood there like "I'm here, idiots".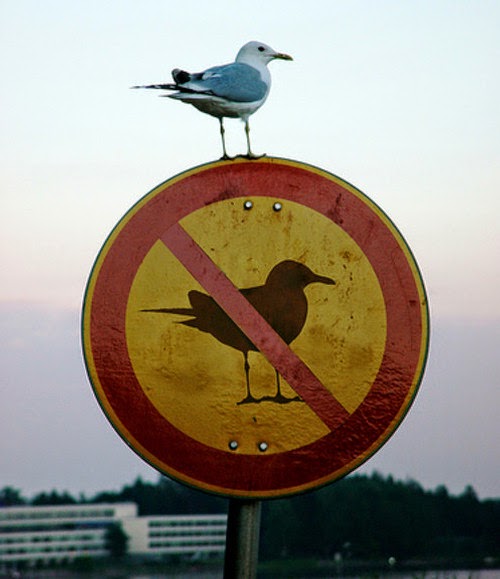 3.This Dog is a Rebel
Pissing on the signpost is his way of telling the authorities 'f*ck off'! The dog didn't like the sign at all. This dog is a true rebel! The dog knows how to piss off people, particularly the management or the authorities. This image is hilarious, and will be one of the best.