15 Kids Who Are Too Innocent For This Dirty World
Friday, Jul 15, 2022, 7:07 pm
For most of us childhood was the best part of our life, you tend to live a clean and innocent life with no real knowledge of many things around. You unknowingly or unintentionally do stupid things. The parents, teachers or other older people around you will have a big laugh at your mistakes, and probably capture those cute moments on tape. Here are fifteen funny images that show innocent kids doing what every kid does, but the dirty world around might have a problem with it!

1.Thank You Letter from a Little Kid
It's good when kids appreciate and thank people. It's funny and little bit bad when older people find inappropriate fun in children's drawings!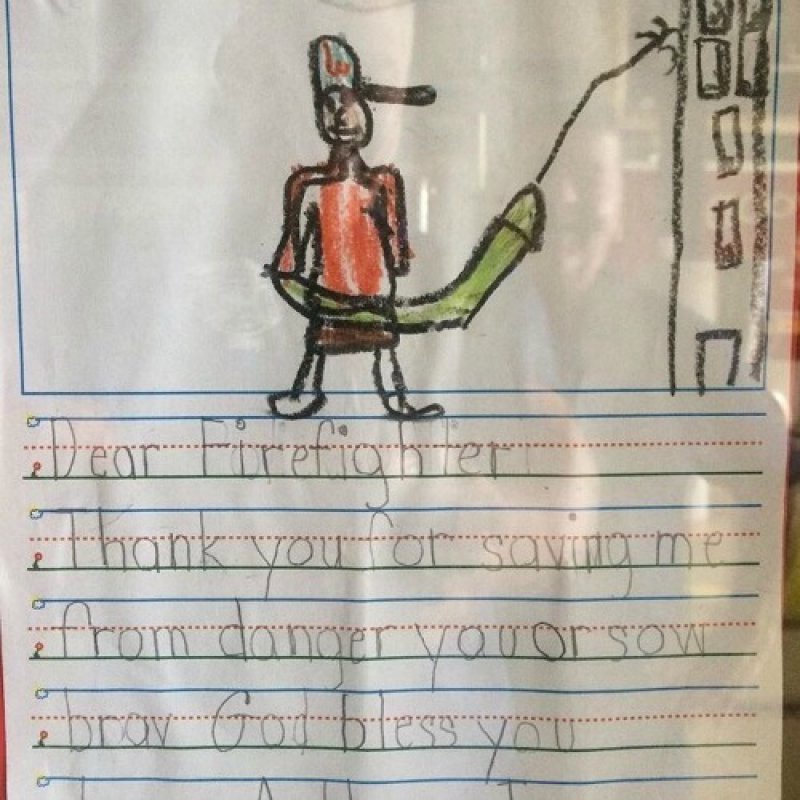 2.Probably the First Word Kids Learn Today
As they hear their parents saying the word… like… hundred times a day, kids see 'Shit' as more relevant word than 'sit' in the context.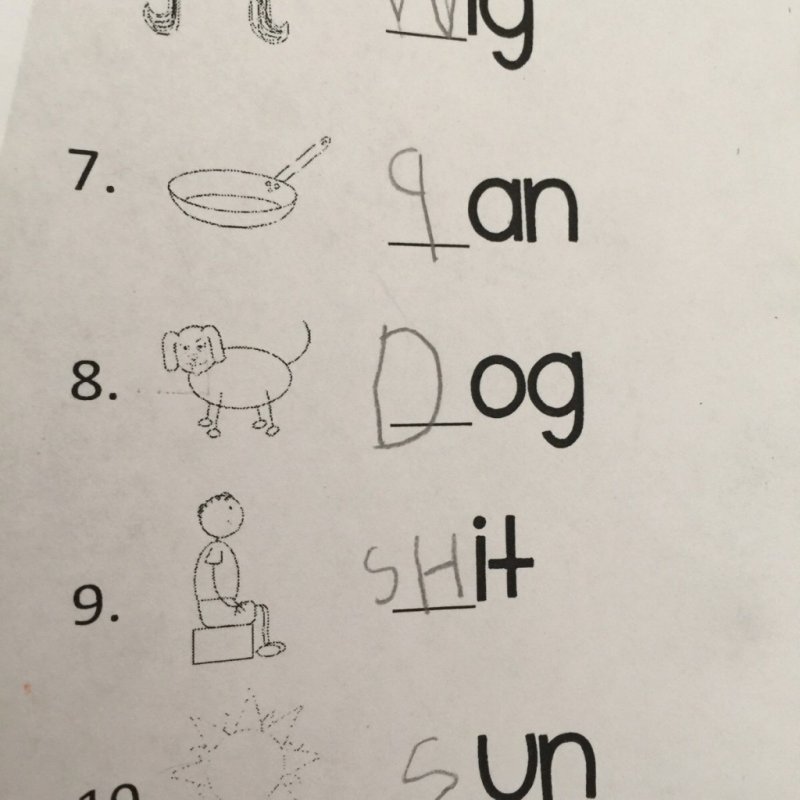 3.This Funny Get Well Soon Drawing
Ms. Karen might have felt very happy after seeing this pretty cute Get Well Soon drawing from a kid. She probably had a big laugh as well!