15 Mall Fails That Are Hard To Unsee
Wednesday, Jul 6, 2022, 6:23 pm
Shopping malls are one good place to spend a weekend with friends or family. They are a heaven to those who love shopping and can't live without it. If you are a frequent visitor to a shopping mall, you will occasionally find those 'fails' or funny things, which you will remember for a long time. Here are fifteen hilarious fails happened in shopping malls that are hard to unsee.

1.This Decorative Bush that Remind You Something!
Let's take a pervert test and see how many of us have that pervert thing in our minds! What do you see here? If you see a decorative bush, you are normal. If you see something else, there's something wrong with the way your brain sees things! Someone has found this funny looking bush inside a shopping mall and decided to share it with us.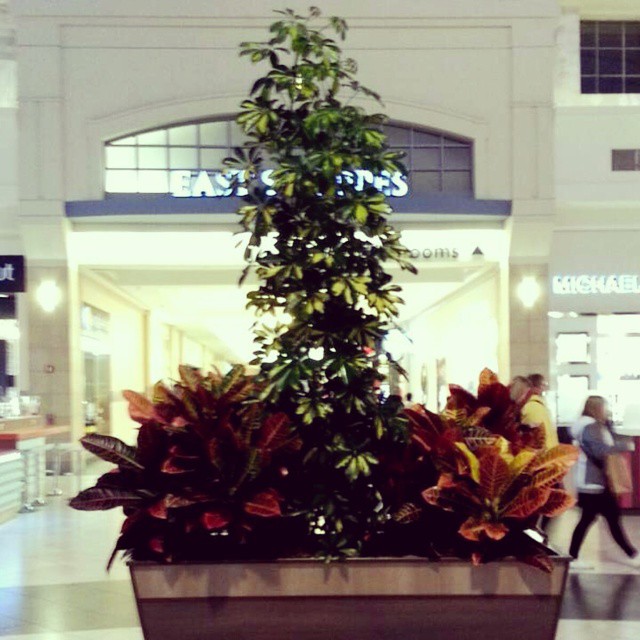 2.This Cone-head Mannequin
We must consider ourselves lucky and thank God for giving us round heads. Imagine yourself having a cone, box or pumpkin shaped head! A shopper found this creepy mannequin inside a shopping mall. This mannequin looks scary. Let's only hope that we aren't seeing this thing in our dreams tonight.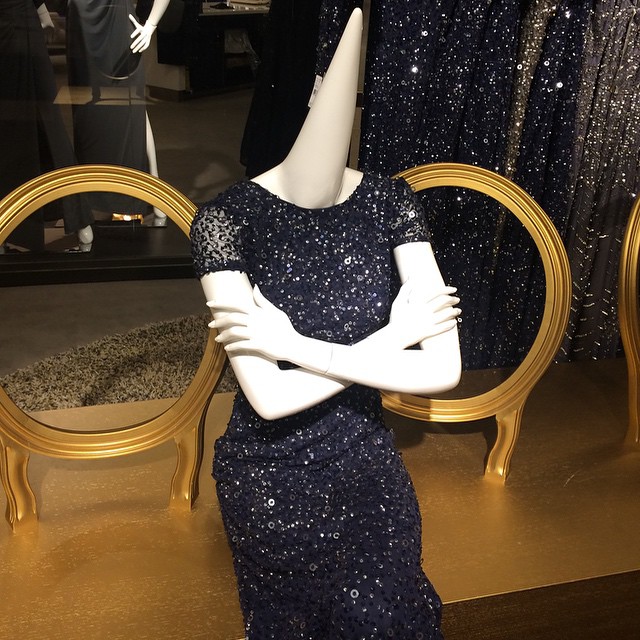 3.No Mall Here, You Can Go Back!
This
signboard fail
is super funny. This may be damaging to that mall's business as well. Considering the fact that a big percentage of human population is dumb, we actually see many people not entering into this mall thinking there wasn't a mall! No, we aren't serious! We are just kidding.