15 Signs You Haven't Understood The Whole Being An Adult Thing
Tuesday, Jul 12, 2022, 10:56 pm
Are you an adult? Is being adult really for you? Life hits you so hard if you live the life of an adult, when you are not actually mature enough to lead it well. Let us show you 15 signs that show whether or not you belong in the 'big people' league.

7.You Do Not Know How to Cook
Other than one or two instant recipes, you hardly know how to cook. Last time you tried to cook, no one really appreciated your efforts except the smoke alarm.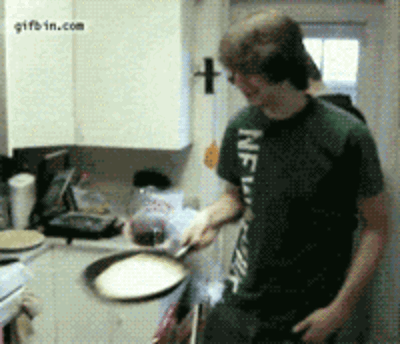 8.Your Life Isn't Progressing Forward
When most of your friends are making good progress in life, you actually stay there doing nothing but procrastinating. You are stuck in the same circle that goes nowhere. You are least inspired, having no goals whatsoever.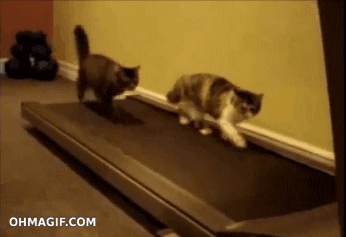 9.Breakfast Becomes Lunch
You will convince yourself that a light snack or a breakfast recipe is more than enough to eat as lunch. Gone are the days where you have big fat lunch served by your mom, now you have to cook/buy good food on your own, or live on cereal.