15 Signs You Haven't Understood The Whole Being An Adult Thing
Tuesday, Jul 12, 2022, 10:56 pm
Are you an adult? Is being adult really for you? Life hits you so hard if you live the life of an adult, when you are not actually mature enough to lead it well. Let us show you 15 signs that show whether or not you belong in the 'big people' league.

13.Your Shopping Cart Looks like This
At times, you feel like going out shopping just to be little more productive than staying indoors watching TV or playing games. When you shop, your cart looks something like this. It would be a shame if you consume everything you buy, so half of what you buy will go into the trashcan a week later.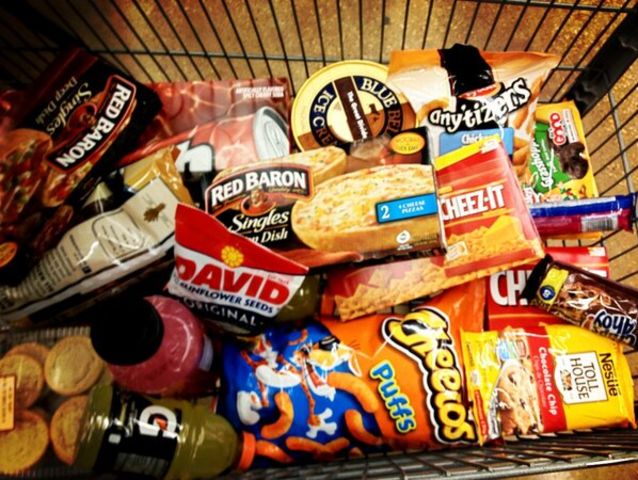 14.You Only Pay Bills on the Last Day
You always pay bills on last day just because you have time on your hands. It is not always about money, but about satisfying the deep desire for procrastination. At times you even make good use of a grace period.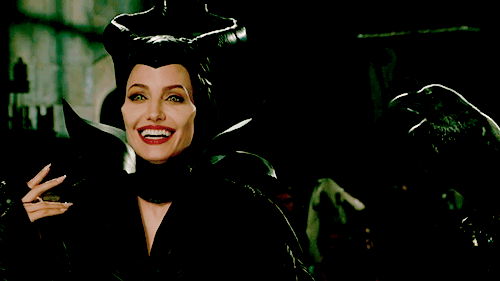 15.You Do not Know the Meaning of Responsibility
Though responsibilities hit you in the face to freak you out for a moment, you tend to ignore them and happily continue doing nothing that you have been doing ever since you think you have become an adult.