15 Times Americans Confused Everyone On Tumblr
Saturday, Aug 29, 2020, 3:38 pm
It is a fact that rest of the world finds America and Americans weird. It is so because everything from language, culture to food is different here. We aren't weird; we are just too cool for rest of the world to understand! Friends from UK and Canada never find it boring to show how everything here in America is different. Here are fifteen funny pictures that show how Americans confuse the rest of the world with their funny habits and culture.

1.Welcome to United States of America
Welcome to United States of America, where life is all about enjoying and celebrating! We love our work. We love our food. We dress the way we want and don't really care what others think. Coming back to the topic, why not have all cool things on sign board when you have stuff to show off? Being casual is perfectly fine in US! Why so formal?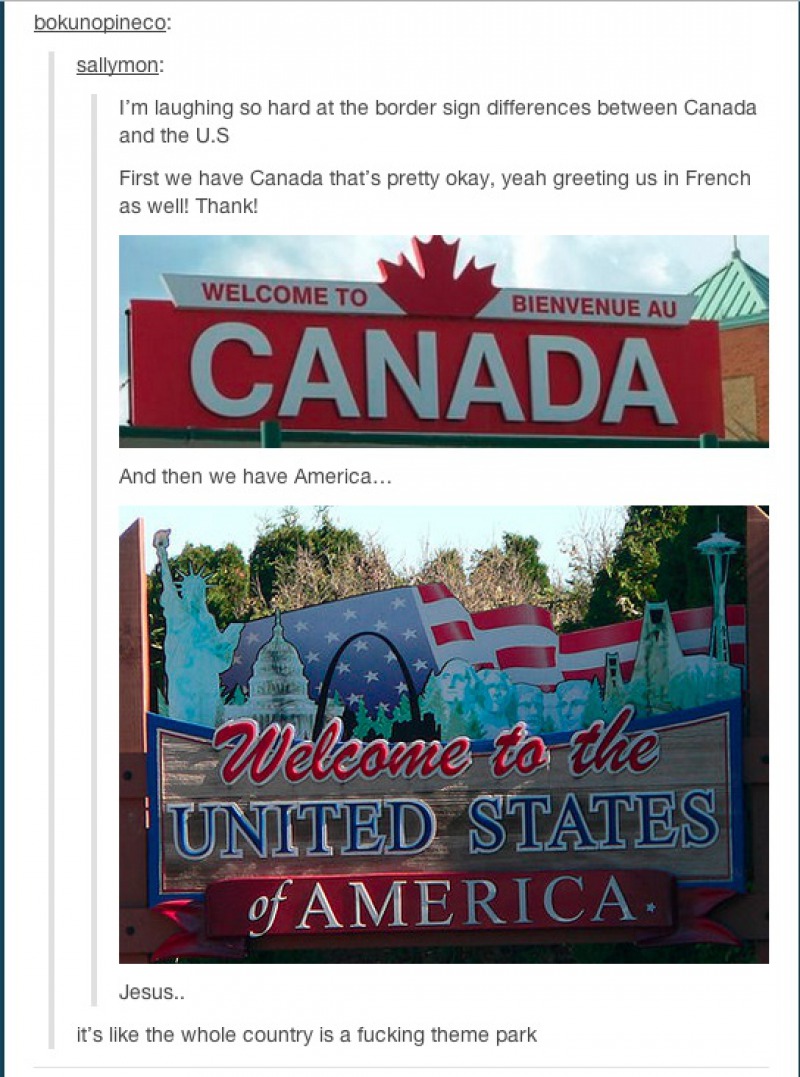 2.Because Americans Like Science
Many people around the world think that Americans have an obsession with Bill Nye. To be fair and frank, They are so - because they love science! Americans are obsessed with science and technology. People like Bill Nye and Neil deGrasse Tyson are popular here because they talk about science. If someone don't yet know who Bill Nye is, then they are definitely not an American.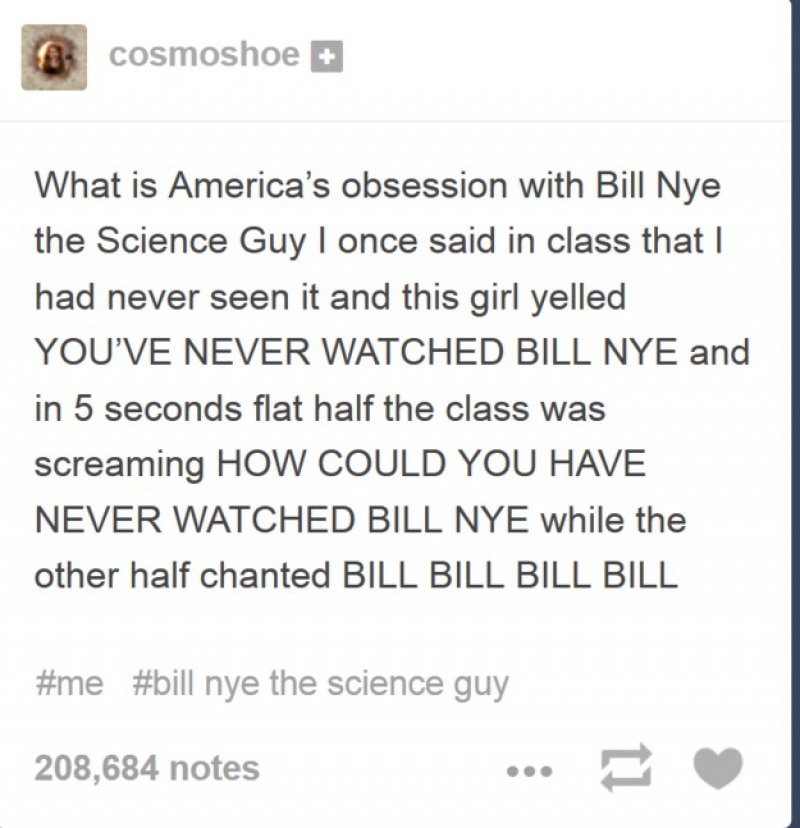 3.This Fitting Reply
Millions around the globe enjoy watching American TV shows. They often get confused by timings like 8/7c, which are mostly used by TV broadcast networks. Timings like 8/7c are combination of two time zones Eastern and Central. 8/7c means that a show will start at 8 PM (Eastern) and 7 PM (Central). United States have about six different time zones. Not all countries in the world are big. United Kingdom is roughly half the size of California.