15 Times Kids Were Found Being Silly And Funny
Thursday, Jul 7, 2022, 9:23 pm
Kids are always funny! Most of us love kids, and love them even more for their cute and funny ways. At times, they do things that make us laugh, as long as we are not their parents! Here are 15 kids who were caught on camera doing silly stuff. We are sure you will have a good time watching these pictures.

1.This Kid Who Eats Frog for Breakfast
This is what happens when you don't give kids the food they love! If you don't take your kids out to McDonalds or KFC, they are going to eat stuff like this kid in this image who's half-way into eating a 'King-sized Frog That's Not Even Cooked'. This is silly if you are a reader, shocking if you are a parent, and truly outrageous if you are a PETA activist!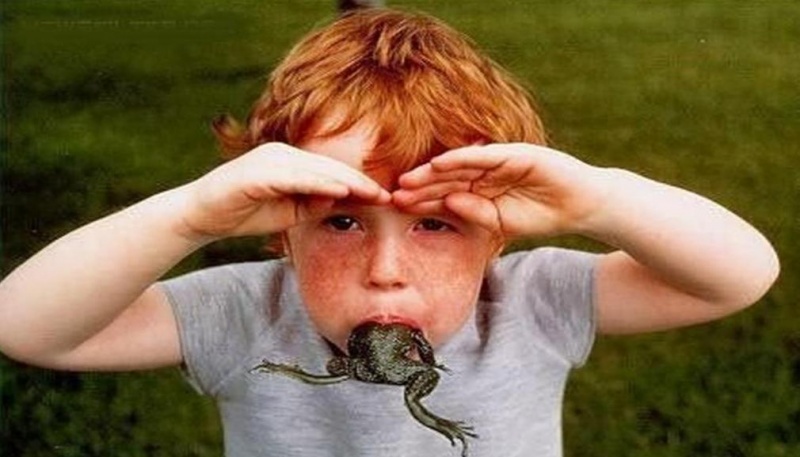 2.Oops, My Head was Dropped
It looks funny for most of us, and a bit disturbing and scaring to some, especially those who have brains which are a little slow to process things! There's nothing scary in this picture except two silly kids nicely playing to give us a real cool image.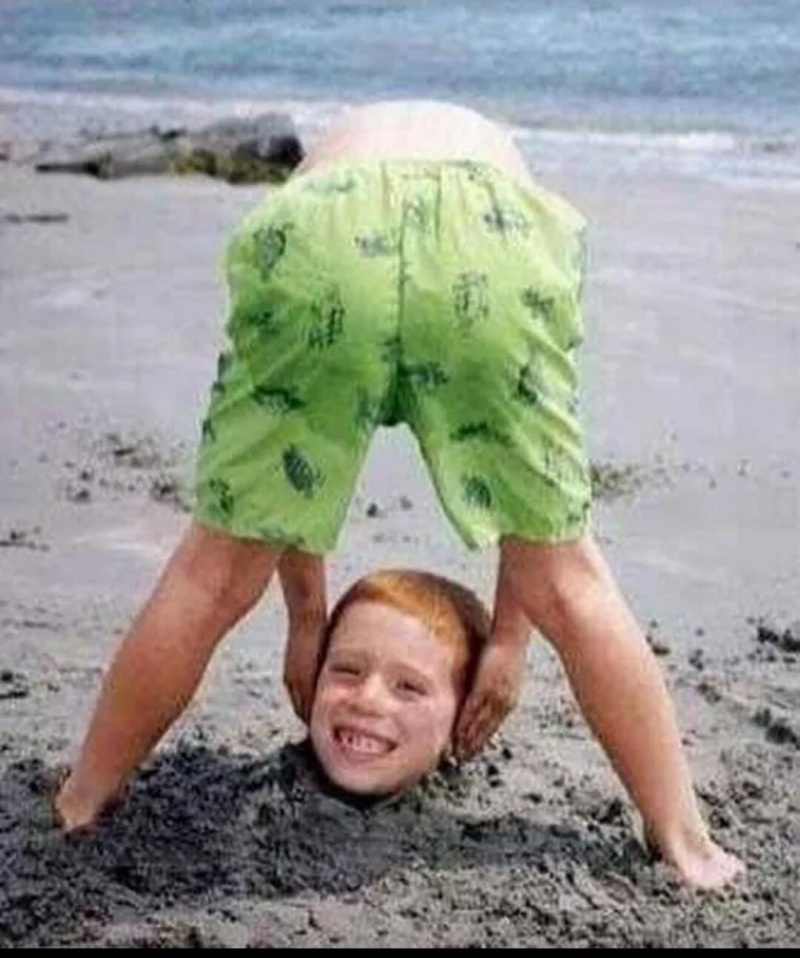 3.Oh Yeah, Now I'm a Mommy
This kid knows how to become a mommy in just a few seconds! This silly and somewhat age-inappropriate picture tells us that all parents aren't same. We are sure this kid will go places when he grows up! This is funny, and will make us giggle.