15 Simple Yet Hilarious April Fools' Day Pranks You Didn't Know
Thursday, Jul 14, 2022, 12:45 pm
A good number of countries in the world follow the tradition of April Fools' Day. People spend the day playing pranks on their friends, family members and coworkers. Some of our friends and family members are extremely passionate about April Fools pranks. In fact, they put great effort to pull off some epic pranks. Are you one of those people who love pranking? Are you searching for some April Fools prank ideas? Read these fifteen simple and harmless April Fools' Day pranks you must play on your friends!

4.Replace Sugar with Salt
This straightforward and evil prank will spoil your family members' coffee or cereal! Empty the sugar bowl and fill it with salt. Put a video camera in the kitchen or keep a close eye on your family members while they drink and eat weird tasting coffee and cereal.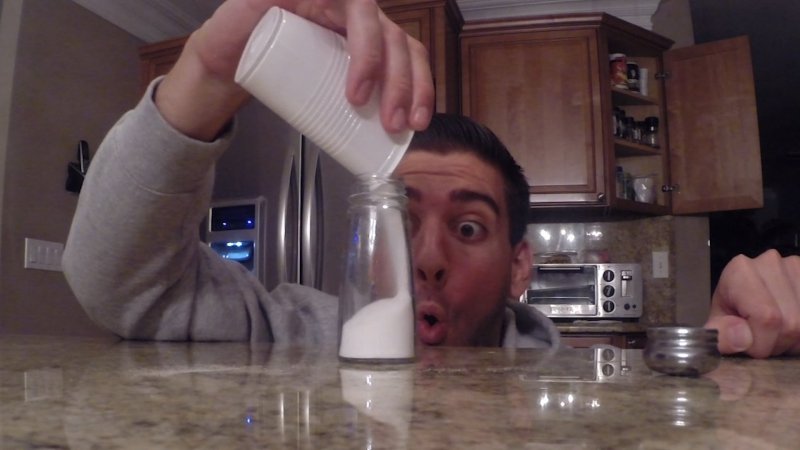 5.This Boiled Egg Prank
Boil an egg. Peel of the egg's shell. Drop it into your friend, family member or coworker's milk bowl. Boiled egg becomes completely invisible when you drop it in milk. Your victim only knows when something soft, rubbery and cold touches their lips!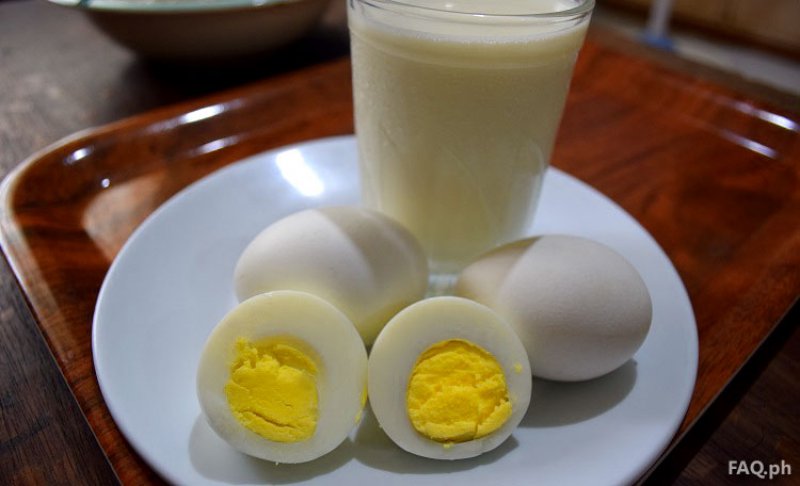 6.Yet Another Simple Workplace Prank
Find that one coworker in your office whom you think is not the sharpest tool in the shed. Go to them and tell them you are going to miss working with them in a low and sad voice. If he or she questions you back seeking more details, tell them, "Oh shit, didn't the management talk to you about this yet? I'm sorry." Leave the place in a hurry!