11 Times Customers Perfectly Trolled Brands On The Internet
Wednesday, Jul 13, 2022, 11:18 am
Do you know what's the biggest problem brands face on social media? Dealing with the disgruntled customers, and of course, handling the trolls. The dissatisfied customers write their complaints everywhere on brands' social media pages. This particular behavior from them damages companies' reputation. What about trolls? They are even more dangerous! Their acts of trolling goes viral, and sometimes, a company's image may take a serious beating. Check out eleven people who hilariously trolled brands on social media websites.

4.Is He Dumb or Was He Just Trolling?
But how can you actually open a pizza box upside down without even noticing it? This was a clear case of trolling! Even if it is not, it is still funny, though.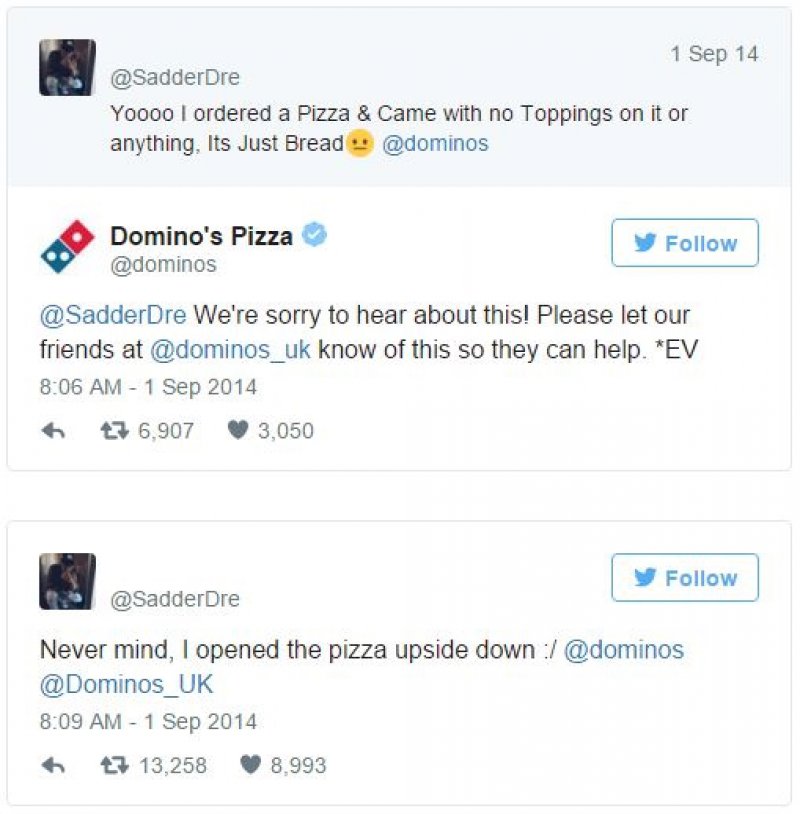 5.Hoax or Not?
The guy was shopping in a Tesco store and had an issue with a video or image he saw on his smartphone and posted it, which the Tesco twitter account took too literal and they got trolled.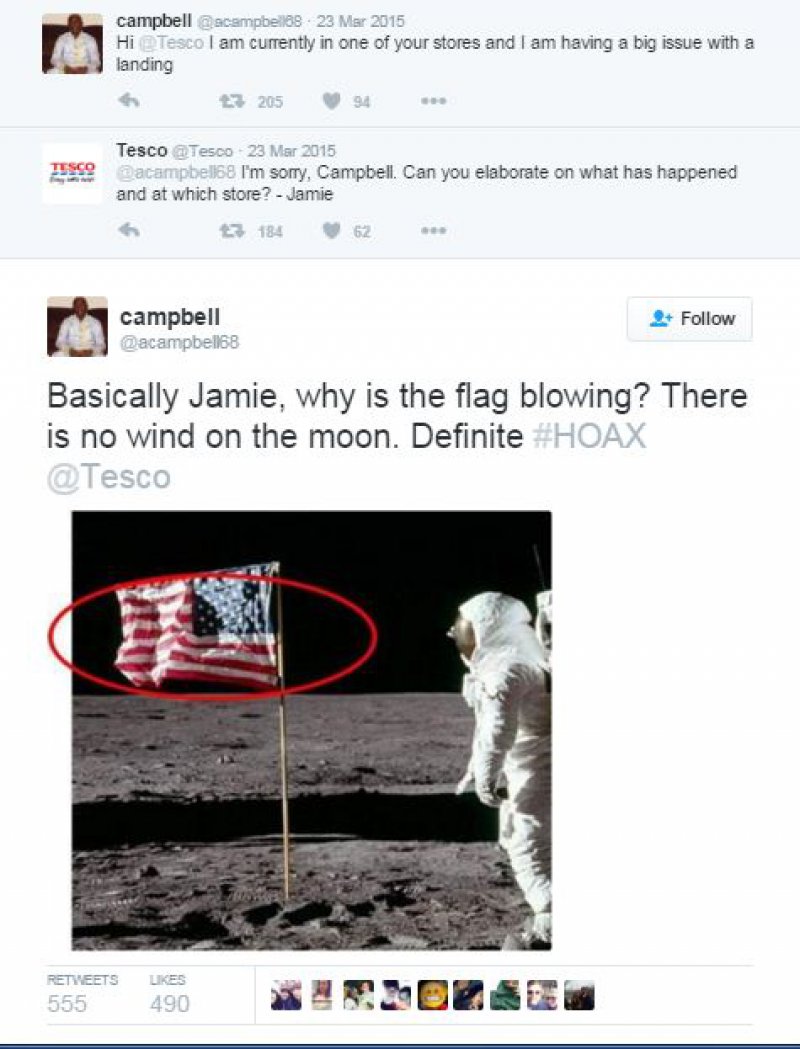 6.His Ex Looks Like what?
It looks like Tesco is the sweet target of trolls. We now have a random dude trolling the billion dollar UK company. This is funny. But again, trolling is the main reason why most companies stay unresponsive to customers on social media.