15 Tricky Riddles That Will Make You Scratch Your Head
Saturday, Aug 29, 2020, 5:37 pm
Hey, let's test and find out how sharp your brain is! This topic gives you an excellent opportunity to test yourself and see where you stand when it comes to solving problems. The following 15 tricky riddles need brains with sound logic to crack them. They sound like they are very tough to unravel, but in reality, they are not! Read each riddle, try to solve it, and scroll down for the answer only if you are unable to crack it. Count how many riddles you managed to solve. Don't forget to challenge your friends as well!

1.The Classic Riddle
Who makes it, has no need of it.
Who buys it, has no use for it.
Who uses it can neither see it nor feel it.
What is it?

2.Guess the Word?
What is the one and only word that is spelled incorrectly in all the standard English dictionaries around the world?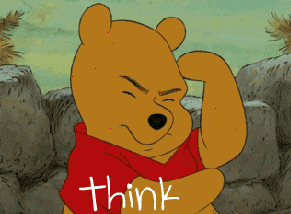 Answer: Incorrectly

3.A Simple Math Test!
Which of the following weighs more?
1. A Pound of Bricks
2. A Pound of Iron
3. A Pound of Feathers
4. A Pound of Cotton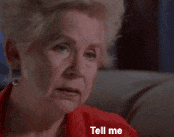 Answer: All weigh same