15 Secret Life Hacks Disney Movies Taught Us
Saturday, Aug 22, 2020, 6:40 pm
We all grew up watching the Disney movies and shows. They are great. They are a treat to watch. Every Disney character is distinct, and has a style of its own. However, at times, you see many things in the movies or shows that don't make sense at all - even from a cartoon perspective. If you look back and remember all the Disney movies and shows you have seen, you will find many life hacks that we think you can use! Check fifteen secret life hacks Disney movies taught us.

1.The Little Known Use of Full Beard
Other than scaring women away, and protecting virginity, the long and full beards have a little known use. Thanks to Disney, you can use your full beard to clean things at home. Benefits? Easy to clean, reusable and saves money!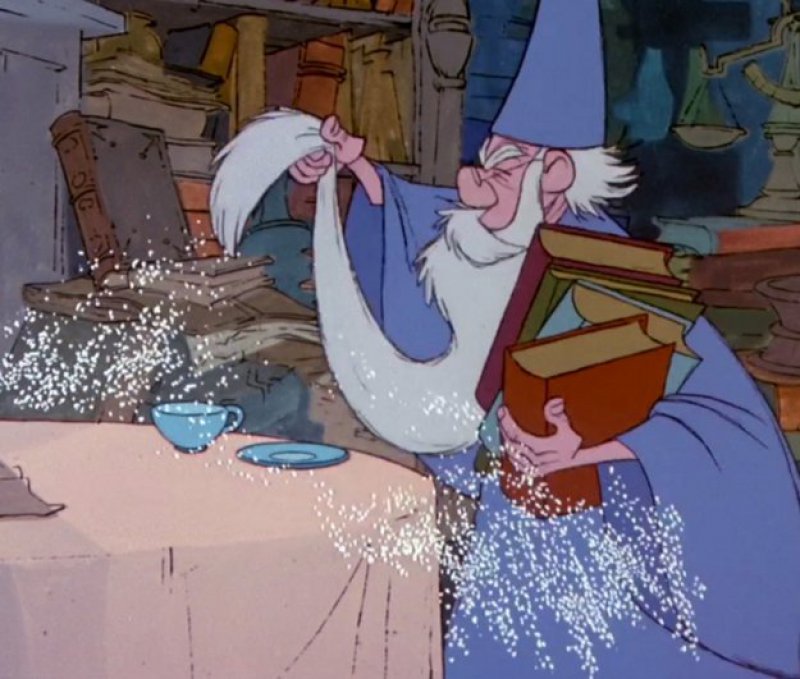 2.Say Goodbye to Pricey Pillows
Butts are better than pillows on any given day. All you need is that one person who lets you sleep on their butt! Well, it's safe, and there's no danger of getting lost or being crushed between butts unless you are Kanye West.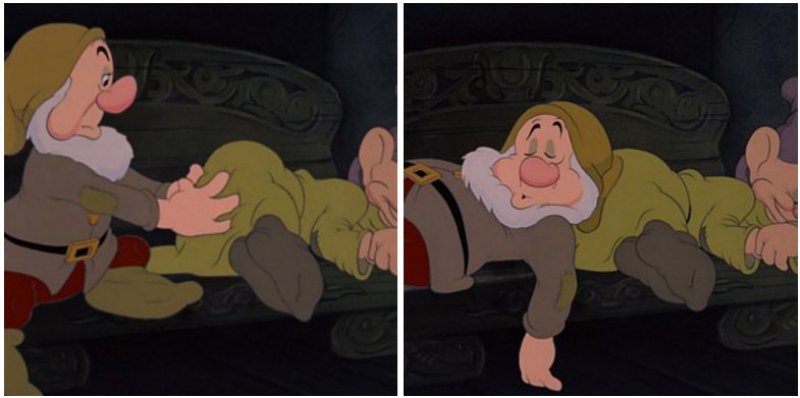 3.Use Your Pet to Babysit Your Kids
Why hire a babysitter and pay them money? Train your pet do to the job, in a true Disney style!