15 People Who Need To Be More Self Aware
Wednesday, Oct 9, 2019, 4:19 pm
The smart people are those who are completely aware of who they are, what they are doing, and how they need to do things. The dumb people are exactly the opposite. The 'not so bright' people still get jobs, go to work, and do many things that impact our lives. Guess what? They keep doing mistakes and messing up things. Here are fifteen people whom we believe need to be more self-aware and know what they are doing.

4.The Person Who Did This
Well, he or she has had all the time in the world to figure out they are doing something wrong. Unless repaired, the door remains as a proof of human dumbness for the future generations!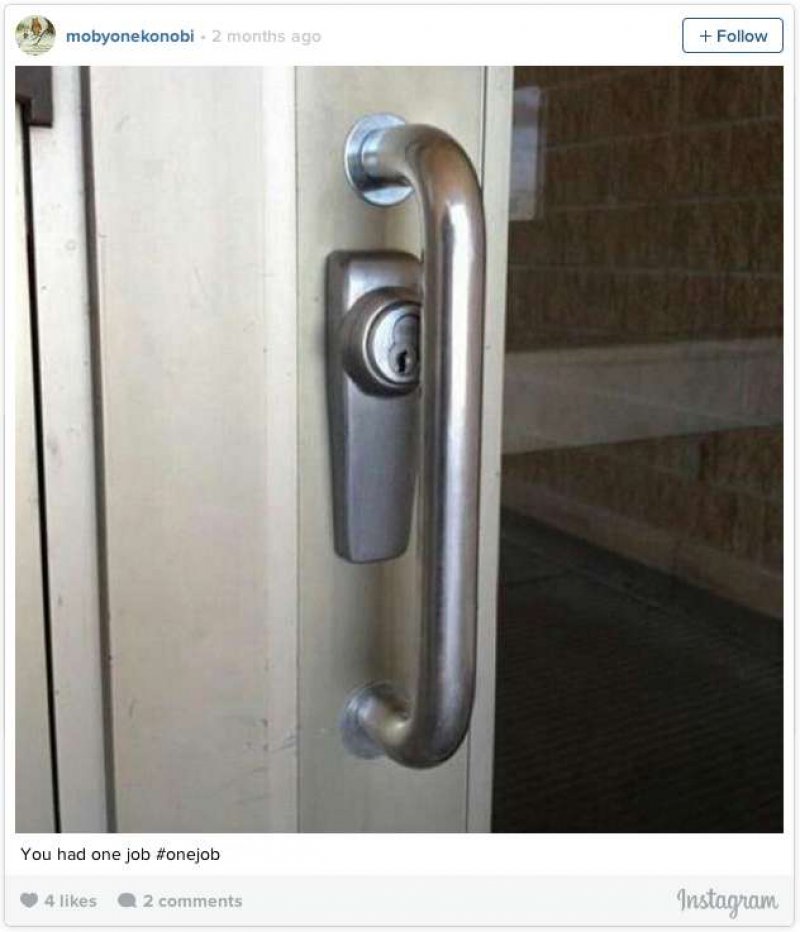 5.The Genius Who Installed This Bathroom Door
Oh man, that's a toilet. It needs to be private. You don't want people making an awkward eye contact with you while you take a dump. The
guy who made this had one job and terribly failed at it
.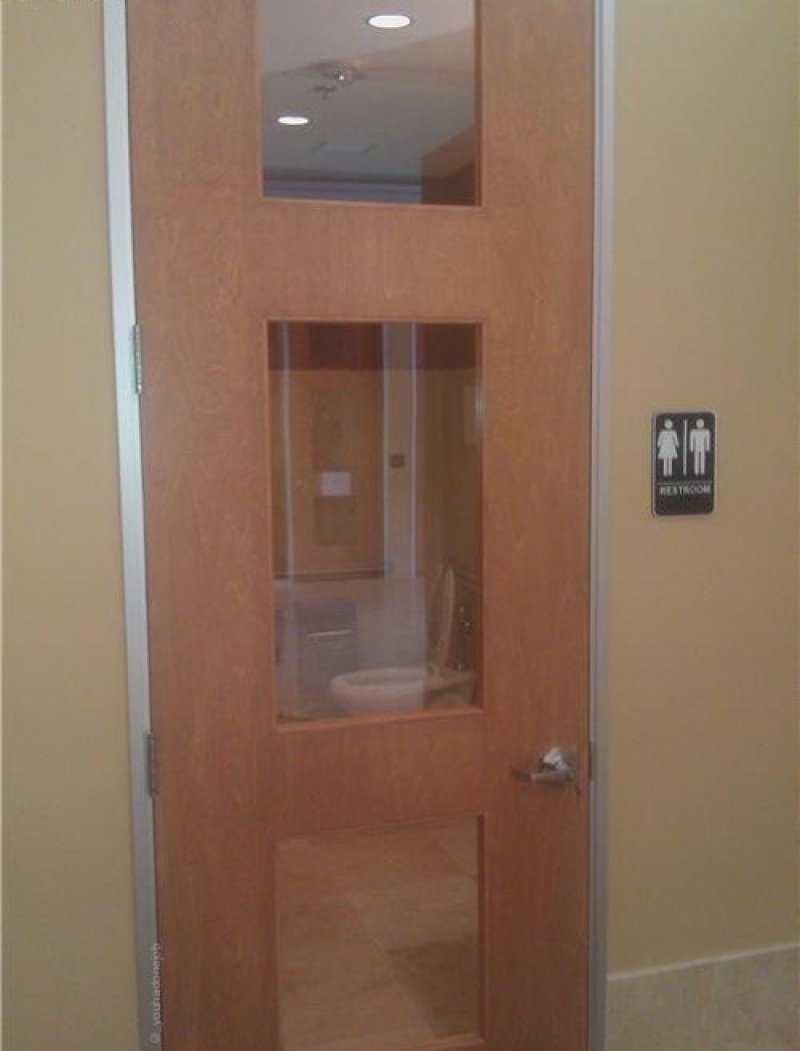 6.Using Toys
The person here made a shocking discovery about their friend. The girl's lonely time secret is finally out.