15 Times Stupid Women Got Owned On The Internet
Thursday, Jun 11, 2020, 12:57 pm
As not all people on this planet are gifted with common sense, we see too many dumb people around. Although most of the times people don't care what stupid people do or talk, sometimes they take the responsibility of shaming them in public. Result? People getting burned! Here are fifteen funny images that show women getting owned by other people on social media websites. Check them; they are hilarious!

7.When Photoshop Gone Horribly Wrong
When you know you got busted for some stupid thing you did, you better don't try to cover up and make the situation worse!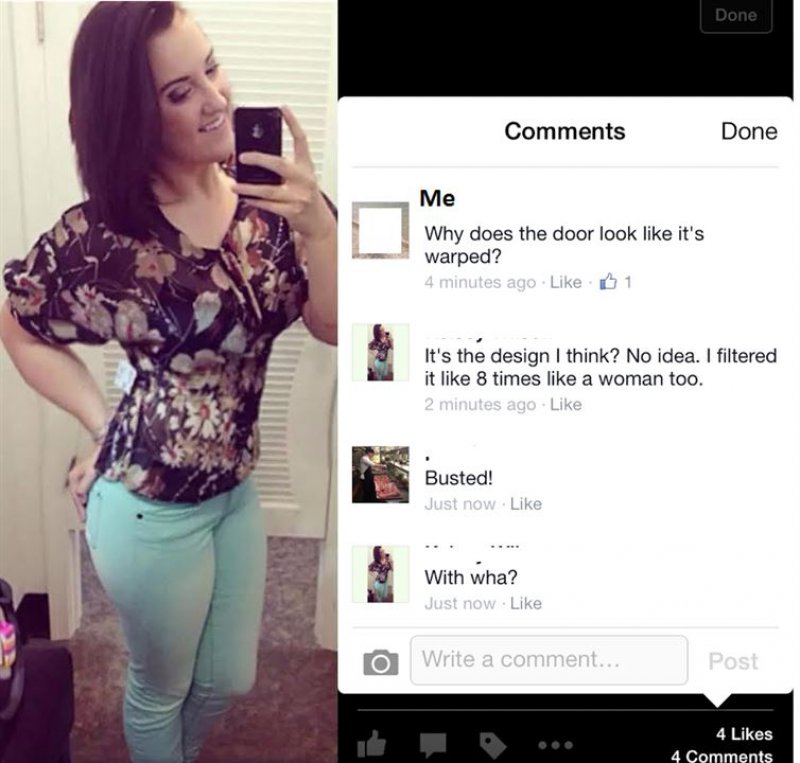 8.It's Easy to Dump a Bucket of Water on Head than Donating
The main motto behind ALS ice bucket challenge is to let more people know about the disease called amyotrophic lateral sclerosis, and raise funds. We are all aware how people ignored the motive!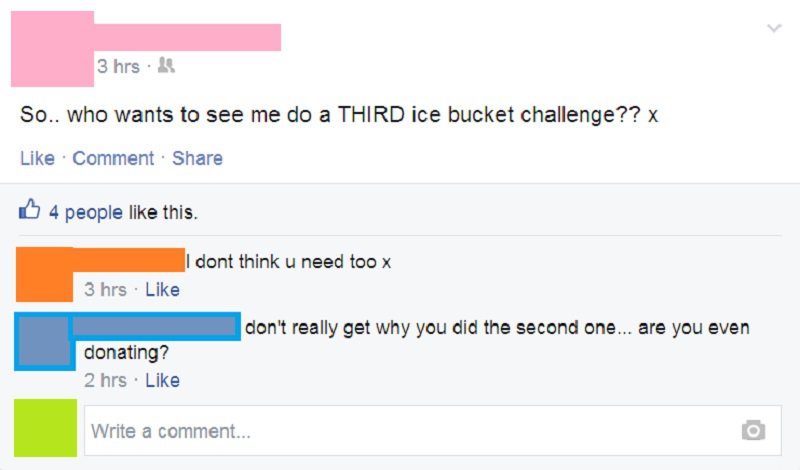 9.This Poor Lady
If you think only guys do this, you are wrong. You have a girl here doing the same! How come she couldn't find herself in the background while posting the picture?