15 Times Stupid Women Got Owned On The Internet
Thursday, Jun 11, 2020, 12:57 pm
As not all people on this planet are gifted with common sense, we see too many dumb people around. Although most of the times people don't care what stupid people do or talk, sometimes they take the responsibility of shaming them in public. Result? People getting burned! Here are fifteen funny images that show women getting owned by other people on social media websites. Check them; they are hilarious!

13.It Was Probably Her Last Status Message Ever
Have you ever been humiliated so badly in your life?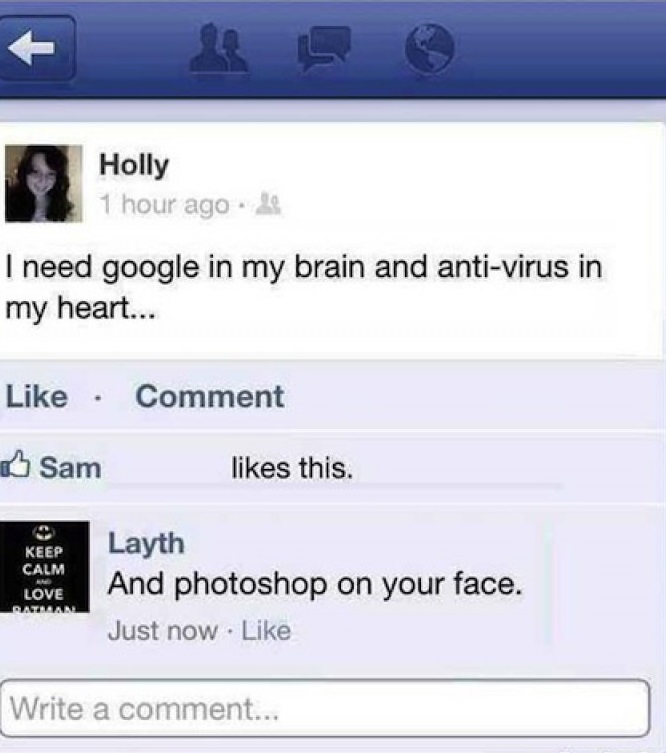 14.That Awkward Moment
That woman hilariously got owned on Facebook by another lady.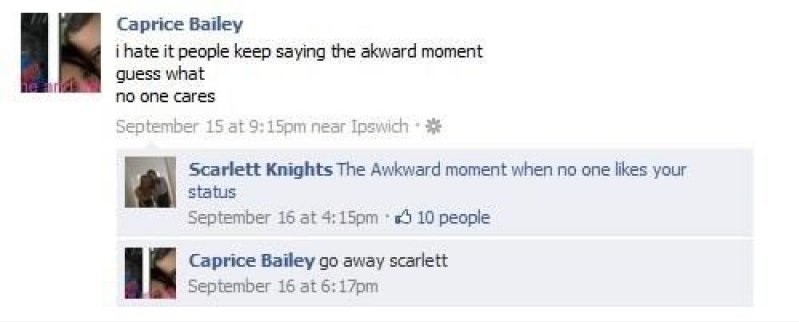 15.Another Lady Getting Owned
She clearly sounds like she was too frustrated to stay single. Let's hope she finds someone who loves her hypocrisy.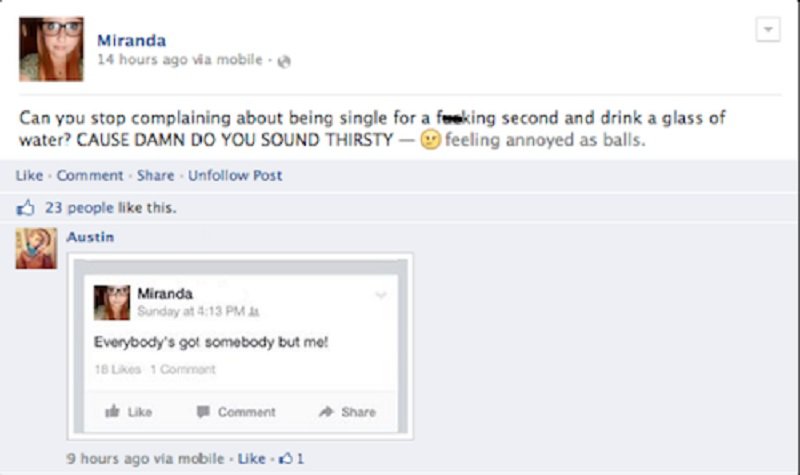 If you post something that's not right, you are sure to get some strong criticism from friends in your friend's list. Be sensible, and don't post anything that sounds stupid or wrong. All it needs is a little common sense to avoid getting owned on Internet.