15 People Who Shouldn't Be On Facebook
Wednesday, Aug 11, 2021, 6:13 am
Some people shouldn't use Facebook or any social media website for that matter. These dumb people really don't know what to post and what not to post on Facebook. They keep embarrassing their friends and family members with their stupid and ignorant messages. Facebook is a perfect place to share your pictures, updates or whatever but it's NOT a place to showcase your dumbness. Check these fifteen people who are exposing their ignorance and immaturity right on their Facebook profiles.

4.You Went retard... Never Go Full Retard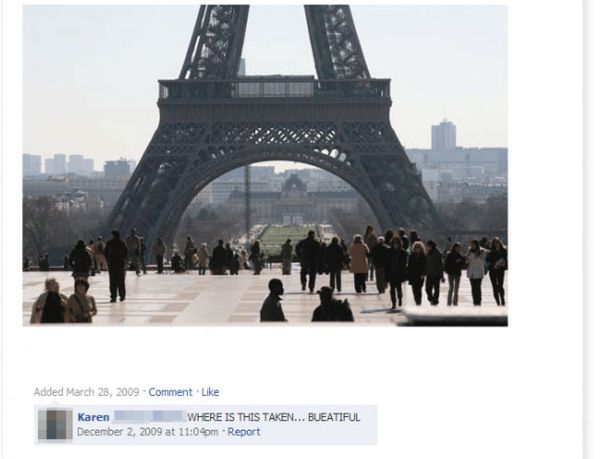 5.Mom Doesn't Know The Guy's Name
OMG!! this is really slutty and awkward, People just post anything they want on facebook nowadays, that's one stupid mom and daughter. This is what happens when parenting goes totally wrong. Look's like the lady just loves to hook up, I pray for humanity!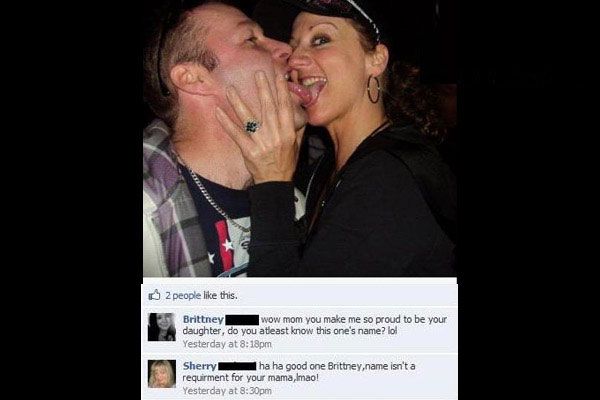 6.This Mommy Teaching Bad Grammar To Her Daughter
Mistake number one; she didn't know how to use the word 'their' correctly. Mistake number two; she was appreciating her daughter over the mistake and proudly showing it to the world! This lady is a total fail.