15 Funniest Chemistry Jokes That Will Make You Lol
Thursday, Jul 14, 2022, 7:05 am
Chemistry; it's a mystery for non-chemistry people! It is an exciting subject, though. It is confusing at the same time. One got to have that complicated understanding ability in his mind and soul to take up the subject at college. There are some really hilarious jokes based on general chemistry which Chemists or chemistry students straightaway find them funny. Though the jokes take few seconds to understand, everyone else can understand them as well. Here are fifteen funniest chemistry jokes that will make you laugh.

1.Want to Hear a Sodium Joke?
Well, do you want to hear about a sodium joke?
Na.
How about a joke about sodium Hypobromite?
NaBro.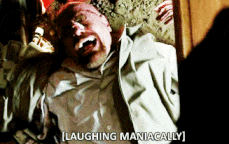 2.What Do You Do With a Sick Chemist?
So, what do you do with a sick chemist?
Try to curium. If you can't helium, you may have to barium.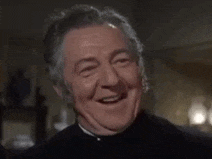 3.A Chemist Blew up an Experiment
A chemist blew up an experiment, looked at his students, and said, "Well, Oxidants happen!"