12 Savage Memes That Are Insanely Funny
Friday, Aug 21, 2020, 1:47 pm
Hey, do you love memes? If so, you have a bunch of funny and exciting memes to check now! What you are about to see are some hilarious savage memes. As you may know, savage memes are those blunt, rude, and controversial memes that show up now and then on the internet. These memes may trigger some people, but an average internet user finds them funny. Are you ready to check these hilarious savage memes? Go ahead, and take a look at them now.

1.Sure, The First One To The Pole!
This meme takes a dig at the late Hollywood actor, Paul Walker. The line, "Sure, first one to the pole?" refers to the car crash and tragic death of the "Fast and Furious" star. Laughing at this meme may earn us a one-way ticket to hell, but that doesn't stop many of us from giggling! This is exactly how the memes on this topic are going to be like. Scroll down to check more of them, and in case if you think you can't get through this topic without getting triggered, we do have an ocean of funny and interesting lists to check!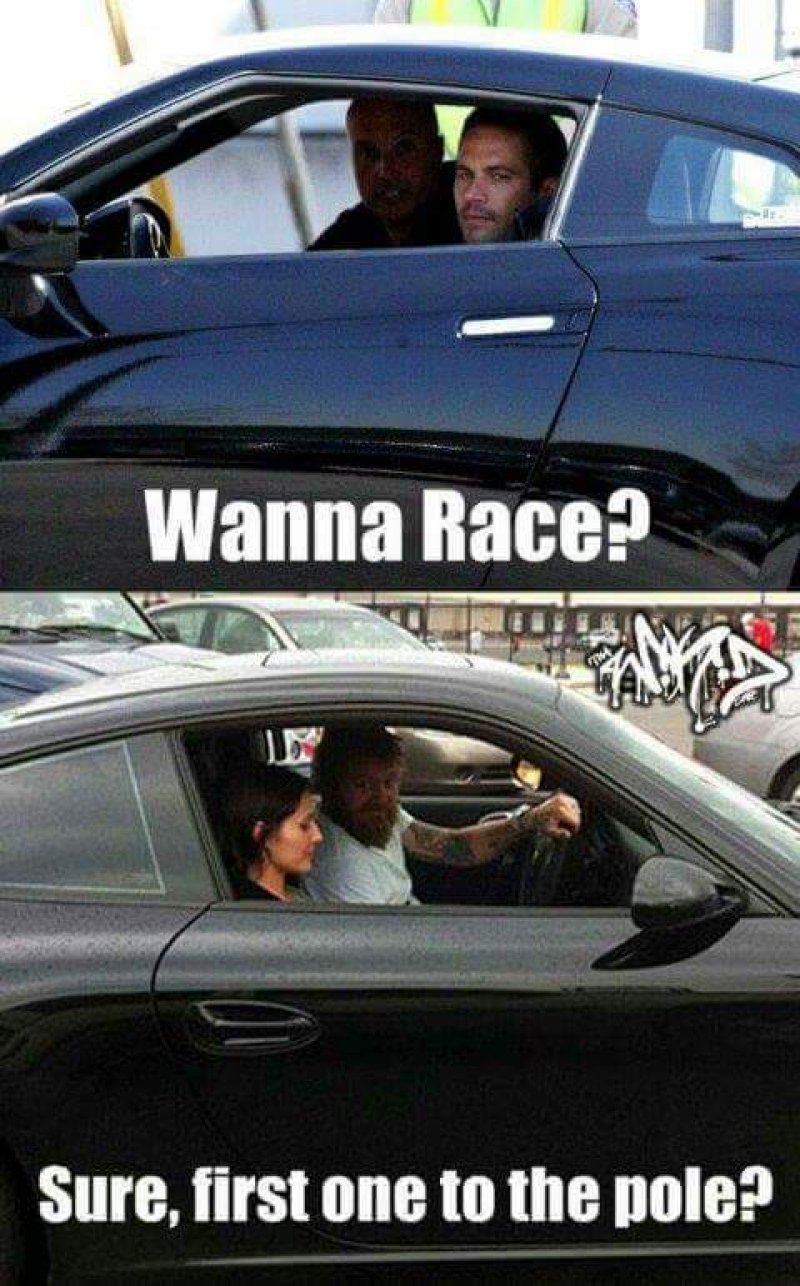 2.Brazilian SlutWalk Flasher
This guy in the picture flashed his penis to a big group of feminists who were participating in the "SlutWalk" campaign, held in Brazil, in 2012! The result? Raged by his indecent act, the women then began attacking him. Police arrested the unidentified man on the charges of indecent exposure. Had that incident happened in 2017, that guy would surely start a #FreeThePenis movement!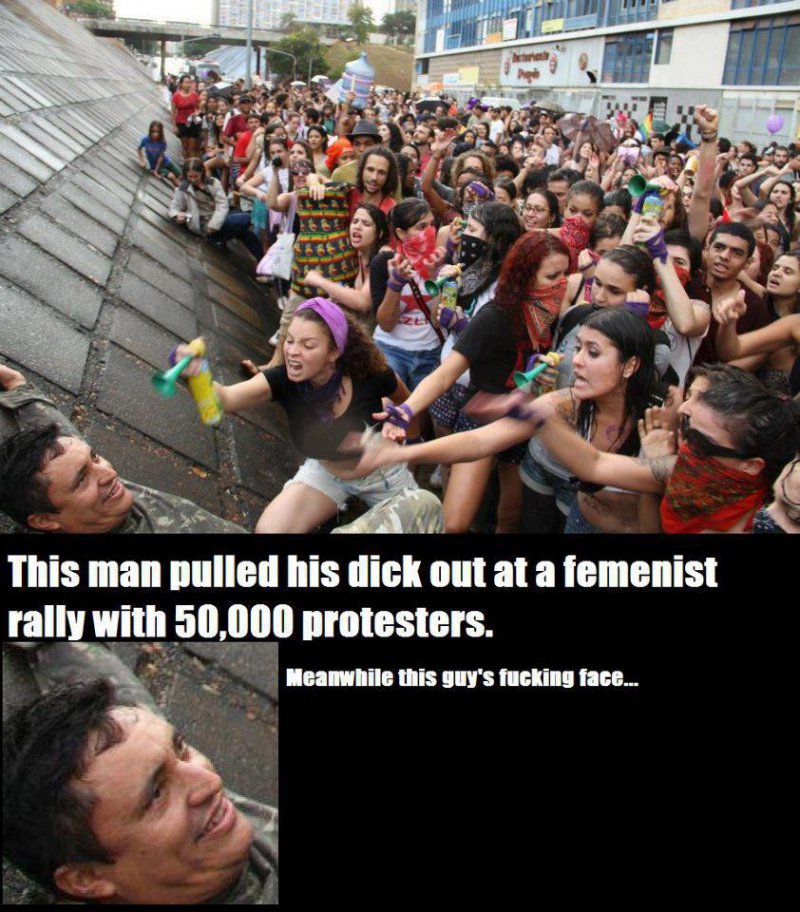 3.Where Do You See Yourself In 30 Years?
Oh boy, the grandma in the picture should be a role model! She should be an inspiration not because she was drinking at a very old age, but because she managed to live even after all the years of partying hard! Hey,
moderate consumption alcohol doesn't deteriorate your health, and in fact, it boosts your well-being
. Up to 12 fluid ounces (335 ml) of beer, five fluid ounces (148 ml) of wine, or 1.5 fluid ounces (40 ml) of 80 proof distilled spirits a day is deemed safe limit. Now that doesn't mean you should drink alcohol to stay healthy. Since alcohol is highly addicting, one can't just slurp a drink at a bar and go home!